Jenna Brooks Quotes
Top 3 wise famous quotes and sayings by Jenna Brooks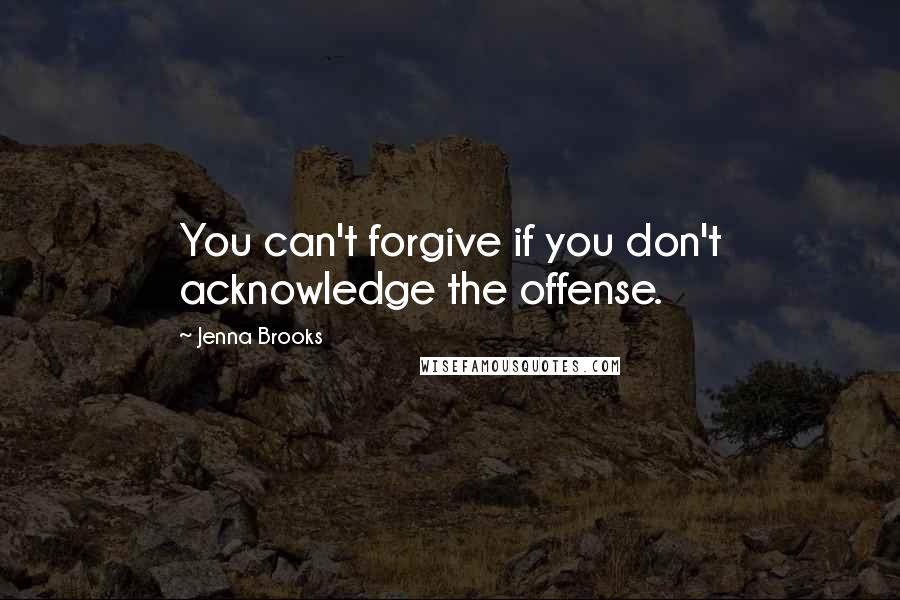 You can't forgive if you don't acknowledge the offense.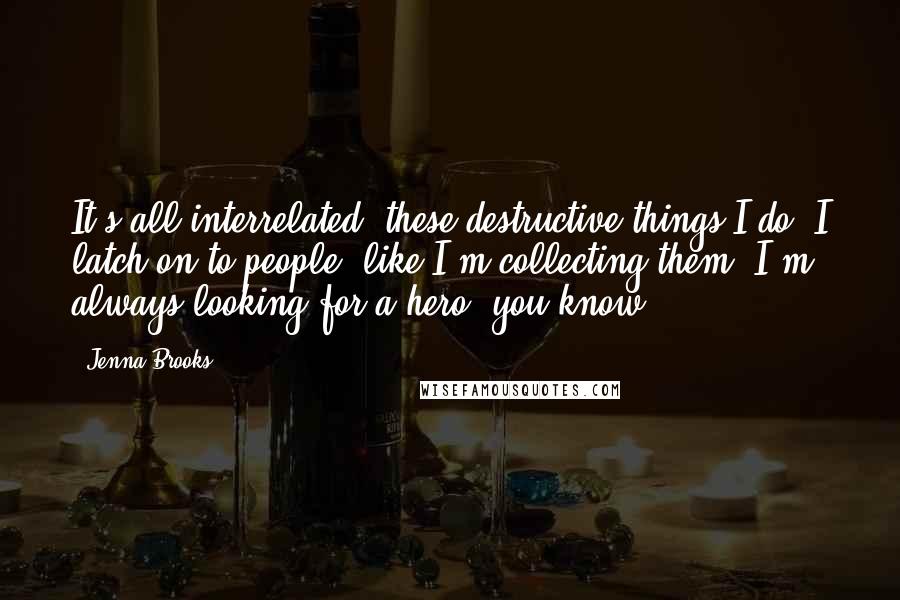 It's all interrelated, these destructive things I do. I latch on to people, like I'm collecting them. I'm always looking for a hero, you know?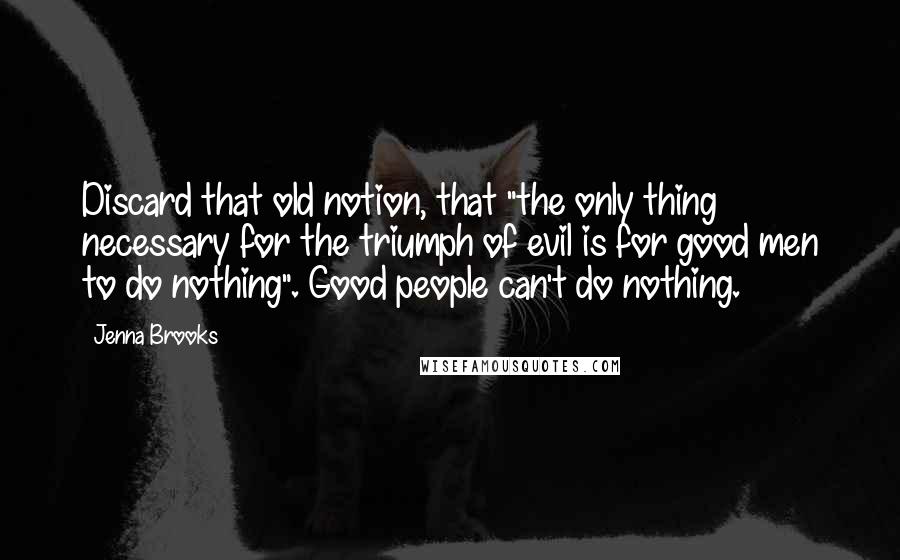 Discard that old notion, that "the only thing necessary for the triumph of evil is for good men to do nothing". Good people can't do nothing.