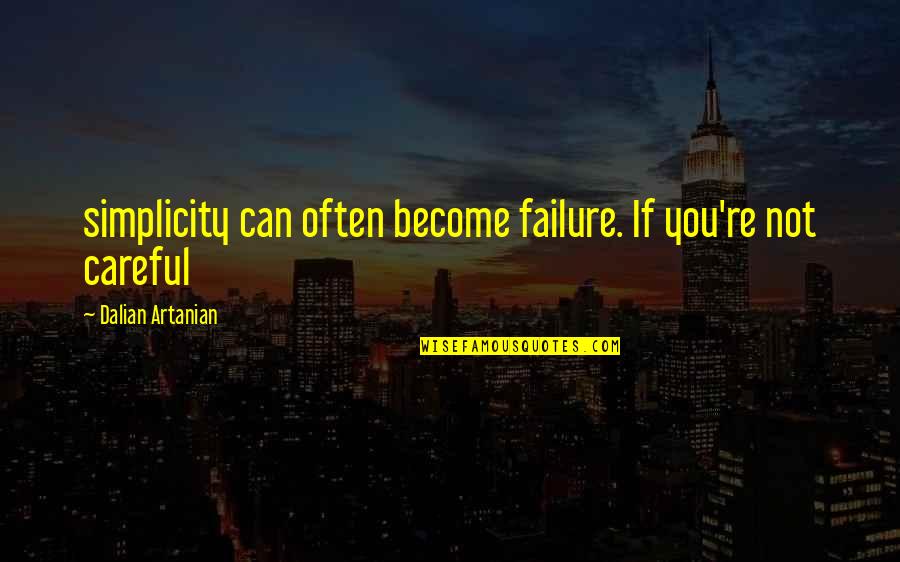 simplicity can often become failure. If you're not careful
—
Dalian Artanian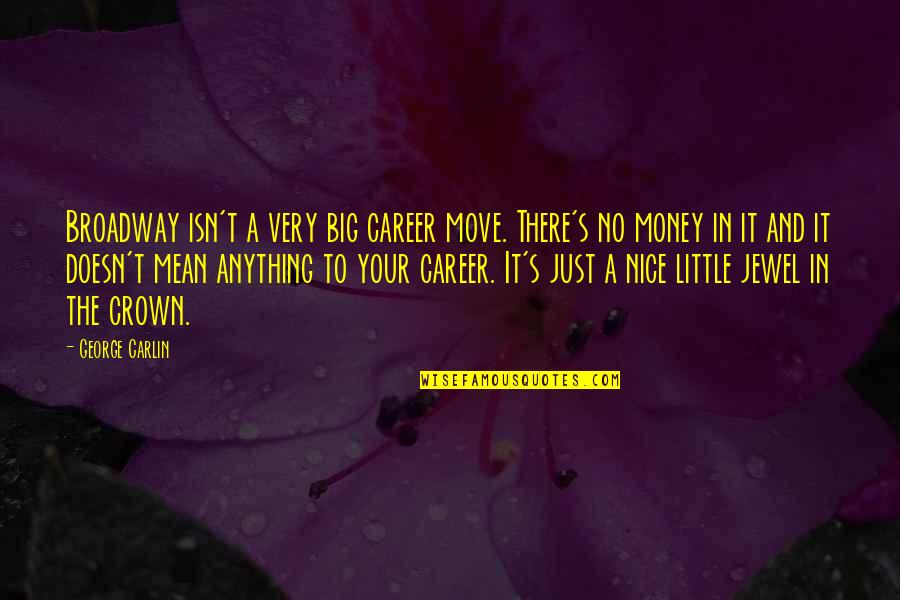 Broadway isn't a very big career move. There's no money in it and it doesn't mean anything to your career. It's just a nice little jewel in the crown.
—
George Carlin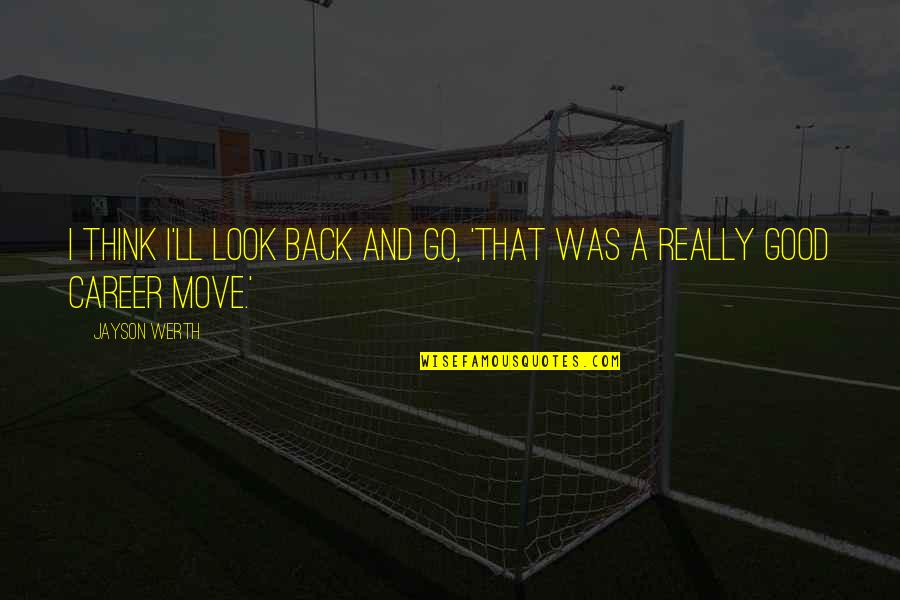 I think I'll Look back and go, 'That was a really good career move.'
—
Jayson Werth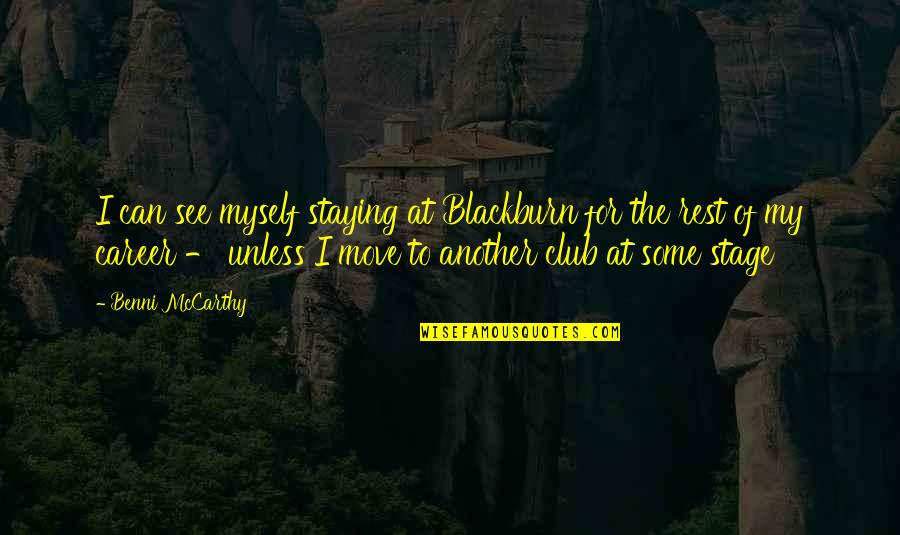 I can see myself staying at Blackburn for the rest of my career - unless I move to another club at some stage
—
Benni McCarthy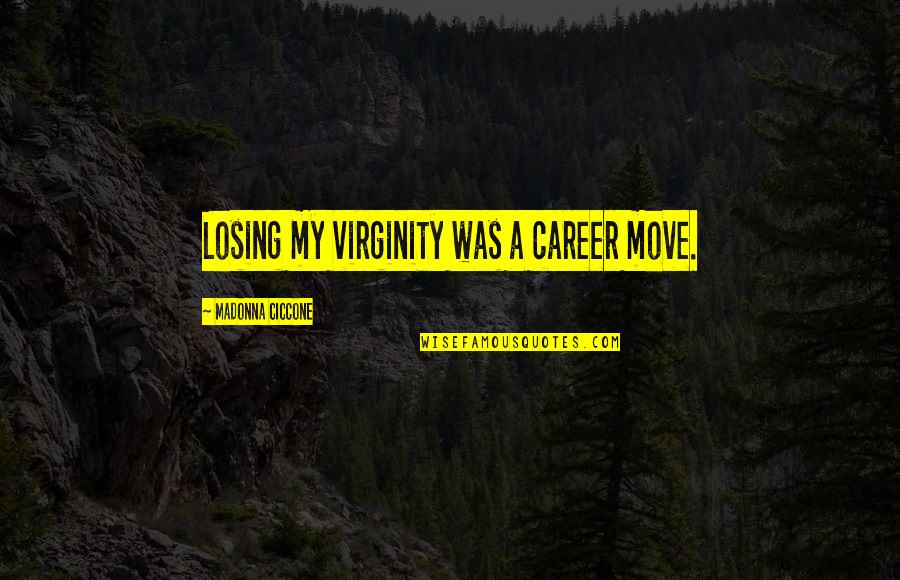 Losing my virginity was a career move.
—
Madonna Ciccone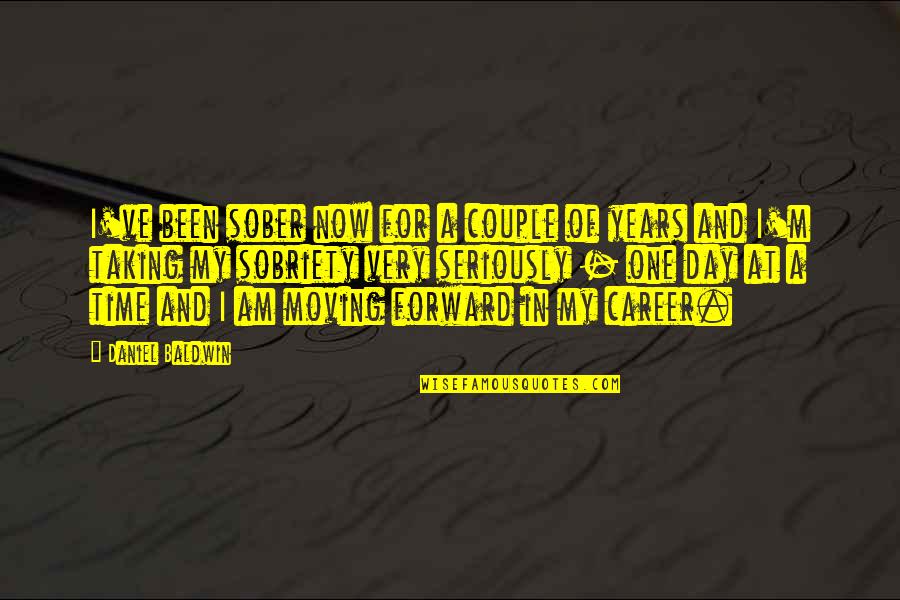 I've been sober now for a couple of years and I'm taking my sobriety very seriously - one day at a time and I am moving forward in my career. —
Daniel Baldwin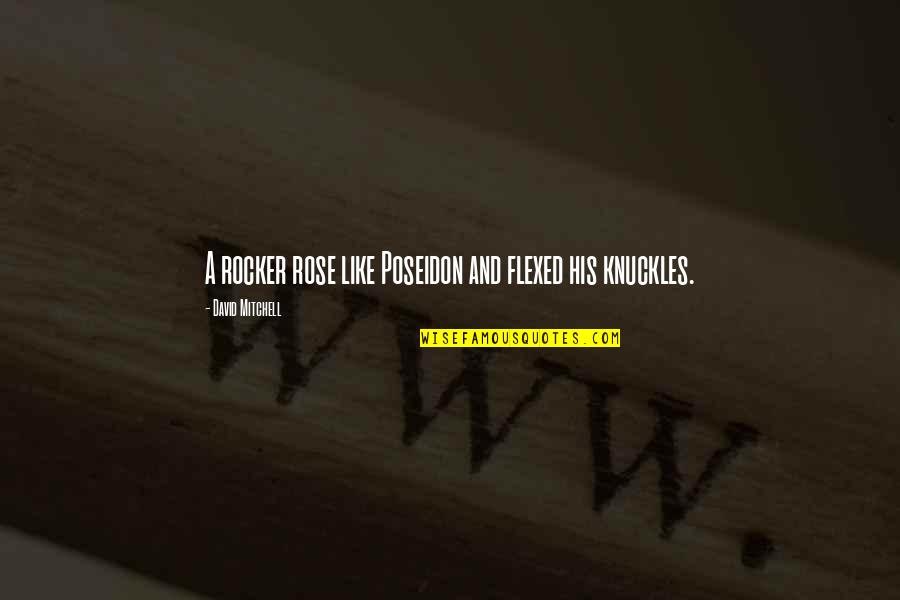 A rocker rose like Poseidon and flexed his knuckles. —
David Mitchell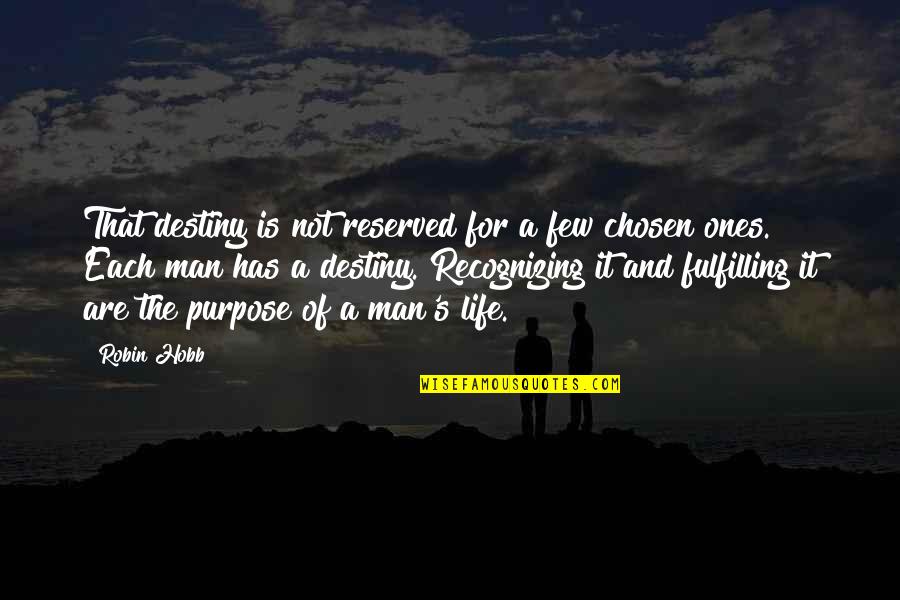 That destiny is not reserved for a few chosen ones. Each man has a destiny. Recognizing it and fulfilling it are the purpose of a man's life. —
Robin Hobb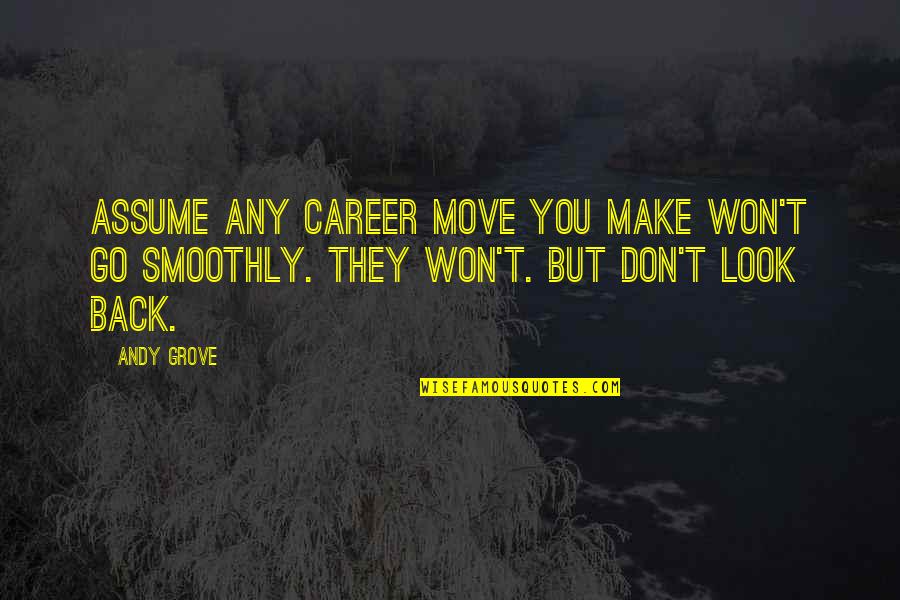 Assume any career move you make won't go smoothly. They won't. But don't look back. —
Andy Grove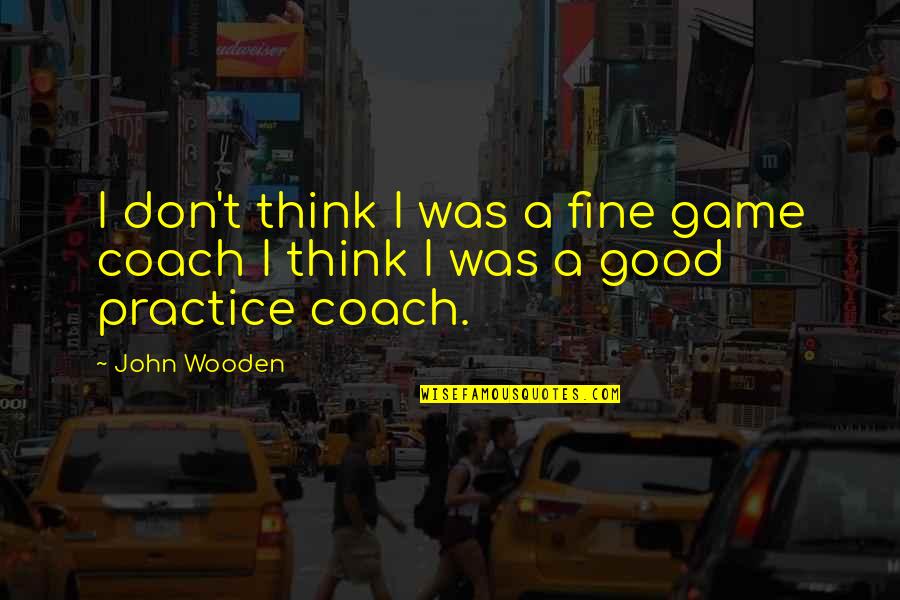 I don't think I was a fine game coach I think I was a good practice coach. —
John Wooden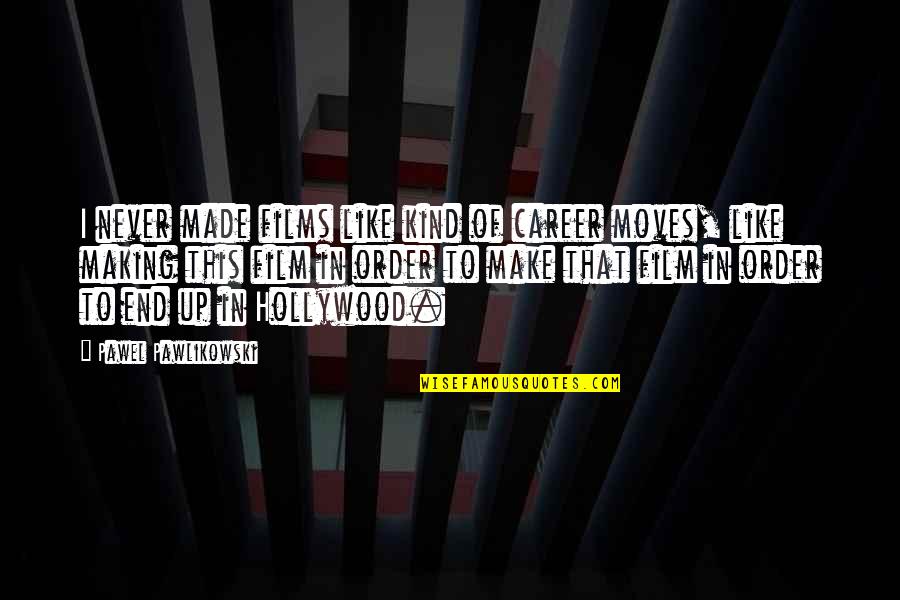 I never made films like kind of career moves, like making this film in order to make that film in order to end up in Hollywood. —
Pawel Pawlikowski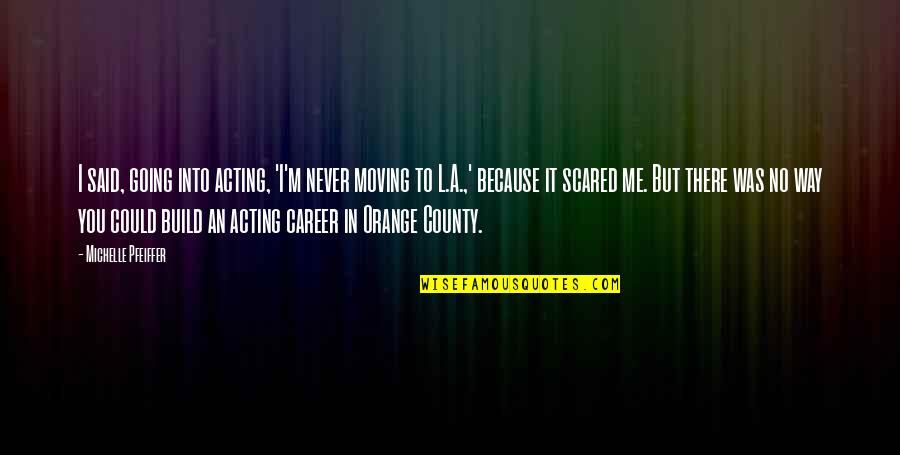 I said, going into acting, 'I'm never moving to L.A.,' because it scared me. But there was no way you could build an acting career in Orange County. —
Michelle Pfeiffer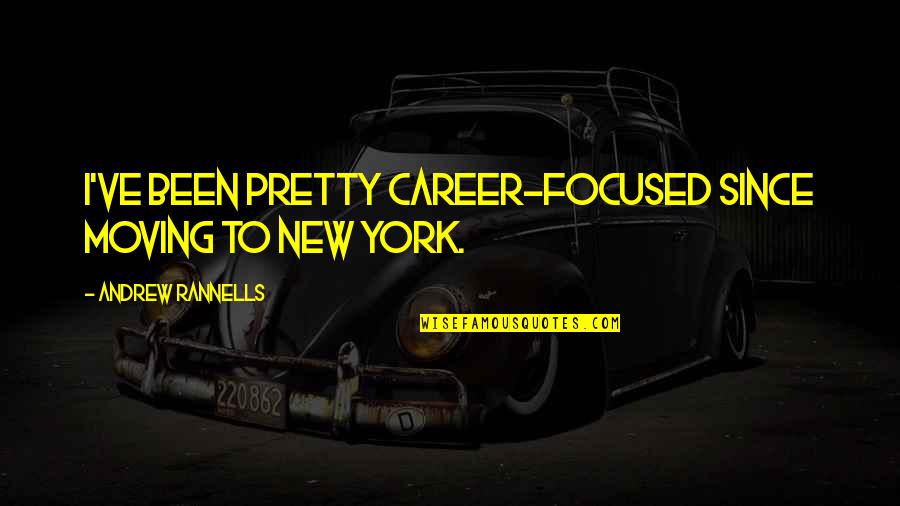 I've been pretty career-focused since moving to New York. —
Andrew Rannells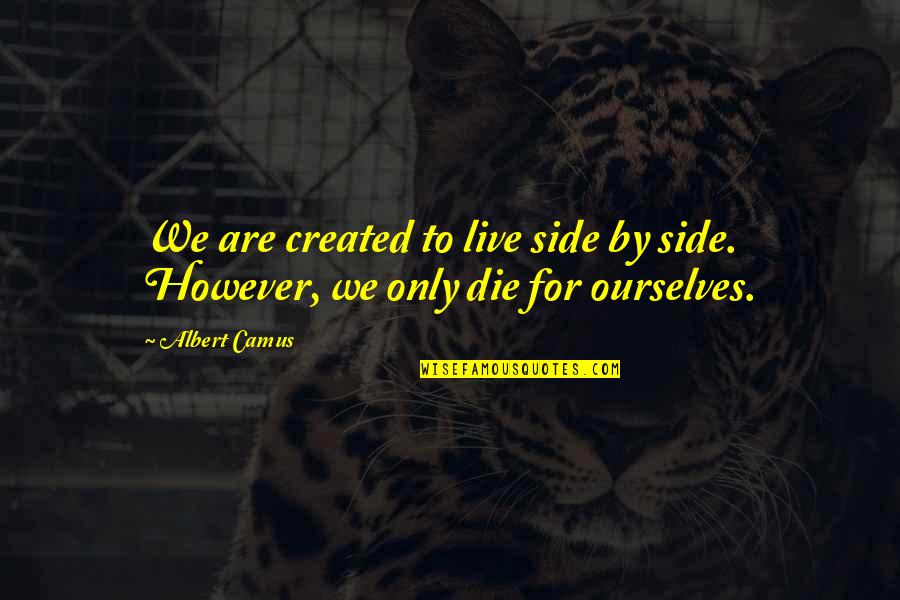 We are created to live side by side. However, we only die for ourselves. —
Albert Camus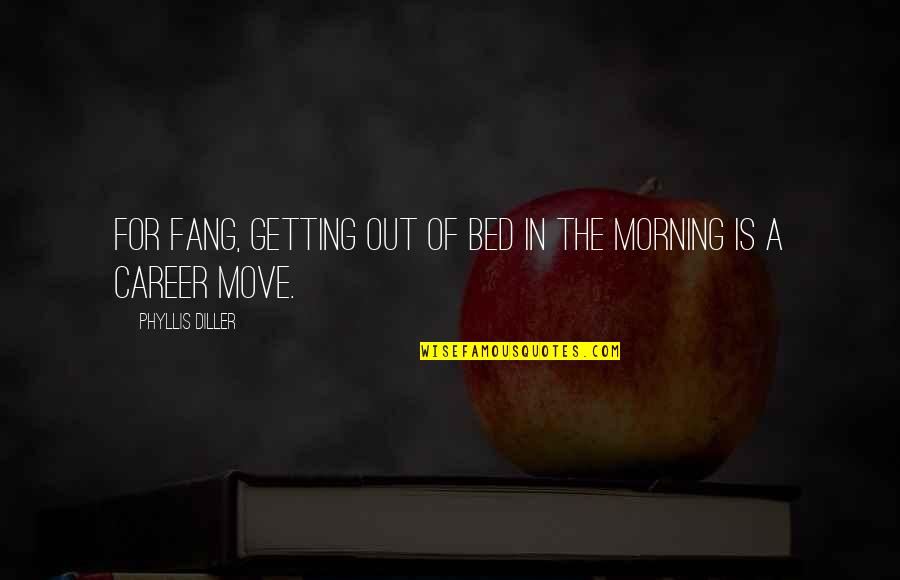 For Fang, getting out of bed in the morning is a career move. —
Phyllis Diller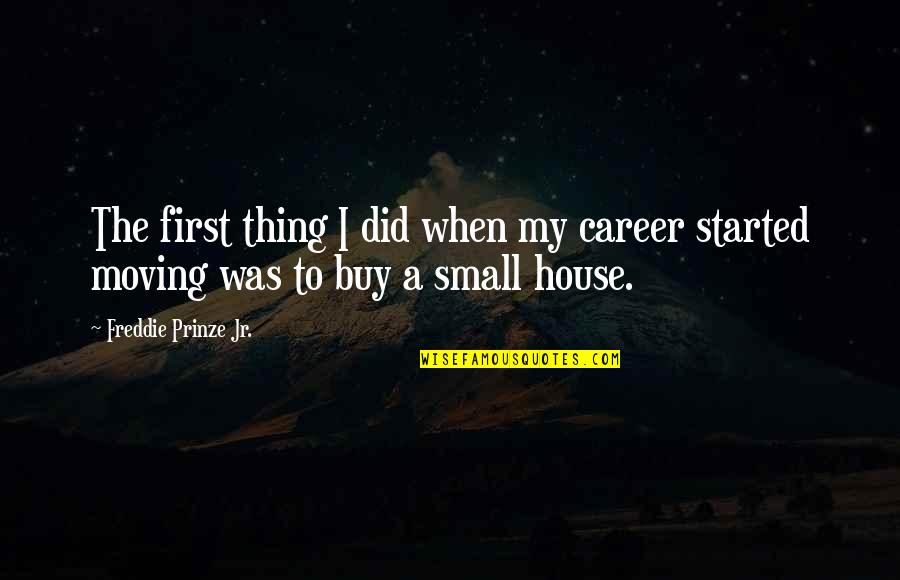 The first thing I did when my career started moving was to buy a small house. —
Freddie Prinze Jr.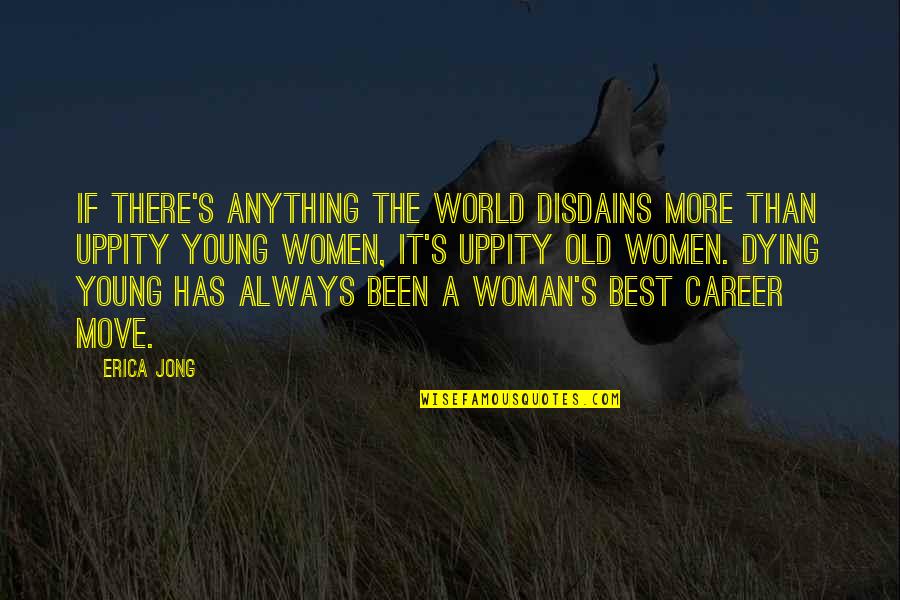 If there's anything the world disdains more than uppity young women, it's uppity old women. Dying young has always been a woman's best career move. —
Erica Jong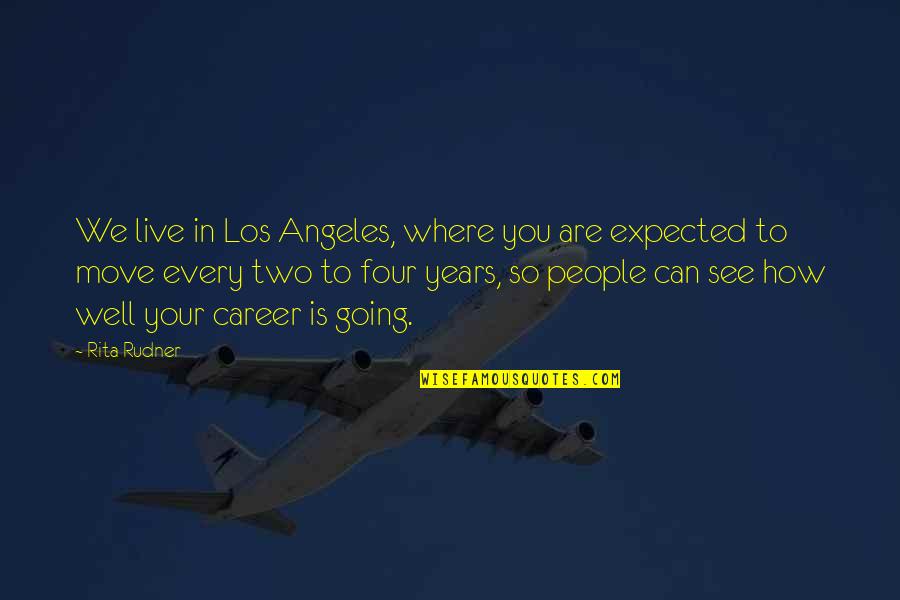 We live in Los Angeles, where you are expected to move every two to four years, so people can see how well your career is going. —
Rita Rudner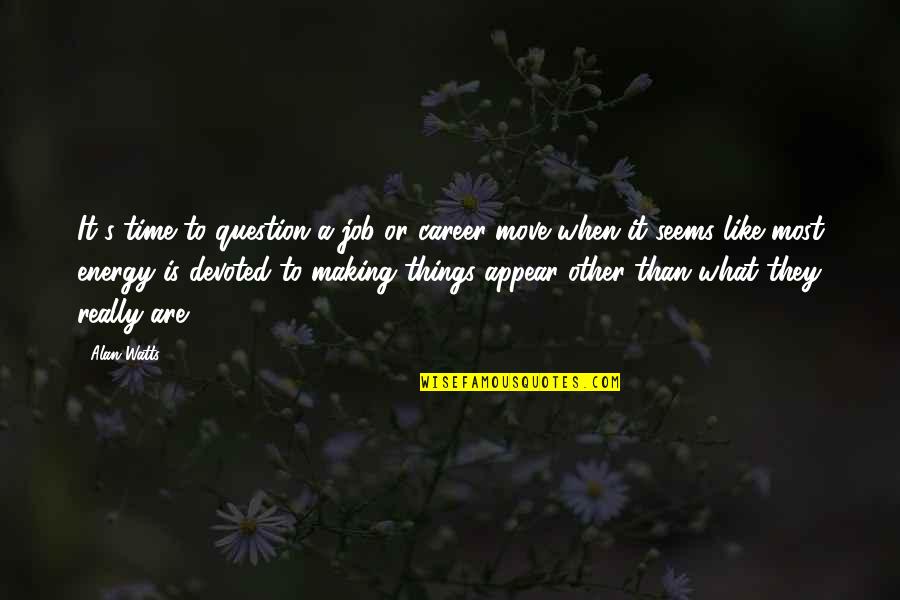 It's time to question a job or career move when it seems like most energy is devoted to making things appear other than what they really are. —
Alan Watts