Pac Man Quotes
Collection of top 10 famous quotes about Pac Man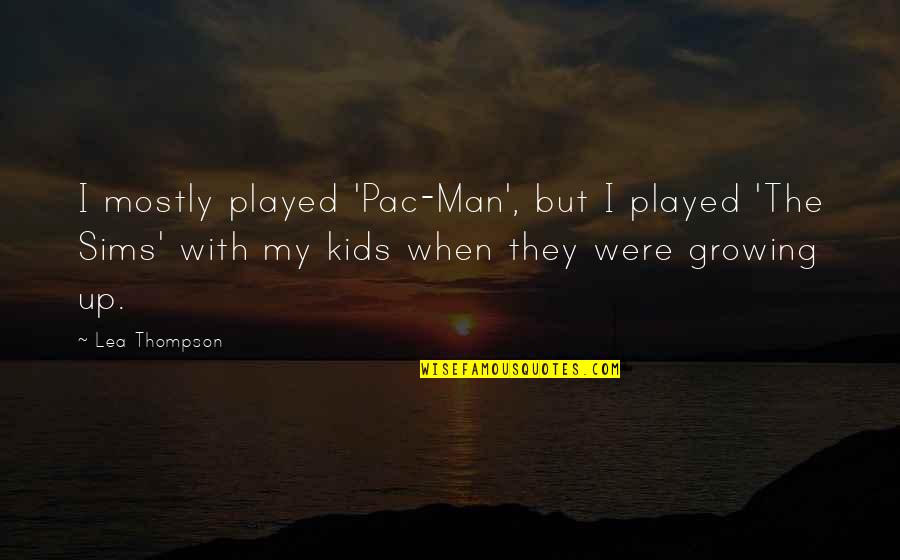 I mostly played 'Pac-Man', but I played 'The Sims' with my kids when they were growing up.
—
Lea Thompson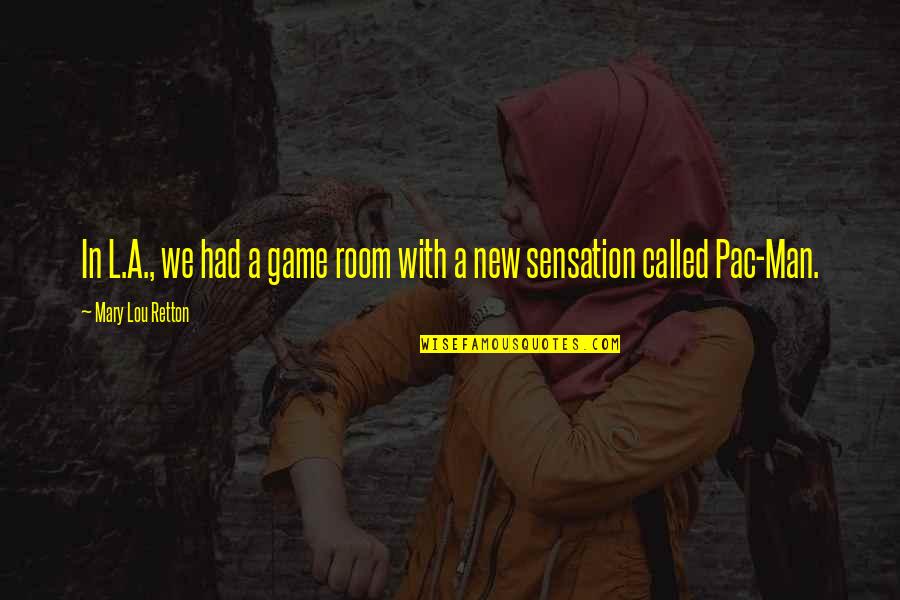 In L.A., we had a game room with a new sensation called Pac-Man. —
Mary Lou Retton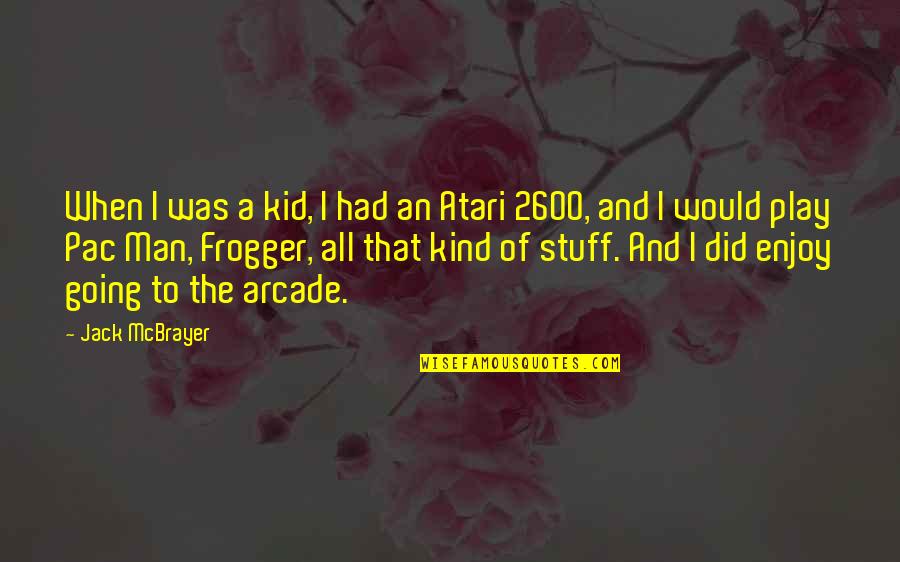 When I was a kid, I had an Atari 2600, and I would play Pac Man, Frogger, all that kind of stuff. And I did enjoy going to the arcade. —
Jack McBrayer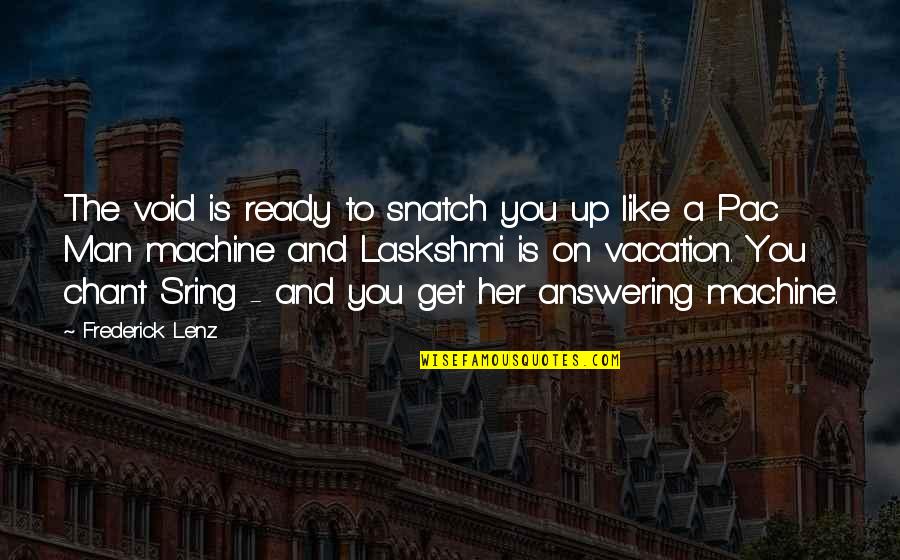 The void is ready to snatch you up like a Pac Man machine and Laskshmi is on vacation. You chant Sring - and you get her answering machine. —
Frederick Lenz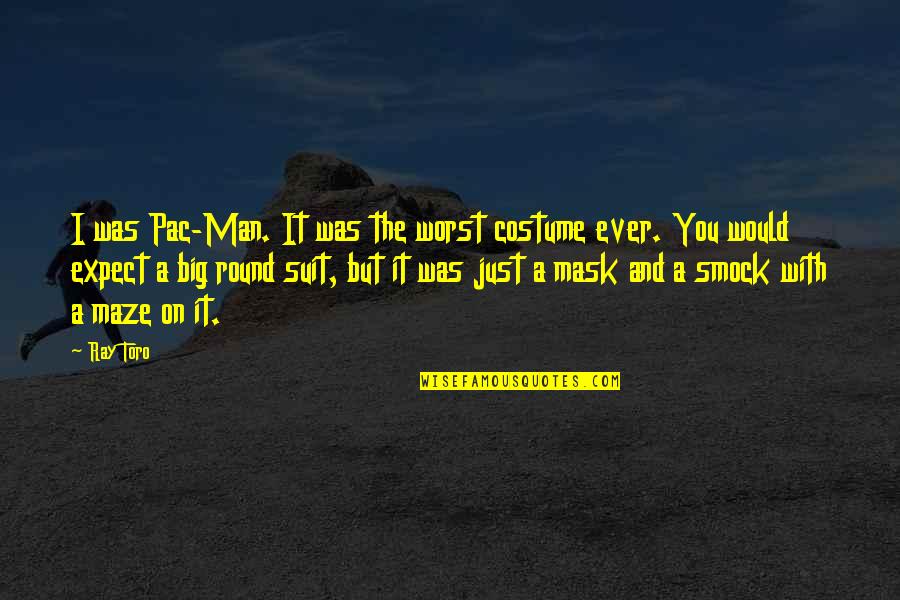 I was Pac-Man. It was the worst costume ever. You would expect a big round suit, but it was just a mask and a smock with a maze on it. —
Ray Toro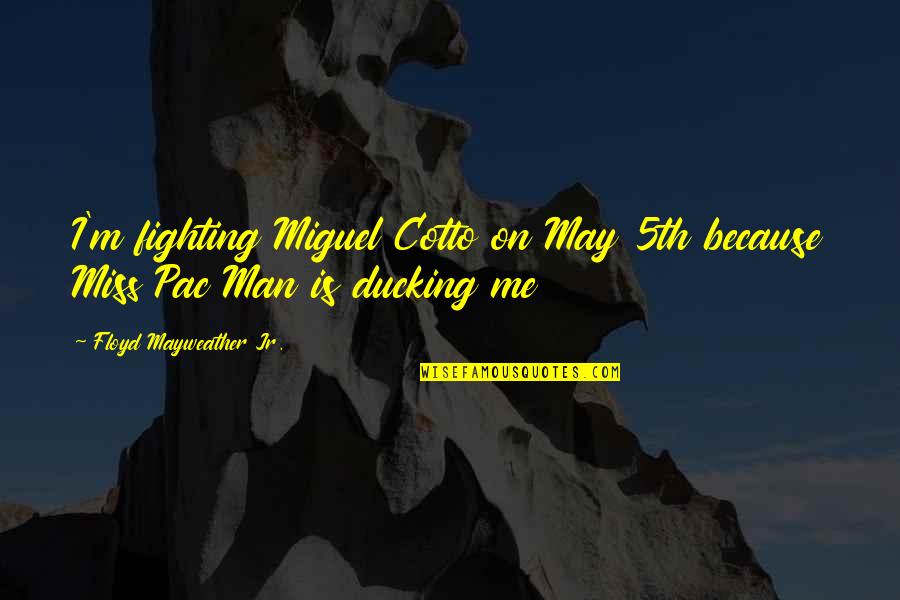 I'm fighting Miguel Cotto on May 5th because Miss Pac Man is ducking me —
Floyd Mayweather Jr.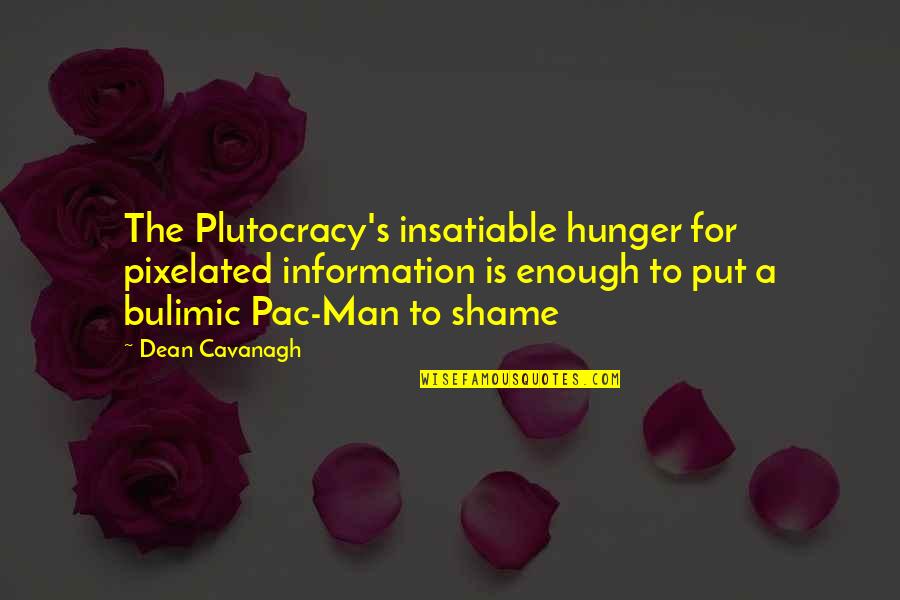 The Plutocracy's insatiable hunger for pixelated information is enough to put a bulimic Pac-Man to shame —
Dean Cavanagh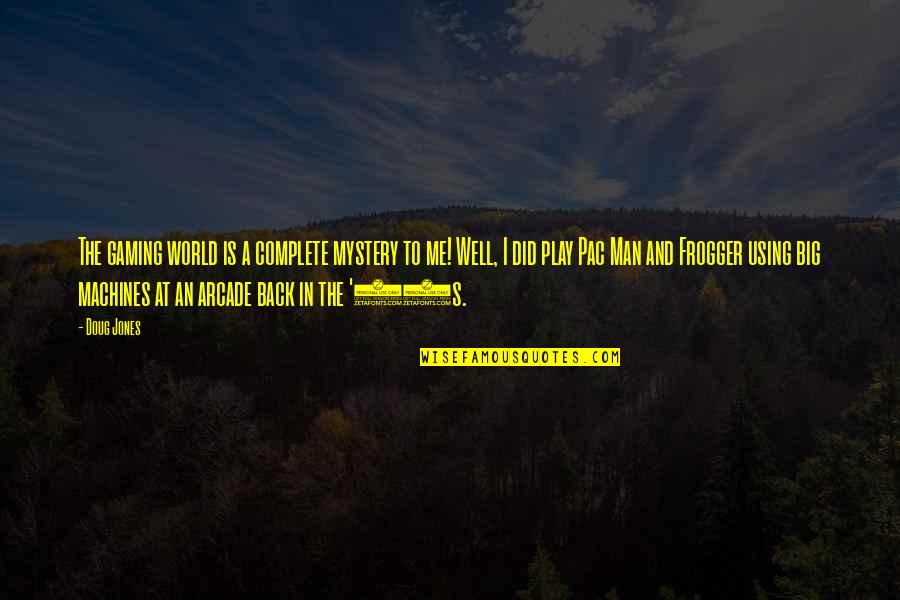 The gaming world is a complete mystery to me! Well, I did play Pac Man and Frogger using big machines at an arcade back in the '80s. —
Doug Jones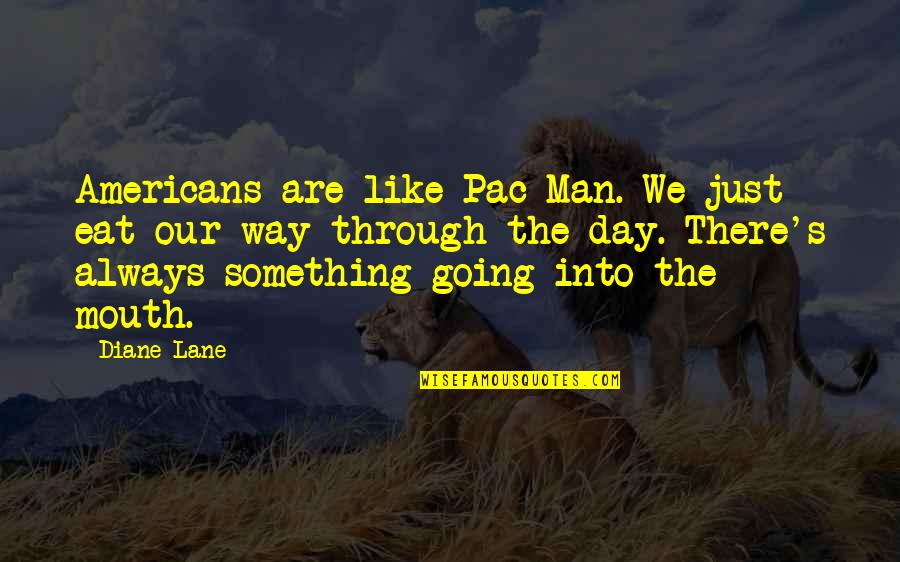 Americans are like Pac Man. We just eat our way through the day. There's always something going into the mouth. —
Diane Lane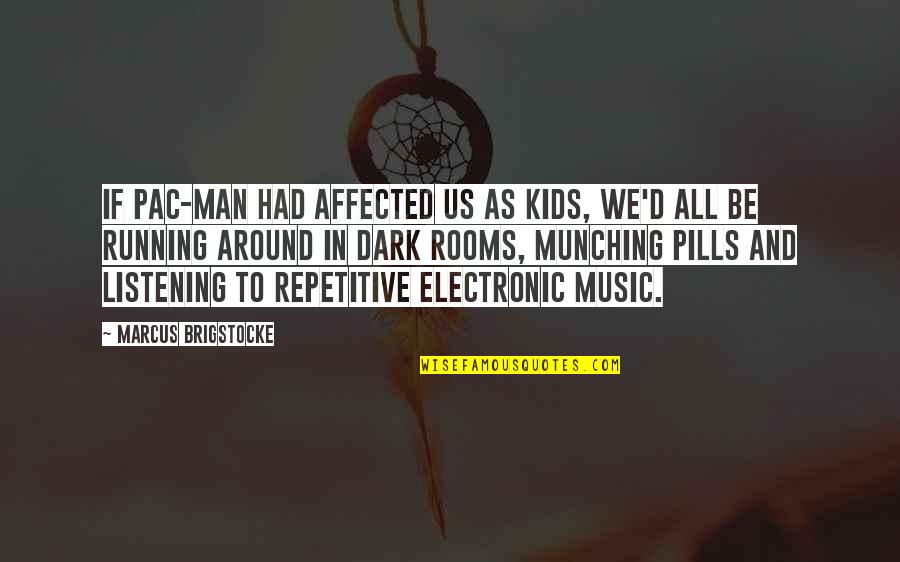 If Pac-Man had affected us as kids, we'd all be running around in dark rooms, munching pills and listening to repetitive electronic music. —
Marcus Brigstocke