John Edward Quotes
Top 13 wise famous quotes and sayings by John Edward
John Edward Famous Quotes & Sayings
Discover top inspirational quotes from John Edward on Wise Famous Quotes.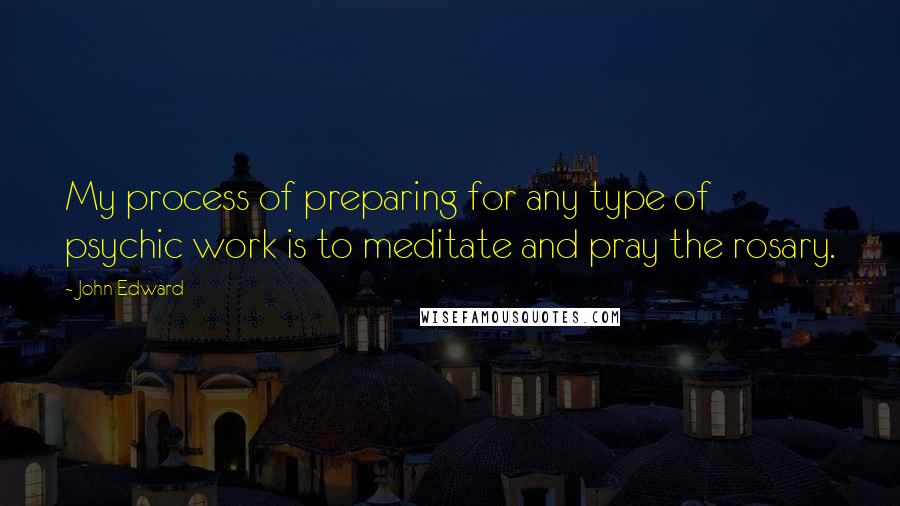 My process of preparing for any type of psychic work is to meditate and pray the rosary.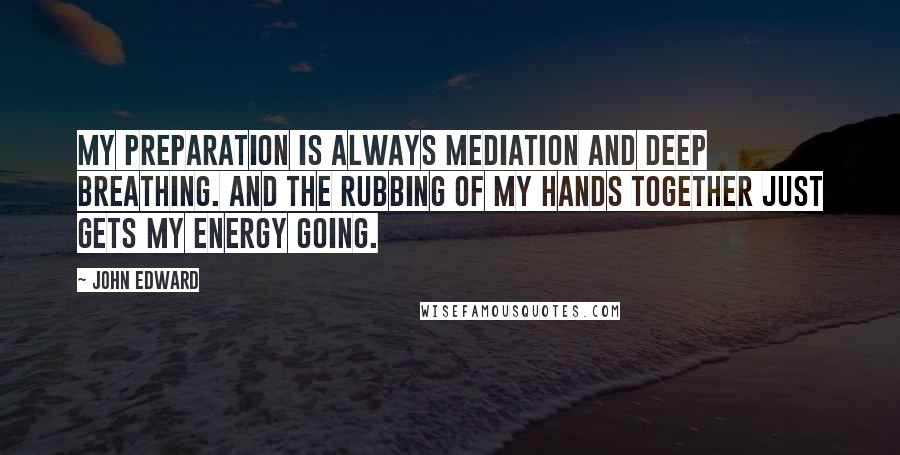 My preparation is always mediation and deep breathing. And the rubbing of my hands together just gets my energy going.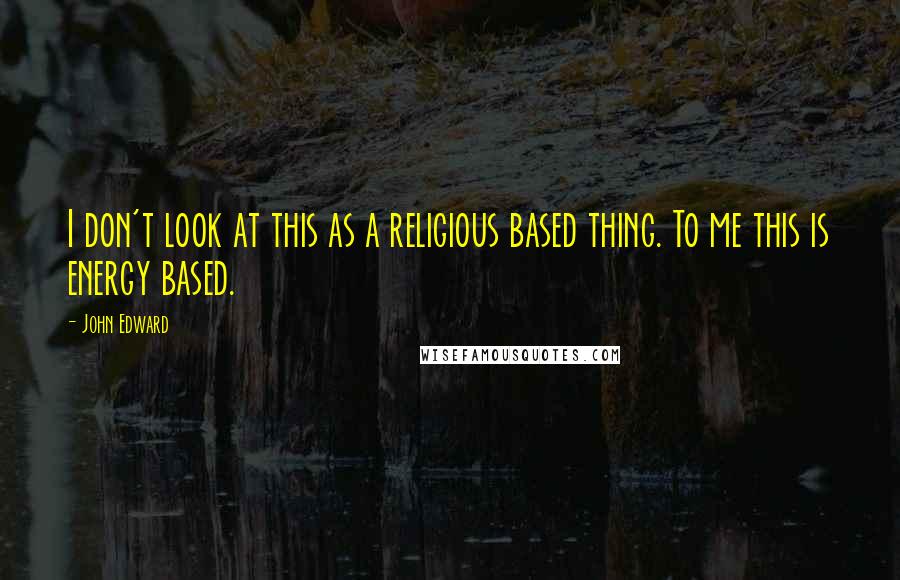 I don't look at this as a religious based thing. To me this is energy based.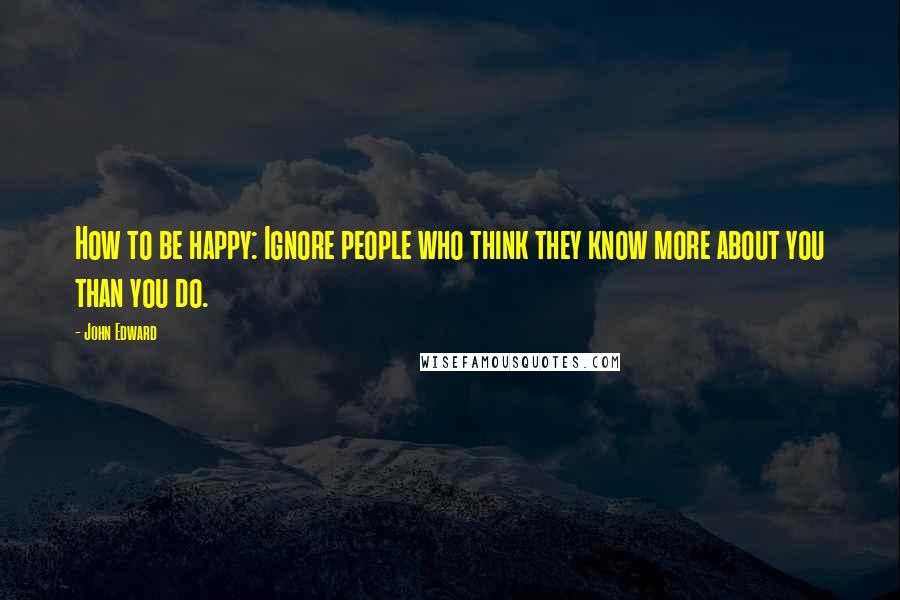 How to be happy: Ignore people who think they know more about you than you do.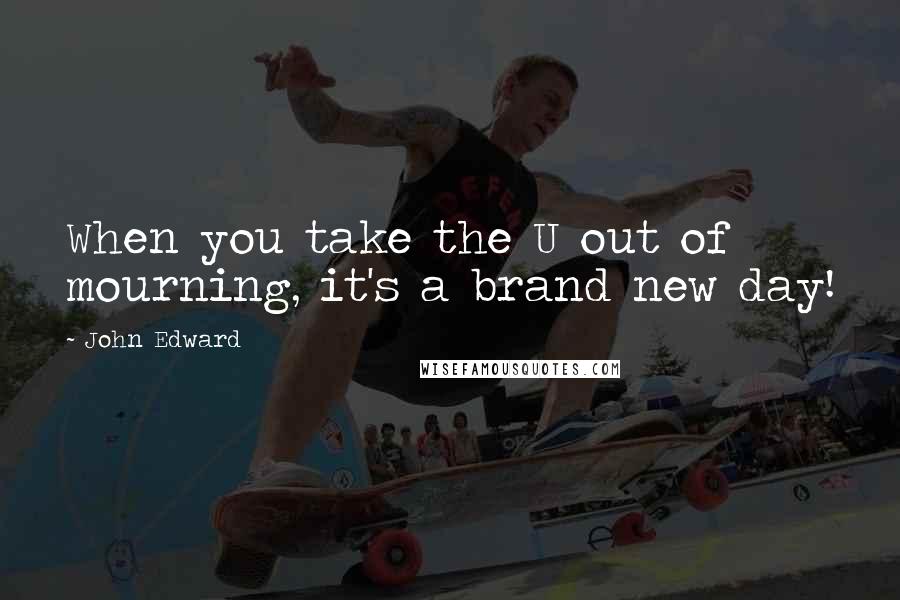 When you take the U out of mourning, it's a brand new day!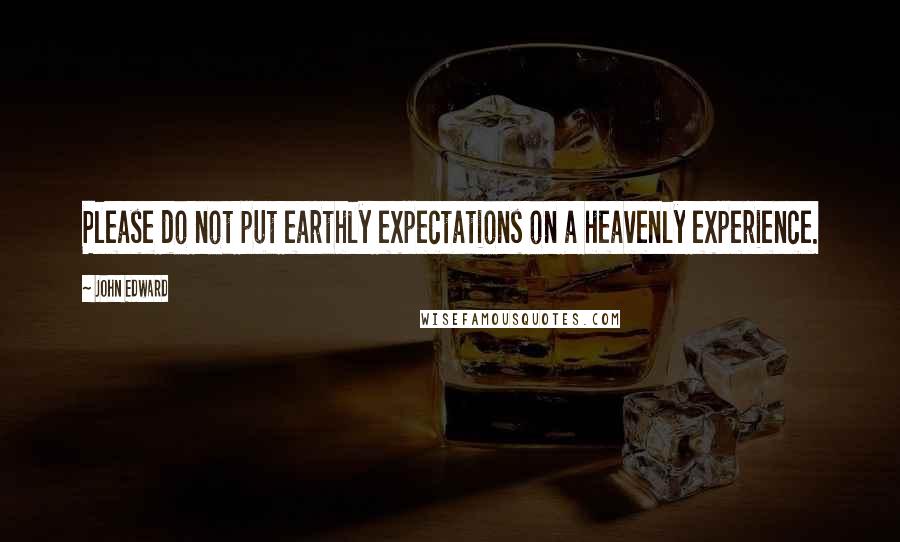 Please do not put earthly expectations on a heavenly experience.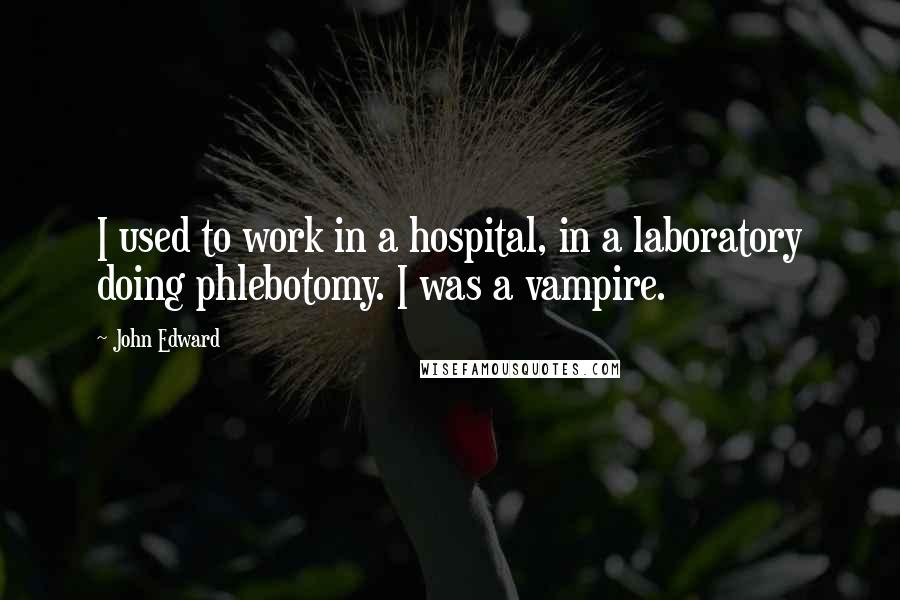 I used to work in a hospital, in a laboratory doing phlebotomy. I was a vampire.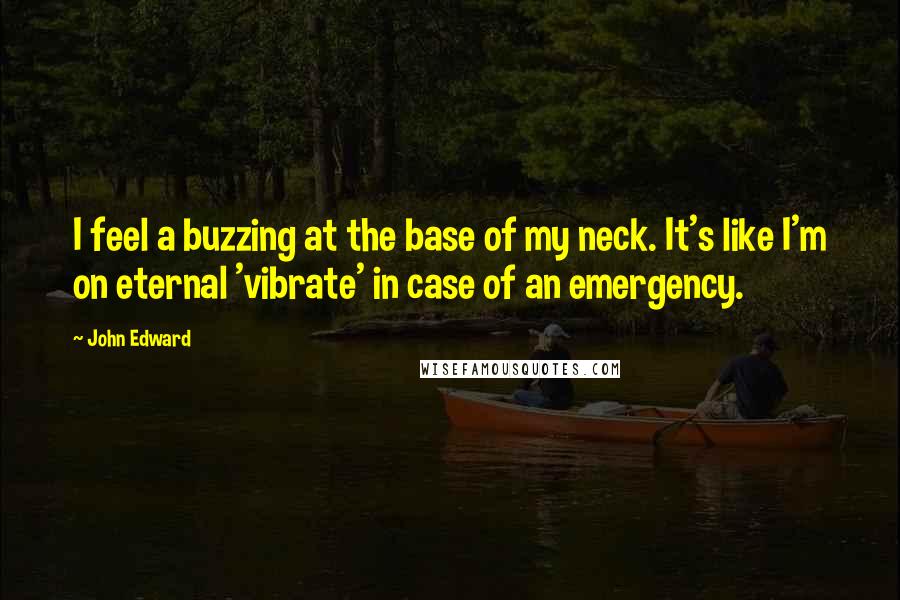 I feel a buzzing at the base of my neck. It's like I'm on eternal 'vibrate' in case of an emergency.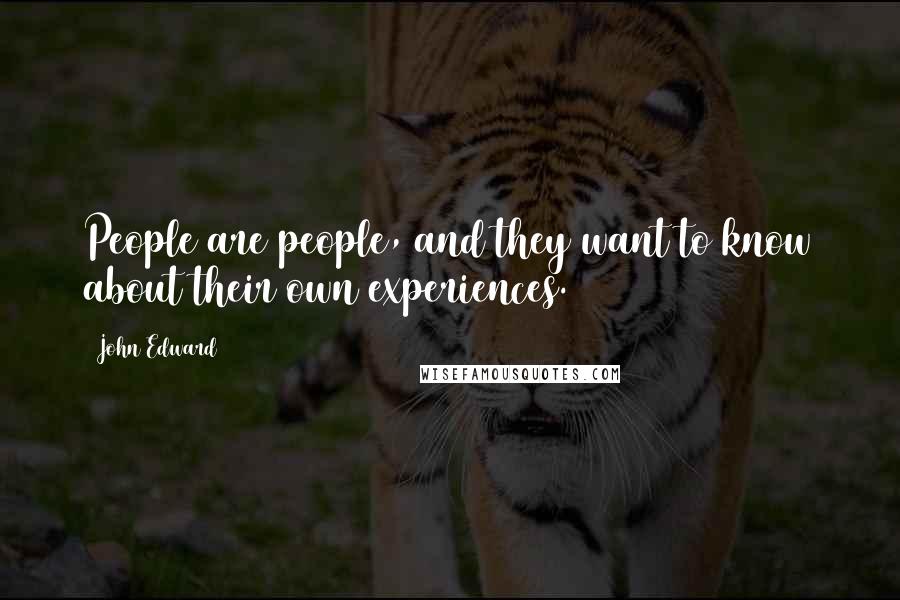 People are people, and they want to know about their own experiences.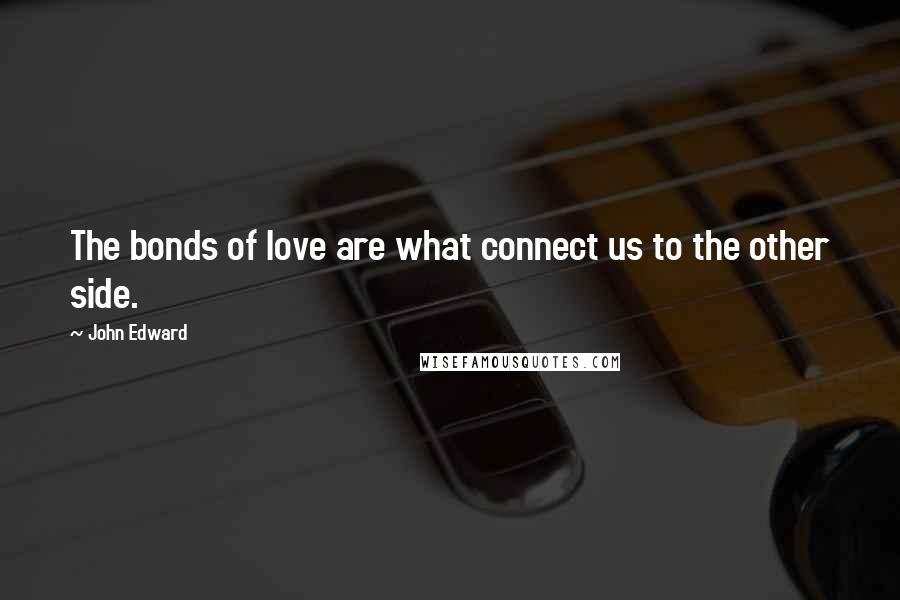 The bonds of love are what connect us to the other side.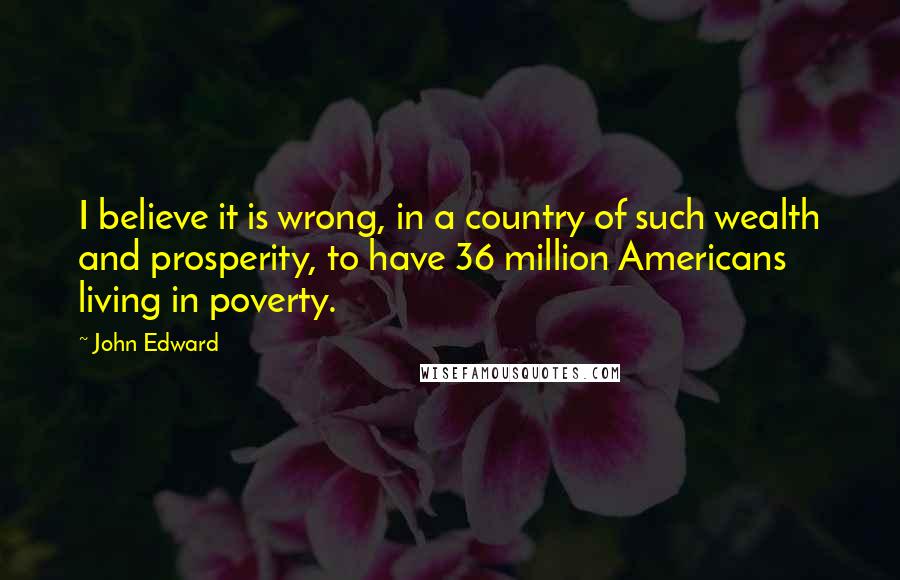 I believe it is wrong, in a country of such wealth and prosperity, to have 36 million Americans living in poverty.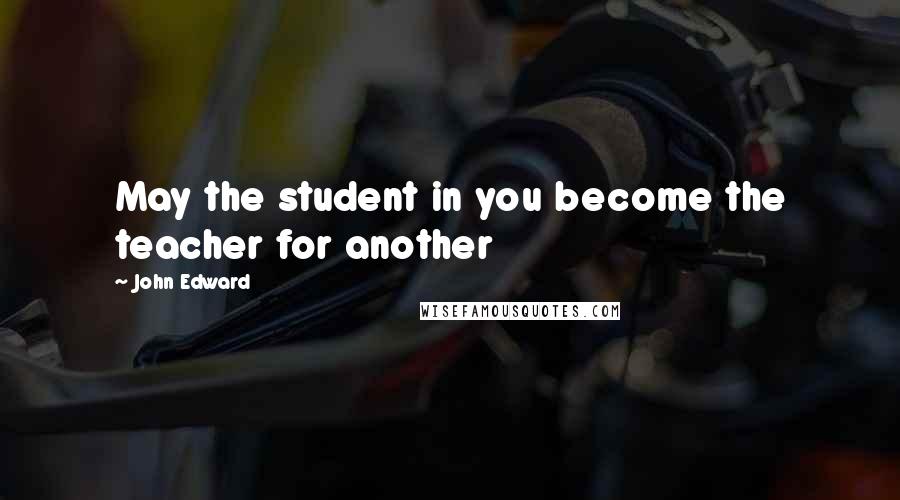 May the student in you become the teacher for another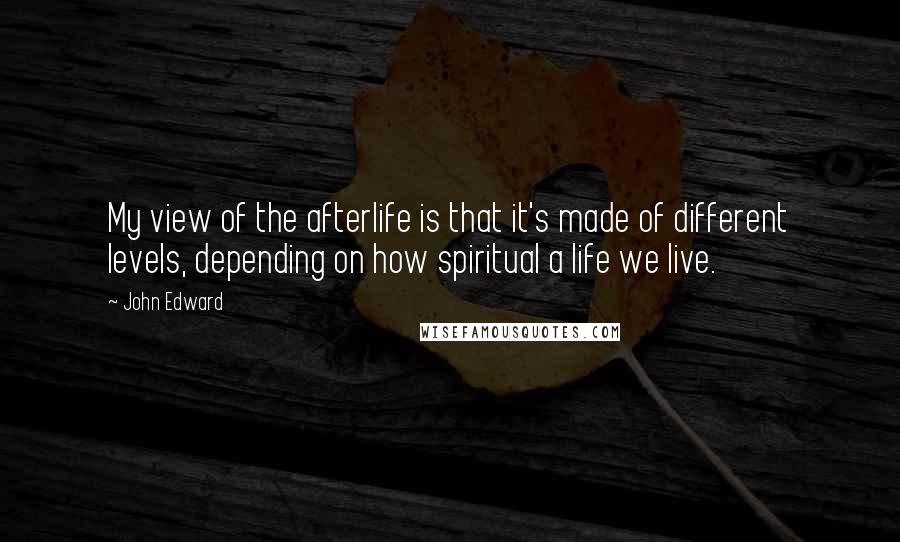 My view of the afterlife is that it's made of different levels, depending on how spiritual a life we live.