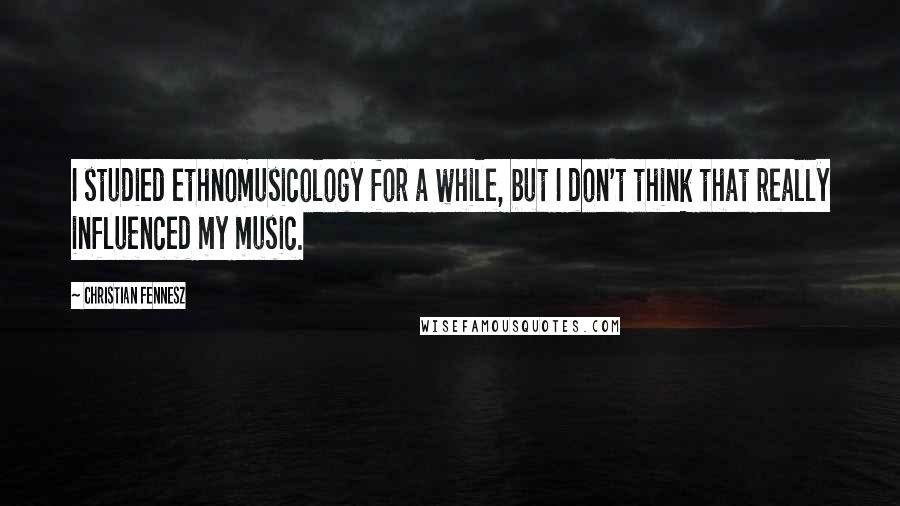 I studied ethnomusicology for a while, but I don't think that really influenced my music.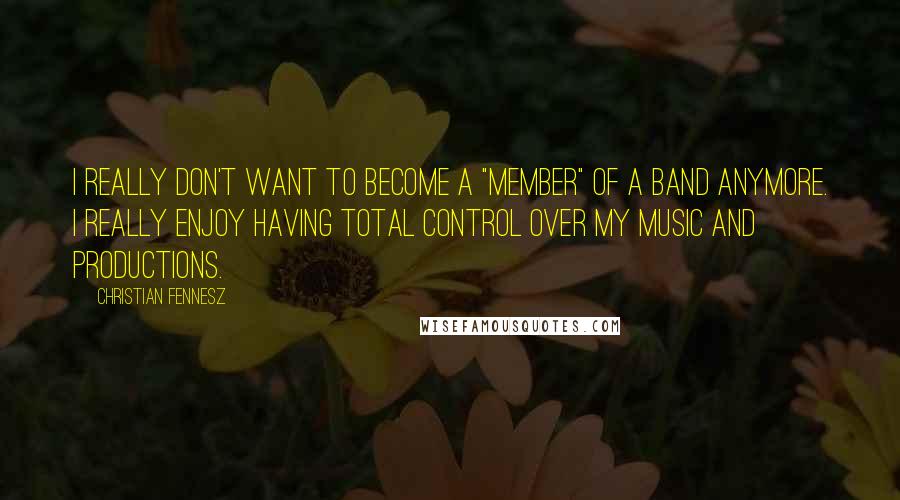 I really don't want to become a "member" of a band anymore. I really enjoy having total control over my music and productions.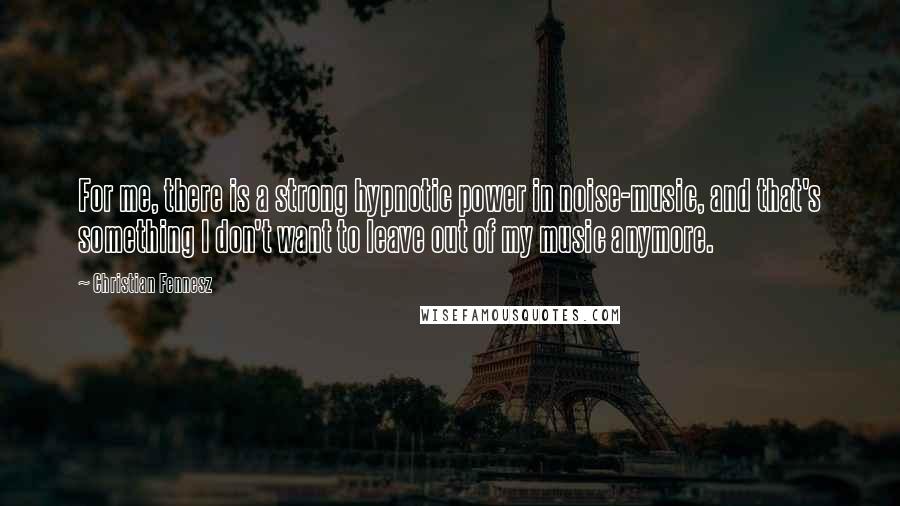 For me, there is a strong hypnotic power in noise-music, and that's something I don't want to leave out of my music anymore.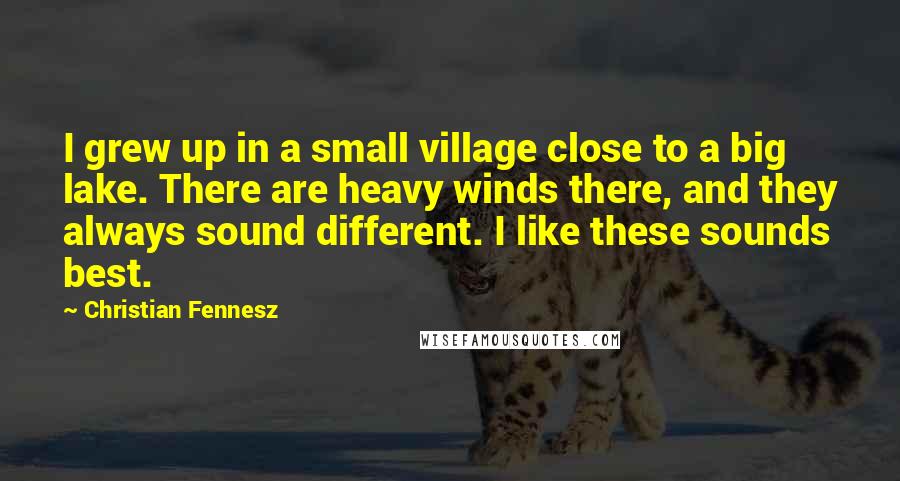 I grew up in a small village close to a big lake. There are heavy winds there, and they always sound different. I like these sounds best.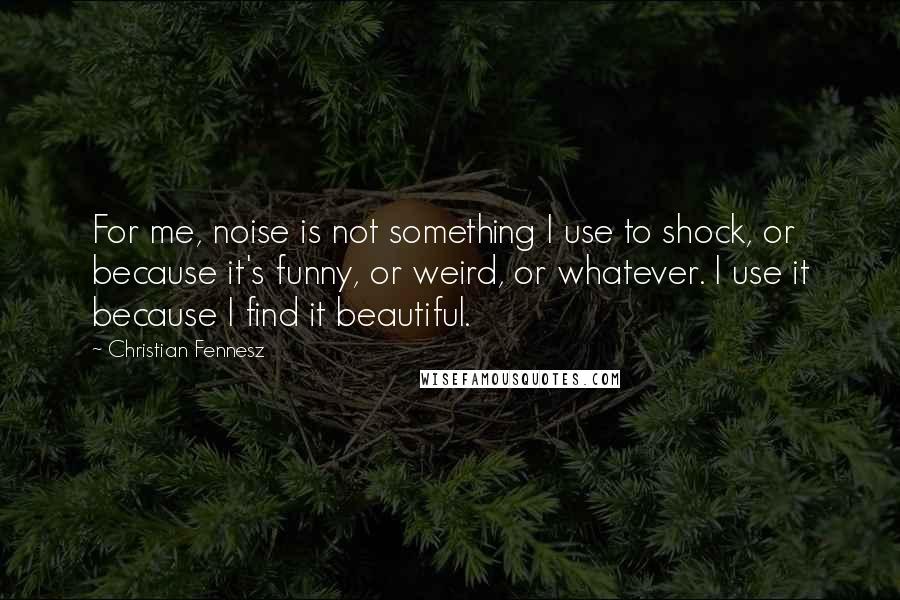 For me, noise is not something I use to shock, or because it's funny, or weird, or whatever. I use it because I find it beautiful.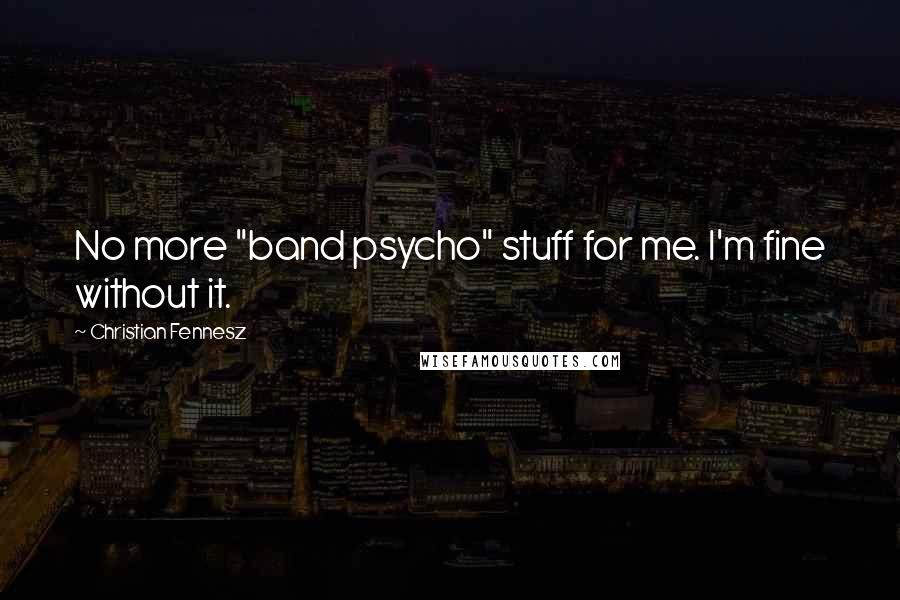 No more "band psycho" stuff for me. I'm fine without it.