Pete Docter Quotes
Top 13 wise famous quotes and sayings by Pete Docter
Pete Docter Famous Quotes & Sayings
Discover top inspirational quotes from Pete Docter on Wise Famous Quotes.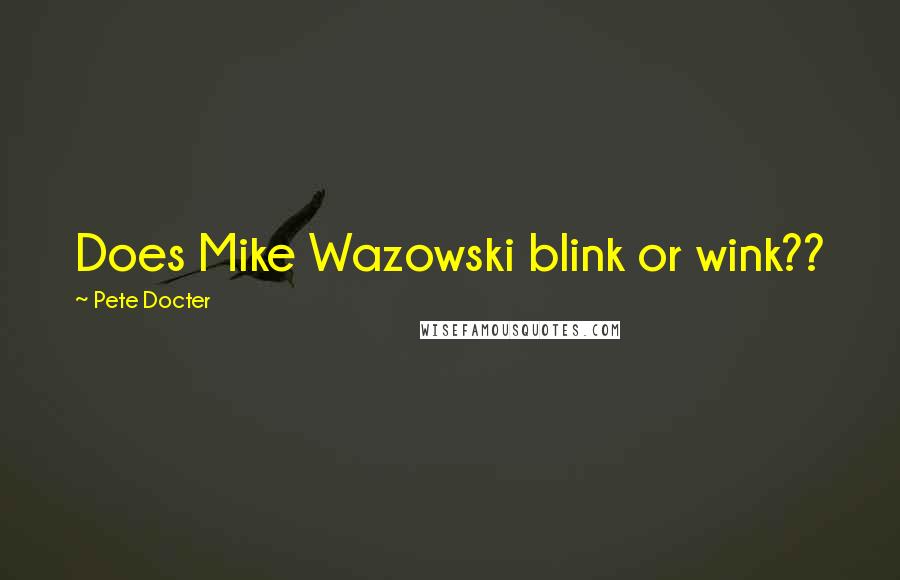 Does Mike Wazowski blink or wink??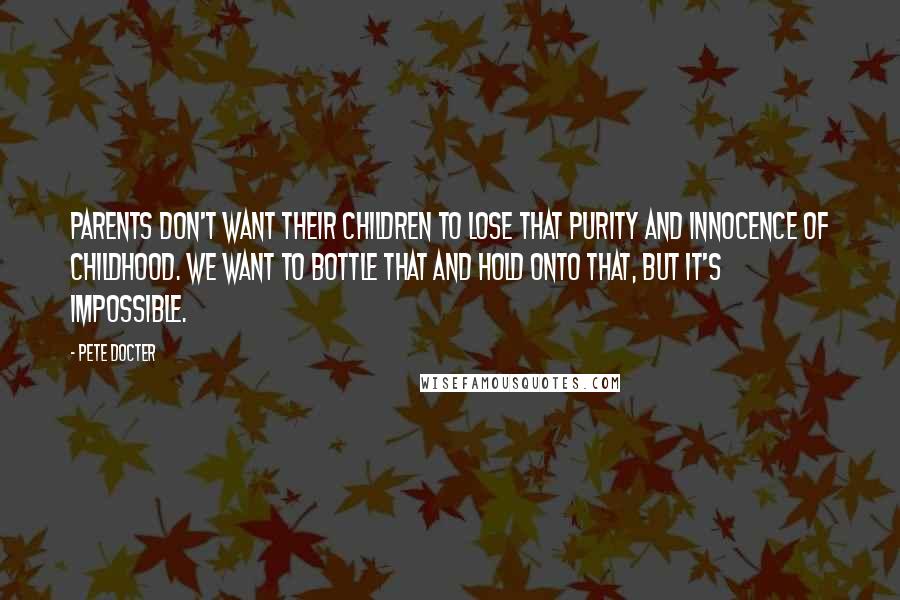 Parents don't want their children to lose that purity and innocence of childhood. We want to bottle that and hold onto that, but it's impossible.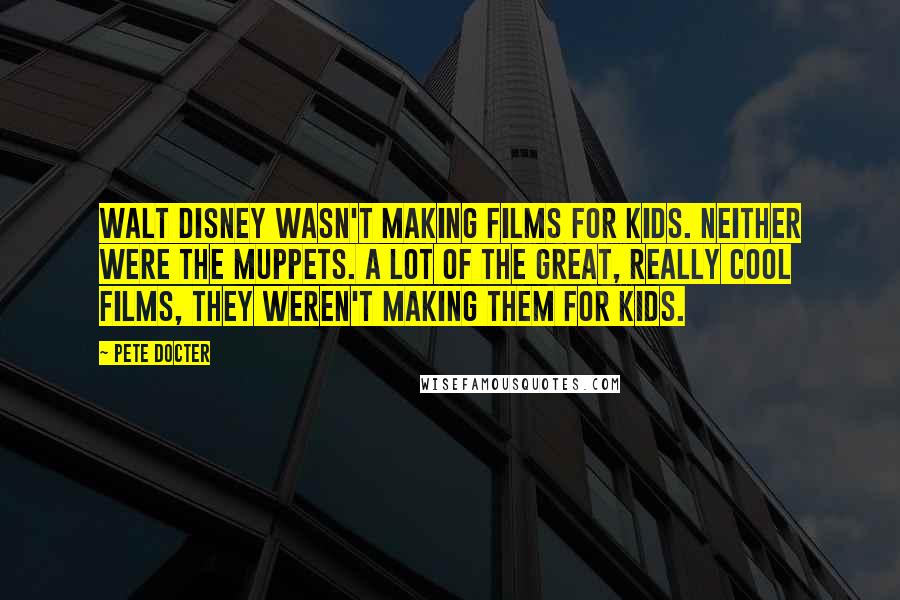 Walt Disney wasn't making films for kids. Neither were the Muppets. A lot of the great, really cool films, they weren't making them for kids.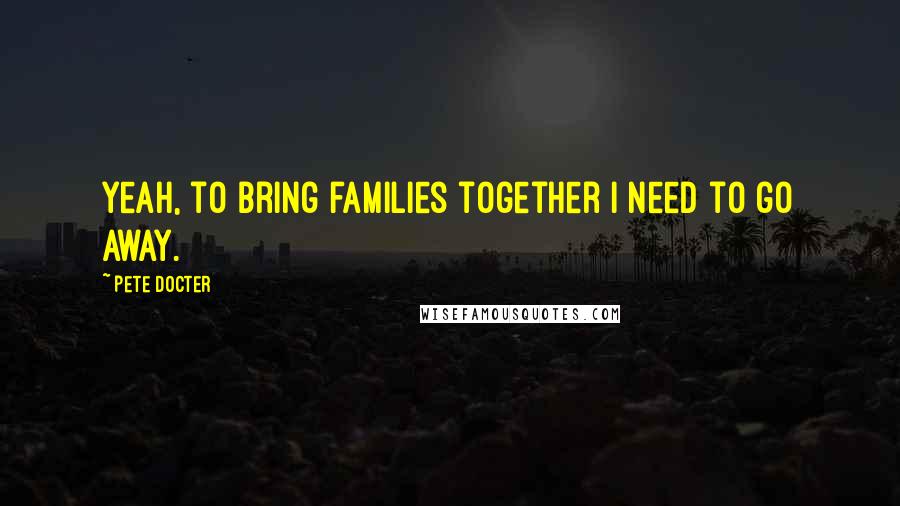 Yeah, to bring families together I need to go away.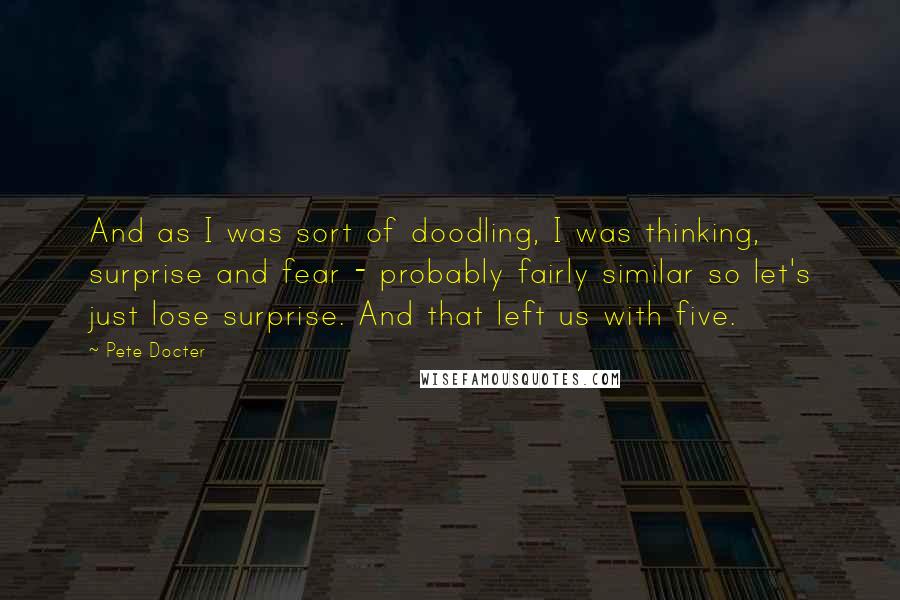 And as I was sort of doodling, I was thinking, surprise and fear - probably fairly similar so let's just lose surprise. And that left us with five.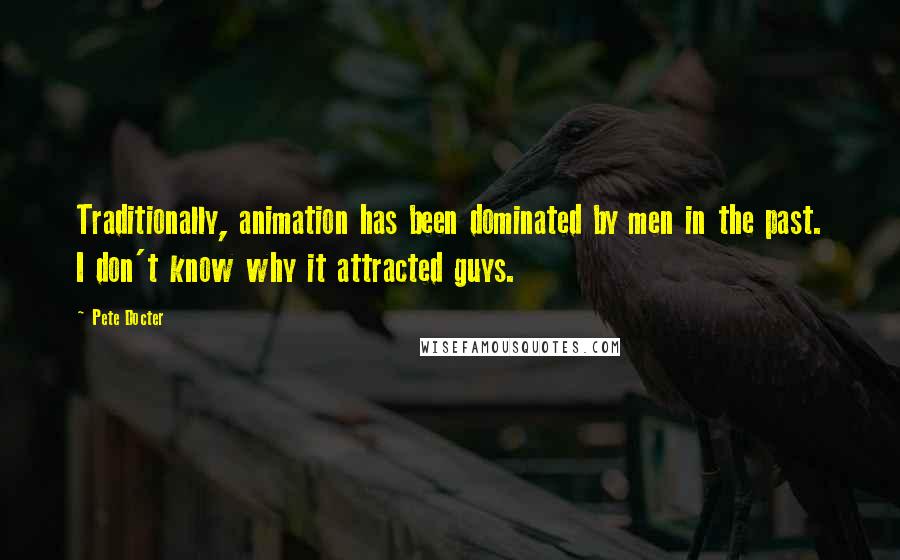 Traditionally, animation has been dominated by men in the past. I don't know why it attracted guys.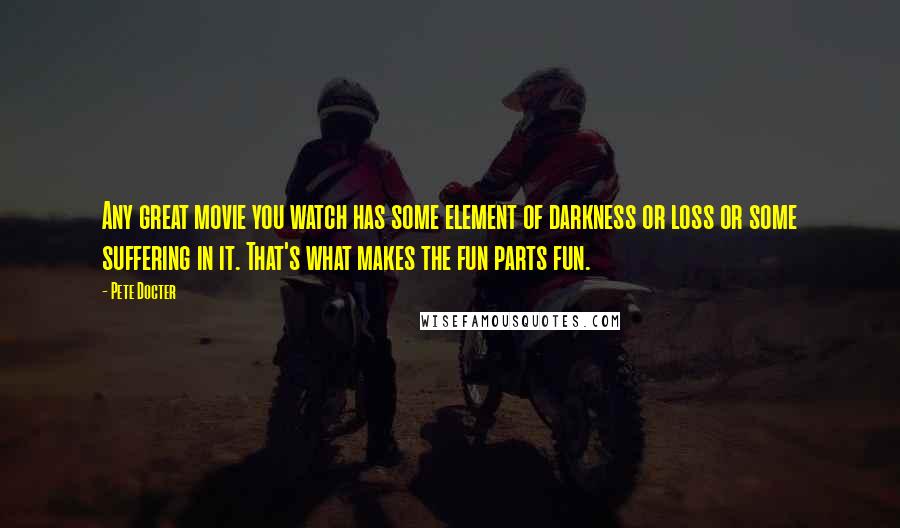 Any great movie you watch has some element of darkness or loss or some suffering in it. That's what makes the fun parts fun.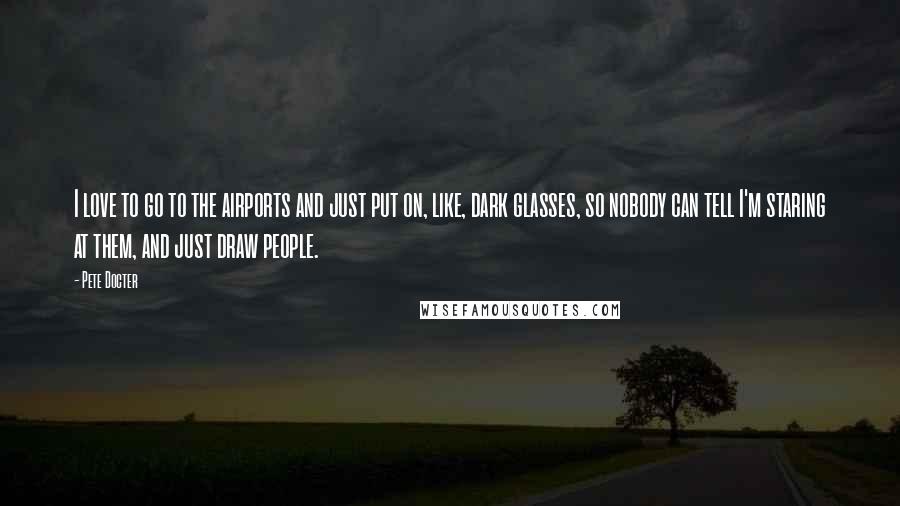 I love to go to the airports and just put on, like, dark glasses, so nobody can tell I'm staring at them, and just draw people.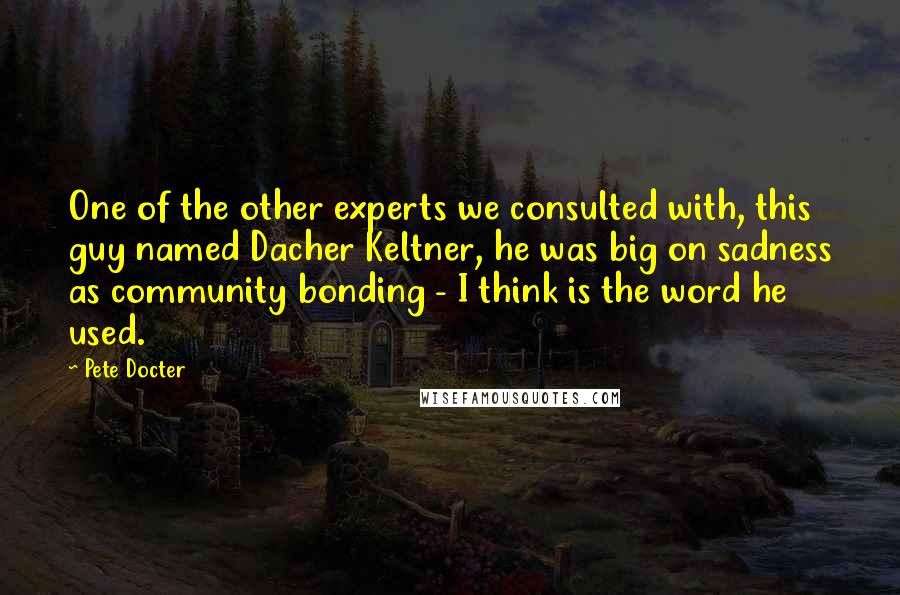 One of the other experts we consulted with, this guy named Dacher Keltner, he was big on sadness as community bonding - I think is the word he used.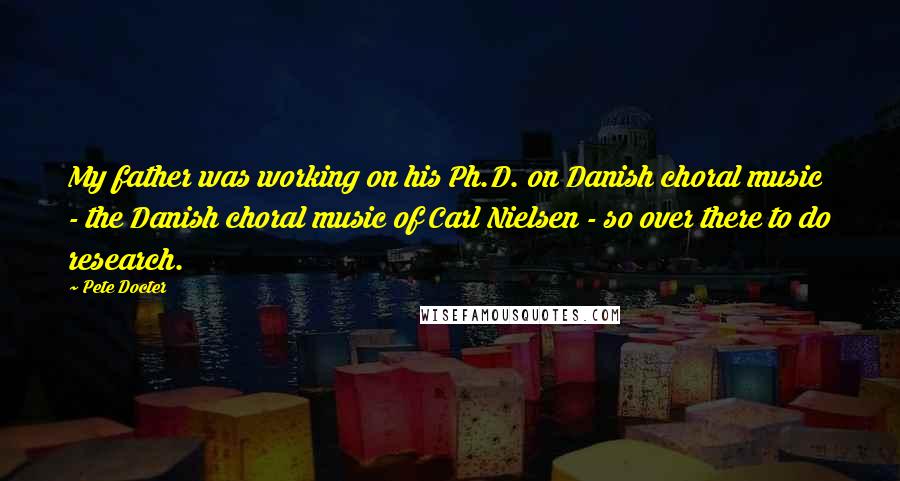 My father was working on his Ph.D. on Danish choral music - the Danish choral music of Carl Nielsen - so over there to do research.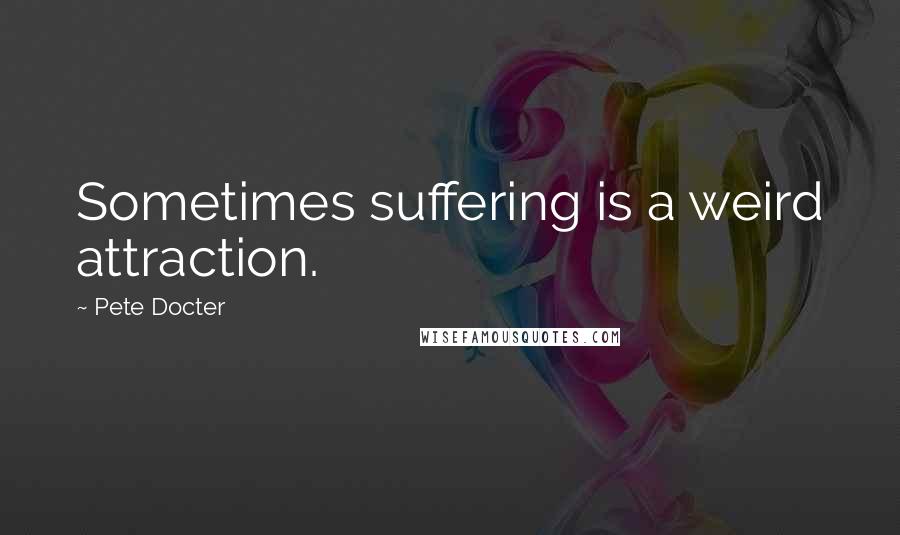 Sometimes suffering is a weird attraction.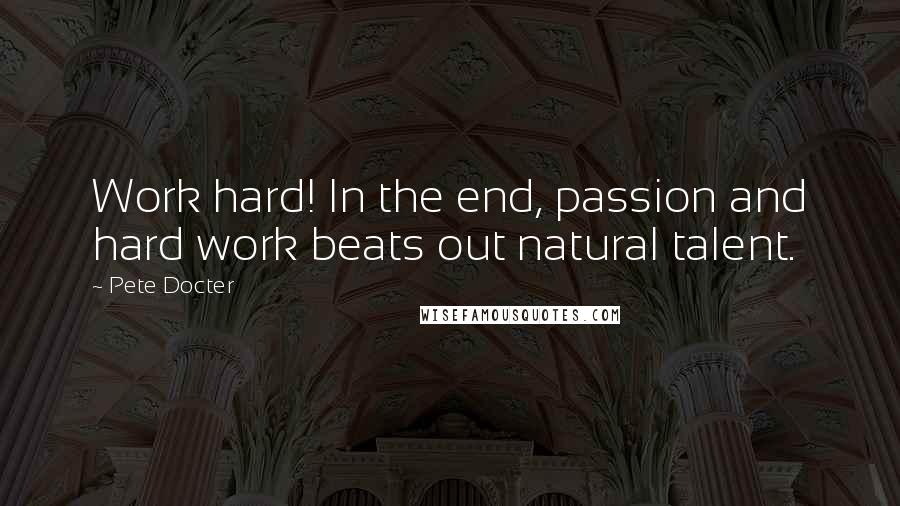 Work hard! In the end, passion and hard work beats out natural talent.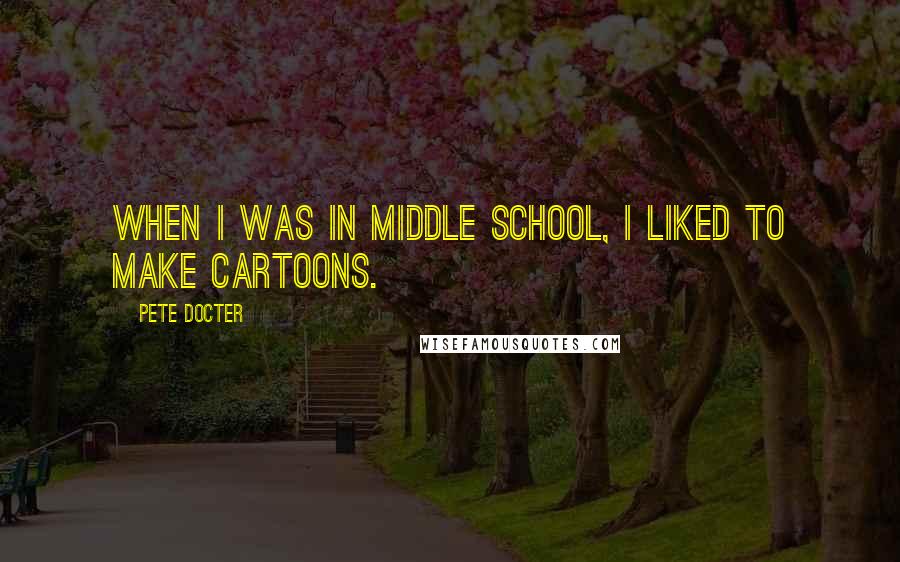 When I was in middle school, I liked to make cartoons.