Love Bleed Quotes
Collection of top 37 famous quotes about Love Bleed
If there's delight in love, 'Tis when I see that heart, which others bleed for, bleed for me.
—
William Congreve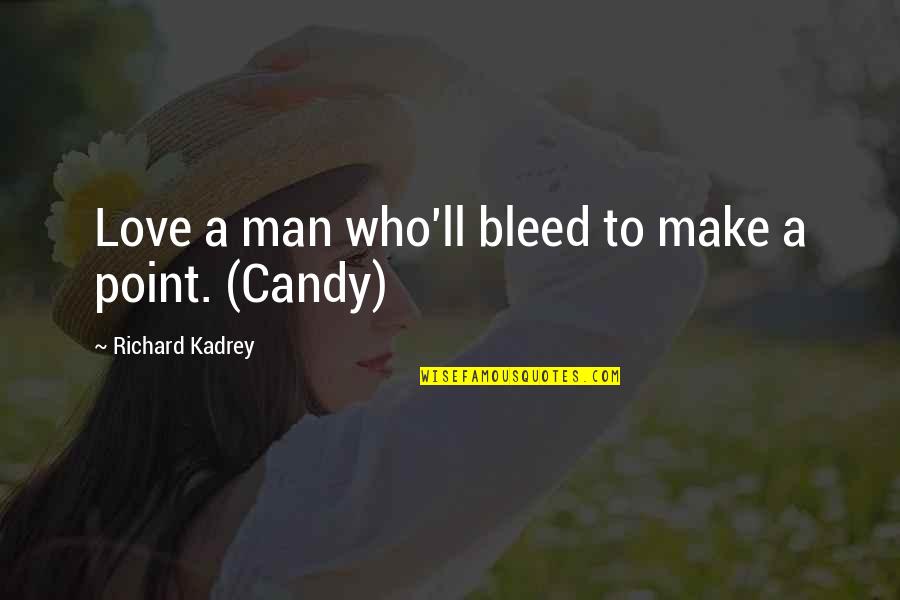 Love a man who'll bleed to make a point. (Candy)
—
Richard Kadrey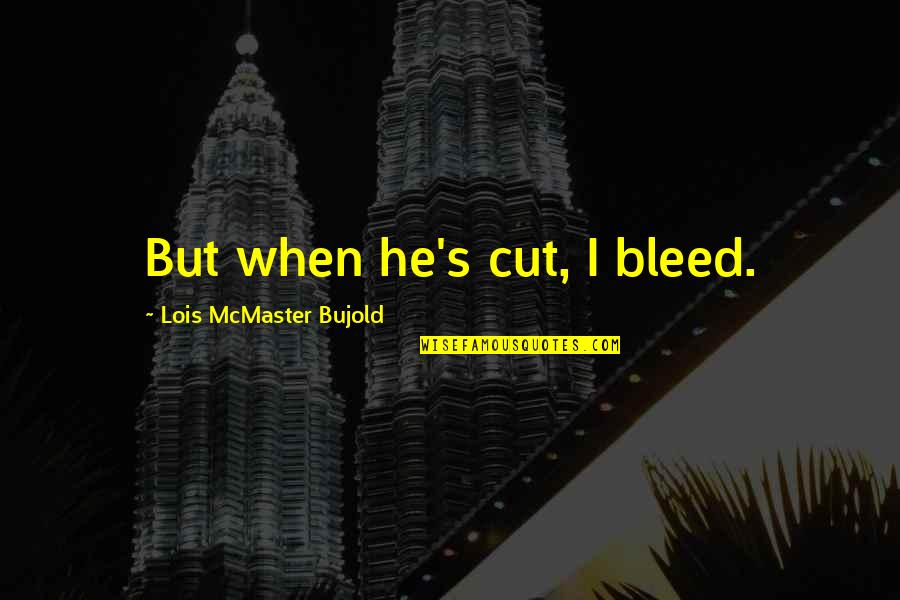 But when he's cut, I bleed.
—
Lois McMaster Bujold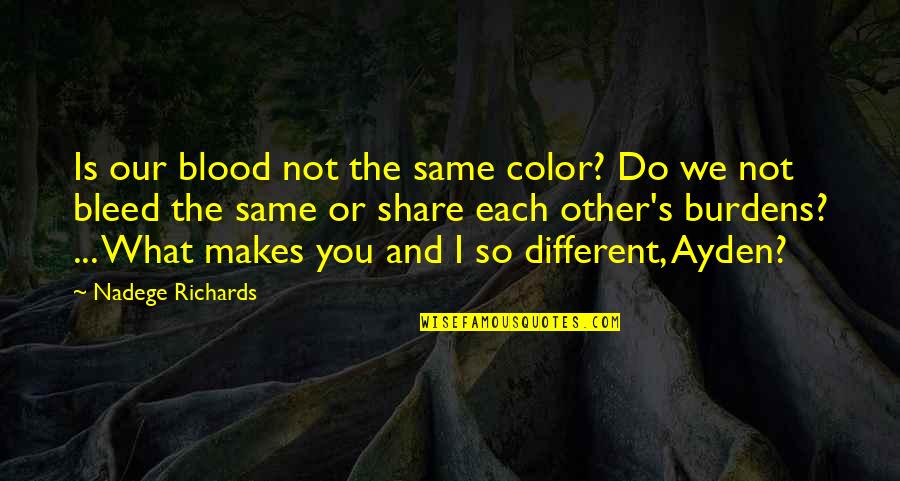 Is our blood not the same color? Do we not bleed the same or share each other's burdens? ... What makes you and I so different, Ayden?
—
Nadege Richards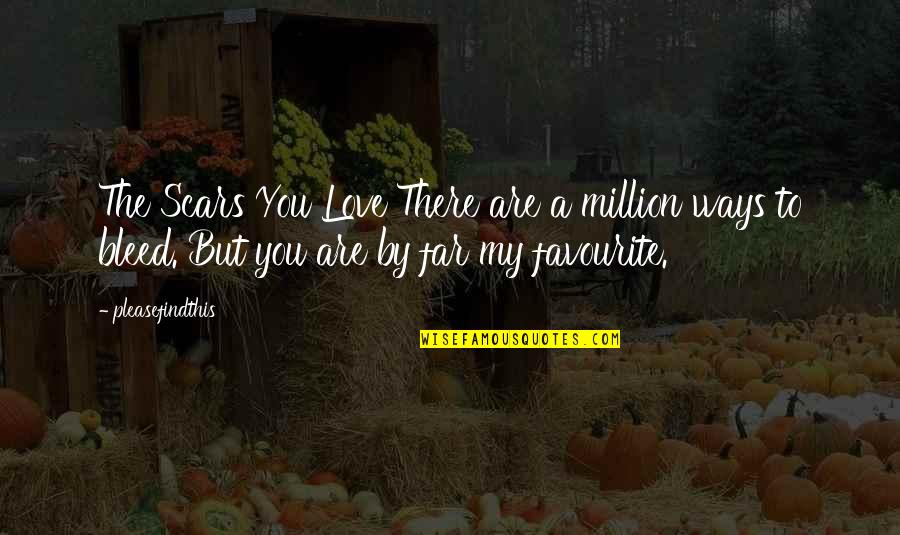 The Scars You Love There are a million ways to bleed. But you are by far my favourite. —
Pleasefindthis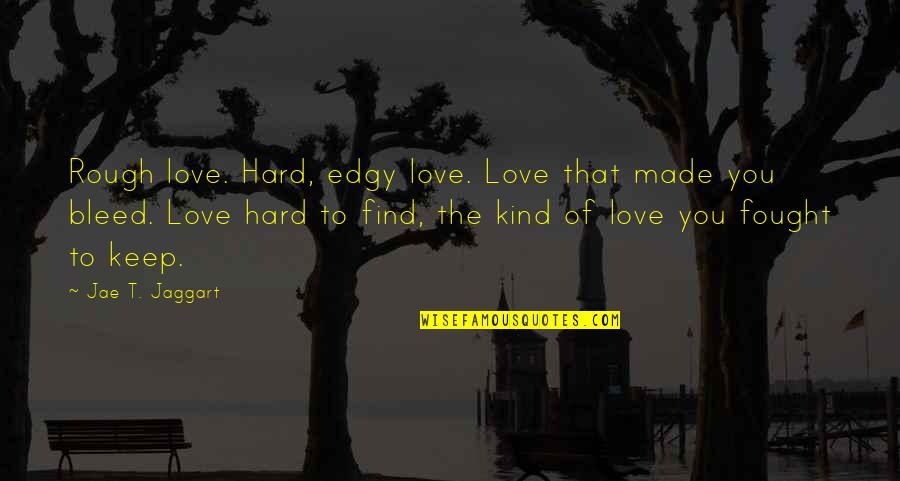 Rough love. Hard, edgy love. Love that made you bleed. Love hard to find, the kind of love you fought to keep. —
Jae T. Jaggart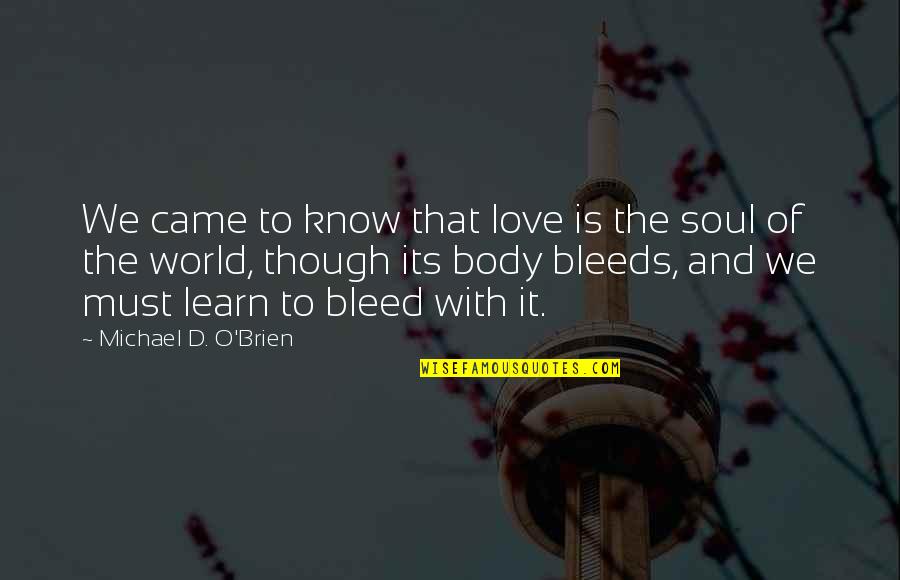 We came to know that love is the soul of the world, though its body bleeds, and we must learn to bleed with it. —
Michael D. O'Brien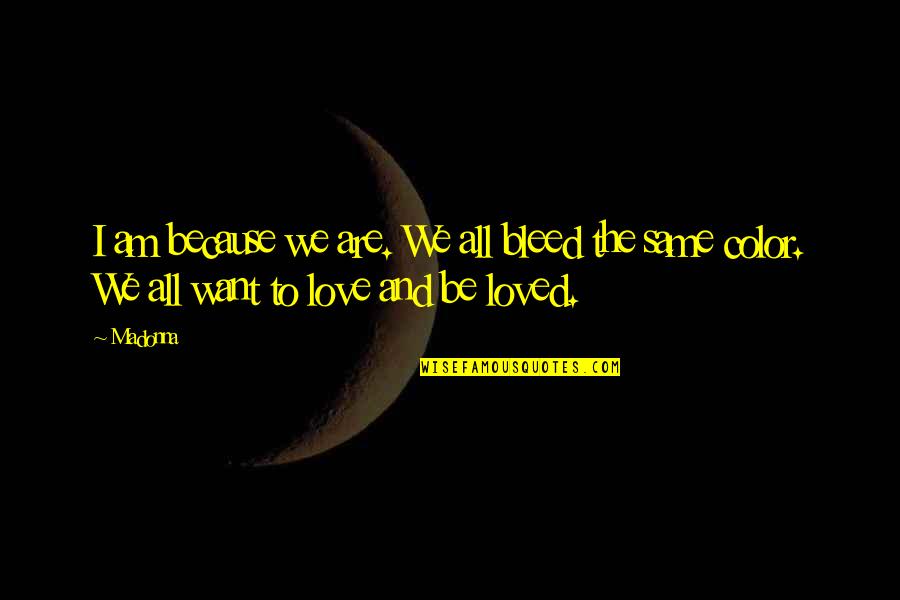 I am because we are. We all bleed the same color. We all want to love and be loved. —
Madonna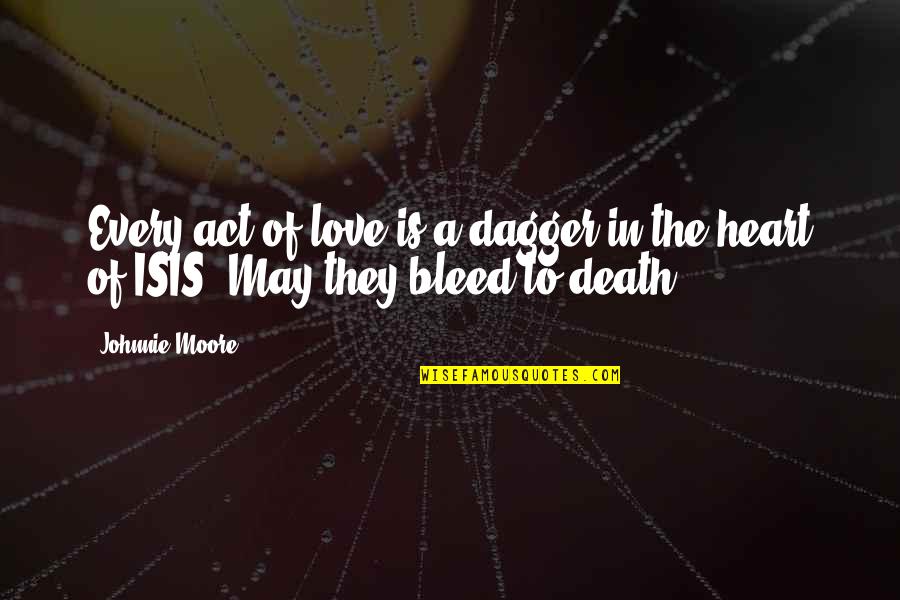 Every act of love is a dagger in the heart of ISIS. May they bleed to death. —
Johnnie Moore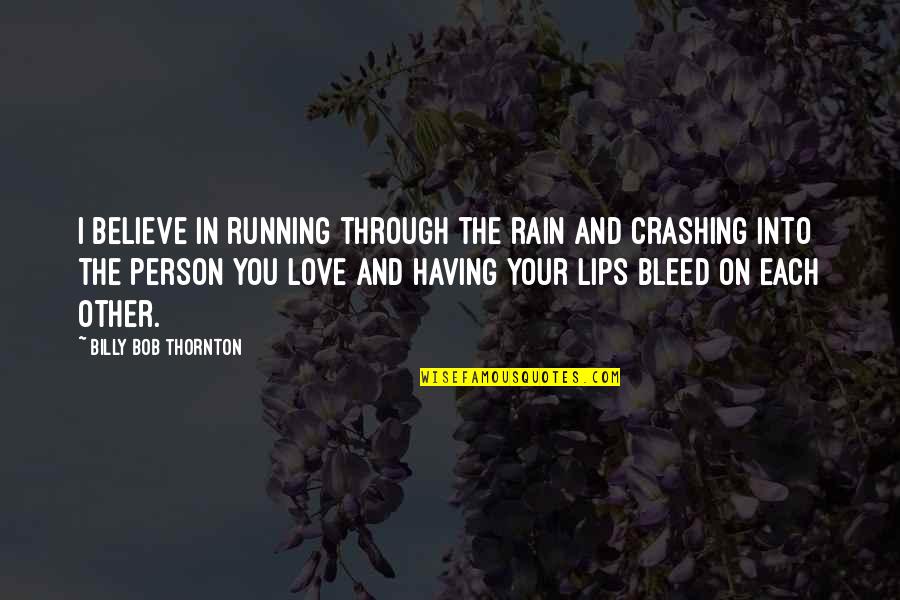 I believe in running through the rain and crashing into the person you love and having your lips bleed on each other. —
Billy Bob Thornton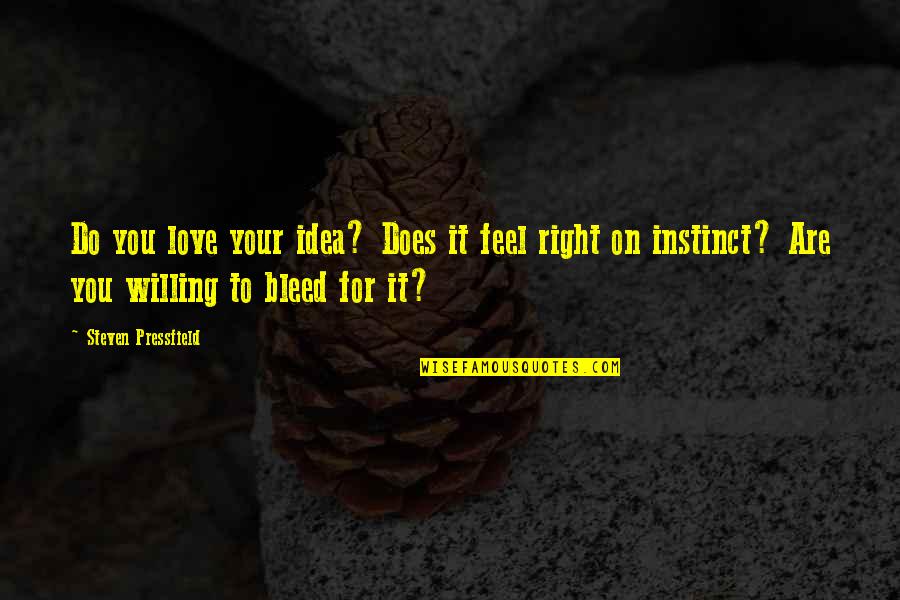 Do you love your idea? Does it feel right on instinct? Are you willing to bleed for it? —
Steven Pressfield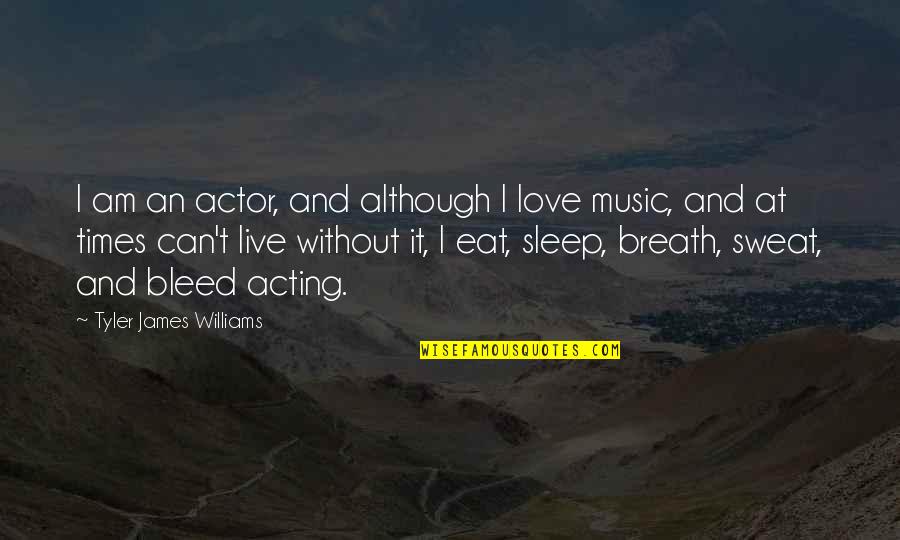 I am an actor, and although I love music, and at times can't live without it, I eat, sleep, breath, sweat, and bleed acting. —
Tyler James Williams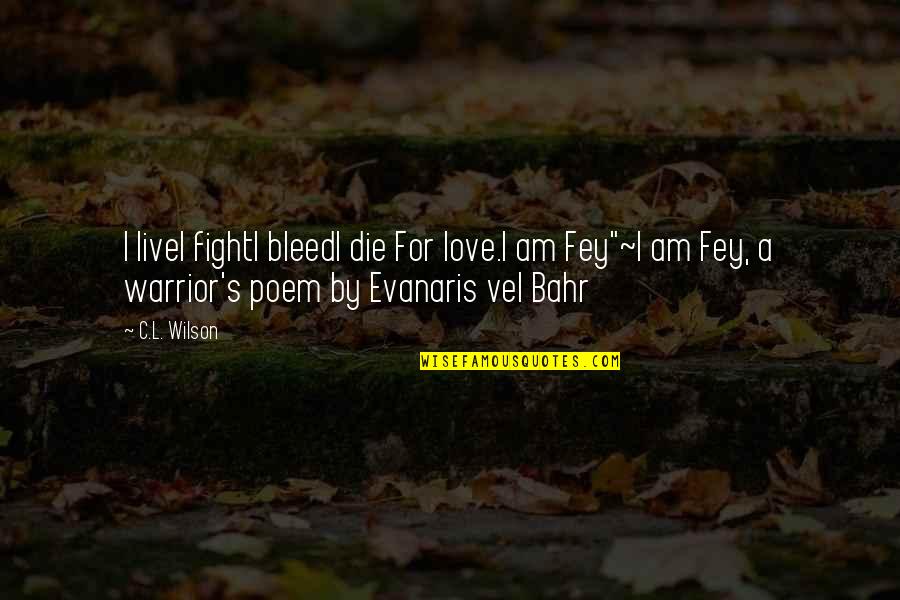 I live
I fight
I bleed
I die
For love.
I am Fey"
~I am Fey, a warrior's poem by Evanaris vel Bahr —
C.L. Wilson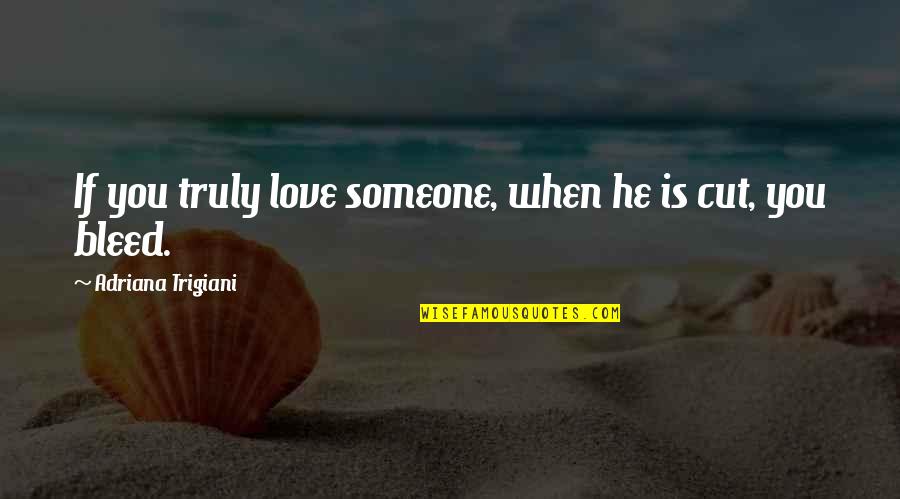 If you truly love someone, when he is cut, you bleed. —
Adriana Trigiani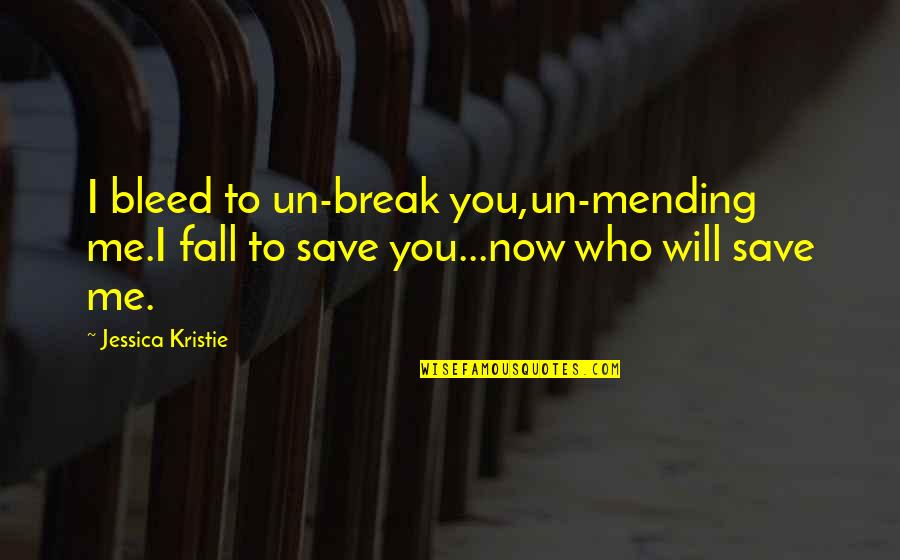 I bleed to un-break you,
un-mending me.
I fall to save you...
now who will save me. —
Jessica Kristie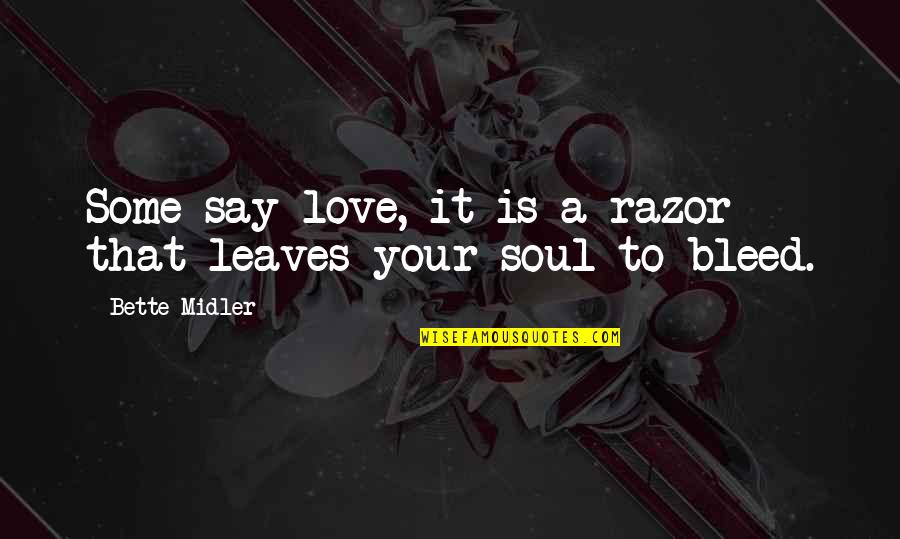 Some say love, it is a razor that leaves your soul to bleed. —
Bette Midler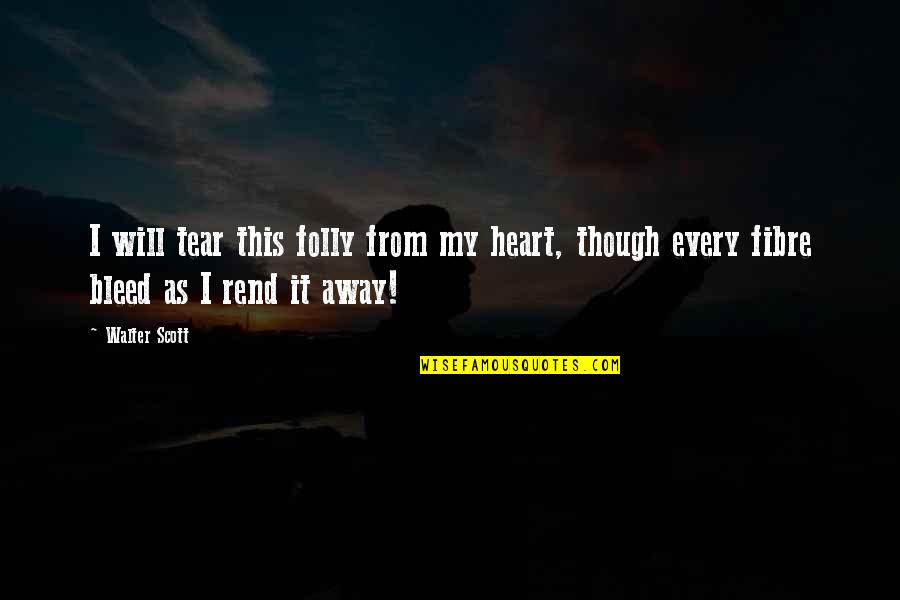 I will tear this folly from my heart, though every fibre bleed as I rend it away! —
Walter Scott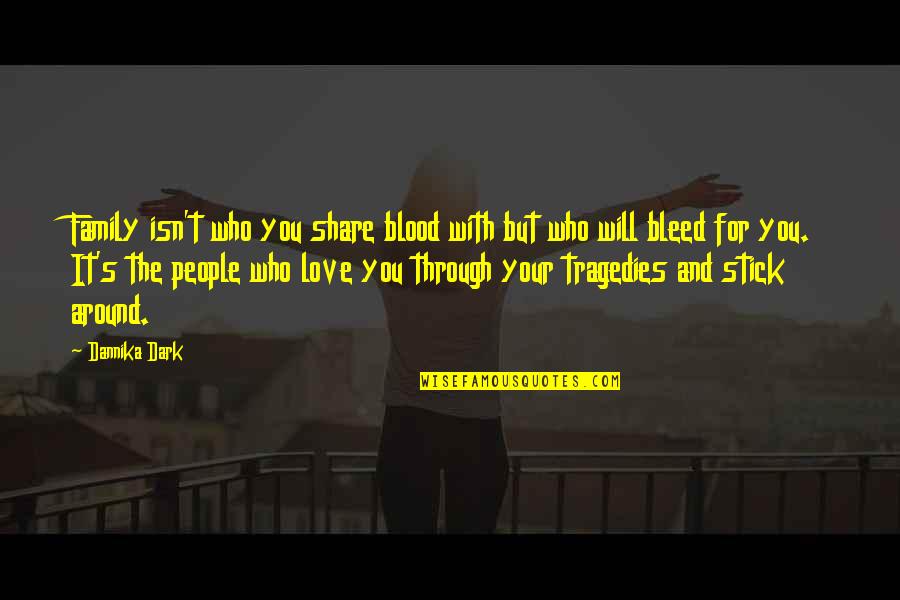 Family isn't who you share blood with but who will bleed for you. It's the people who love you through your tragedies and stick around. —
Dannika Dark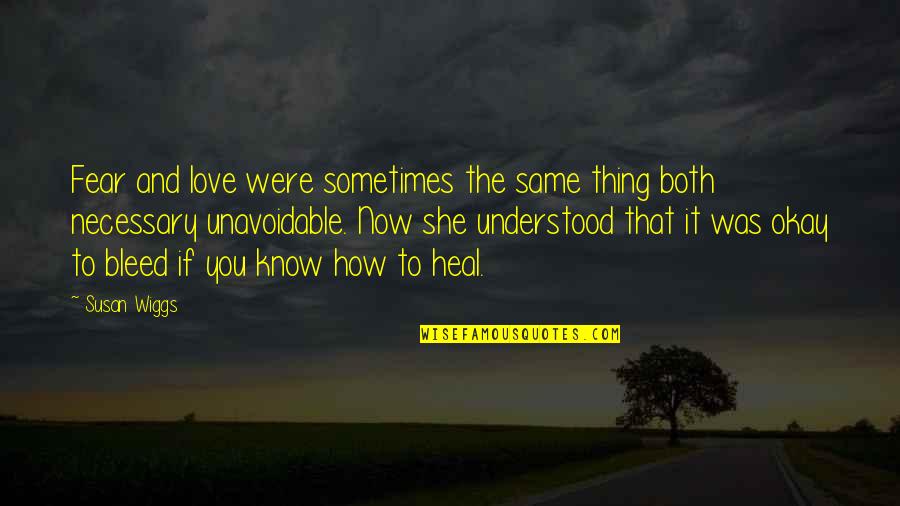 Fear and love were sometimes the same thing both necessary unavoidable. Now she understood that it was okay to bleed if you know how to heal. —
Susan Wiggs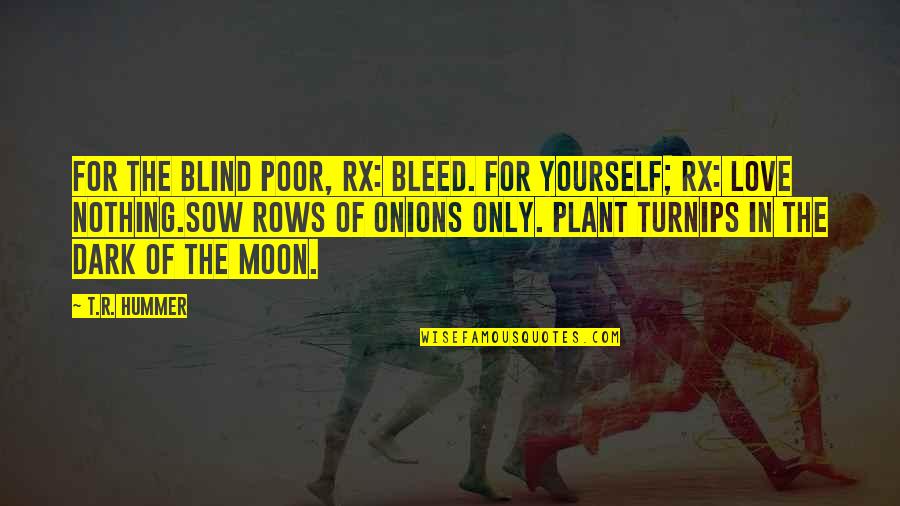 For the blind poor, Rx: bleed. For yourself; Rx: love nothing.
Sow rows of onions only. Plant turnips in the dark of the moon. —
T.R. Hummer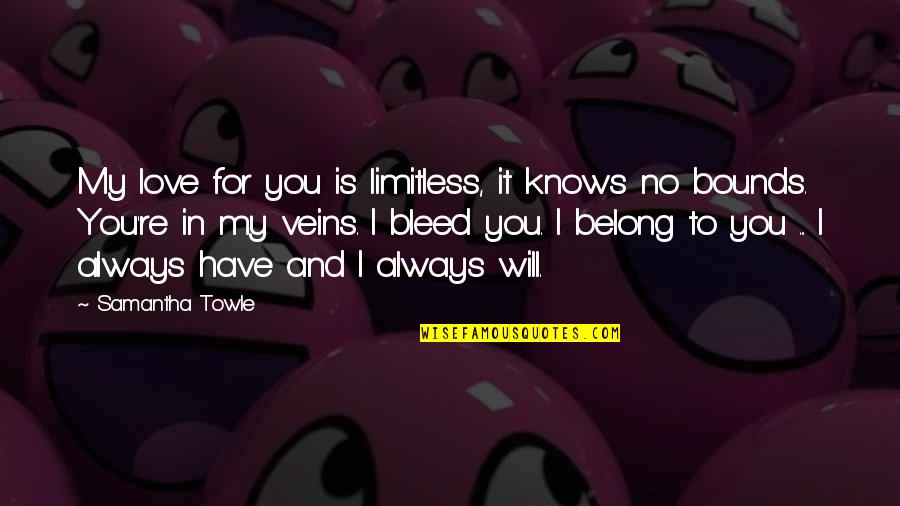 My love for you is limitless, it knows no bounds. You're in my veins. I bleed you. I belong to you ... I always have and I always will. —
Samantha Towle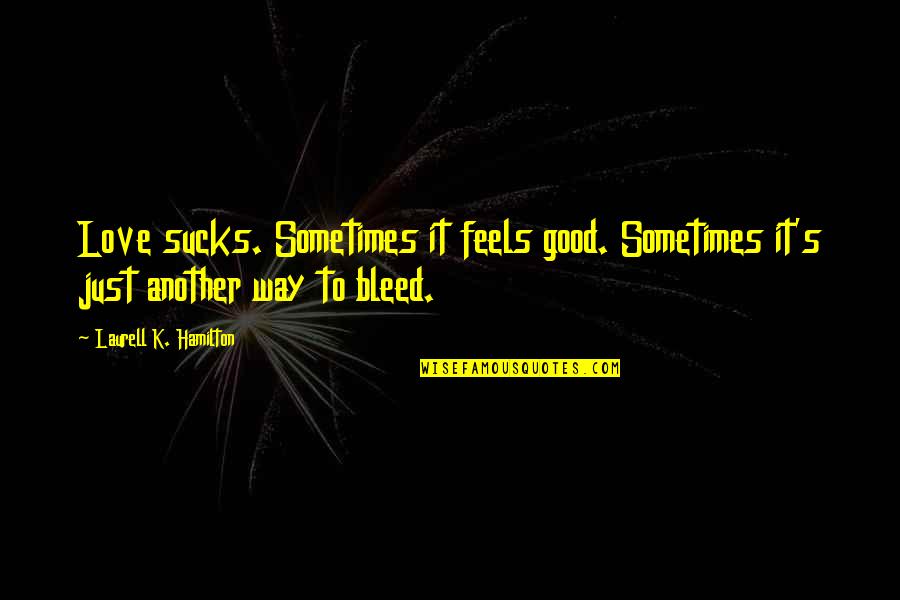 Love sucks. Sometimes it feels good. Sometimes it's just another way to bleed. —
Laurell K. Hamilton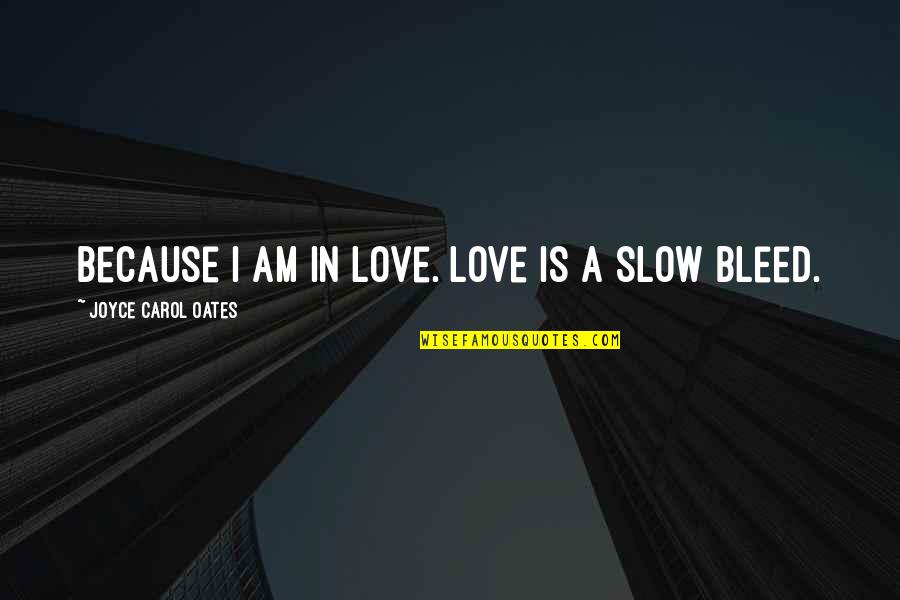 Because I am in love. Love is a slow bleed. —
Joyce Carol Oates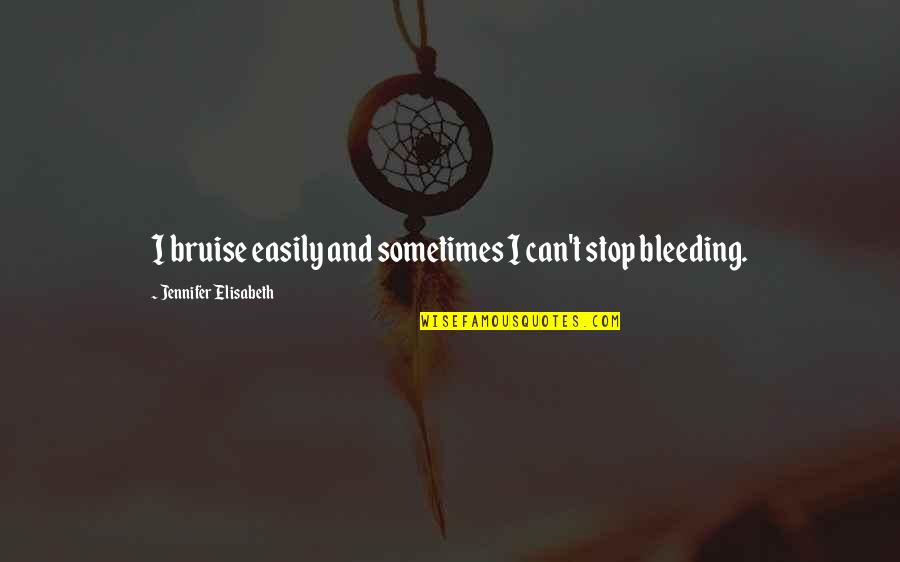 I bruise easily and sometimes I can't stop bleeding. —
Jennifer Elisabeth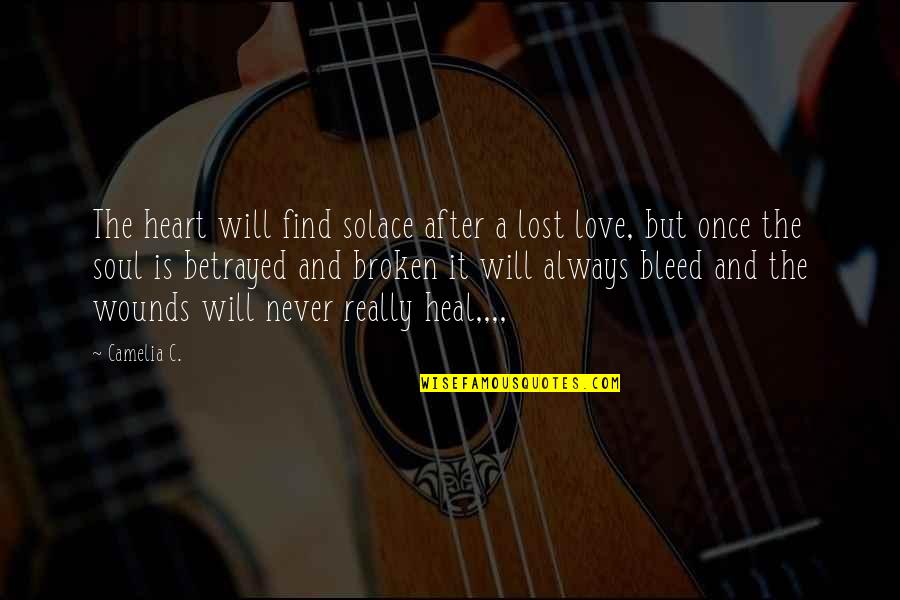 The heart will find solace after a lost love, but once the soul is betrayed and broken it will always bleed and the wounds will never really heal,,,, —
Camelia C.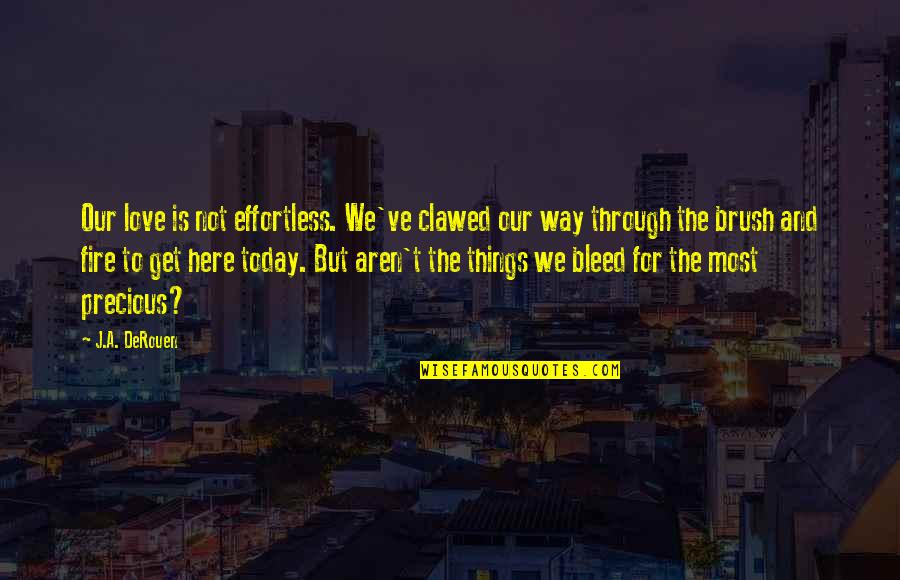 Our love is not effortless. We've clawed our way through the brush and fire to get here today. But aren't the things we bleed for the most precious? —
J.A. DeRouen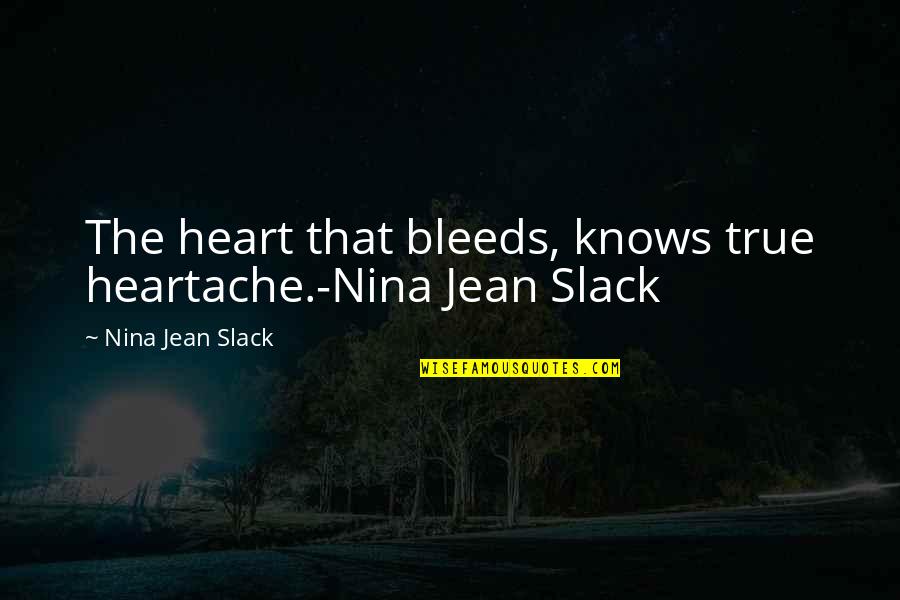 The heart that bleeds, knows true heartache.-Nina Jean Slack —
Nina Jean Slack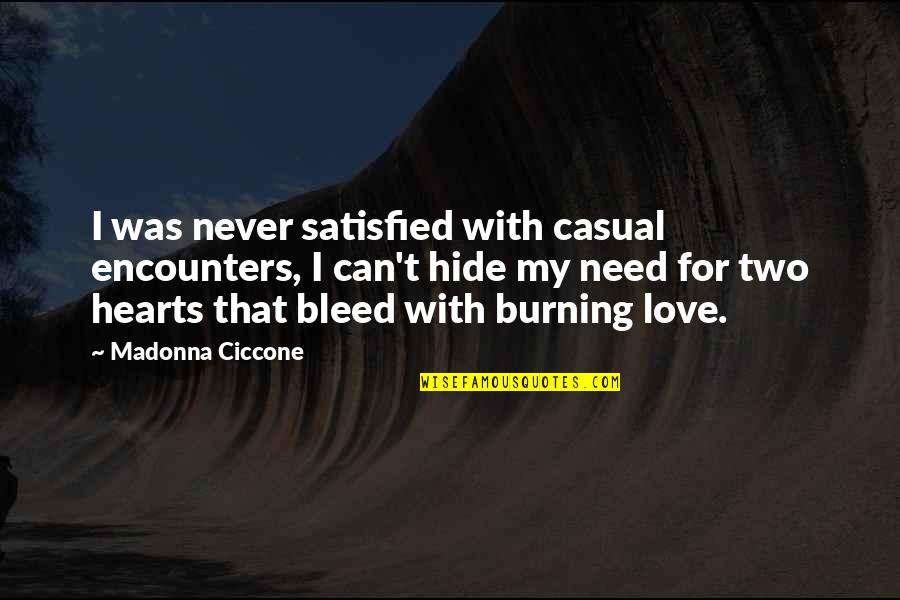 I was never satisfied with casual encounters, I can't hide my need for two hearts that bleed with burning love. —
Madonna Ciccone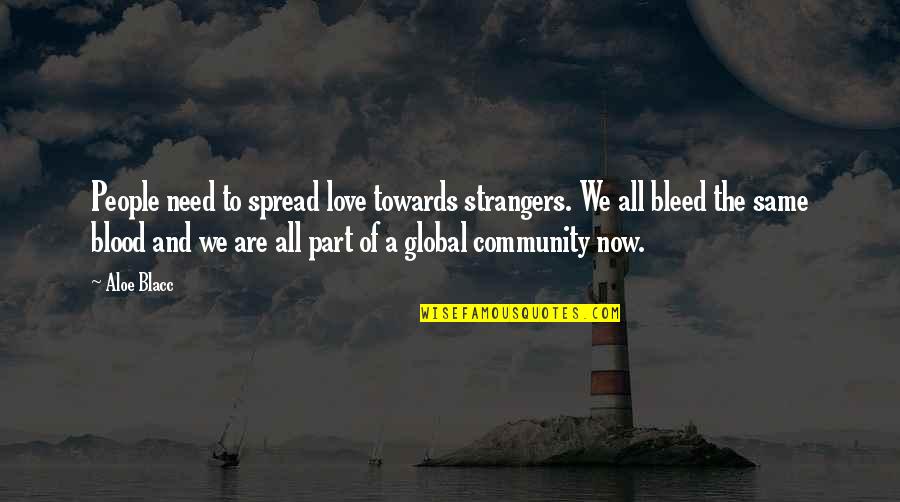 People need to spread love towards strangers. We all bleed the same blood and we are all part of a global community now. —
Aloe Blacc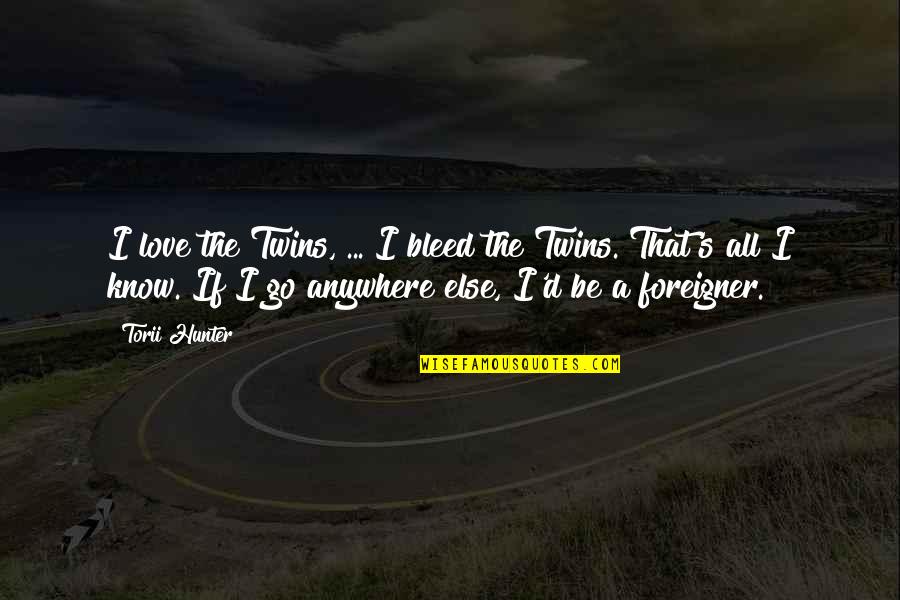 I love the Twins, ... I bleed the Twins. That's all I know. If I go anywhere else, I'd be a foreigner. —
Torii Hunter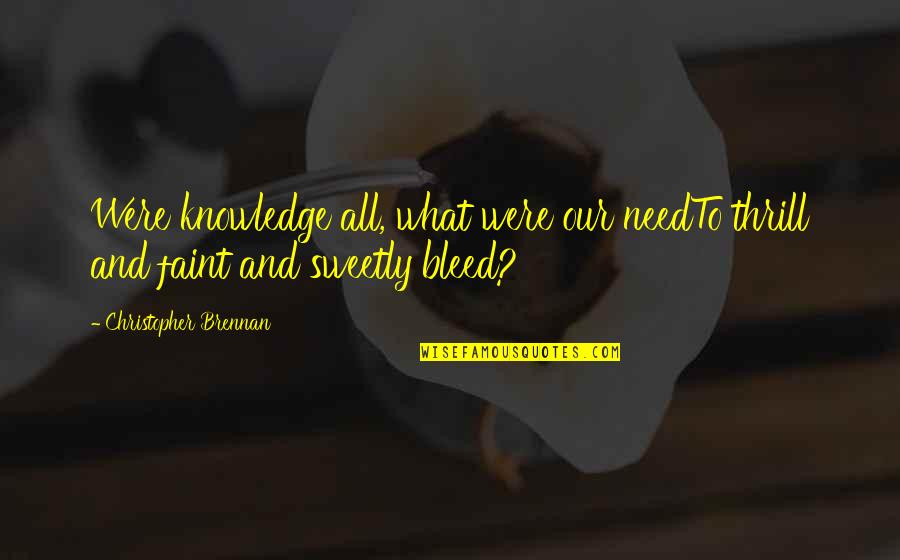 Were knowledge all, what were our need
To thrill and faint and sweetly bleed? —
Christopher Brennan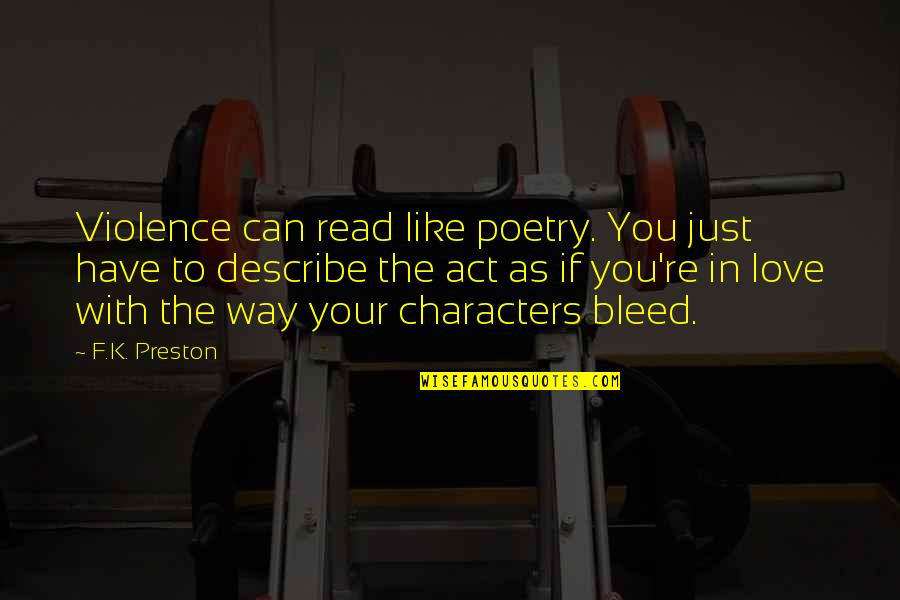 Violence can read like poetry. You just have to describe the act as if you're in love with the way your characters bleed. —
F.K. Preston