Kerry King Quotes
Top 21 wise famous quotes and sayings by Kerry King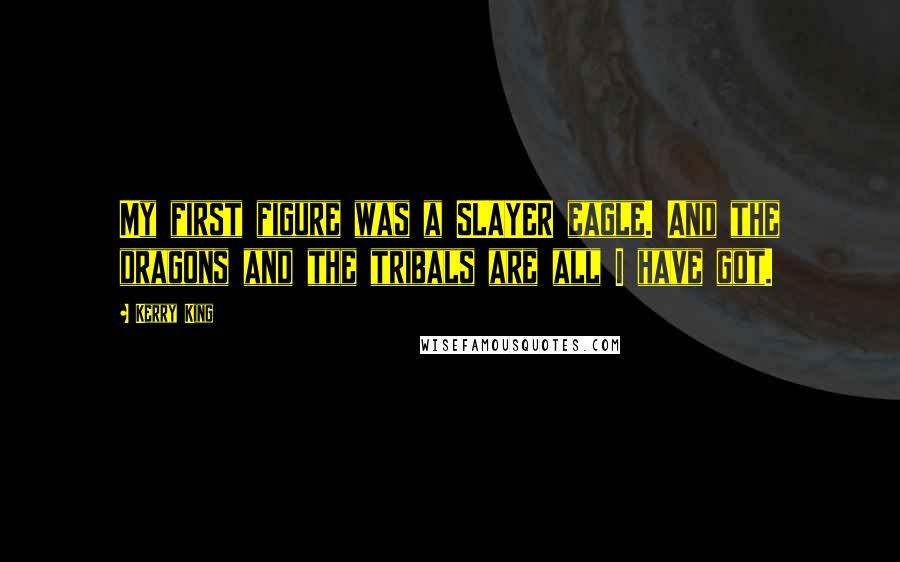 My first figure was a SLAYER eagle. And the dragons and the tribals are all I have got.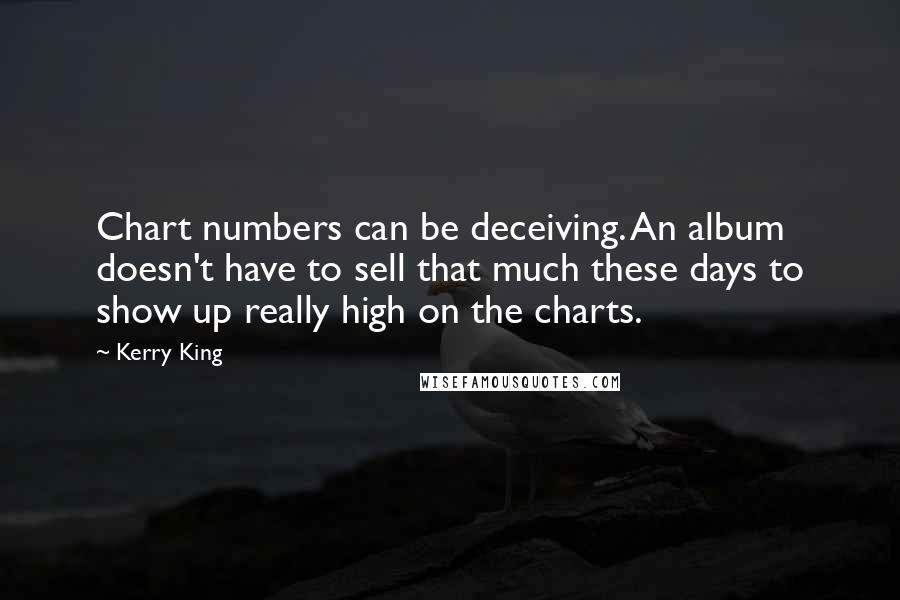 Chart numbers can be deceiving. An album doesn't have to sell that much these days to show up really high on the charts.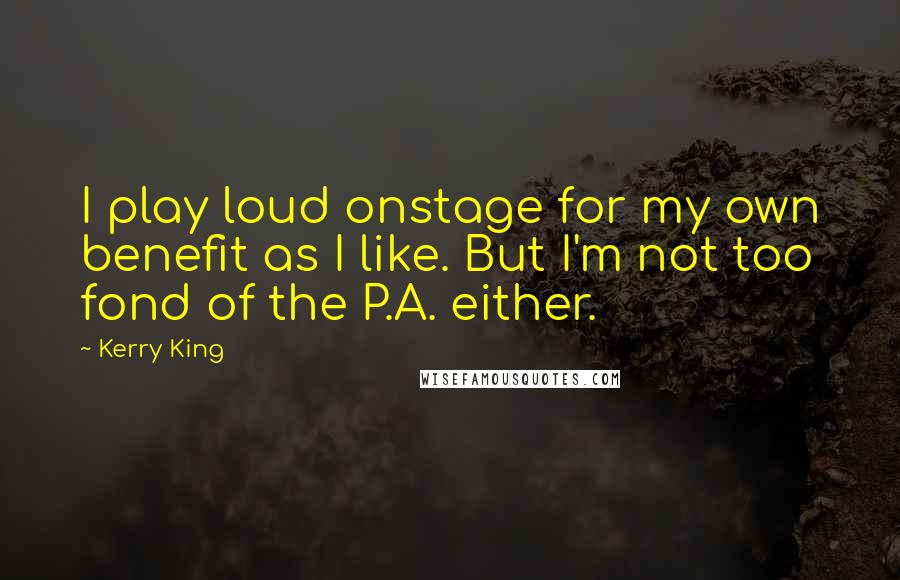 I play loud onstage for my own benefit as I like. But I'm not too fond of the P.A. either.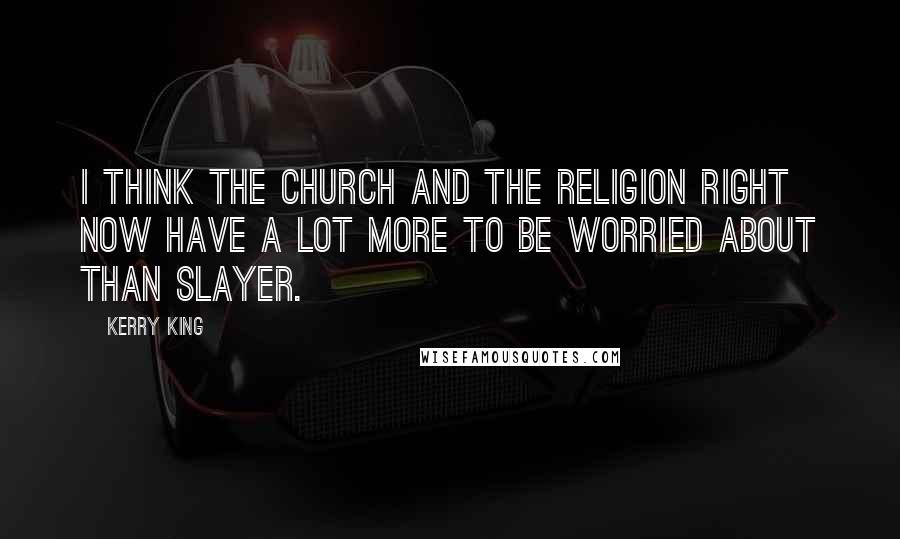 I think the church and the religion right now have a lot more to be worried about than SLAYER.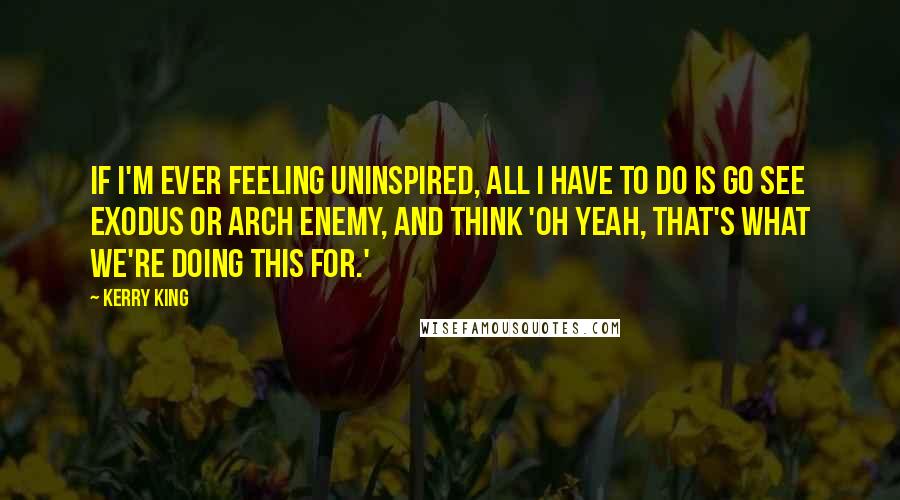 If I'm ever feeling uninspired, all I have to do is go see Exodus or Arch Enemy, and think 'Oh yeah, that's what we're doing this for.'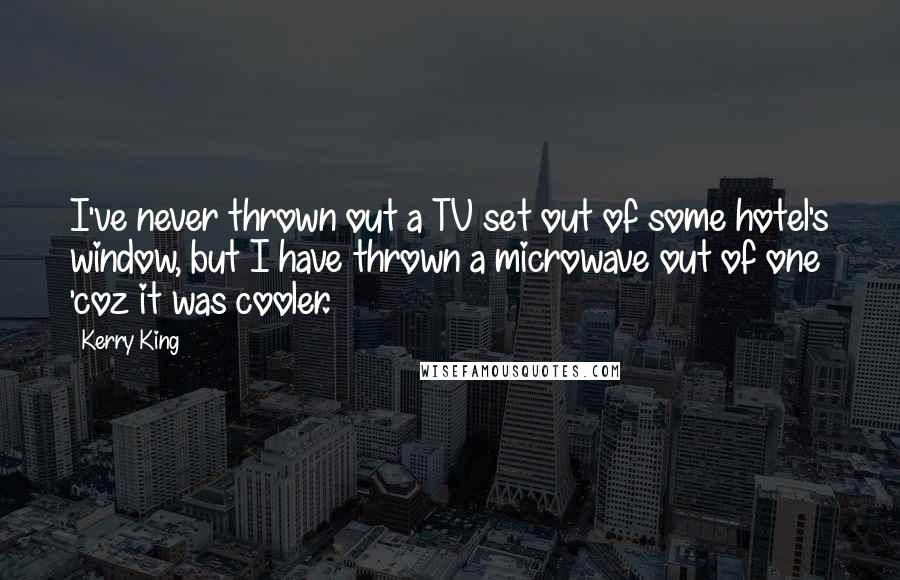 I've never thrown out a TV set out of some hotel's window, but I have thrown a microwave out of one 'coz it was cooler.
I think no matter what kind of music you play, there will be moments when you feel like it's all been done before.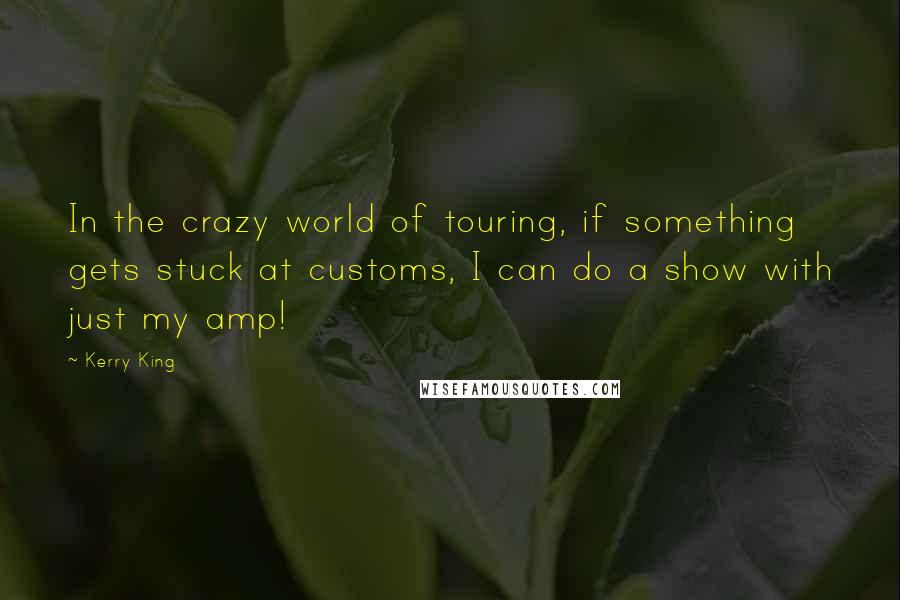 In the crazy world of touring, if something gets stuck at customs, I can do a show with just my amp!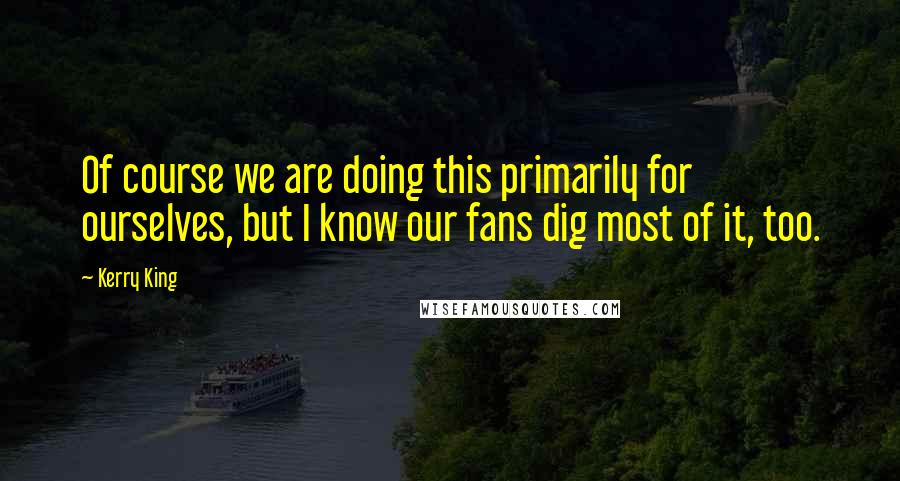 Of course we are doing this primarily for ourselves, but I know our fans dig most of it, too.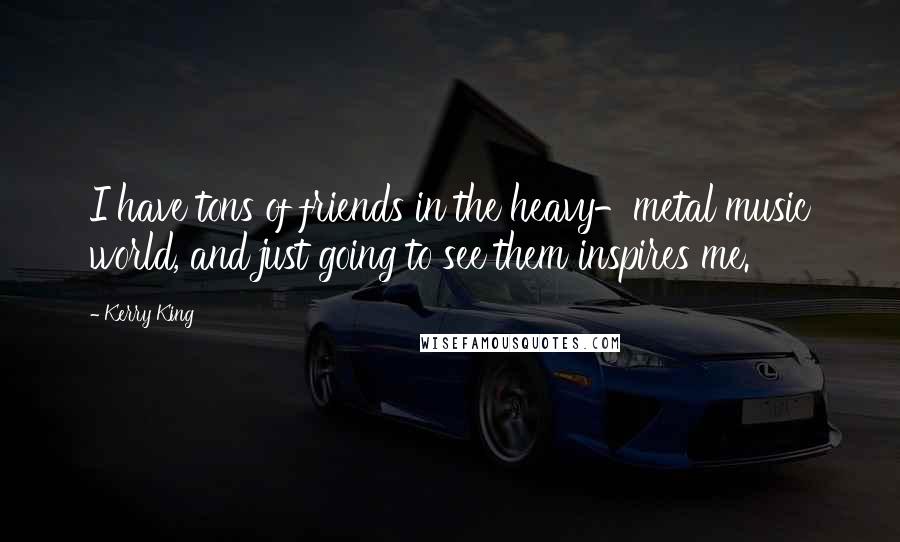 I have tons of friends in the heavy-metal music world, and just going to see them inspires me.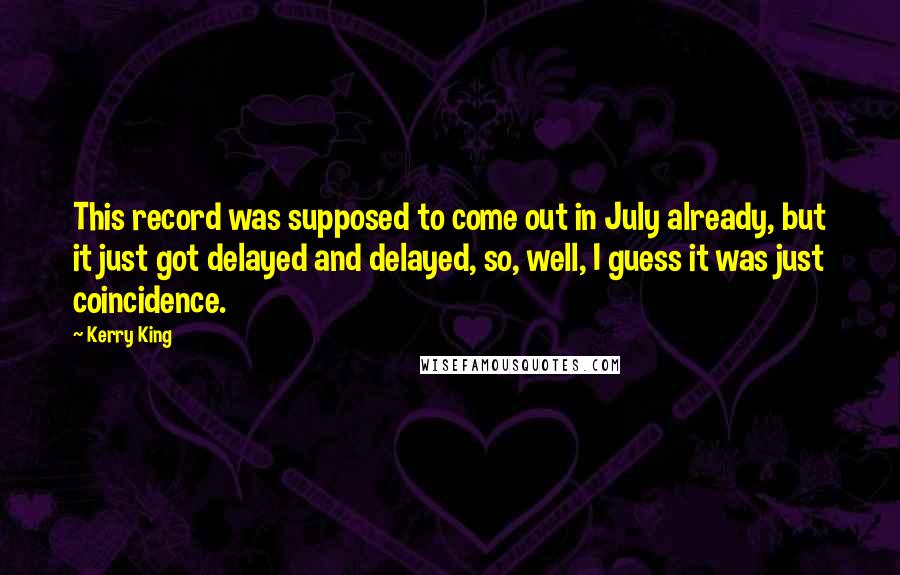 This record was supposed to come out in July already, but it just got delayed and delayed, so, well, I guess it was just coincidence.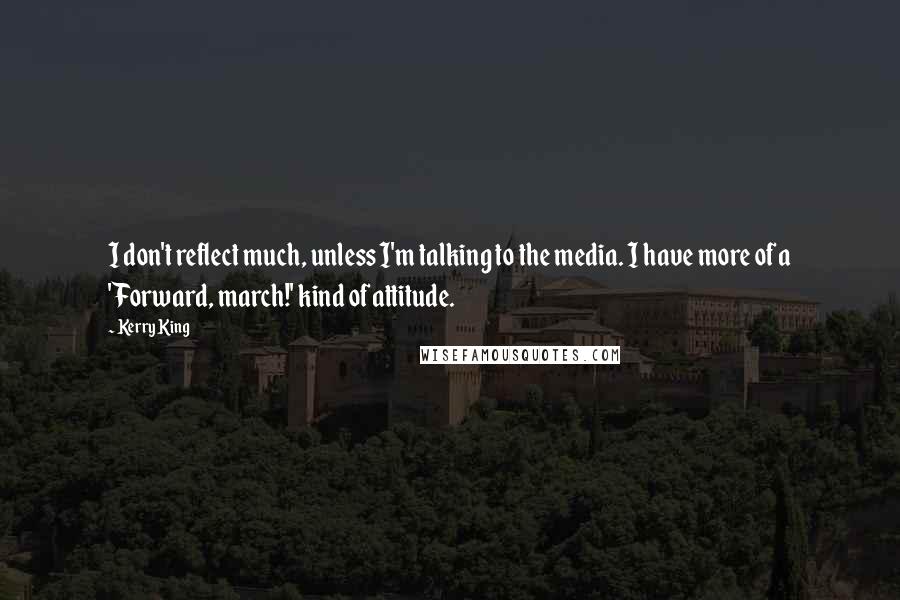 I don't reflect much, unless I'm talking to the media. I have more of a 'Forward, march!' kind of attitude.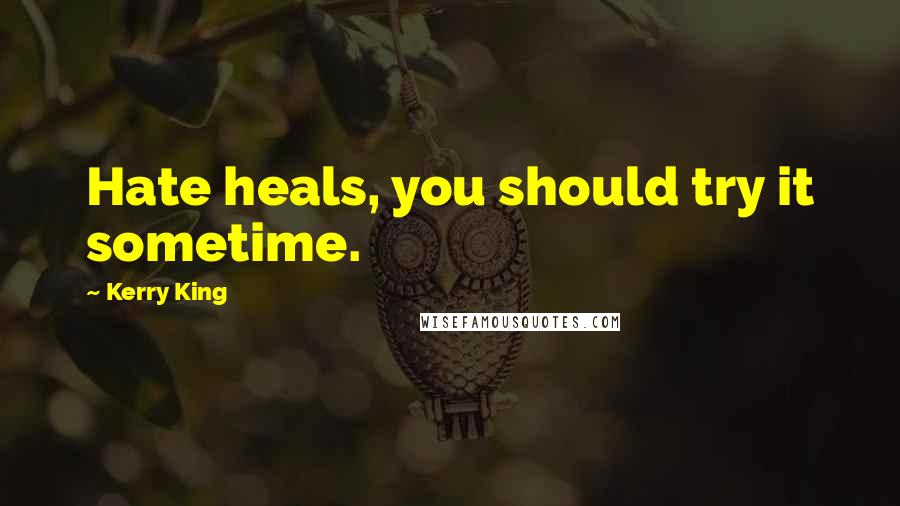 Hate heals, you should try it sometime.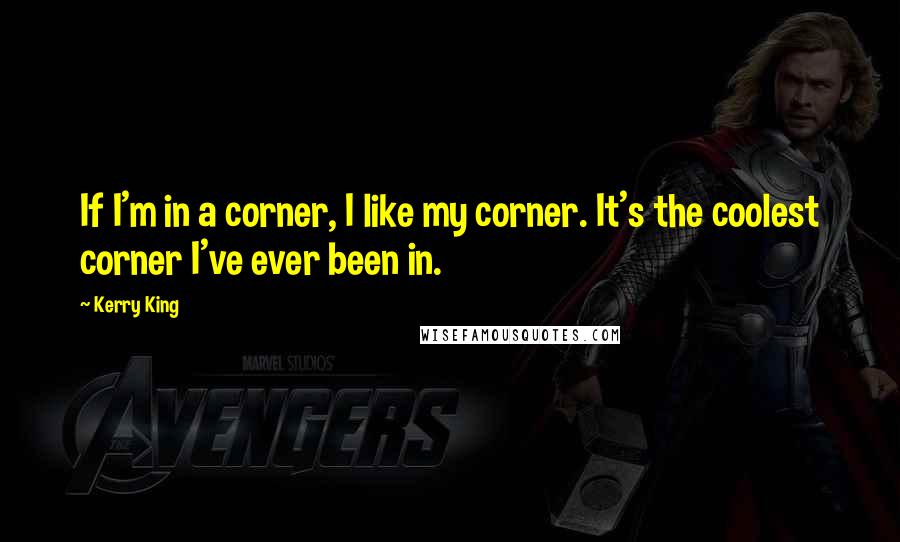 If I'm in a corner, I like my corner. It's the coolest corner I've ever been in.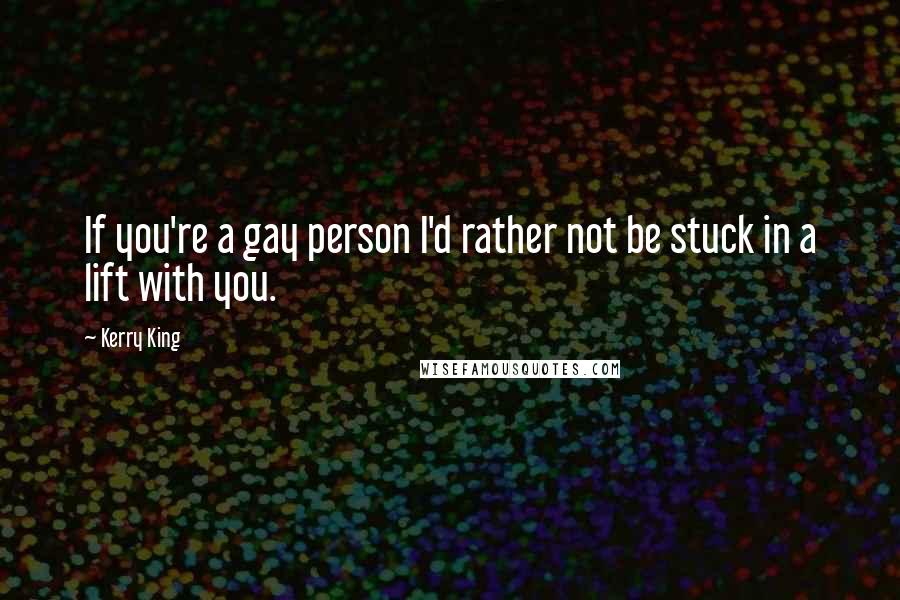 If you're a gay person I'd rather not be stuck in a lift with you.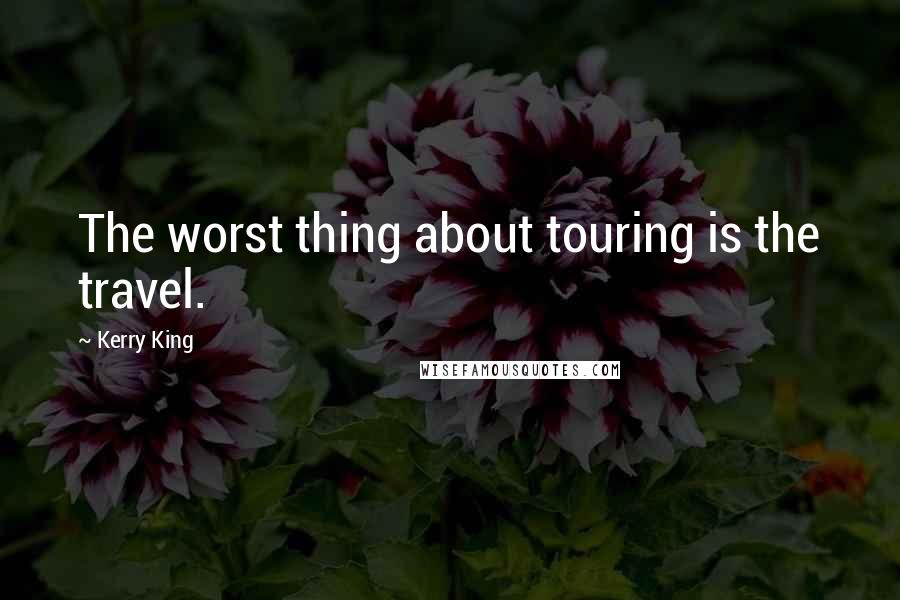 The worst thing about touring is the travel.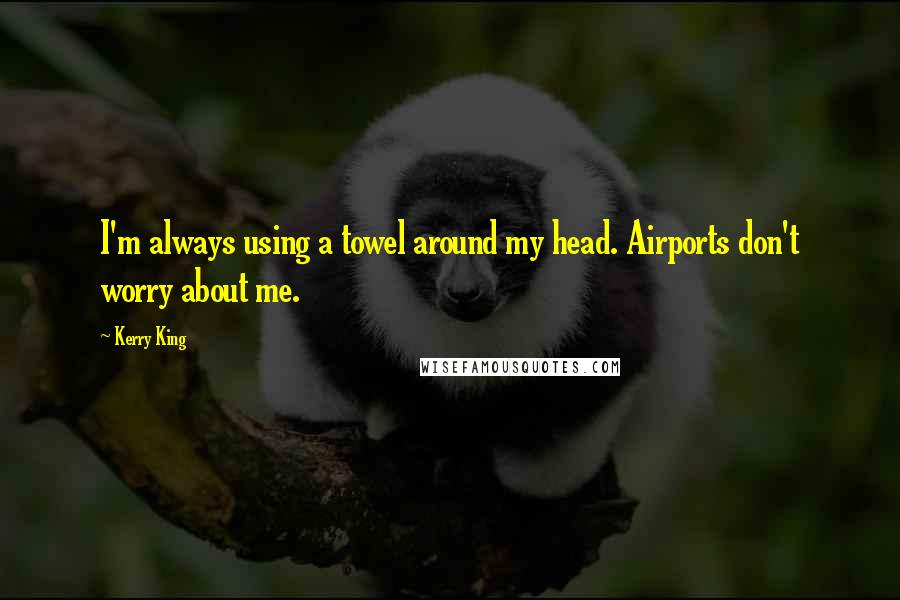 I'm always using a towel around my head. Airports don't worry about me.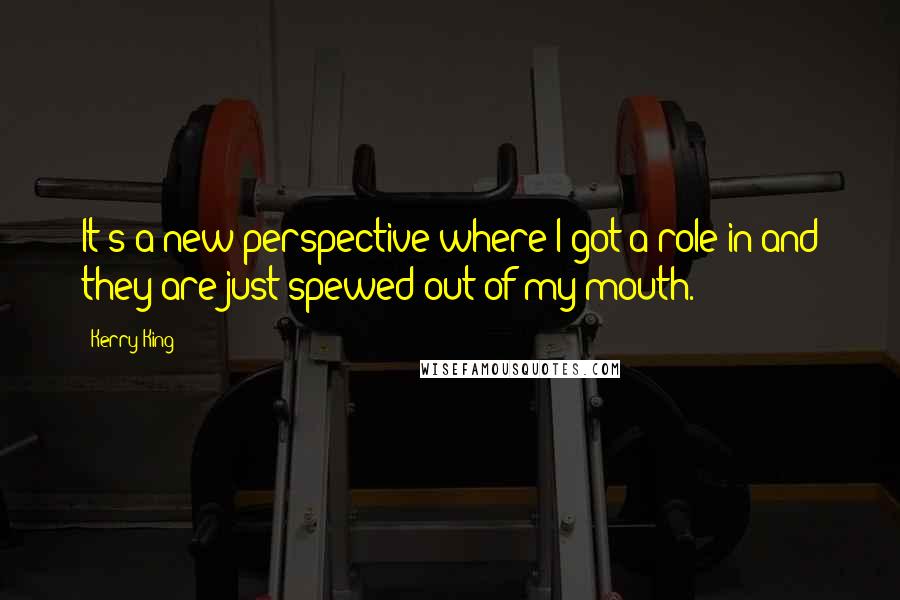 It's a new perspective where I got a role in and they are just spewed out of my mouth.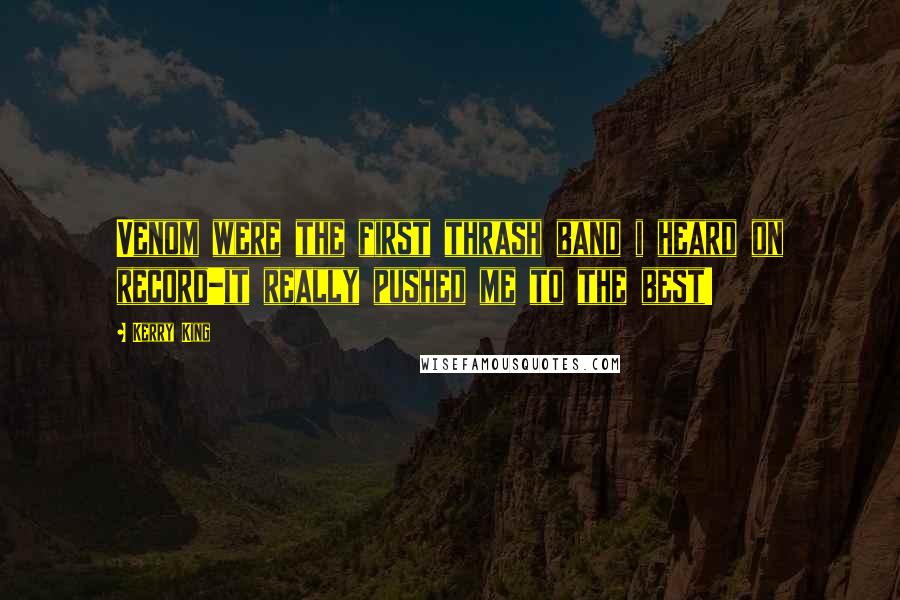 Venom were the first thrash band i heard on record-it really pushed me to the best!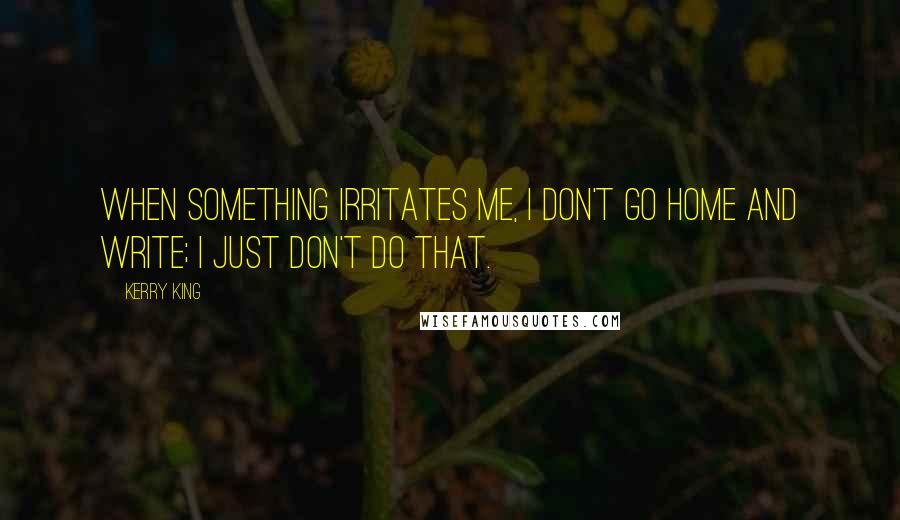 When something irritates me, I don't go home and write; I just don't do that.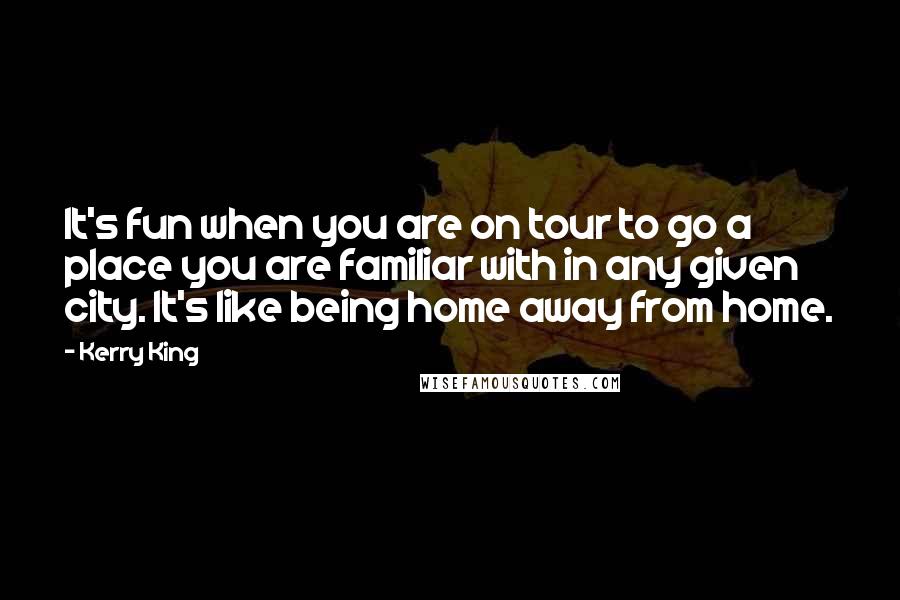 It's fun when you are on tour to go a place you are familiar with in any given city. It's like being home away from home.