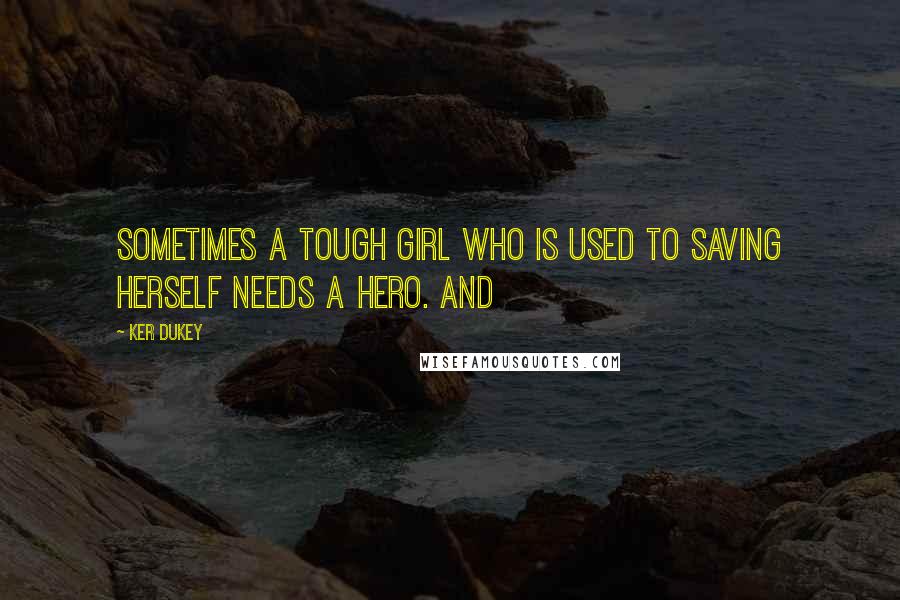 Sometimes a tough girl who is used to saving herself needs a hero. And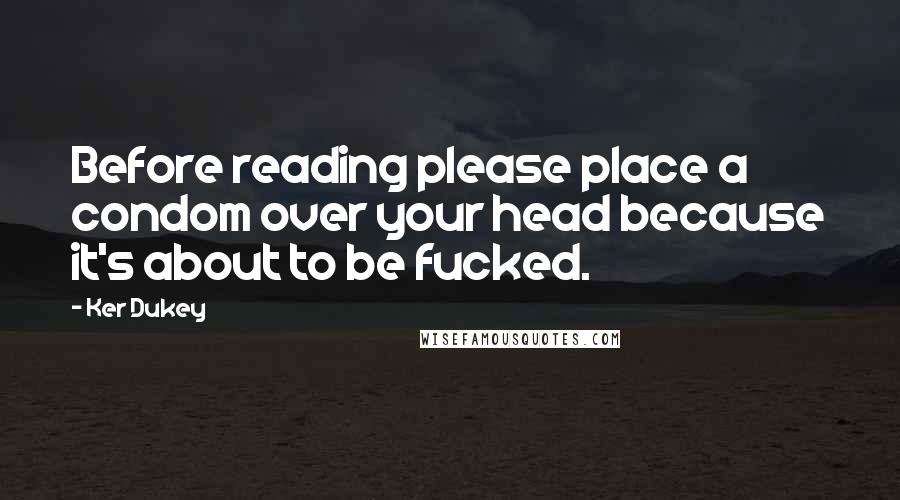 Before reading please place a condom over your head because it's about to be fucked.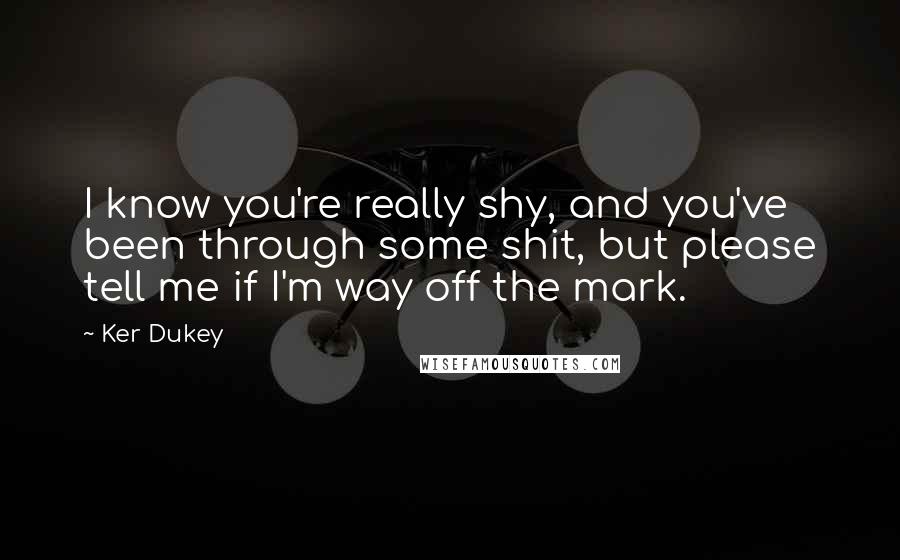 I know you're really shy, and you've been through some shit, but please tell me if I'm way off the mark.