Nils-Axel Morner Quotes
Top 3 wise famous quotes and sayings by Nils-Axel Morner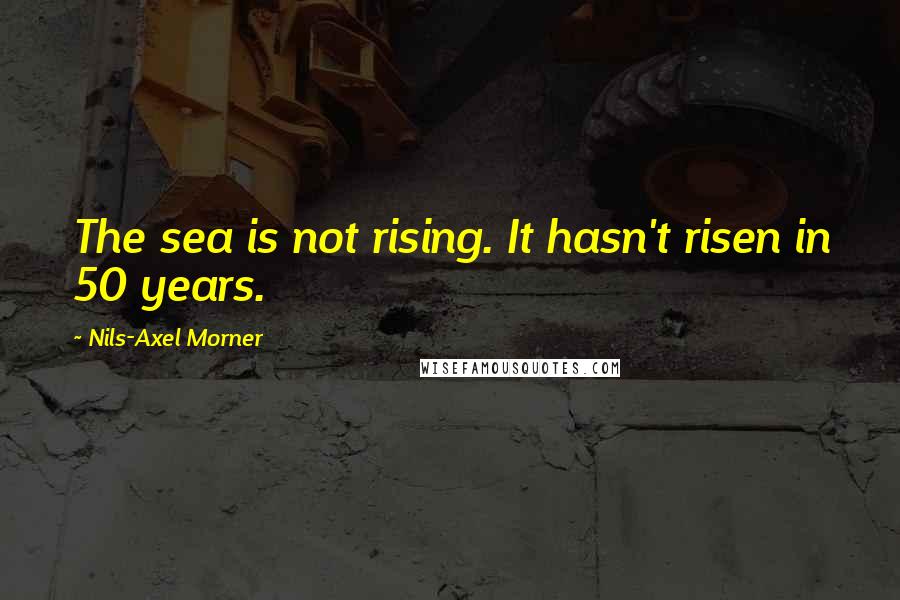 The sea is not rising. It hasn't risen in 50 years.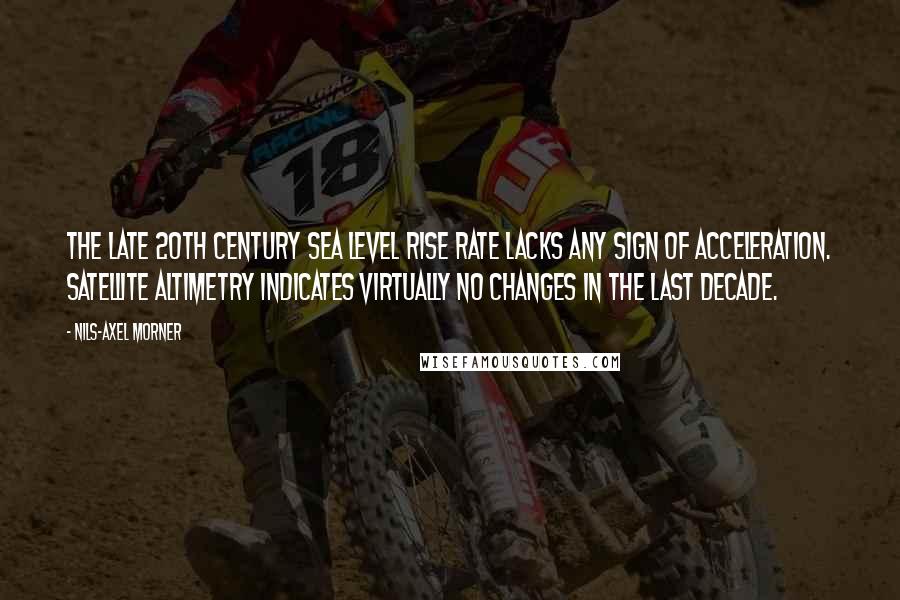 The late 20th century sea level rise rate lacks any sign of acceleration. Satellite altimetry indicates virtually no changes in the last decade.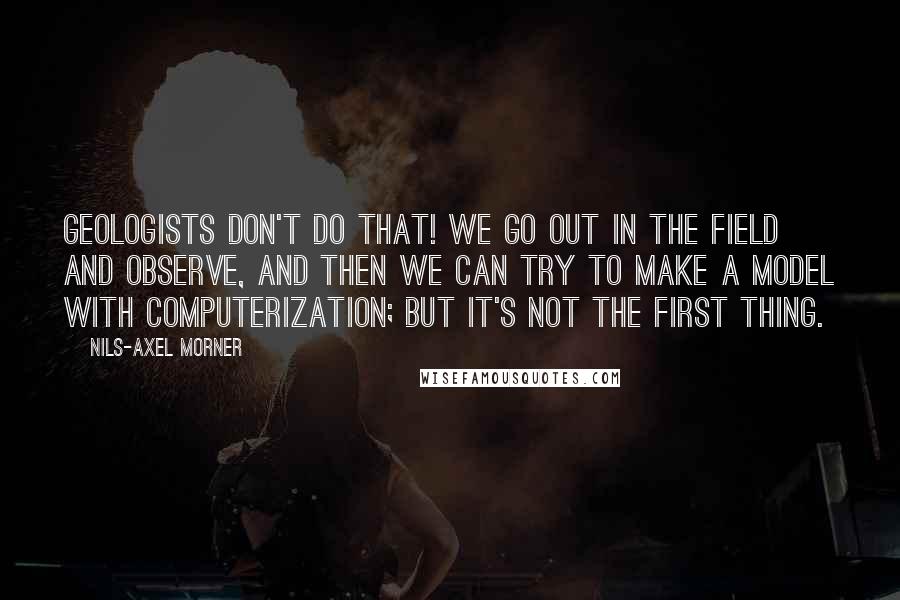 Geologists don't do that! We go out in the field and observe, and then we can try to make a model with computerization; but it's not the first thing.