How To Write A Book Quotes
Collection of top 37 famous quotes about How To Write A Book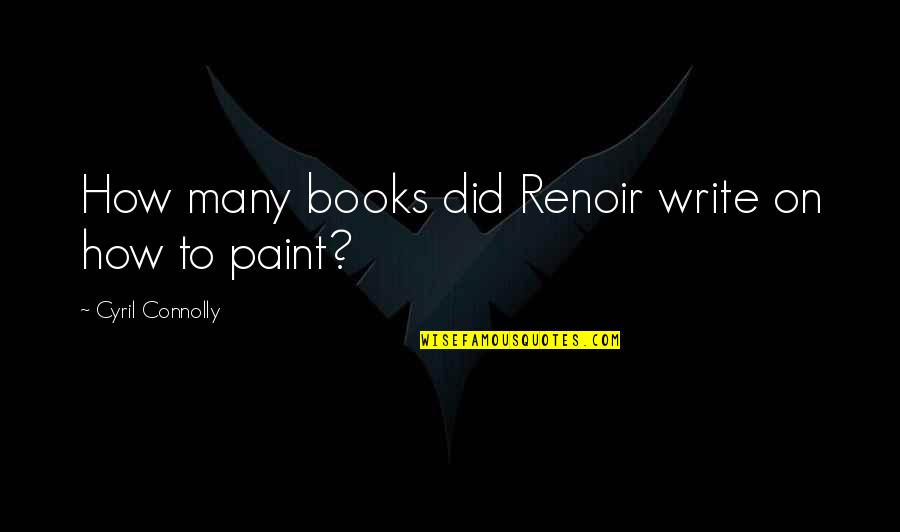 How many books did Renoir write on how to paint?
—
Cyril Connolly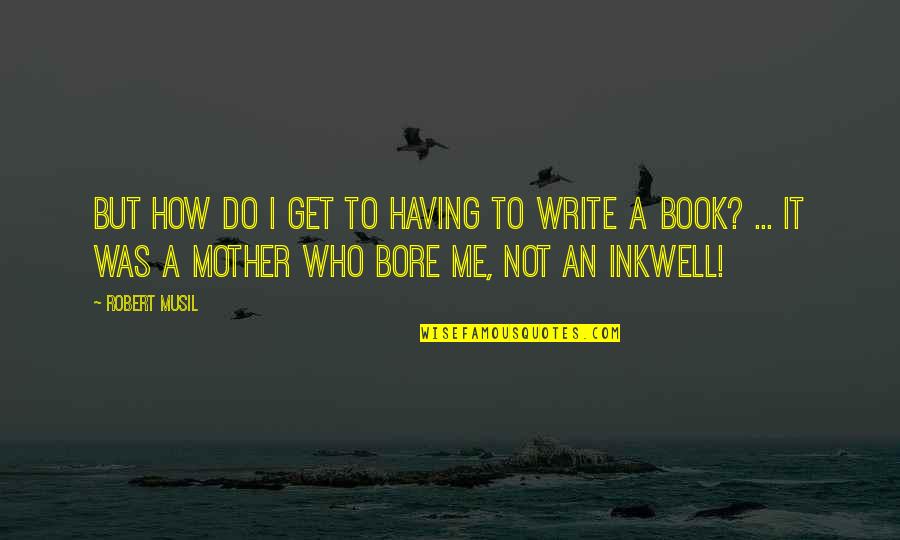 But how do I get to having to write a book? ... It was a mother who bore me, not an inkwell!
—
Robert Musil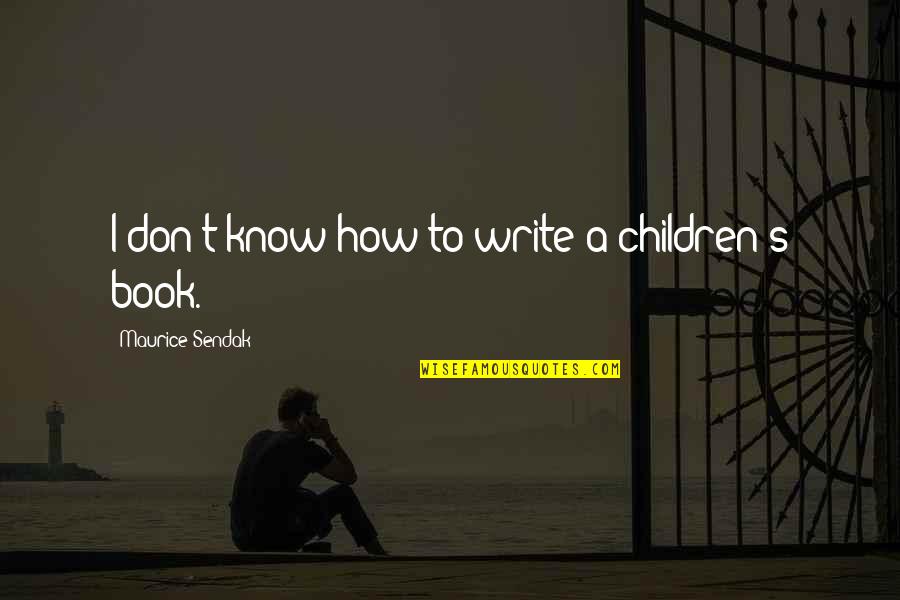 I don't know how to write a children's book.
—
Maurice Sendak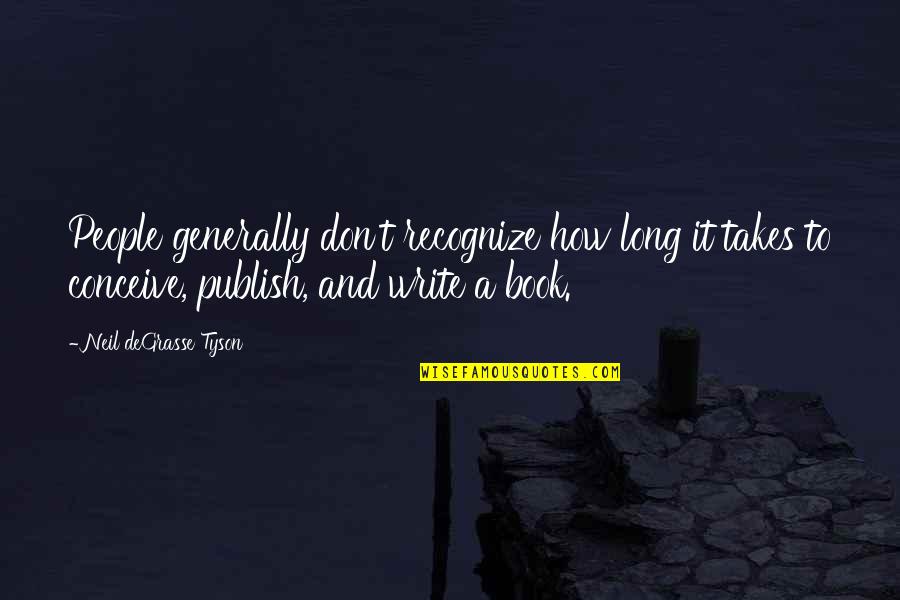 People generally don't recognize how long it takes to conceive, publish, and write a book.
—
Neil DeGrasse Tyson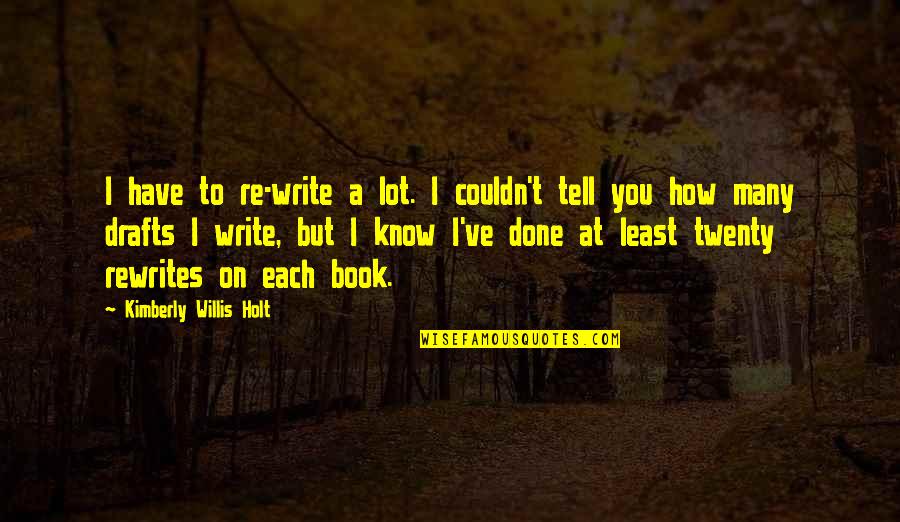 I have to re-write a lot. I couldn't tell you how many drafts I write, but I know I've done at least twenty rewrites on each book.
—
Kimberly Willis Holt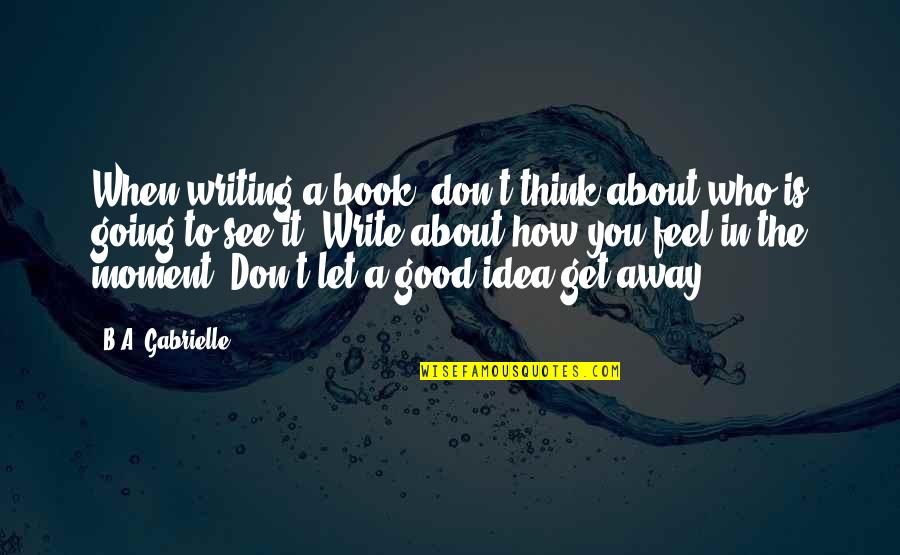 When writing a book, don't think about who is going to see it. Write about how you feel in the moment. Don't let a good idea get away.
—
B.A. Gabrielle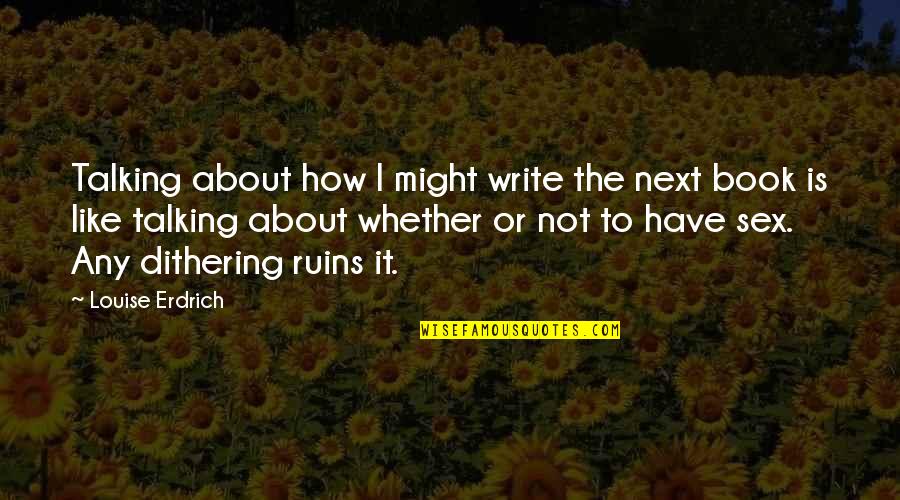 Talking about how I might write the next book is like talking about whether or not to have sex. Any dithering ruins it.
—
Louise Erdrich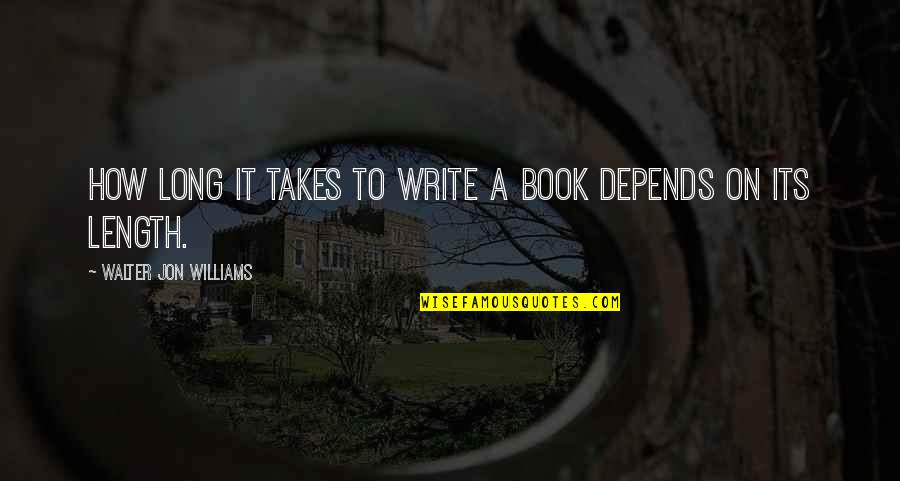 How long it takes to write a book depends on its length.
—
Walter Jon Williams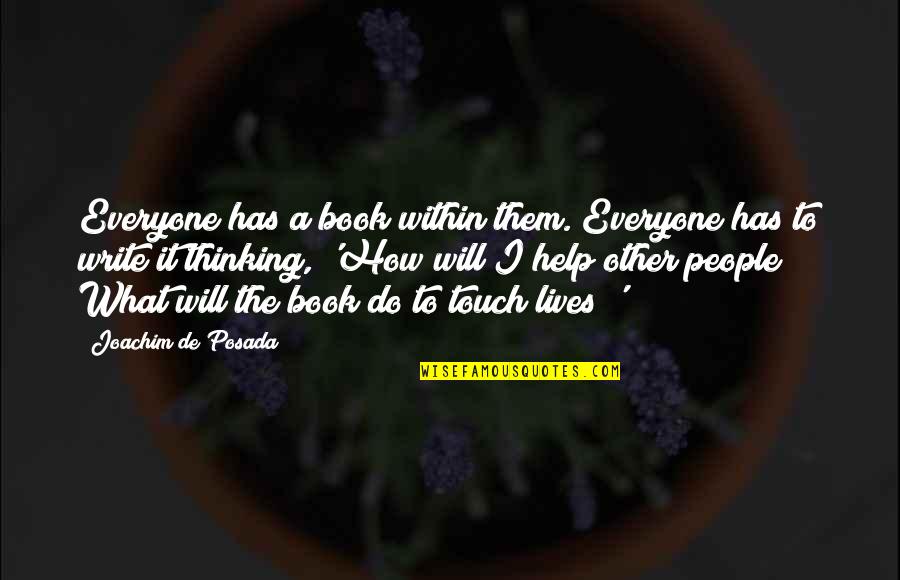 Everyone has a book within them. Everyone has to write it thinking, 'How will I help other people? What will the book do to touch lives?'
—
Joachim De Posada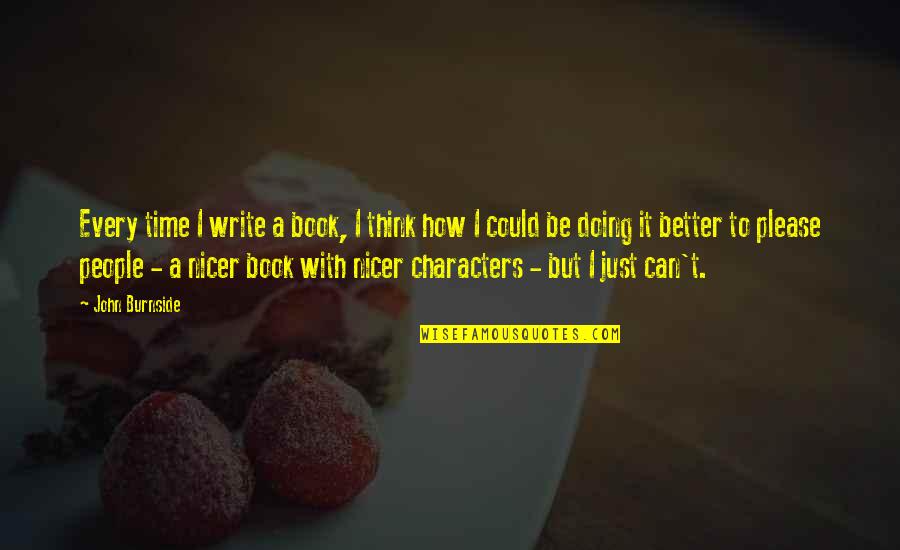 Every time I write a book, I think how I could be doing it better to please people - a nicer book with nicer characters - but I just can't.
—
John Burnside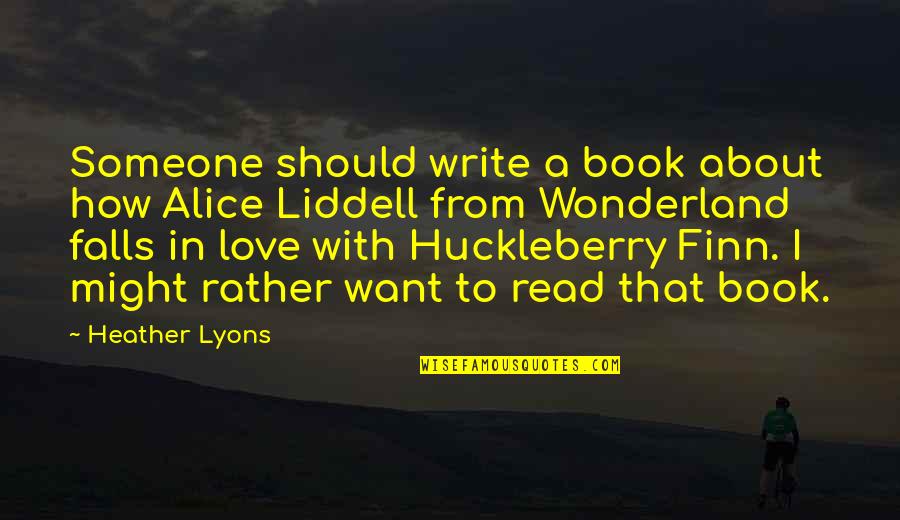 Someone should write a book about how Alice Liddell from Wonderland falls in love with Huckleberry Finn. I might rather want to read that book. —
Heather Lyons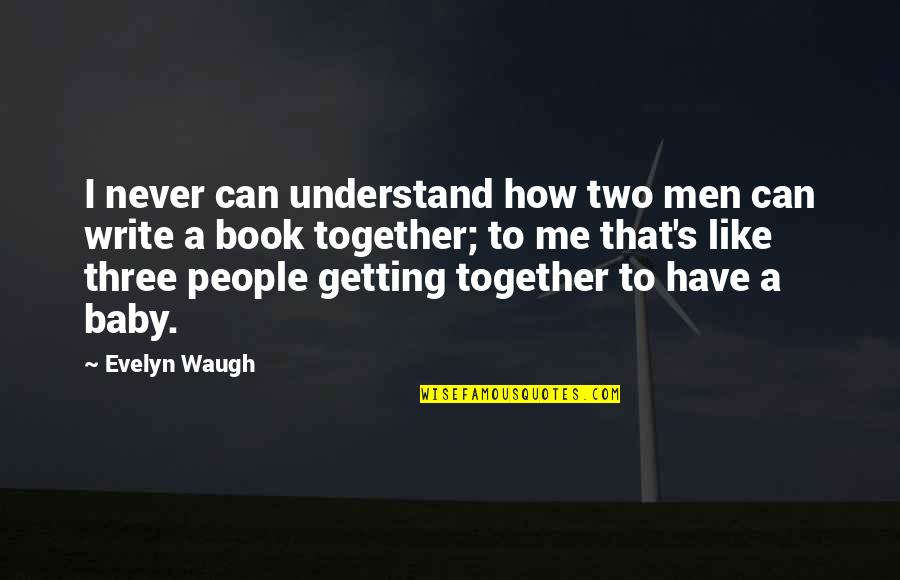 I never can understand how two men can write a book together; to me that's like three people getting together to have a baby. —
Evelyn Waugh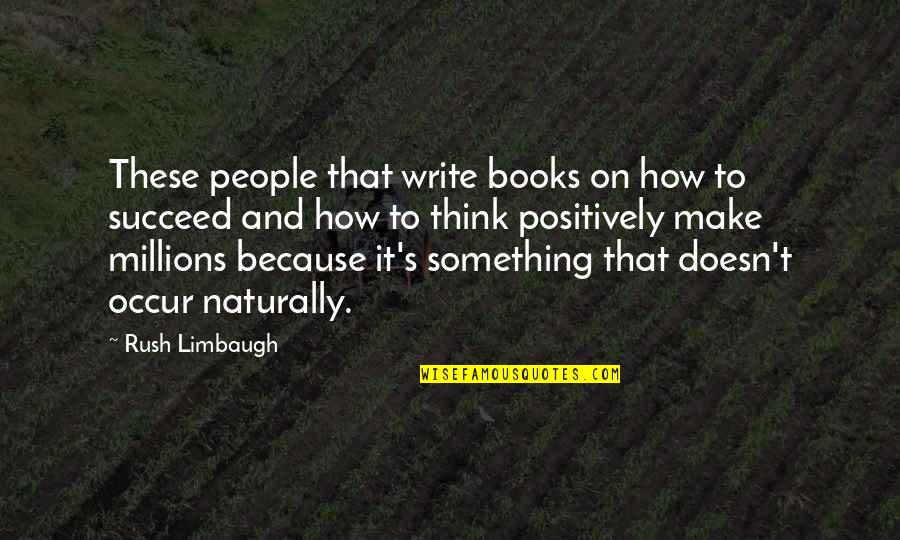 These people that write books on how to succeed and how to think positively make millions because it's something that doesn't occur naturally. —
Rush Limbaugh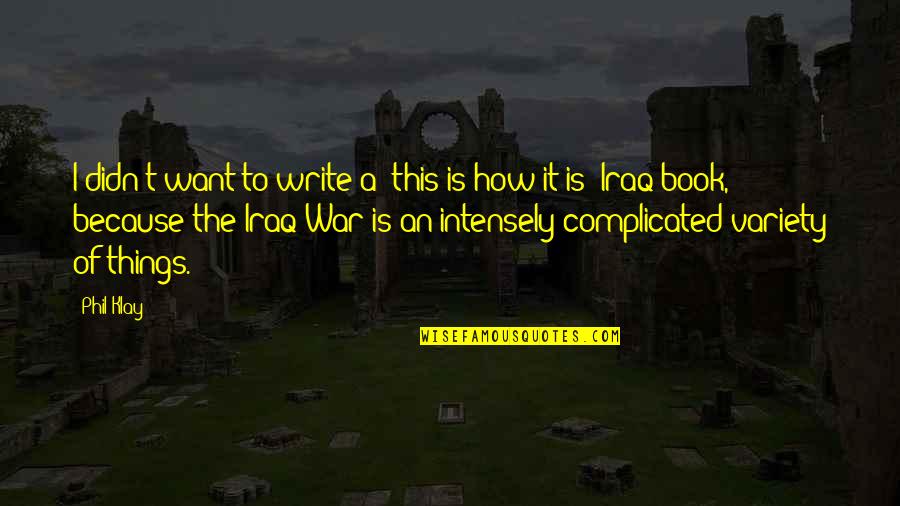 I didn't want to write a 'this is how it is' Iraq book, because the Iraq War is an intensely complicated variety of things. —
Phil Klay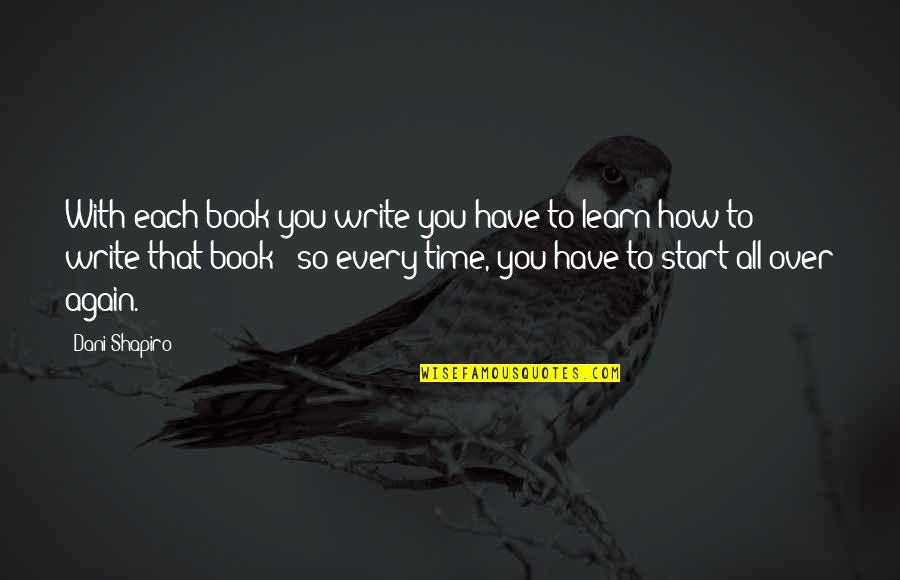 With each book you write you have to learn how to write that book - so every time, you have to start all over again. —
Dani Shapiro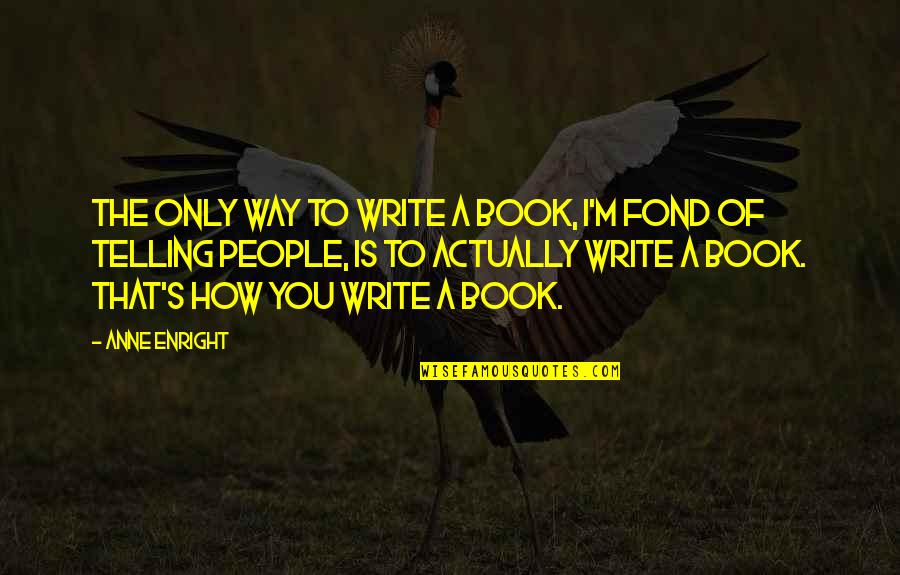 The only way to write a book, I'm fond of telling people, is to actually write a book. That's how you write a book. —
Anne Enright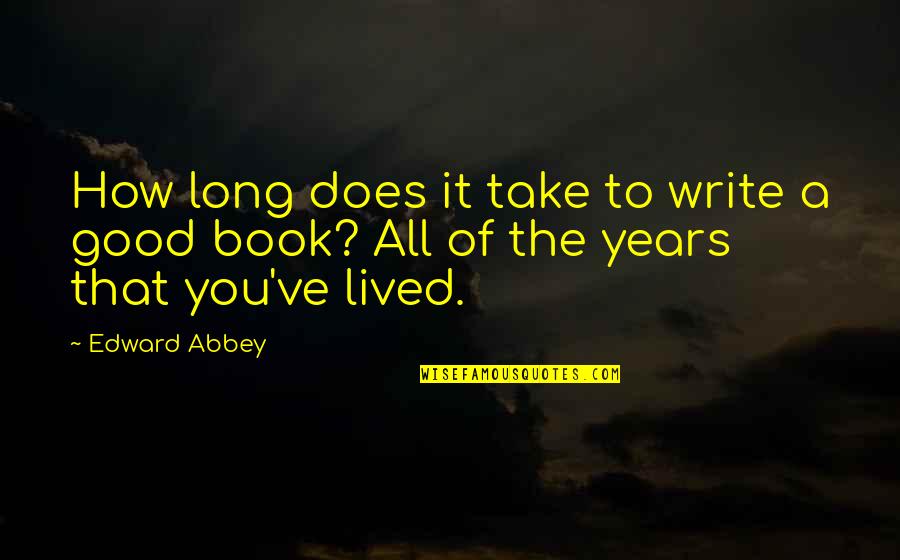 How long does it take to write a good book? All of the years that you've lived. —
Edward Abbey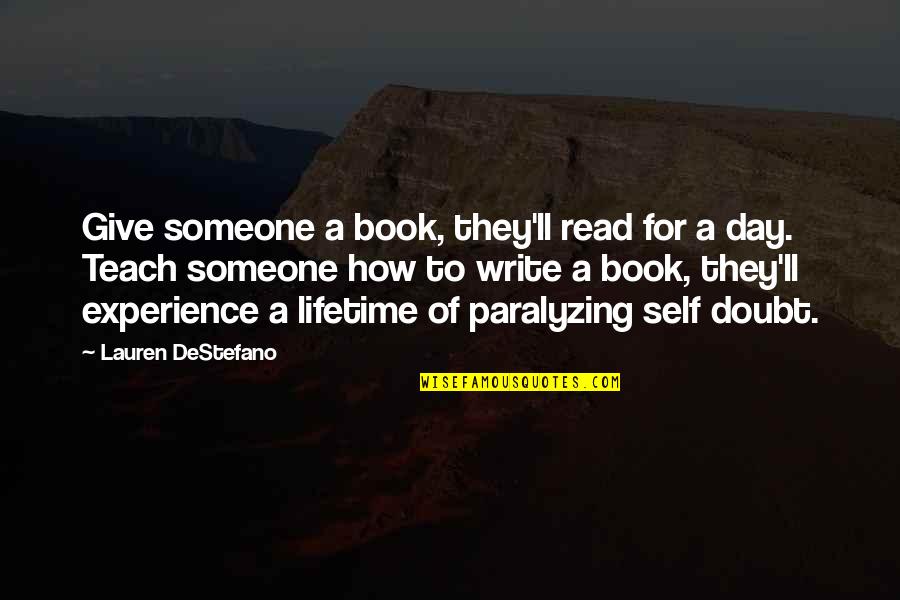 Give someone a book, they'll read for a day. Teach someone
how to write a book
, they'll experience a lifetime of paralyzing self doubt. —
Lauren DeStefano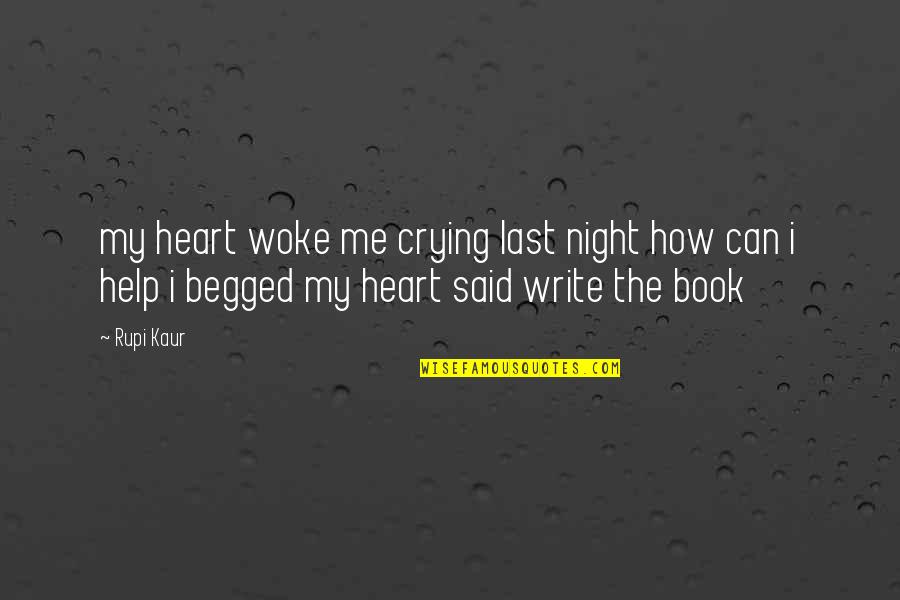 my heart woke me crying last night how can i help i begged my heart said write the book —
Rupi Kaur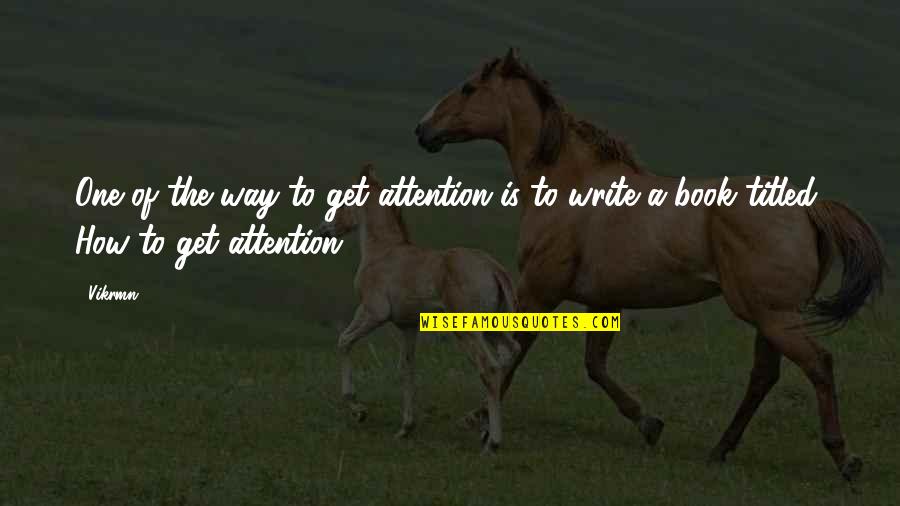 One of the way to get attention is to write a book titled, How to get attention. —
Vikrmn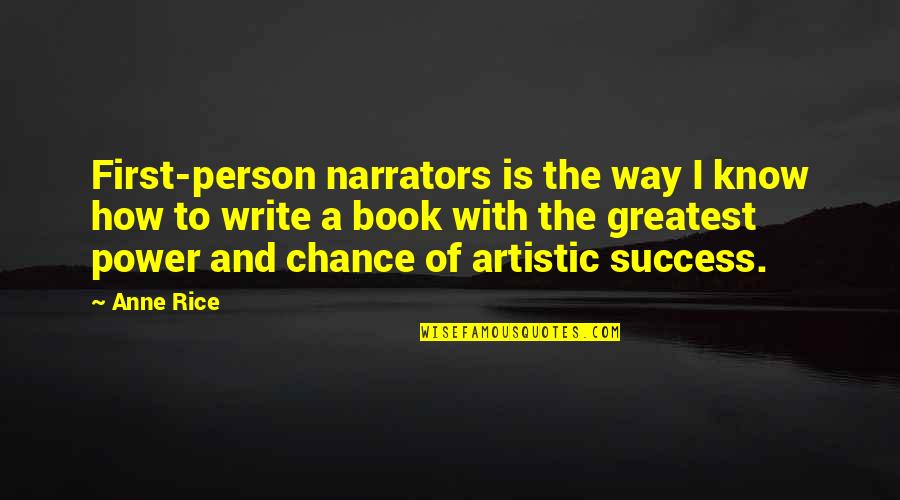 First-person narrators is the way I know
how to write a book
with the greatest power and chance of artistic success. —
Anne Rice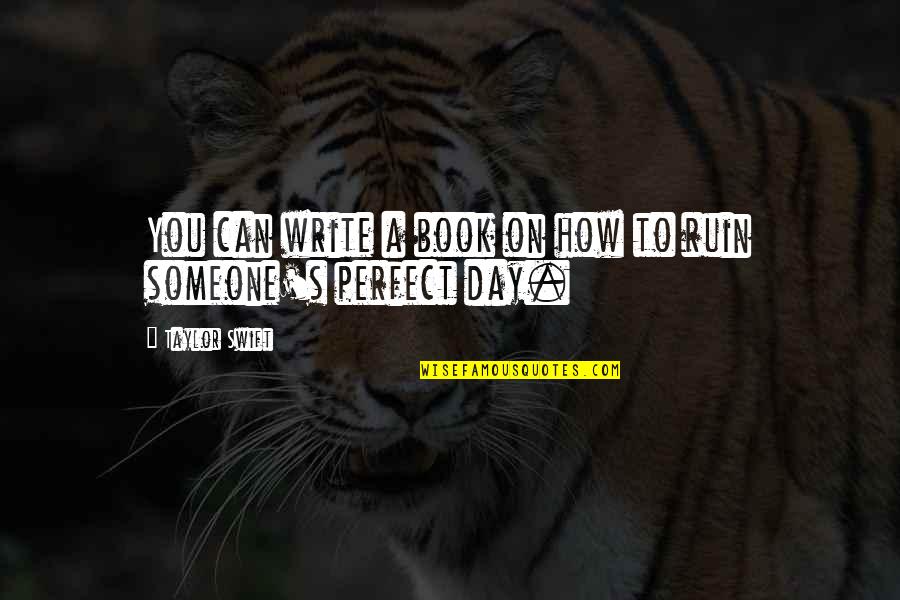 You can write a book on how to ruin someone's perfect day. —
Taylor Swift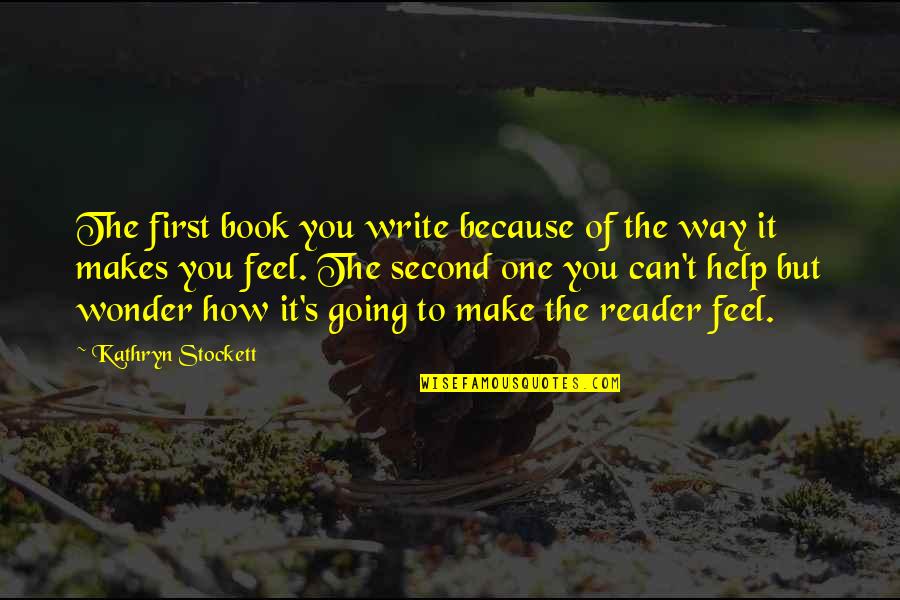 The first book you write because of the way it makes you feel. The second one you can't help but wonder how it's going to make the reader feel. —
Kathryn Stockett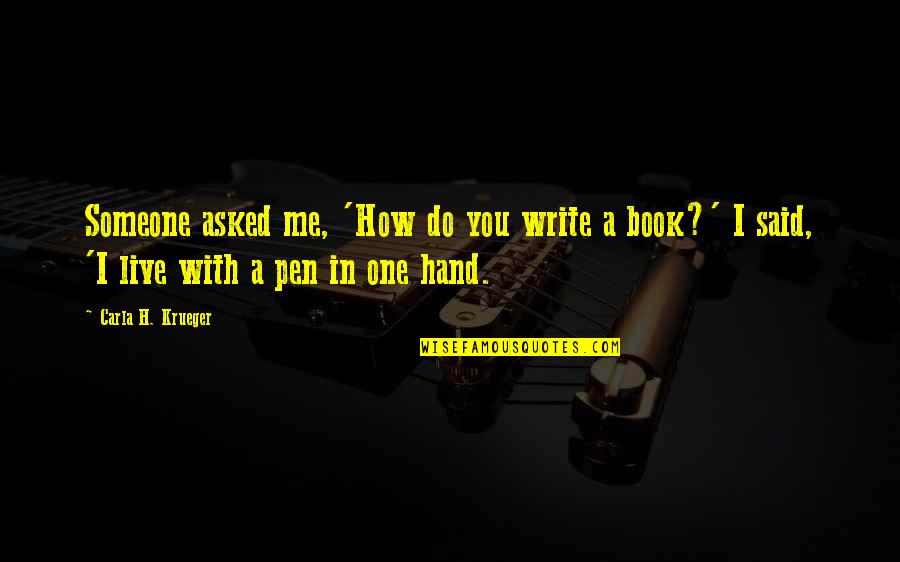 Someone asked me, 'How do you write a book?' I said, 'I live with a pen in one hand. —
Carla H. Krueger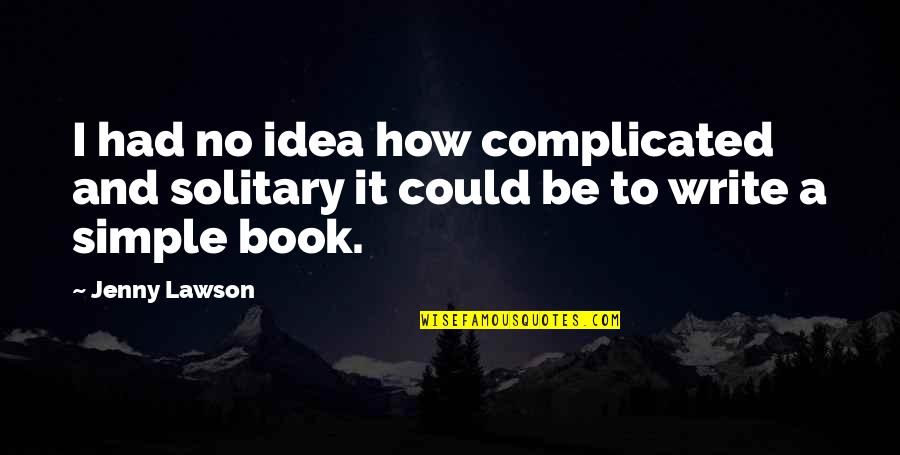 I had no idea how complicated and solitary it could be to write a simple book. —
Jenny Lawson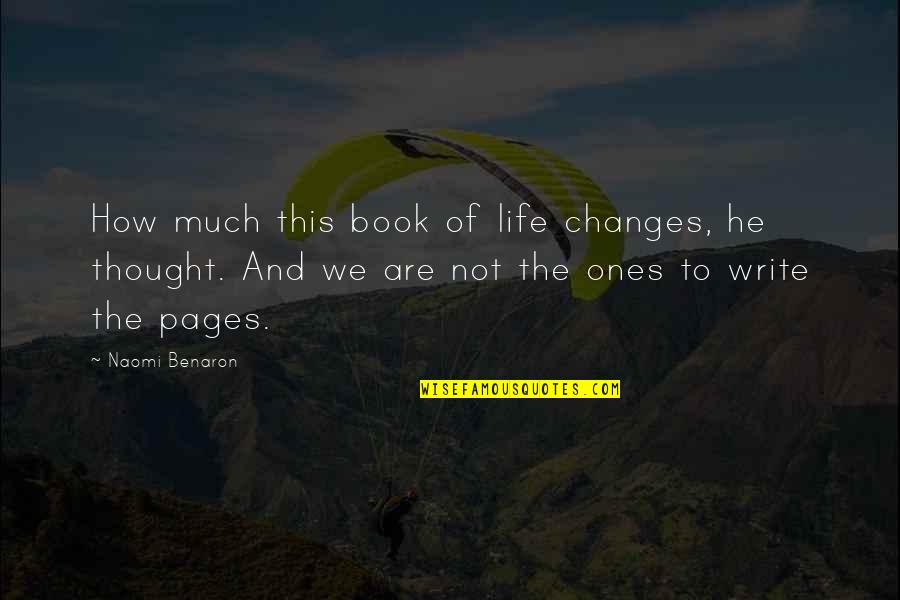 How much this book of life changes, he thought. And we are not the ones to write the pages. —
Naomi Benaron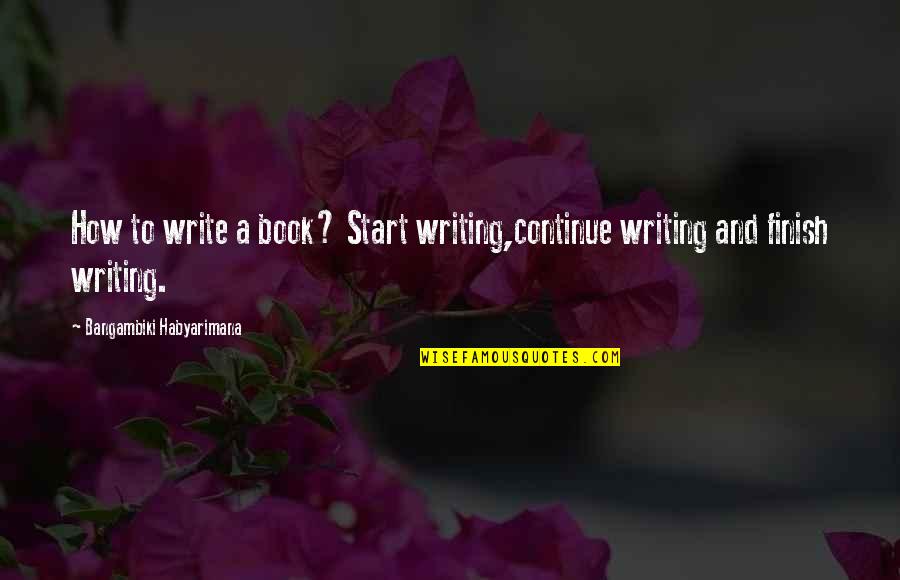 How to write a book
? Start writing,continue writing and finish writing. —
Bangambiki Habyarimana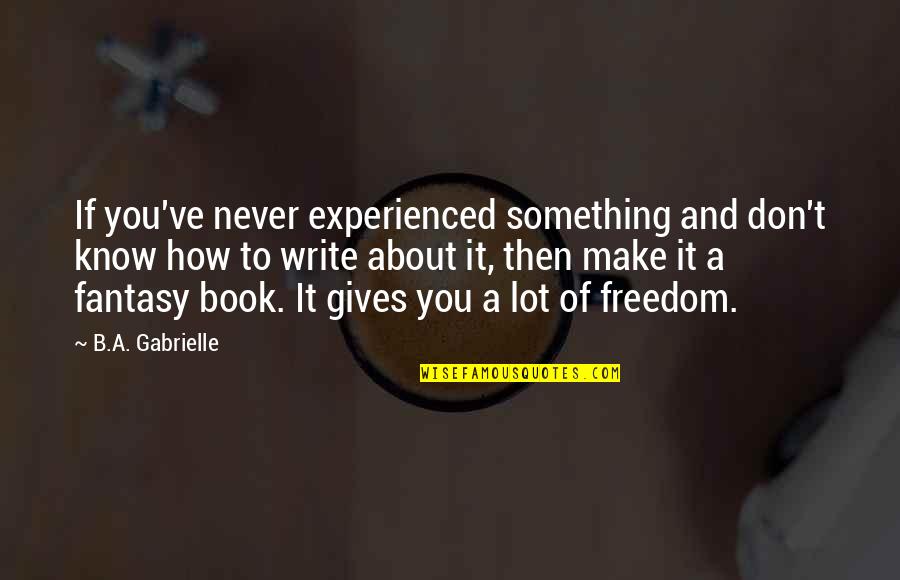 If you've never experienced something and don't know how to write about it, then make it a fantasy book. It gives you a lot of freedom. —
B.A. Gabrielle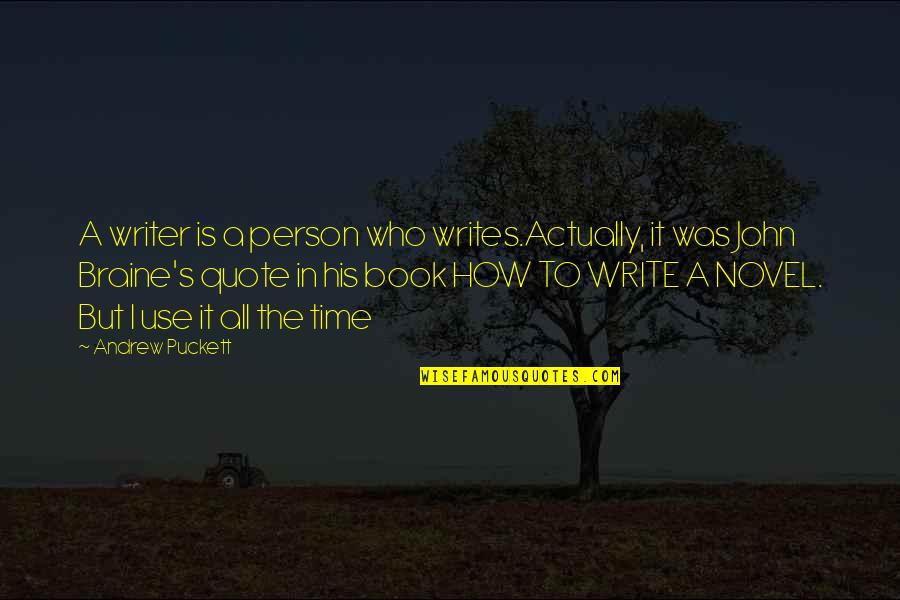 A writer is a person who writes.
Actually, it was John Braine's quote in his book HOW TO WRITE A NOVEL. But I use it all the time —
Andrew Puckett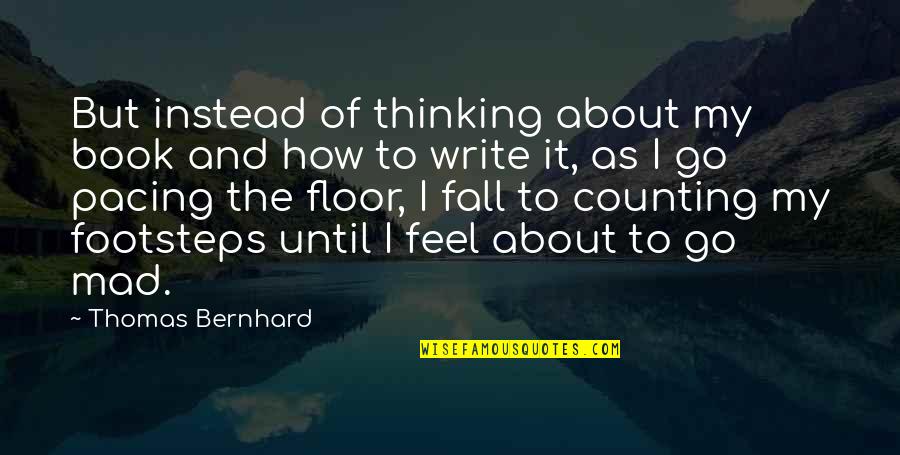 But instead of thinking about my book and how to write it, as I go pacing the floor, I fall to counting my footsteps until I feel about to go mad. —
Thomas Bernhard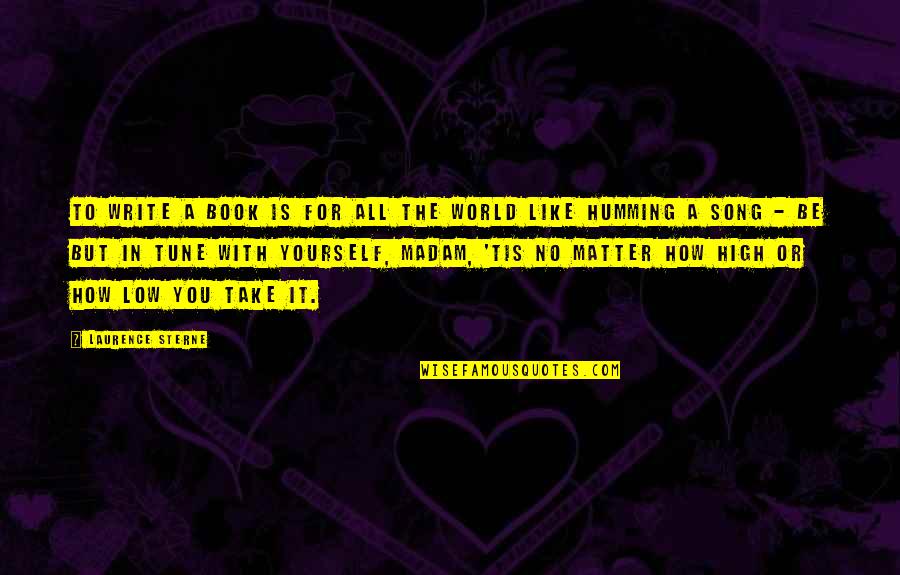 To write a book is for all the world like humming a song - be but in tune with yourself, madam, 'tis no matter how high or how low you take it. —
Laurence Sterne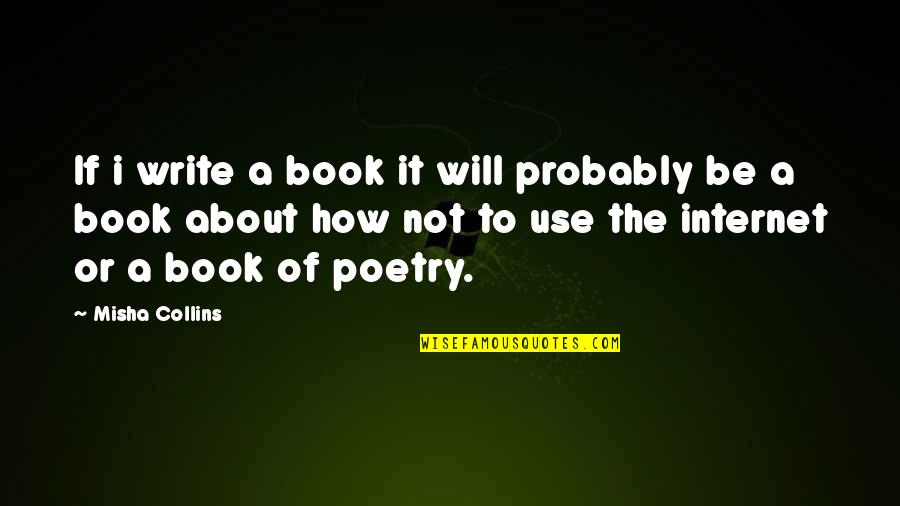 If i write a book it will probably be a book about how not to use the internet or a book of poetry. —
Misha Collins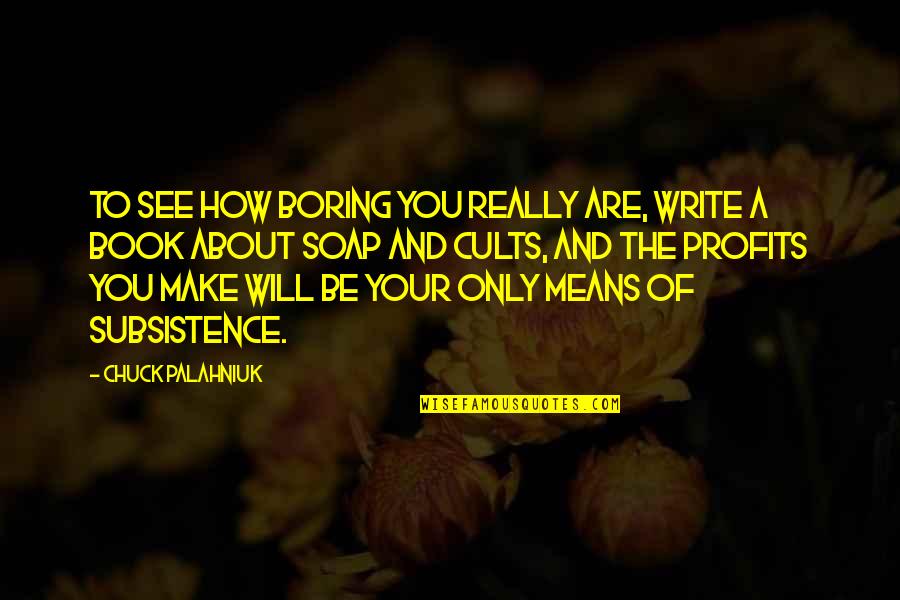 To see how boring you really are, write a book about soap and cults, and the profits you make will be your only means of subsistence. —
Chuck Palahniuk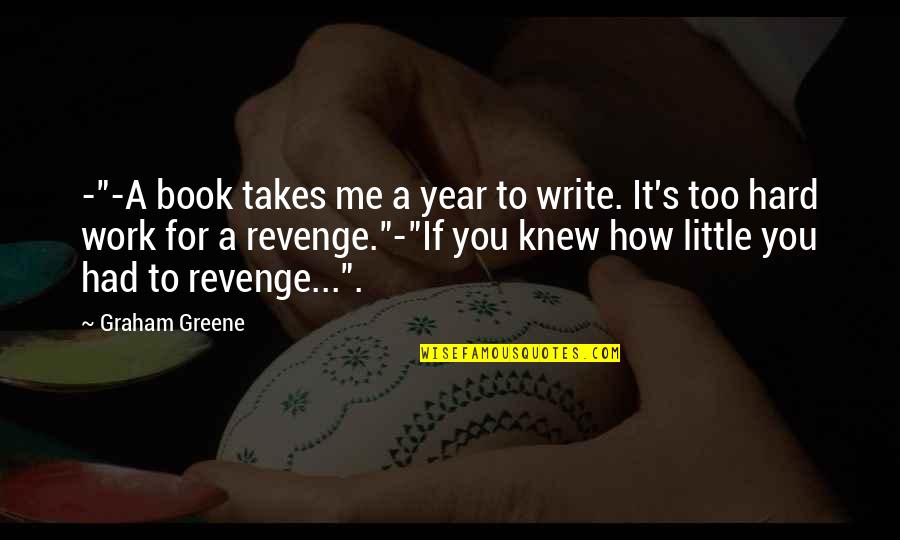 -"-A book takes me a year to write. It's too hard work for a revenge."
-"If you knew how little you had to revenge...". —
Graham Greene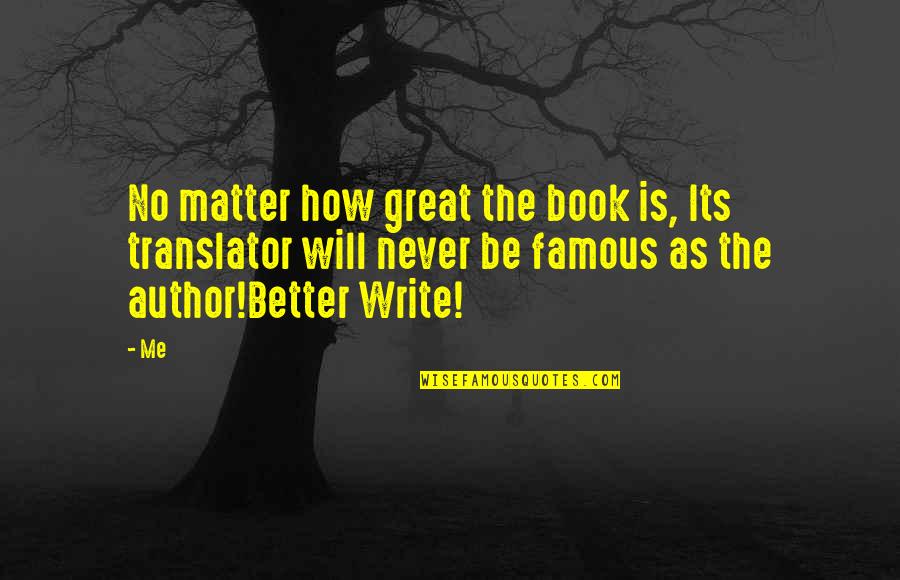 No matter how great the book is, Its translator will never be famous as the author!Better Write! —
Me