Keary Taylor Quotes
Top 21 wise famous quotes and sayings by Keary Taylor
Keary Taylor Famous Quotes & Sayings
Discover top inspirational quotes from Keary Taylor on Wise Famous Quotes.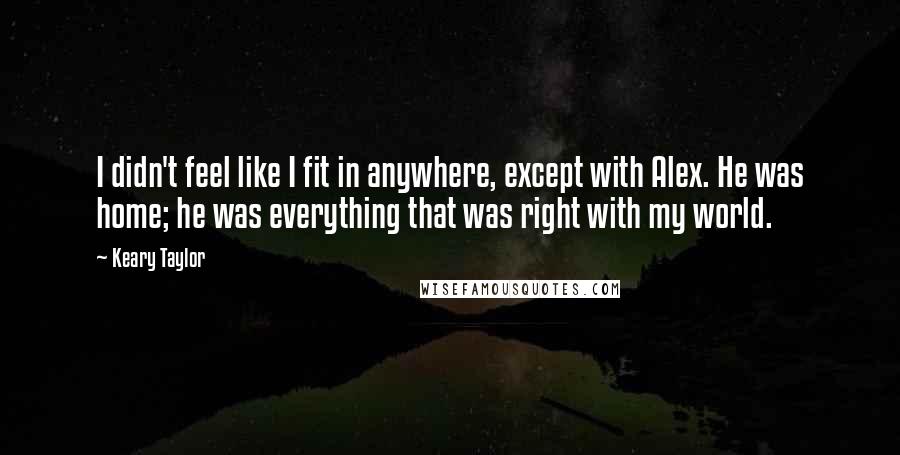 I didn't feel like I fit in anywhere, except with Alex. He was home; he was everything that was right with my world.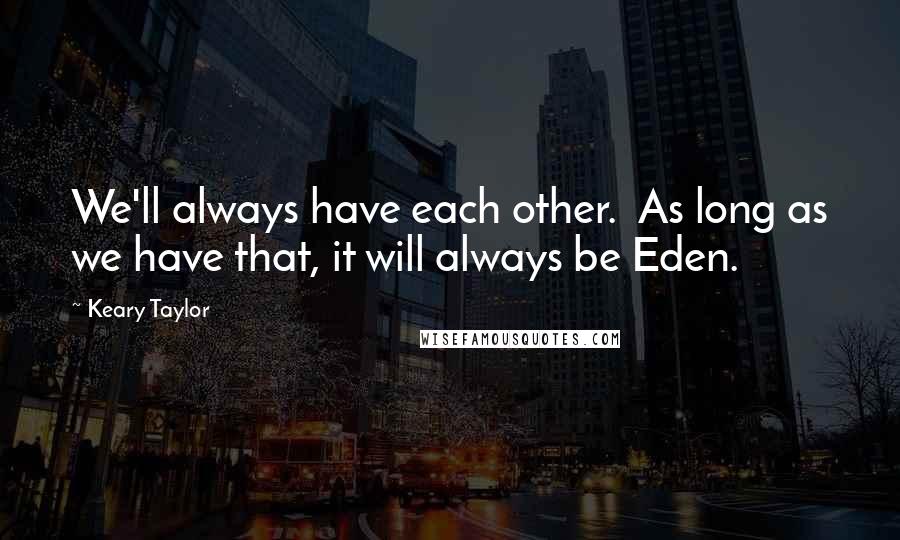 We'll always have each other. As long as we have that, it will always be Eden.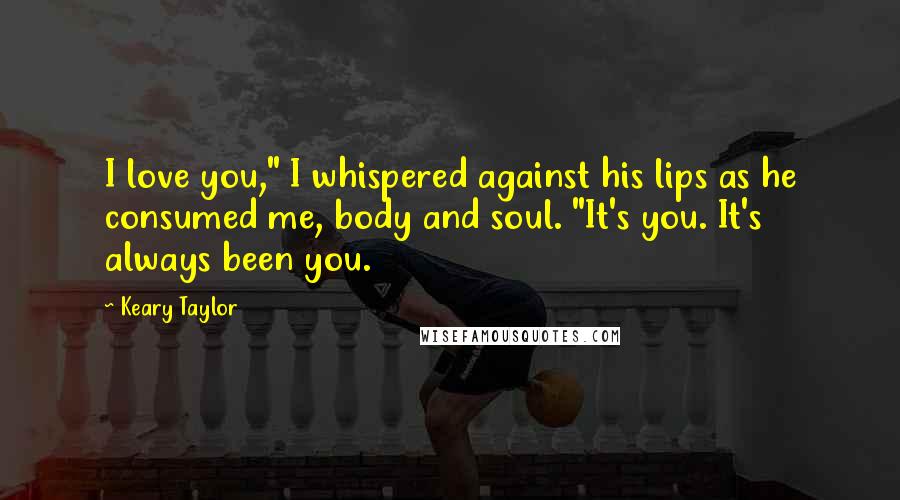 I love you," I whispered against his lips as he consumed me, body and soul. "It's you. It's always been you.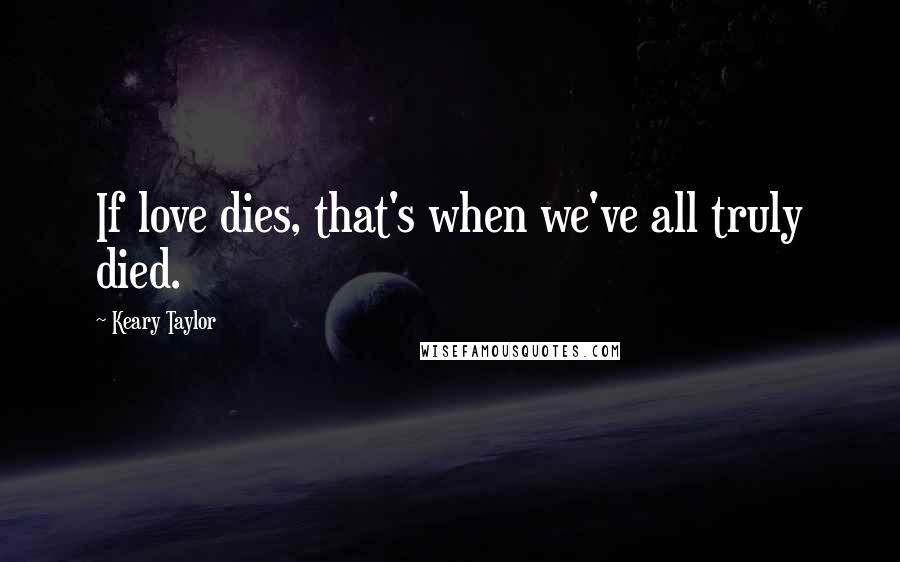 If love dies, that's when we've all truly died.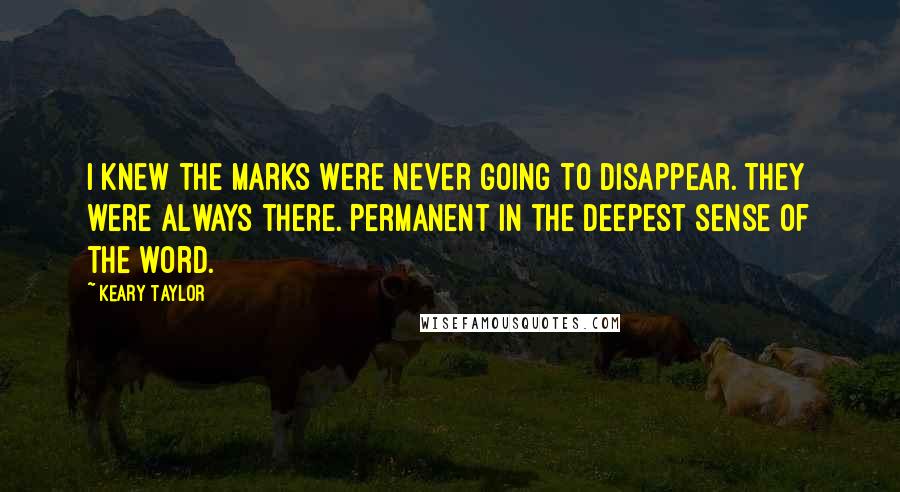 I knew the marks were never going to disappear. They were always there. Permanent in the deepest sense of the word.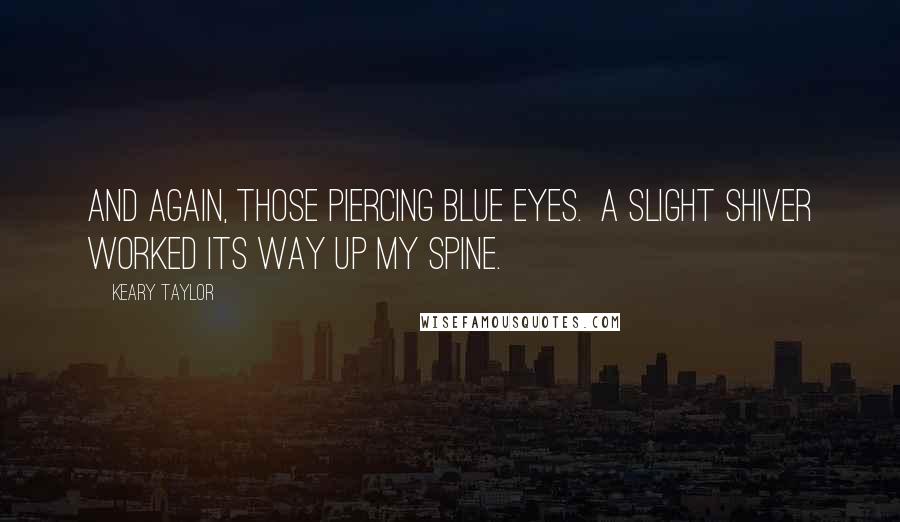 And again, those piercing blue eyes. A slight shiver worked its way up my spine.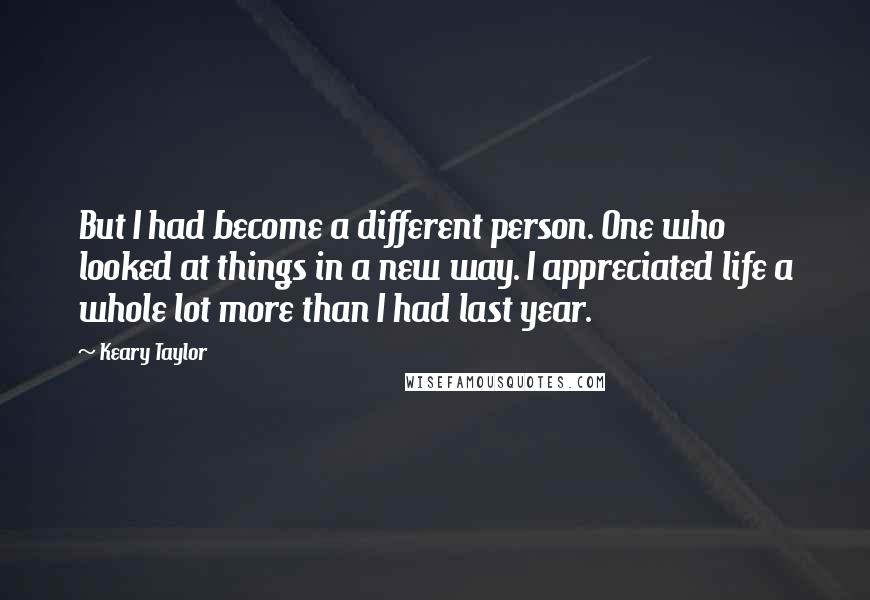 But I had become a different person. One who looked at things in a new way. I appreciated life a whole lot more than I had last year.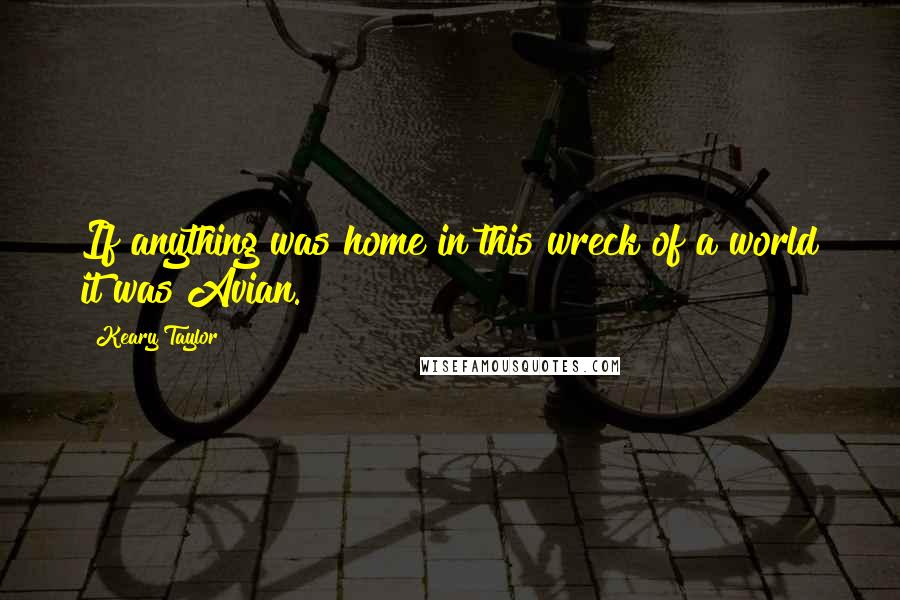 If anything was home in this wreck of a world it was Avian.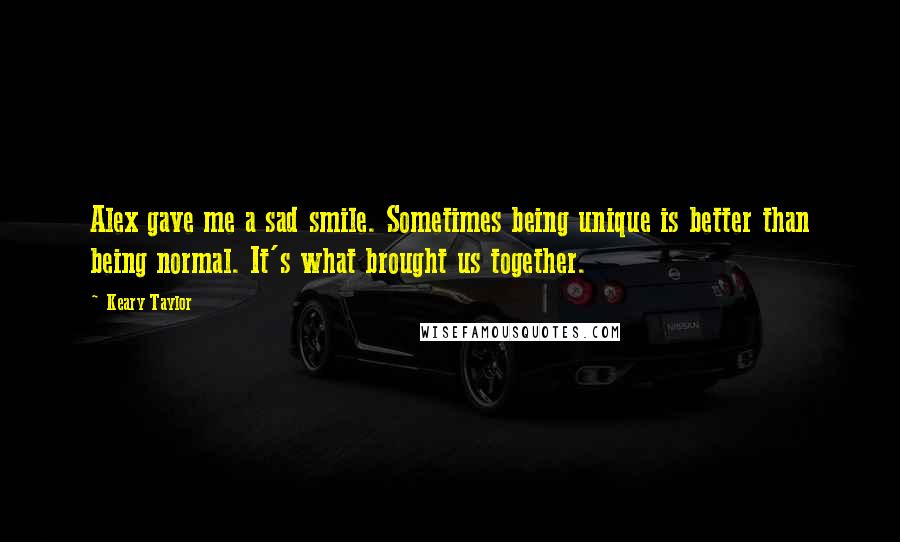 Alex gave me a sad smile. Sometimes being unique is better than being normal. It's what brought us together.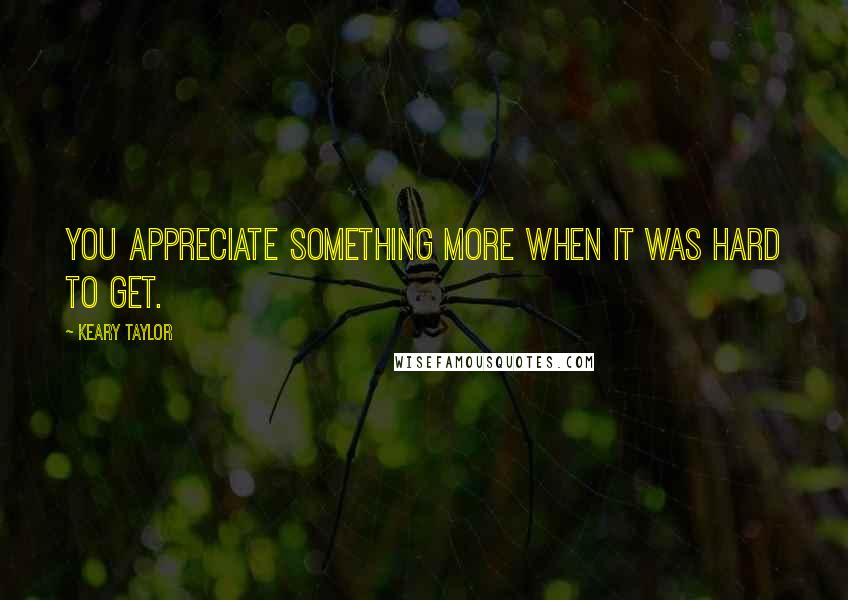 You appreciate something more when it was hard to get.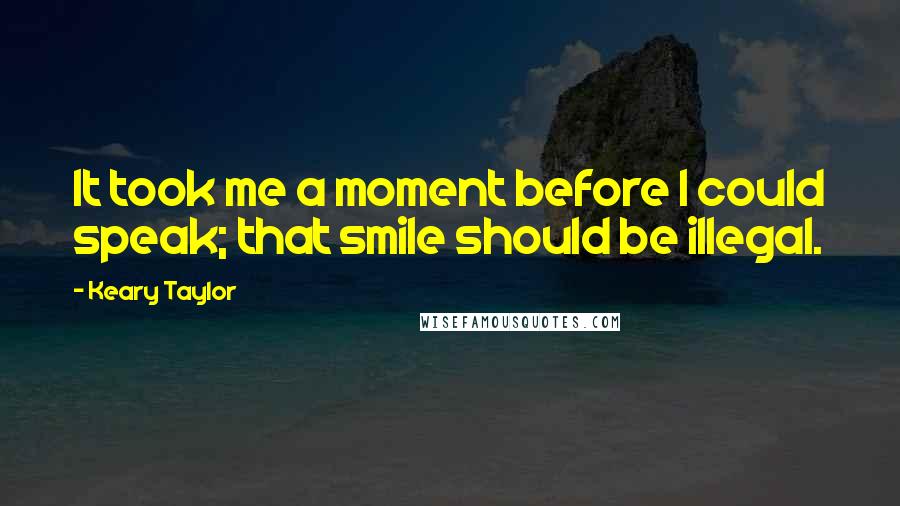 It took me a moment before I could speak; that smile should be illegal.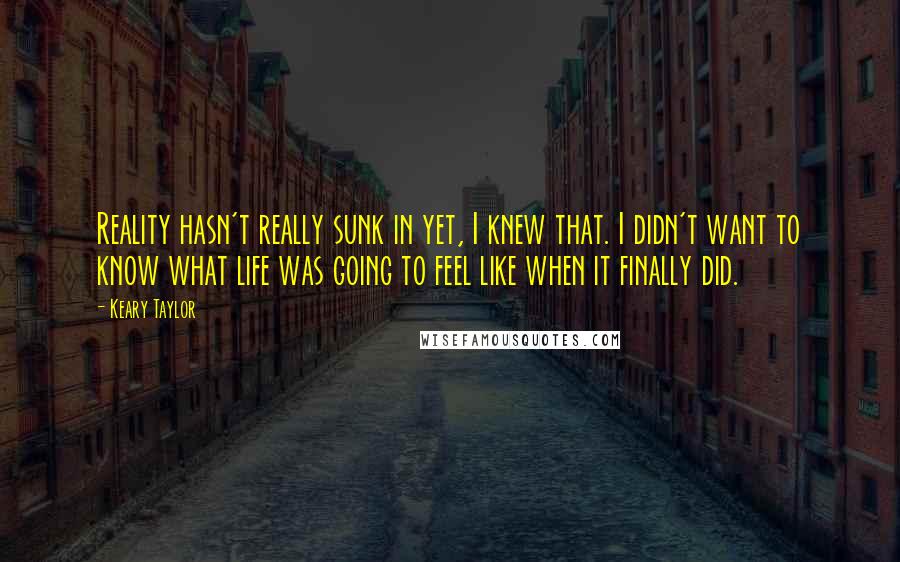 Reality hasn't really sunk in yet, I knew that. I didn't want to know what life was going to feel like when it finally did.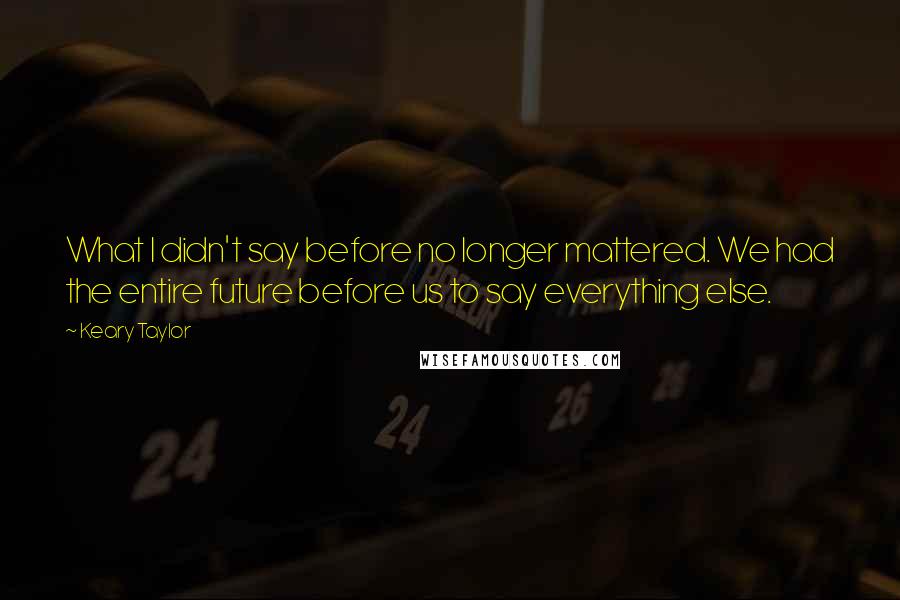 What I didn't say before no longer mattered. We had the entire future before us to say everything else.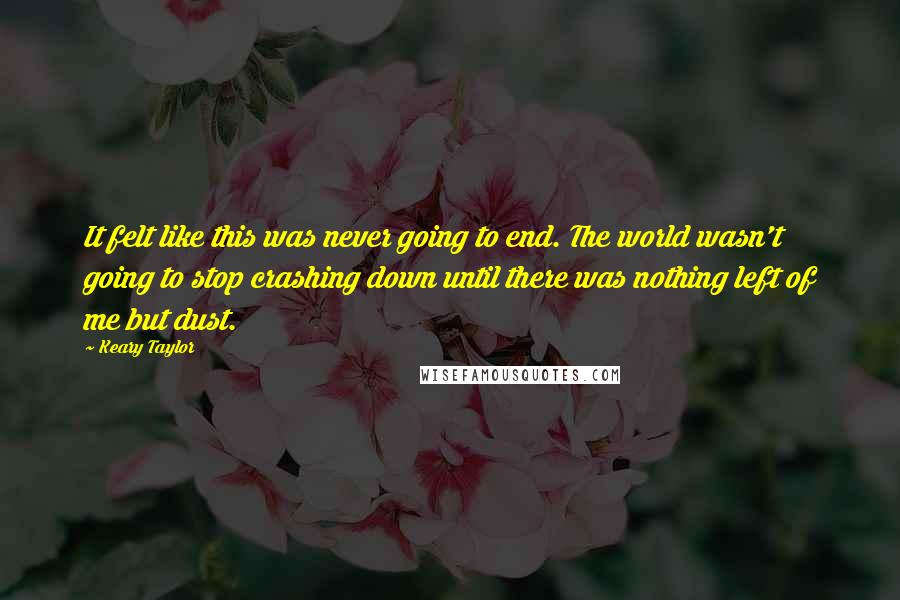 It felt like this was never going to end. The world wasn't going to stop crashing down until there was nothing left of me but dust.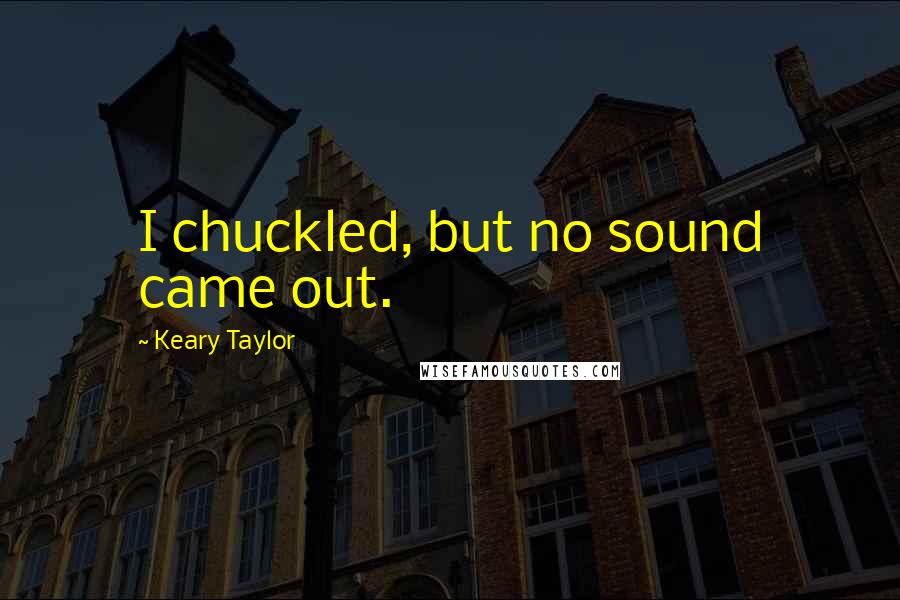 I chuckled, but no sound came out.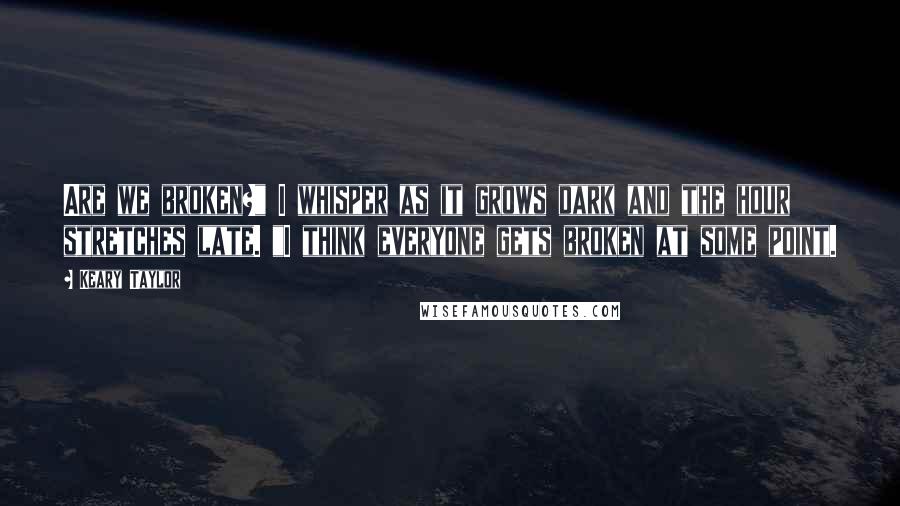 Are we broken?" I whisper as it grows dark and the hour stretches late. "I think everyone gets broken at some point.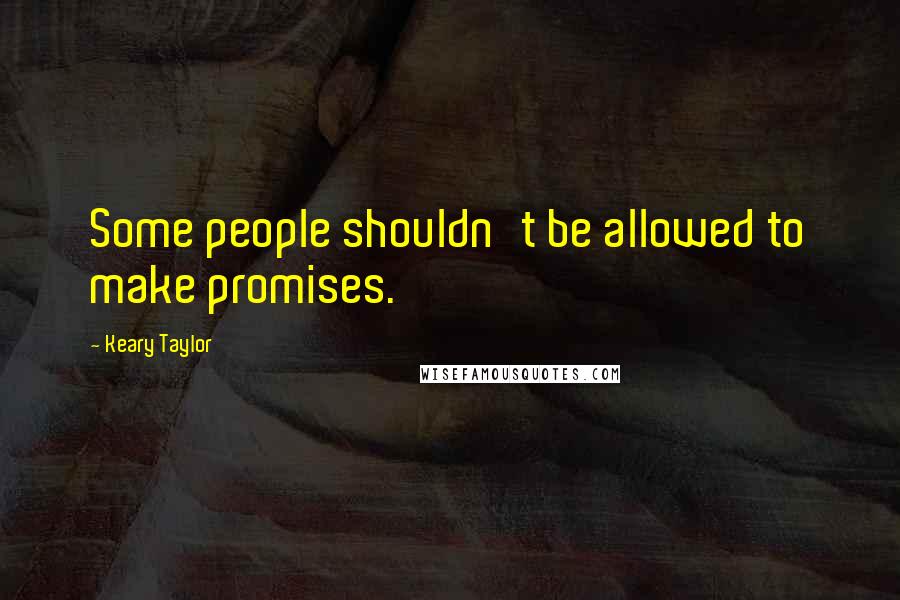 Some people shouldn't be allowed to make promises.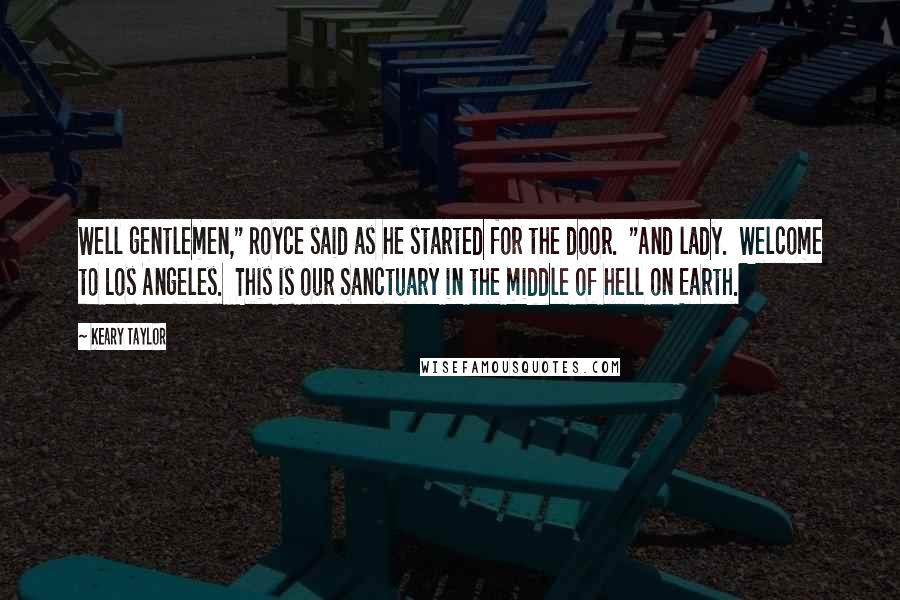 Well gentlemen," Royce said as he started for the door. "And lady. Welcome to Los Angeles. This is our Sanctuary in the middle of hell on Earth.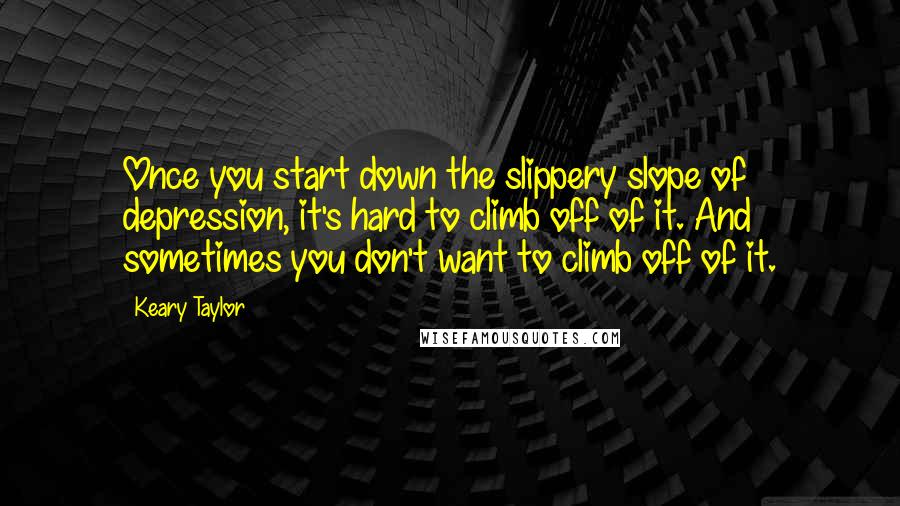 Once you start down the slippery slope of depression, it's hard to climb off of it. And sometimes you don't want to climb off of it.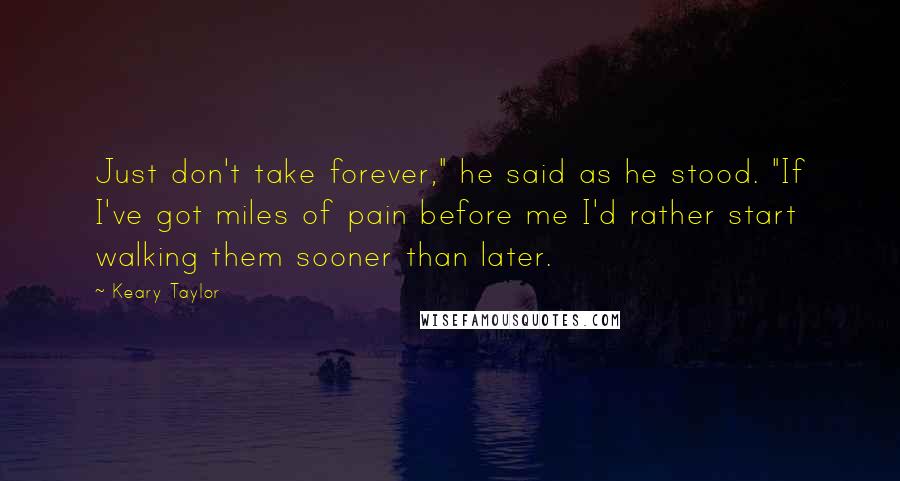 Just don't take forever," he said as he stood. "If I've got miles of pain before me I'd rather start walking them sooner than later.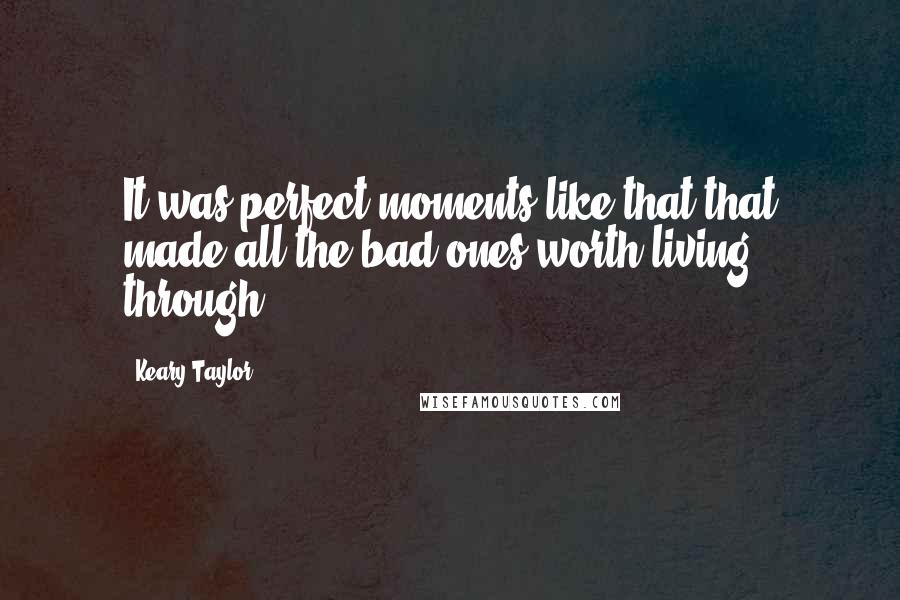 It was perfect moments like that that made all the bad ones worth living through.