Jens Jensen Quotes
Top 4 wise famous quotes and sayings by Jens Jensen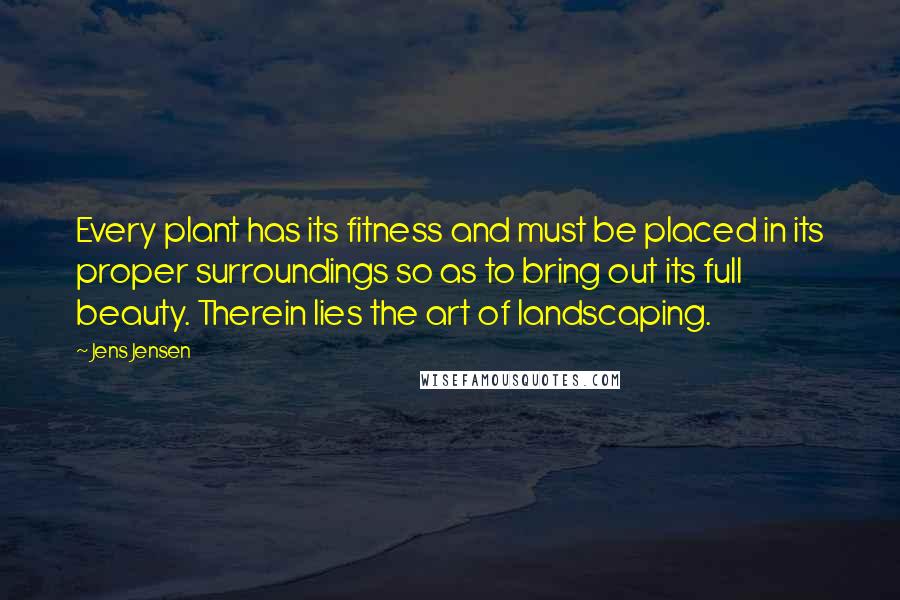 Every plant has its fitness and must be placed in its proper surroundings so as to bring out its full beauty. Therein lies the art of landscaping.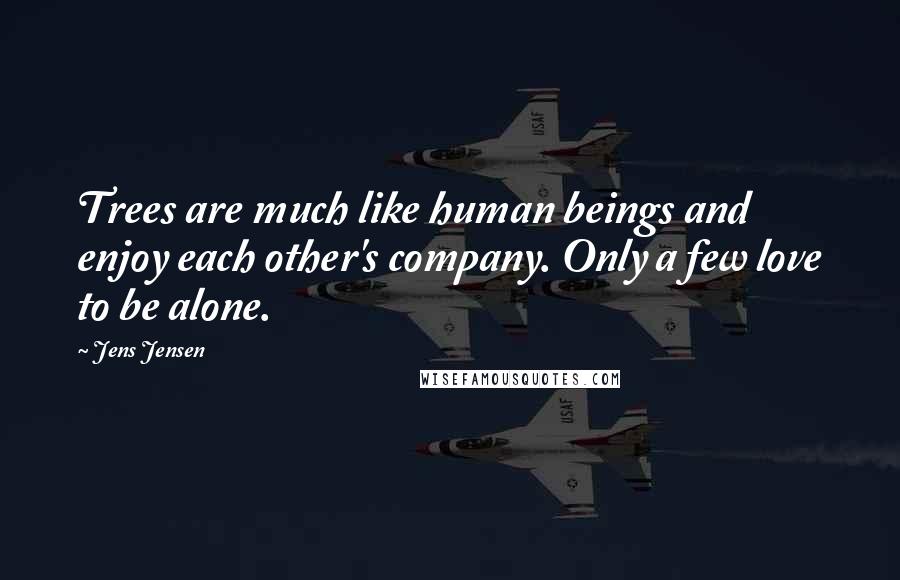 Trees are much like human beings and enjoy each other's company. Only a few love to be alone.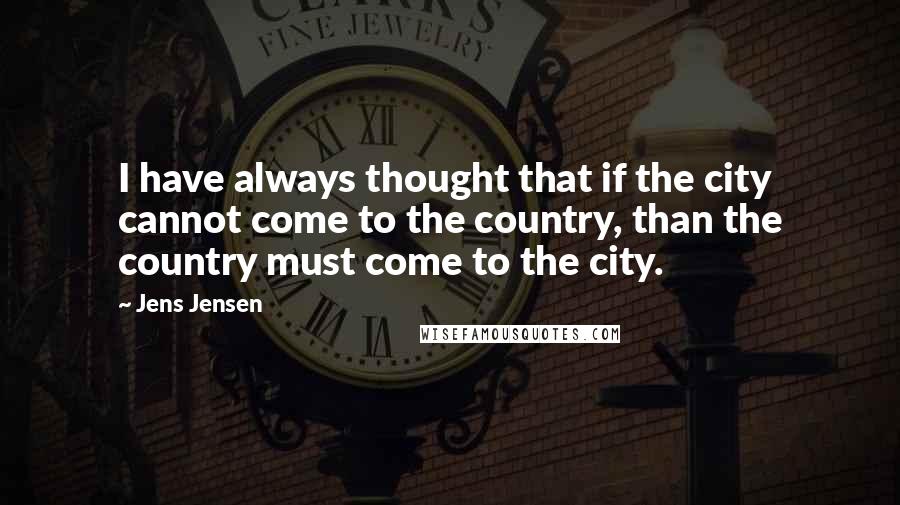 I have always thought that if the city cannot come to the country, than the country must come to the city.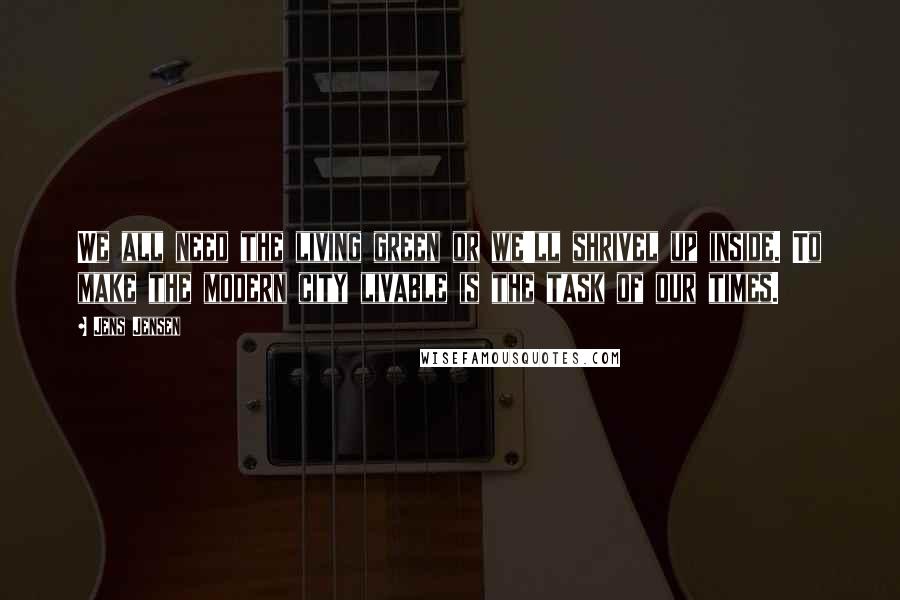 We all need the living green or we'll shrivel up inside. To make the modern city livable is the task of our times.