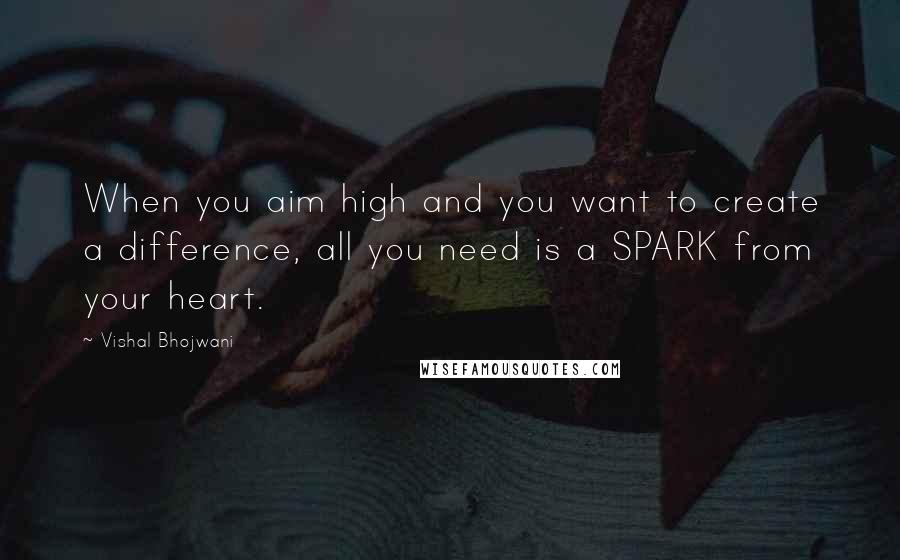 When you aim high and you want to create a difference, all you need is a SPARK from your heart.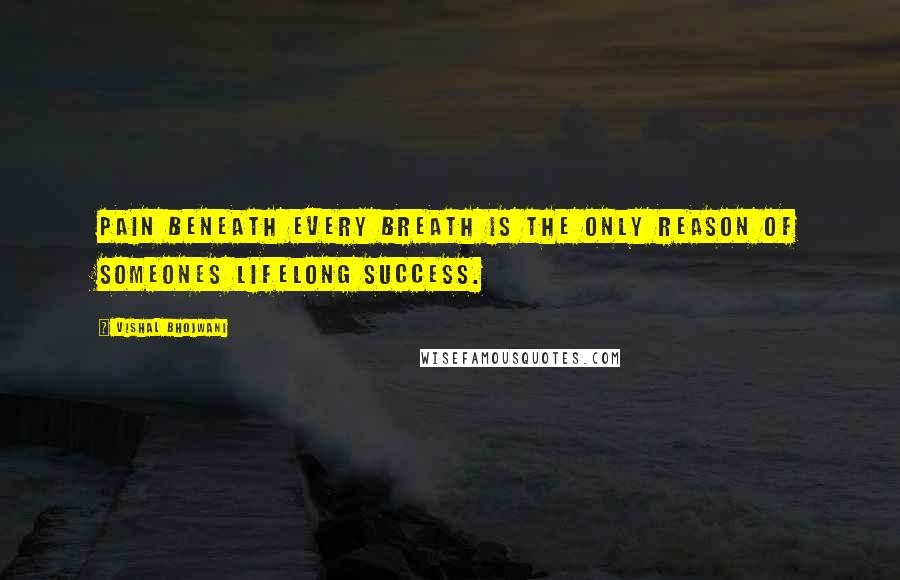 Pain beneath every breath is the only reason of someones lifelong success.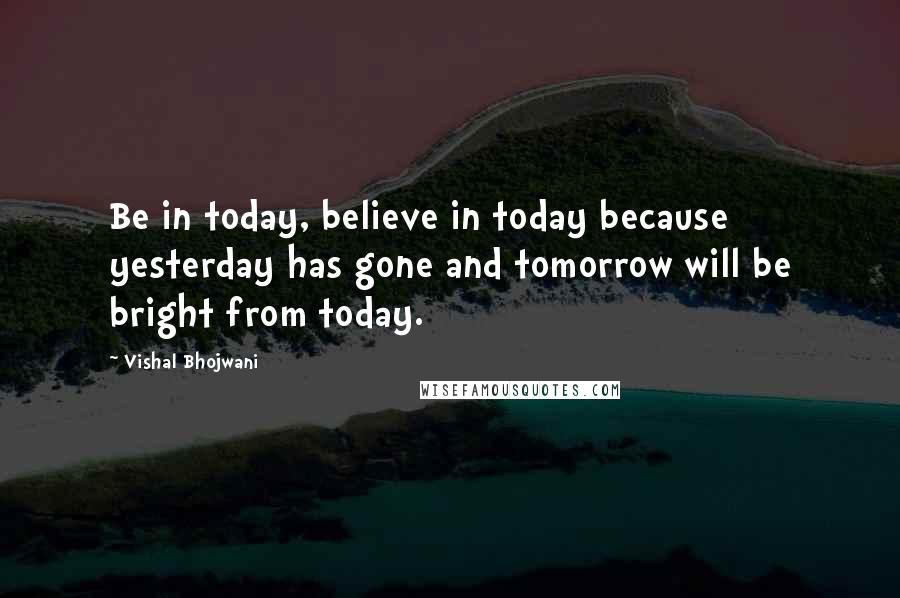 Be in today, believe in today because yesterday has gone and tomorrow will be bright from today.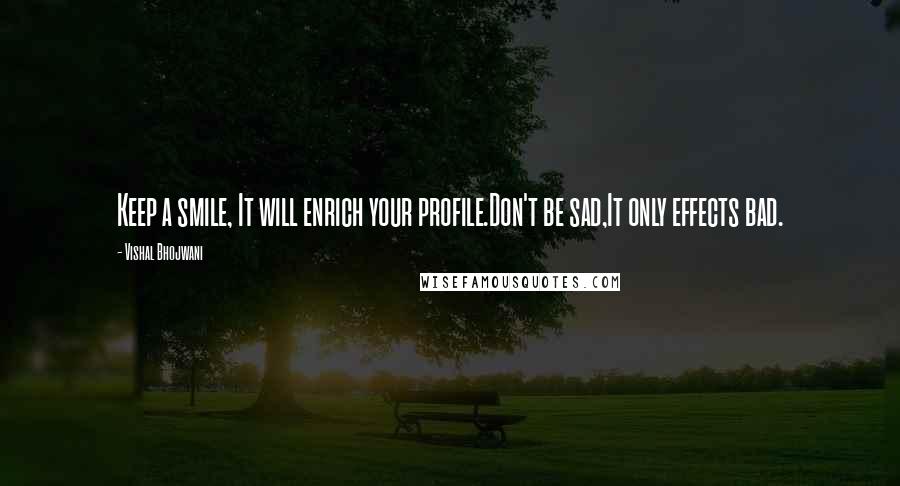 Keep a smile,
It will enrich your profile.
Don't be sad,
It only effects bad.