Naomi Judd Quotes
Top 28 wise famous quotes and sayings by Naomi Judd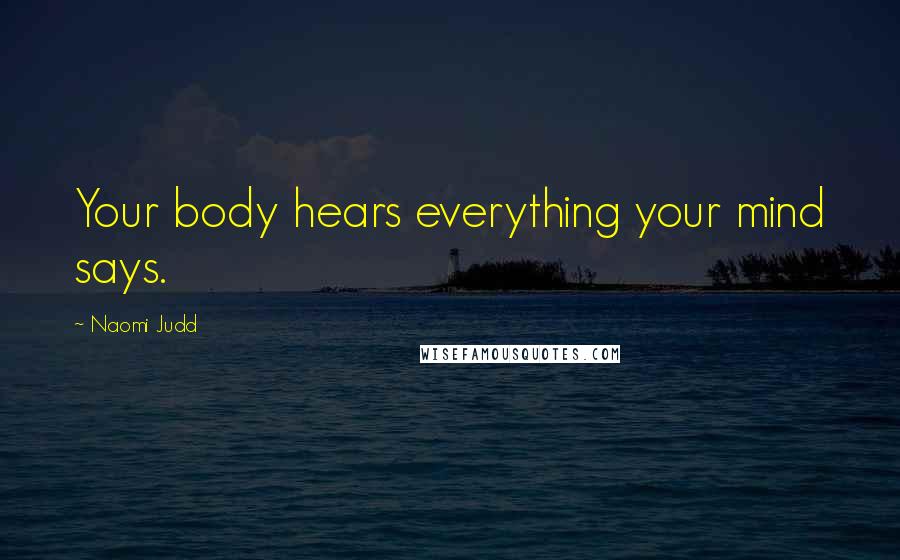 Your body hears everything your mind says.
There are many paths but only one journey.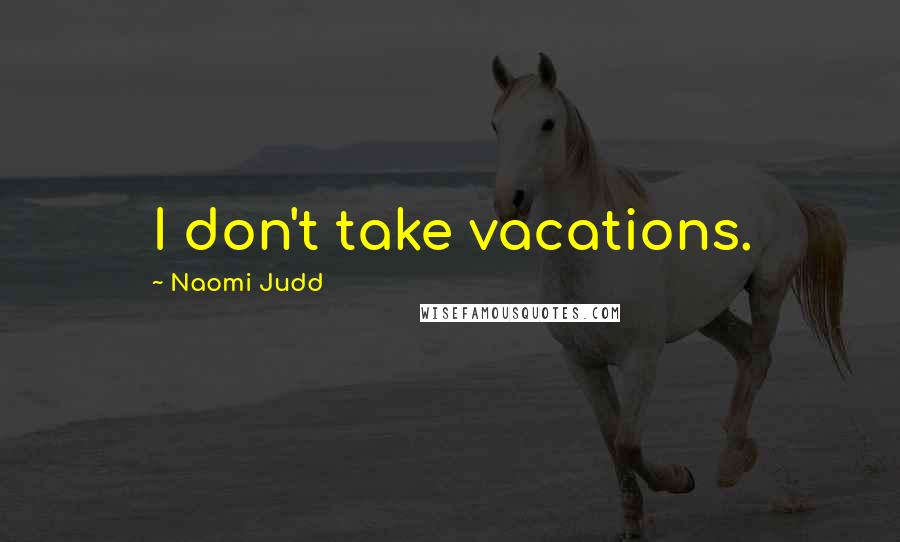 I don't take vacations.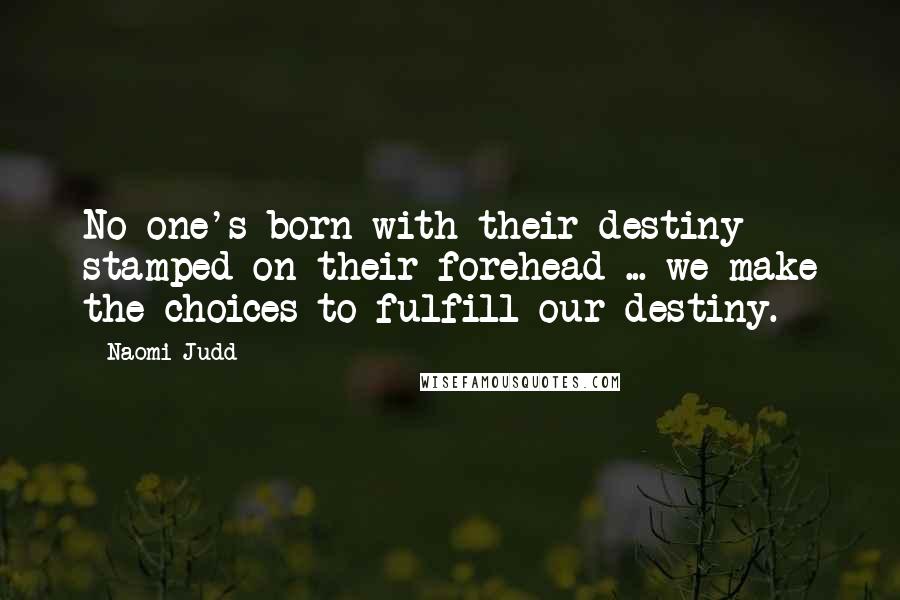 No one's born with their destiny stamped on their forehead ... we make the choices to fulfill our destiny.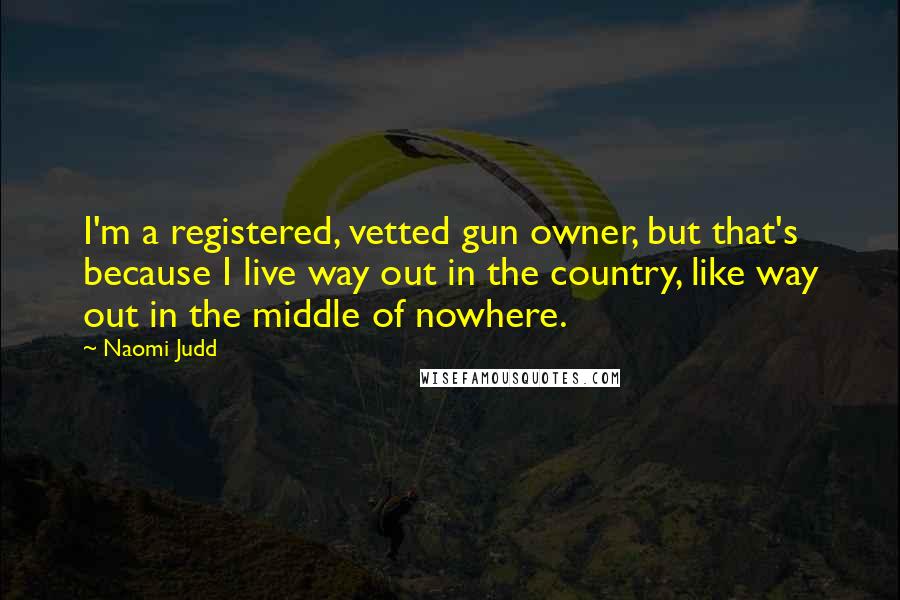 I'm a registered, vetted gun owner, but that's because I live way out in the country, like way out in the middle of nowhere.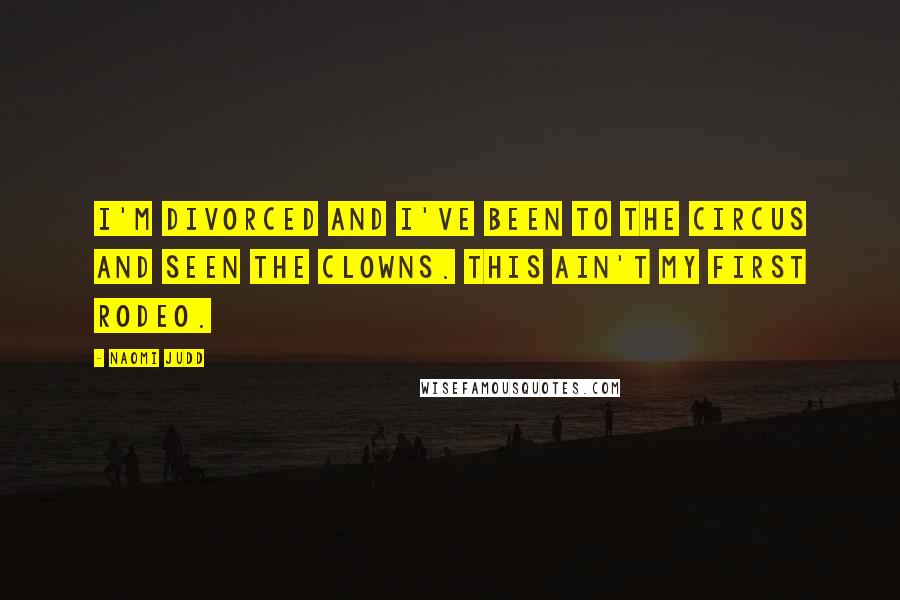 I'm divorced and I've been to the circus and seen the clowns. This ain't my first rodeo.
You're only a victim once. The next time you're an accomplice.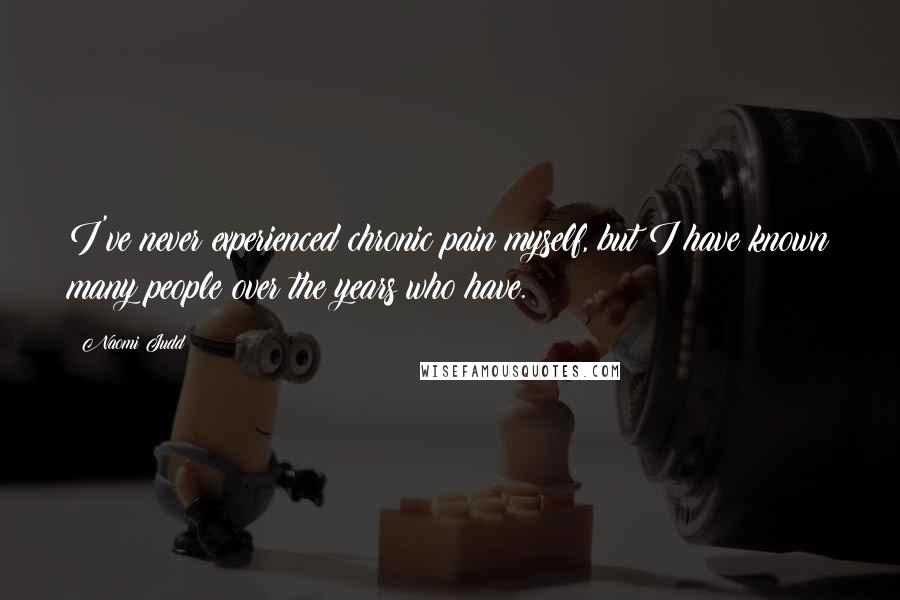 I've never experienced chronic pain myself, but I have known many people over the years who have.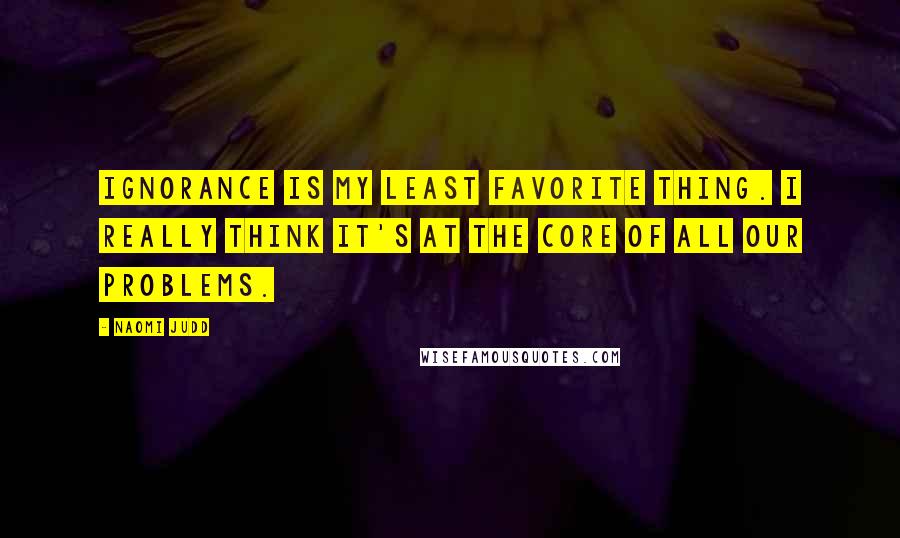 Ignorance is my least favorite thing. I really think it's at the core of all our problems.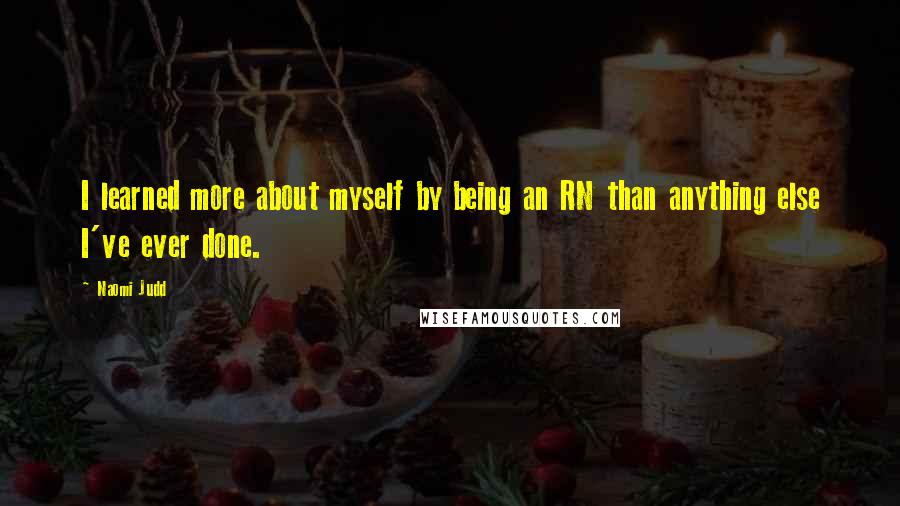 I learned more about myself by being an RN than anything else I've ever done.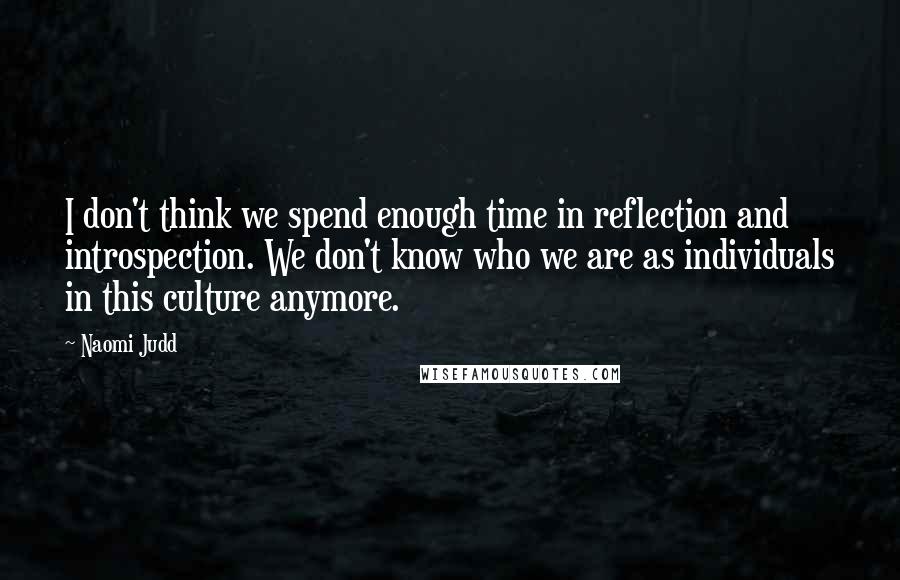 I don't think we spend enough time in reflection and introspection. We don't know who we are as individuals in this culture anymore.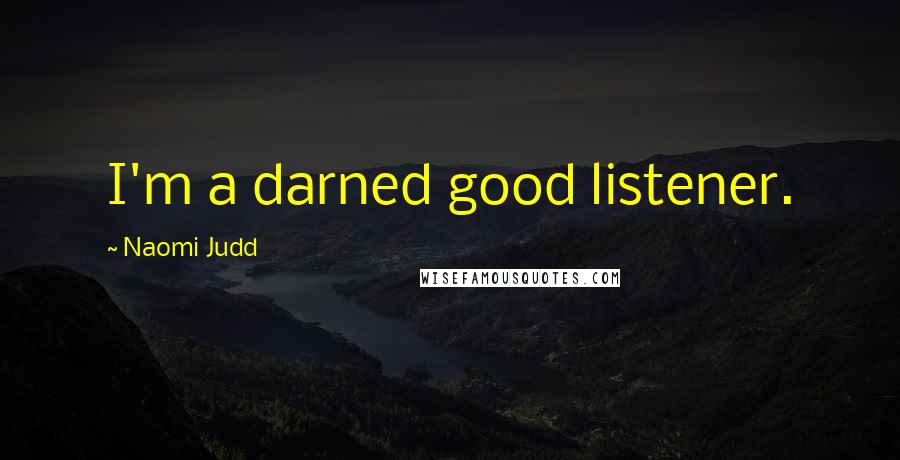 I'm a darned good listener.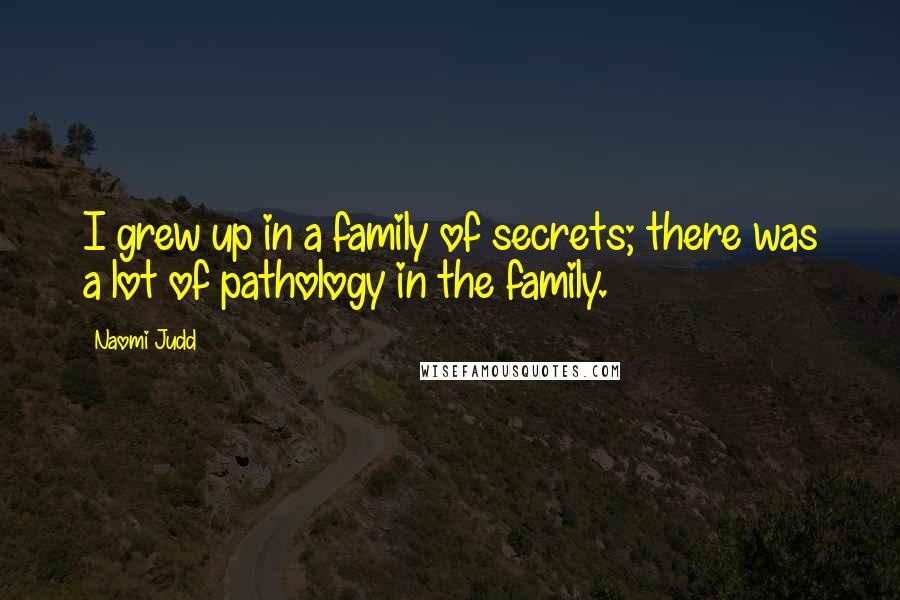 I grew up in a family of secrets; there was a lot of pathology in the family.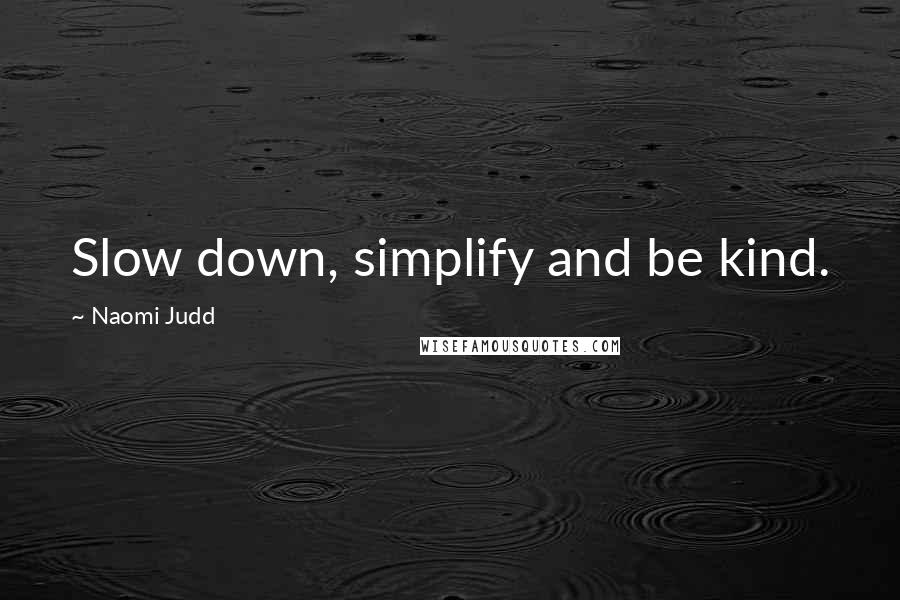 Slow down, simplify and be kind.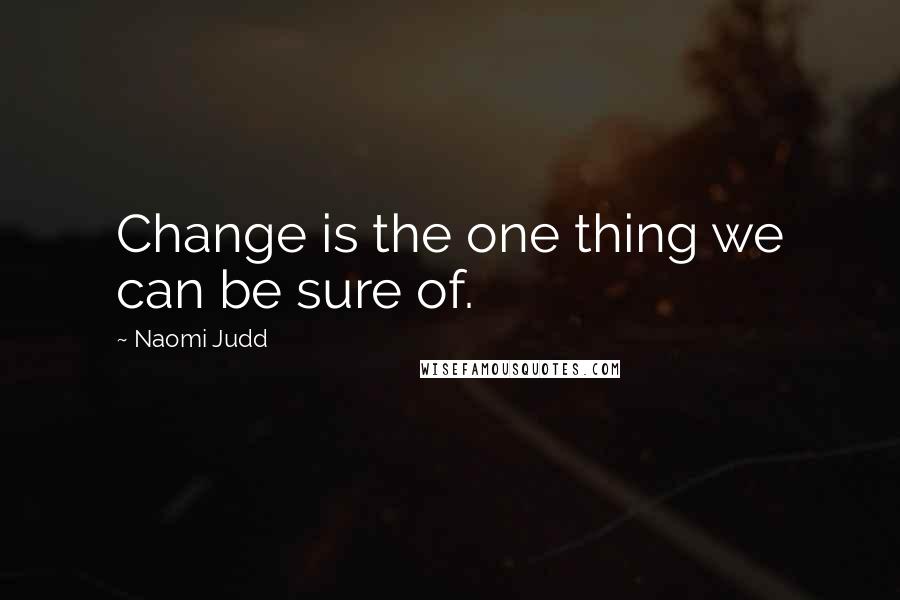 Change is the one thing we can be sure of.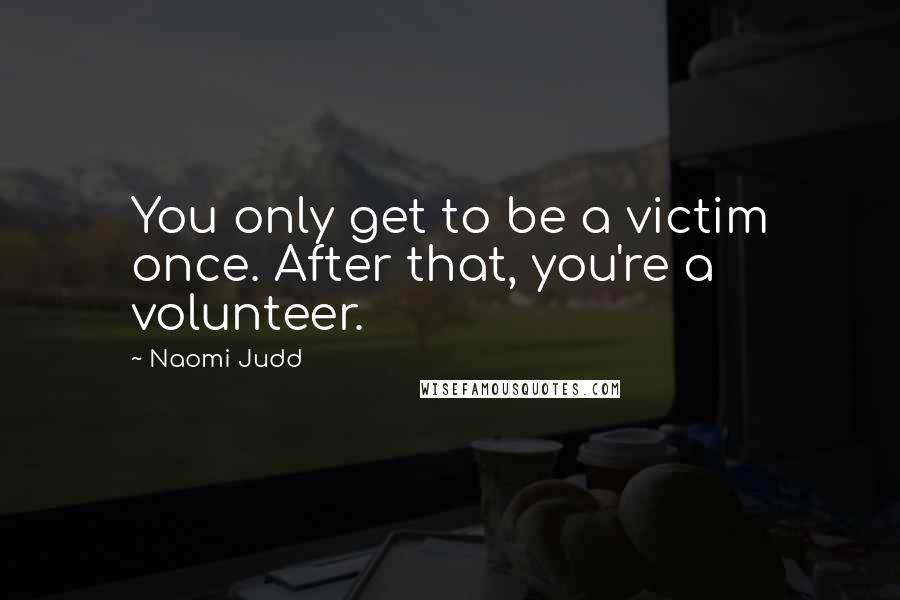 You only get to be a victim once. After that, you're a volunteer.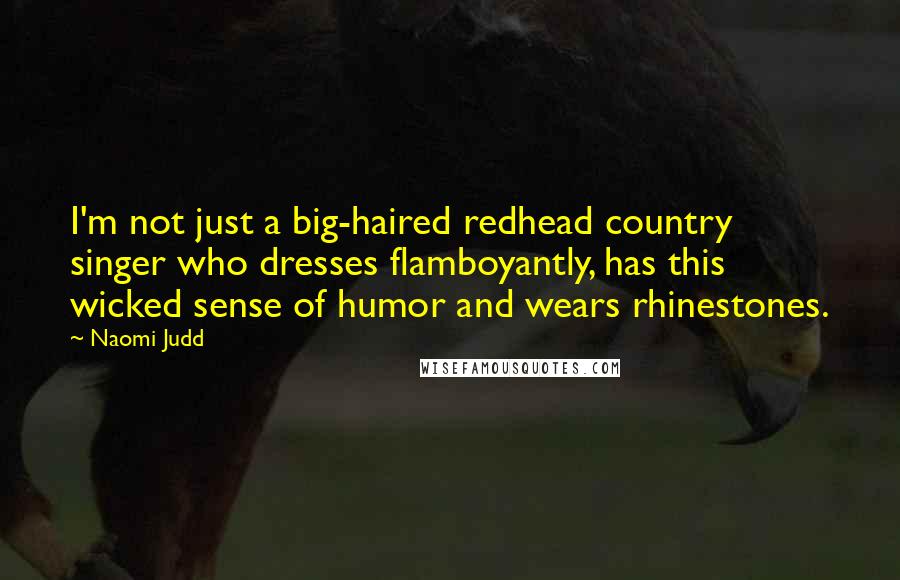 I'm not just a big-haired redhead country singer who dresses flamboyantly, has this wicked sense of humor and wears rhinestones.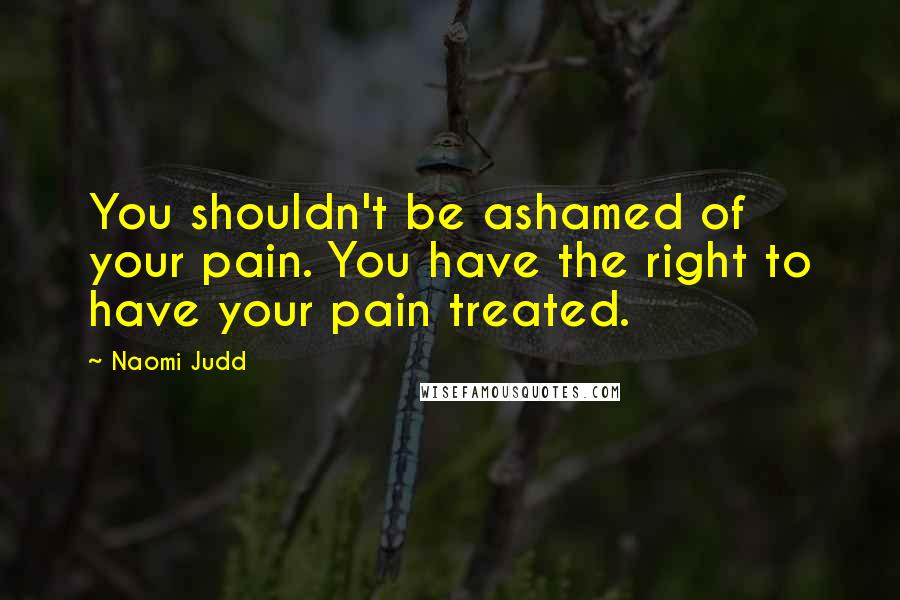 You shouldn't be ashamed of your pain. You have the right to have your pain treated.
I love the ocean, but I'm just not one to lie on the beach.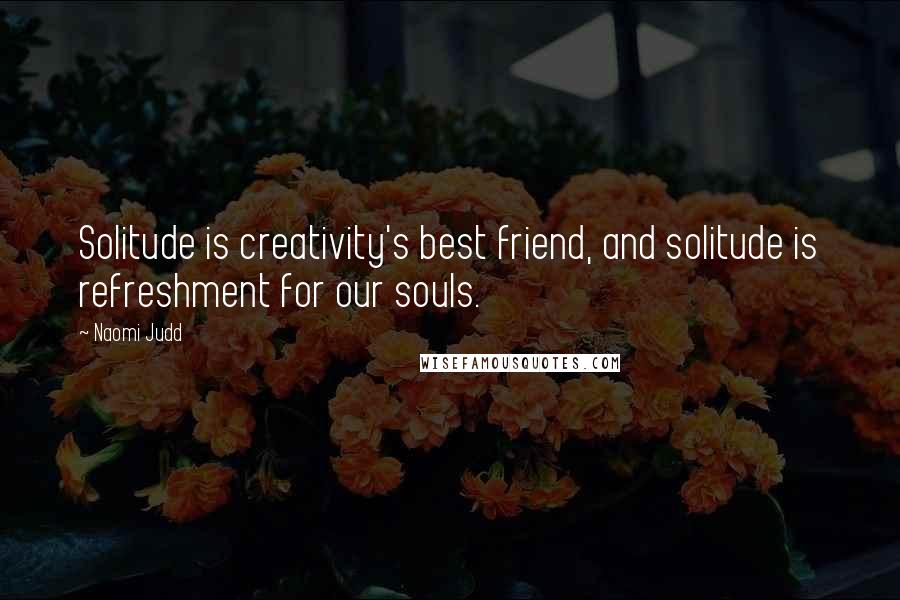 Solitude is creativity's best friend, and solitude is refreshment for our souls.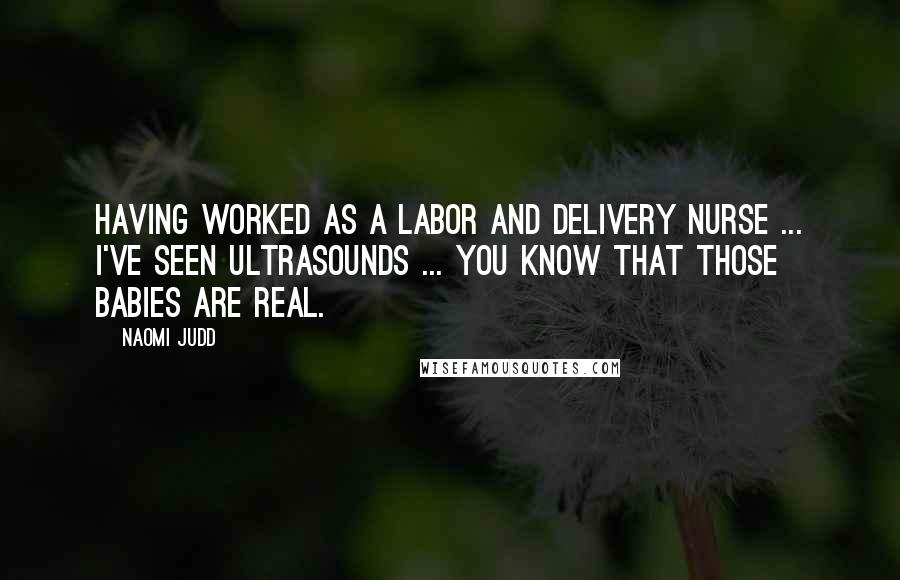 Having worked as a labor and delivery nurse ... I've seen ultrasounds ... you know that those babies are real.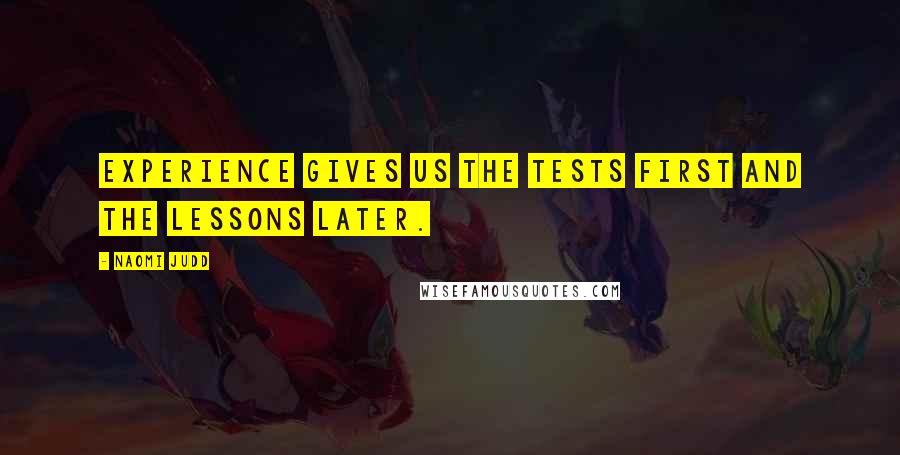 Experience gives us the tests first and the lessons later.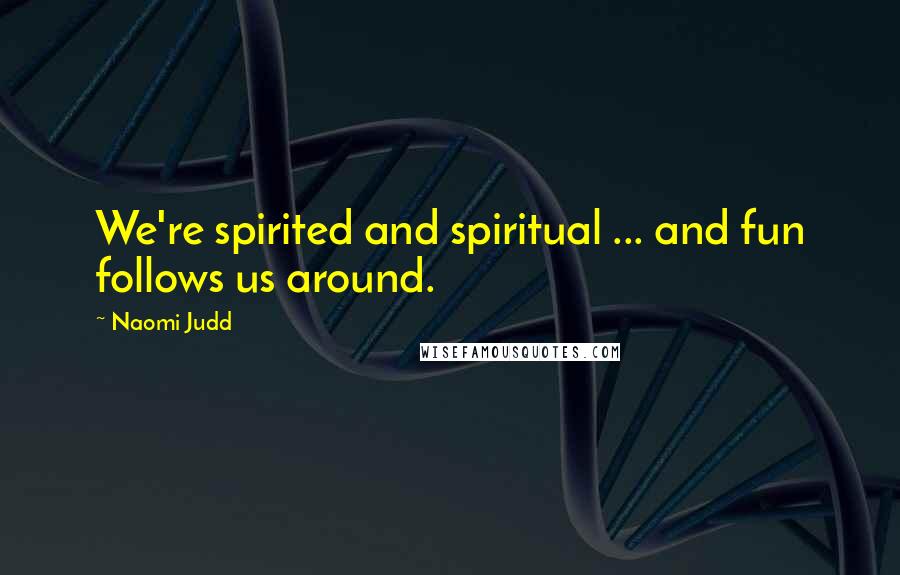 We're spirited and spiritual ... and fun follows us around.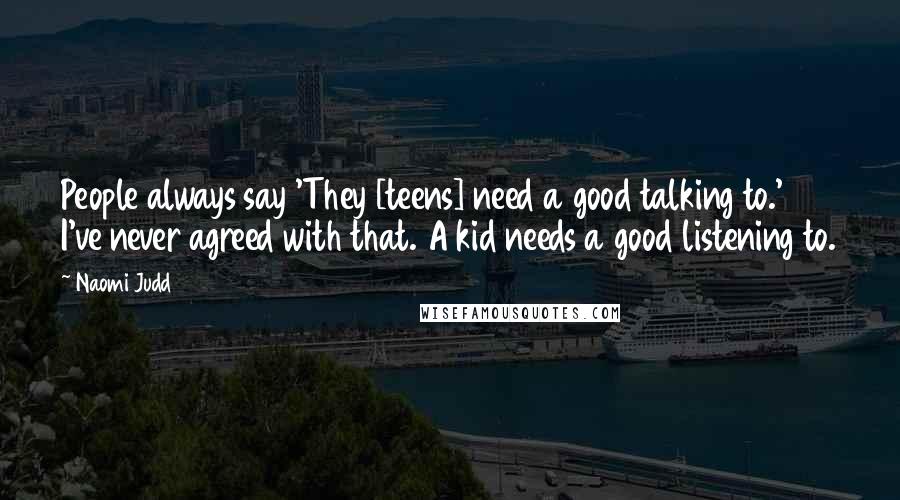 People always say 'They [teens] need a good talking to.' I've never agreed with that. A kid needs a good listening to.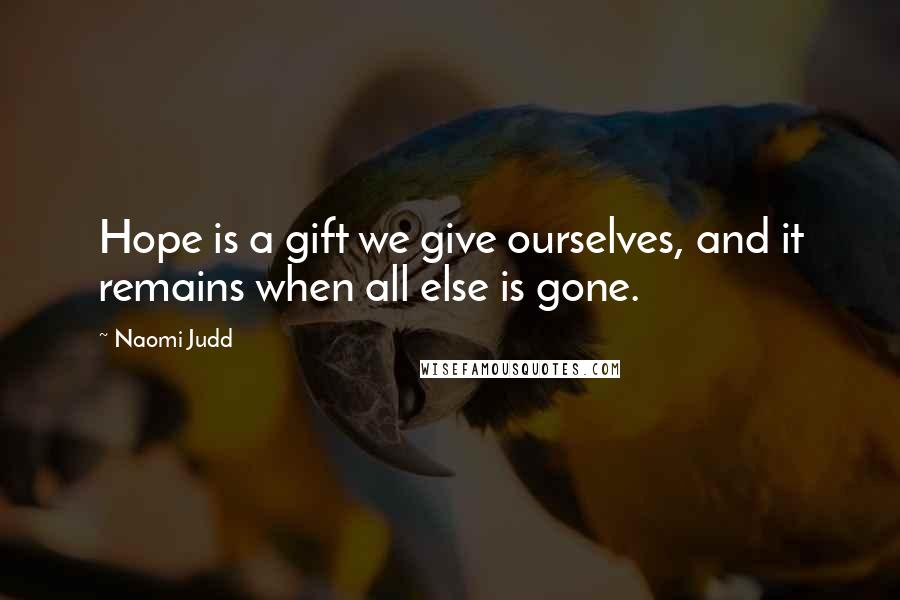 Hope is a gift we give ourselves, and it remains when all else is gone.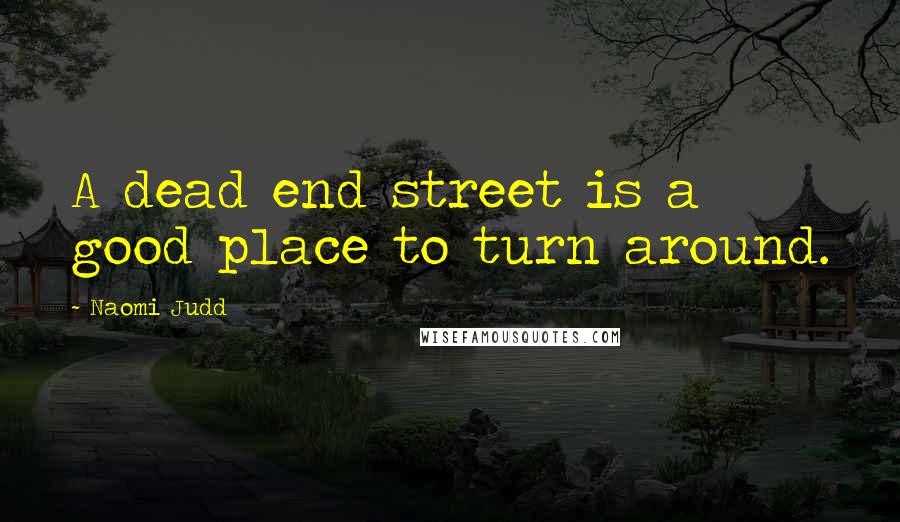 A dead end street is a good place to turn around.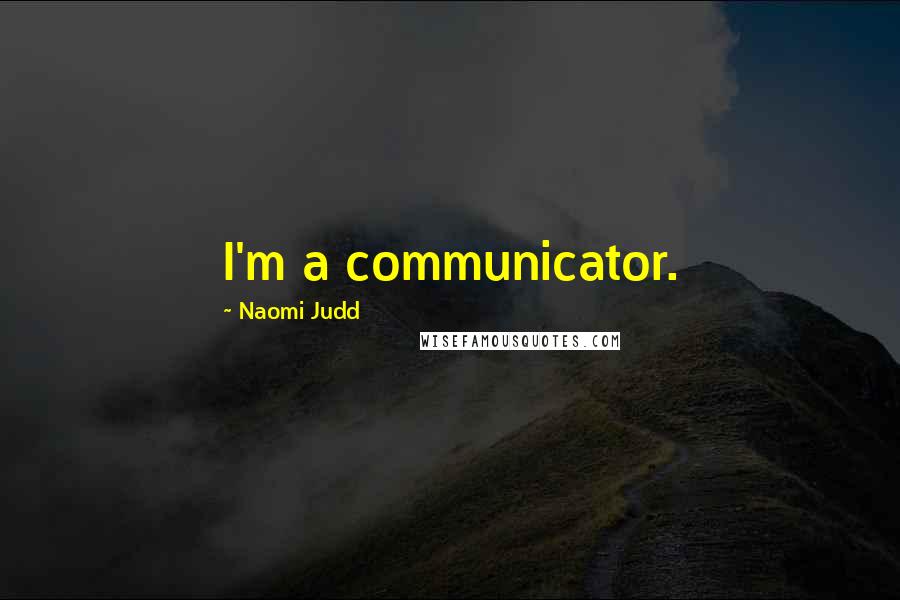 I'm a communicator.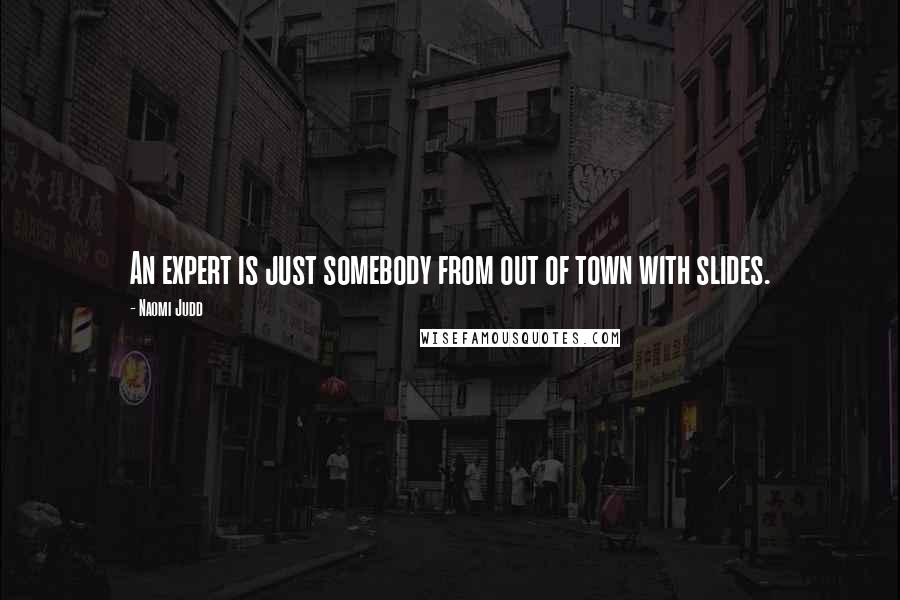 An expert is just somebody from out of town with slides.