Christ Dying For Us Quotes
Collection of top 18 famous quotes about Christ Dying For Us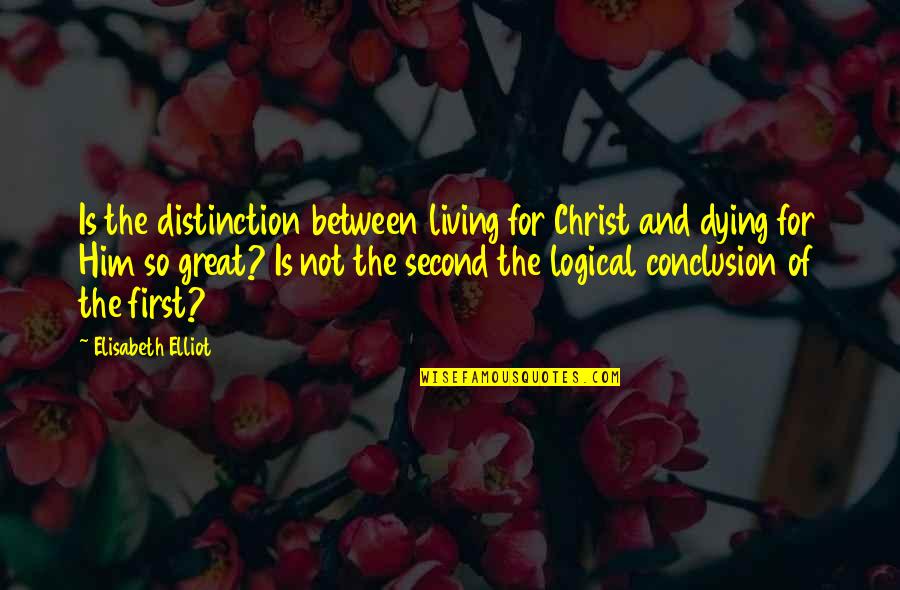 Is the distinction between living for Christ and dying for Him so great? Is not the second the logical conclusion of the first?
—
Elisabeth Elliot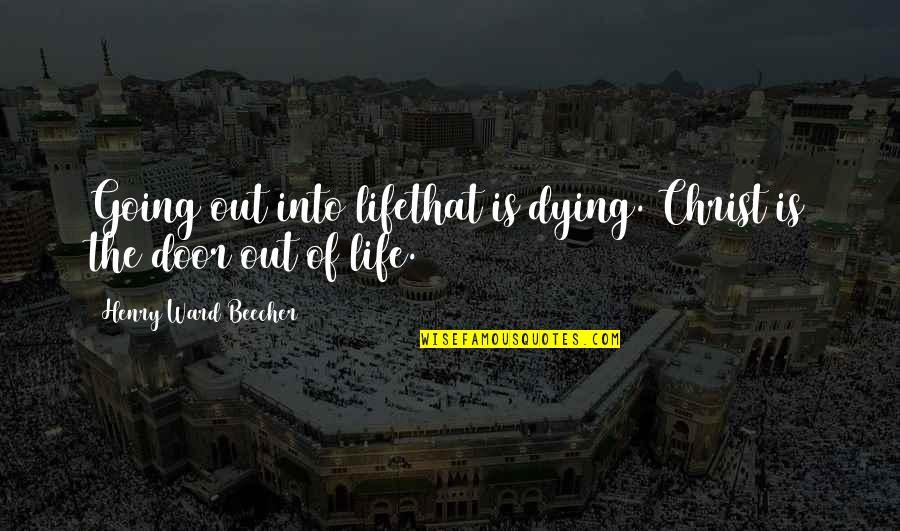 Going out into life
that is dying. Christ is the door out of life.
—
Henry Ward Beecher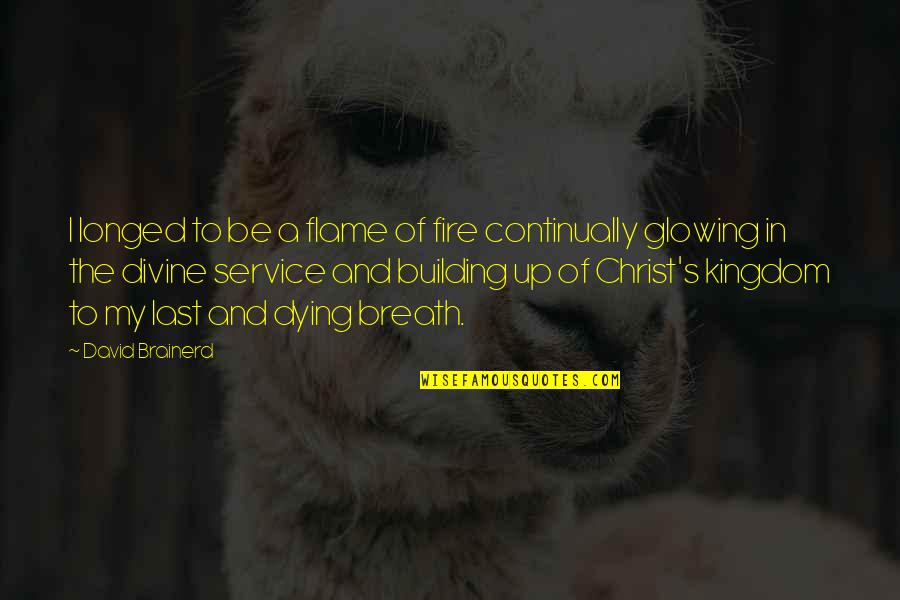 I longed to be a flame of fire continually glowing in the divine service and building up of Christ's kingdom to my last and dying breath.
—
David Brainerd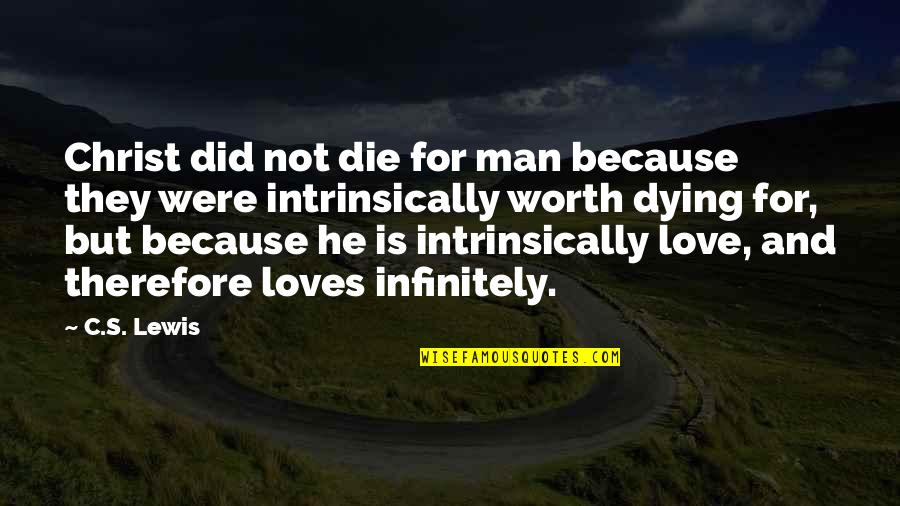 Christ did not die for man because they were intrinsically worth dying for, but because he is intrinsically love, and therefore loves infinitely.
—
C.S. Lewis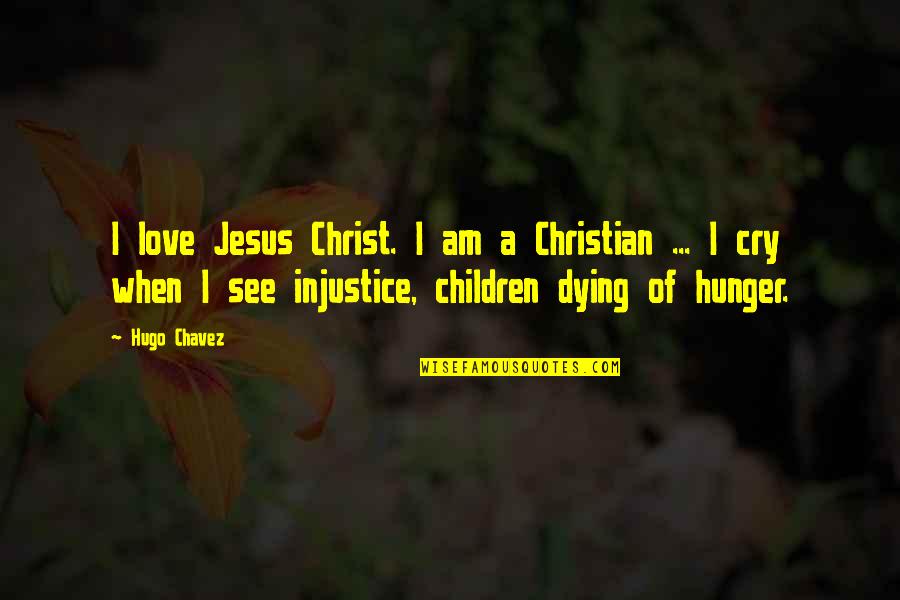 I love Jesus Christ. I am a Christian ... I cry when I see injustice, children dying of hunger.
—
Hugo Chavez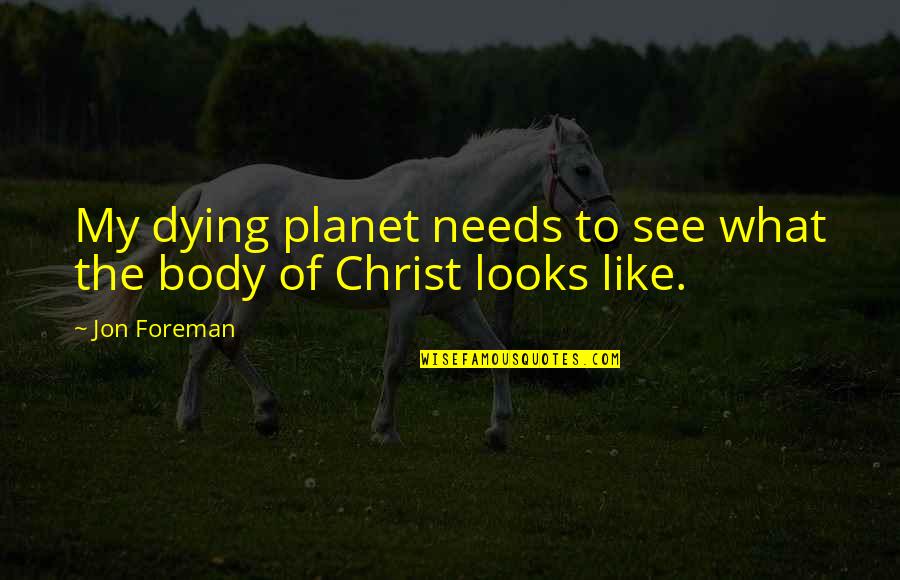 My dying planet needs to see what the body of Christ looks like.
—
Jon Foreman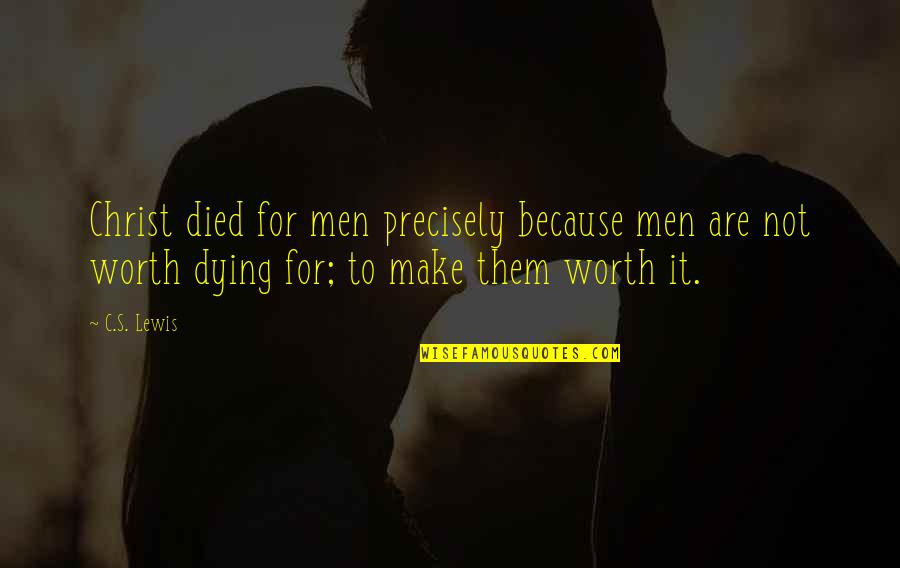 Christ died for men precisely because men are not worth dying for; to make them worth it.
—
C.S. Lewis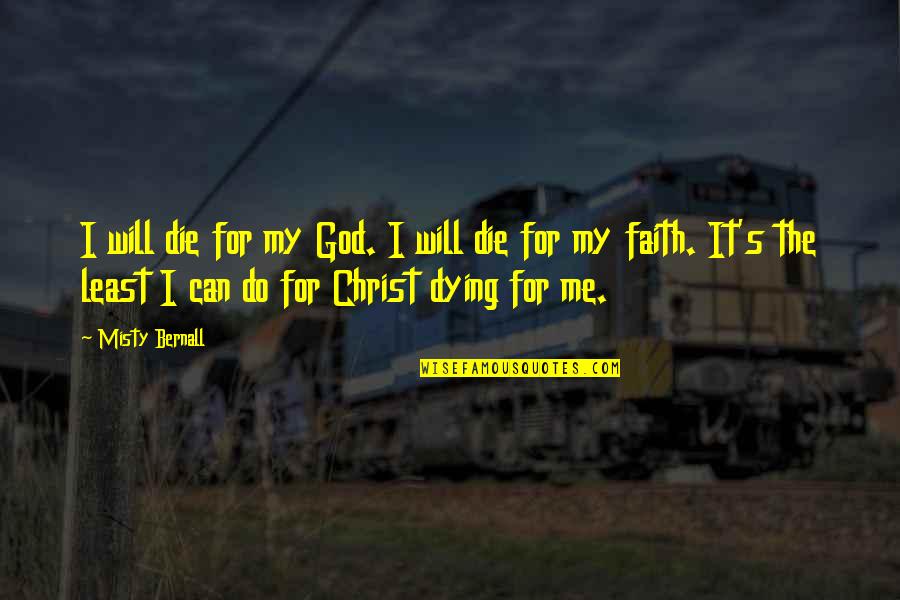 I will die for my God. I will die for my faith. It's the least I can do for Christ dying for me.
—
Misty Bernall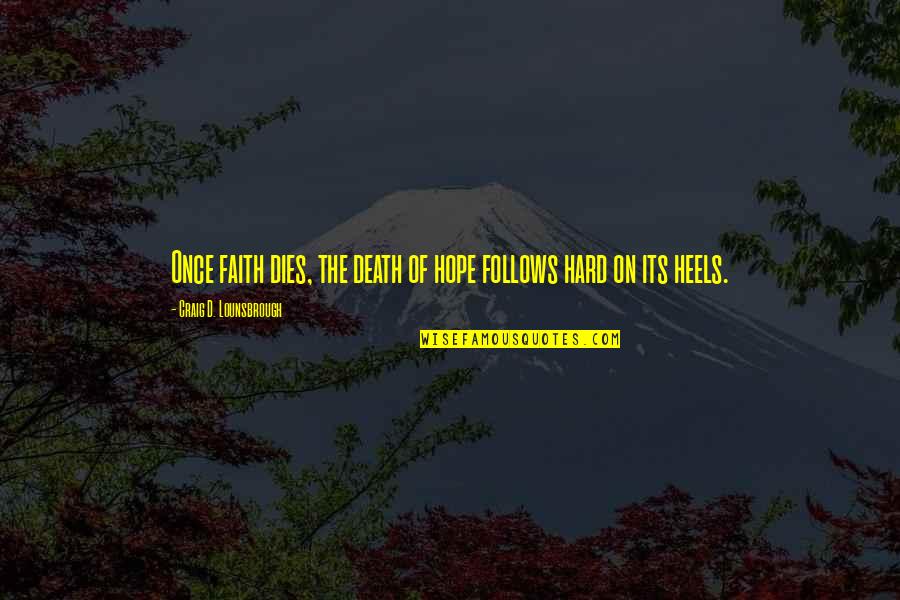 Once faith dies, the death of hope follows hard on its heels. —
Craig D. Lounsbrough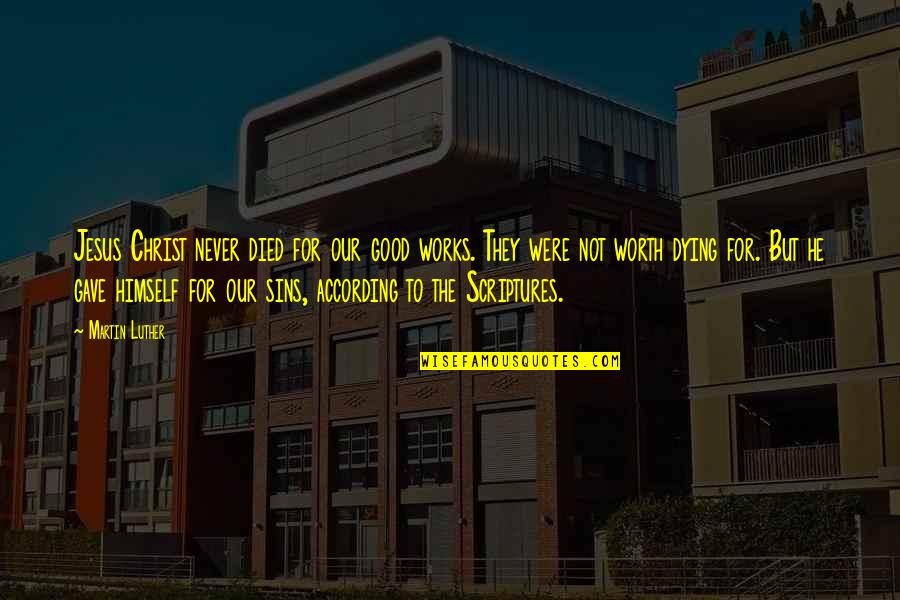 Jesus Christ never died for our good works. They were not worth dying for. But he gave himself for our sins, according to the Scriptures. —
Martin Luther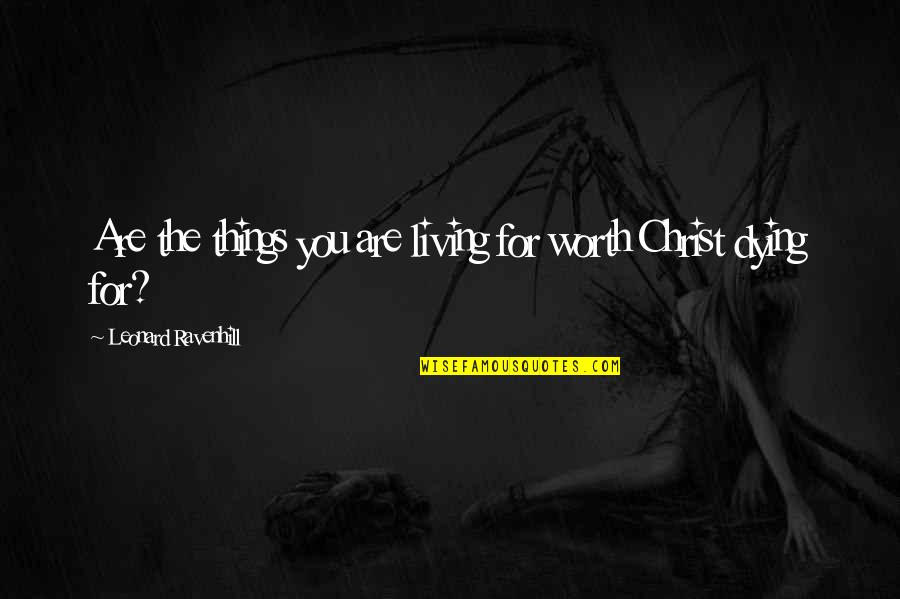 Are the things you are living for worth Christ dying for? —
Leonard Ravenhill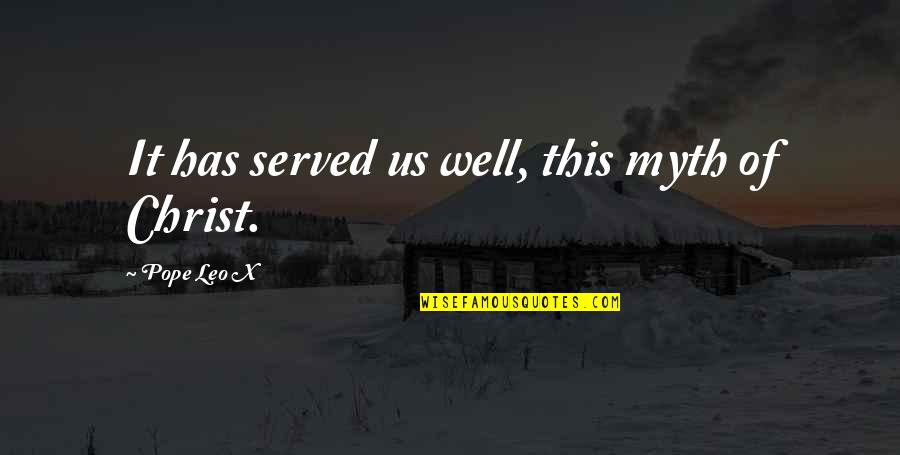 It has served us well, this myth of Christ. —
Pope Leo X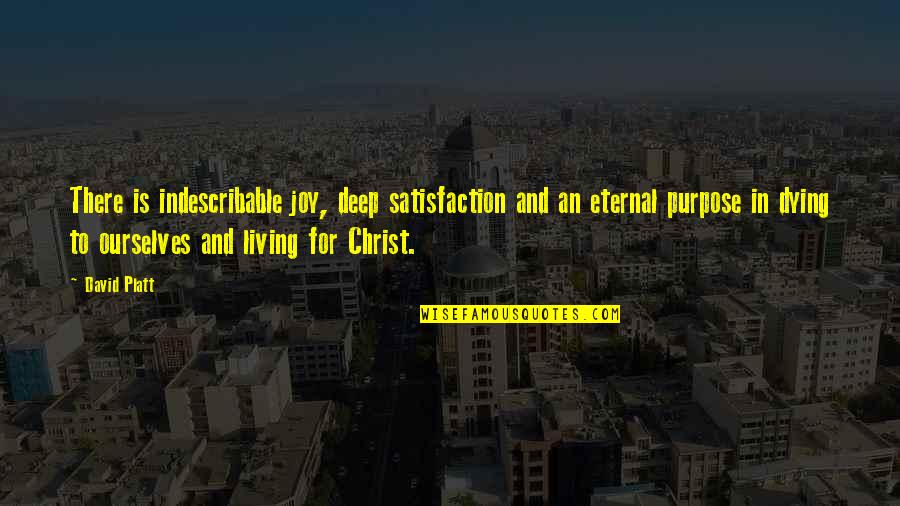 There is indescribable joy, deep satisfaction and an eternal purpose in dying to ourselves and living for Christ. —
David Platt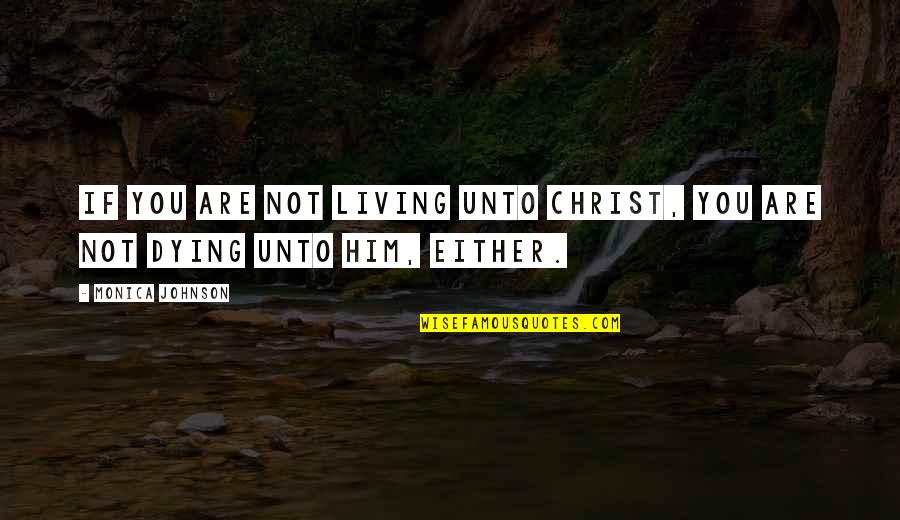 If you are not living unto Christ, you are not dying unto Him, either. —
Monica Johnson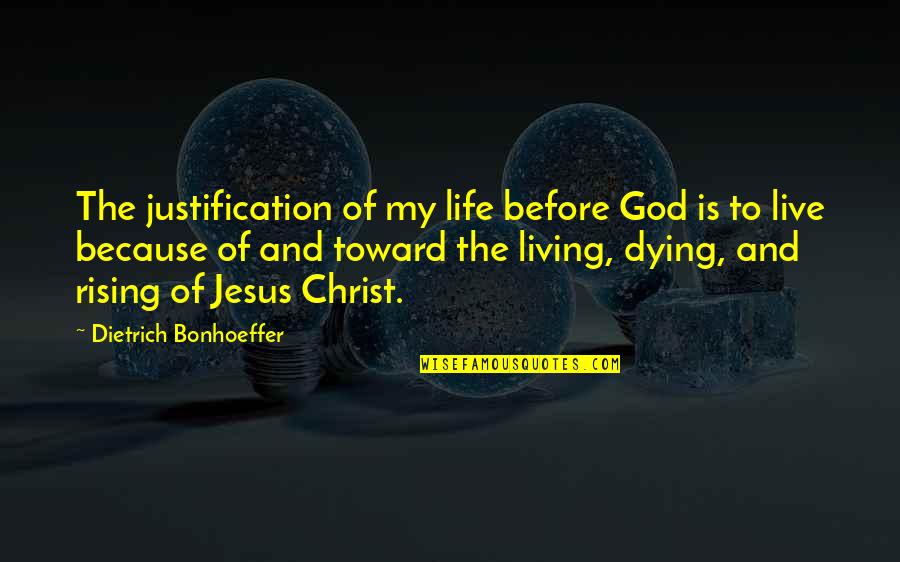 The justification of my life before God is to live because of and toward the living, dying, and rising of Jesus Christ. —
Dietrich Bonhoeffer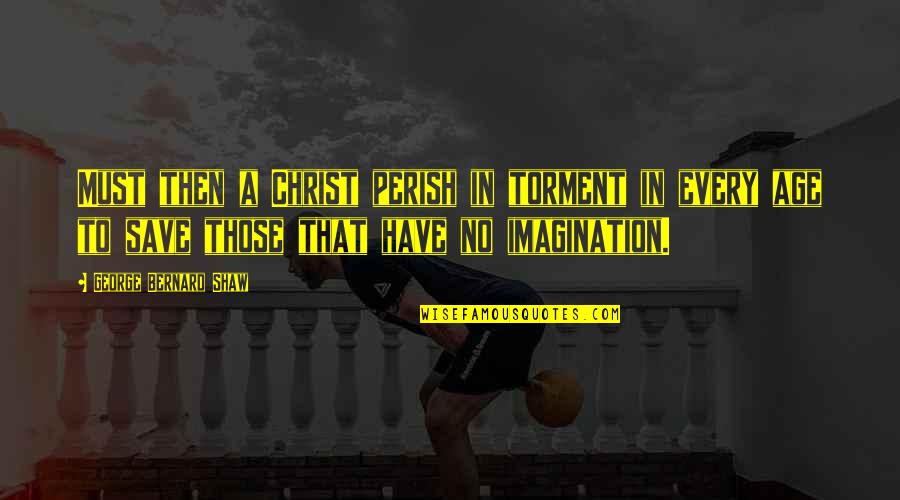 Must then a Christ perish in torment in every age to save those that have no imagination. —
George Bernard Shaw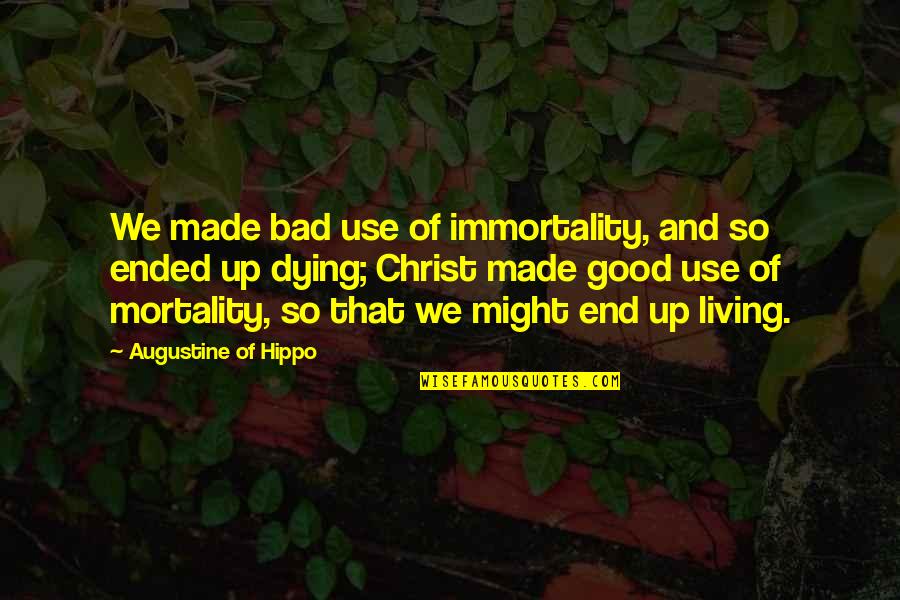 We made bad use of immortality, and so ended up dying; Christ made good use of mortality, so that we might end up living. —
Augustine Of Hippo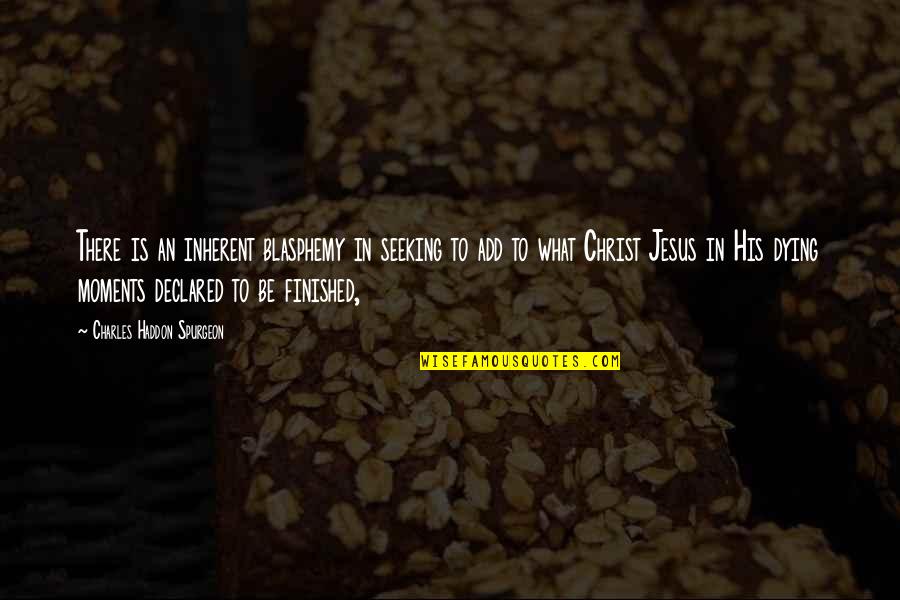 There is an inherent blasphemy in seeking to add to what Christ Jesus in His dying moments declared to be finished, —
Charles Haddon Spurgeon