Ronald Blythe Quotes
Top 9 wise famous quotes and sayings by Ronald Blythe
Ronald Blythe Famous Quotes & Sayings
Discover top inspirational quotes from Ronald Blythe on Wise Famous Quotes.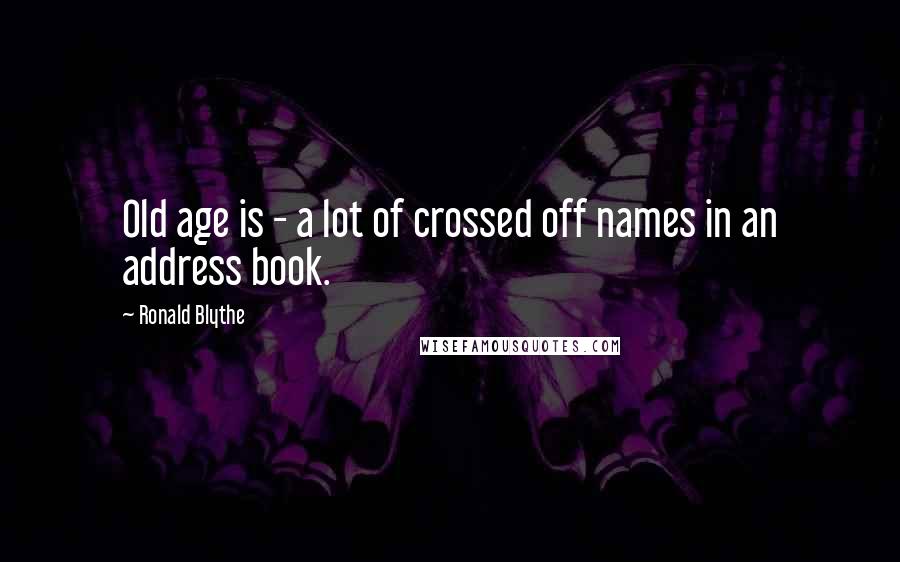 Old age is - a lot of crossed off names in an address book.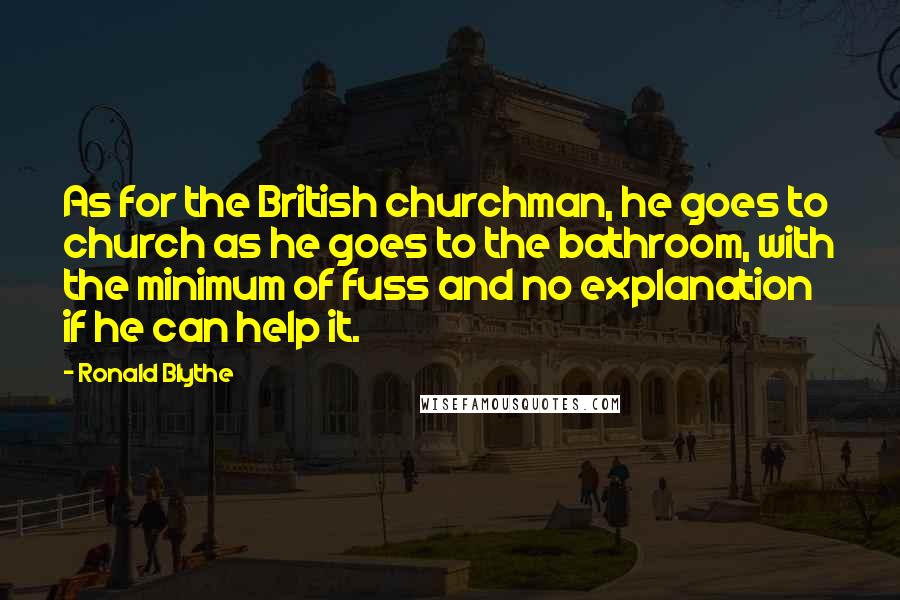 As for the British churchman, he goes to church as he goes to the bathroom, with the minimum of fuss and no explanation if he can help it.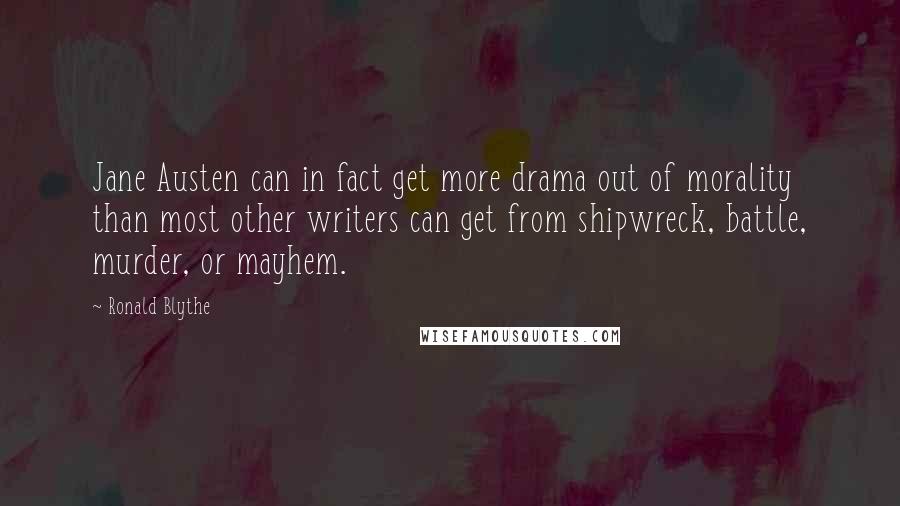 Jane Austen can in fact get more drama out of morality than most other writers can get from shipwreck, battle, murder, or mayhem.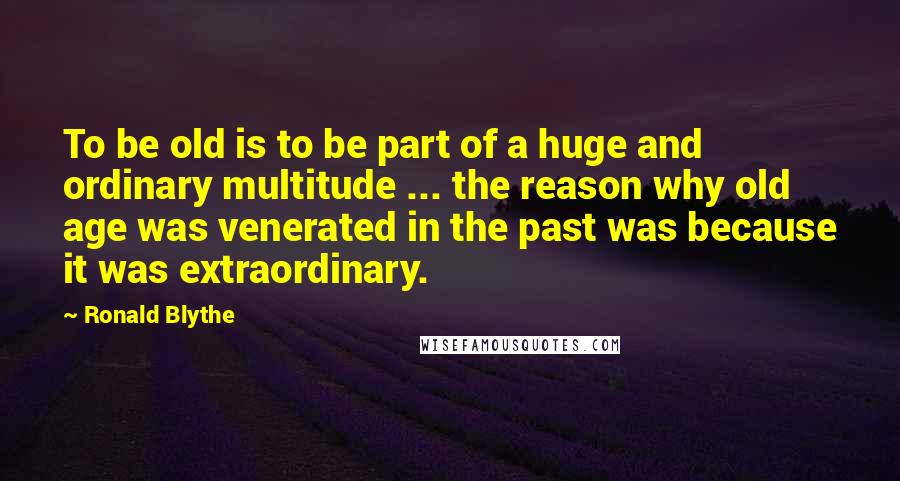 To be old is to be part of a huge and ordinary multitude ... the reason why old age was venerated in the past was because it was extraordinary.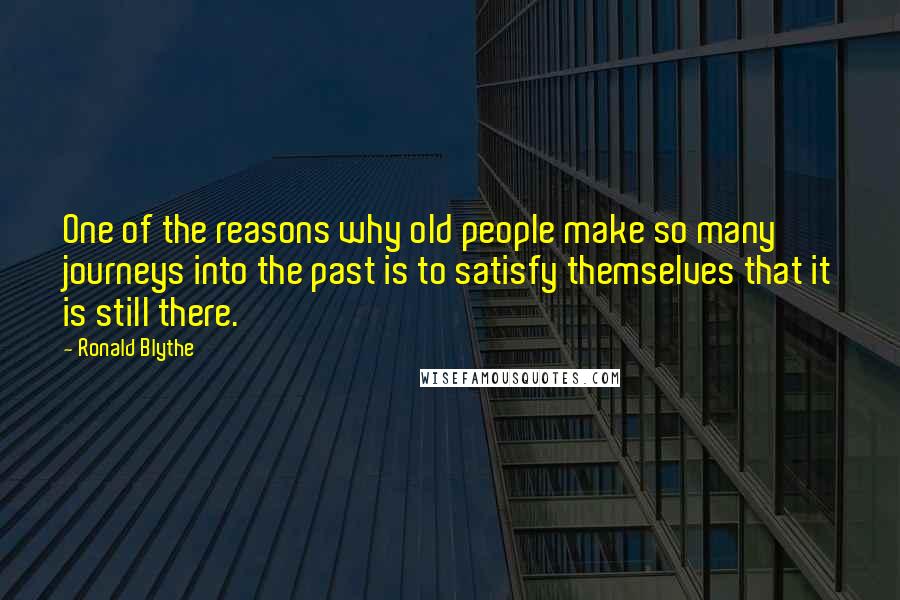 One of the reasons why old people make so many journeys into the past is to satisfy themselves that it is still there.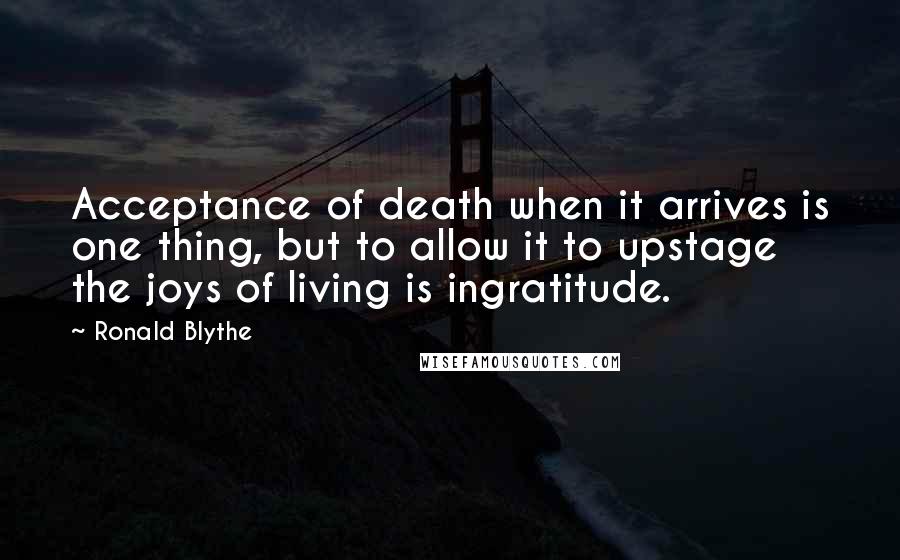 Acceptance of death when it arrives is one thing, but to allow it to upstage the joys of living is ingratitude.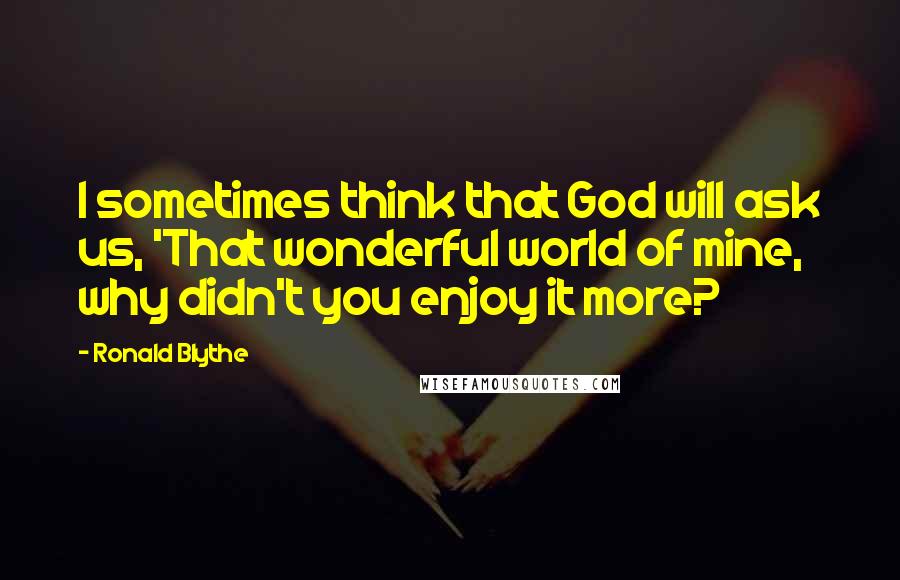 I sometimes think that God will ask us, 'That wonderful world of mine, why didn't you enjoy it more?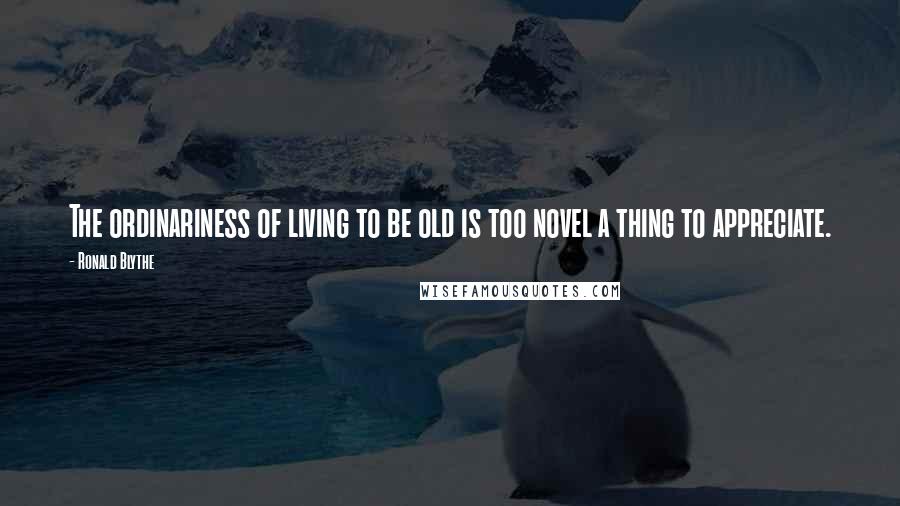 The ordinariness of living to be old is too novel a thing to appreciate.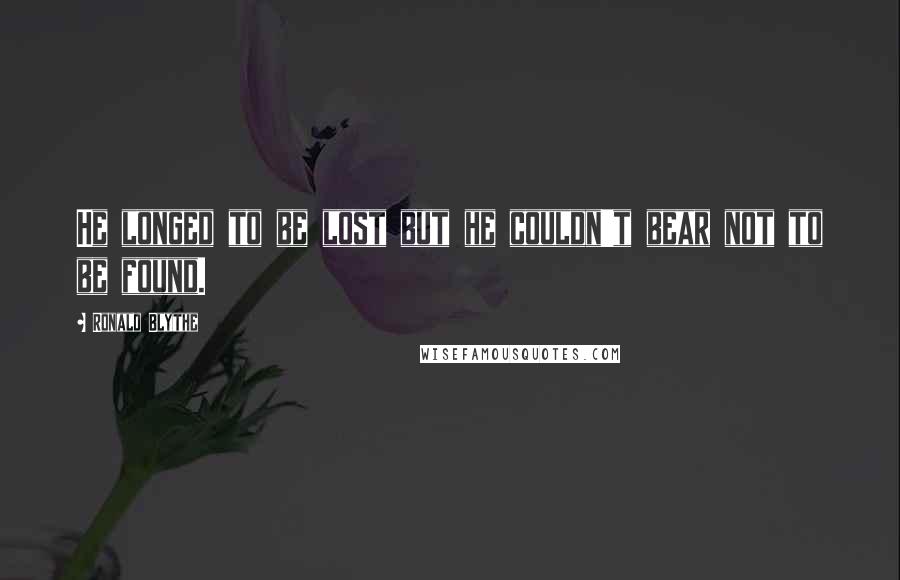 He longed to be lost but he couldn't bear not to be found.