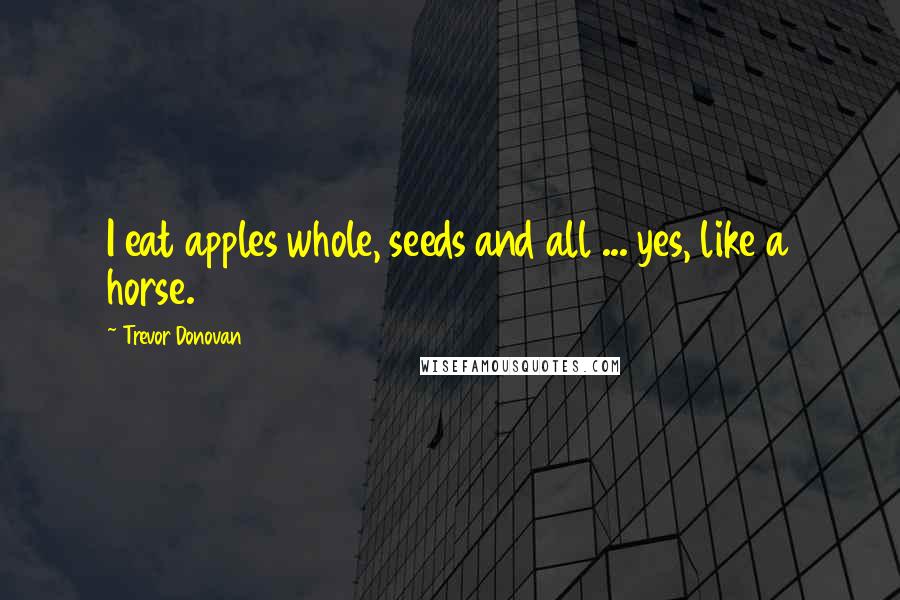 I eat apples whole, seeds and all ... yes, like a horse.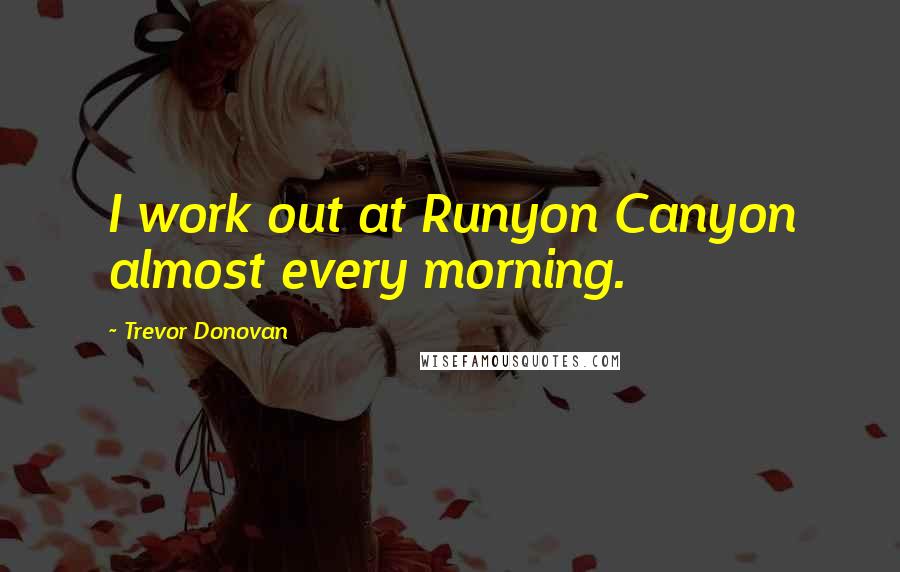 I work out at Runyon Canyon almost every morning.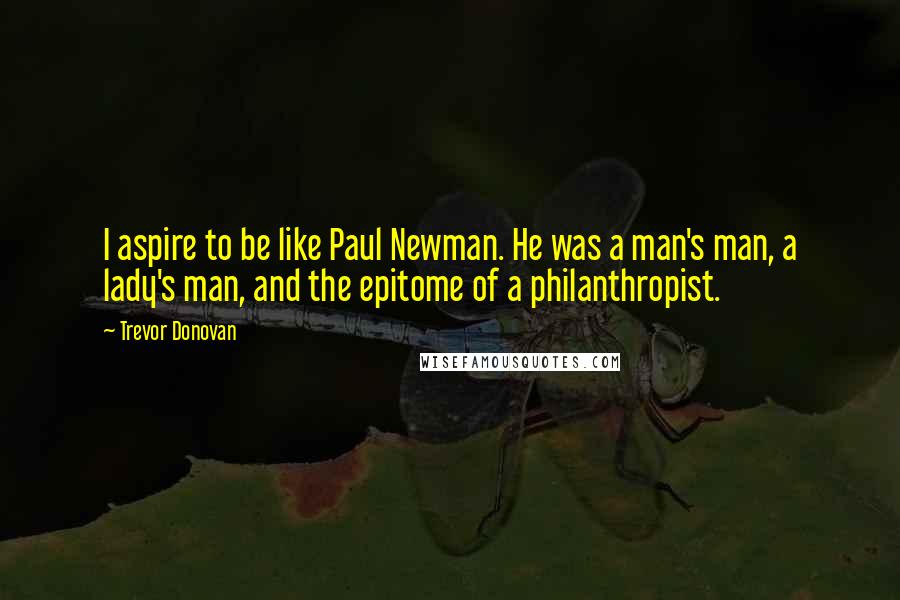 I aspire to be like Paul Newman. He was a man's man, a lady's man, and the epitome of a philanthropist.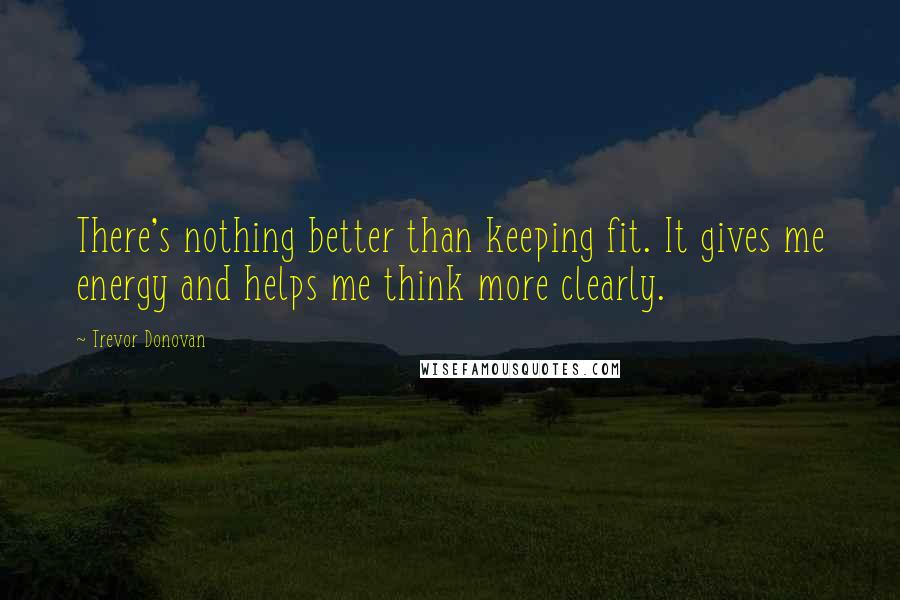 There's nothing better than keeping fit. It gives me energy and helps me think more clearly.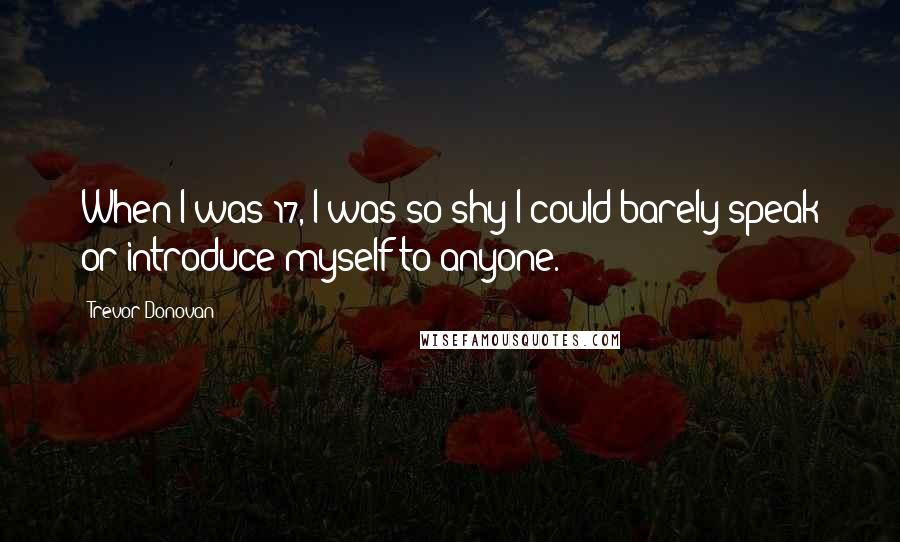 When I was 17, I was so shy I could barely speak or introduce myself to anyone.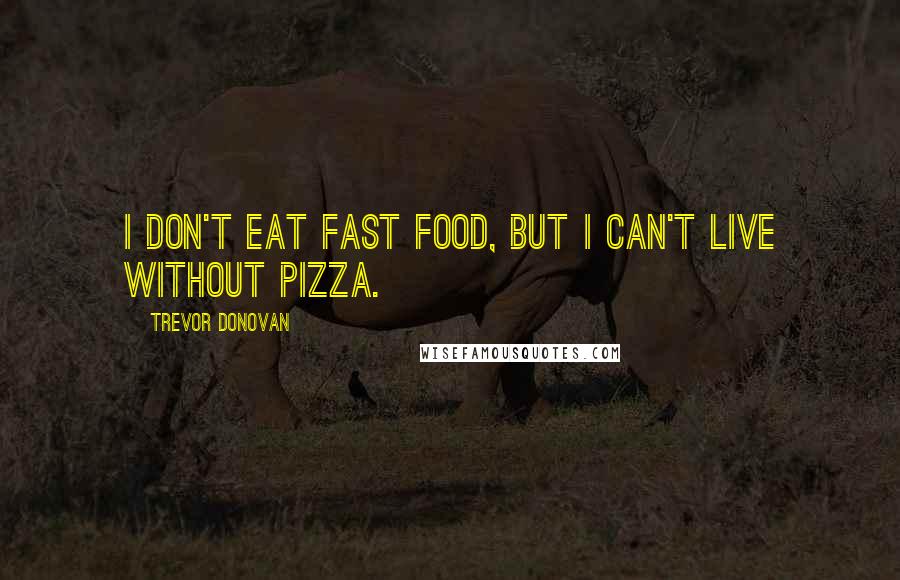 I don't eat fast food, but I can't live without pizza.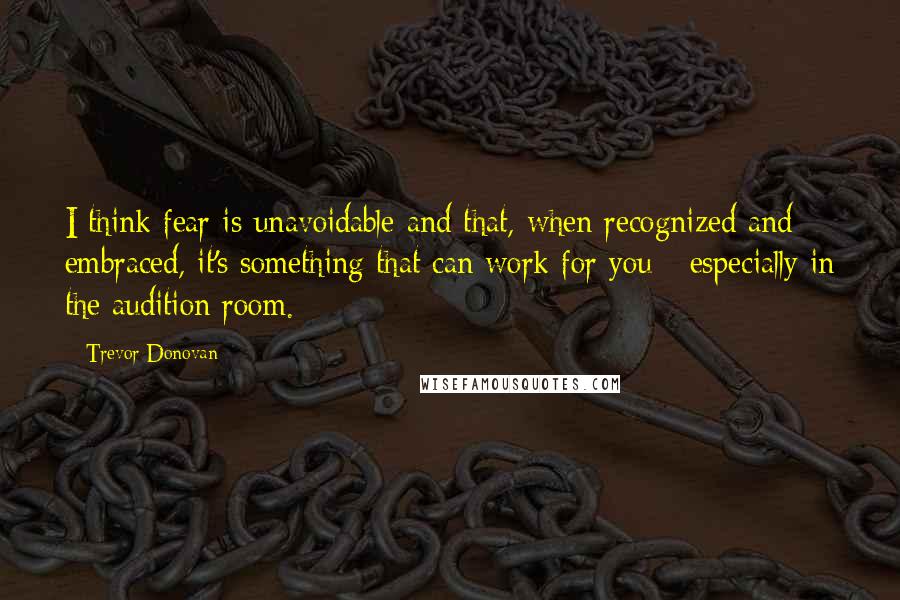 I think fear is unavoidable and that, when recognized and embraced, it's something that can work for you - especially in the audition room.