Carl Safina Quotes
Top 12 wise famous quotes and sayings by Carl Safina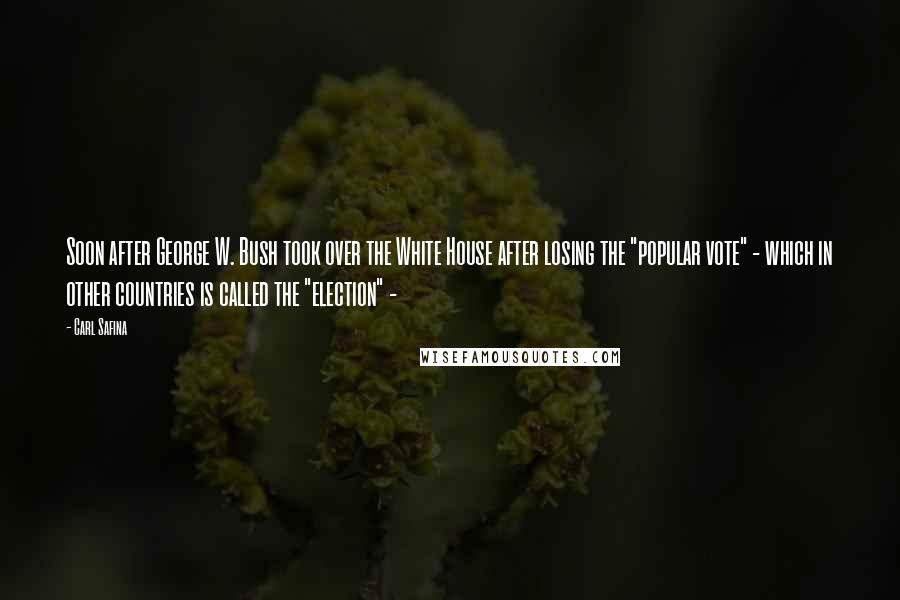 Soon after George W. Bush took over the White House after losing the "popular vote" - which in other countries is called the "election" -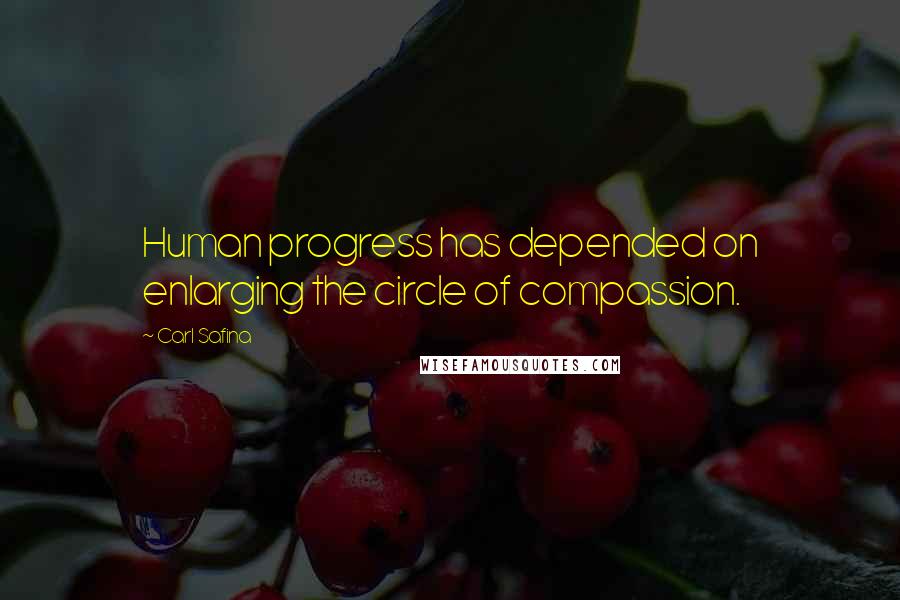 Human progress has depended on enlarging the circle of compassion.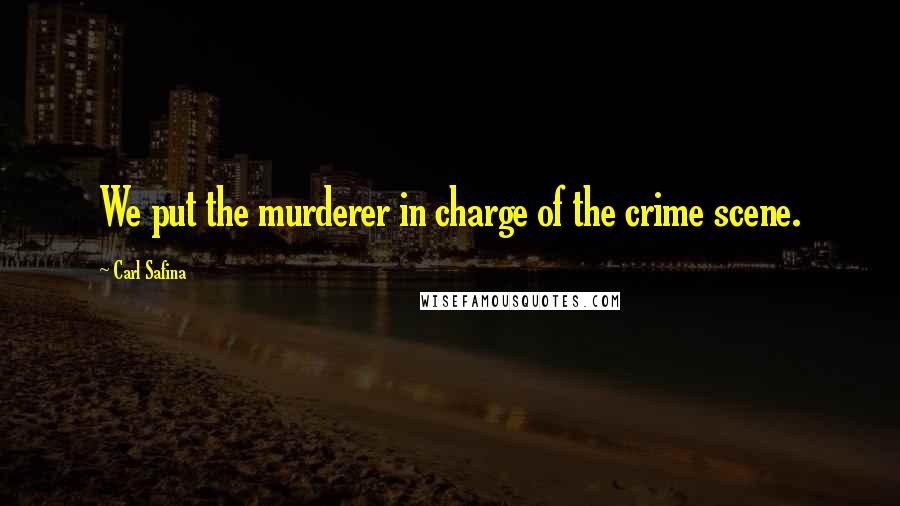 We put the murderer in charge of the crime scene.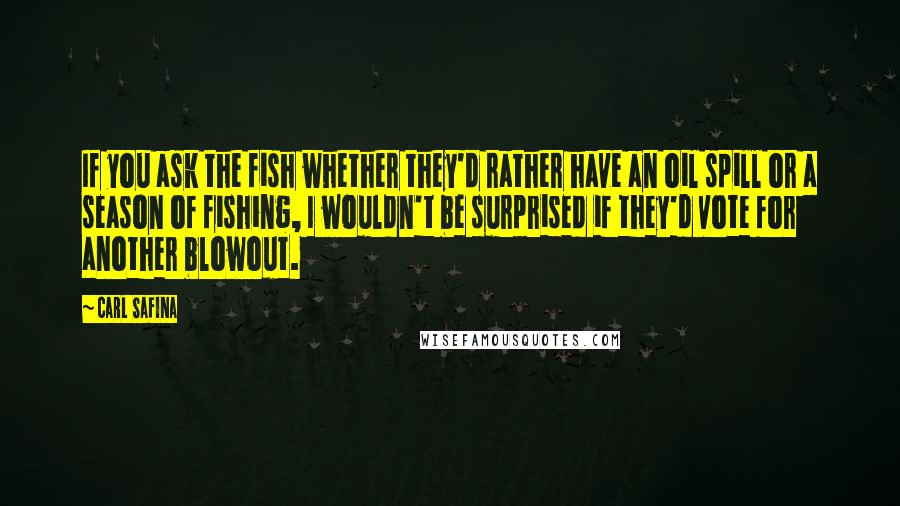 If you ask the fish whether they'd rather have an oil spill or a season of fishing, I wouldn't be surprised if they'd vote for another blowout.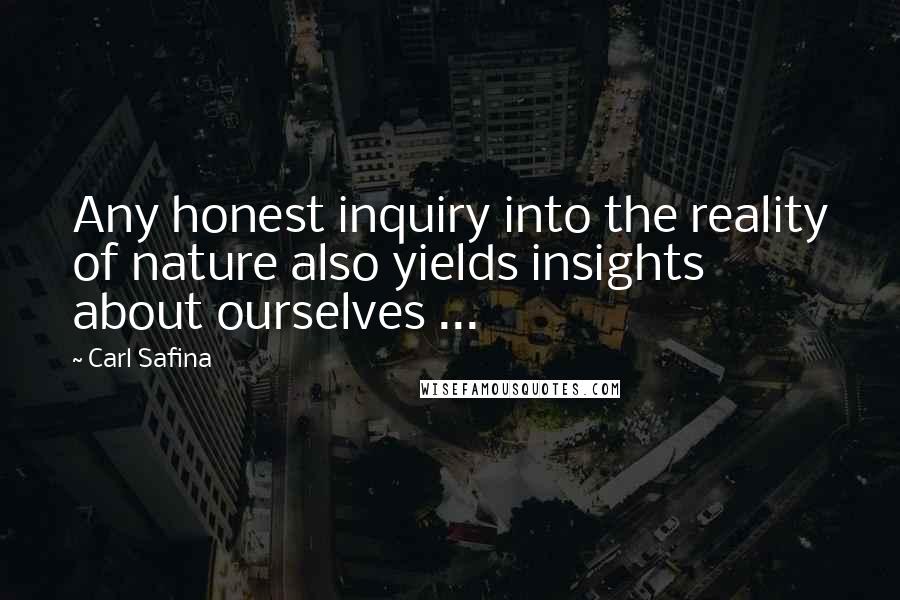 Any honest inquiry into the reality of nature also yields insights about ourselves ...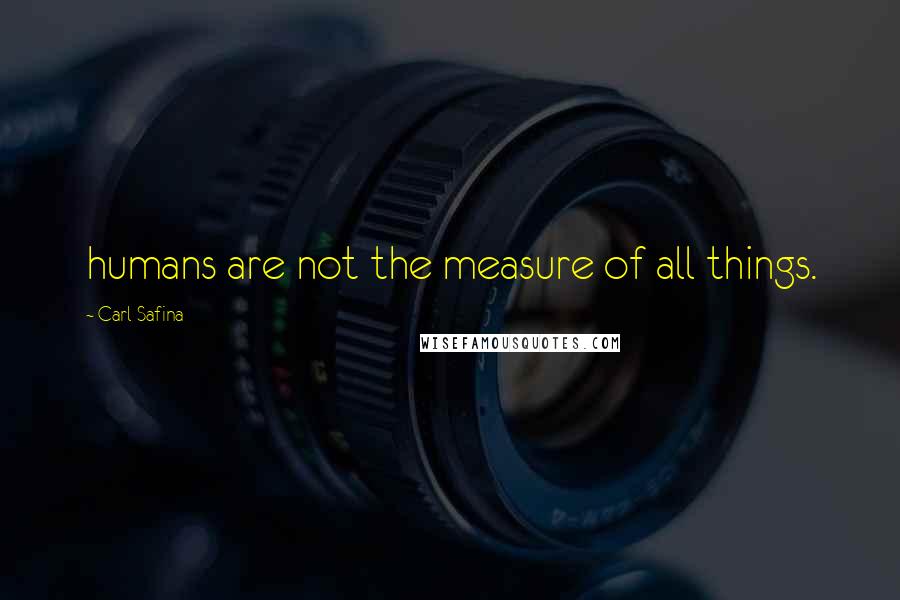 humans are not the measure of all things.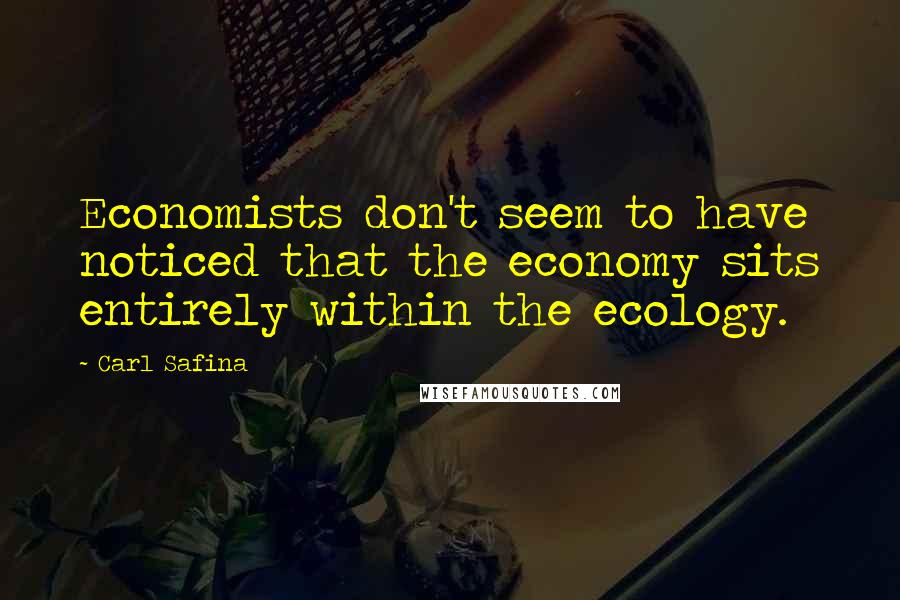 Economists don't seem to have noticed that the economy sits entirely within the ecology.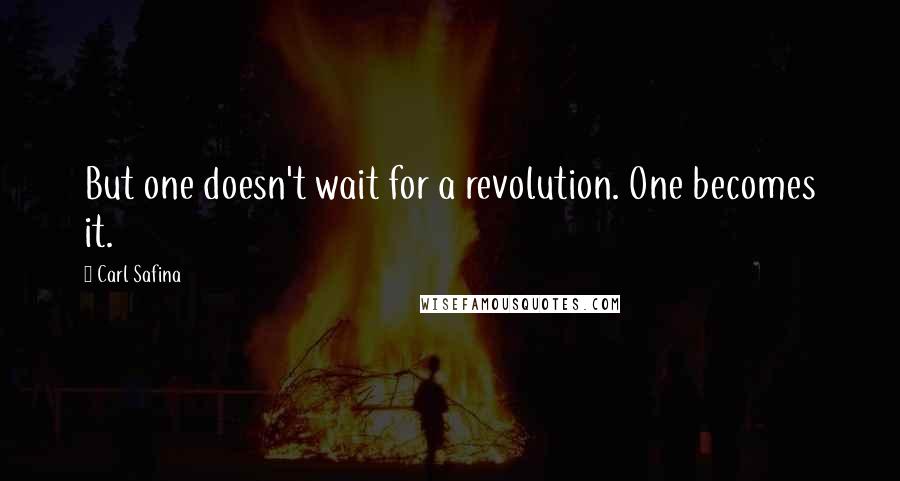 But one doesn't wait for a revolution. One becomes it.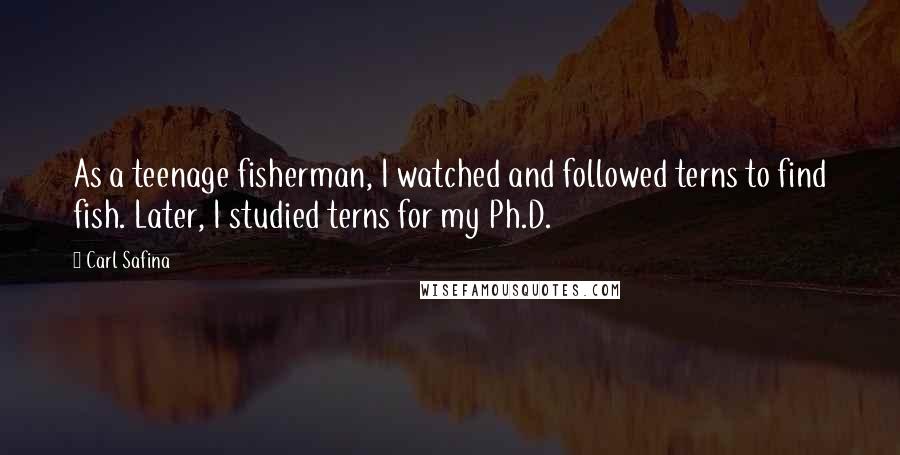 As a teenage fisherman, I watched and followed terns to find fish. Later, I studied terns for my Ph.D.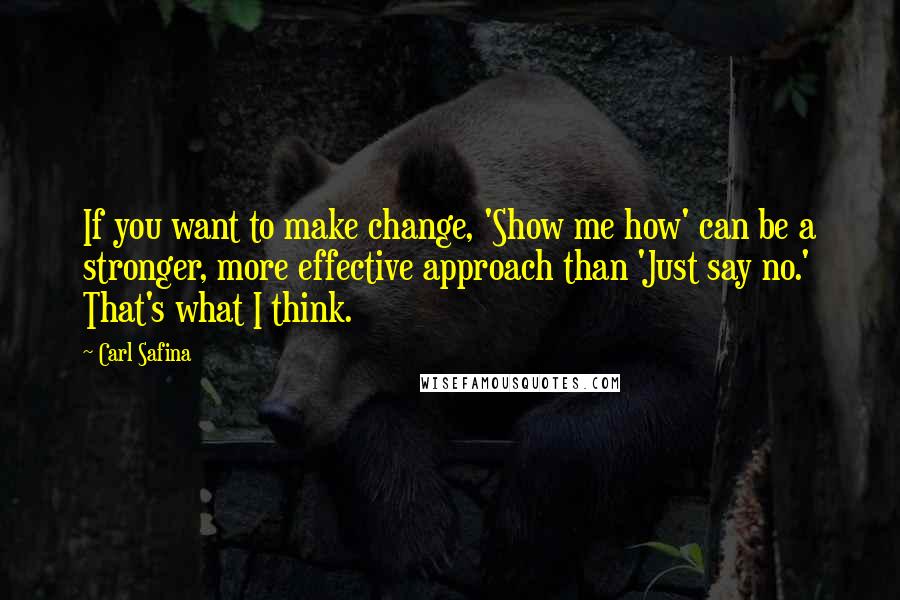 If you want to make change, 'Show me how' can be a stronger, more effective approach than 'Just say no.' That's what I think.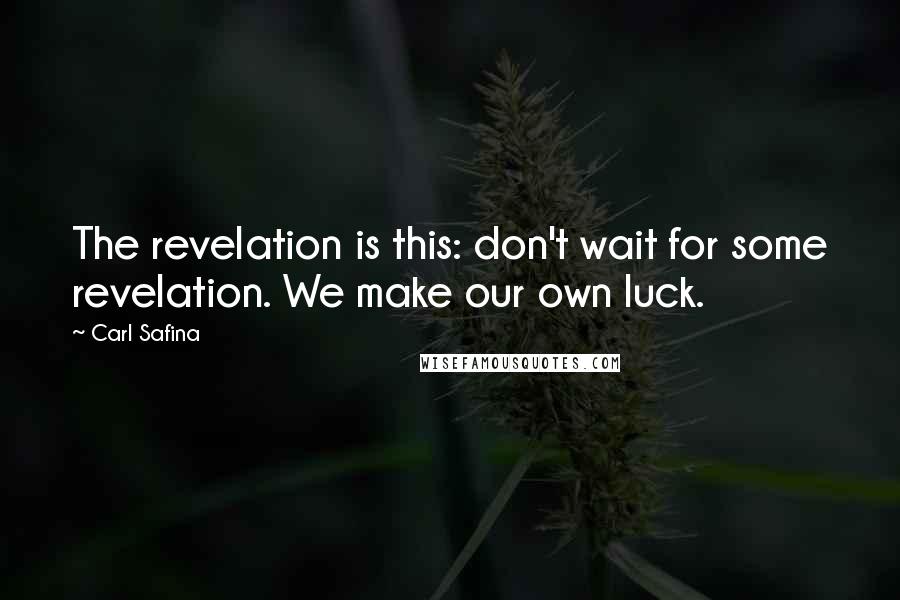 The revelation is this: don't wait for some revelation. We make our own luck.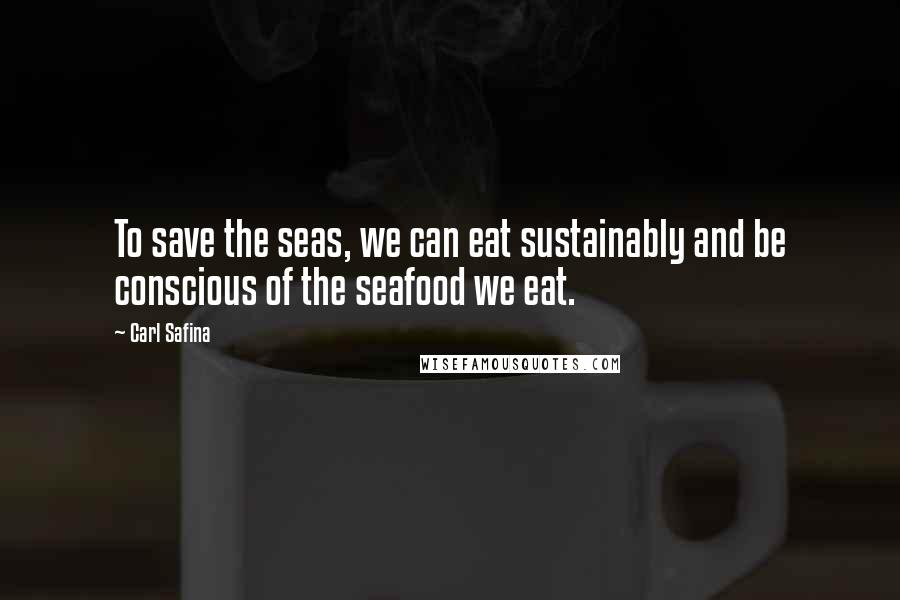 To save the seas, we can eat sustainably and be conscious of the seafood we eat.