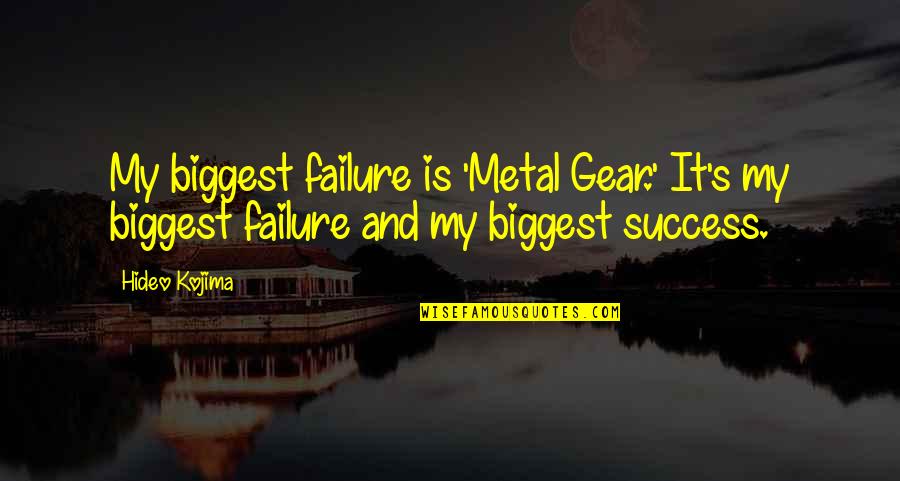 My biggest failure is 'Metal Gear.' It's my biggest failure and my biggest success.
—
Hideo Kojima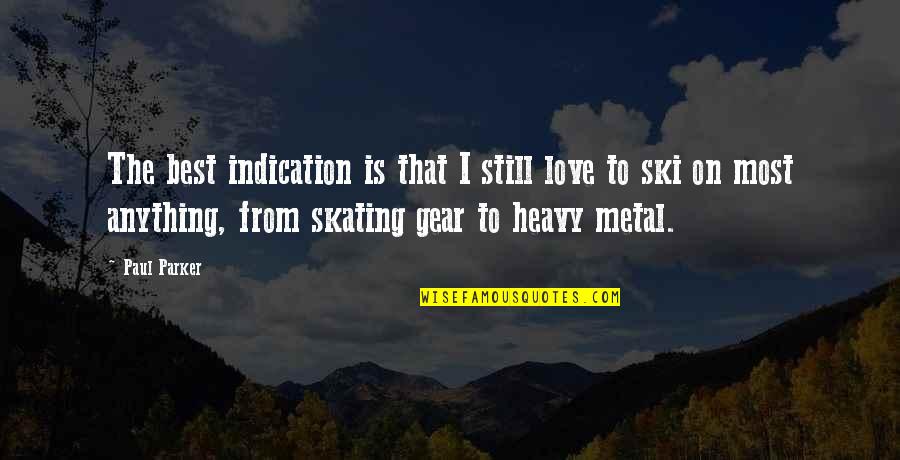 The best indication is that I still love to ski on most anything, from skating gear to heavy metal.
—
Paul Parker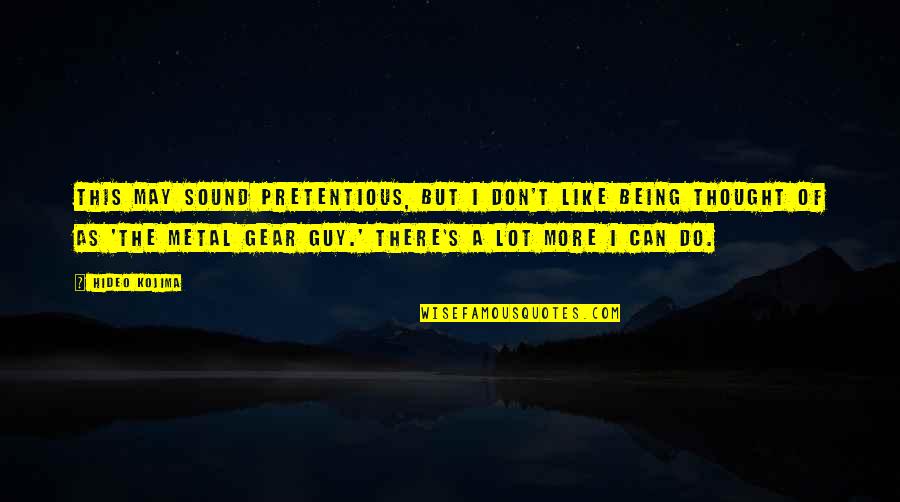 This may sound pretentious, but I don't like being thought of as 'the Metal Gear guy.' There's a lot more I can do.
—
Hideo Kojima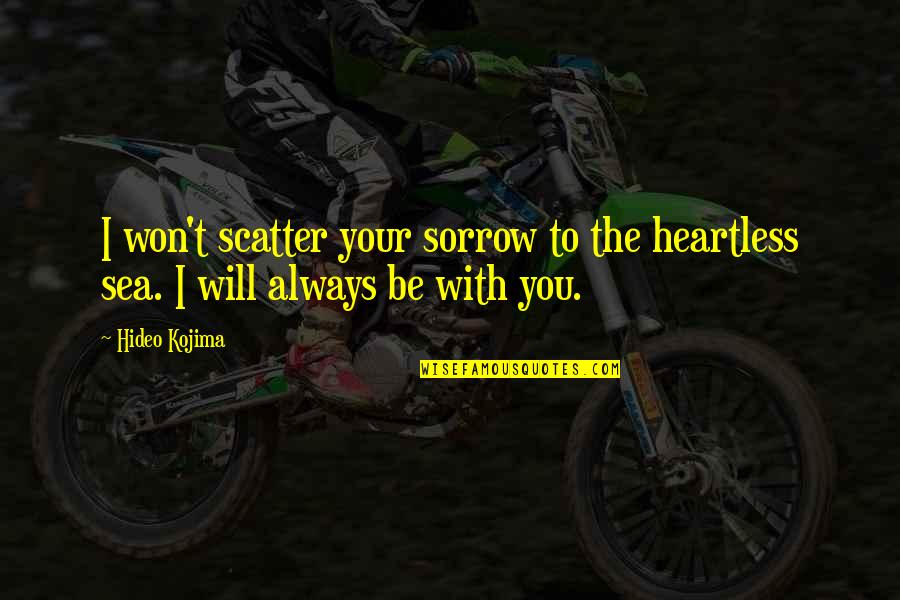 I won't scatter your sorrow to the heartless sea. I will always be with you. —
Hideo Kojima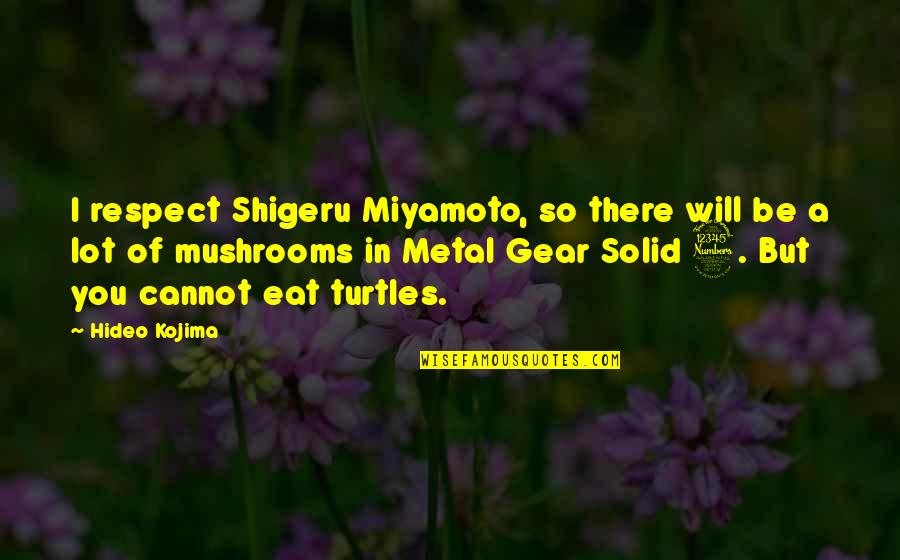 I respect Shigeru Miyamoto, so there will be a lot of mushrooms in Metal Gear Solid 3. But you cannot eat turtles. —
Hideo Kojima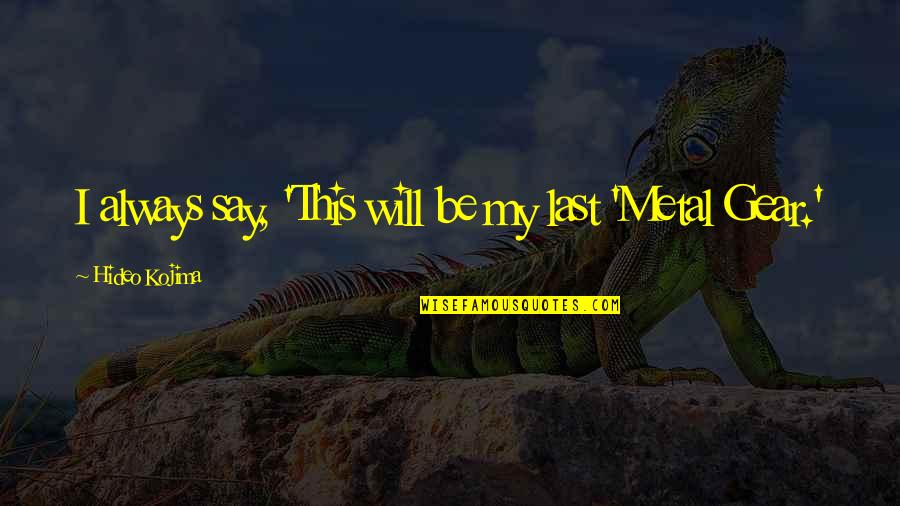 I always say, 'This will be my last 'Metal Gear.' —
Hideo Kojima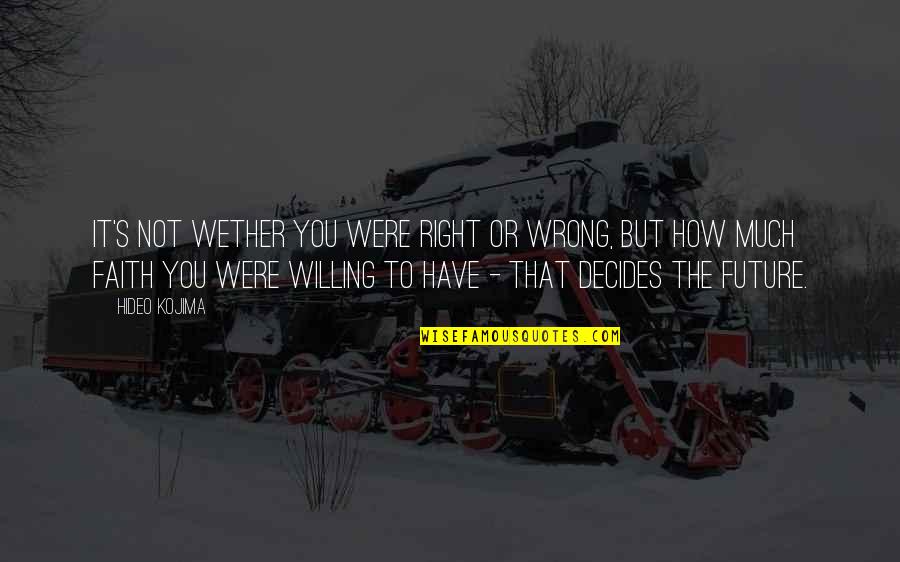 It's not wether you were right or wrong, but how much faith you were willing to have - that decides the future. —
Hideo Kojima