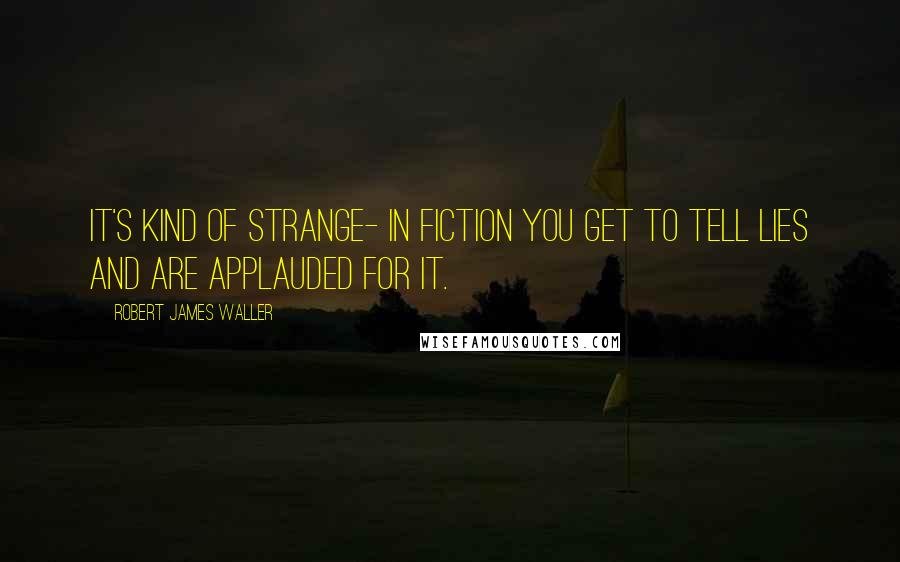 It's kind of strange- in fiction you get to tell lies and are applauded for it.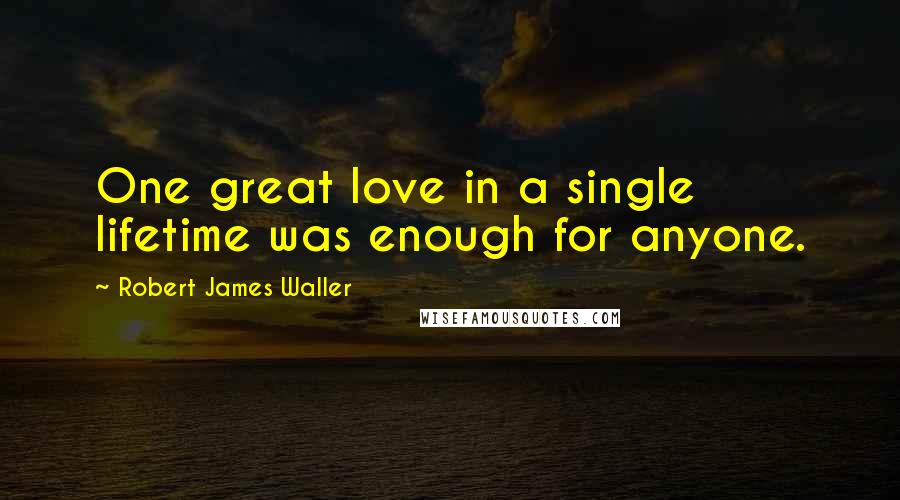 One great love in a single lifetime was enough for anyone.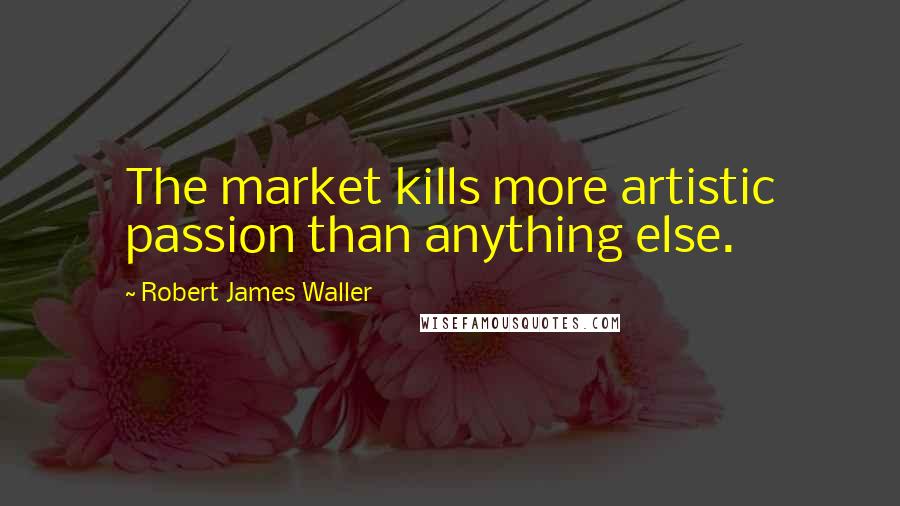 The market kills more artistic passion than anything else.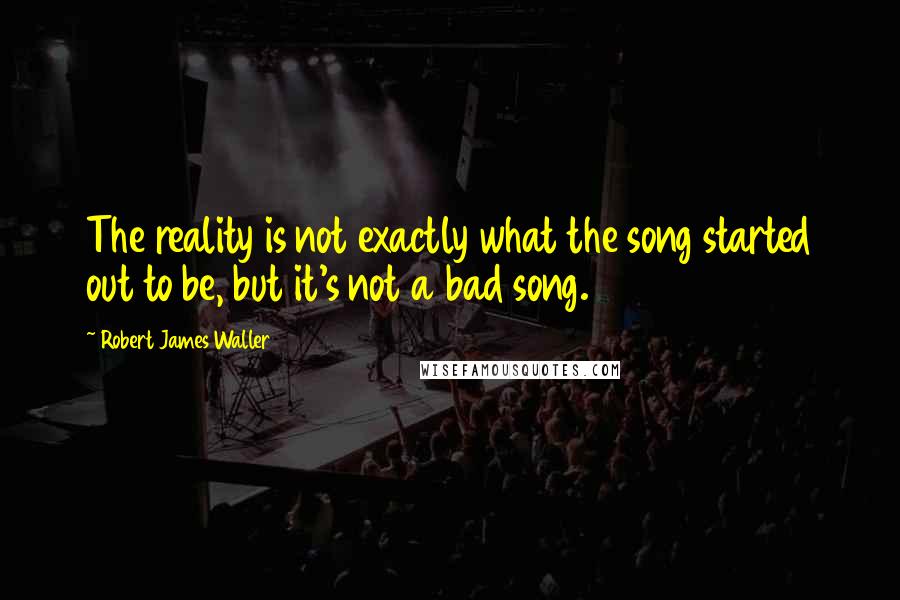 The reality is not exactly what the song started out to be, but it's not a bad song.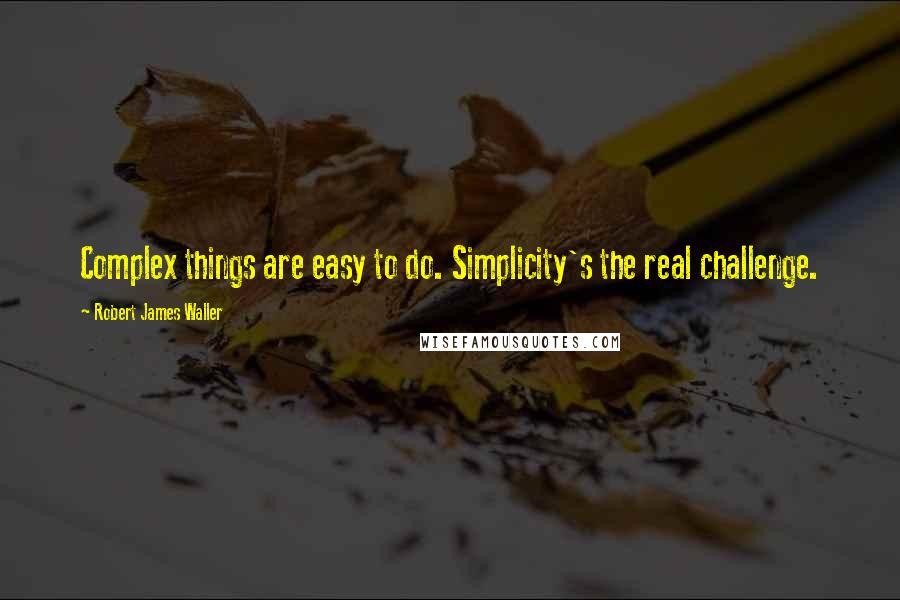 Complex things are easy to do. Simplicity's the real challenge.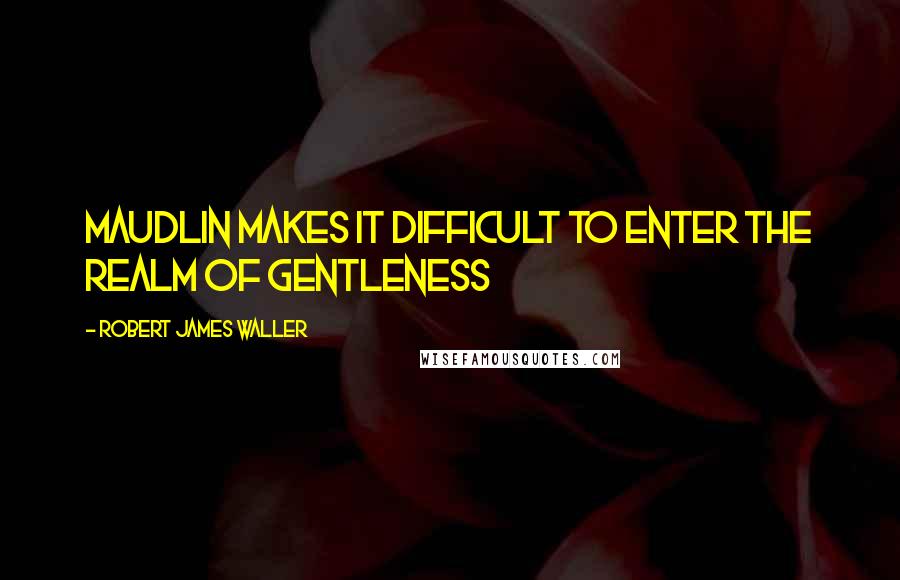 Maudlin makes it difficult to enter the realm of gentleness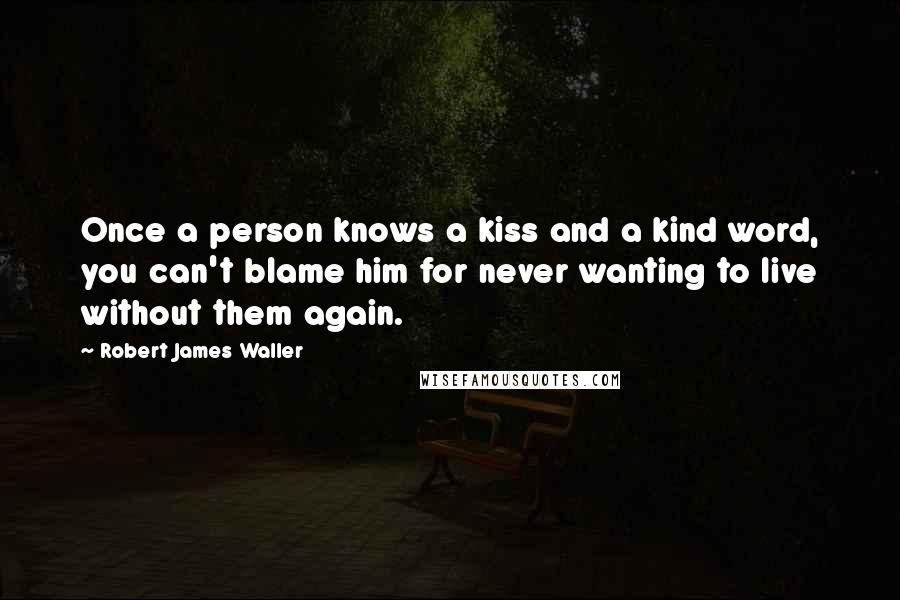 Once a person knows a kiss and a kind word, you can't blame him for never wanting to live without them again.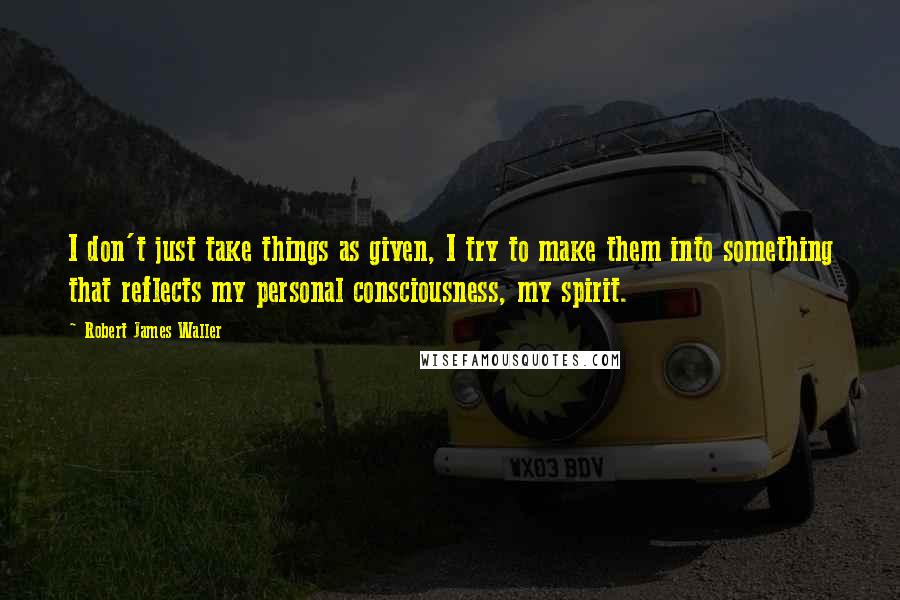 I don't just take things as given, I try to make them into something that reflects my personal consciousness, my spirit.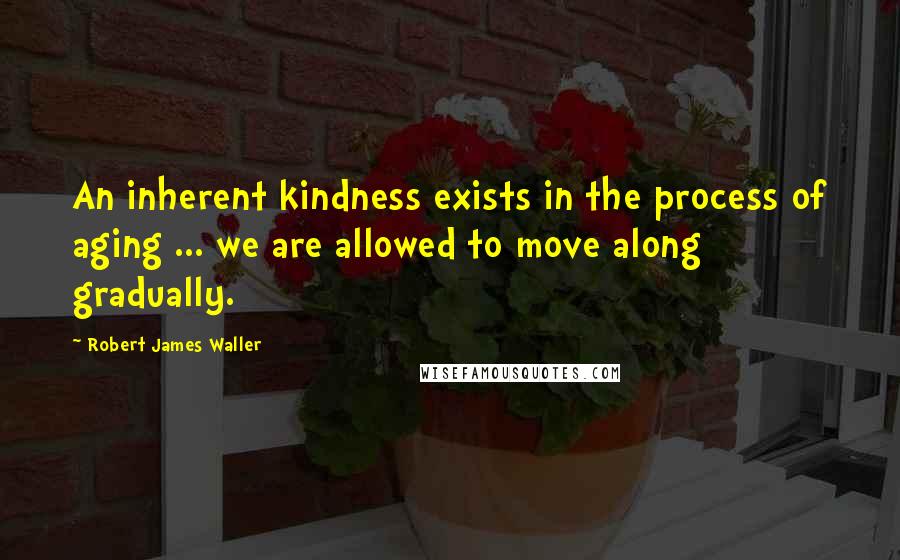 An inherent kindness exists in the process of aging ... we are allowed to move along gradually.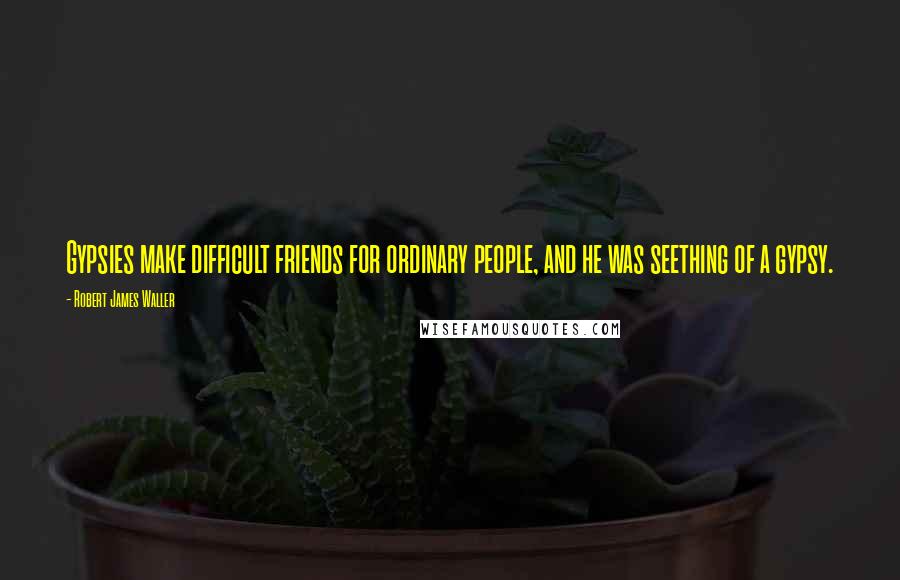 Gypsies make difficult friends for ordinary people, and he was seething of a gypsy.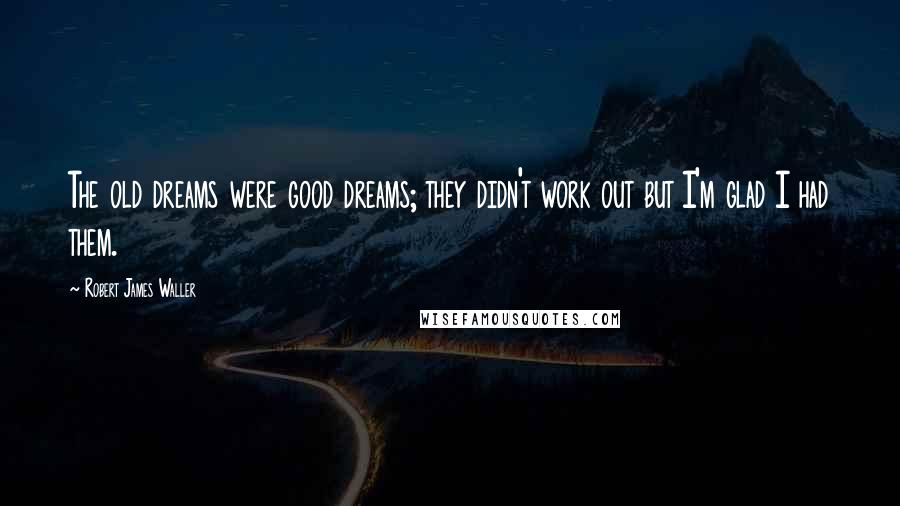 The old dreams were good dreams; they didn't work out but I'm glad I had them.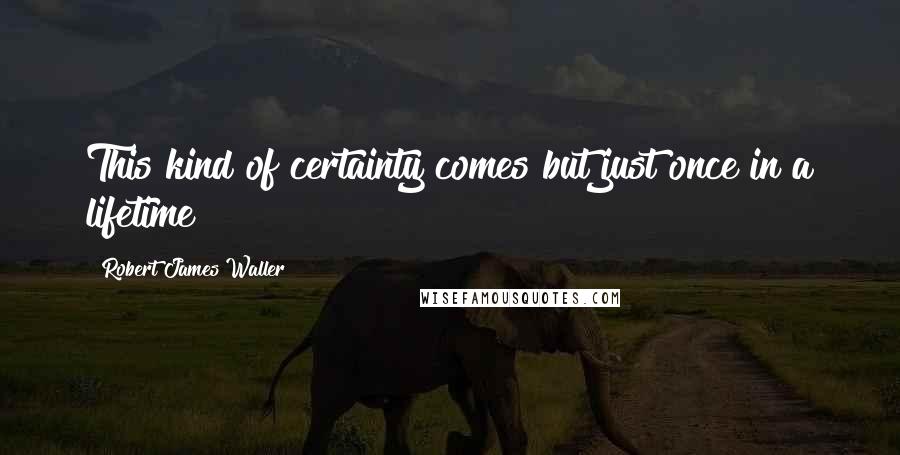 This kind of certainty comes but just once in a lifetime!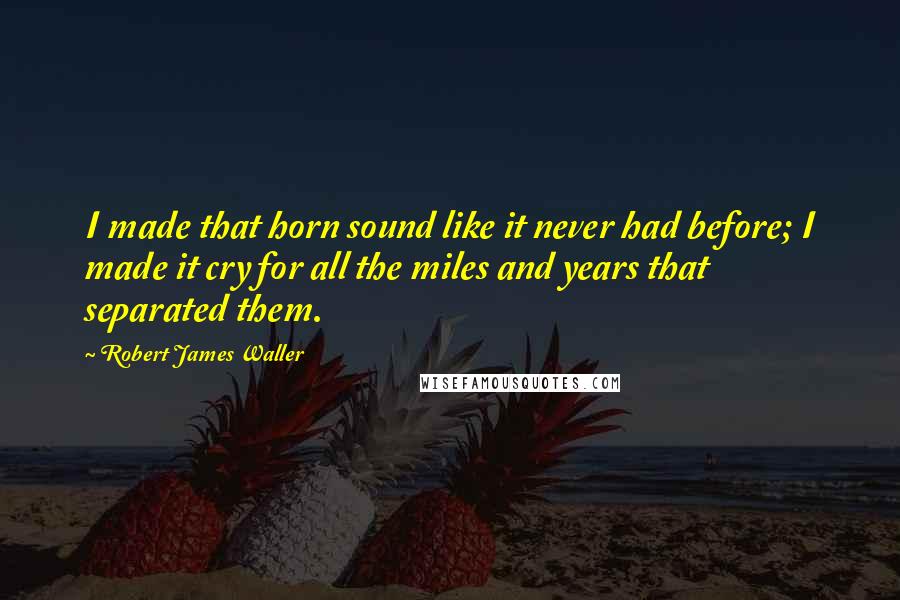 I made that horn sound like it never had before; I made it cry for all the miles and years that separated them.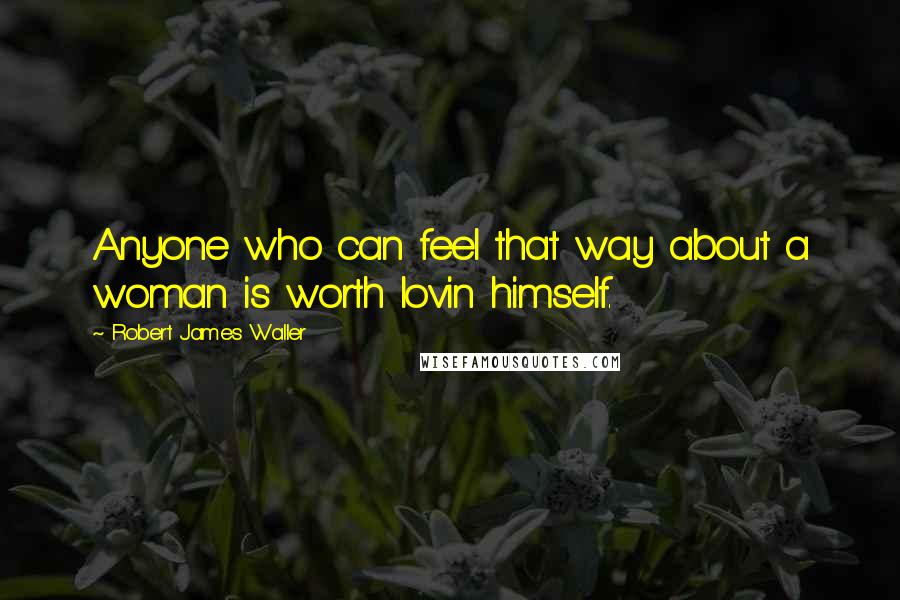 Anyone who can feel that way about a woman is worth lovin himself.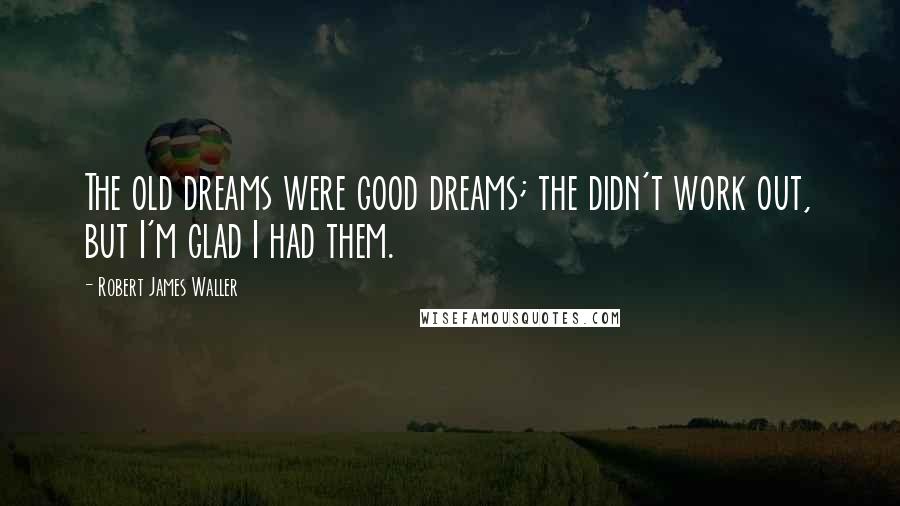 The old dreams were good dreams; the didn't work out, but I'm glad I had them.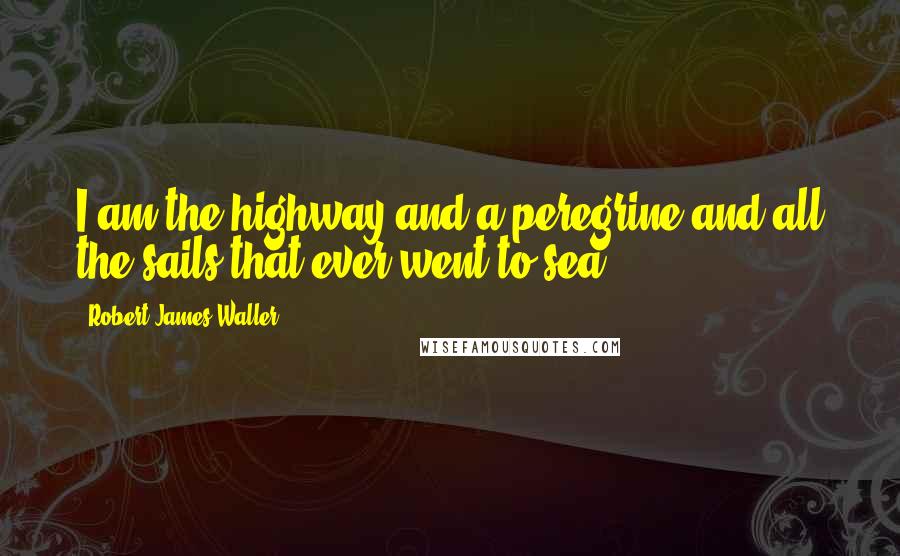 I am the highway and a peregrine and all the sails that ever went to sea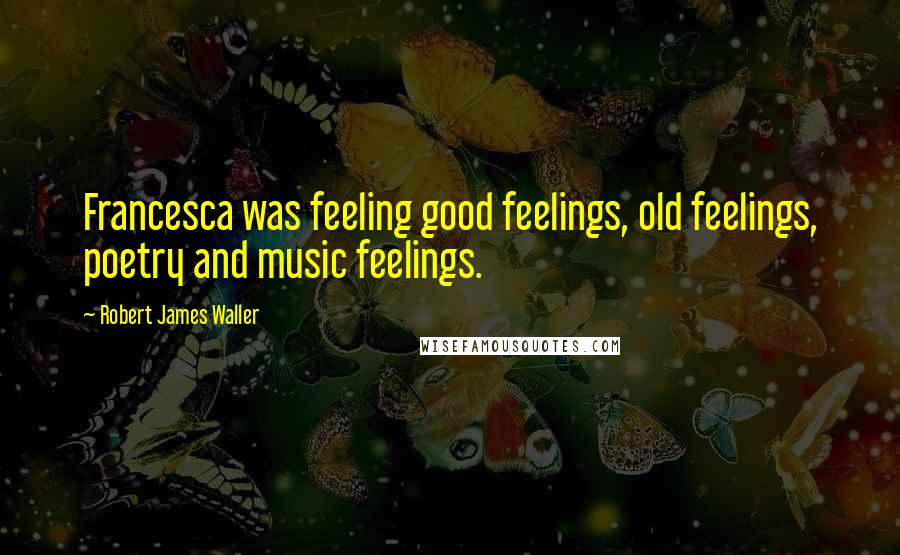 Francesca was feeling good feelings, old feelings, poetry and music feelings.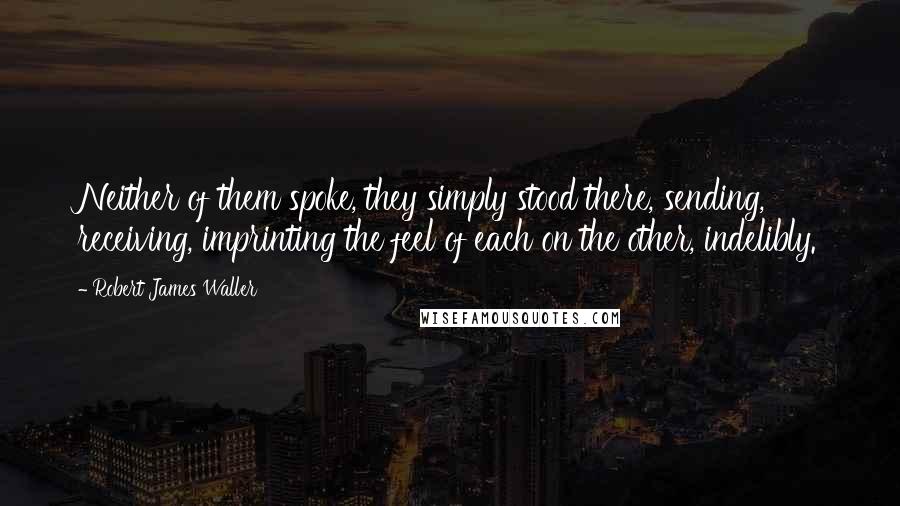 Neither of them spoke, they simply stood there, sending, receiving, imprinting the feel of each on the other, indelibly.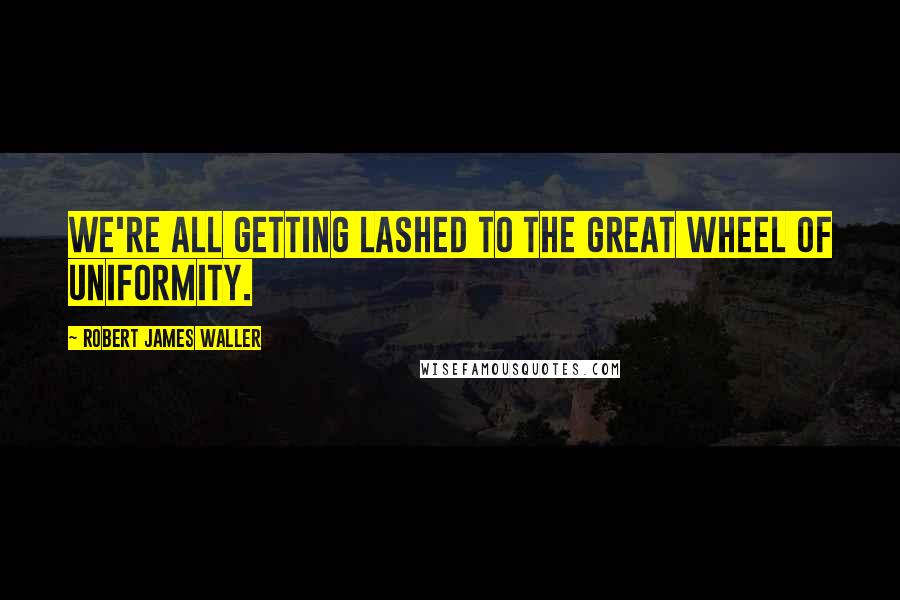 We're all getting lashed to the great wheel of uniformity.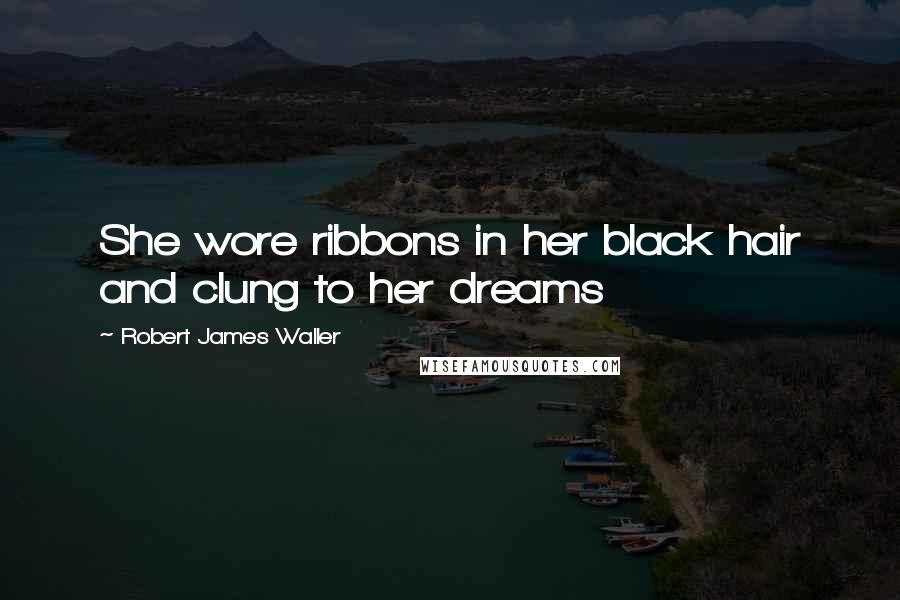 She wore ribbons in her black hair and clung to her dreams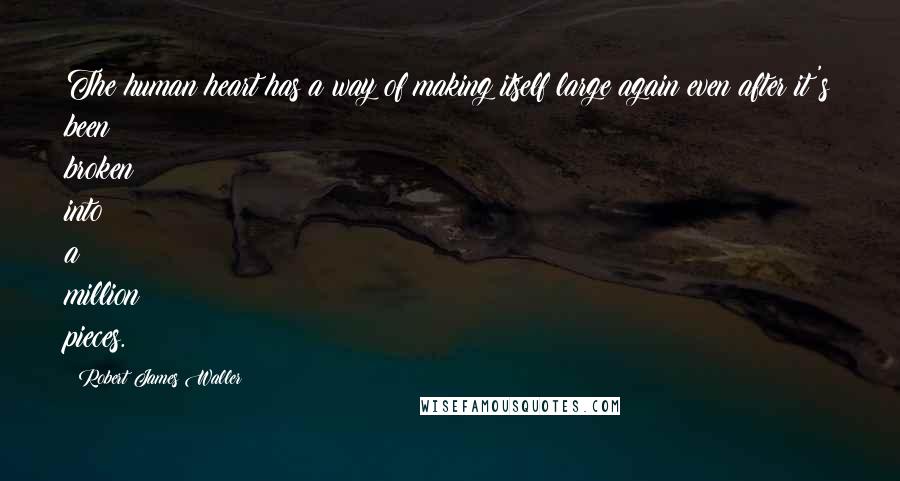 The human heart has a way of making itself large again even after it's been broken into a million pieces.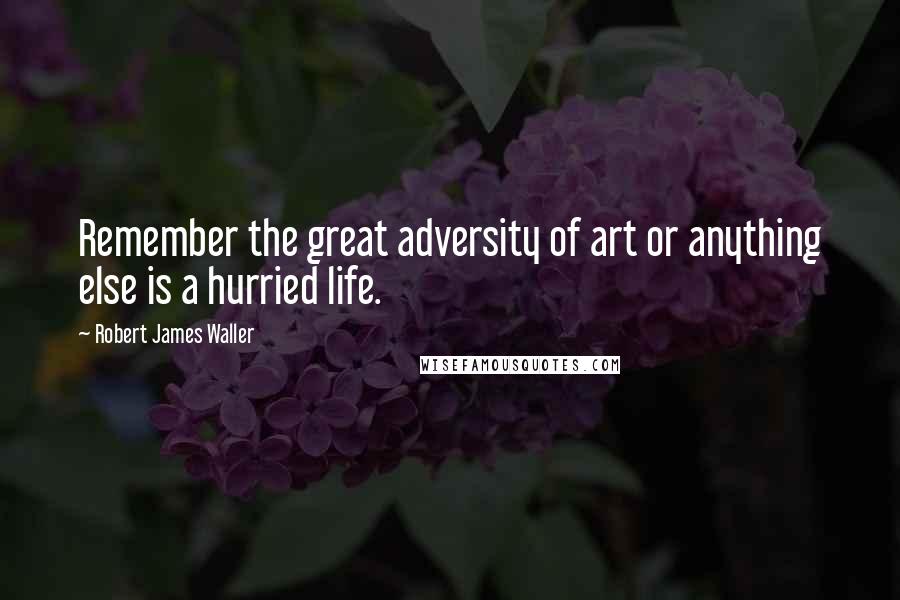 Remember the great adversity of art or anything else is a hurried life.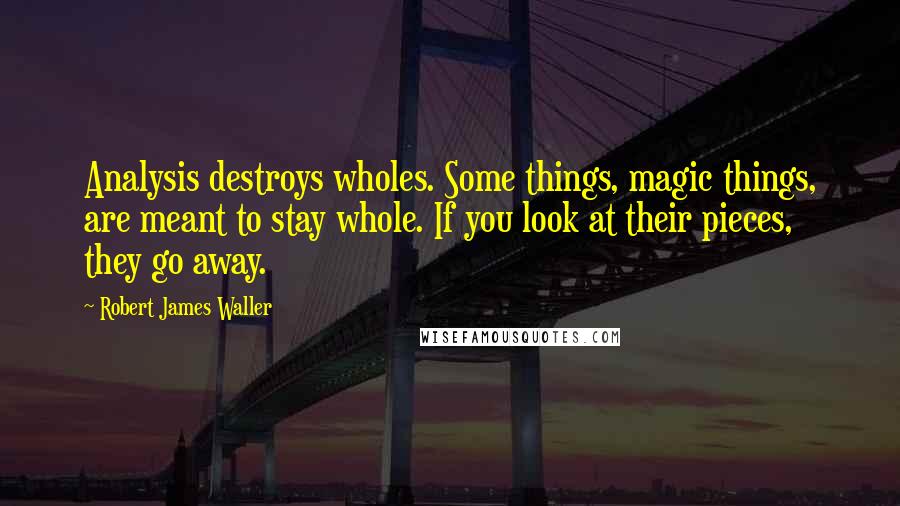 Analysis destroys wholes. Some things, magic things, are meant to stay whole. If you look at their pieces, they go away.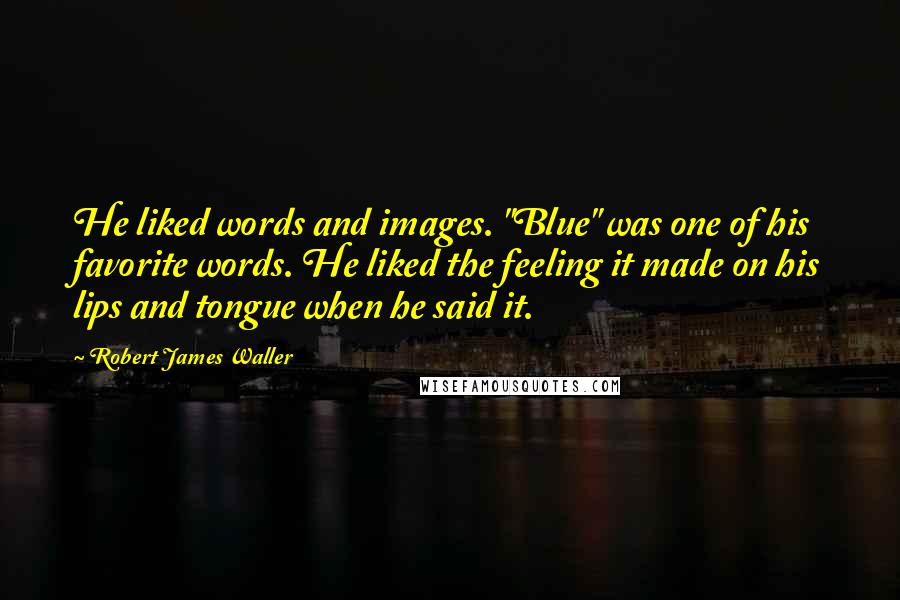 He liked words and images. "Blue" was one of his favorite words. He liked the feeling it made on his lips and tongue when he said it.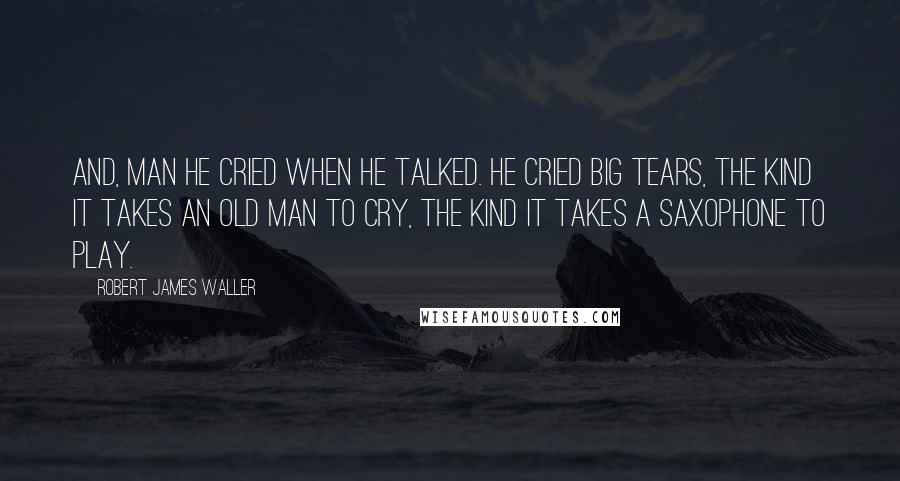 And, man he cried when he talked. He cried big tears, the kind it takes an old man to cry, the kind it takes a saxophone to play.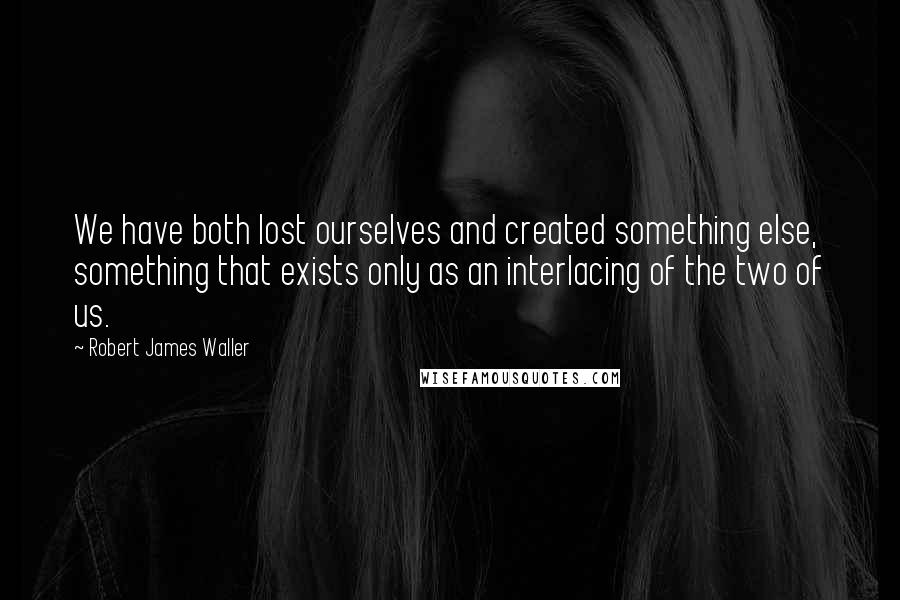 We have both lost ourselves and created something else, something that exists only as an interlacing of the two of us.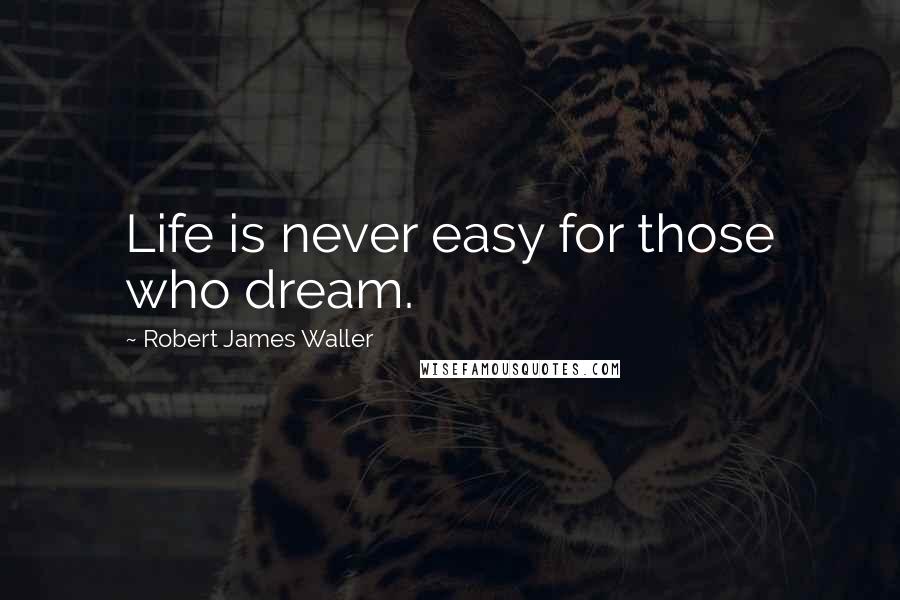 Life is never easy for those who dream.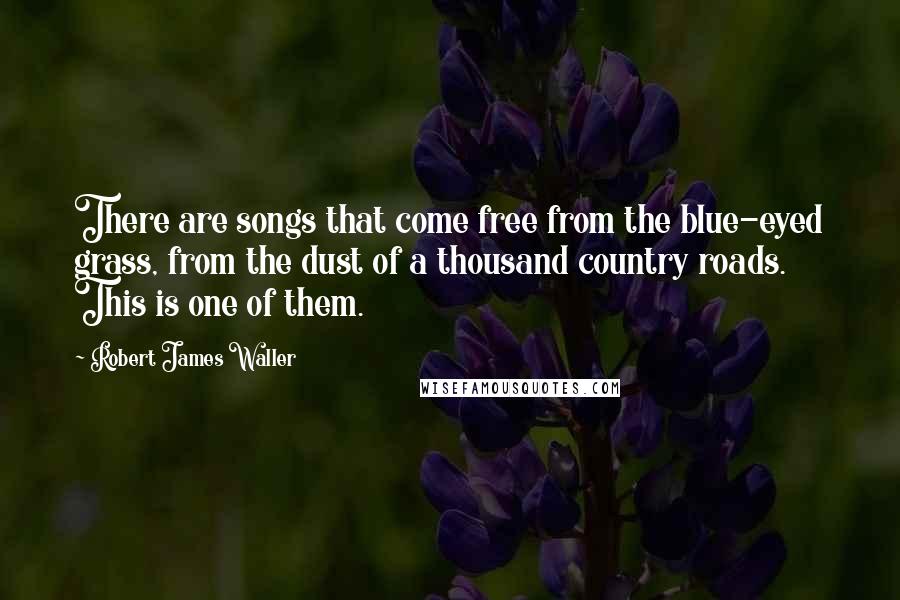 There are songs that come free from the blue-eyed grass, from the dust of a thousand country roads. This is one of them.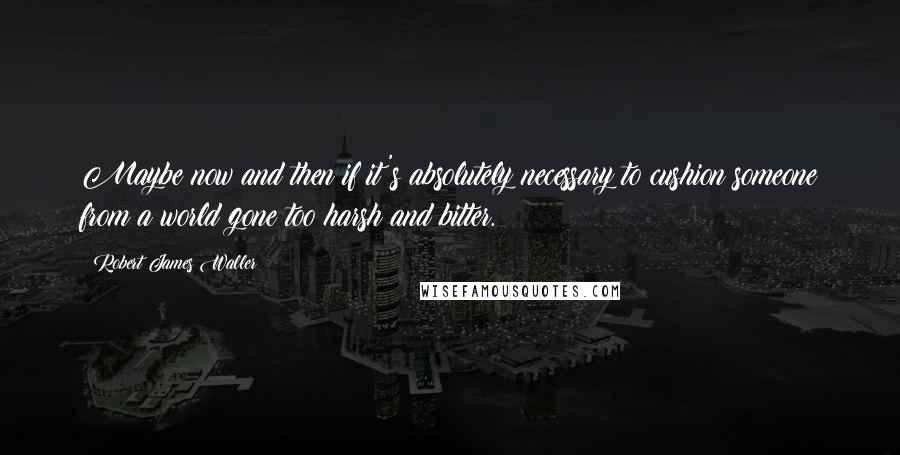 Maybe now and then if it's absolutely necessary to cushion someone from a world gone too harsh and bitter.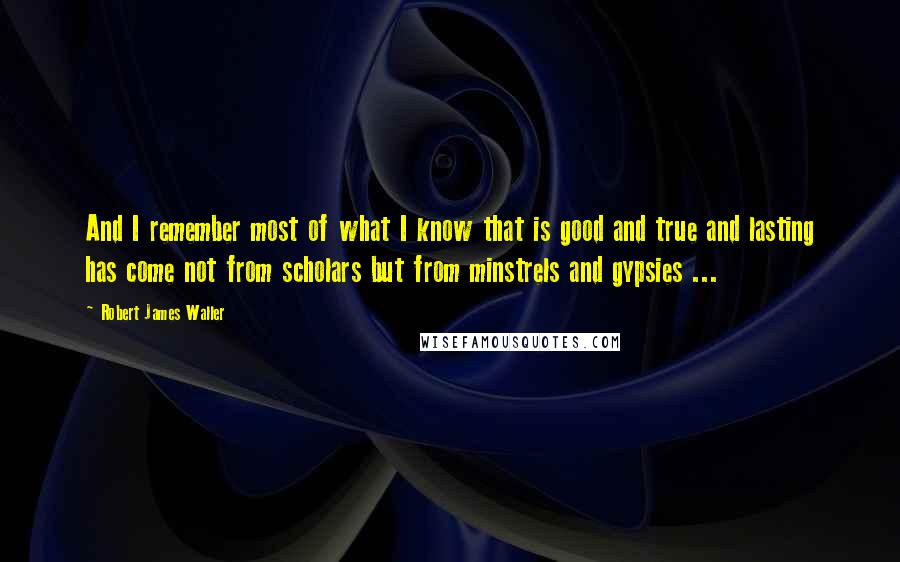 And I remember most of what I know that is good and true and lasting has come not from scholars but from minstrels and gypsies ...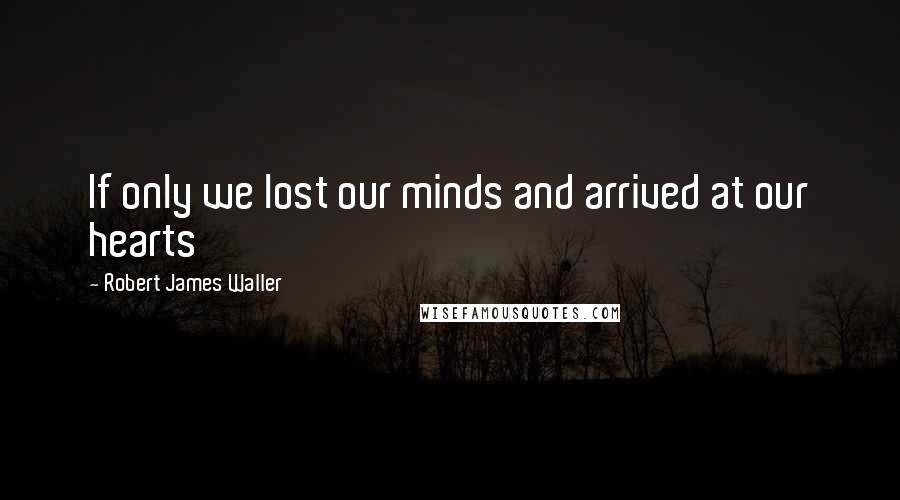 If only we lost our minds and arrived at our hearts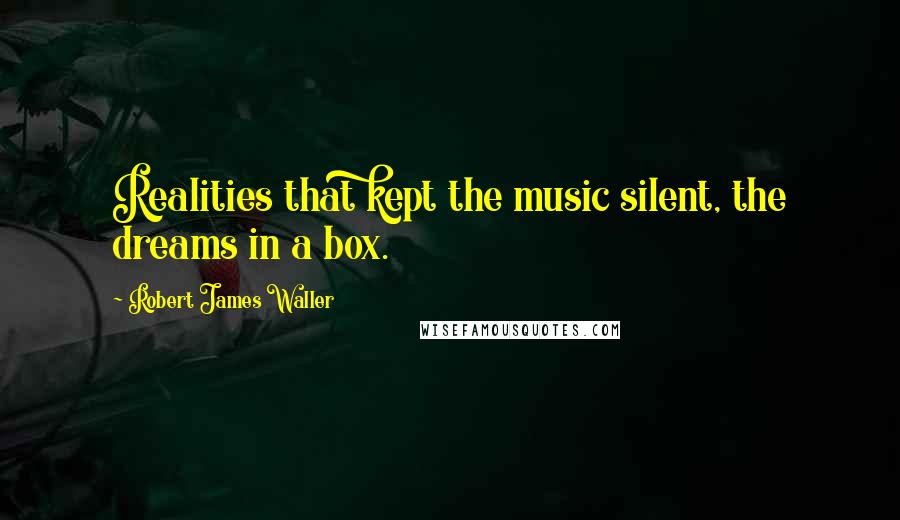 Realities that kept the music silent, the dreams in a box.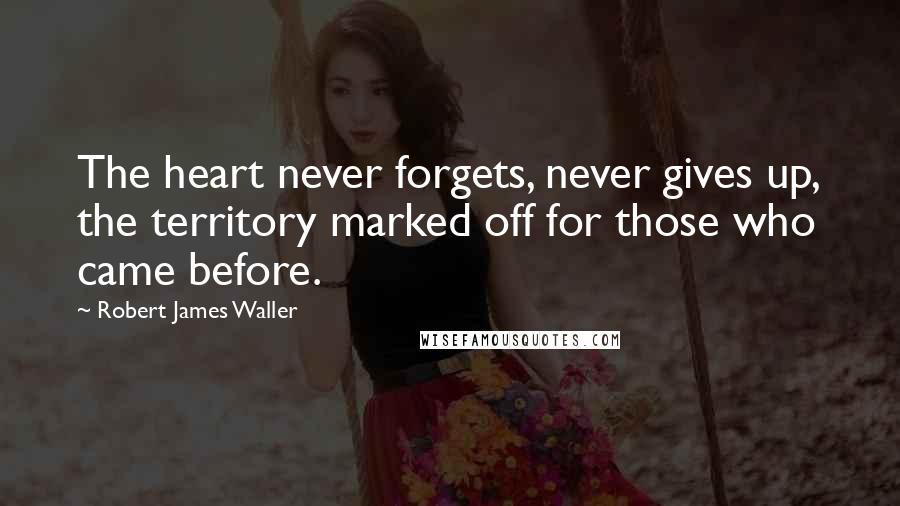 The heart never forgets, never gives up, the territory marked off for those who came before.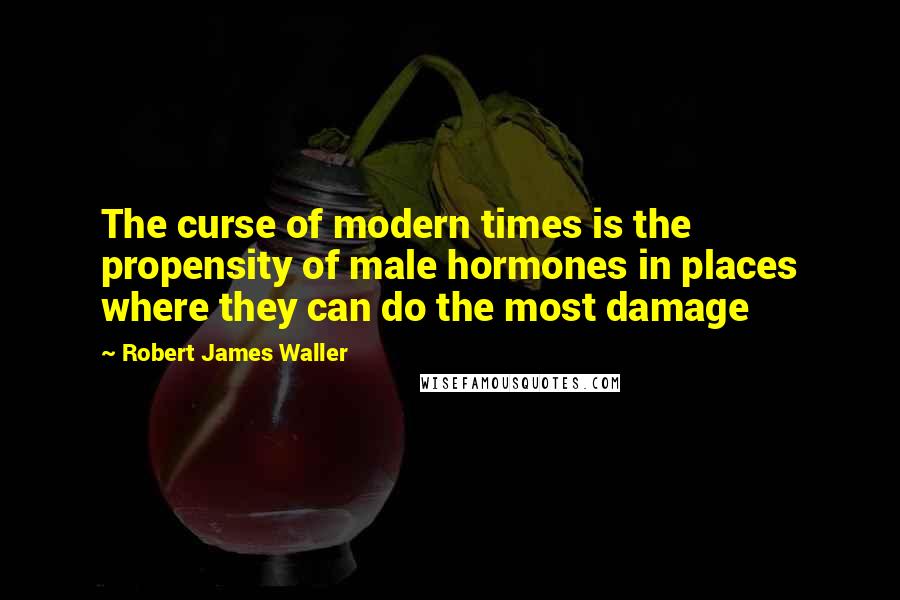 The curse of modern times is the propensity of male hormones in places where they can do the most damage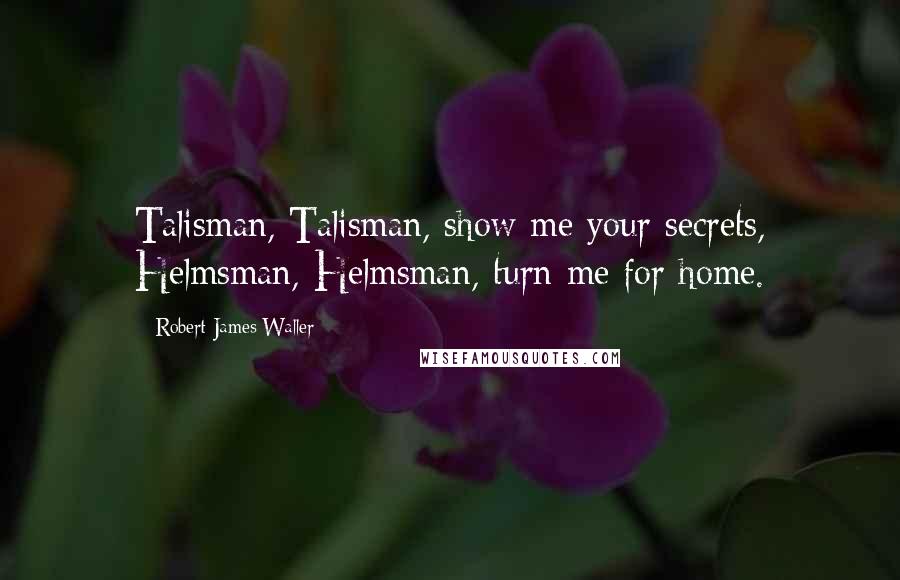 Talisman, Talisman, show me your secrets,
Helmsman, Helmsman, turn me for home.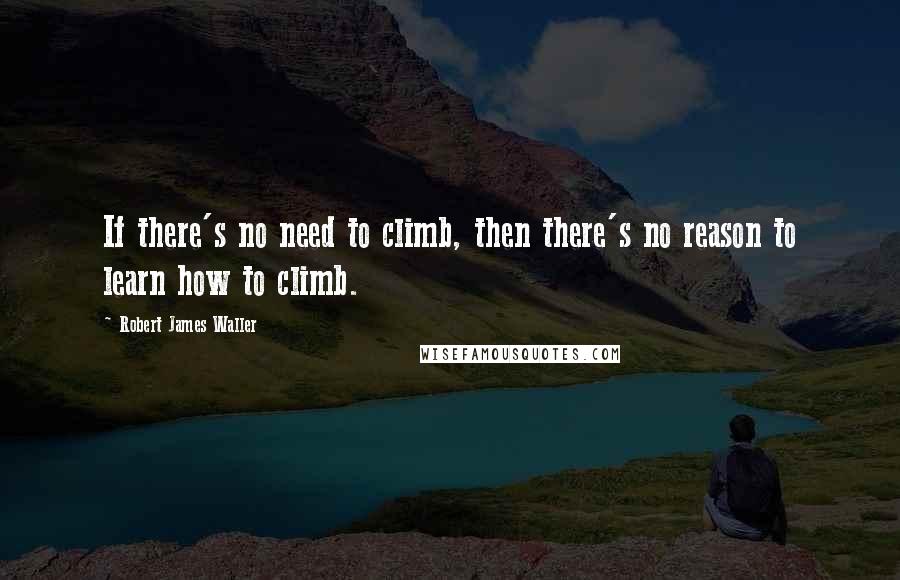 If there's no need to climb, then there's no reason to learn how to climb.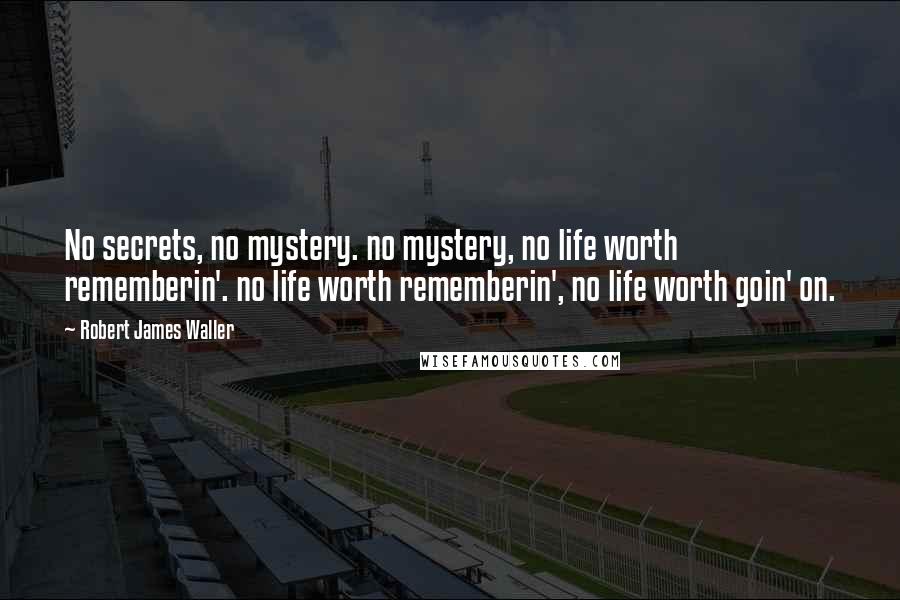 No secrets, no mystery. no mystery, no life worth rememberin'. no life worth rememberin', no life worth goin' on.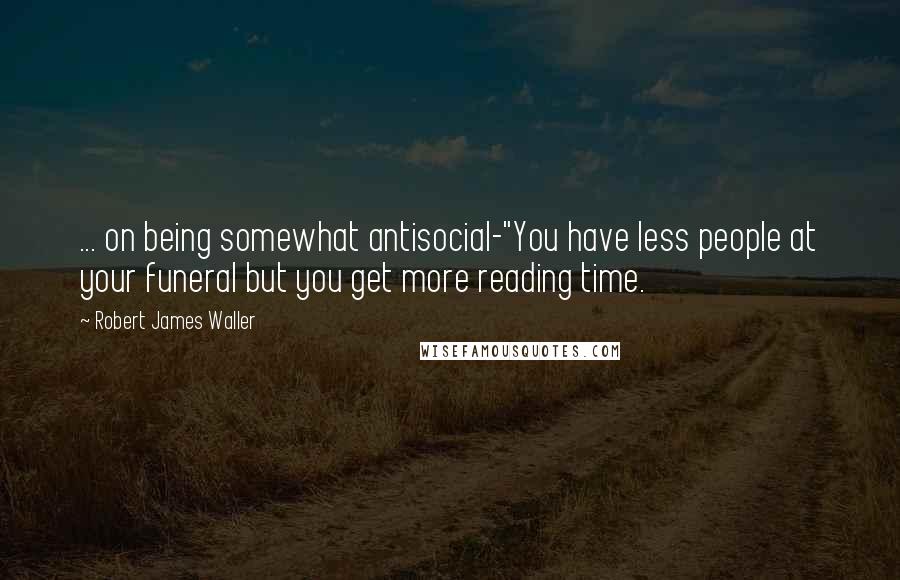 ... on being somewhat antisocial-
"You have less people at your funeral but you get more reading time.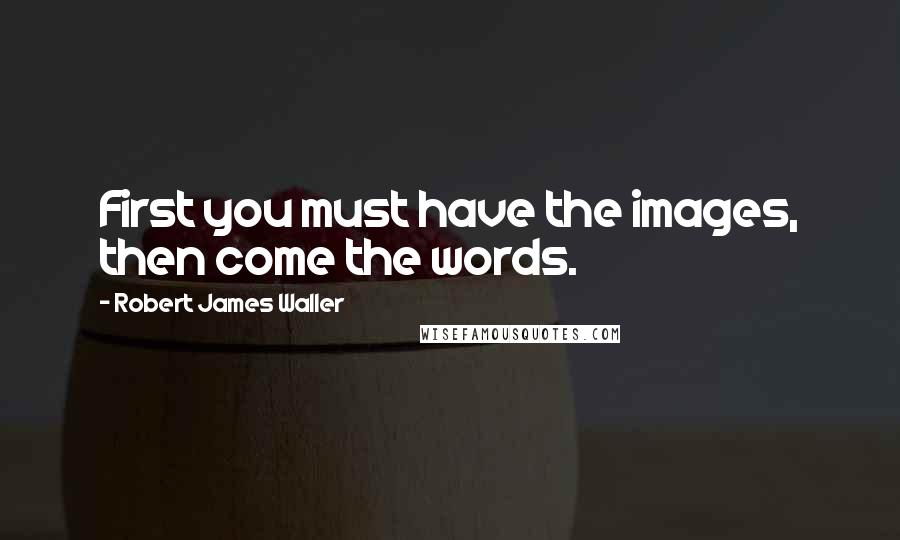 First you must have the images, then come the words.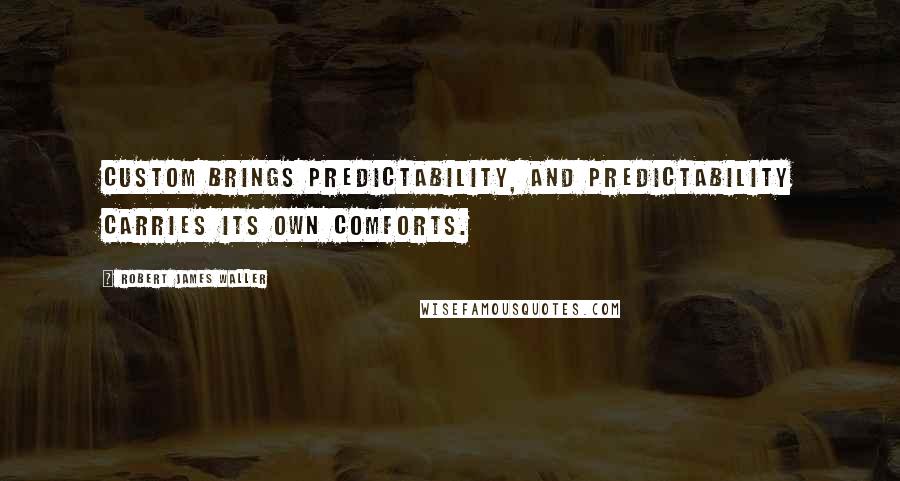 Custom brings predictability, and predictability carries its own comforts.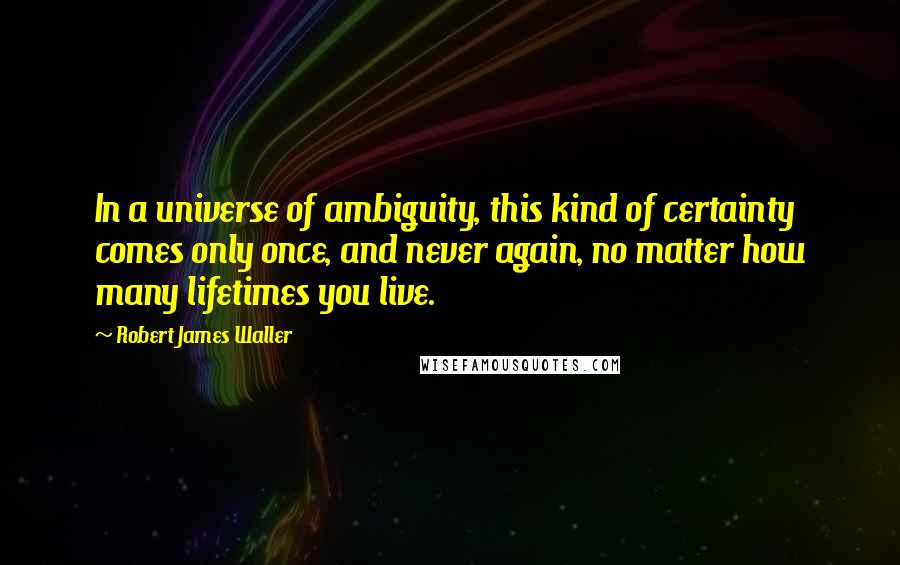 In a universe of ambiguity, this kind of certainty comes only once, and never again, no matter how many lifetimes you live.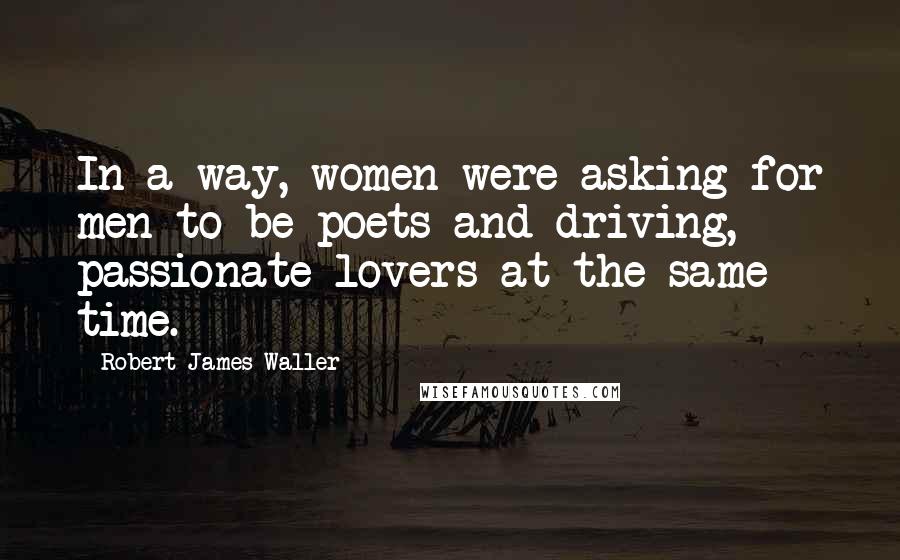 In a way, women were asking for men to be poets and driving, passionate lovers at the same time.