The Young Dying Quotes
Collection of top 46 famous quotes about The Young Dying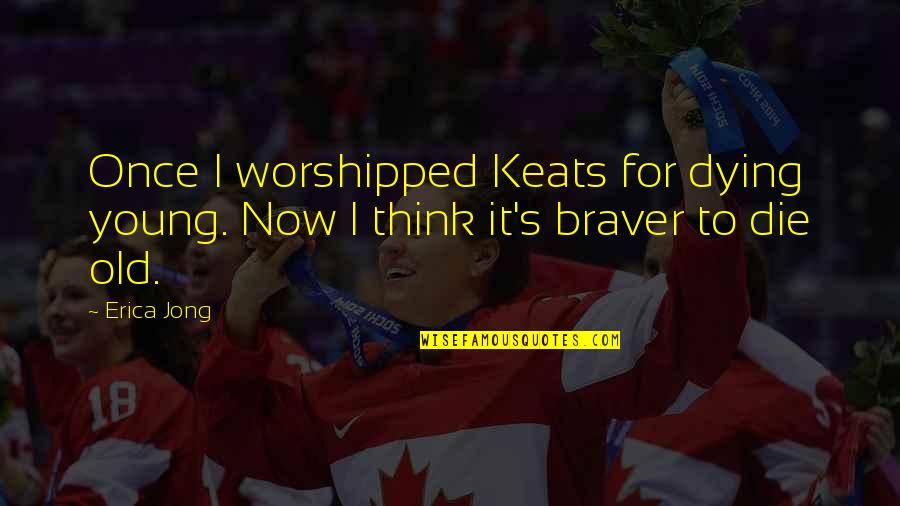 Once I worshipped Keats for dying young. Now I think it's braver to die old.
—
Erica Jong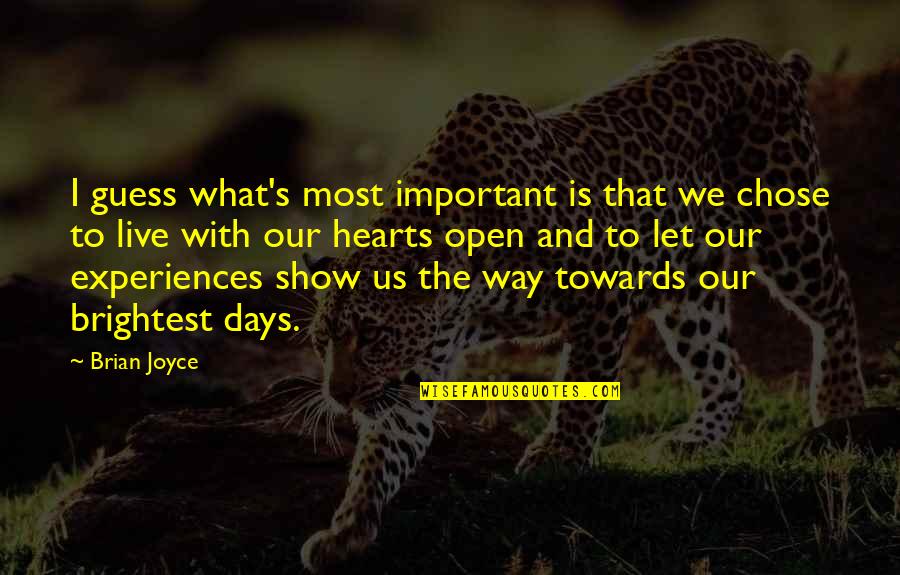 I guess what's most important is that we chose to live with our hearts open and to let our experiences show us the way towards our brightest days.
—
Brian Joyce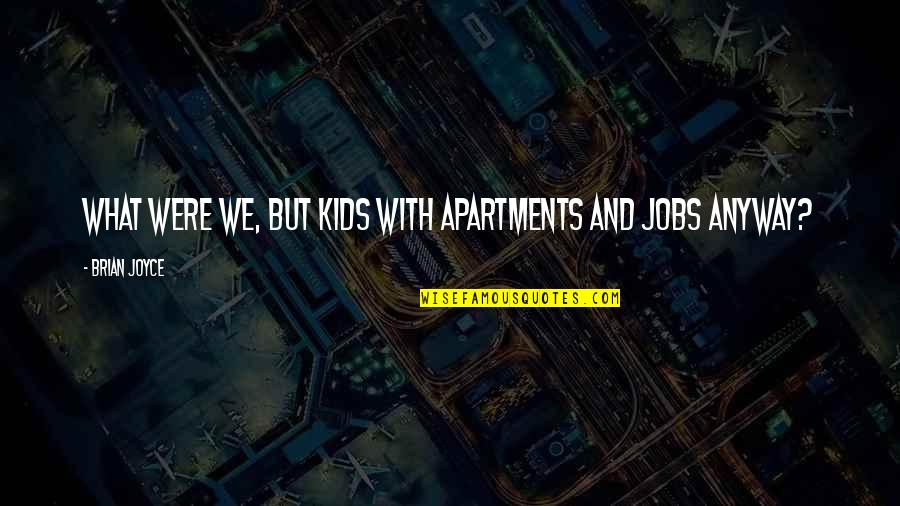 What were we, but kids with apartments and jobs anyway?
—
Brian Joyce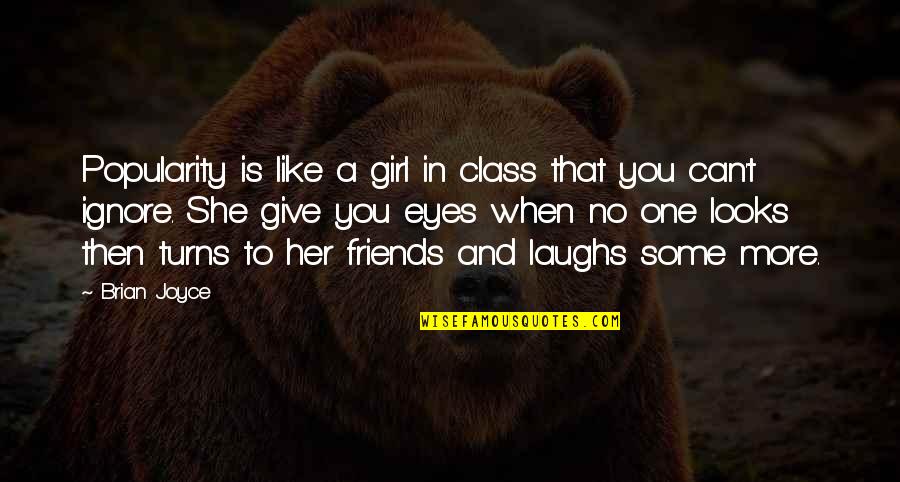 Popularity is like a girl in class that you can't ignore. She give you eyes when no one looks then turns to her friends and laughs some more.
—
Brian Joyce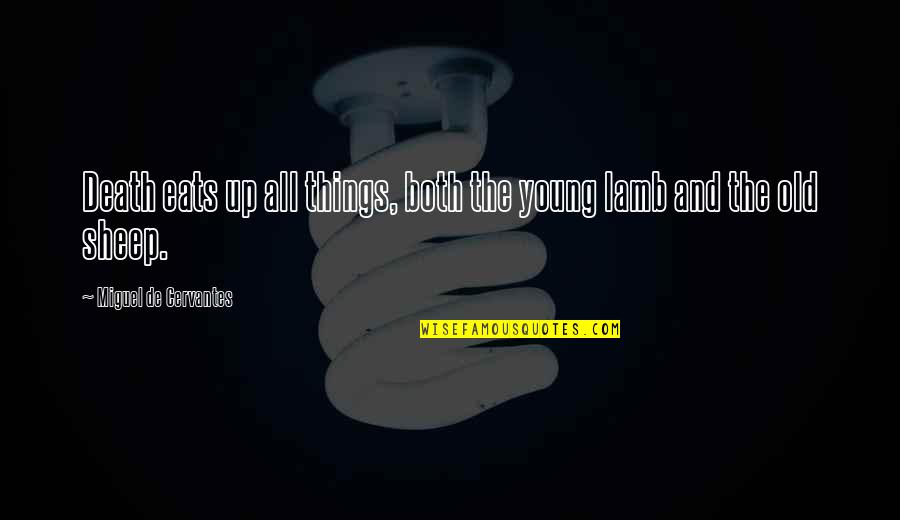 Death eats up all things, both the young lamb and the old sheep.
—
Miguel De Cervantes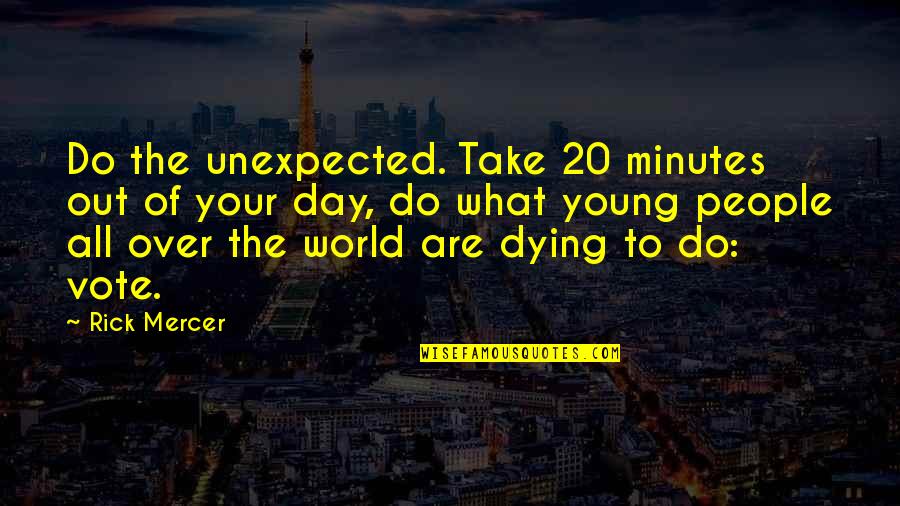 Do the unexpected. Take 20 minutes out of your day, do what young people all over the world are dying to do: vote.
—
Rick Mercer
Couples swayed and embraced to the beat as the singer's vocals soared above a group of confused teenagers and twenty-something's.
—
Brian Joyce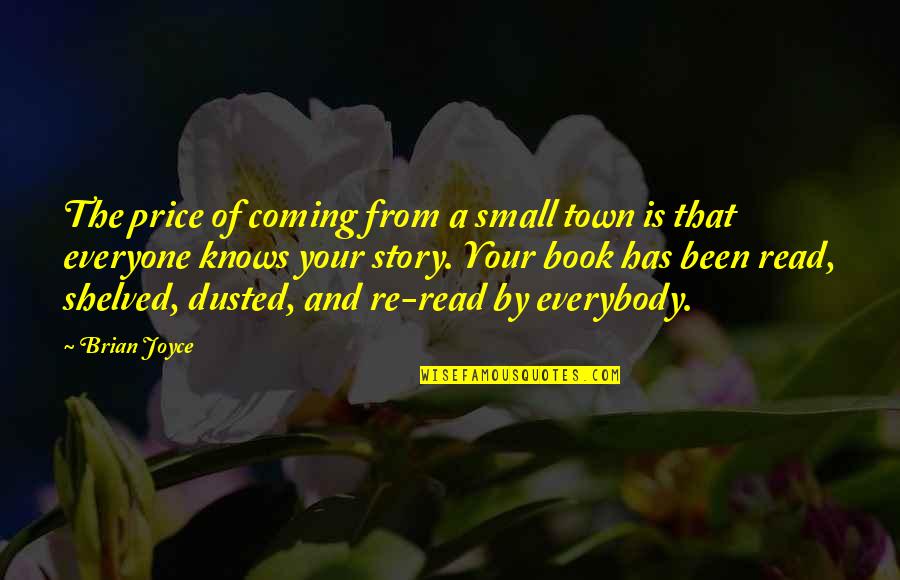 The price of coming from a small town is that everyone knows your story. Your book has been read, shelved, dusted, and re-read by everybody. —
Brian Joyce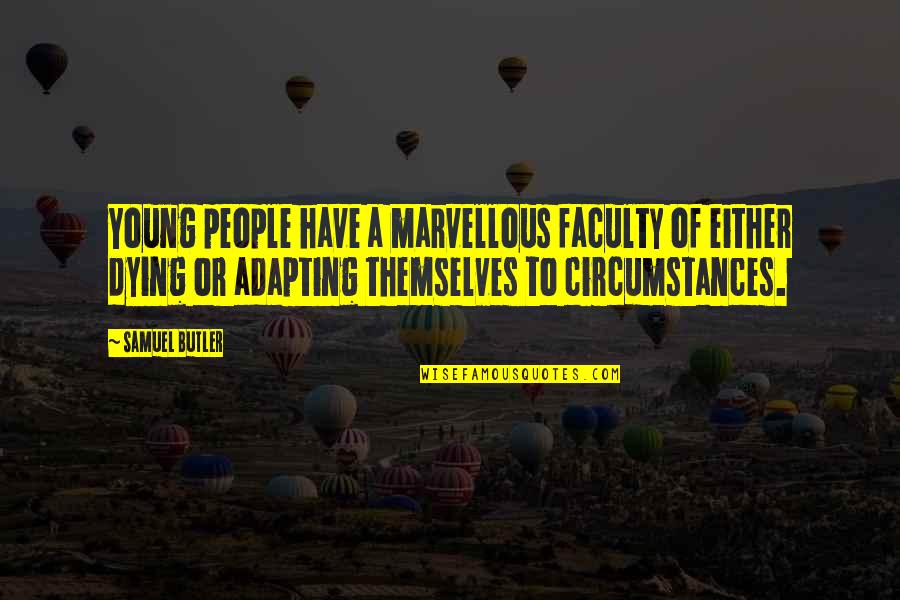 Young people have a marvellous faculty of either dying or adapting themselves to circumstances. —
Samuel Butler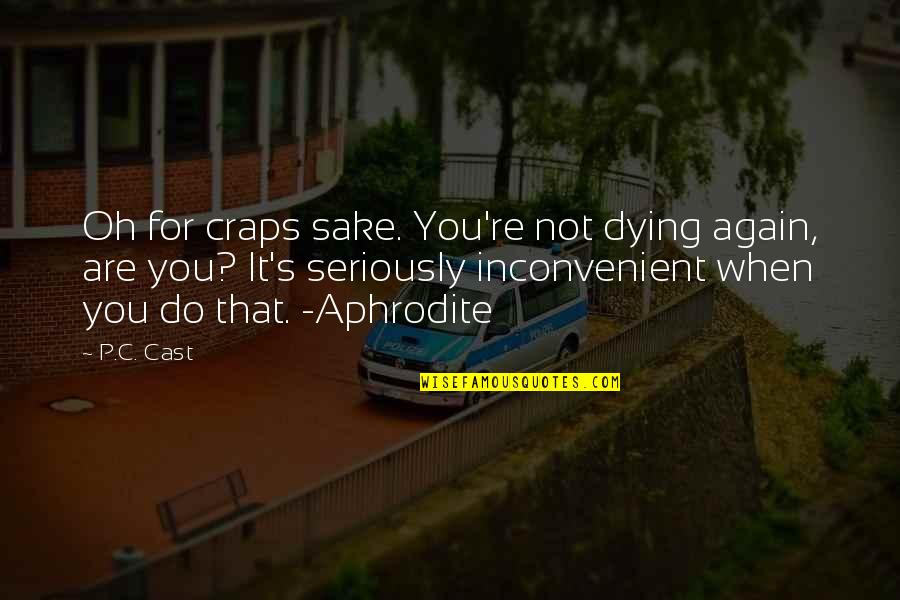 Oh for craps sake. You're not dying again, are you? It's seriously inconvenient when you do that. -Aphrodite —
P.C. Cast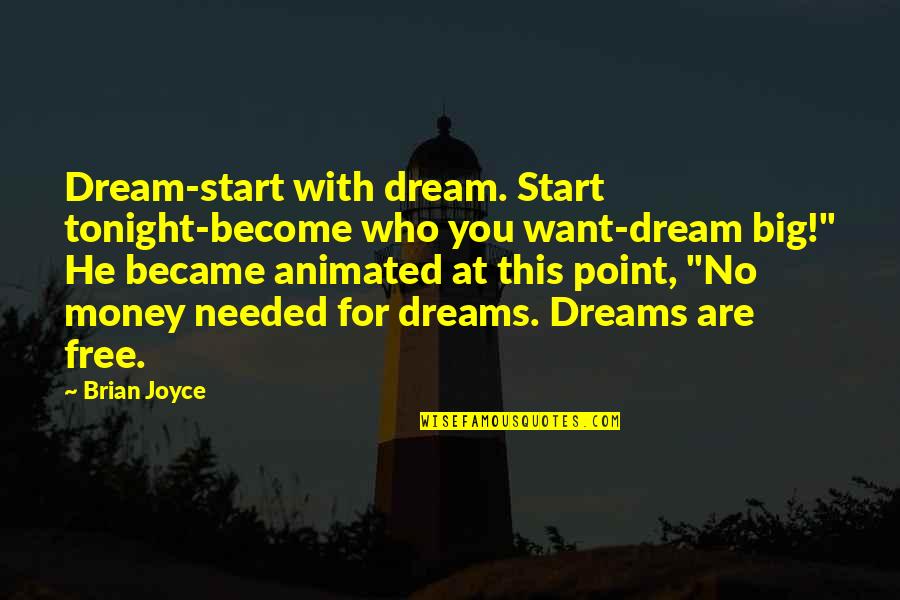 Dream-start with dream. Start tonight-become who you want-dream big!" He became animated at this point, "No money needed for dreams. Dreams are free. —
Brian Joyce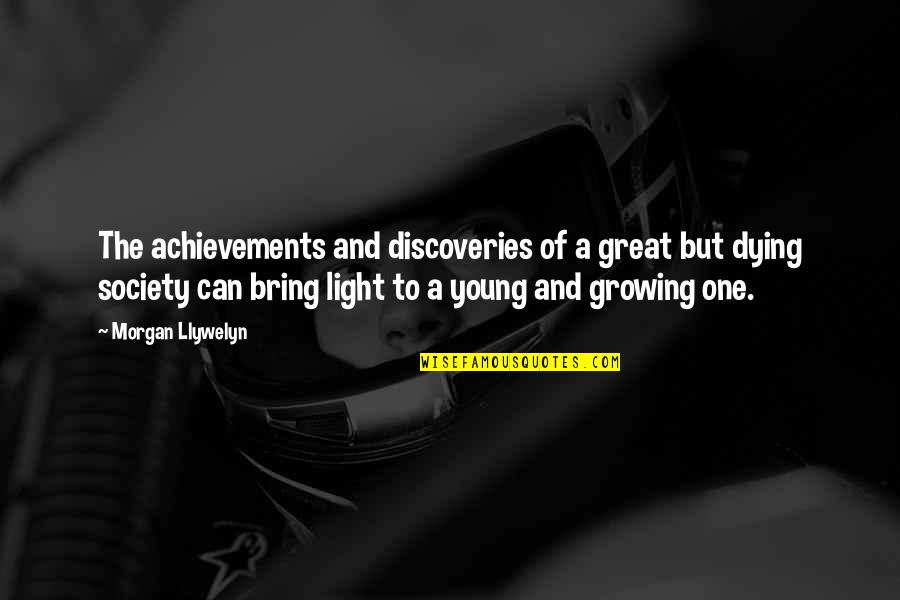 The achievements and discoveries of a great but dying society can bring light to a young and growing one. —
Morgan Llywelyn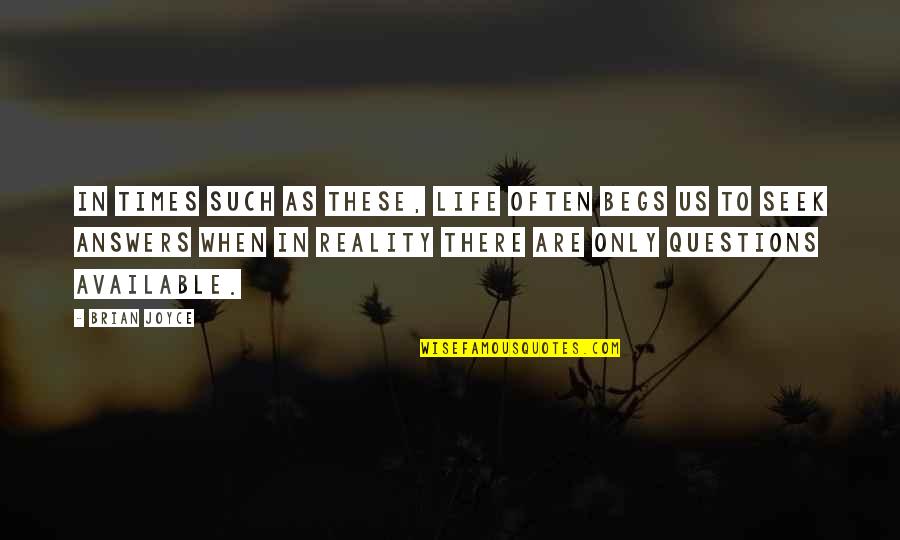 In times such as these, life often begs us to seek answers when in reality there are only questions available. —
Brian Joyce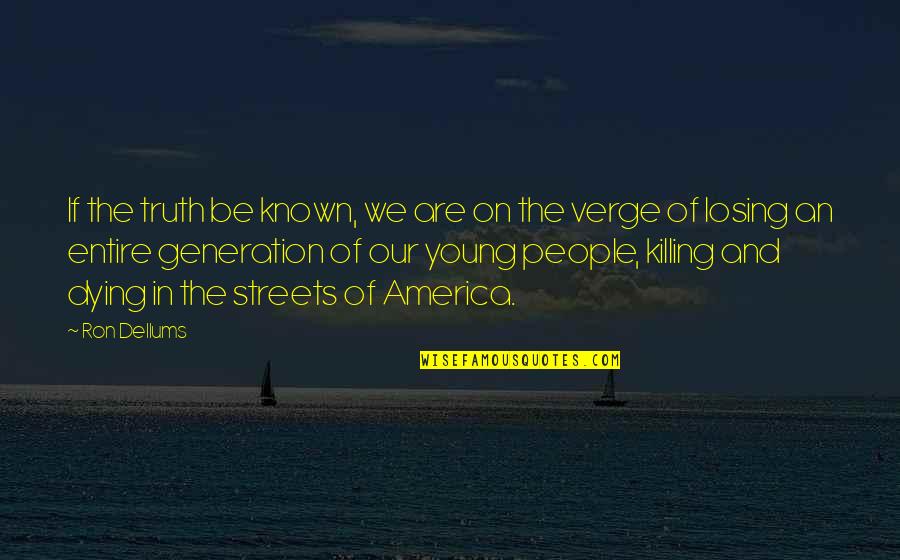 If the truth be known, we are on the verge of losing an entire generation of our young people, killing and dying in the streets of America. —
Ron Dellums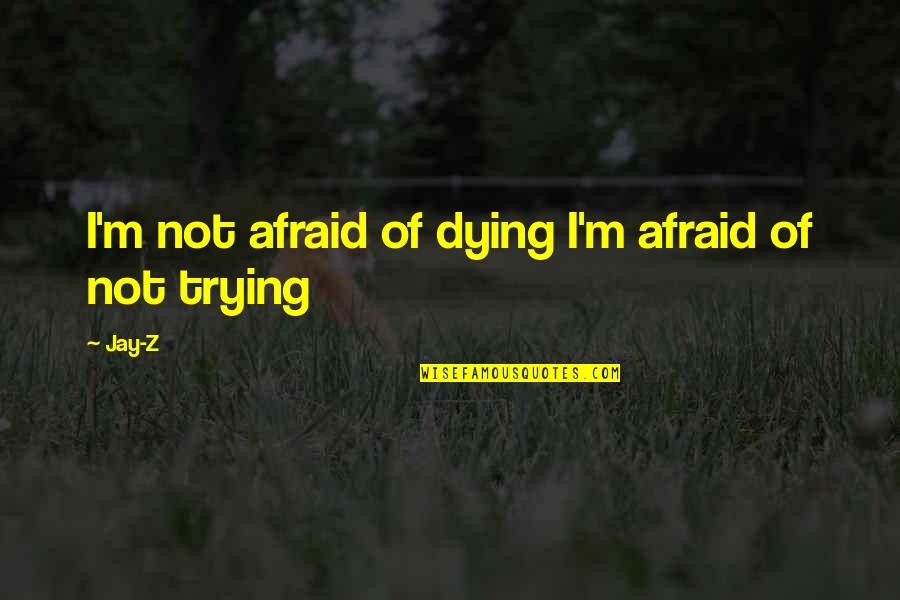 I'm not afraid of dying I'm afraid of not trying —
Jay-Z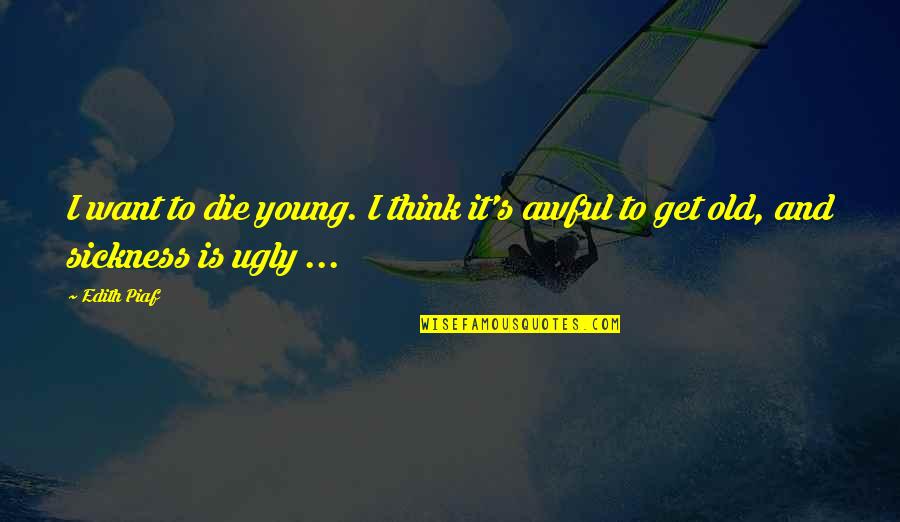 I want to die young. I think it's awful to get old, and sickness is ugly ... —
Edith Piaf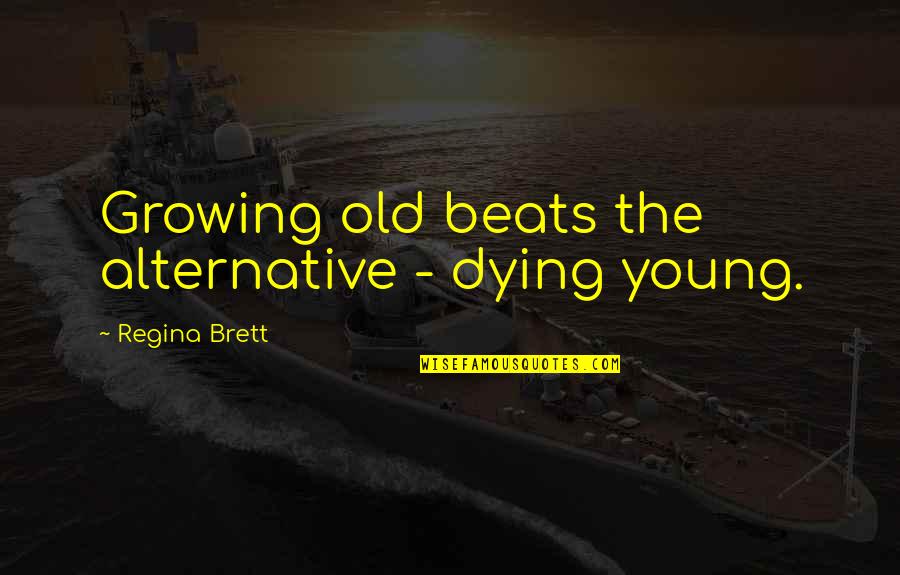 Growing old beats the alternative - dying young. —
Regina Brett
Dirge of the dying and the stench of fear,
Black souls repent as hell draws near,
- Percy Pemmeney the smuggler, from Curse of Ancient Shadows. —
Rod Tyson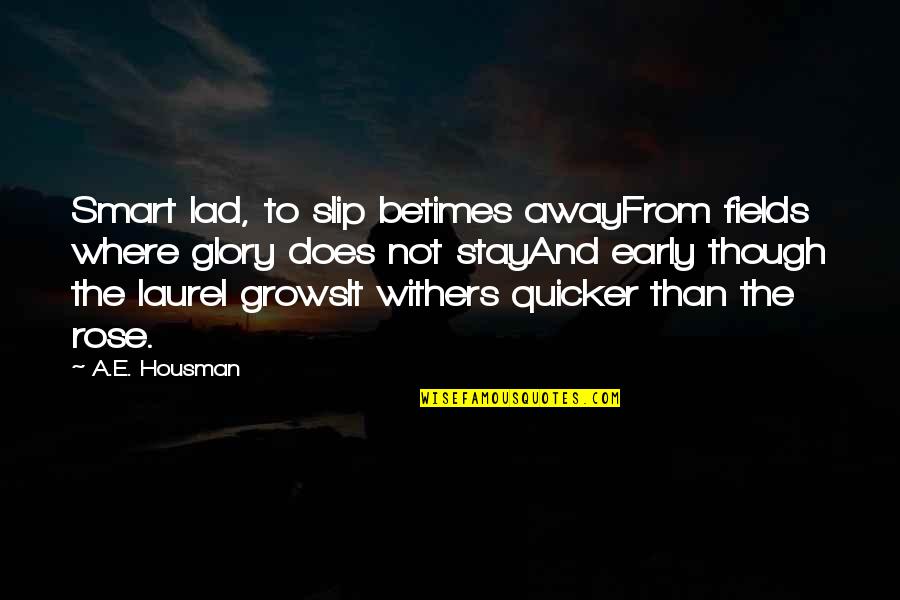 Smart lad, to slip betimes away
From fields where glory does not stay
And early though the laurel grows
It withers quicker than the rose. —
A.E. Housman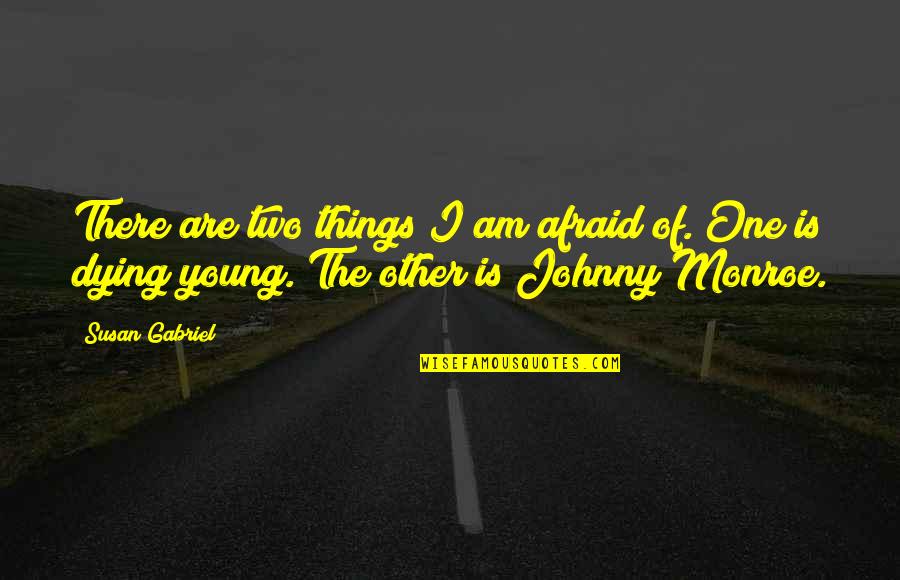 There are two things I am afraid of. One is dying young. The other is Johnny Monroe. —
Susan Gabriel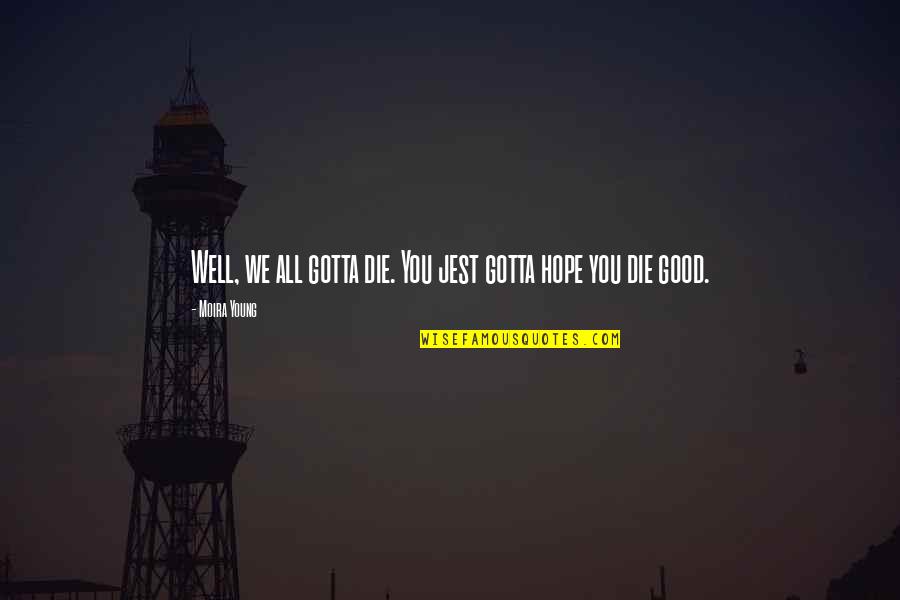 Well, we all gotta die. You jest gotta hope you die good. —
Moira Young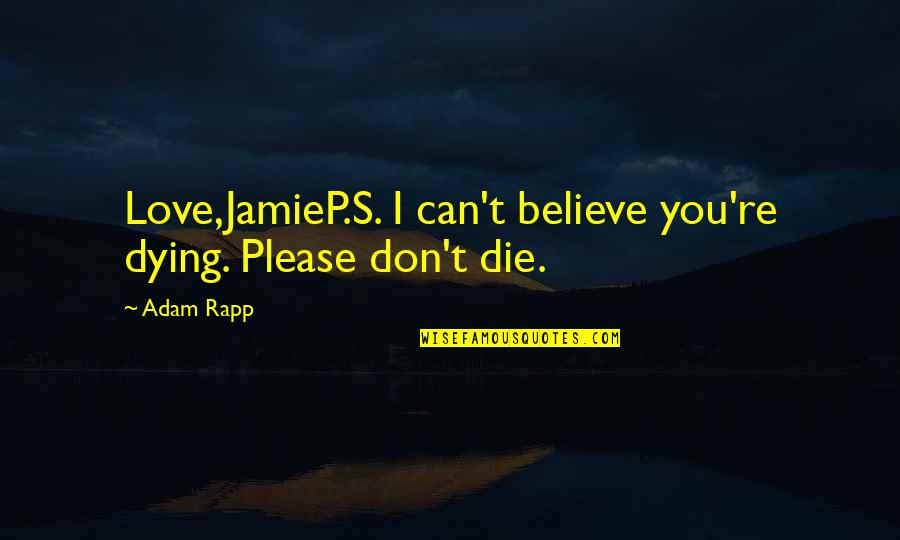 Love,
Jamie
P.S. I can't believe you're dying. Please don't die. —
Adam Rapp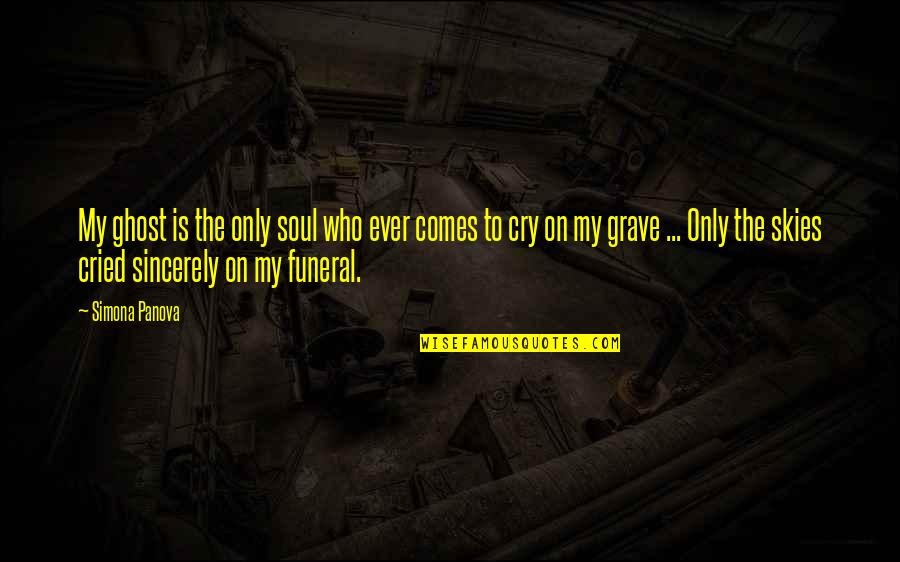 My ghost is the only soul who ever comes to cry on my grave ... Only the skies cried sincerely on my funeral. —
Simona Panova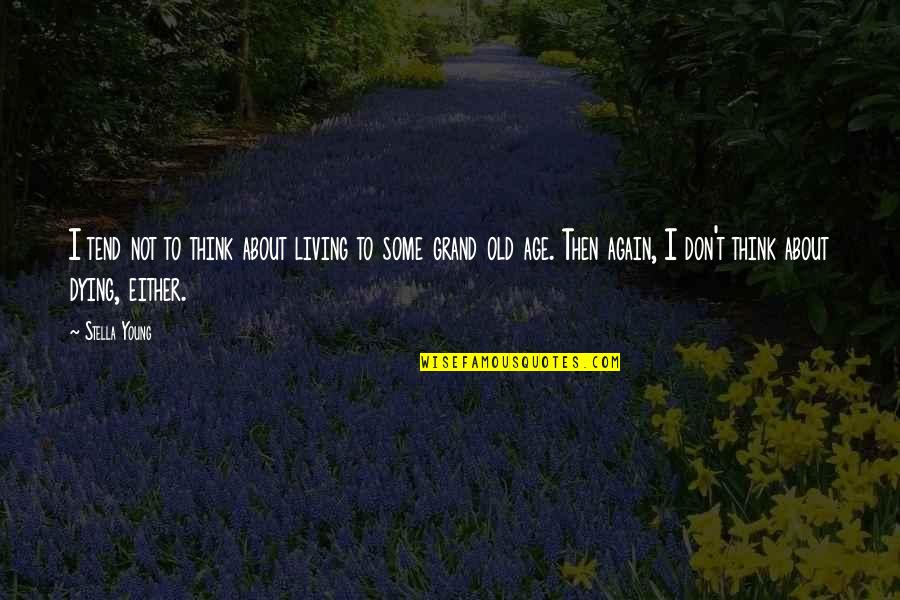 I tend not to think about living to some grand old age. Then again, I don't think about dying, either. —
Stella Young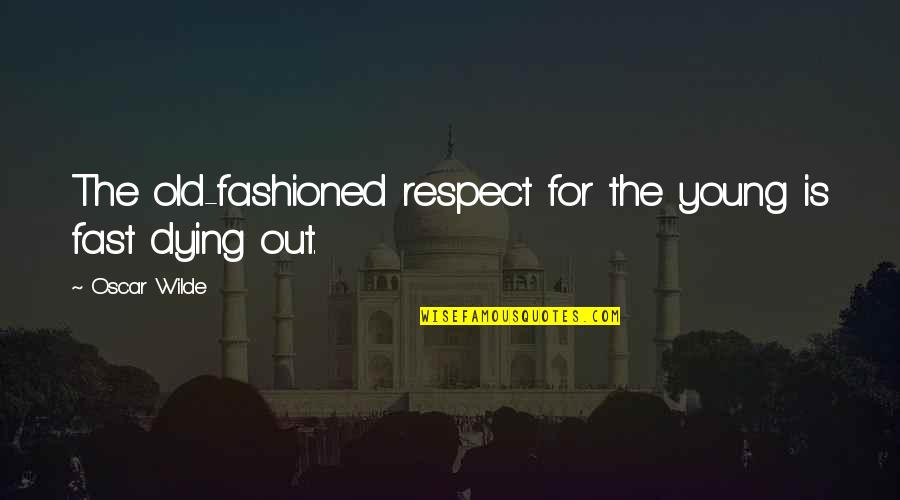 The old-fashioned respect for the young is fast dying out. —
Oscar Wilde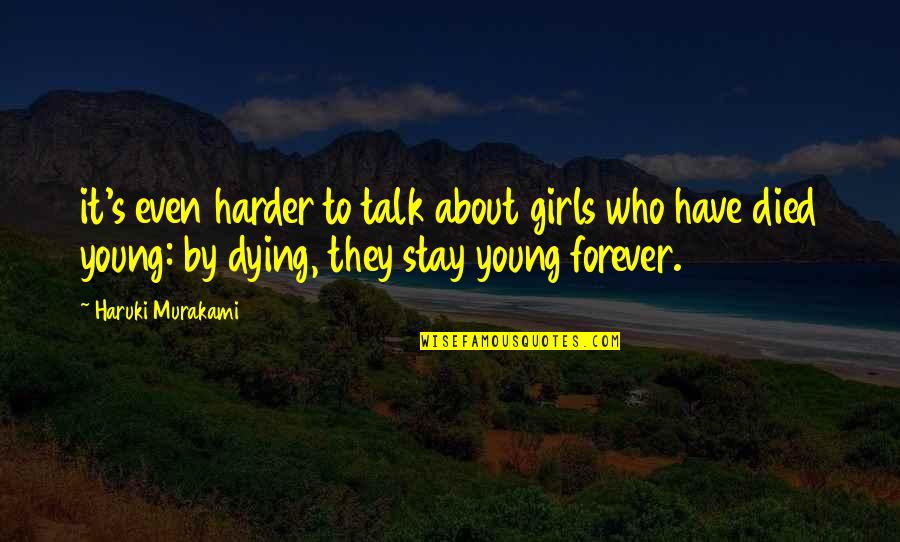 it's even harder to talk about girls who have died young: by dying, they stay young forever. —
Haruki Murakami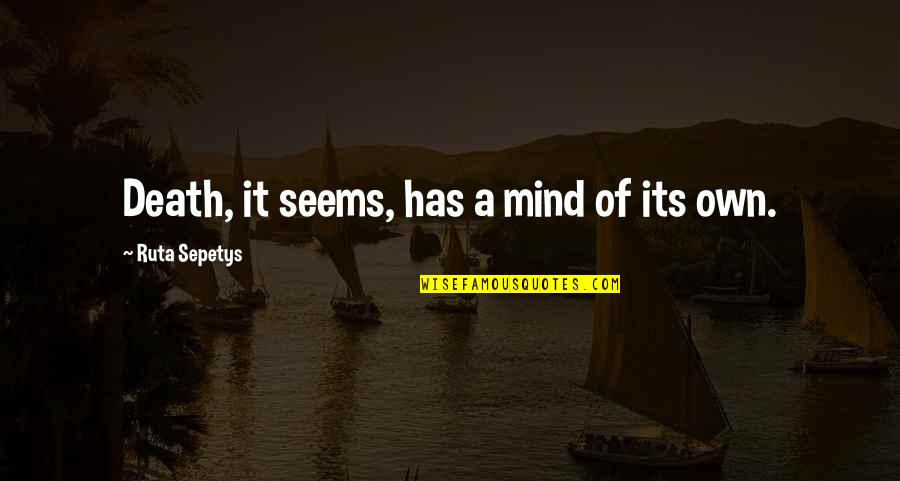 Death, it seems, has a mind of its own. —
Ruta Sepetys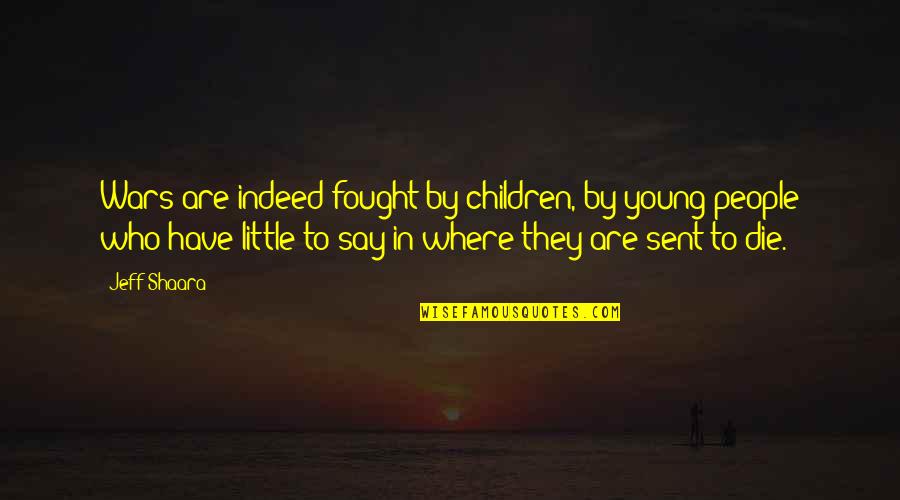 Wars are indeed fought by children, by young people who have little to say in where they are sent to die. —
Jeff Shaara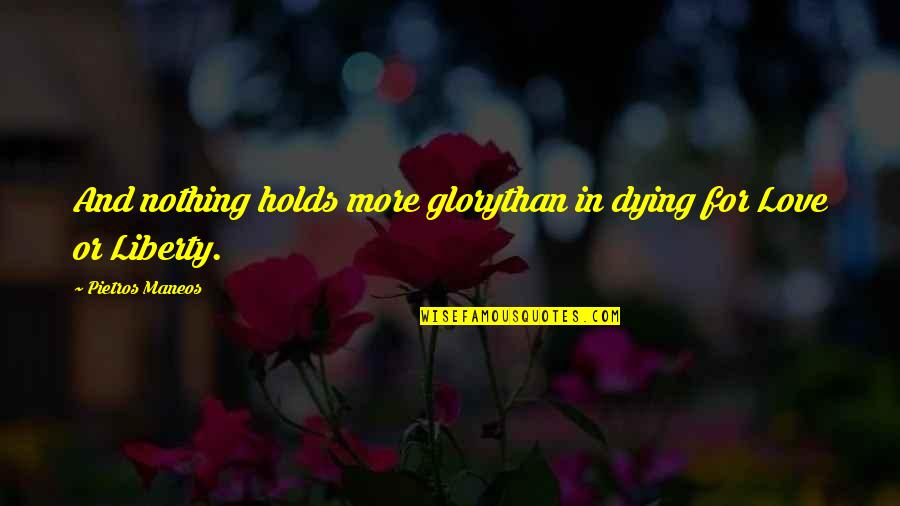 And nothing holds more glory
than in dying for Love or Liberty. —
Pietros Maneos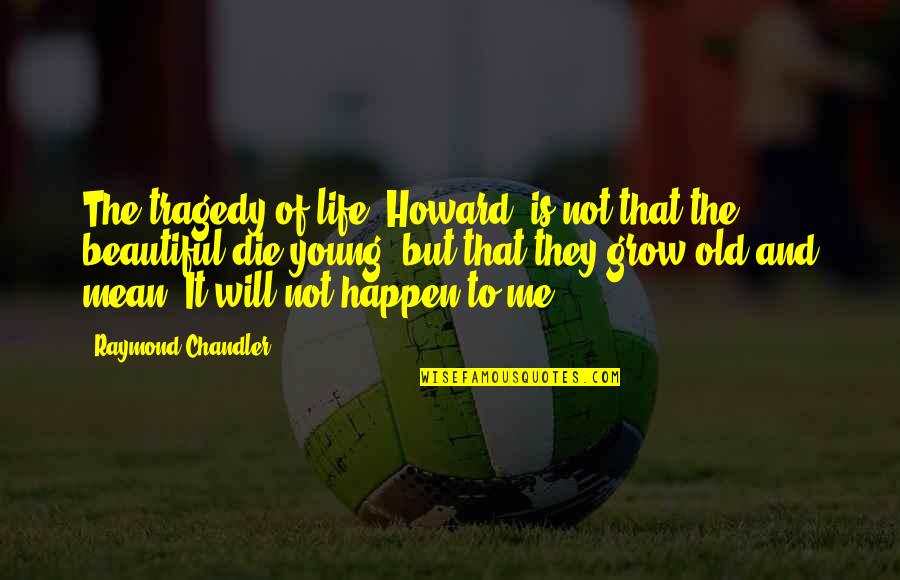 The tragedy of life, Howard, is not that the beautiful die young, but that they grow old and mean. It will not happen to me. —
Raymond Chandler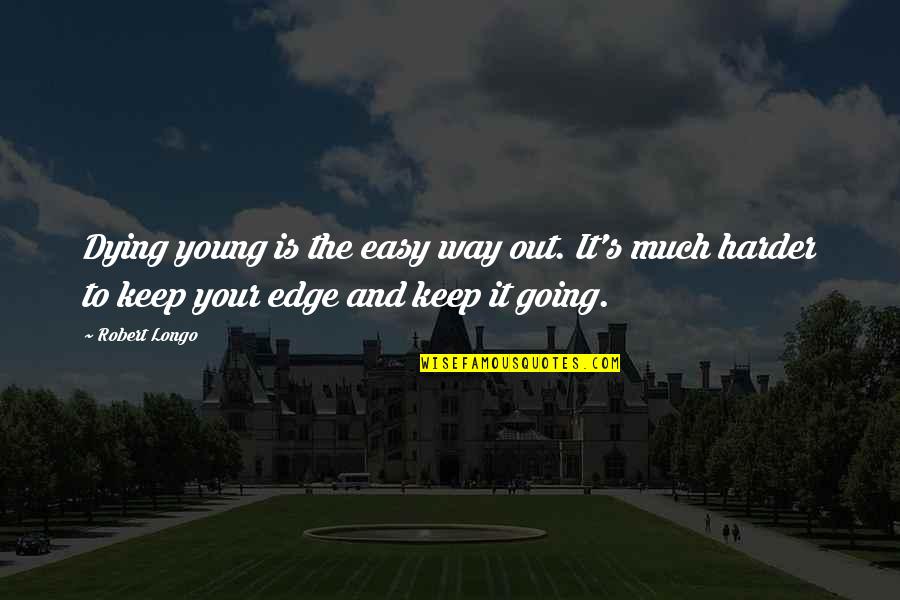 Dying young is the easy way out. It's much harder to keep your edge and keep it going. —
Robert Longo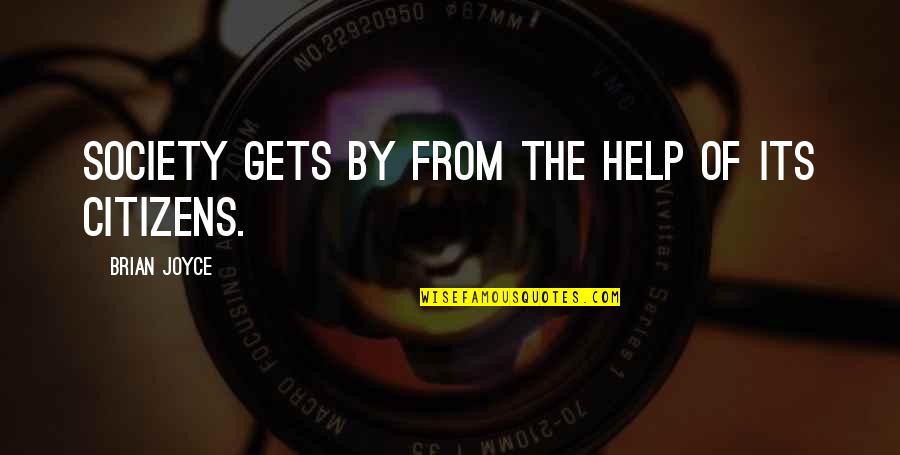 Society gets by from the help of its citizens. —
Brian Joyce
I have no intention of dying young and being some stinking rock'n'roll person. —
Courtney Love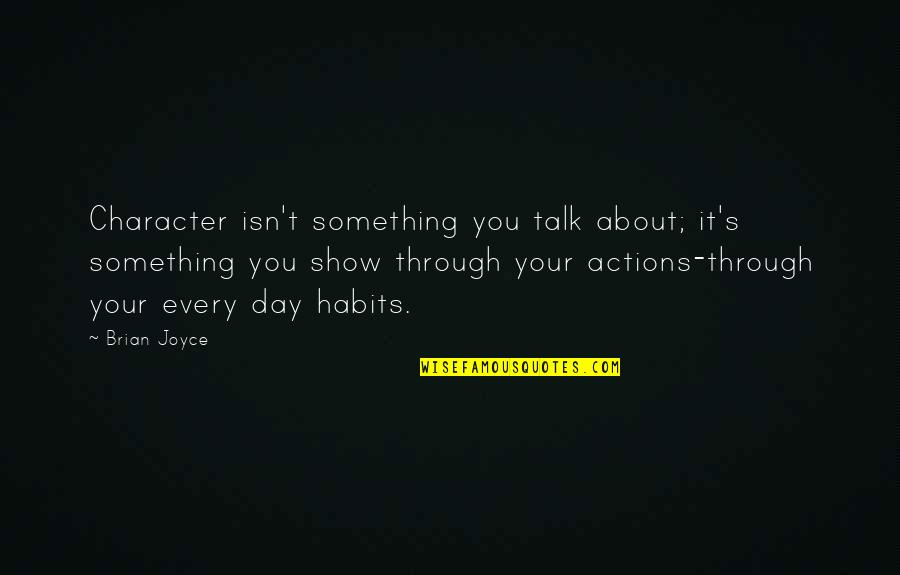 Character isn't something you talk about; it's something you show through your actions-through your every day habits. —
Brian Joyce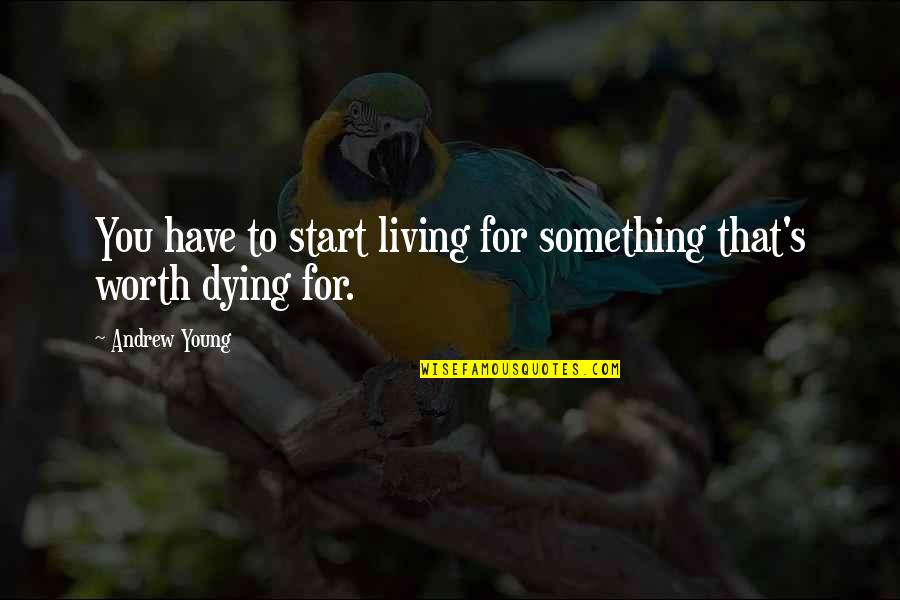 You have to start living for something that's worth dying for. —
Andrew Young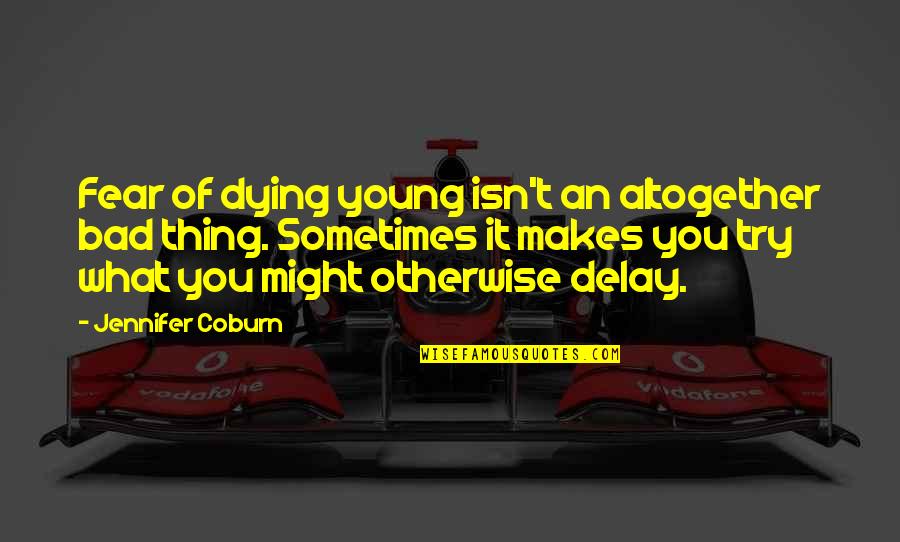 Fear of dying young isn't an altogether bad thing. Sometimes it makes you try what you might otherwise delay. —
Jennifer Coburn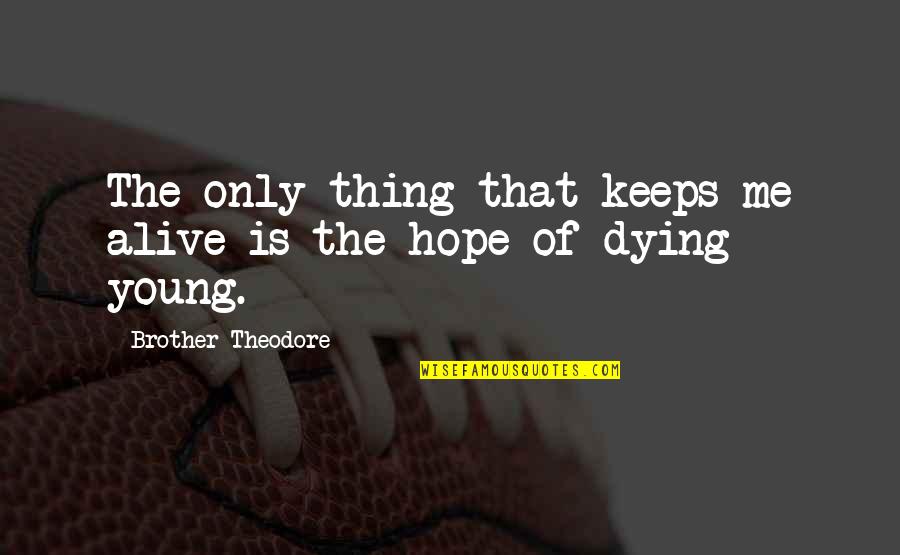 The only thing that keeps me alive is the hope of dying young. —
Brother Theodore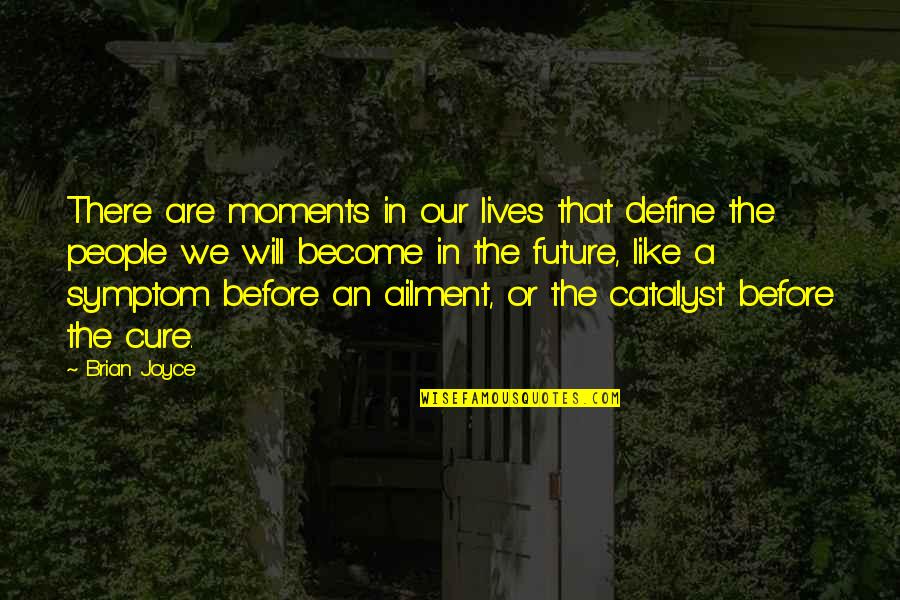 There are moments in our lives that define the people we will become in the future, like a symptom before an ailment, or the catalyst before the cure. —
Brian Joyce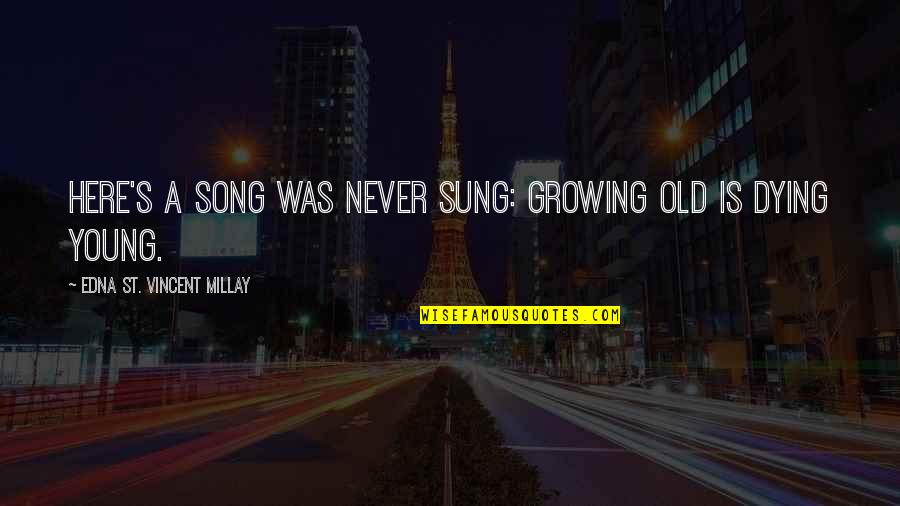 Here's a song was never sung: Growing old is dying young. —
Edna St. Vincent Millay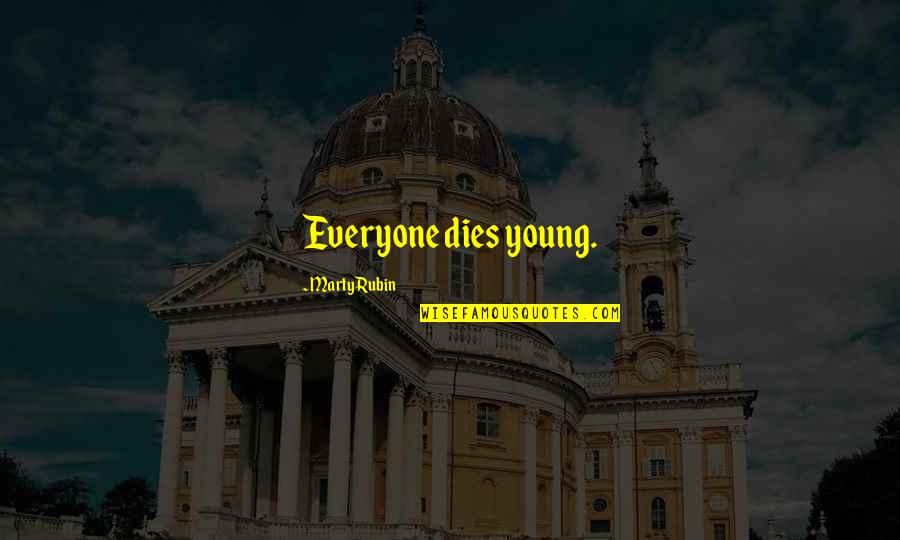 Everyone dies young. —
Marty Rubin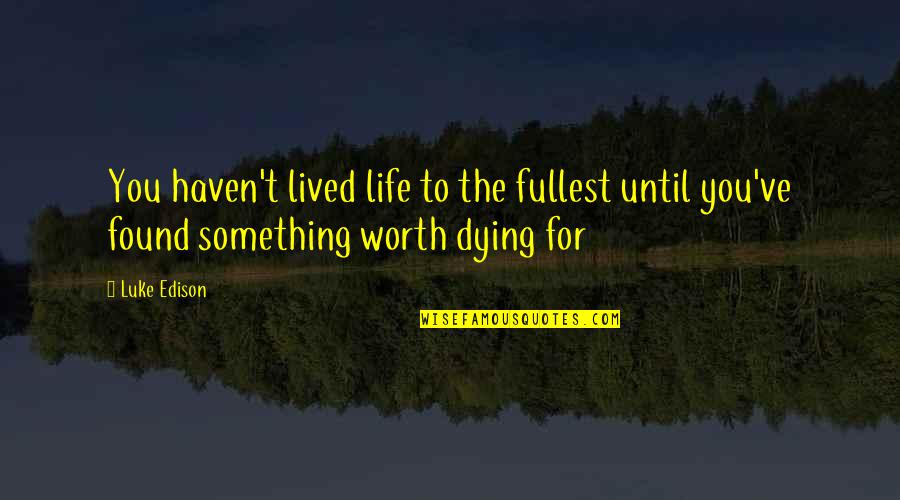 You haven't lived life to the fullest until you've found something worth dying for —
Luke Edison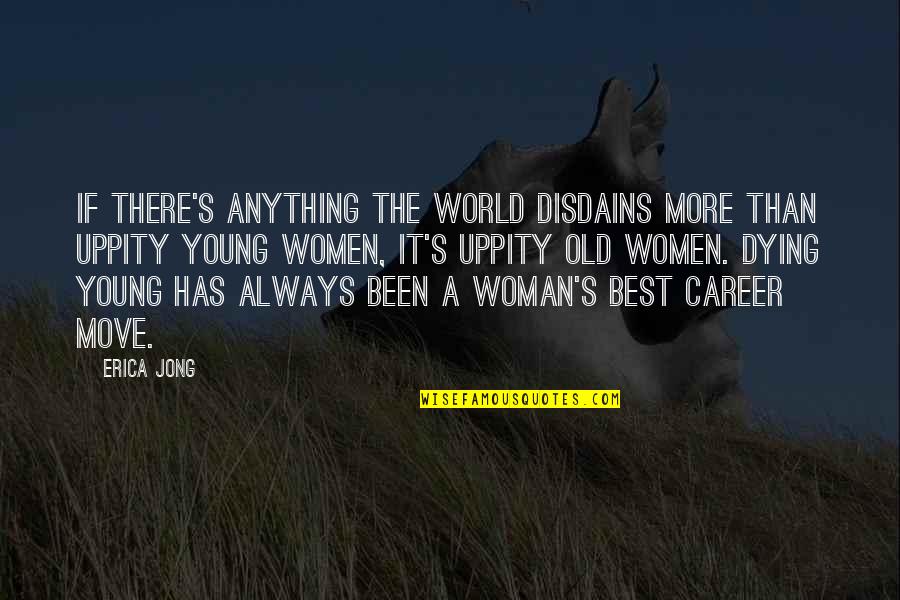 If there's anything the world disdains more than uppity young women, it's uppity old women. Dying young has always been a woman's best career move. —
Erica Jong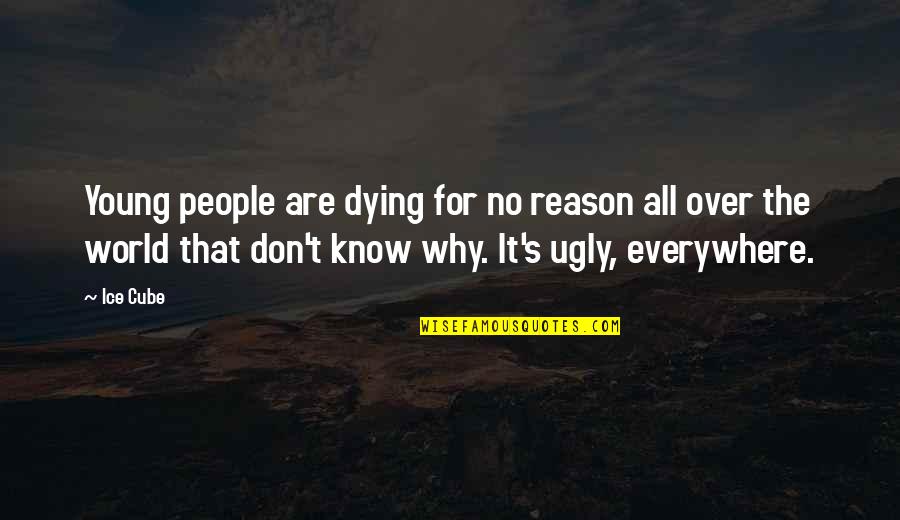 Young people are dying for no reason all over the world that don't know why. It's ugly, everywhere. —
Ice Cube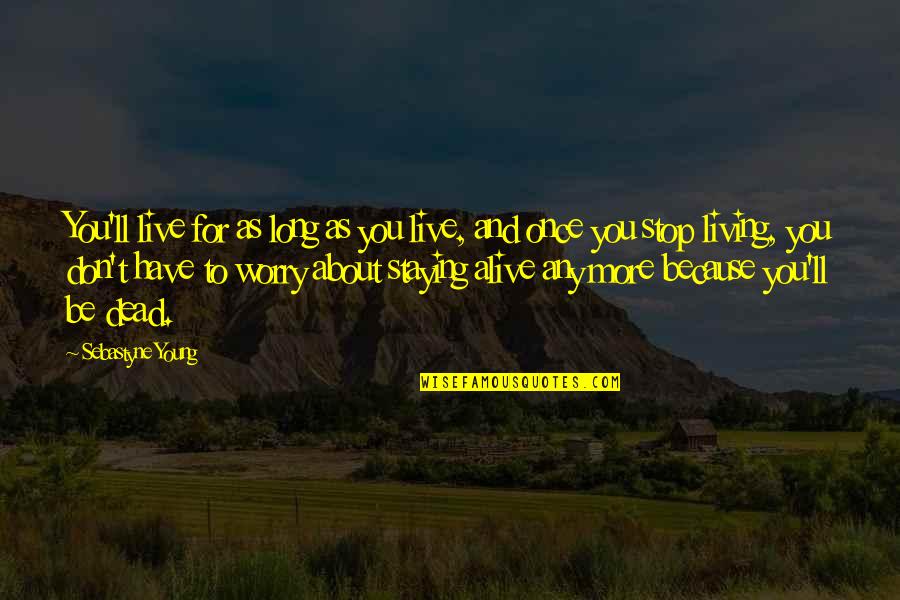 You'll live for as long as you live, and once you stop living, you don't have to worry about staying alive any more because you'll be dead. —
Sebastyne Young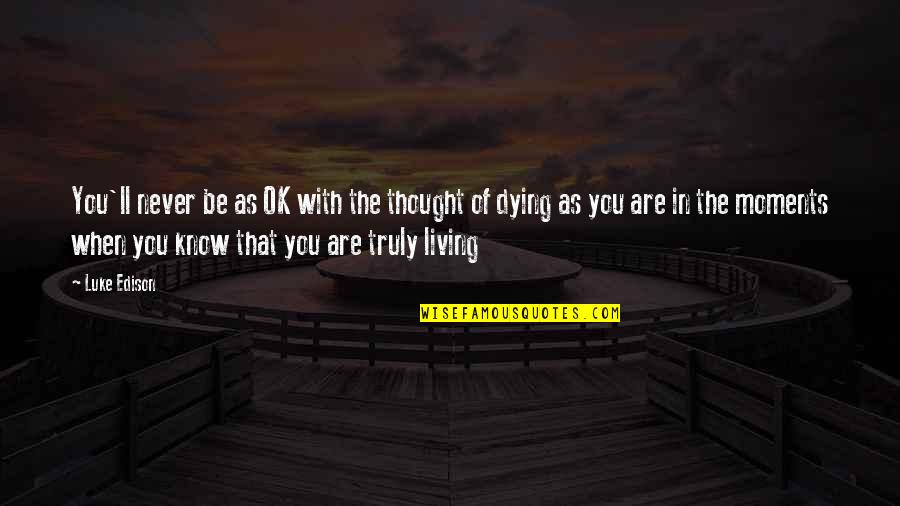 You'll never be as OK with the thought of dying as you are in the moments when you know that you are truly living —
Luke Edison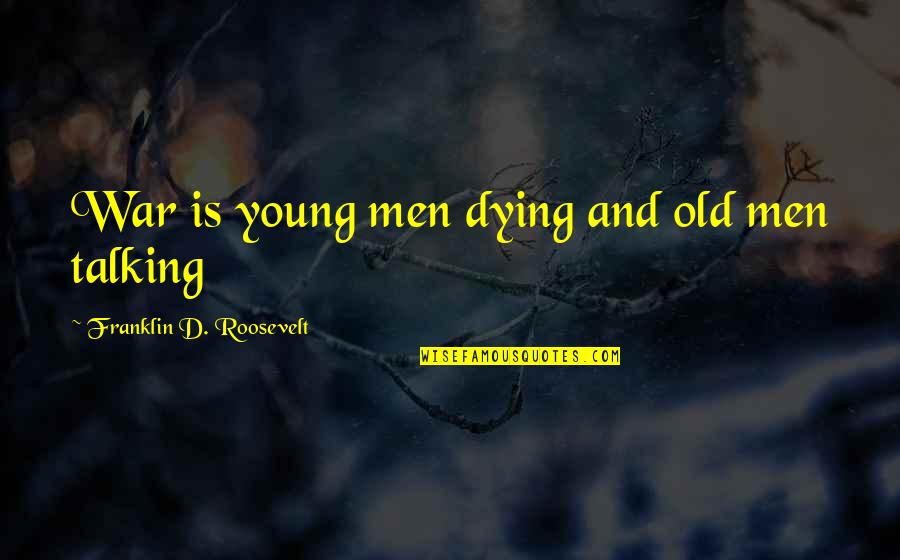 War is young men dying and old men talking —
Franklin D. Roosevelt