Sam Simon Quotes
Top 19 wise famous quotes and sayings by Sam Simon
Sam Simon Famous Quotes & Sayings
Discover top inspirational quotes from Sam Simon on Wise Famous Quotes.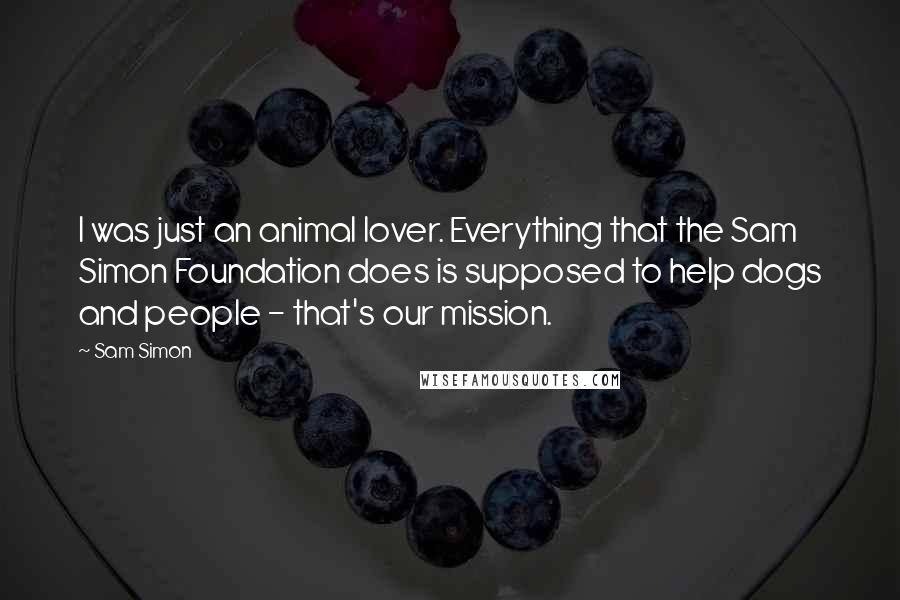 I was just an animal lover. Everything that the Sam Simon Foundation does is supposed to help dogs and people - that's our mission.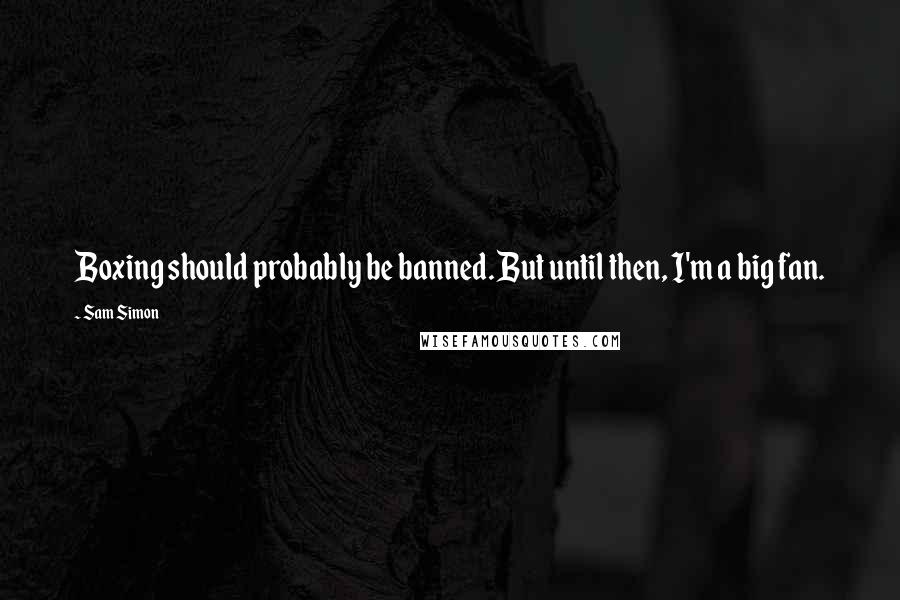 Boxing should probably be banned. But until then, I'm a big fan.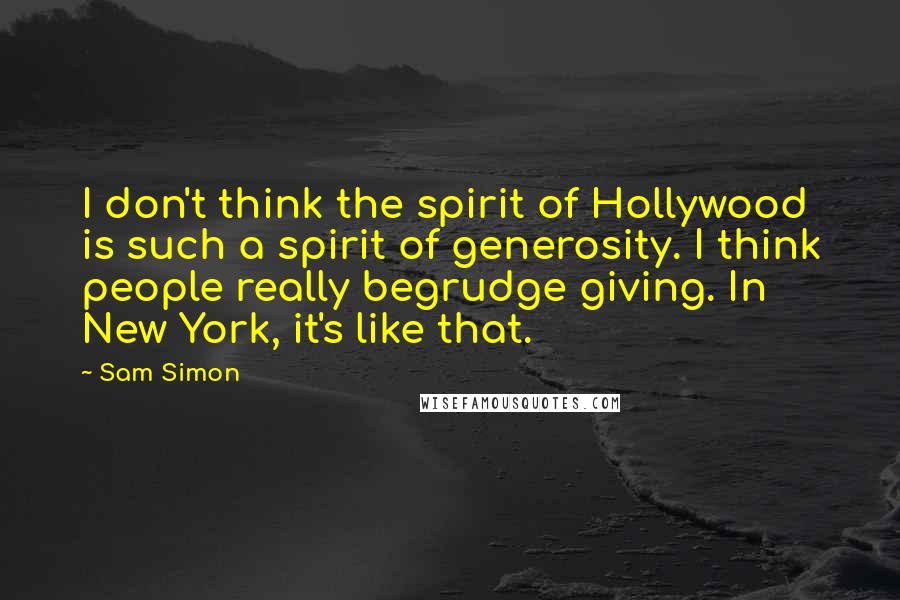 I don't think the spirit of Hollywood is such a spirit of generosity. I think people really begrudge giving. In New York, it's like that.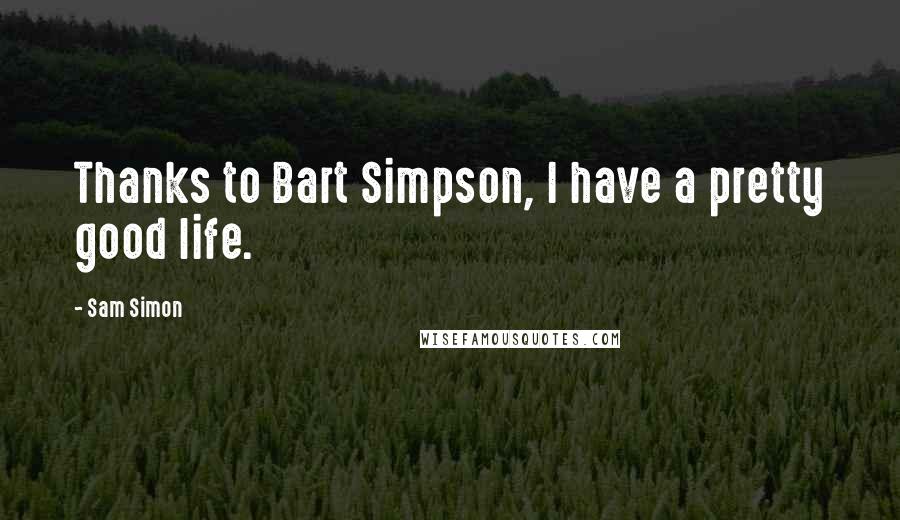 Thanks to Bart Simpson, I have a pretty good life.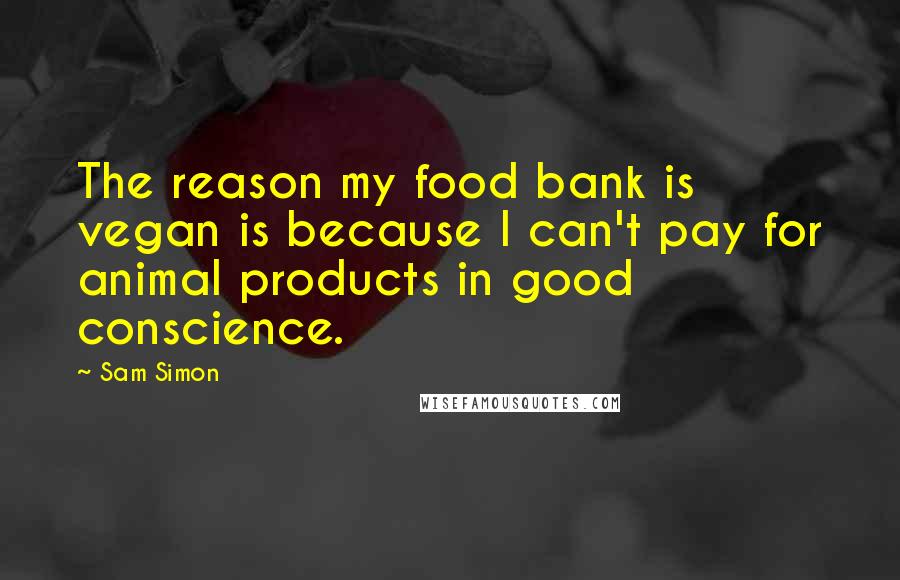 The reason my food bank is vegan is because I can't pay for animal products in good conscience.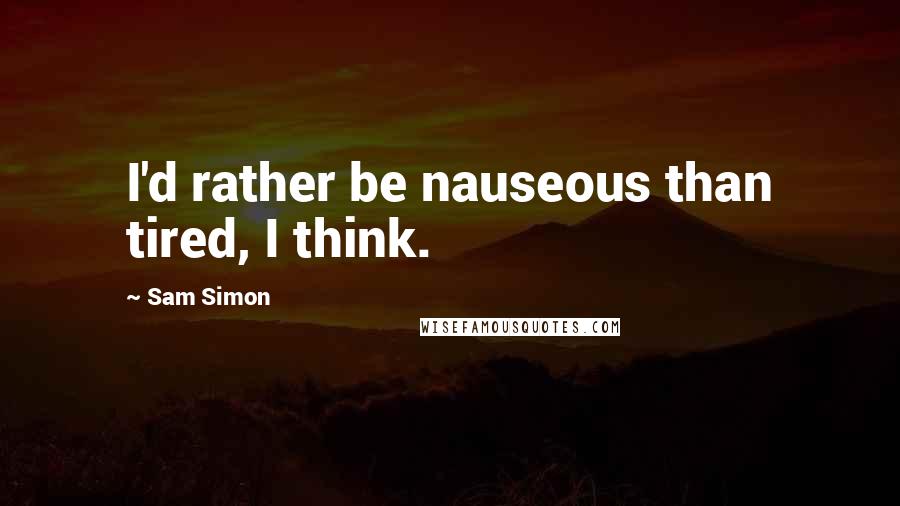 I'd rather be nauseous than tired, I think.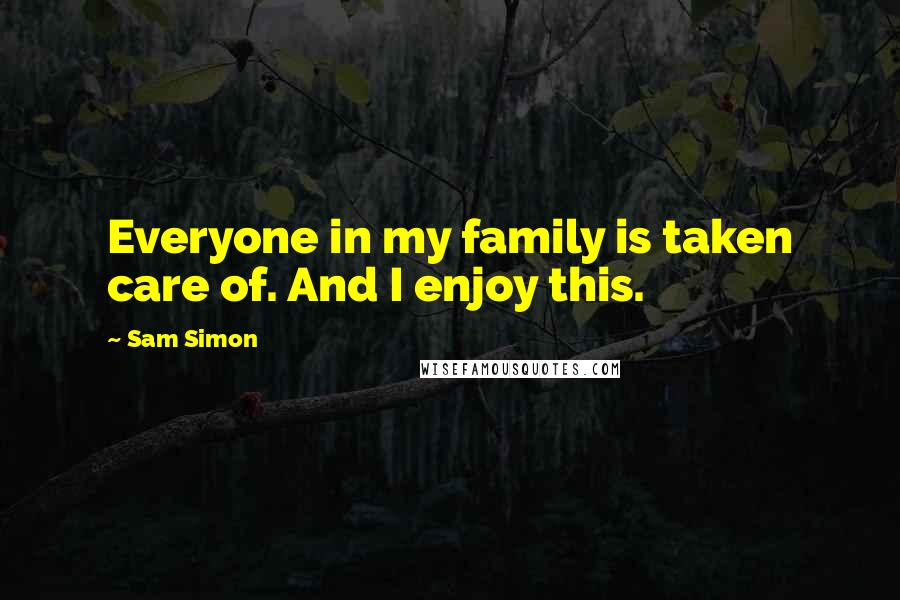 Everyone in my family is taken care of. And I enjoy this.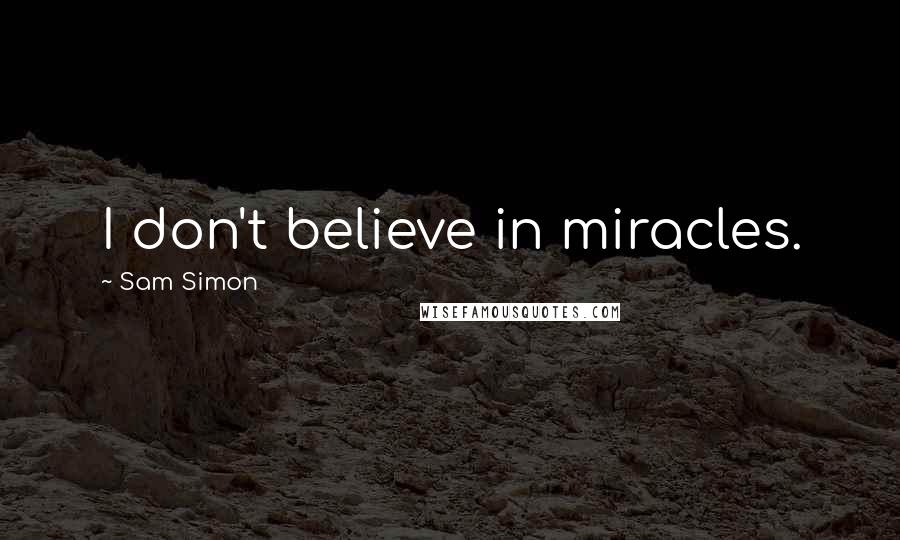 I don't believe in miracles.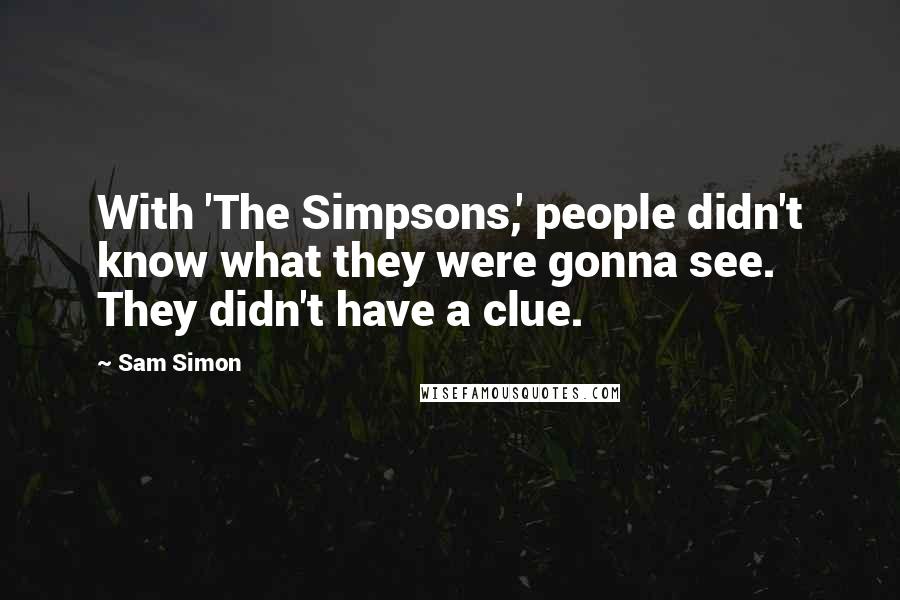 With 'The Simpsons,' people didn't know what they were gonna see. They didn't have a clue.
Through PETA, we rescue animals in roadside zoos and circuses. They are some of the most abused animals in the country.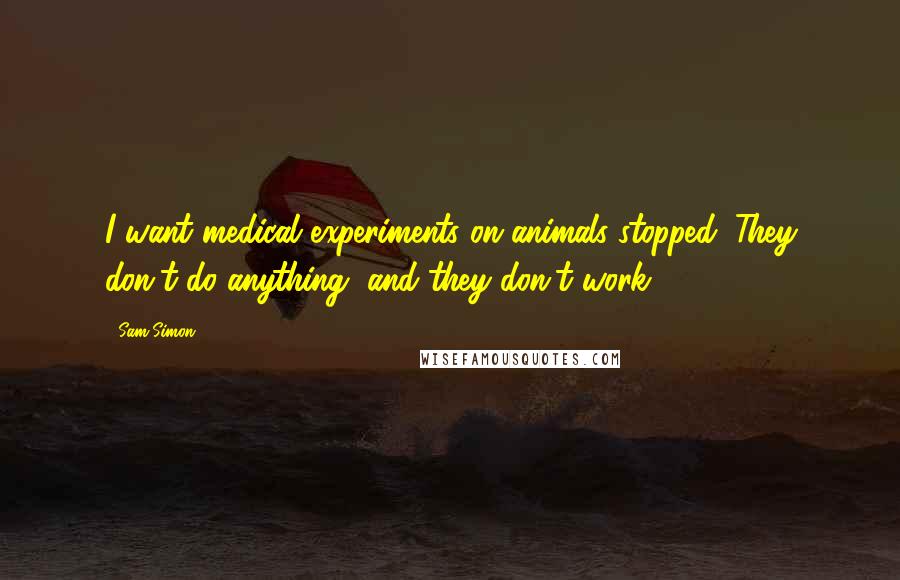 I want medical experiments on animals stopped. They don't do anything, and they don't work.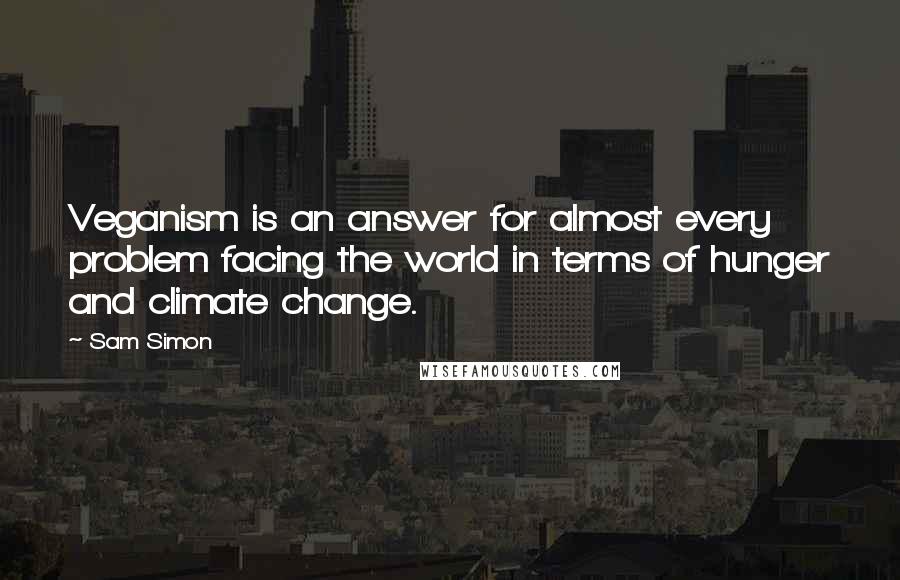 Veganism is an answer for almost every problem facing the world in terms of hunger and climate change.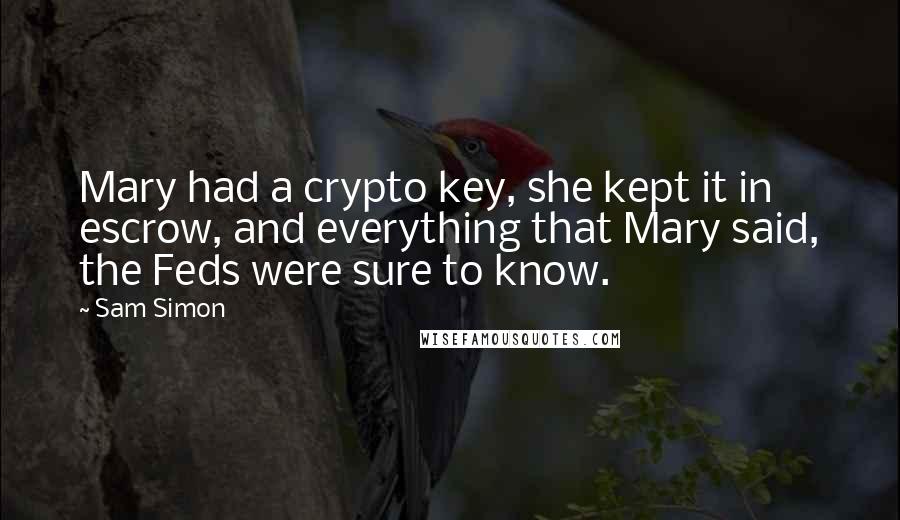 Mary had a crypto key, she kept it in escrow, and everything that Mary said, the Feds were sure to know.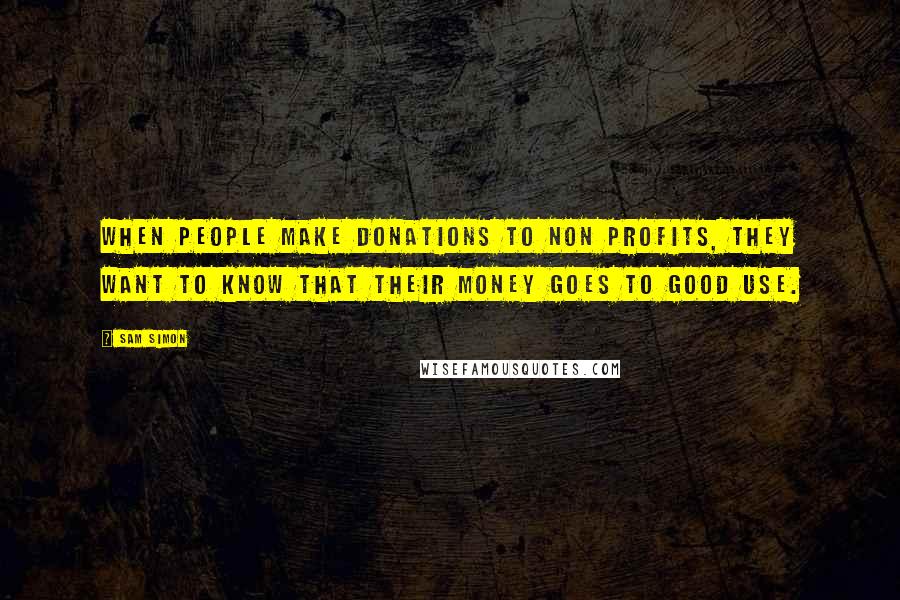 When people make donations to non profits, they want to know that their money goes to good use.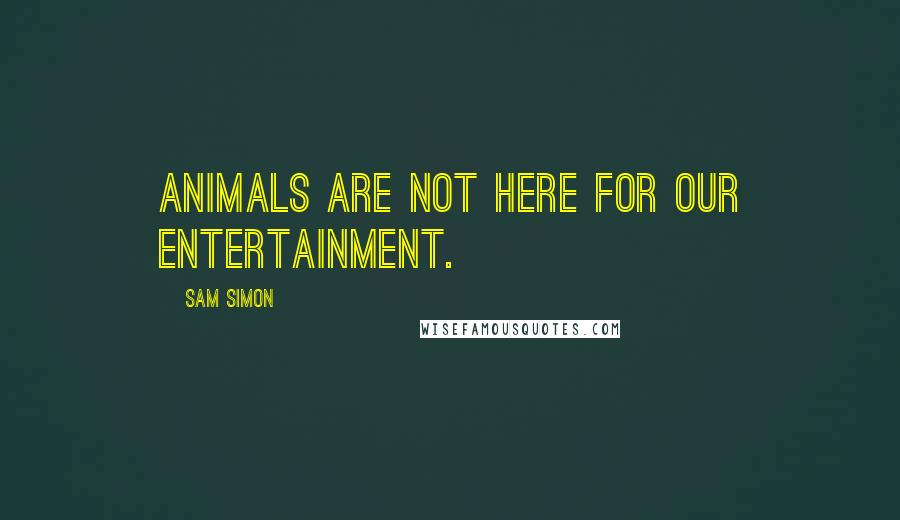 Animals are not here for our entertainment.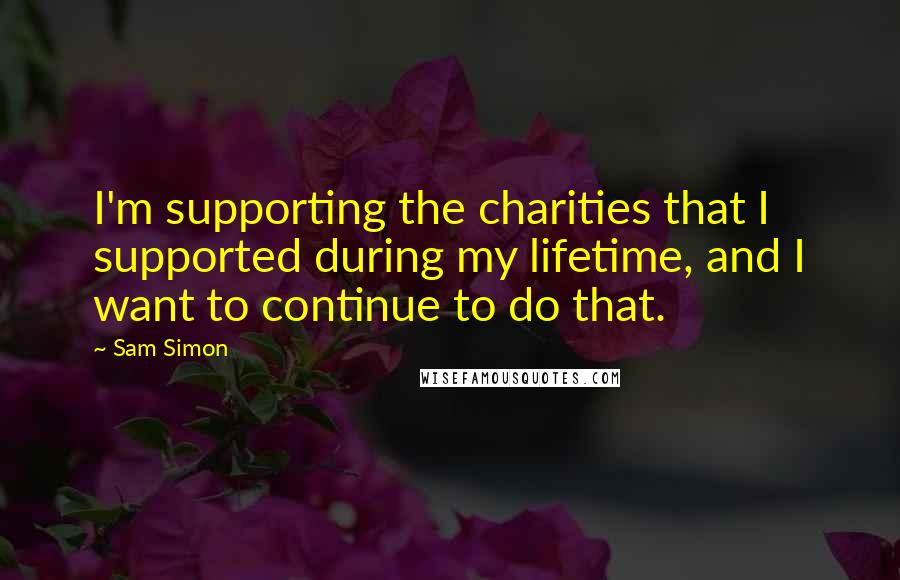 I'm supporting the charities that I supported during my lifetime, and I want to continue to do that.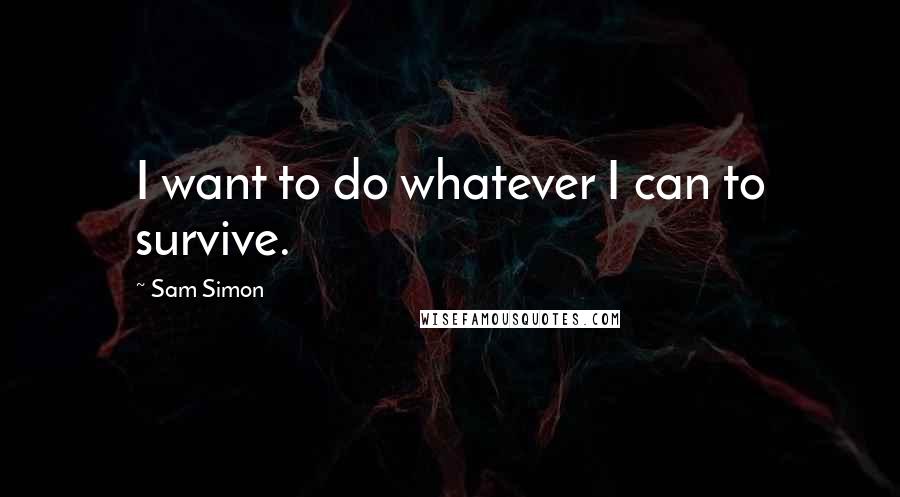 I want to do whatever I can to survive.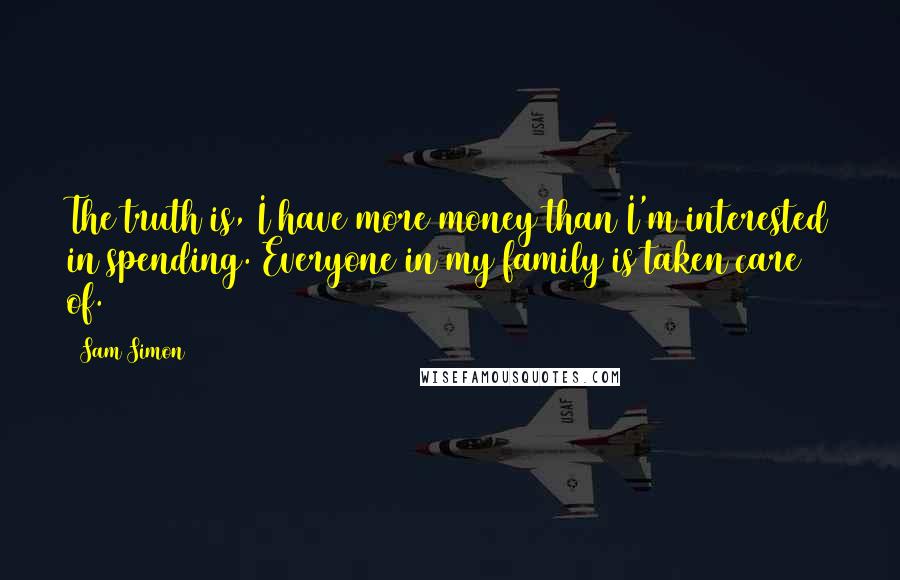 The truth is, I have more money than I'm interested in spending. Everyone in my family is taken care of.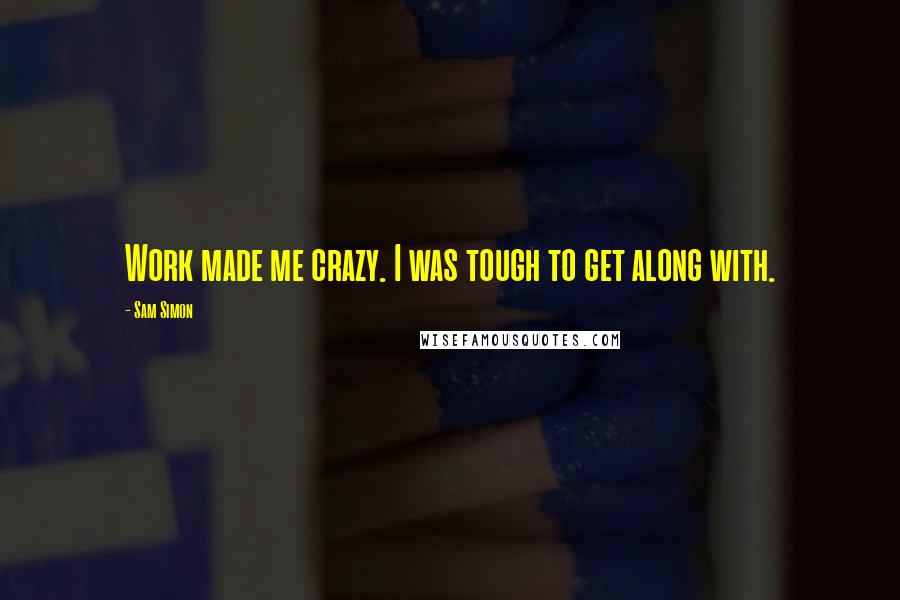 Work made me crazy. I was tough to get along with.