Rebekah Elizabeth Gamble Quotes
Top 10 wise famous quotes and sayings by Rebekah Elizabeth Gamble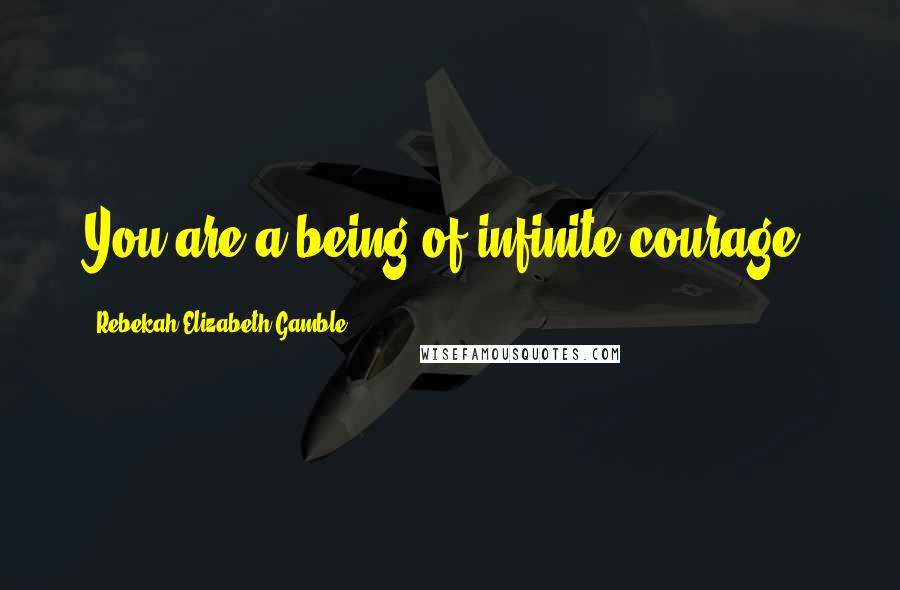 You are a being of infinite courage.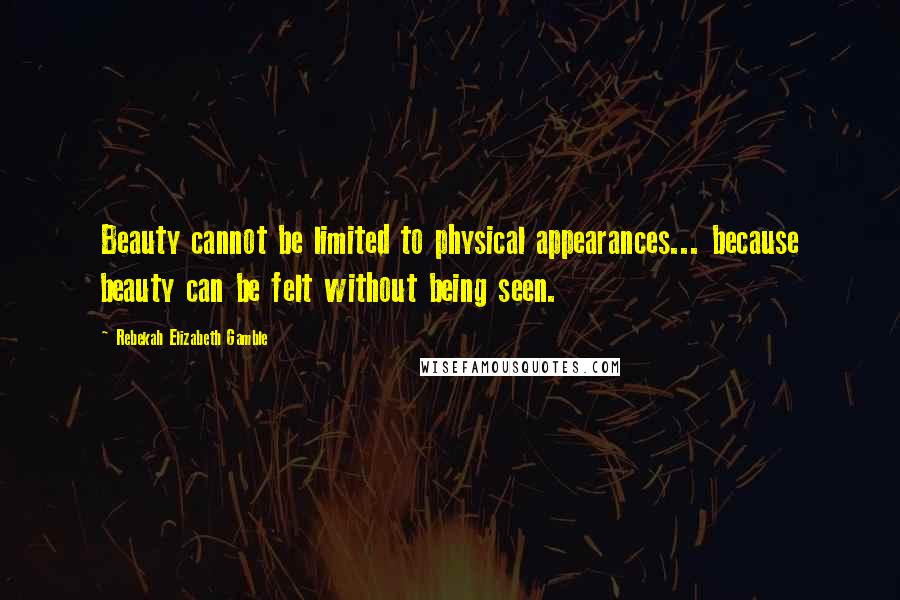 Beauty cannot be limited to physical appearances... because beauty can be felt without being seen.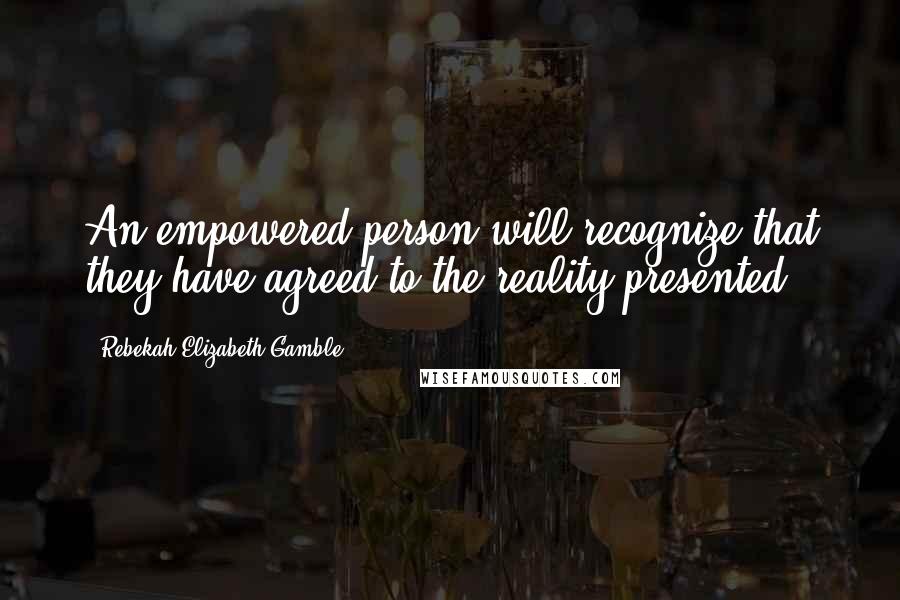 An empowered person will recognize that they have agreed to the reality presented.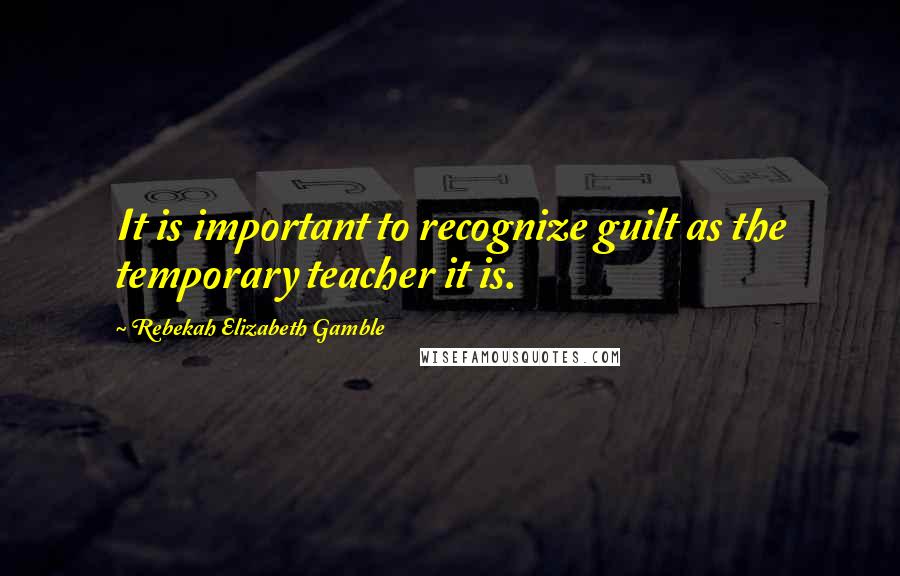 It is important to recognize guilt as the temporary teacher it is.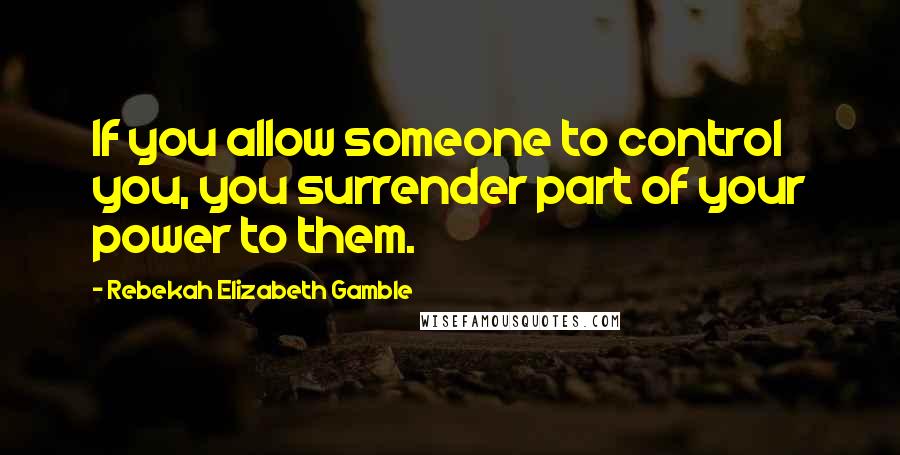 If you allow someone to control you, you surrender part of your power to them.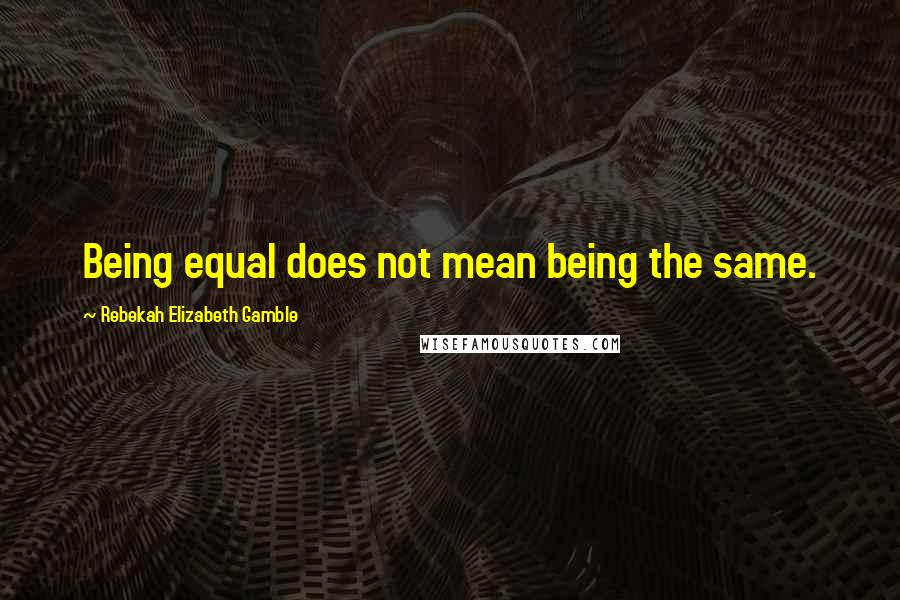 Being equal does not mean being the same.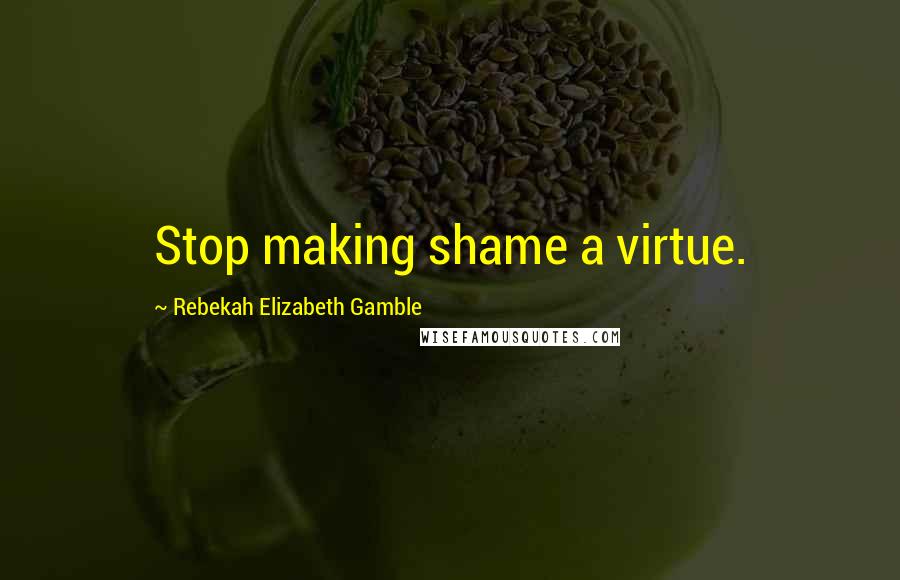 Stop making shame a virtue.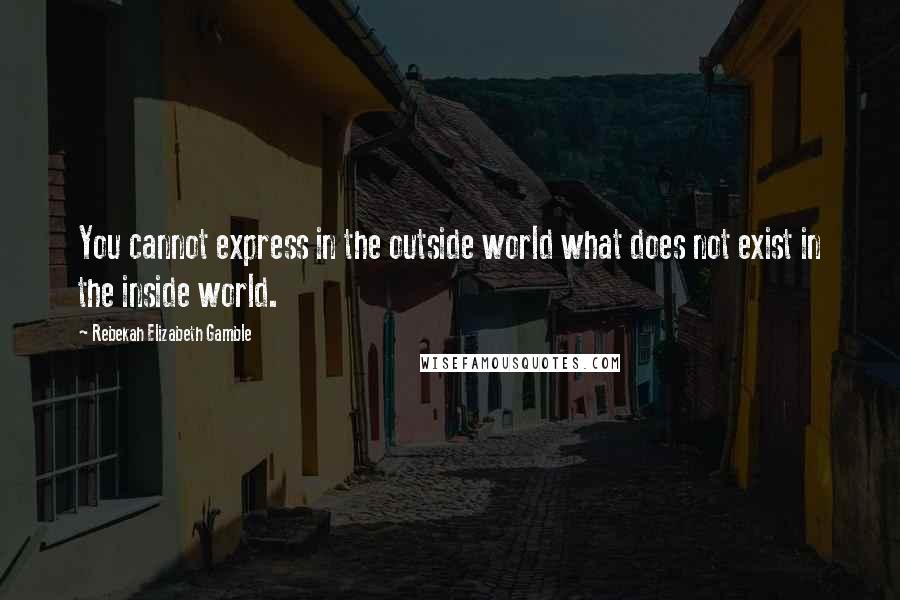 You cannot express in the outside world what does not exist in the inside world.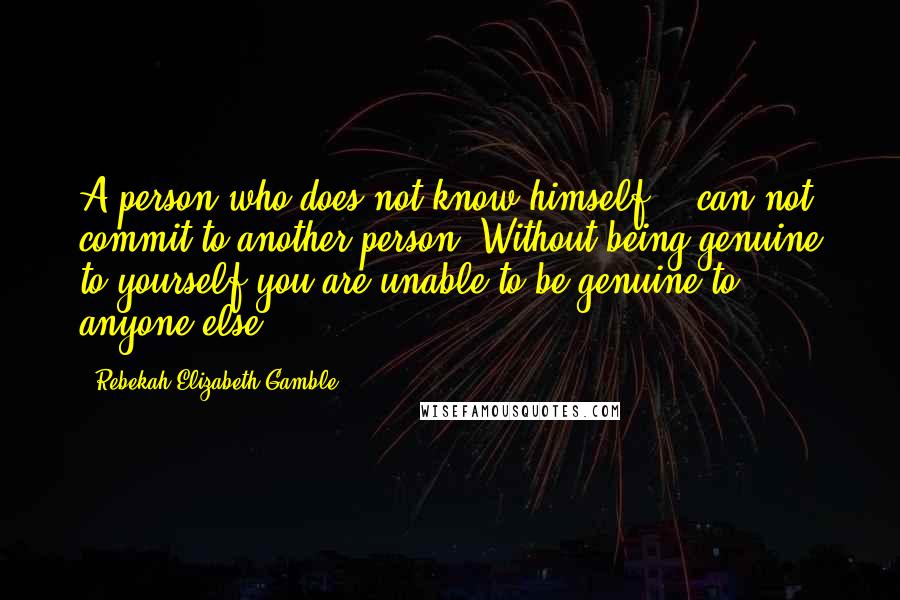 A person who does not know himself... can not commit to another person. Without being genuine to yourself you are unable to be genuine to anyone else.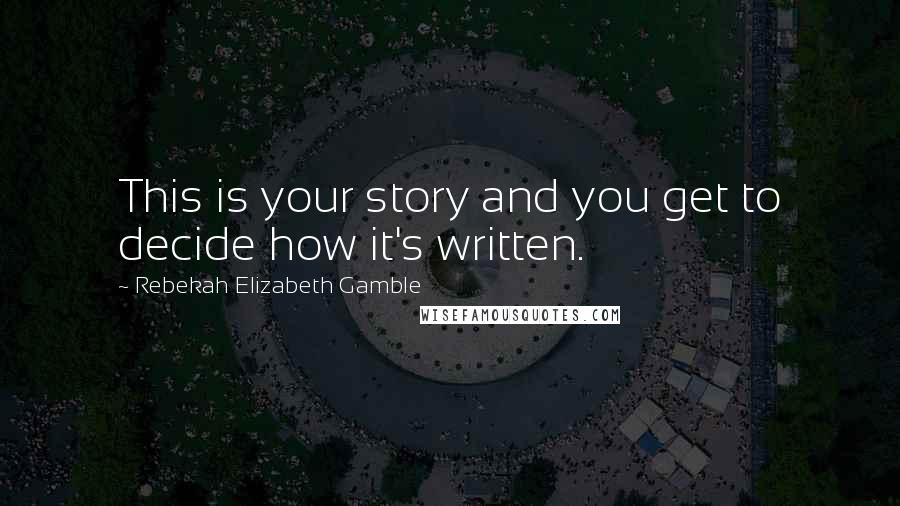 This is your story and you get to decide how it's written.