Cynthia Lord Quotes
Top 27 wise famous quotes and sayings by Cynthia Lord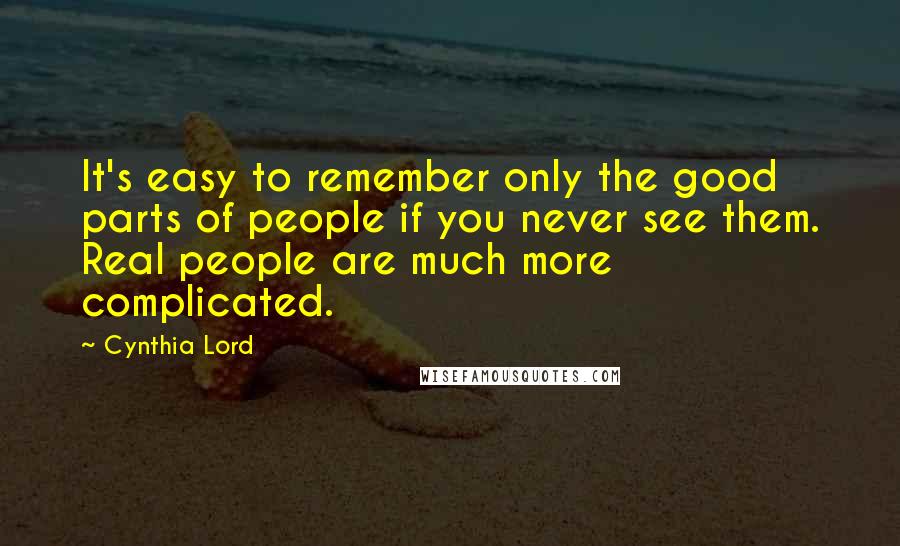 It's easy to remember only the good parts of people if you never see them. Real people are much more complicated.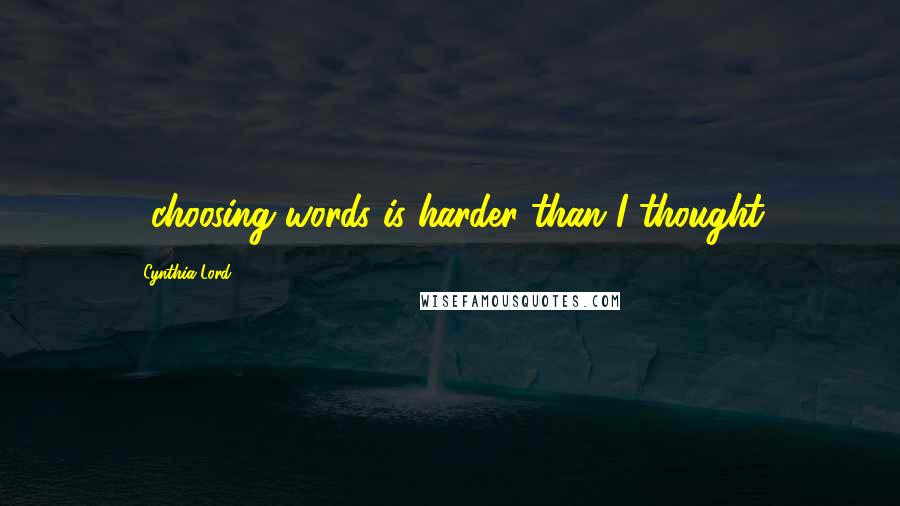 ...choosing words is harder than I thought.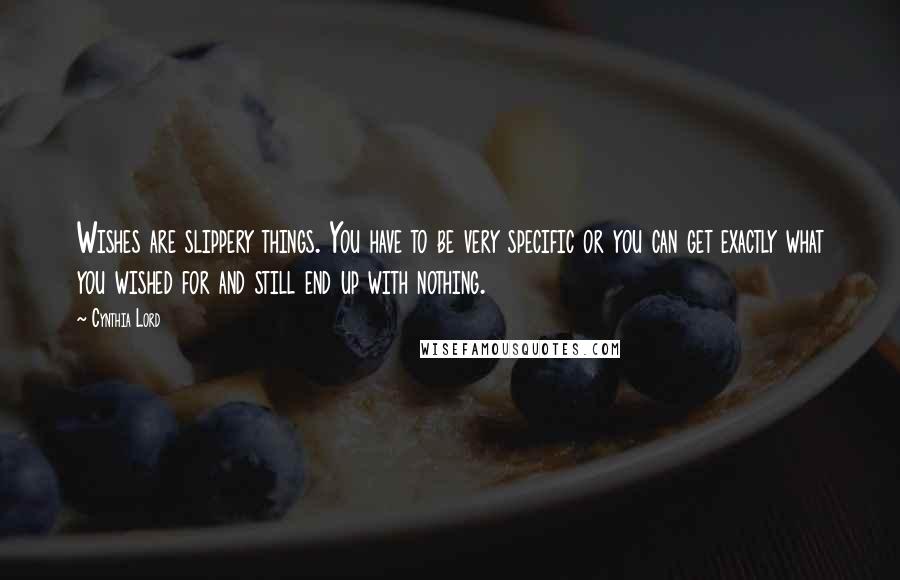 Wishes are slippery things. You have to be very specific or you can get exactly what you wished for and still end up with nothing.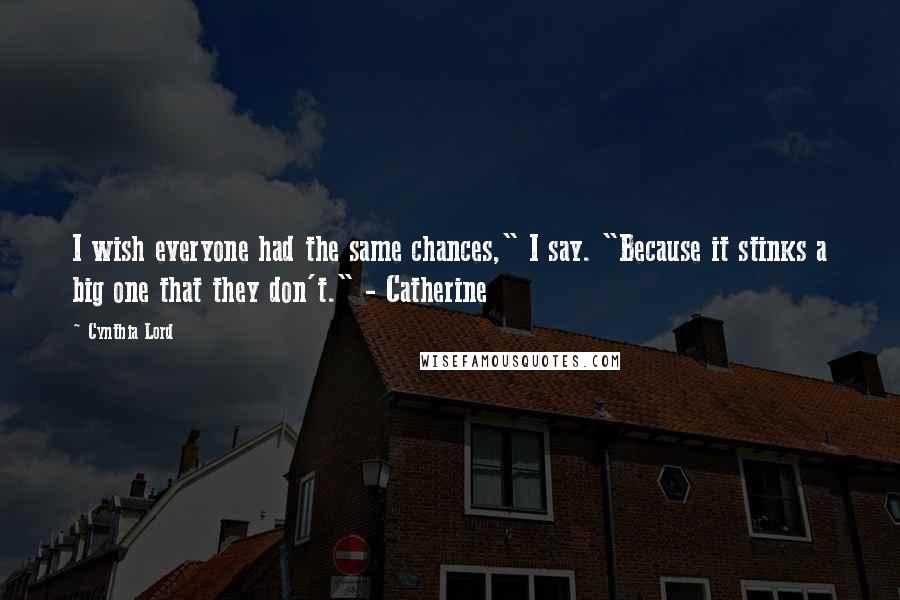 I wish everyone had the same chances," I say. "Because it stinks a big one that they don't." - Catherine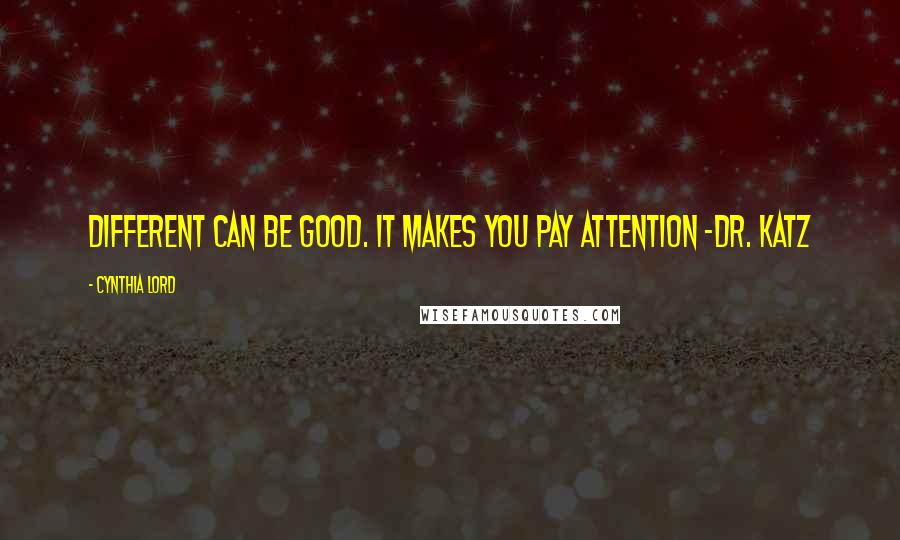 Different can be good. It makes you pay attention -Dr. Katz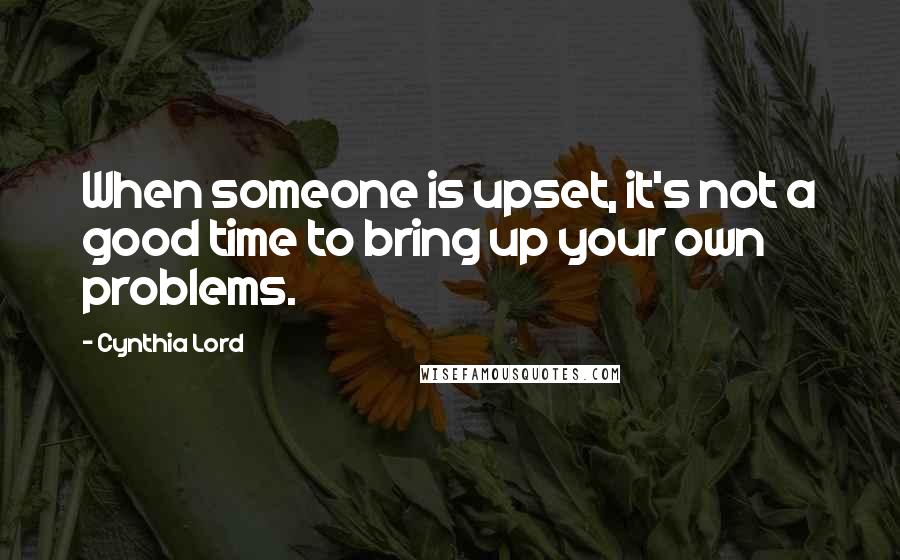 When someone is upset, it's not a good time to bring up your own problems.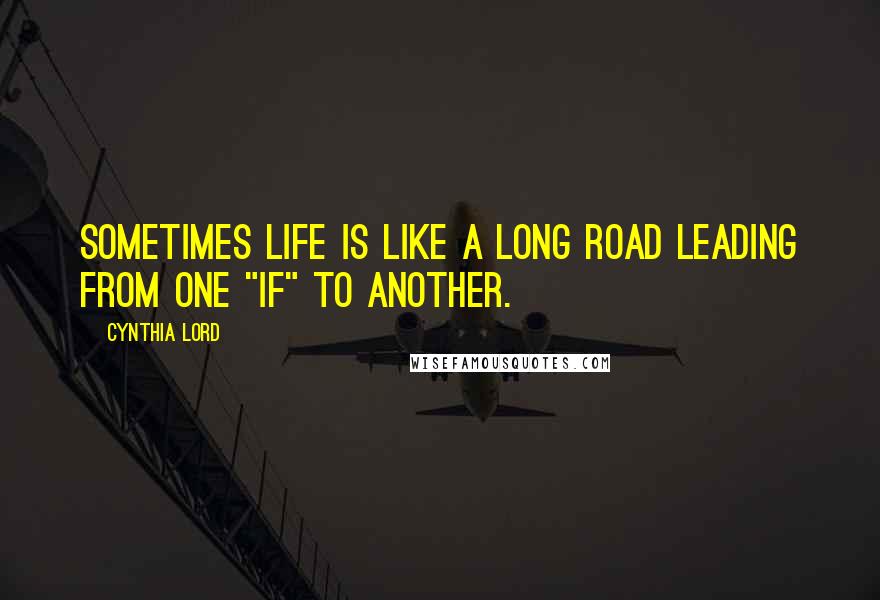 Sometimes life is like a long road leading from one "if" to another.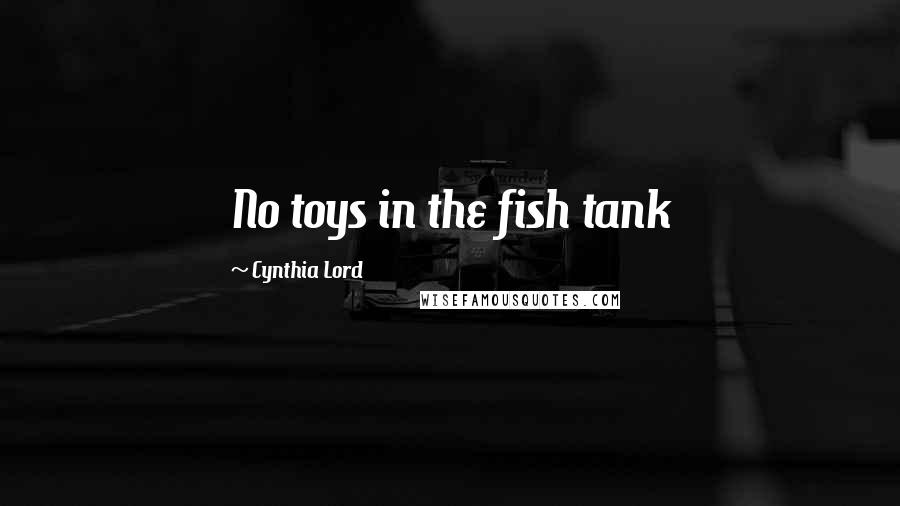 No toys in the fish tank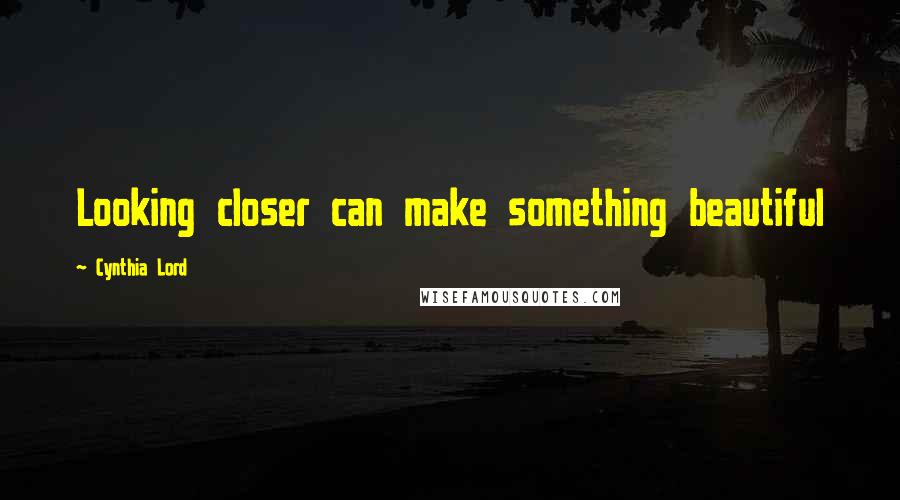 Looking closer can make something beautiful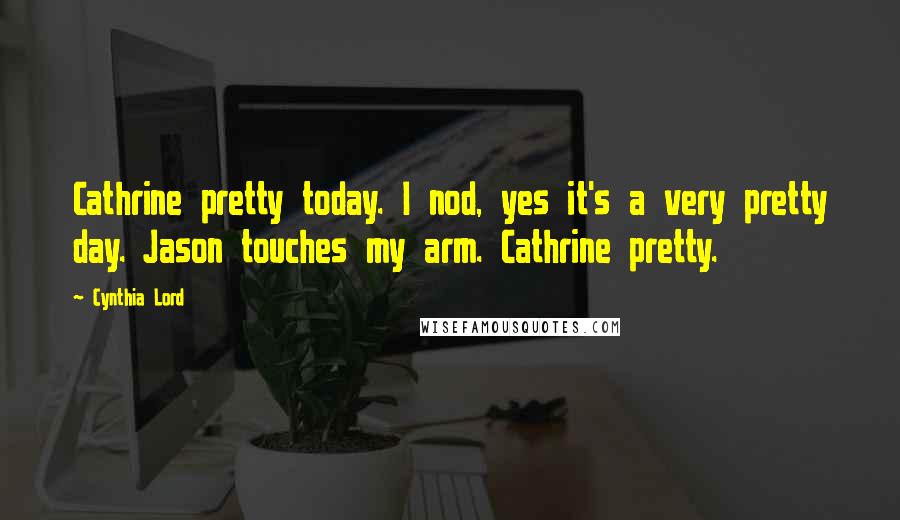 Cathrine pretty today. I nod, yes it's a very pretty day. Jason touches my arm. Cathrine pretty.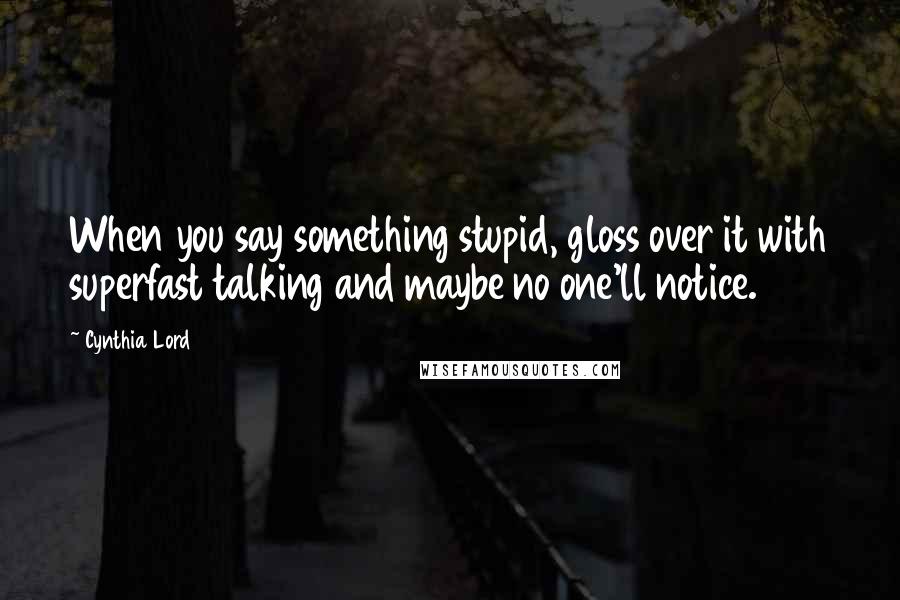 When you say something stupid, gloss over it with superfast talking and maybe no one'll notice.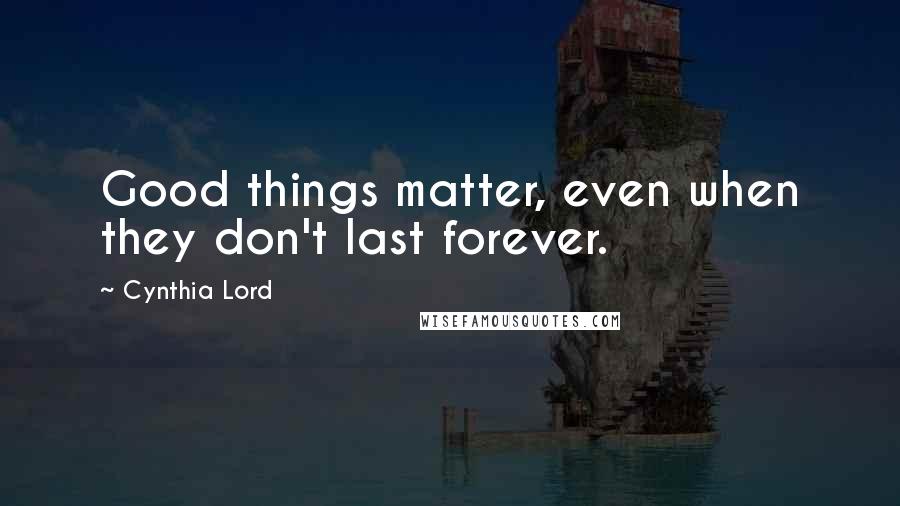 Good things matter, even when they don't last forever.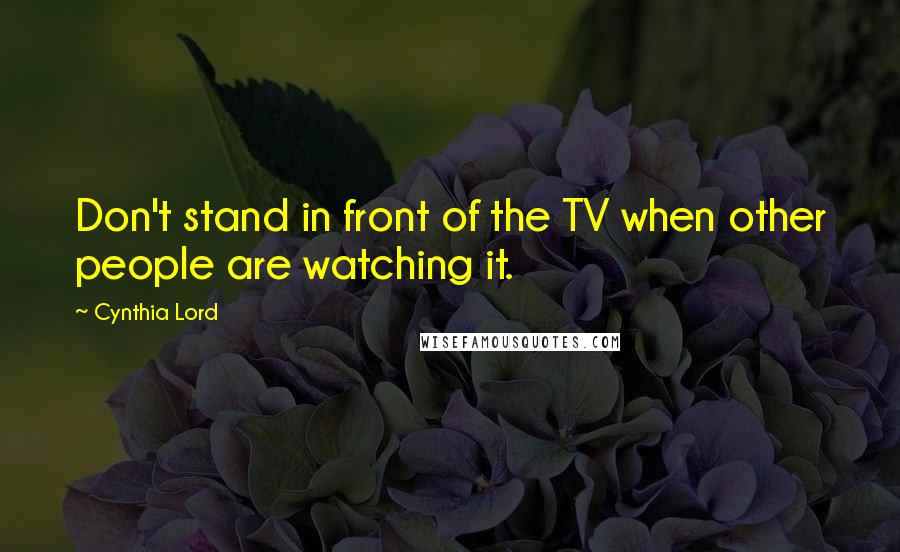 Don't stand in front of the TV when other people are watching it.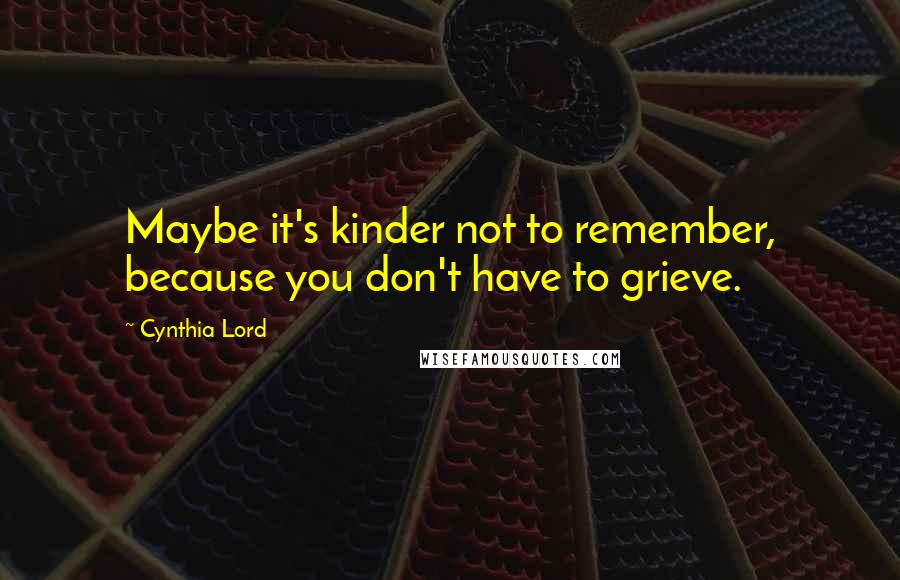 Maybe it's kinder not to remember, because you don't have to grieve.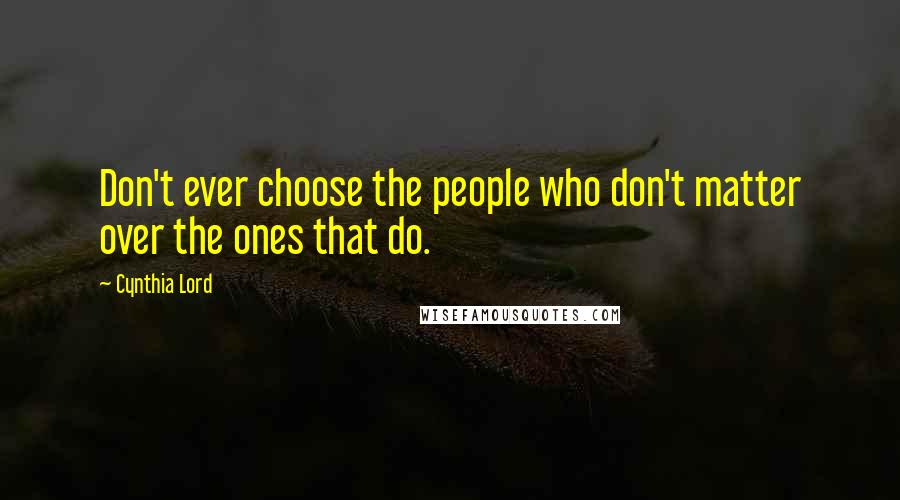 Don't ever choose the people who don't matter over the ones that do.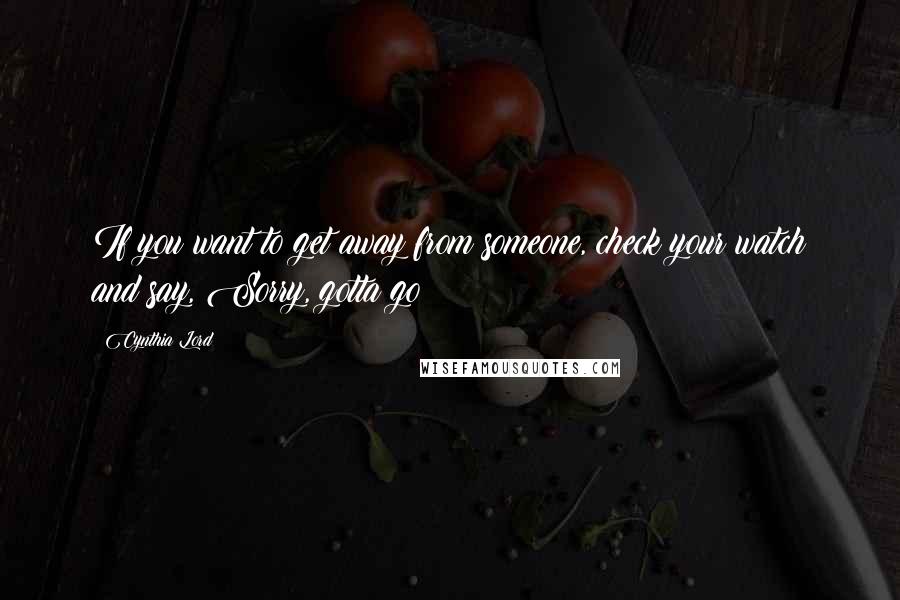 If you want to get away from someone, check your watch and say, Sorry, gotta go!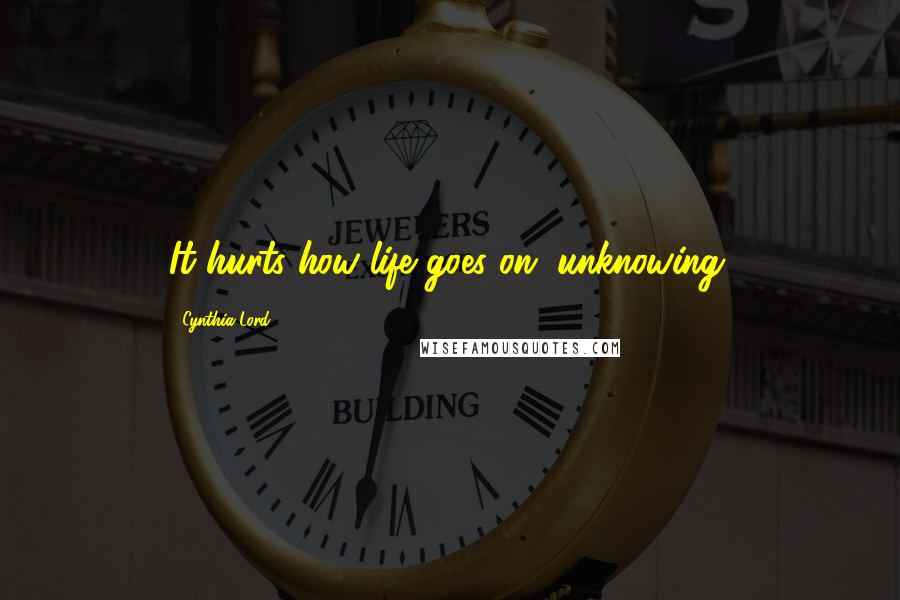 It hurts how life goes on, unknowing.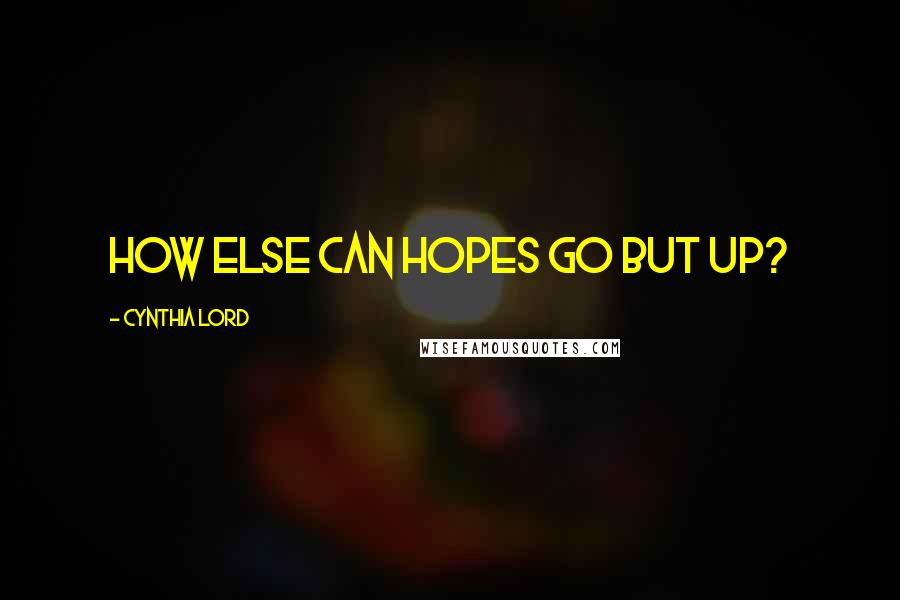 How else can hopes go but up?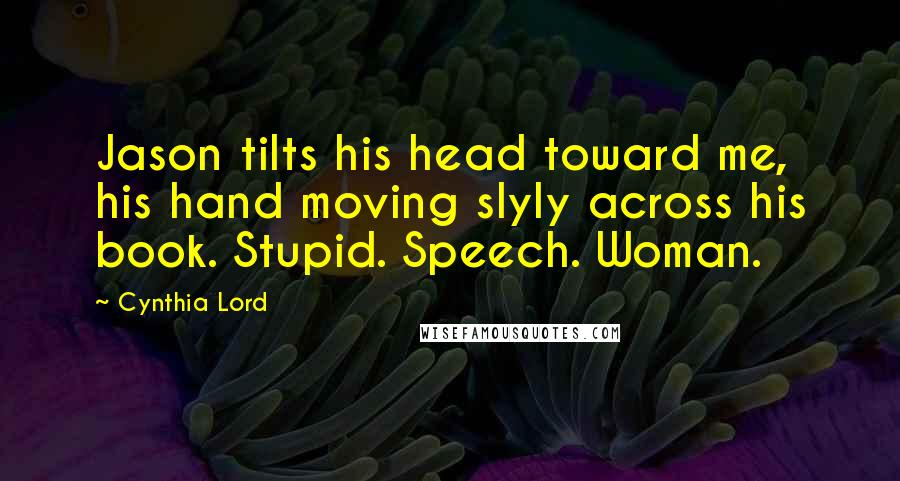 Jason tilts his head toward me, his hand moving slyly across his book. Stupid. Speech. Woman.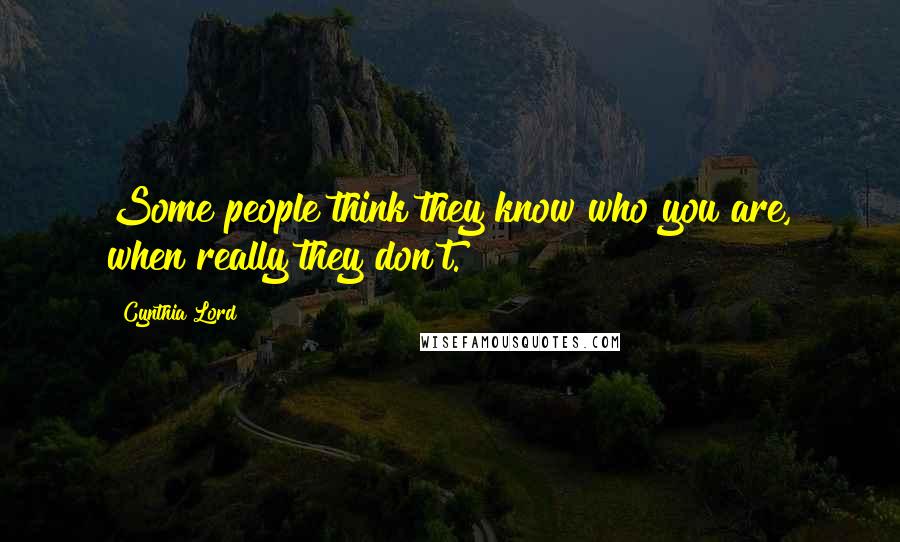 Some people think they know who you are, when really they don't.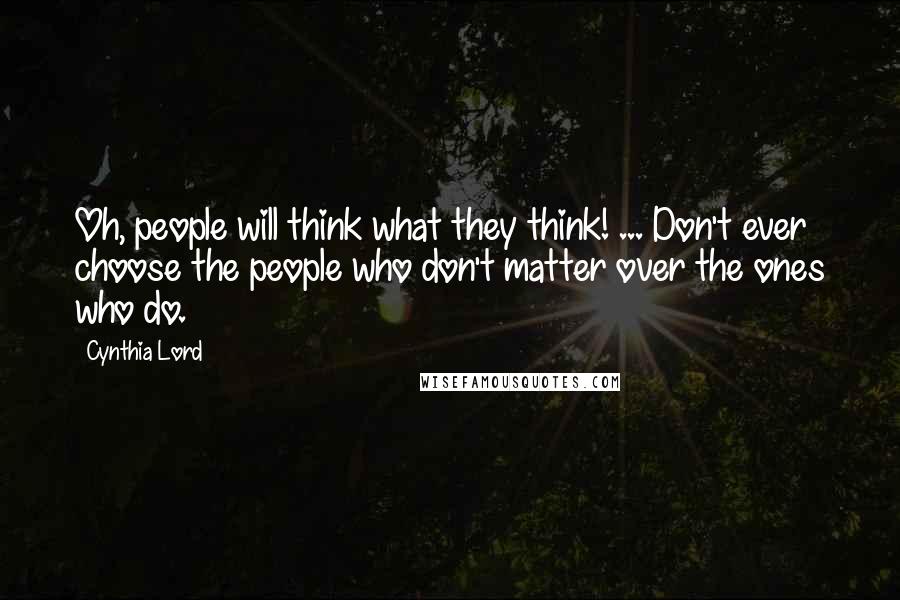 Oh, people will think what they think! ... Don't ever choose the people who don't matter over the ones who do.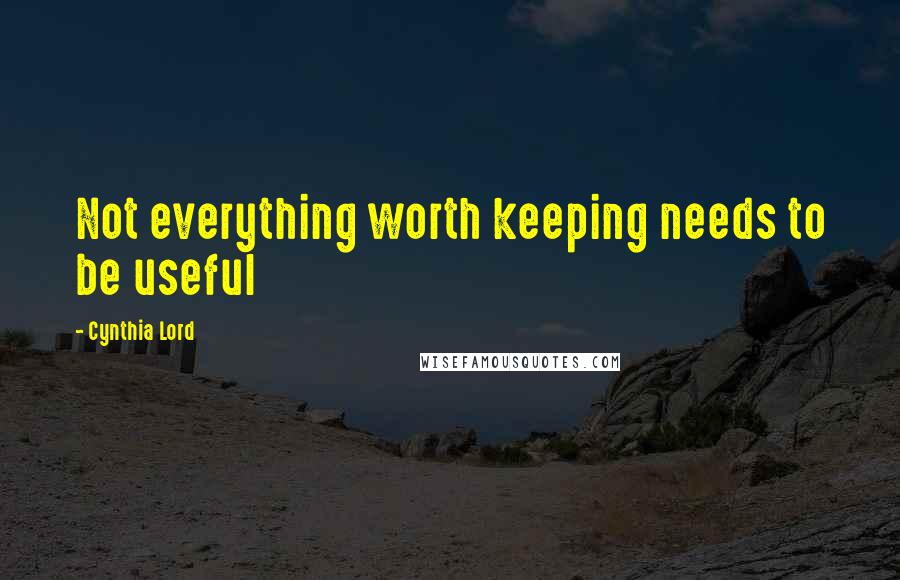 Not everything worth keeping needs to be useful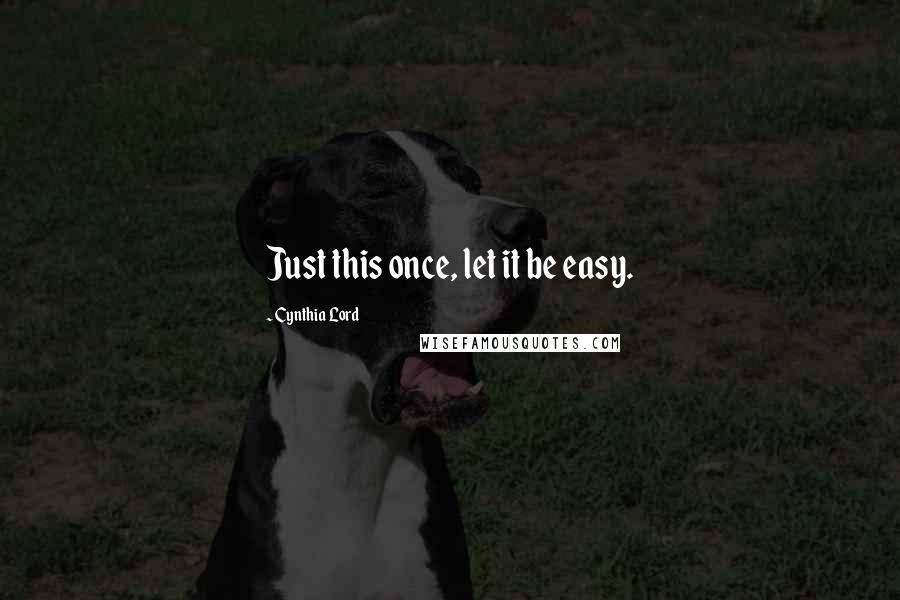 Just this once, let it be easy.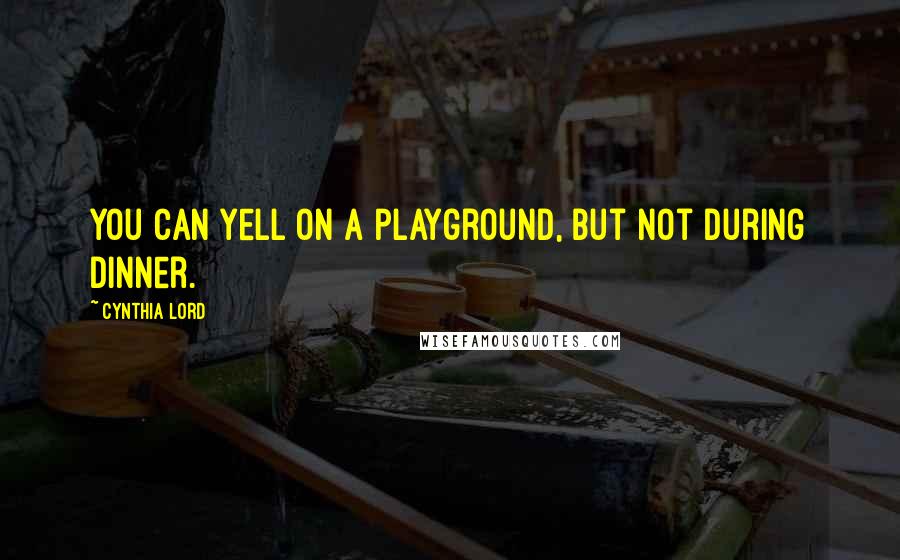 You can yell on a playground, but not during dinner.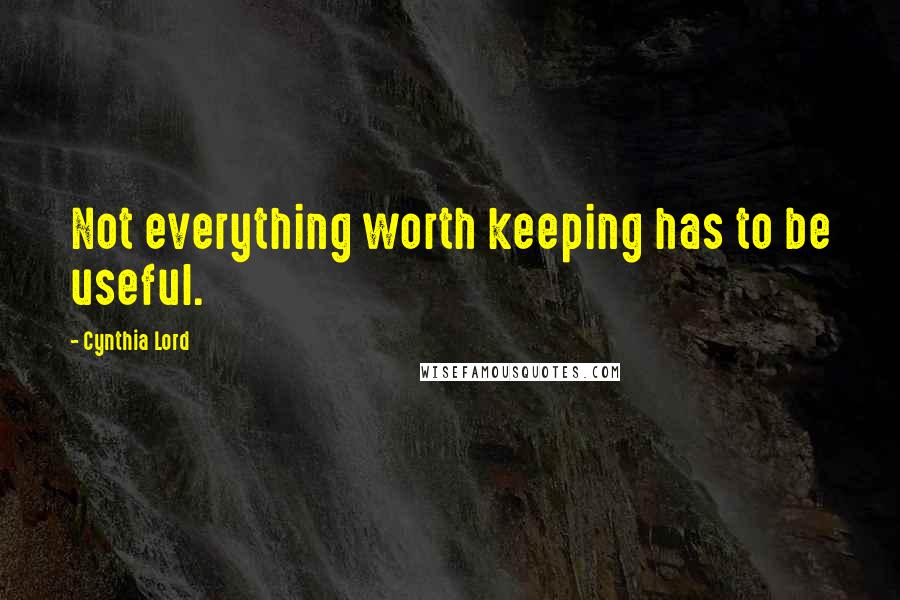 Not everything worth keeping has to be useful.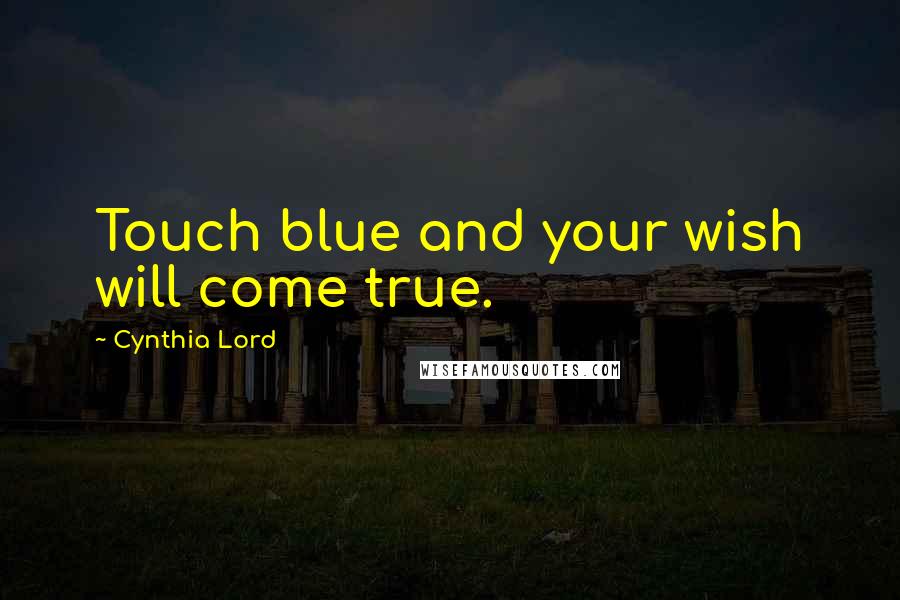 Touch blue and your wish will come true.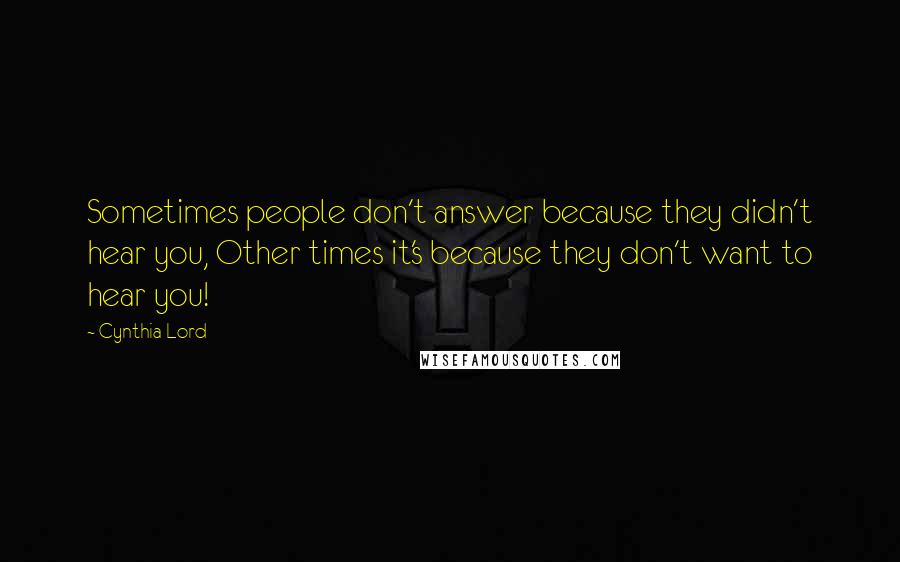 Sometimes people don't answer because they didn't hear you, Other times it's because they don't want to hear you!