Natalia Ginzburg Quotes
Top 14 wise famous quotes and sayings by Natalia Ginzburg
Natalia Ginzburg Famous Quotes & Sayings
Discover top inspirational quotes from Natalia Ginzburg on Wise Famous Quotes.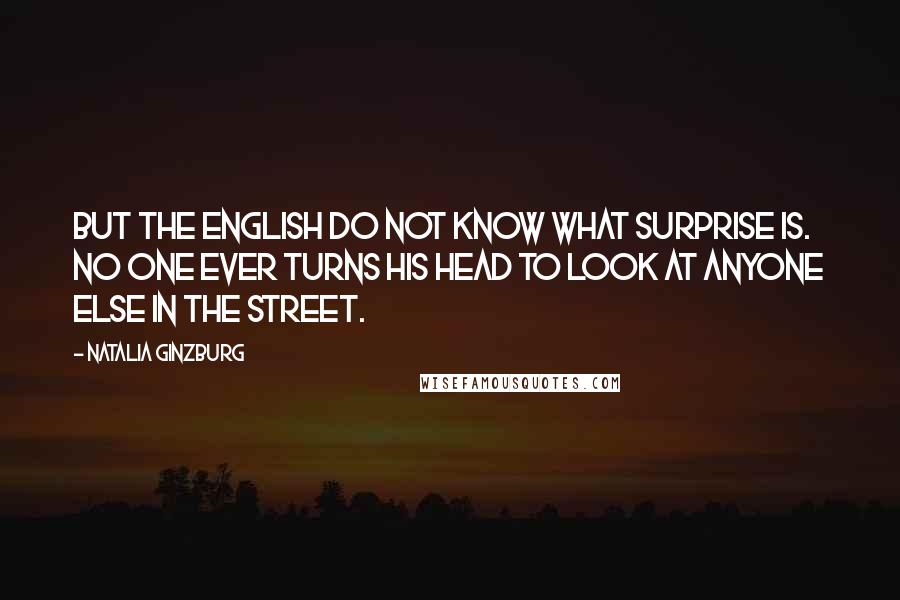 But the English do not know what surprise is. No one ever turns his head to look at anyone else in the street.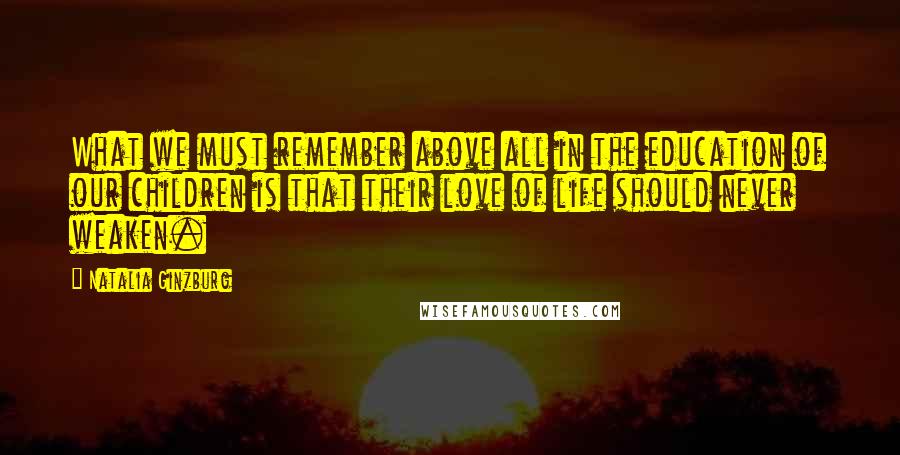 What we must remember above all in the education of our children is that their love of life should never weaken.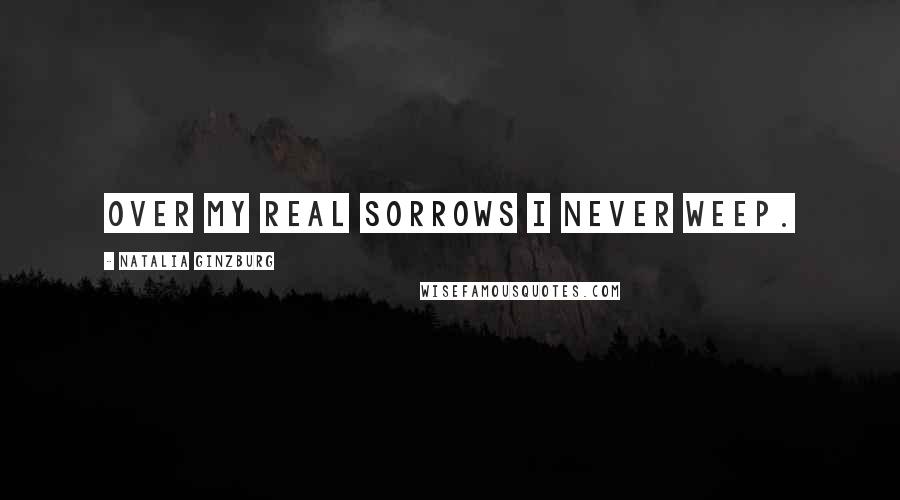 Over my real sorrows I never weep.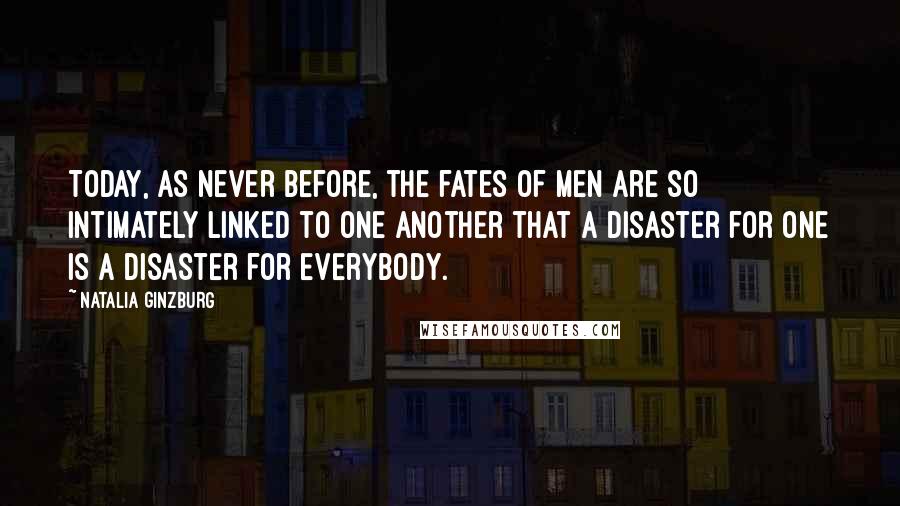 Today, as never before, the fates of men are so intimately linked to one another that a disaster for one is a disaster for everybody.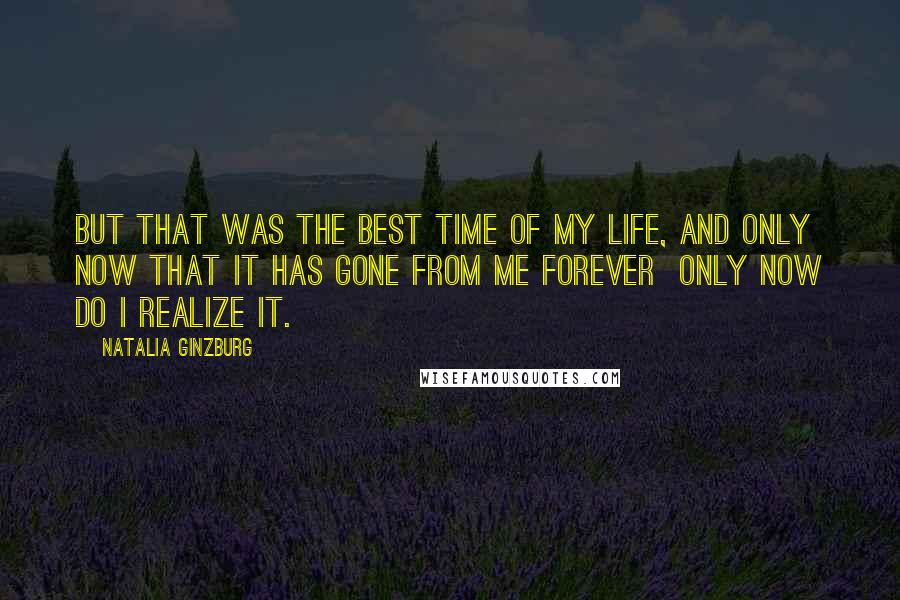 But that was the best time of my life, and only now that it has gone from me forever
only now do I realize it.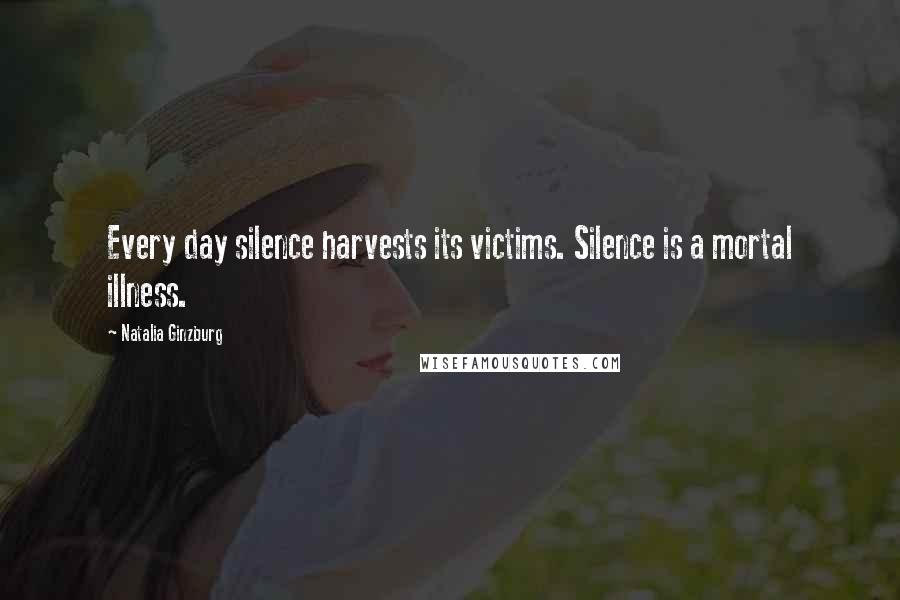 Every day silence harvests its victims. Silence is a mortal illness.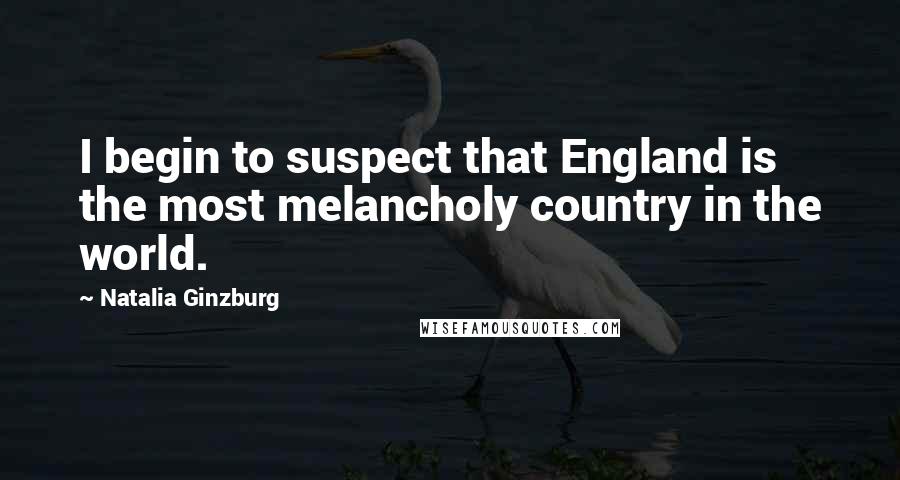 I begin to suspect that England is the most melancholy country in the world.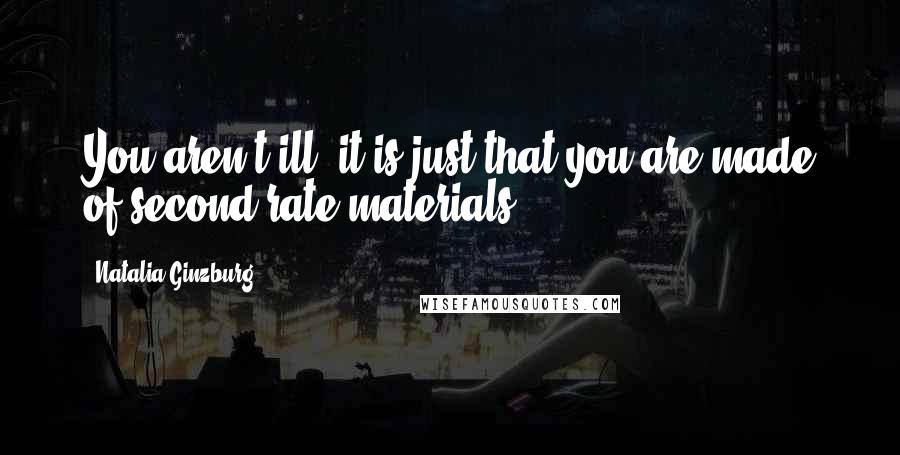 You aren't ill: it is just that you are made of second-rate materials.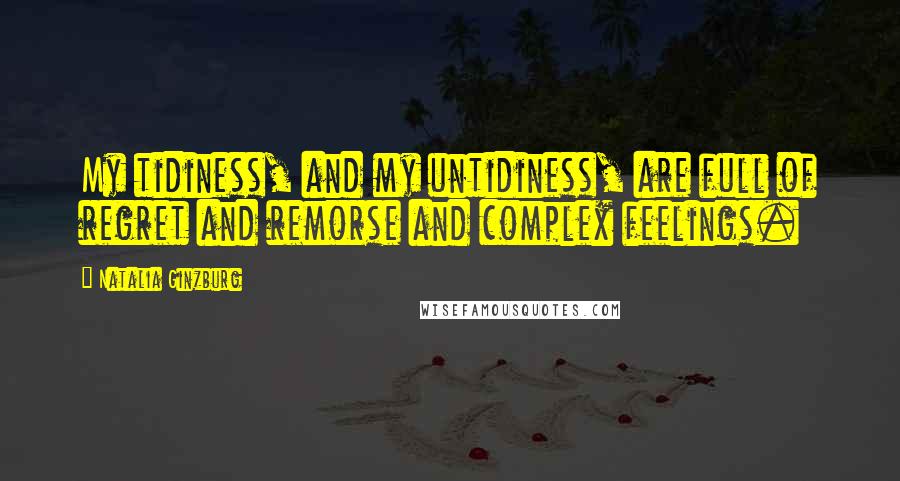 My tidiness, and my untidiness, are full of regret and remorse and complex feelings.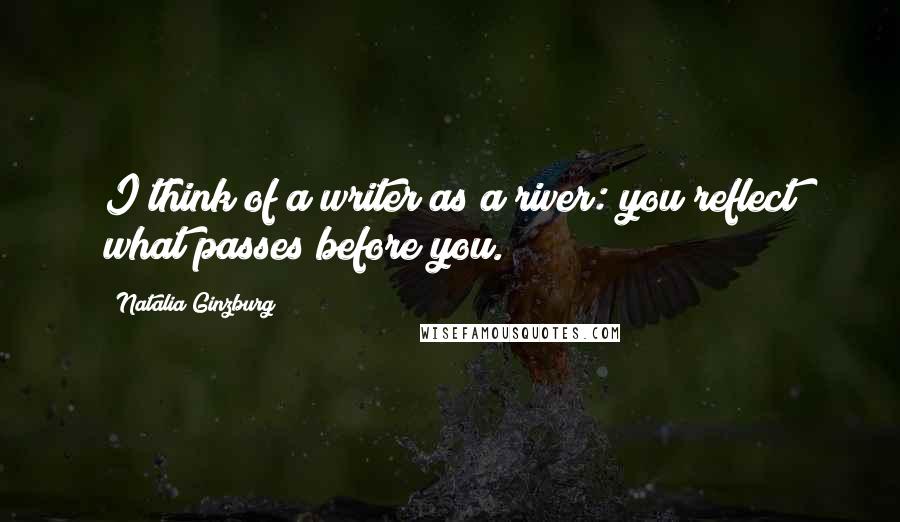 I think of a writer as a river: you reflect what passes before you.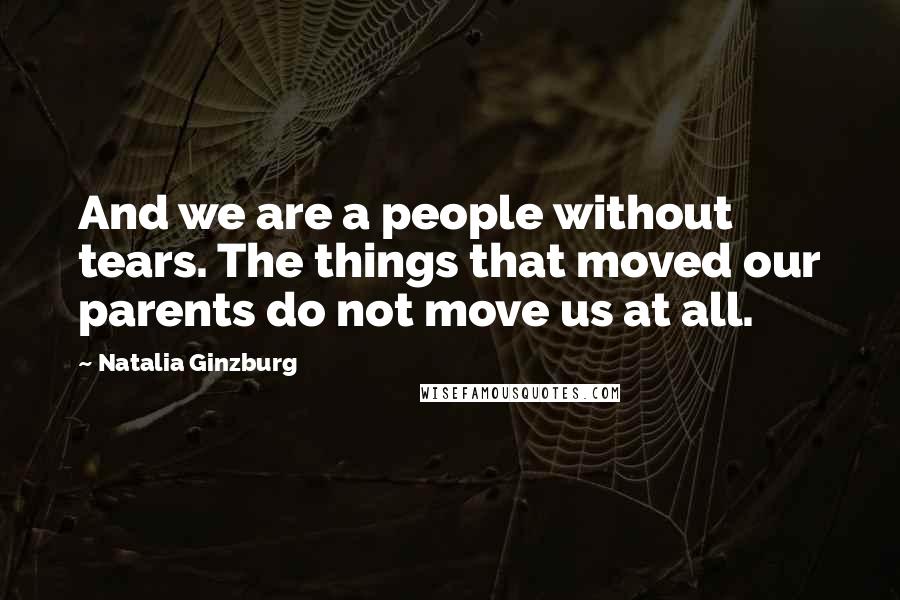 And we are a people without tears. The things that moved our parents do not move us at all.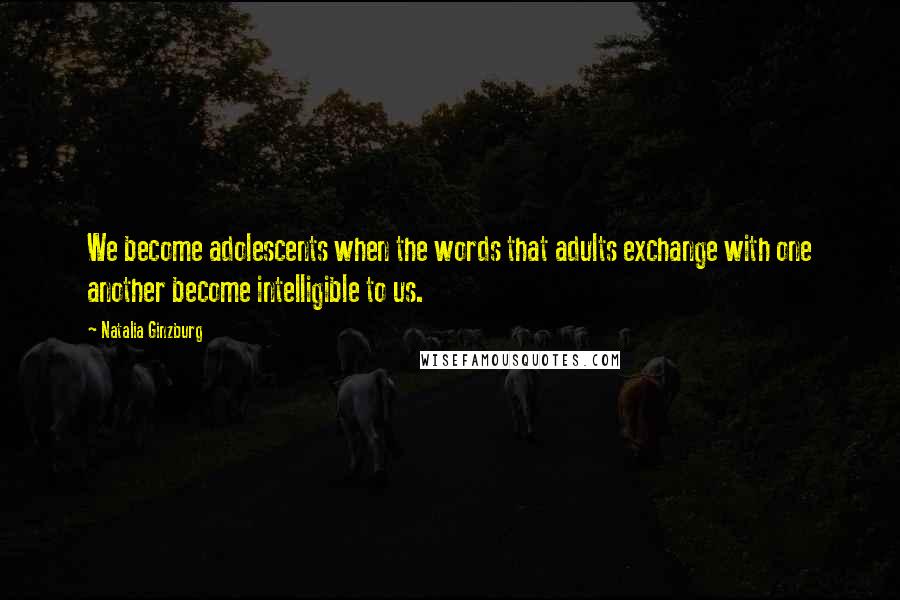 We become adolescents when the words that adults exchange with one another become intelligible to us.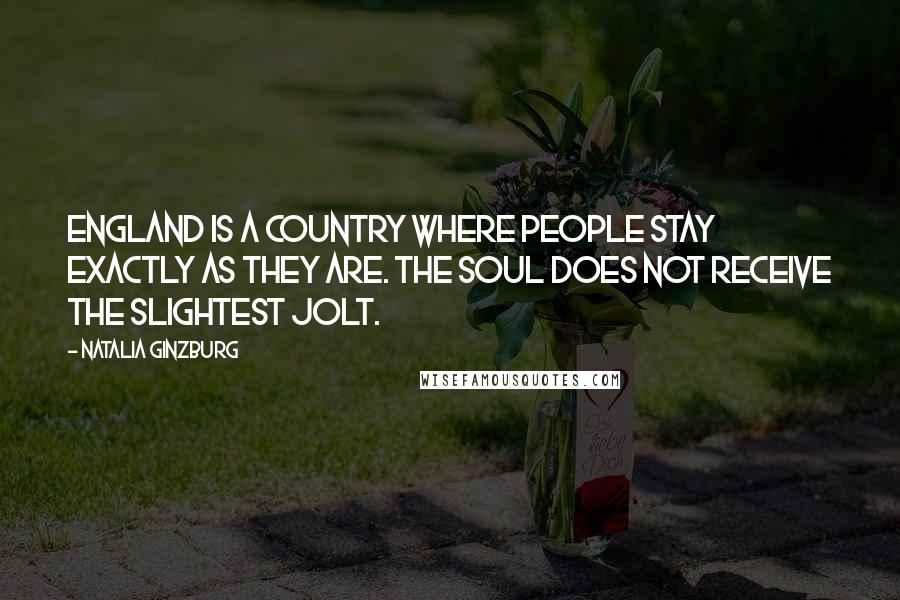 England is a country where people stay exactly as they are. The soul does not receive the slightest jolt.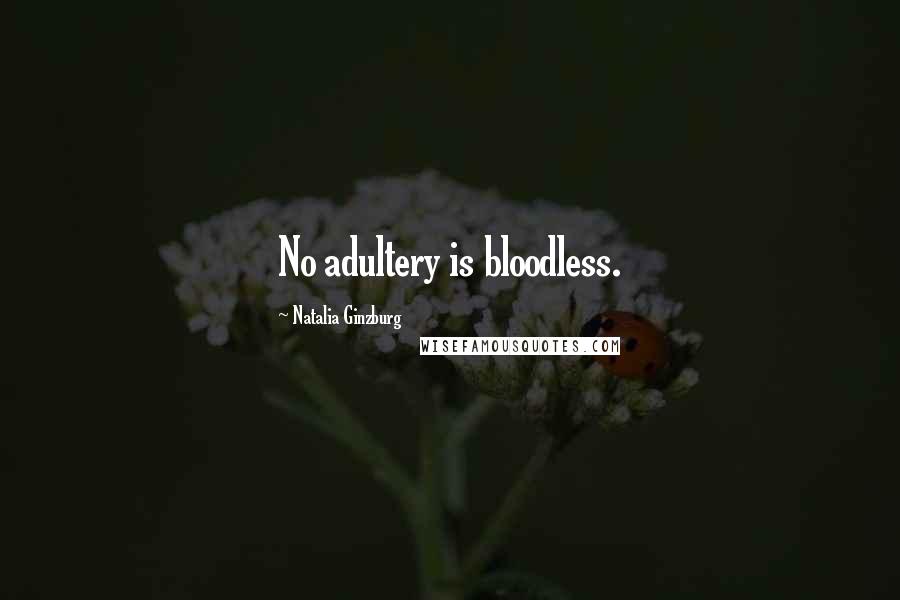 No adultery is bloodless.