Melissa Febos Quotes
Top 7 wise famous quotes and sayings by Melissa Febos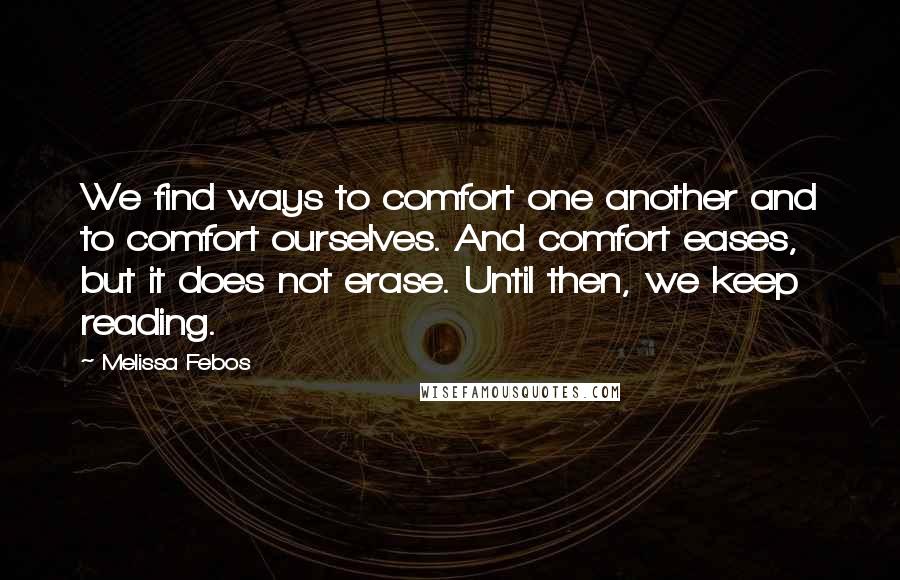 We find ways to comfort one another and to comfort ourselves. And comfort eases, but it does not erase. Until then, we keep reading.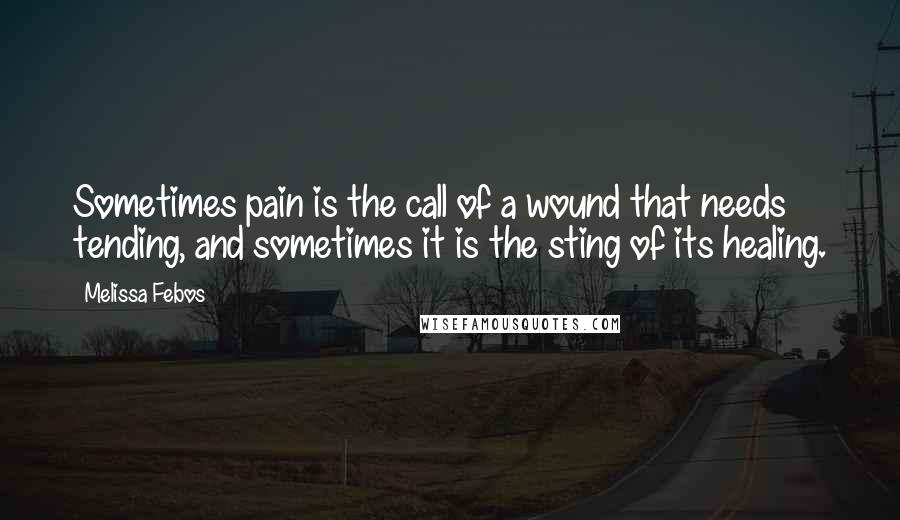 Sometimes pain is the call of a wound that needs tending, and sometimes it is the sting of its healing.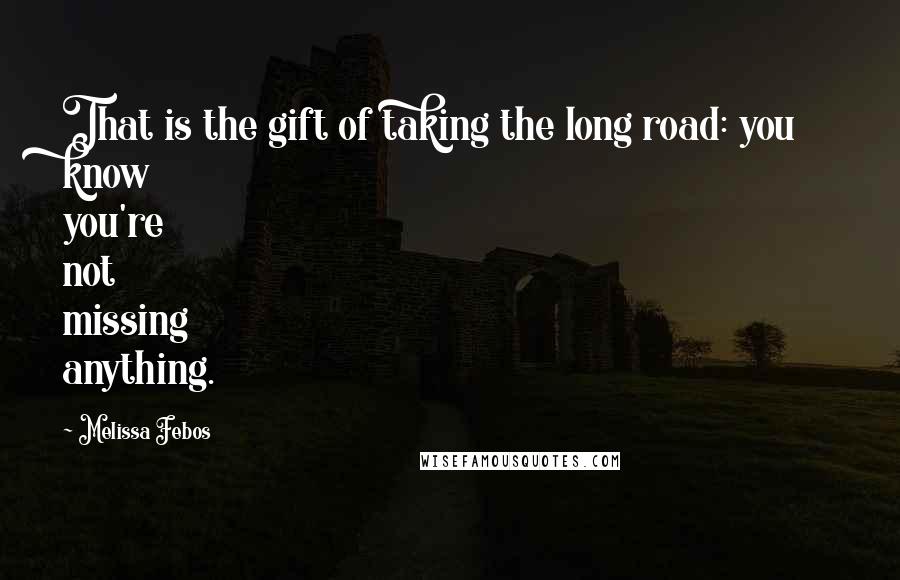 That is the gift of taking the long road: you know you're not missing anything.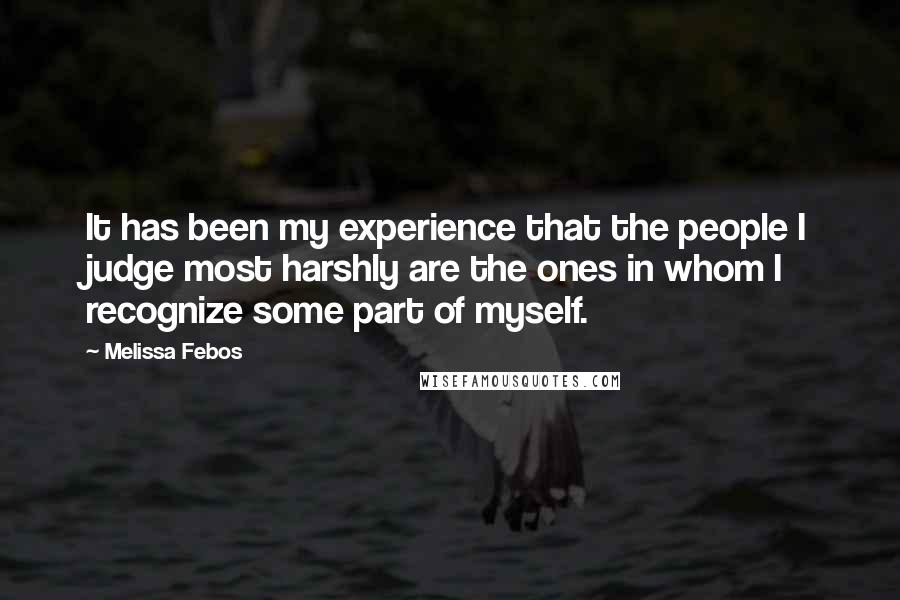 It has been my experience that the people I judge most harshly are the ones in whom I recognize some part of myself.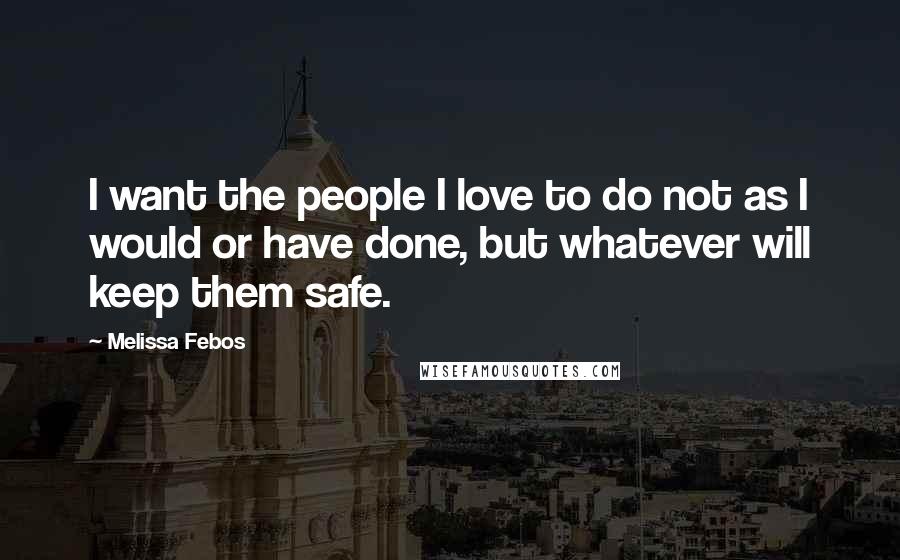 I want the people I love to do not as I would or have done, but whatever will keep them safe.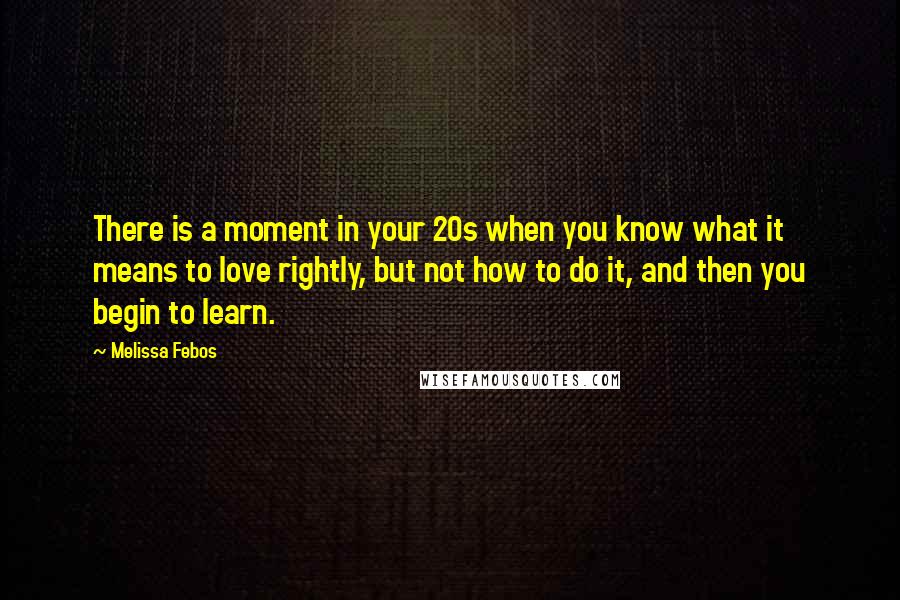 There is a moment in your 20s when you know what it means to love rightly, but not how to do it, and then you begin to learn.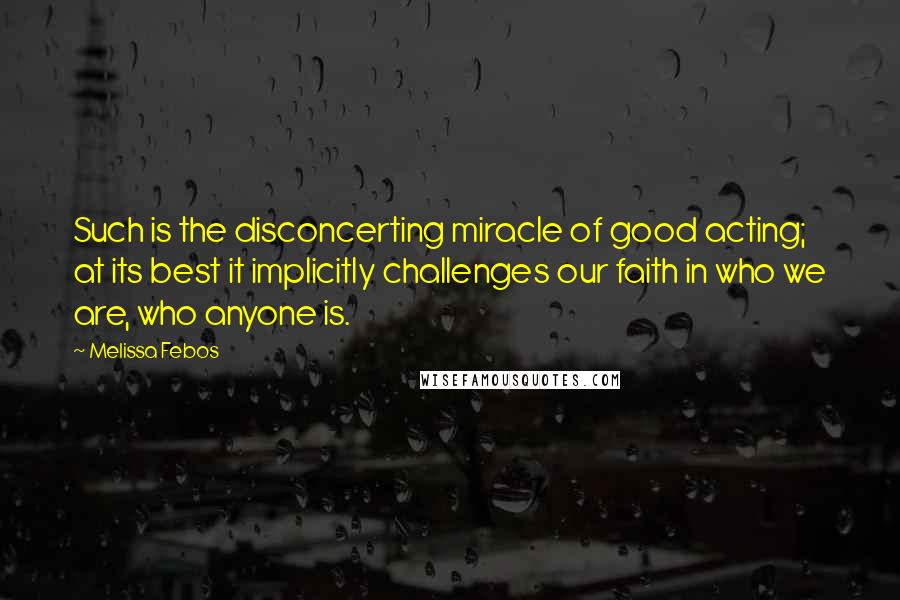 Such is the disconcerting miracle of good acting; at its best it implicitly challenges our faith in who we are, who anyone is.