Frank Oz Quotes
Top 17 wise famous quotes and sayings by Frank Oz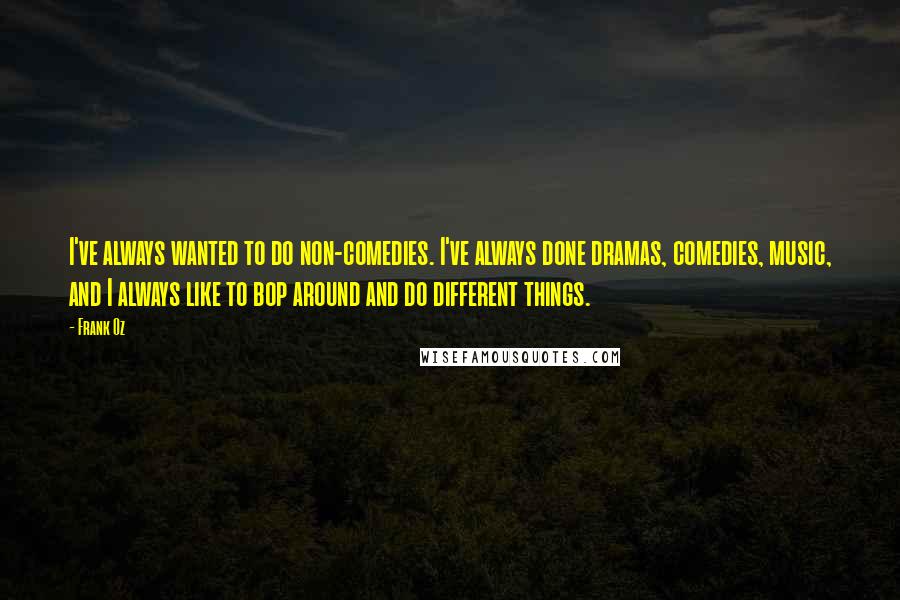 I've always wanted to do non-comedies. I've always done dramas, comedies, music, and I always like to bop around and do different things.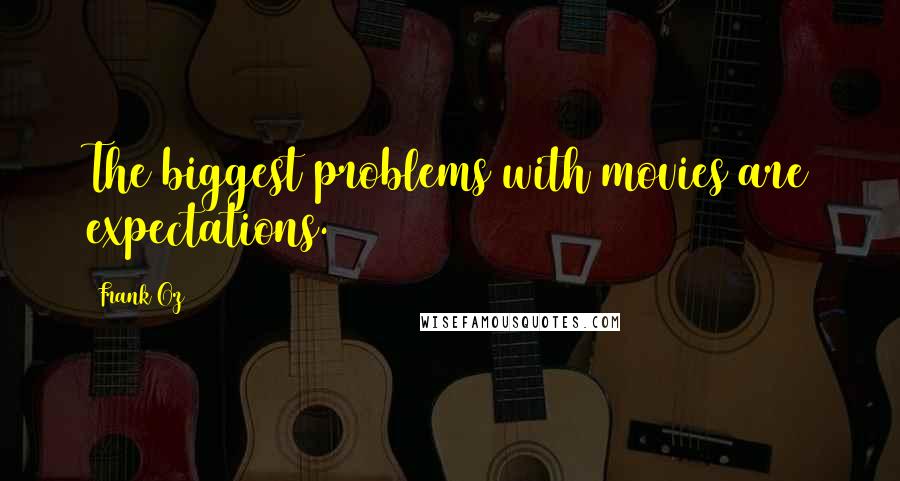 The biggest problems with movies are expectations.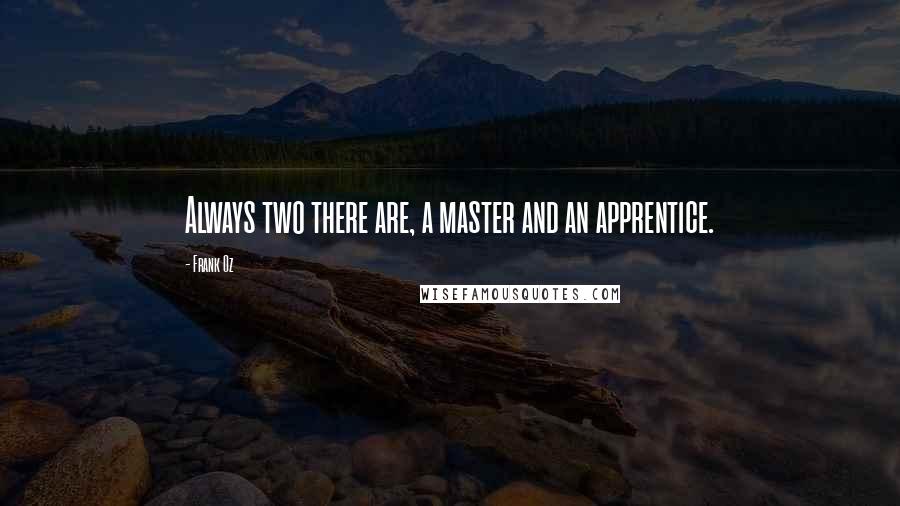 Always two there are, a master and an apprentice.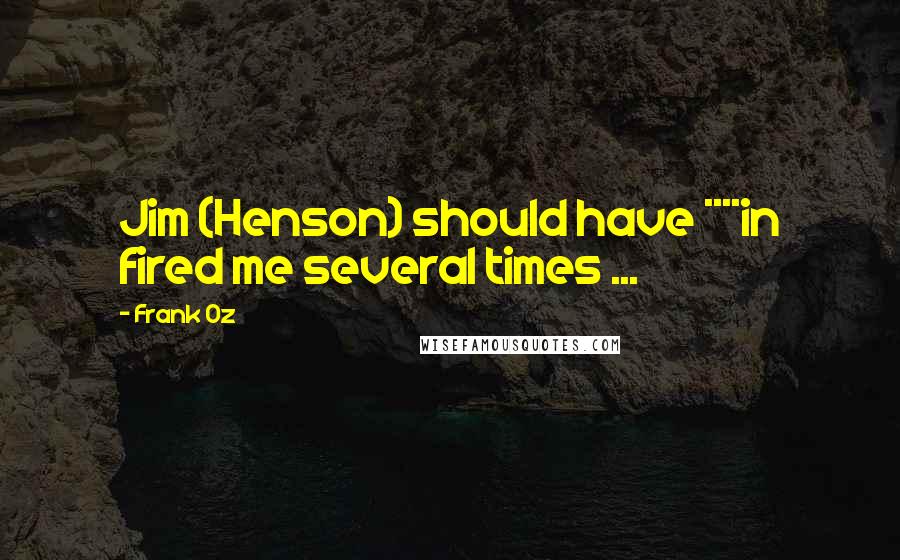 Jim (Henson) should have ****in fired me several times ...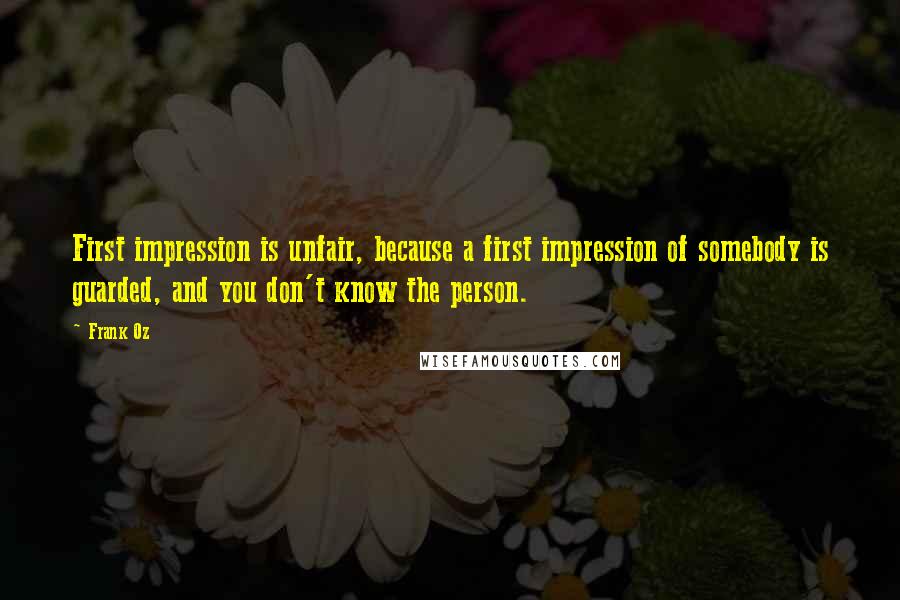 First impression is unfair, because a first impression of somebody is guarded, and you don't know the person.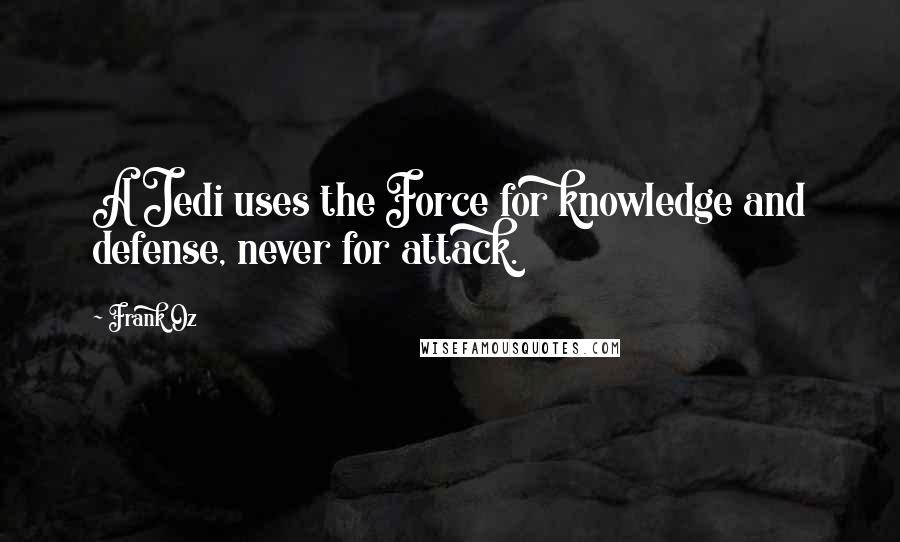 A Jedi uses the Force for knowledge and defense, never for attack.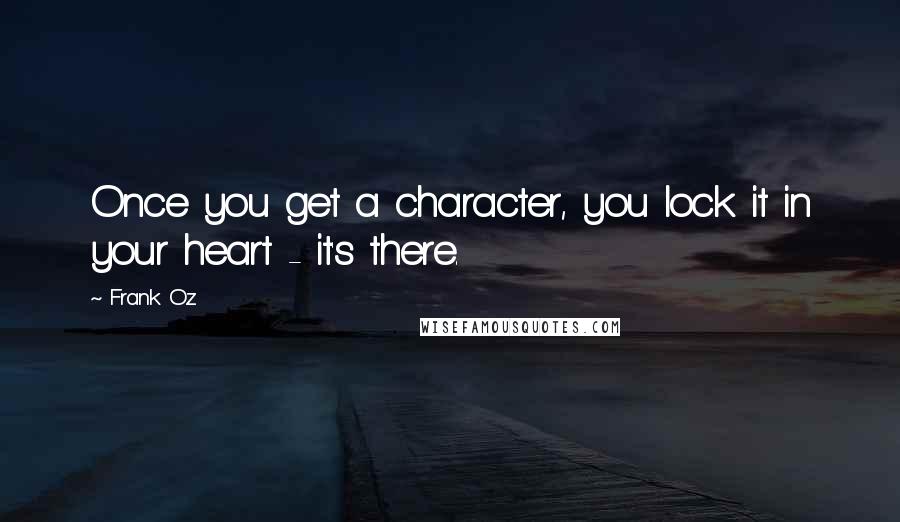 Once you get a character, you lock it in your heart - it's there.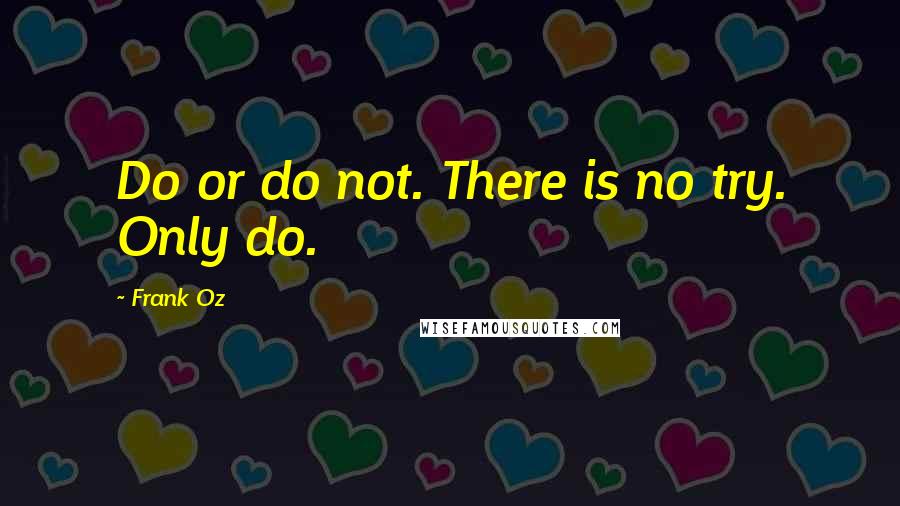 Do or do not. There is no try. Only do.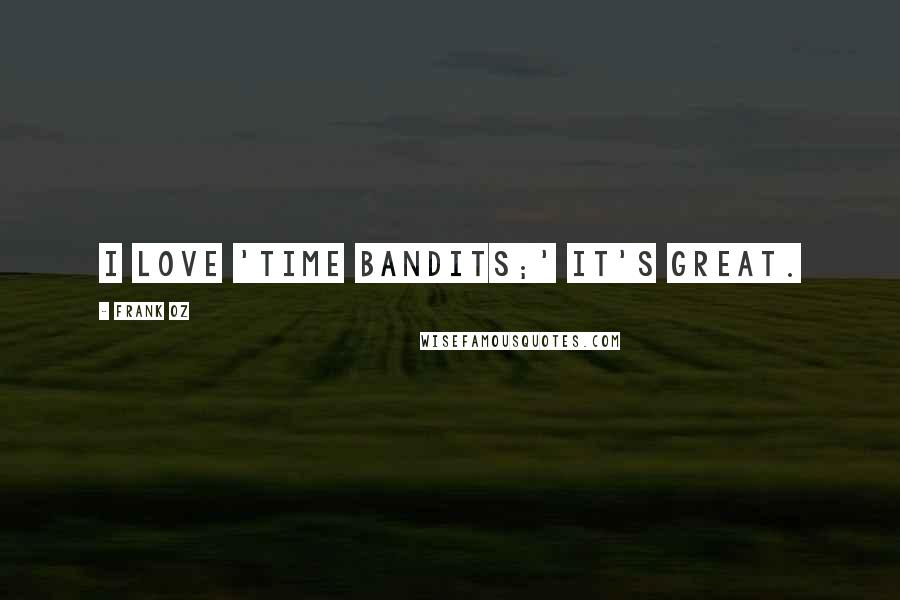 I love 'Time Bandits;' it's great.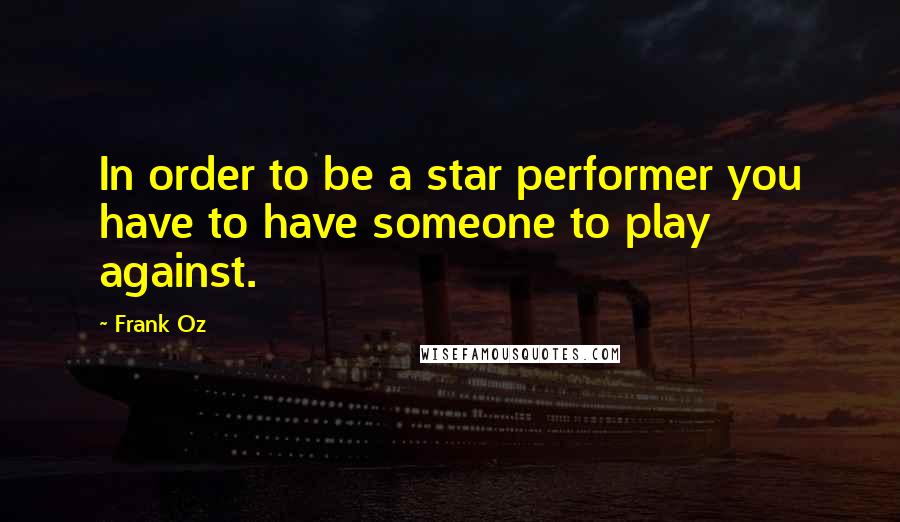 In order to be a star performer you have to have someone to play against.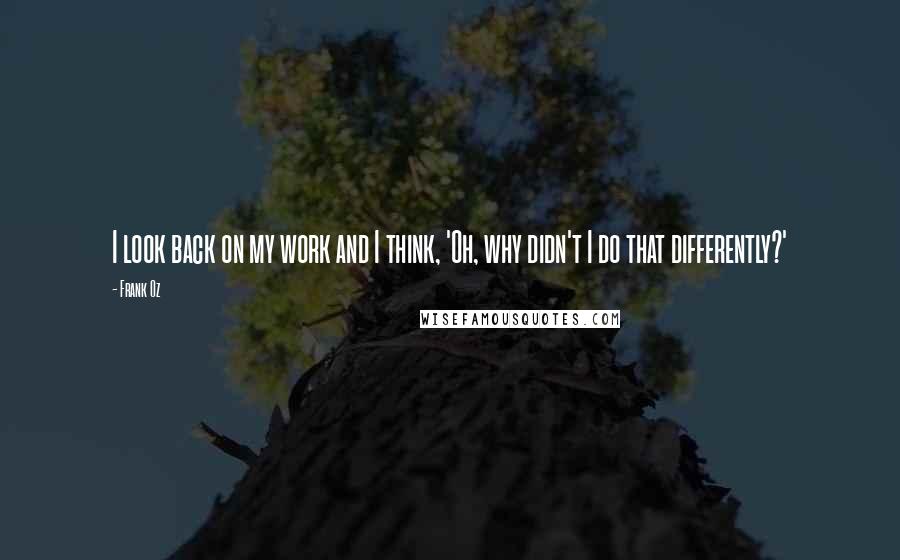 I look back on my work and I think, 'Oh, why didn't I do that differently?'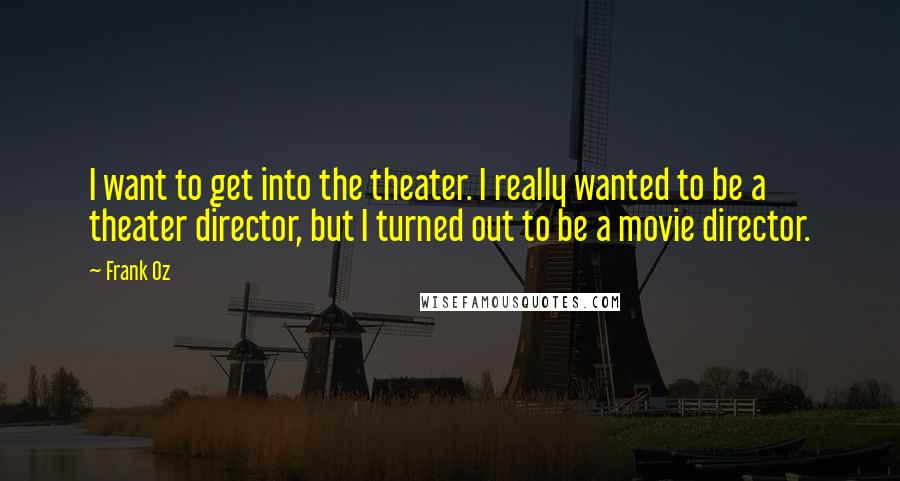 I want to get into the theater. I really wanted to be a theater director, but I turned out to be a movie director.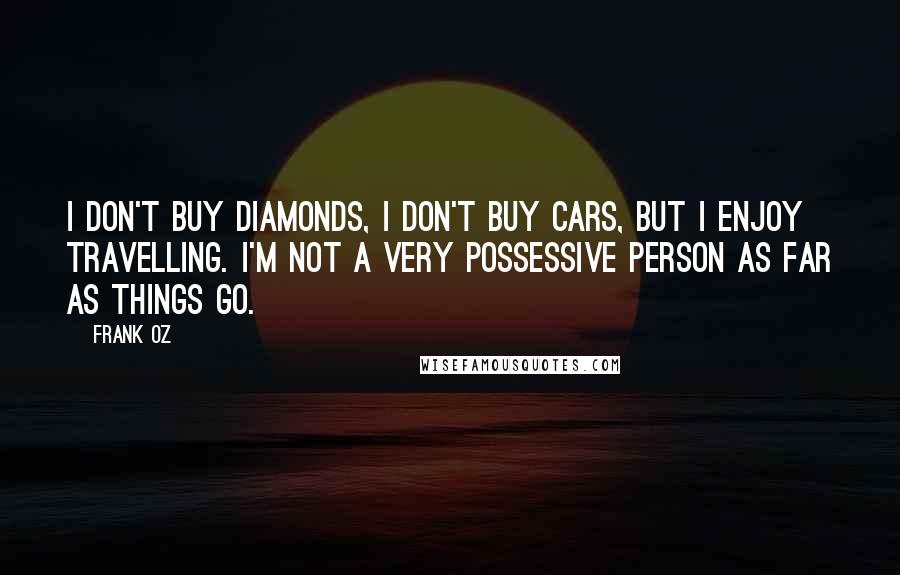 I don't buy diamonds, I don't buy cars, but I enjoy travelling. I'm not a very possessive person as far as things go.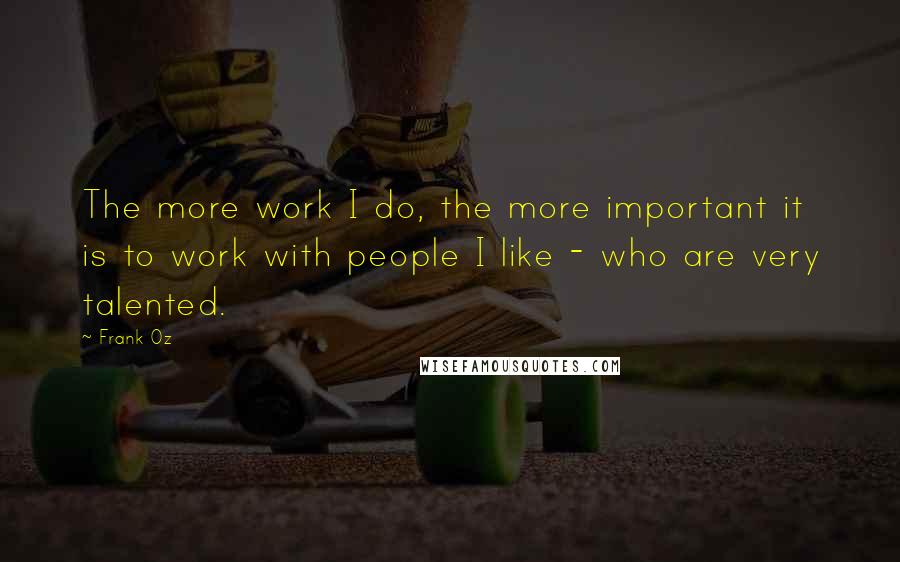 The more work I do, the more important it is to work with people I like - who are very talented.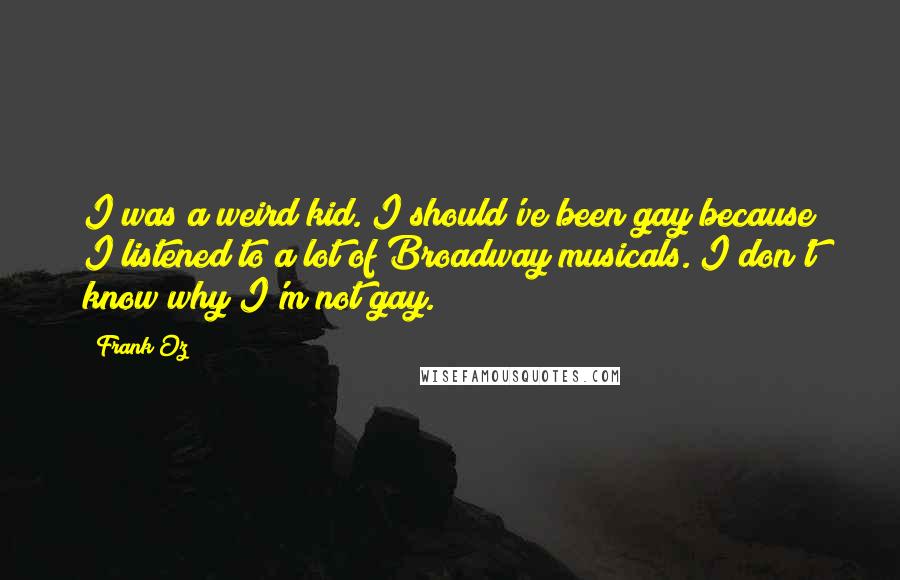 I was a weird kid. I should've been gay because I listened to a lot of Broadway musicals. I don't know why I'm not gay.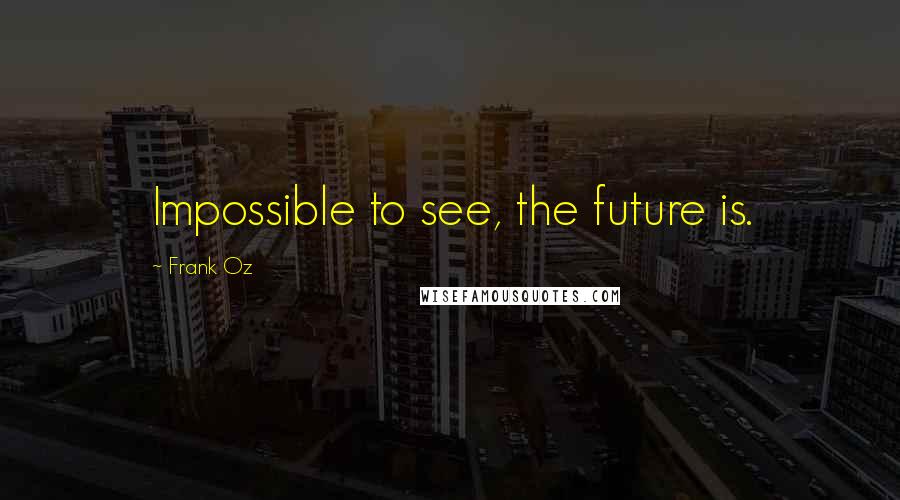 Impossible to see, the future is.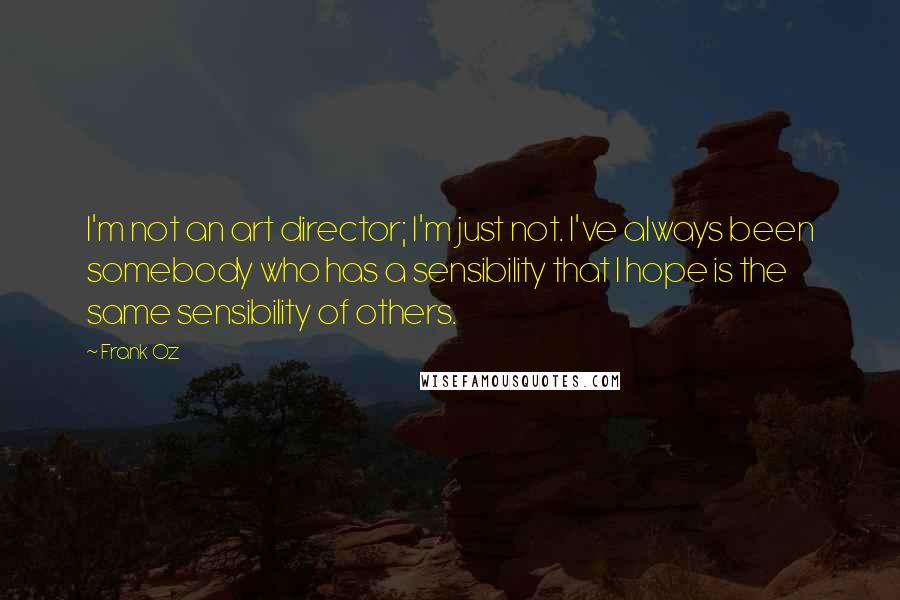 I'm not an art director; I'm just not. I've always been somebody who has a sensibility that I hope is the same sensibility of others.