Love Splash Quotes
Collection of top 6 famous quotes about Love Splash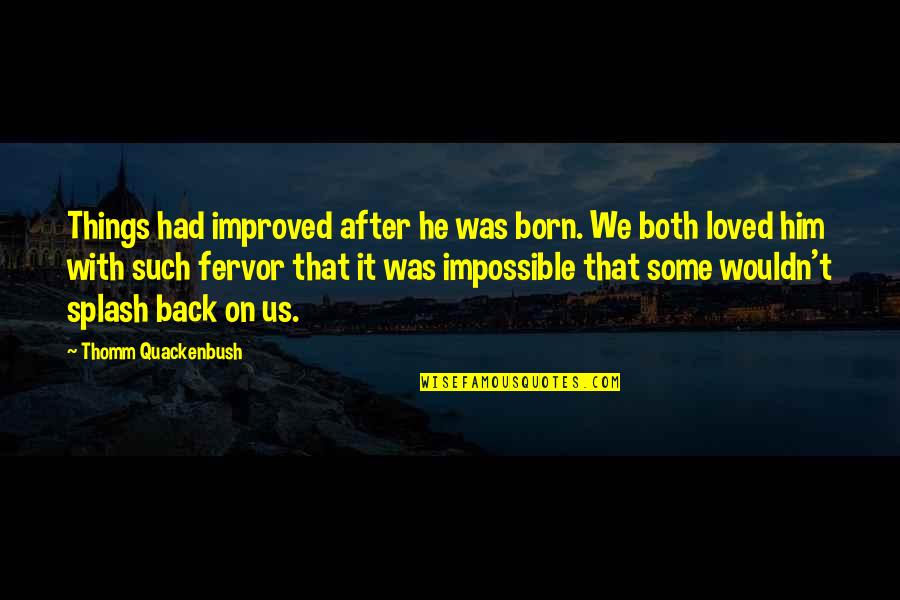 Things had improved after he was born. We both loved him with such fervor that it was impossible that some wouldn't splash back on us.
—
Thomm Quackenbush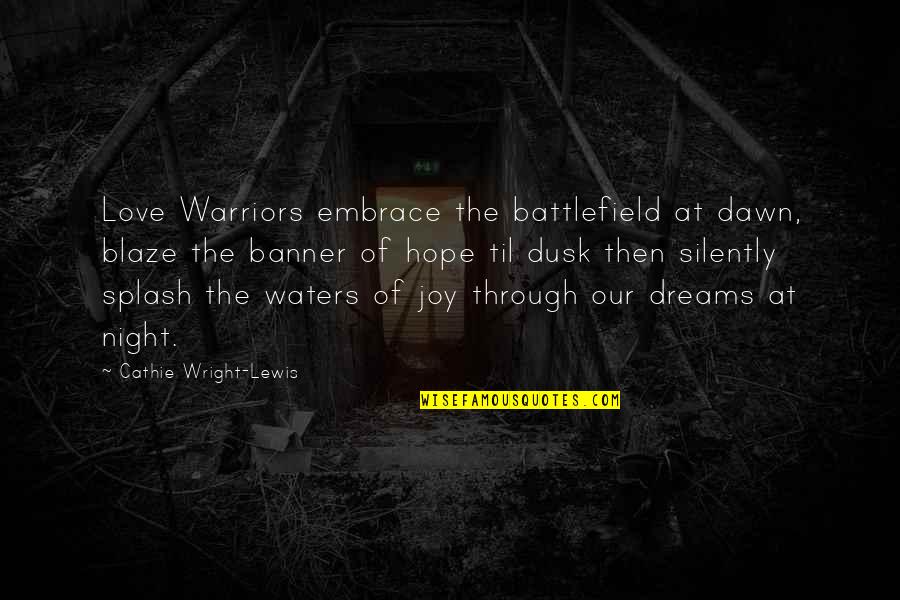 Love Warriors embrace the battlefield at dawn, blaze the banner of hope til dusk then silently splash the waters of joy through our dreams at night.
—
Cathie Wright-Lewis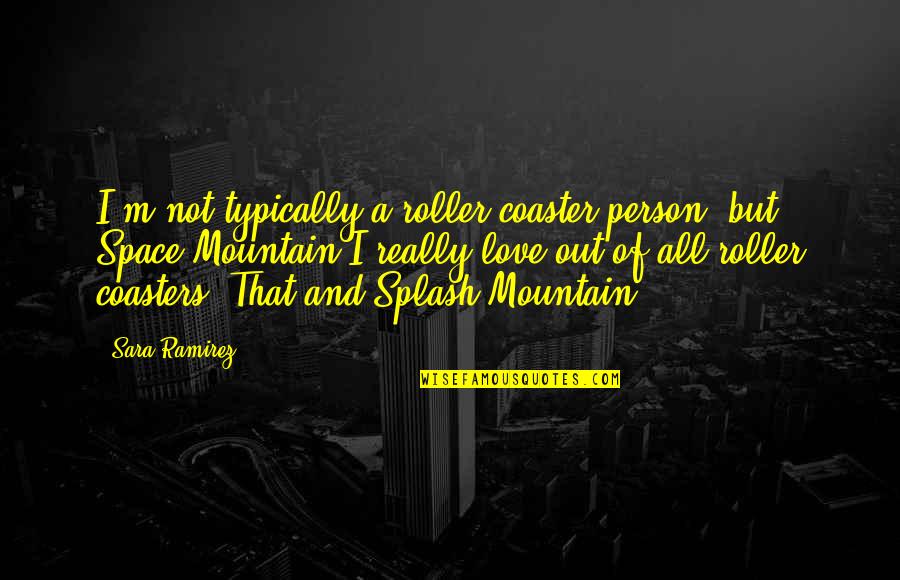 I'm not typically a roller coaster person, but Space Mountain I really love out of all roller coasters. That and Splash Mountain. —
Sara Ramirez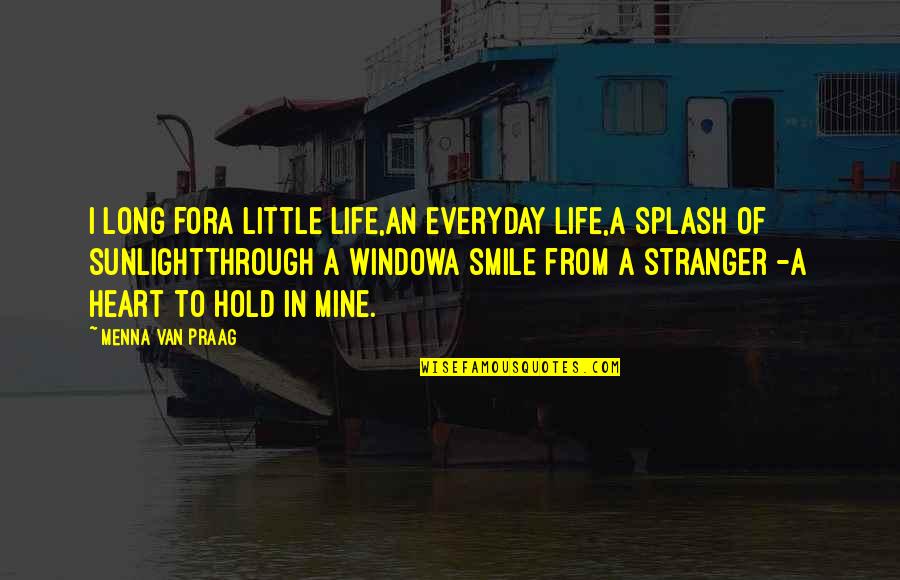 I long for
a little life,
an everyday life,
a splash of sunlight
through a window
a smile from a stranger -
a heart to hold in mine. —
Menna Van Praag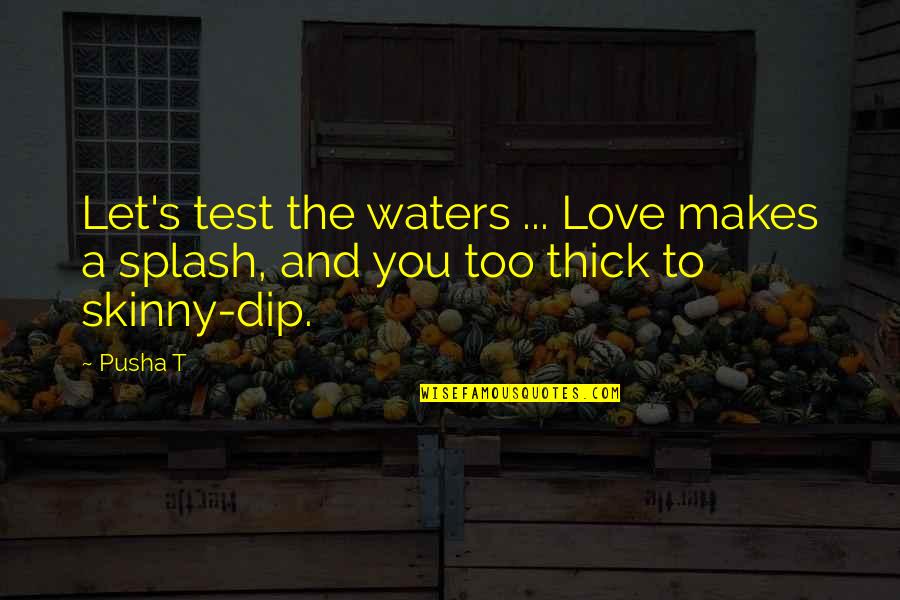 Let's test the waters ...
Love makes a splash, and you too thick to skinny-dip. —
Pusha T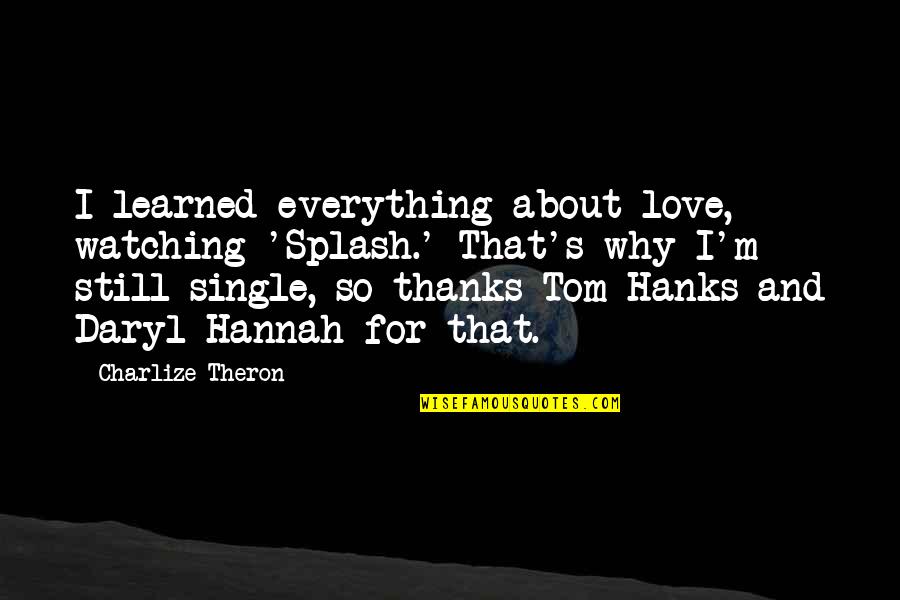 I learned everything about love, watching 'Splash.' That's why I'm still single, so thanks Tom Hanks and Daryl Hannah for that. —
Charlize Theron