Donald Bradman Quotes
Top 8 wise famous quotes and sayings by Donald Bradman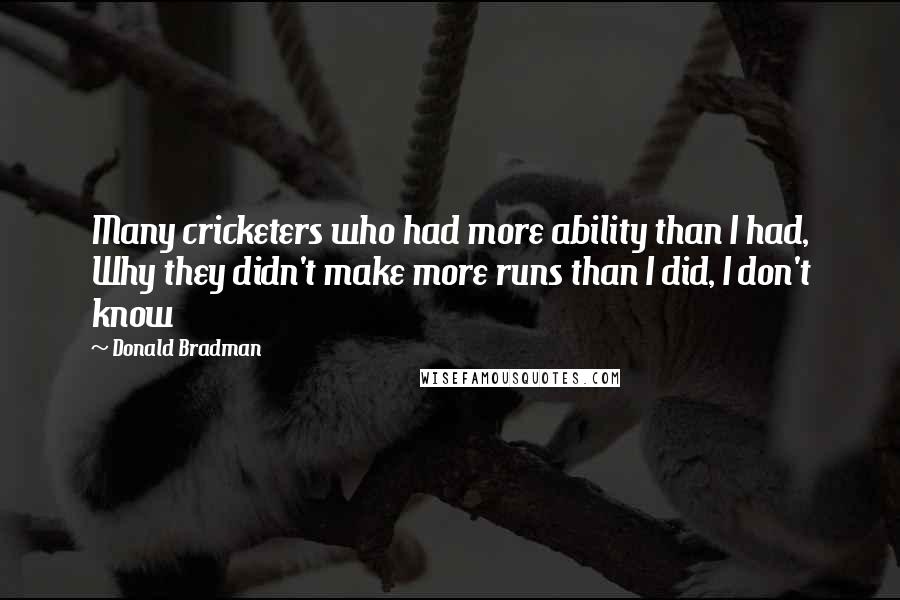 Many cricketers who had more ability than I had, Why they didn't make more runs than I did, I don't know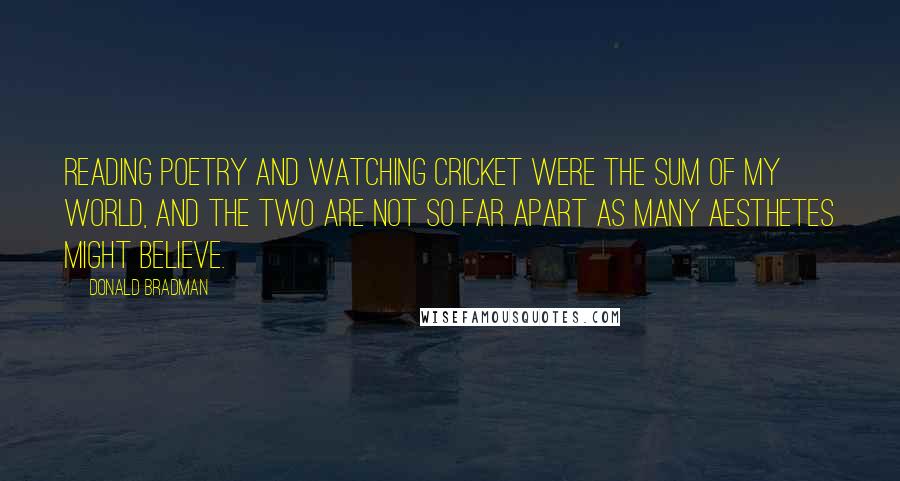 Reading poetry and watching cricket were the sum of my world, and the two are not so far apart as many aesthetes might believe.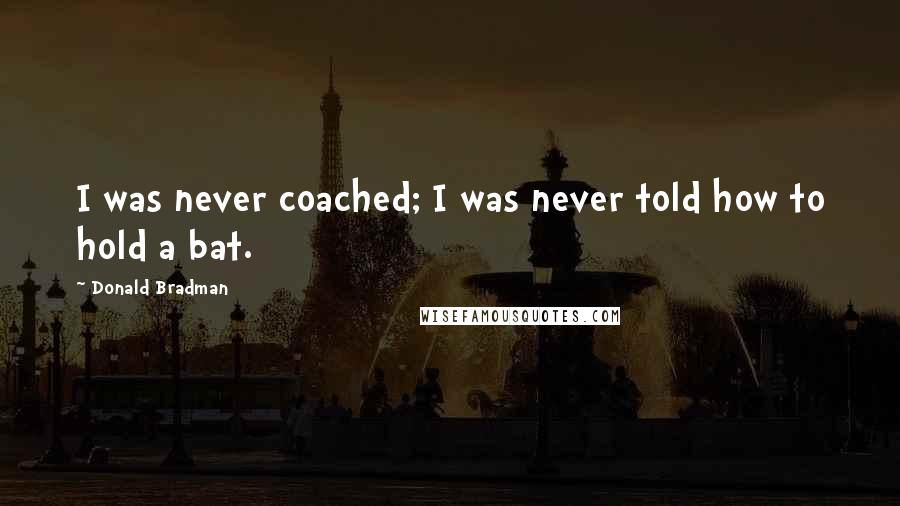 I was never coached; I was never told how to hold a bat.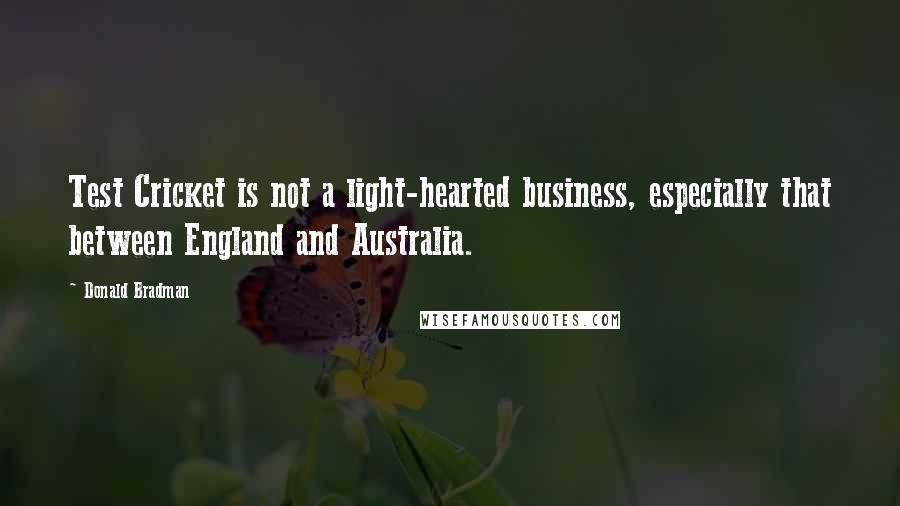 Test Cricket is not a light-hearted business, especially that between England and Australia.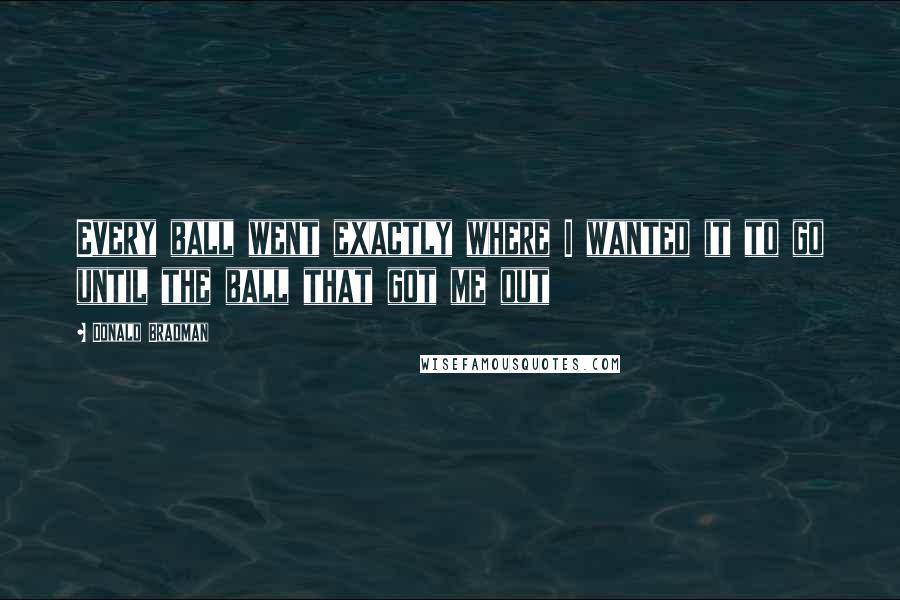 Every ball went exactly where I wanted it to go until the ball that got me out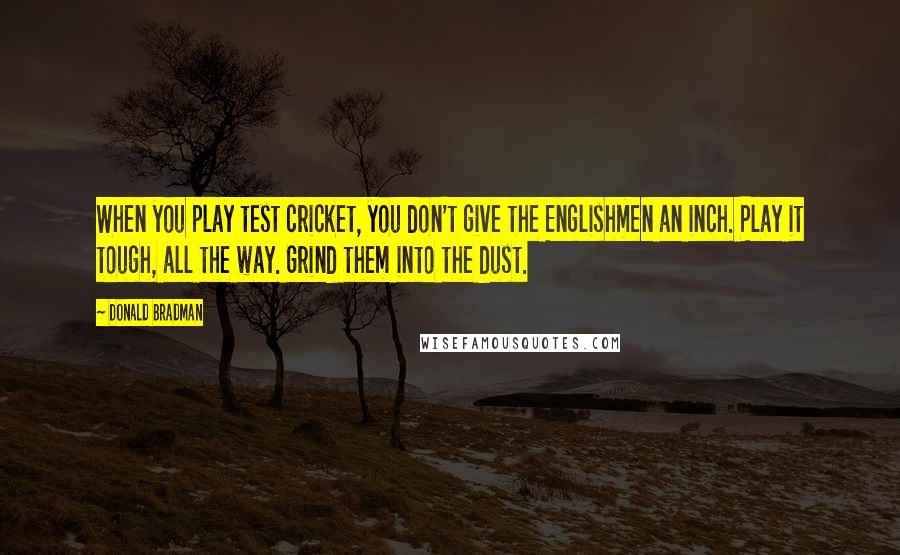 When you play test cricket, you don't give the Englishmen an inch. Play it tough, all the way. Grind them into the dust.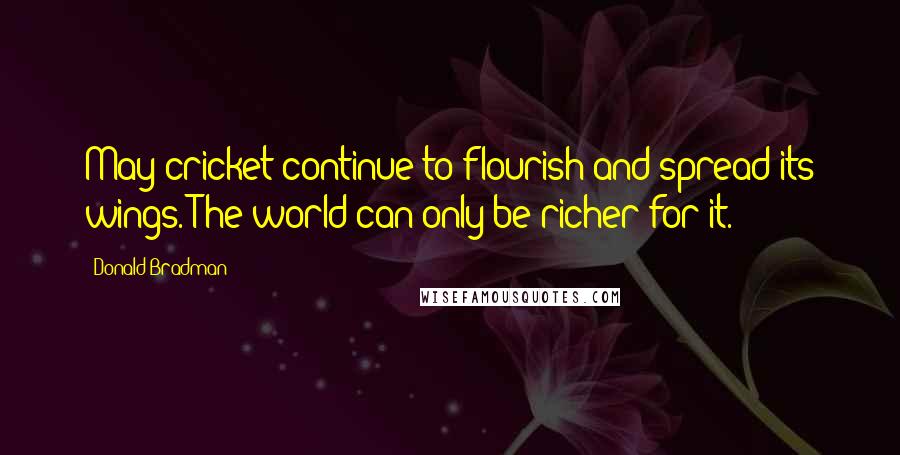 May cricket continue to flourish and spread its wings. The world can only be richer for it.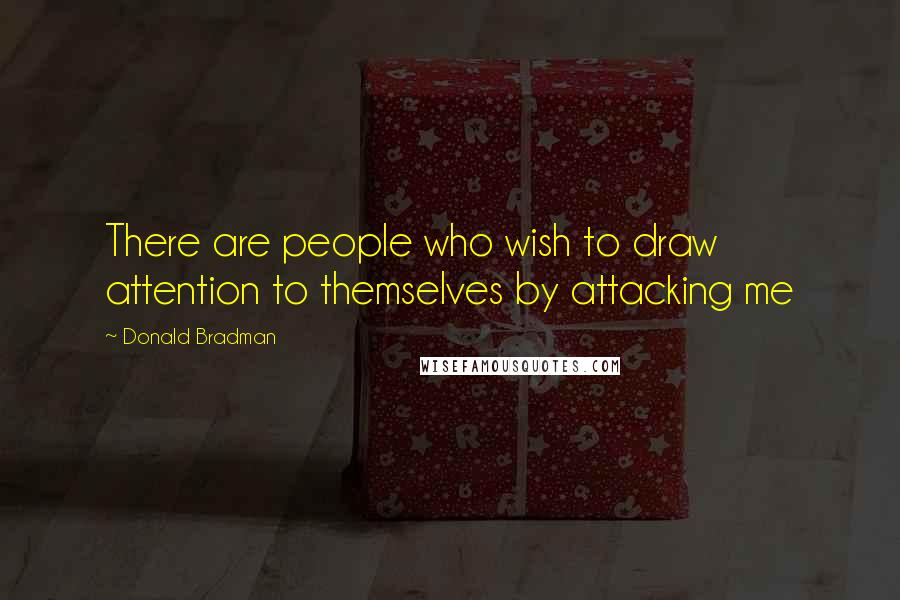 There are people who wish to draw attention to themselves by attacking me