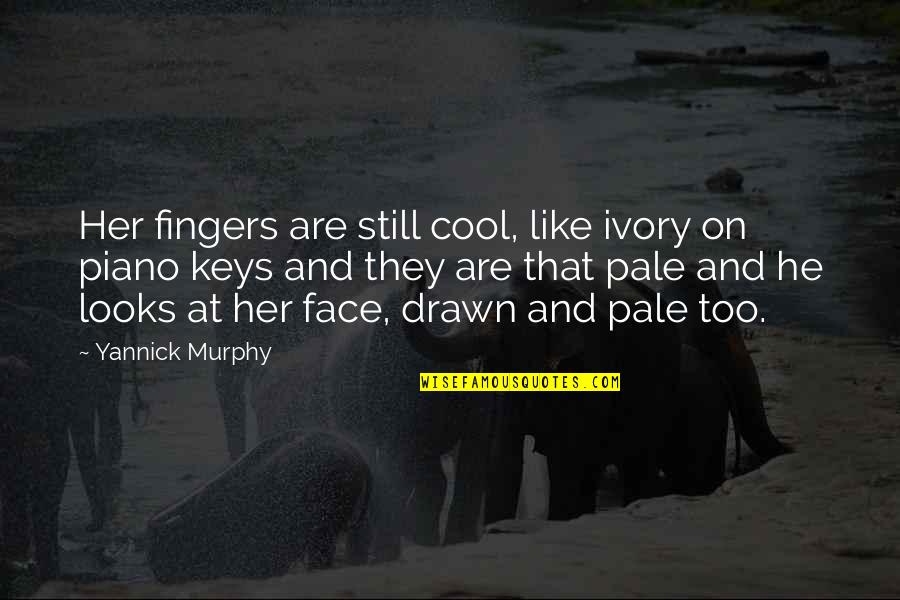 Her fingers are still cool, like ivory on piano keys and they are that pale and he looks at her face, drawn and pale too.
—
Yannick Murphy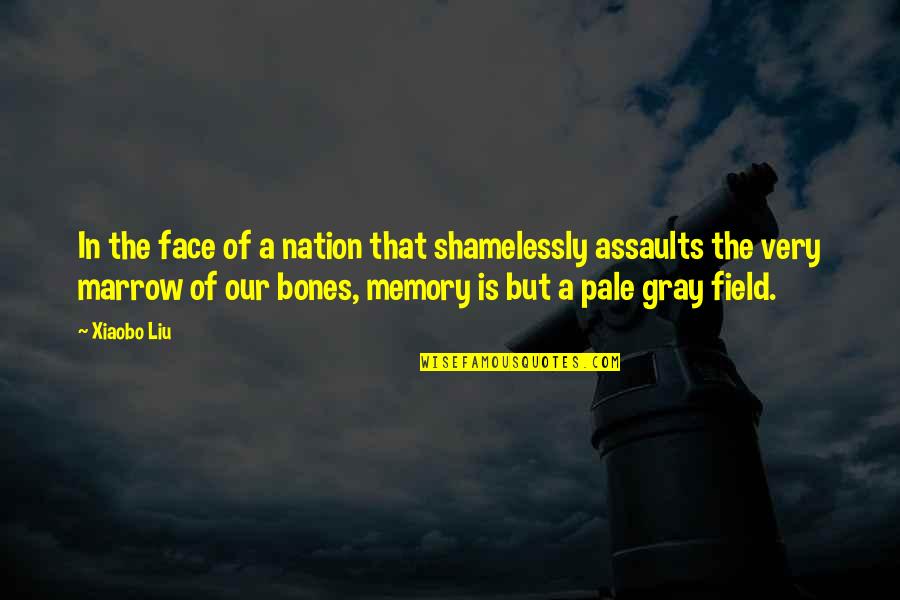 In the face of a nation that shamelessly assaults the very marrow of our bones, memory is but a pale gray field.
—
Xiaobo Liu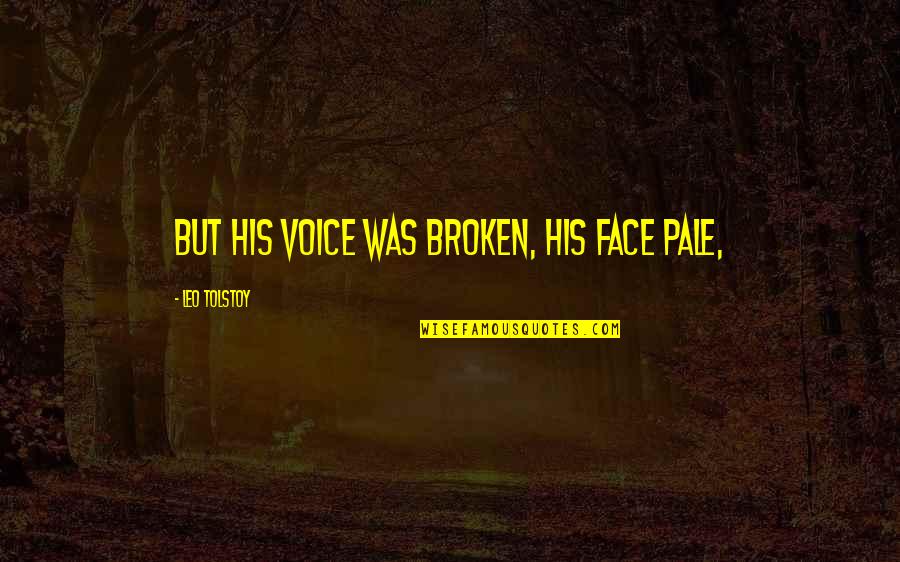 But his voice was broken, his face pale,
—
Leo Tolstoy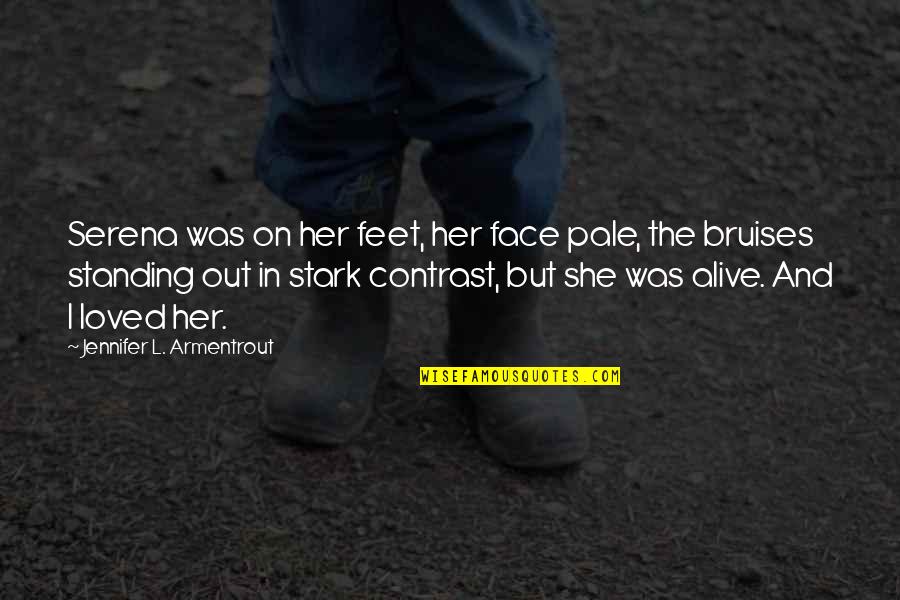 Serena was on her feet, her face pale, the bruises standing out in stark contrast, but she was alive. And I loved her.
—
Jennifer L. Armentrout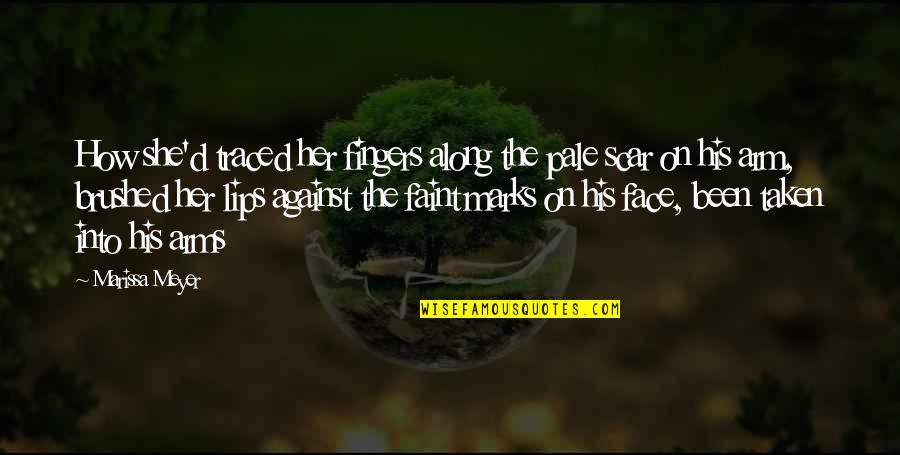 How she'd traced her fingers along the pale scar on his arm, brushed her lips against the faint marks on his face, been taken into his arms
—
Marissa Meyer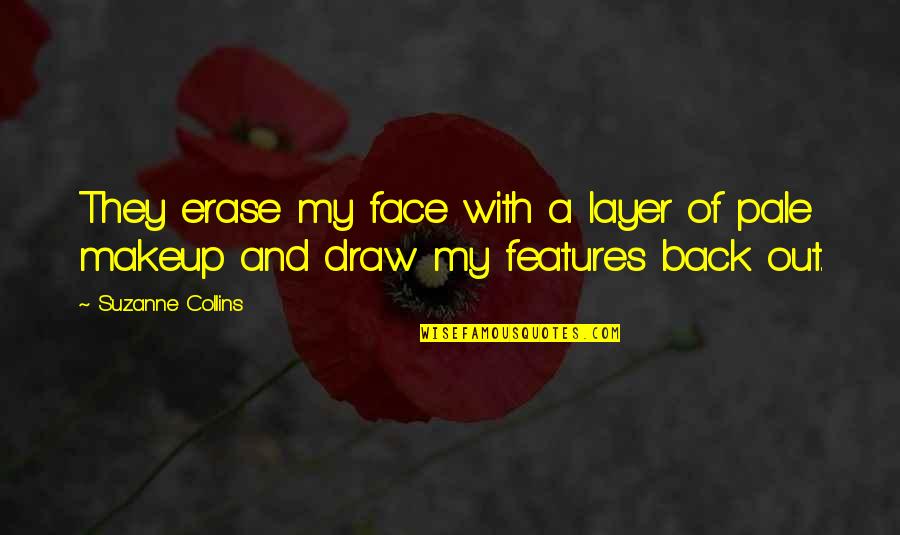 They erase my face with a layer of pale makeup and draw my features back out.
—
Suzanne Collins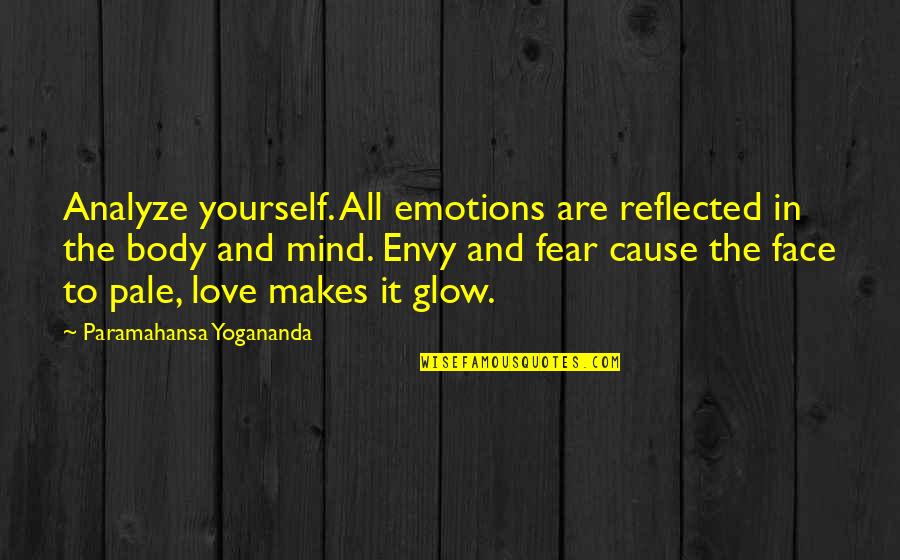 Analyze yourself. All emotions are reflected in the body and mind. Envy and fear cause the face to pale, love makes it glow.
—
Paramahansa Yogananda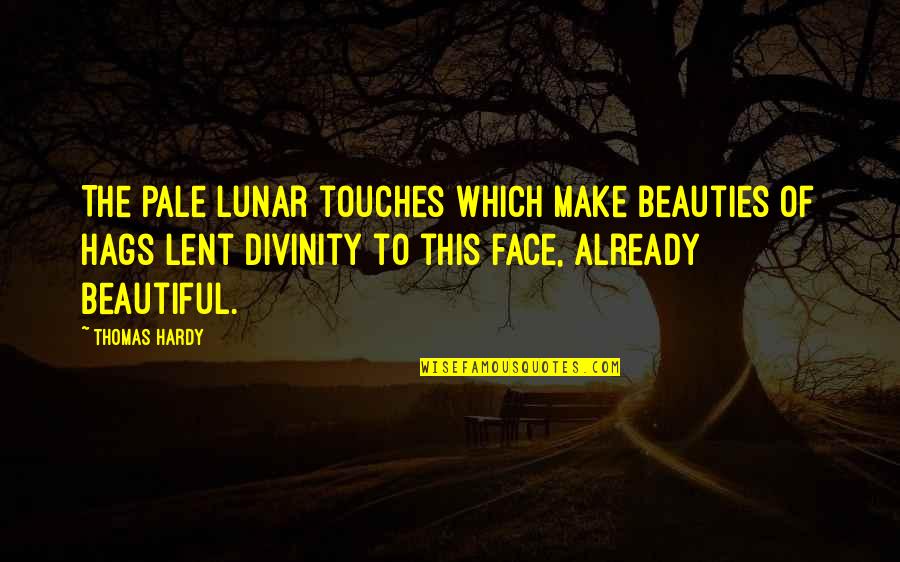 The pale lunar touches which make beauties of hags lent divinity to this face, already beautiful.
—
Thomas Hardy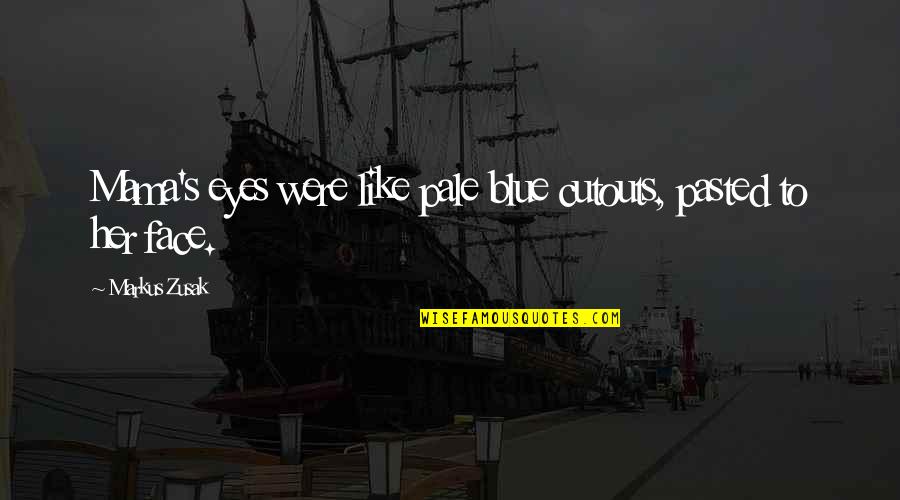 Mama's eyes were like pale blue cutouts, pasted to her face. —
Markus Zusak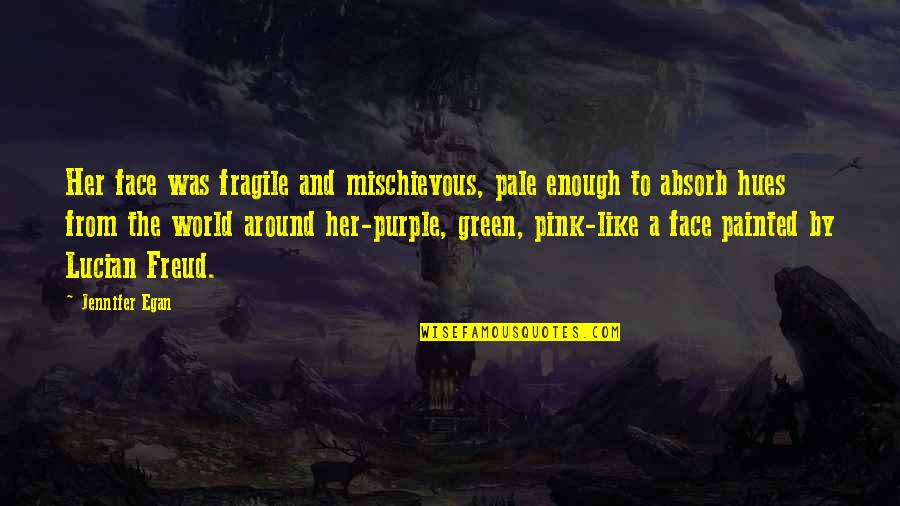 Her face was fragile and mischievous, pale enough to absorb hues from the world around her-purple, green, pink-like a face painted by Lucian Freud. —
Jennifer Egan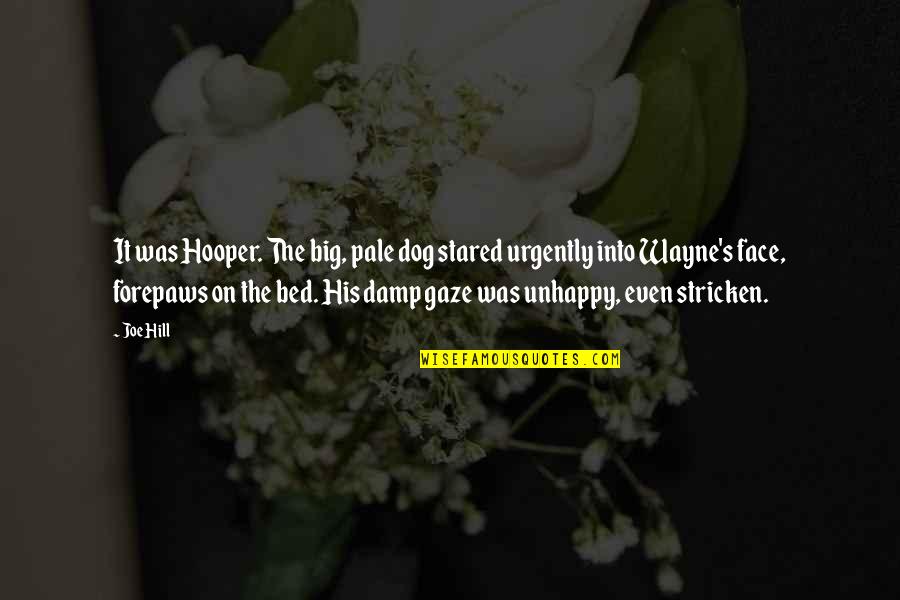 It was Hooper. The big, pale dog stared urgently into Wayne's face, forepaws on the bed. His damp gaze was unhappy, even stricken. —
Joe Hill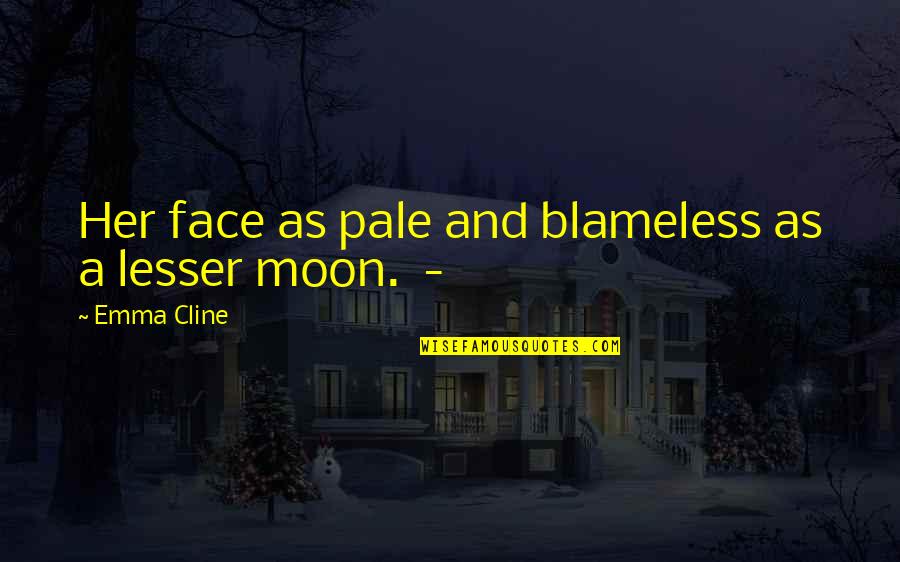 Her face as pale and blameless as a lesser moon. - —
Emma Cline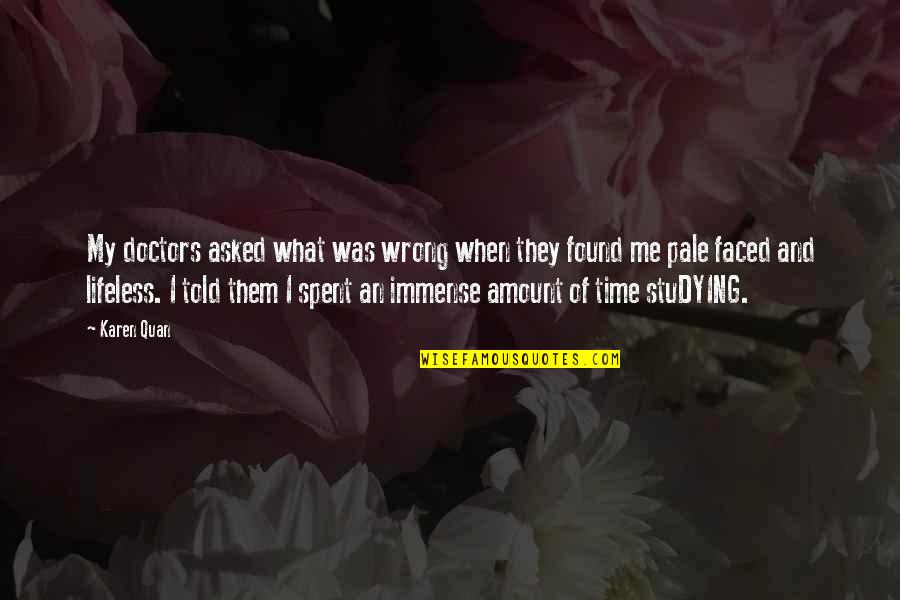 My doctors asked what was wrong when they found me
pale face
d and lifeless. I told them I spent an immense amount of time stuDYING. —
Karen Quan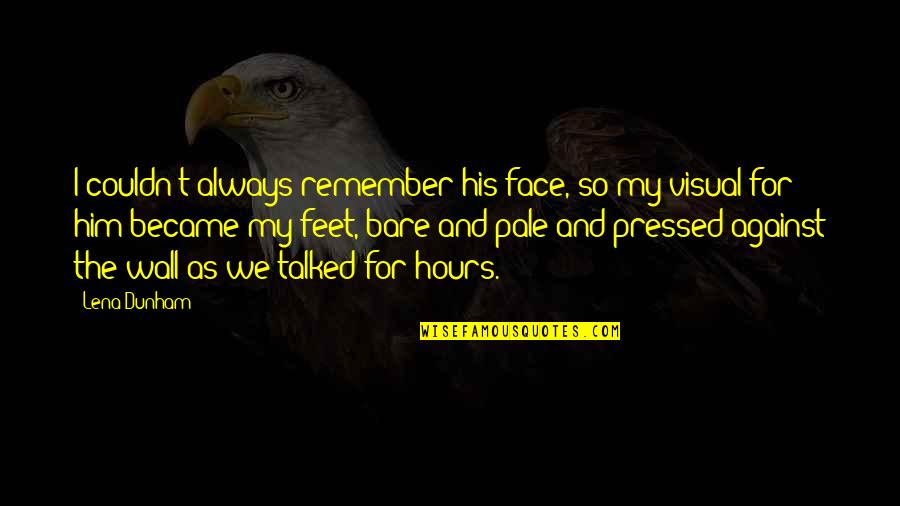 I couldn't always remember his face, so my visual for him became my feet, bare and pale and pressed against the wall as we talked for hours. —
Lena Dunham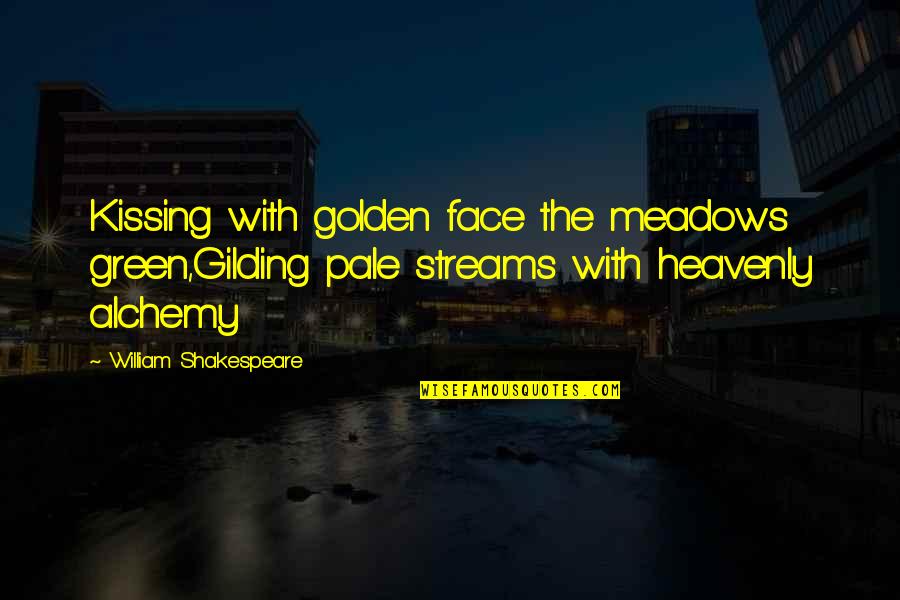 Kissing with golden face the meadows green,
Gilding pale streams with heavenly alchemy —
William Shakespeare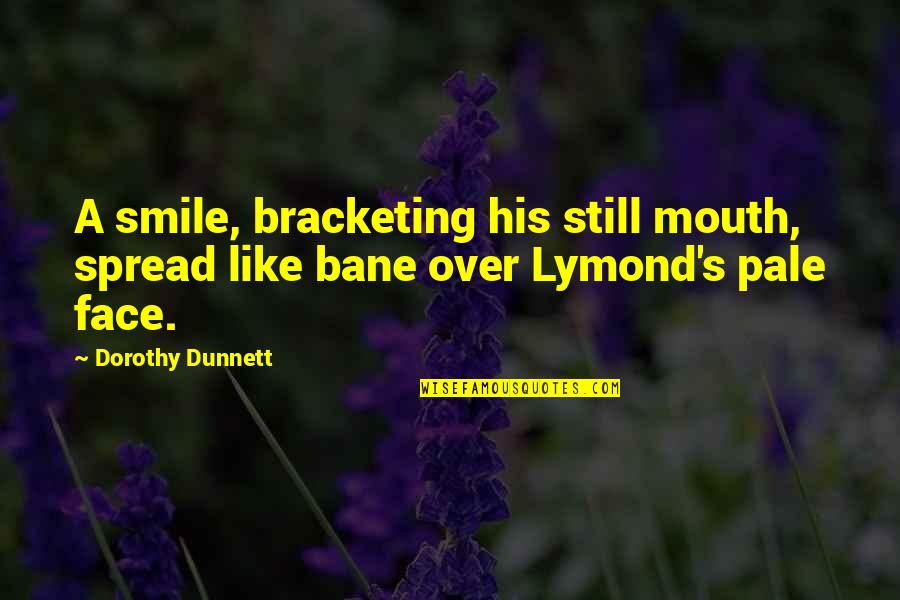 A smile, bracketing his still mouth, spread like bane over Lymond's
pale face
. —
Dorothy Dunnett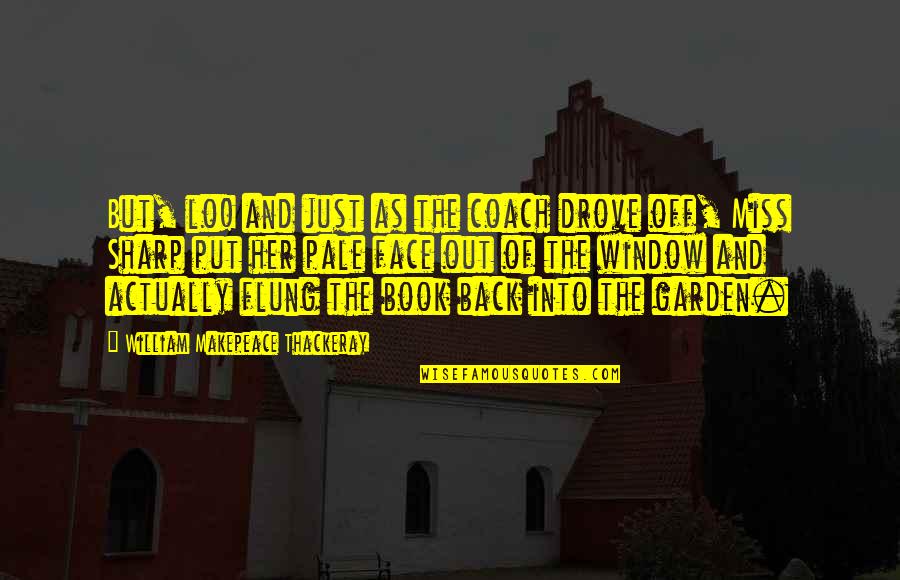 But, lo! and just as the coach drove off, Miss Sharp put her
pale face
out of the window and actually flung the book back into the garden. —
William Makepeace Thackeray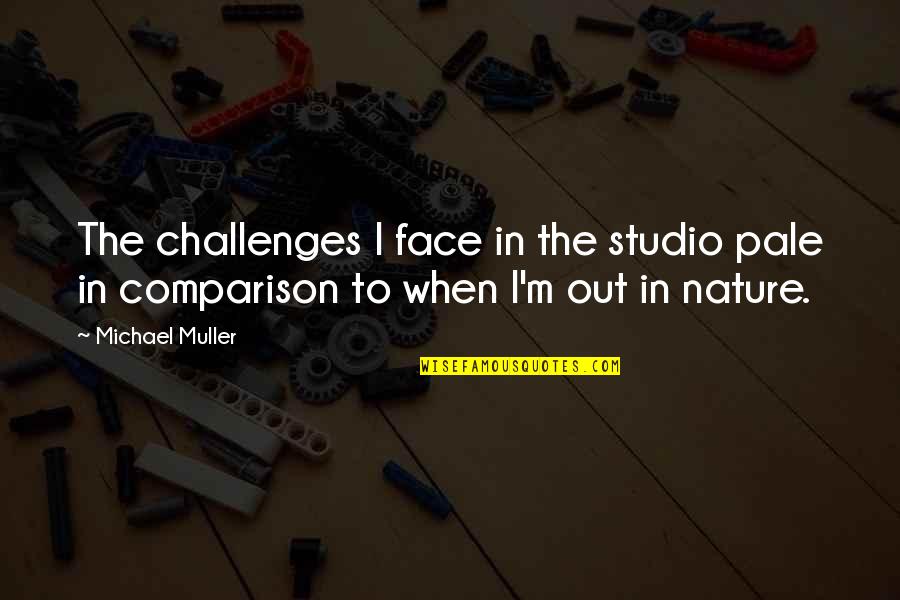 The challenges I face in the studio pale in comparison to when I'm out in nature. —
Michael Muller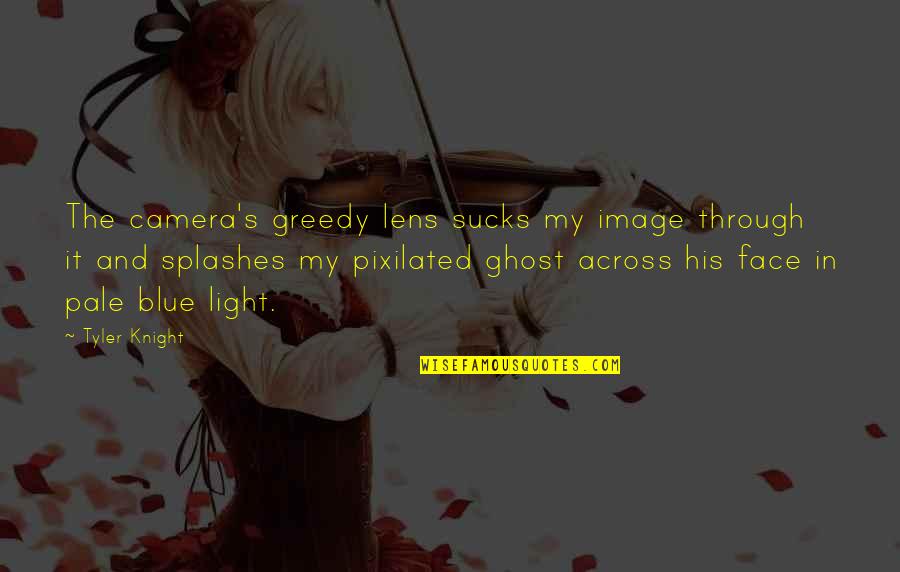 The camera's greedy lens sucks my image through it and splashes my pixilated ghost across his face in pale blue light. —
Tyler Knight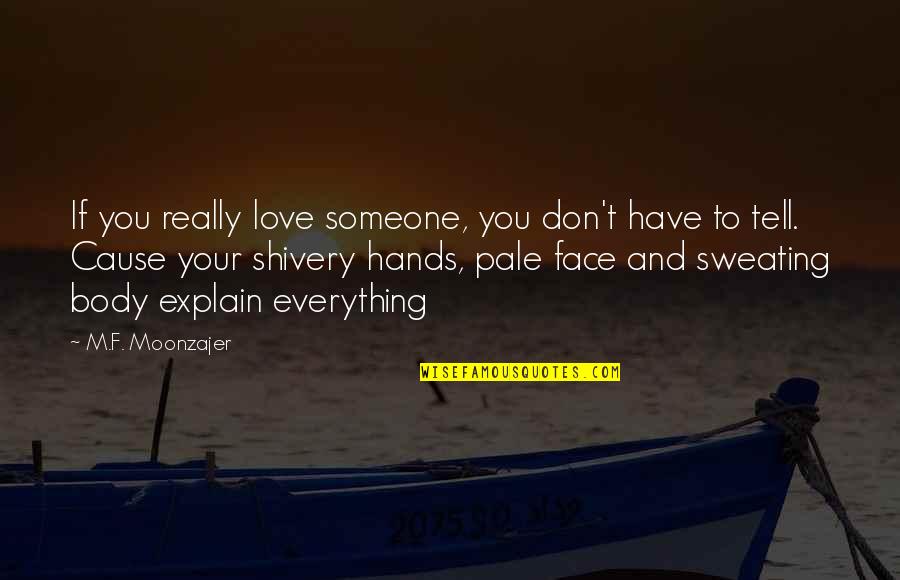 If you really love someone, you don't have to tell. Cause your shivery hands,
pale face
and sweating body explain everything —
M.F. Moonzajer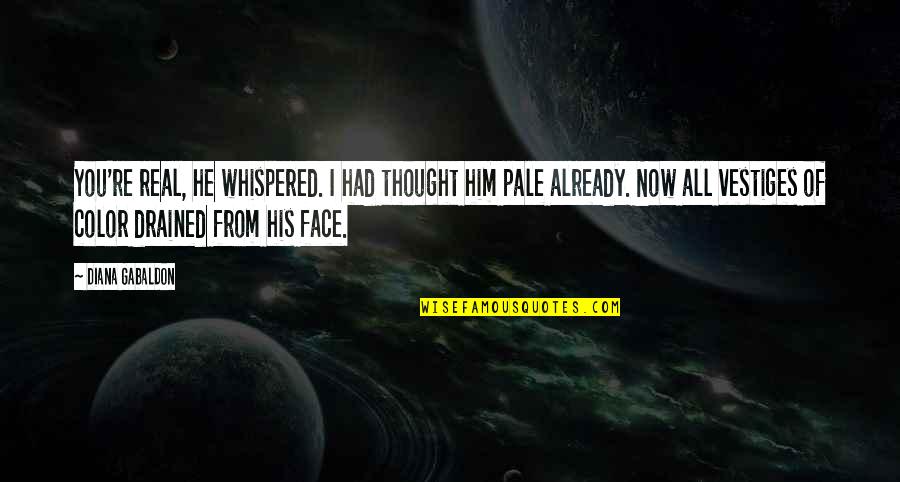 You're real, he whispered. I had thought him pale already. Now all vestiges of color drained from his face. —
Diana Gabaldon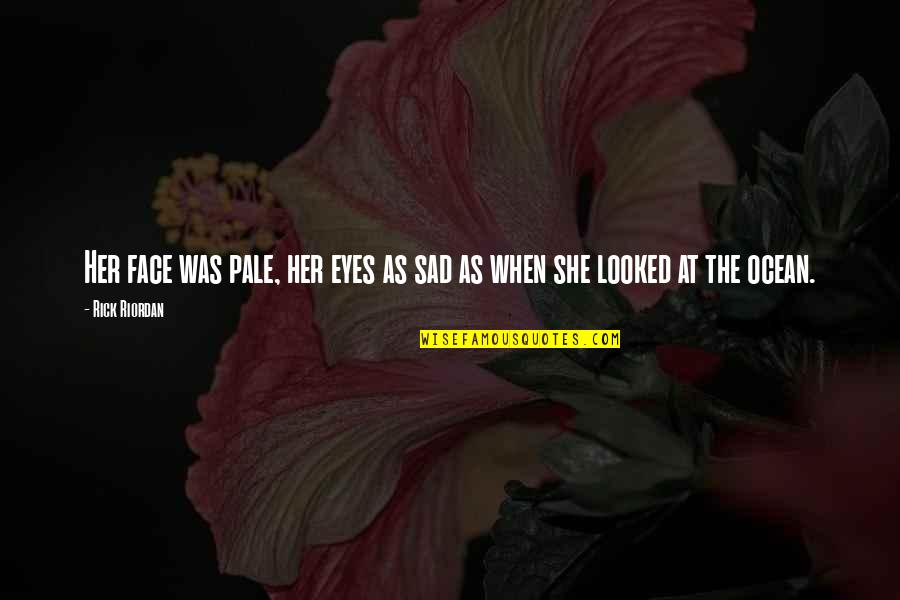 Her face was pale, her eyes as sad as when she looked at the ocean. —
Rick Riordan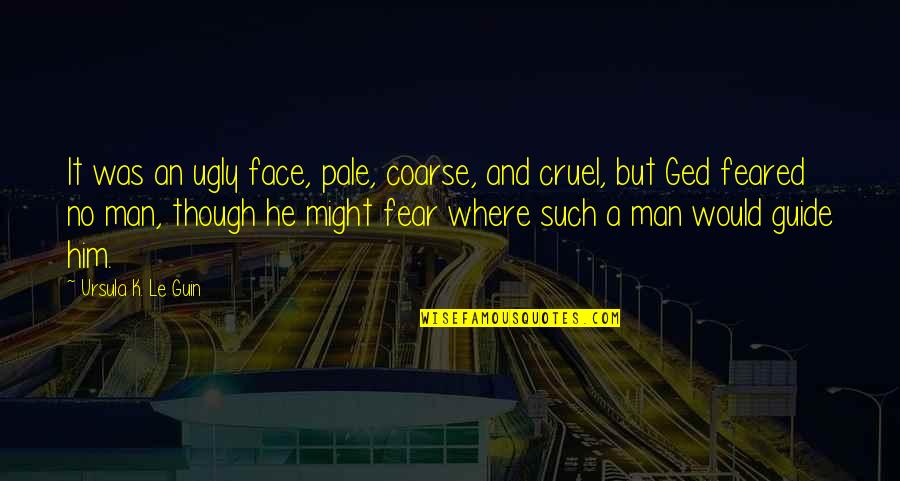 It was an ugly face, pale, coarse, and cruel, but Ged feared no man, though he might fear where such a man would guide him. —
Ursula K. Le Guin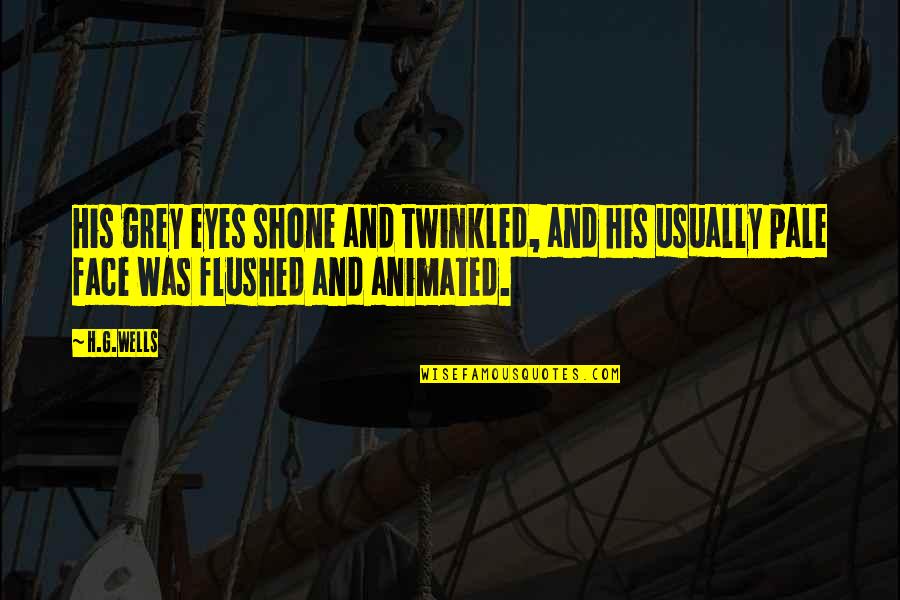 His grey eyes shone and twinkled, and his usually
pale face
was flushed and animated. —
H.G.Wells