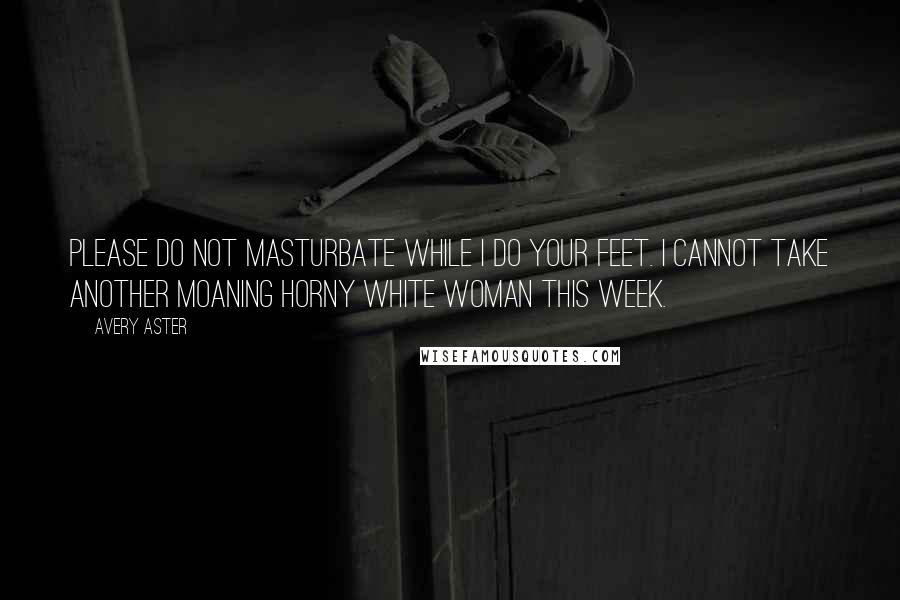 Please do not masturbate while I do your feet. I cannot take another moaning horny white woman this week.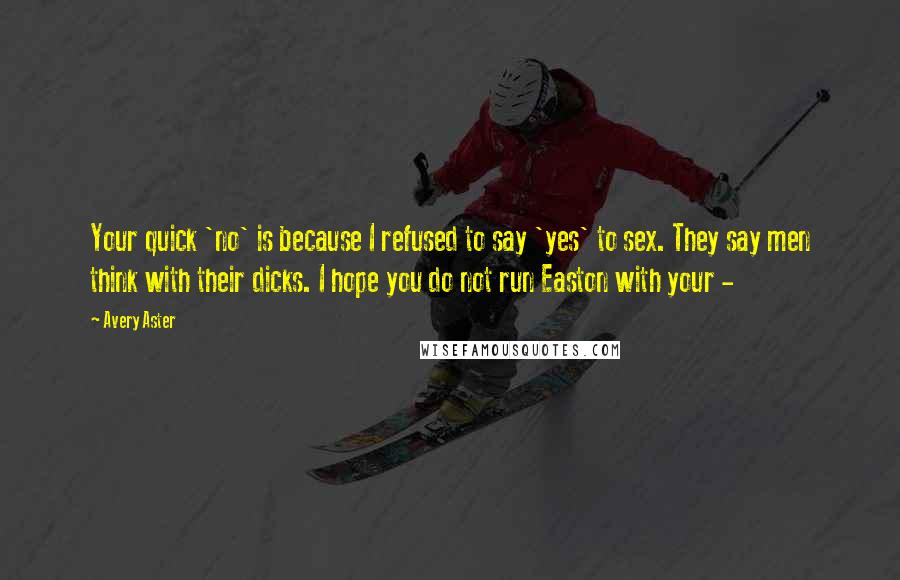 Your quick 'no' is because I refused to say 'yes' to sex. They say men think with their dicks. I hope you do not run Easton with your -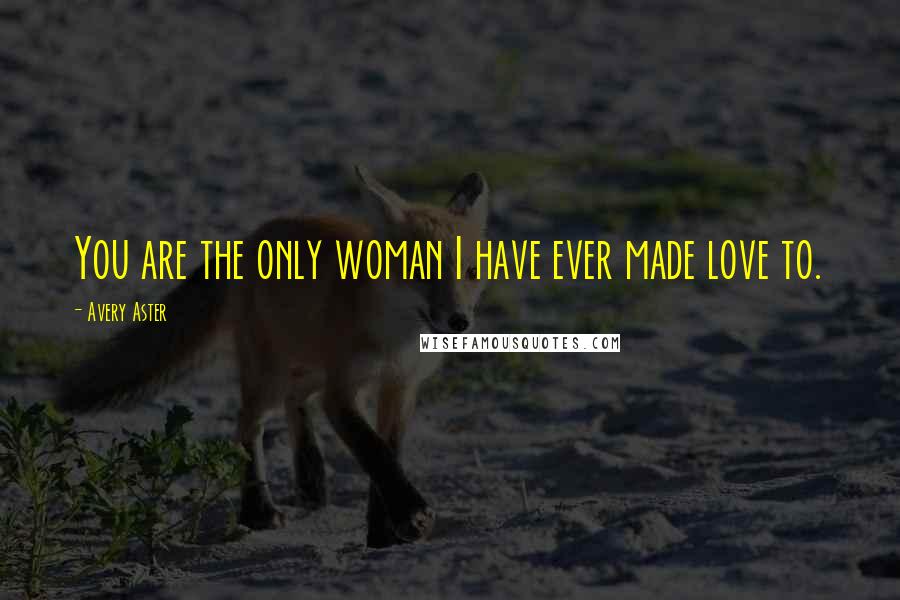 You are the only woman I have ever made love to.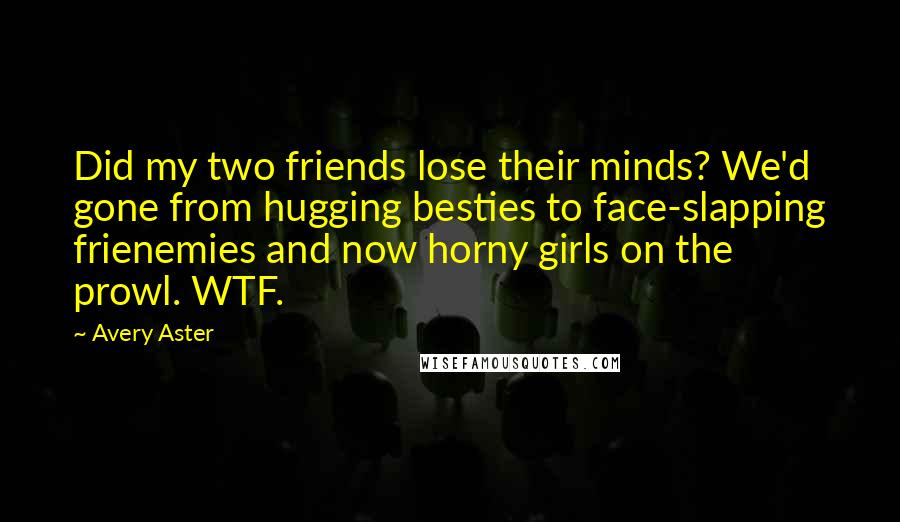 Did my two friends lose their minds? We'd gone from hugging besties to face-slapping frienemies and now horny girls on the prowl. WTF.