Basketball Points Quotes
Collection of top 10 famous quotes about Basketball Points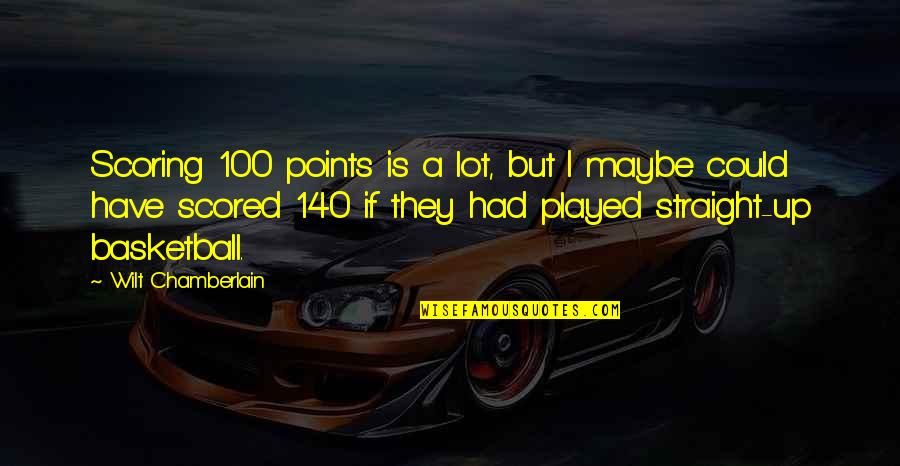 Scoring 100 points is a lot, but I maybe could have scored 140 if they had played straight-up basketball.
—
Wilt Chamberlain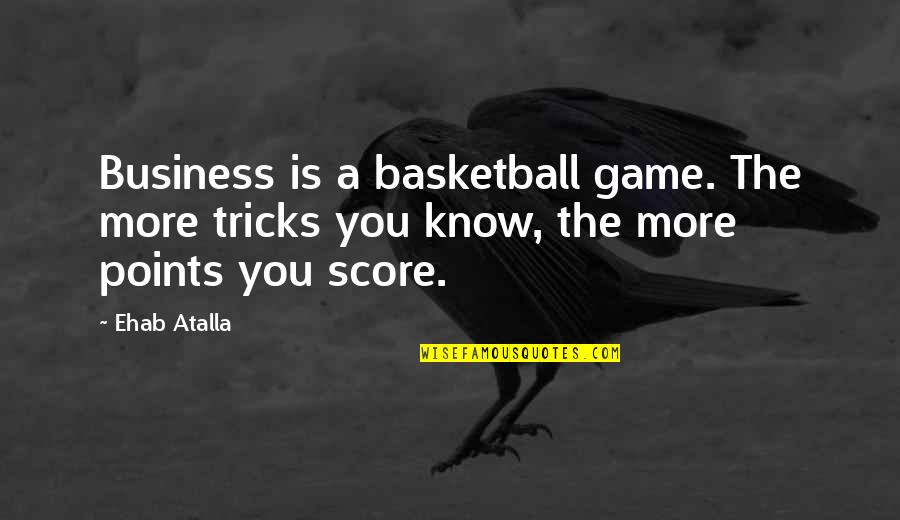 Business is a basketball game. The more tricks you know, the more points you score.
—
Ehab Atalla
After Michael Jordan had scored a play-off record 69 points - I'll always remember this as the night Michael and I combined to score 70 points.
—
Stacey King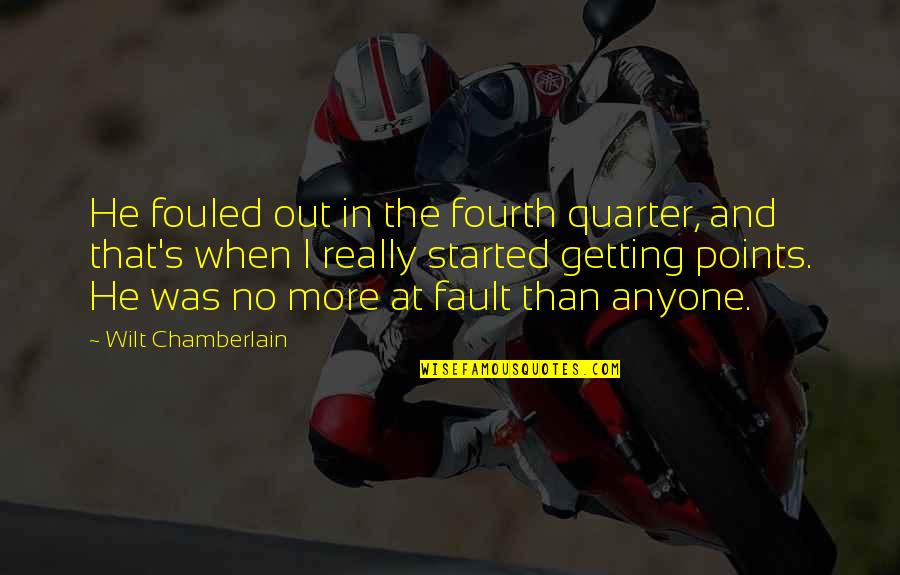 He fouled out in the fourth quarter, and that's when I really started getting points. He was no more at fault than anyone. —
Wilt Chamberlain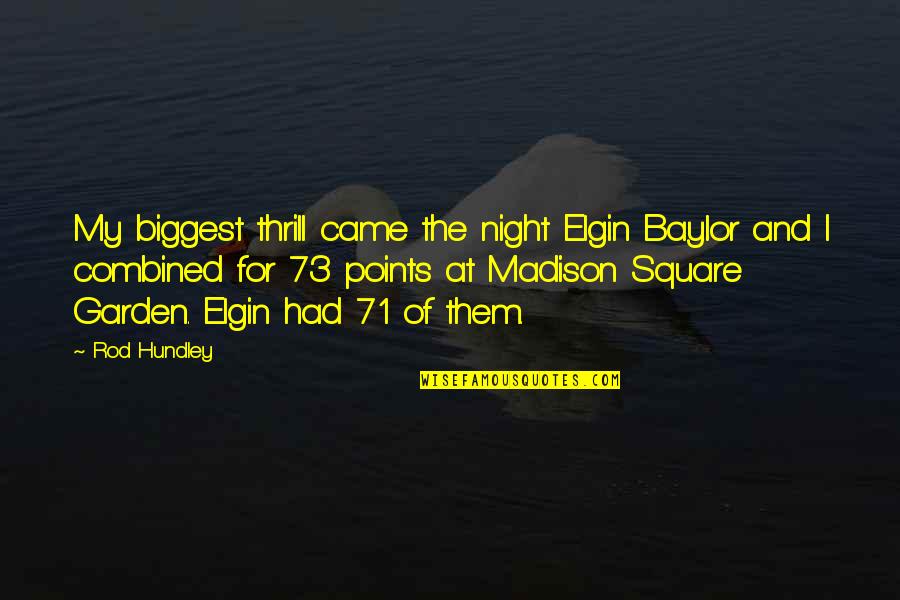 My biggest thrill came the night Elgin Baylor and I combined for 73 points at Madison Square Garden. Elgin had 71 of them. —
Rod Hundley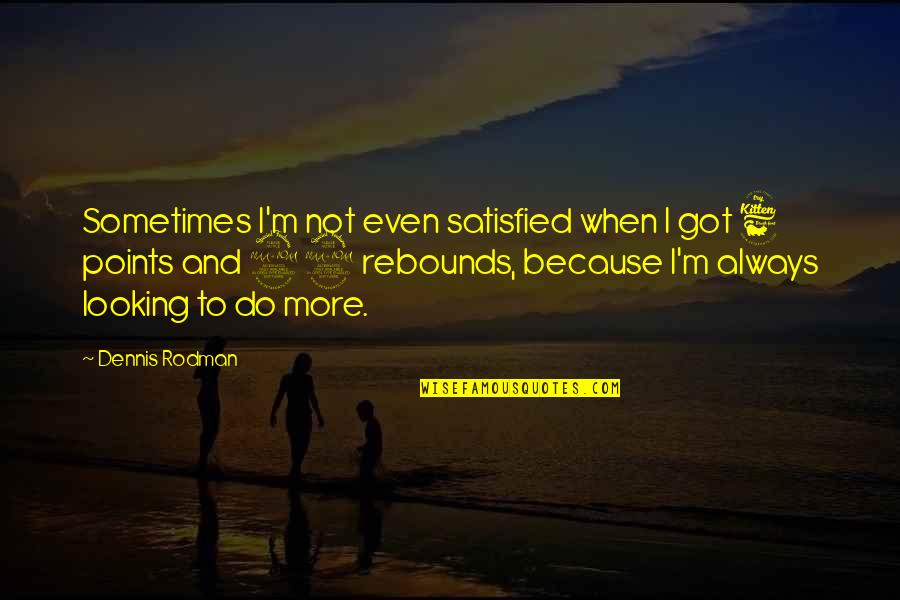 Sometimes I'm not even satisfied when I got 6 points and 22 rebounds, because I'm always looking to do more. —
Dennis Rodman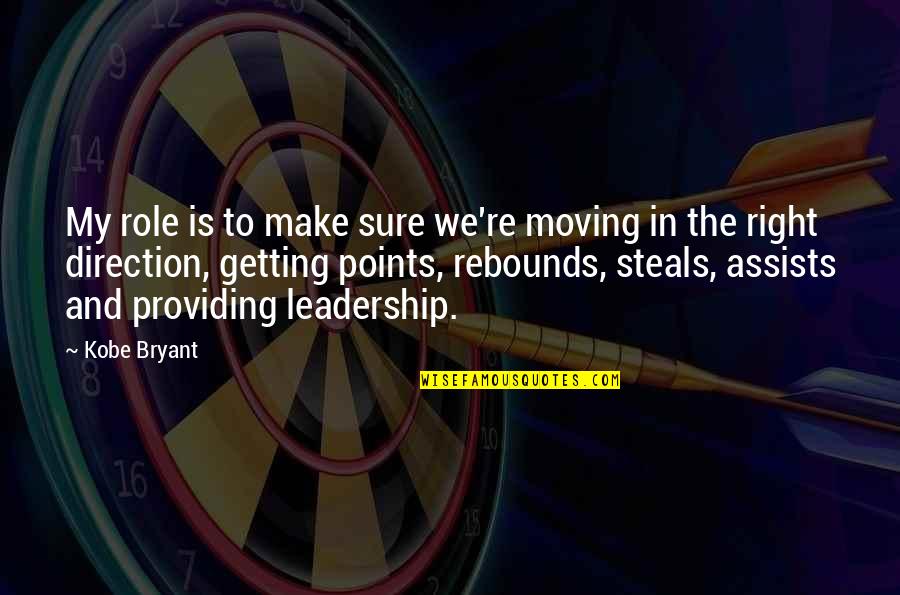 My role is to make sure we're moving in the right direction, getting points, rebounds, steals, assists and providing leadership. —
Kobe Bryant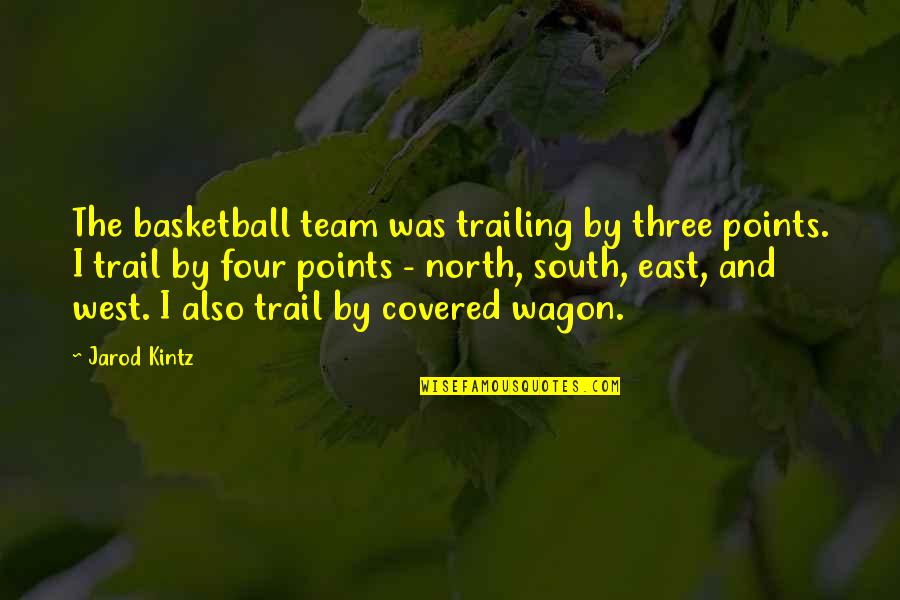 The basketball team was trailing by three points. I trail by four points - north, south, east, and west. I also trail by covered wagon. —
Jarod Kintz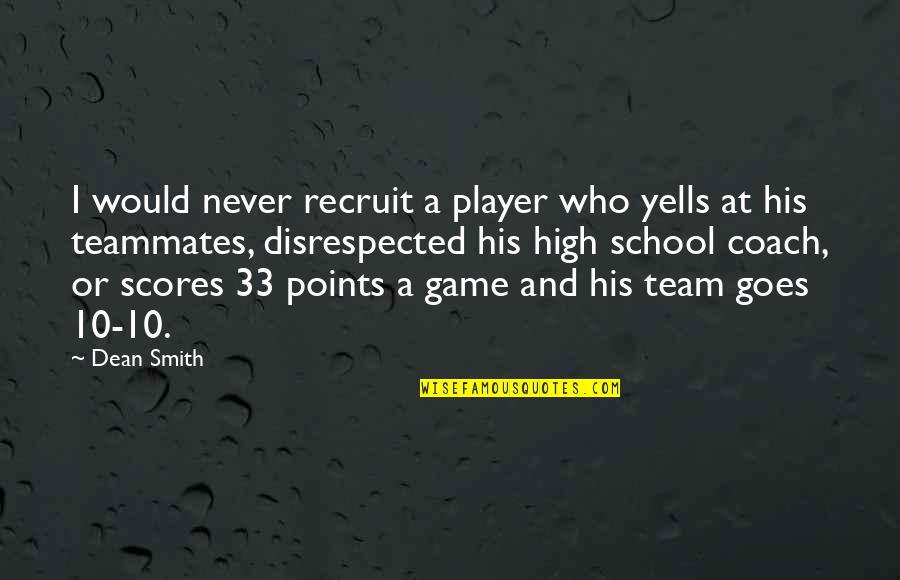 I would never recruit a player who yells at his teammates, disrespected his high school coach, or scores 33 points a game and his team goes 10-10. —
Dean Smith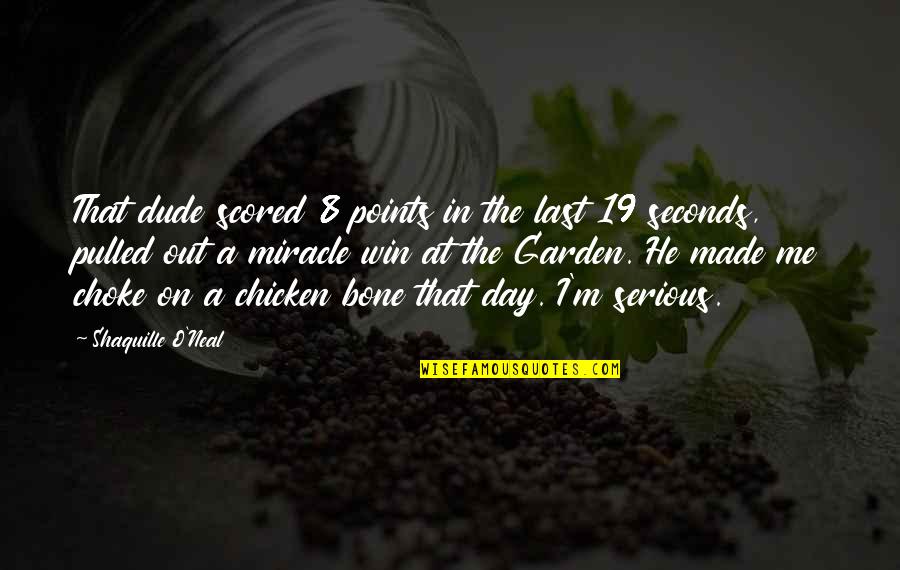 That dude scored 8 points in the last 19 seconds, pulled out a miracle win at the Garden. He made me choke on a chicken bone that day. I'm serious. —
Shaquille O'Neal