London England Quotes
Collection of top 21 famous quotes about London England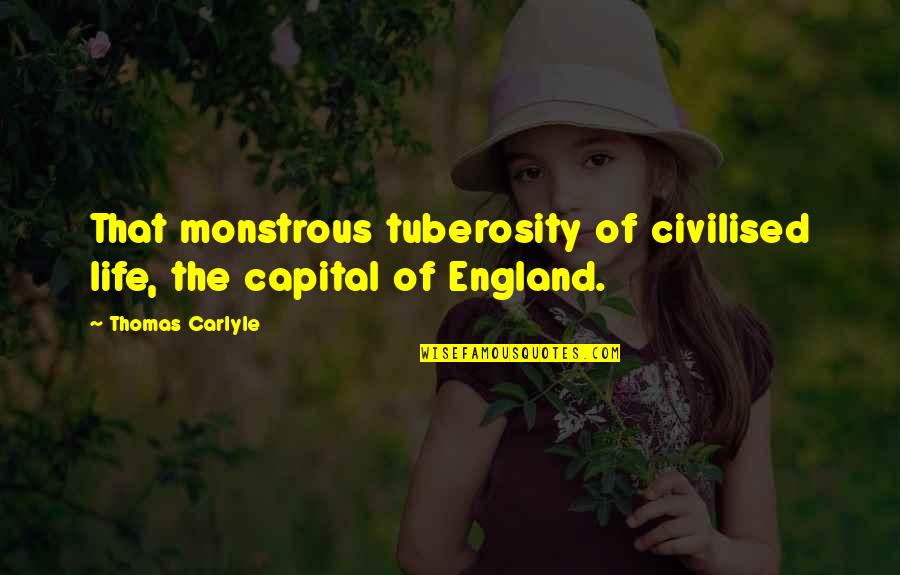 That monstrous tuberosity of civilised life, the capital of England.
—
Thomas Carlyle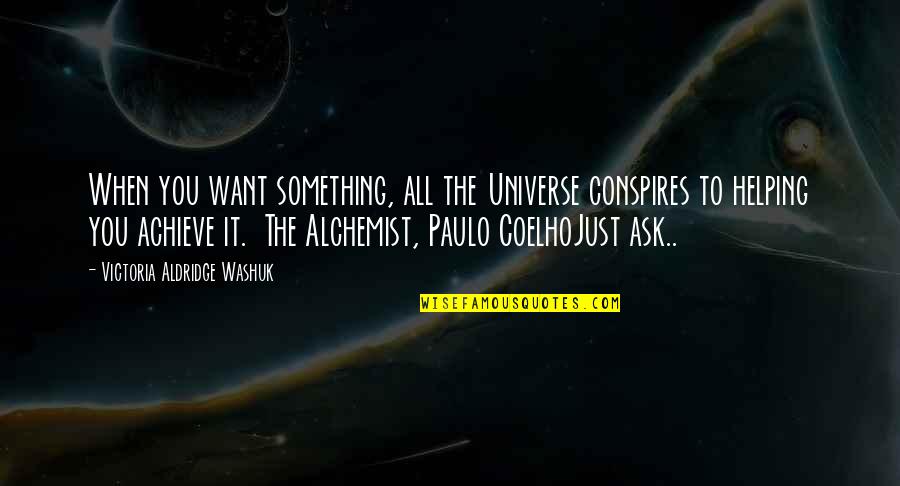 When you want something, all the Universe conspires to helping you achieve it.
The Alchemist, Paulo Coelho
Just ask..
—
Victoria Aldridge Washuk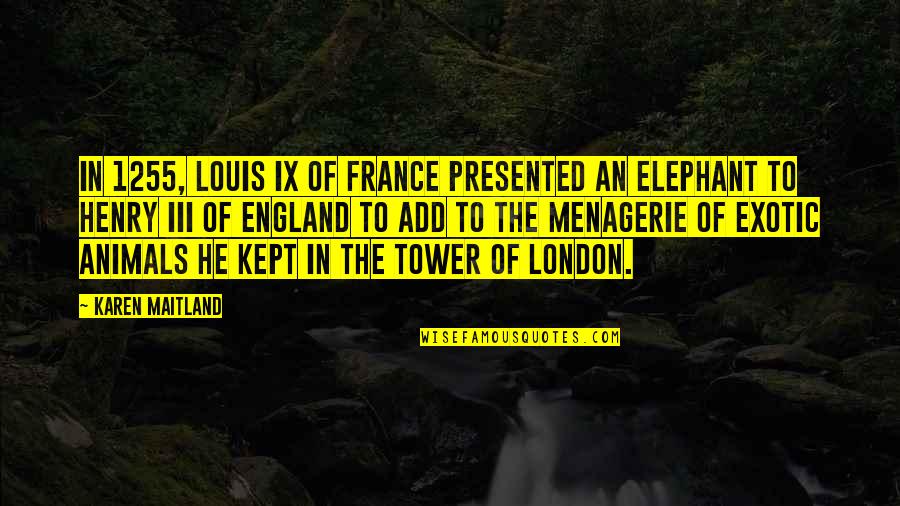 In 1255, Louis IX of France presented an elephant to Henry III of England to add to the menagerie of exotic animals he kept in the Tower of London.
—
Karen Maitland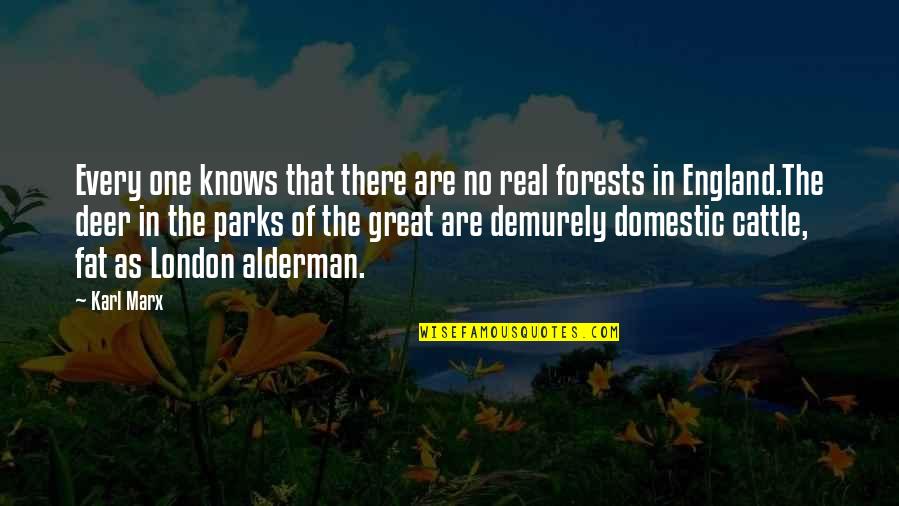 Every one knows that there are no real forests in England.The deer in the parks of the great are demurely domestic cattle, fat as London alderman.
—
Karl Marx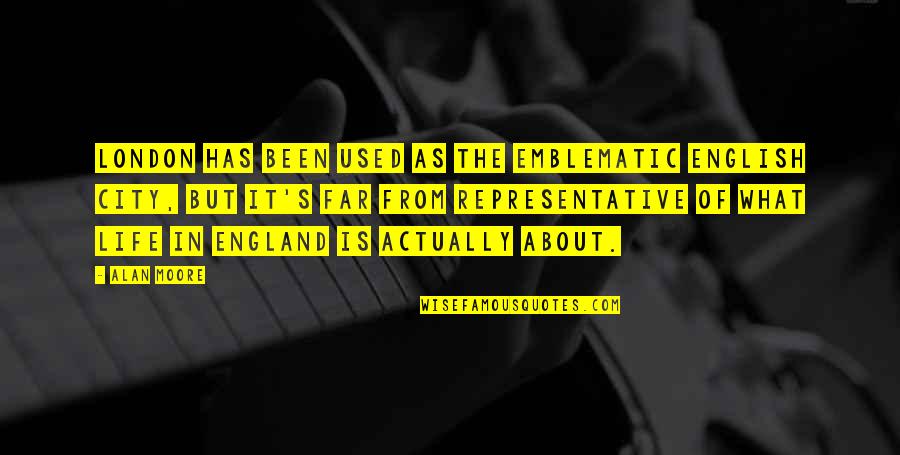 London has been used as the emblematic English city, but it's far from representative of what life in England is actually about.
—
Alan Moore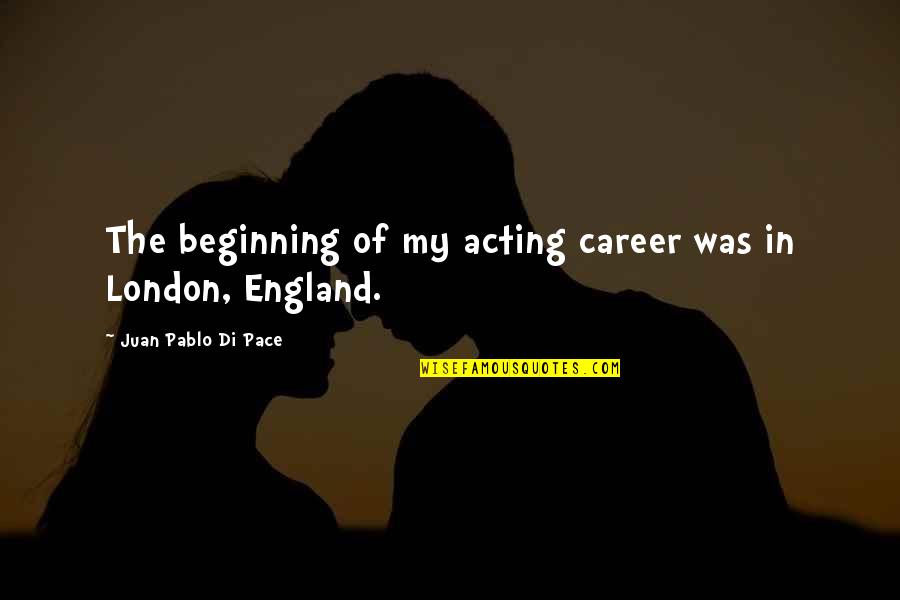 The beginning of my acting career was in London, England.
—
Juan Pablo Di Pace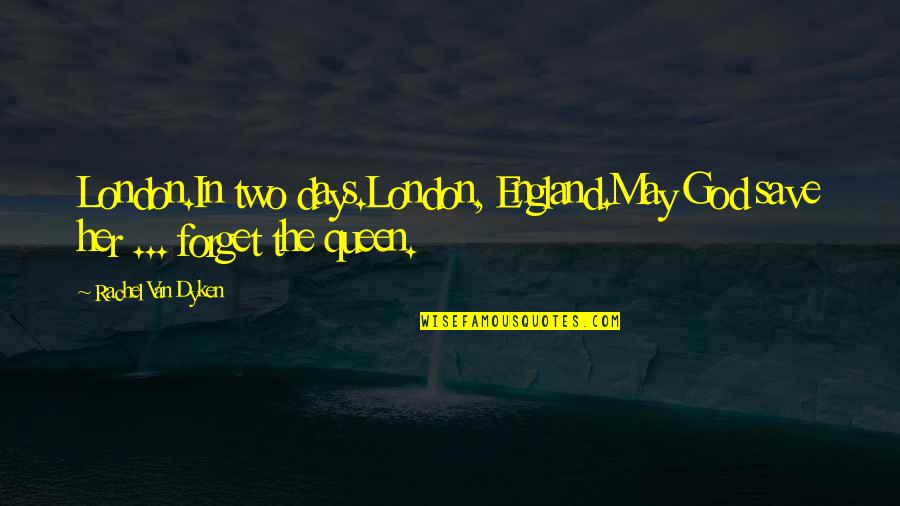 London.
In two days.
London, England.
May God save her ... forget the queen.
—
Rachel Van Dyken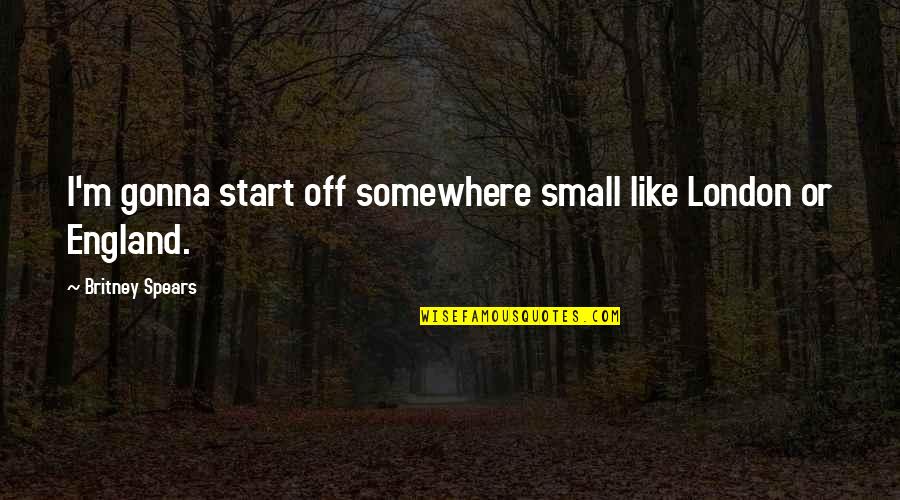 I'm gonna start off somewhere small like London or England. —
Britney Spears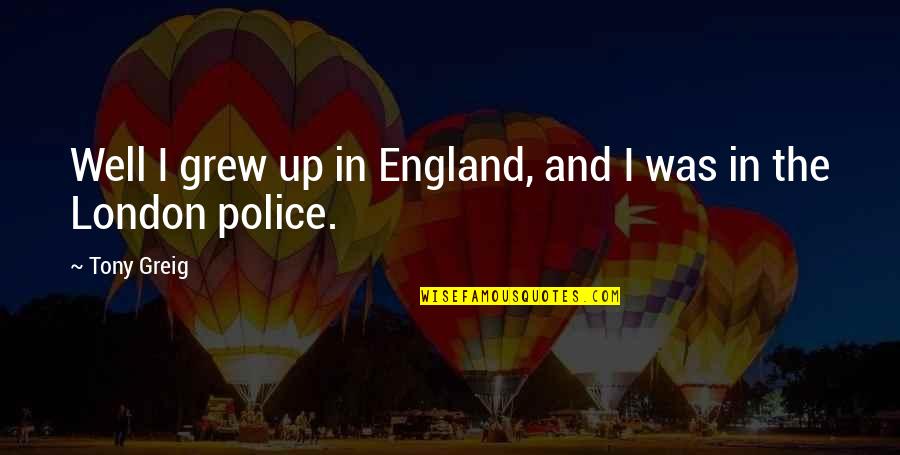 Well I grew up in England, and I was in the London police. —
Tony Greig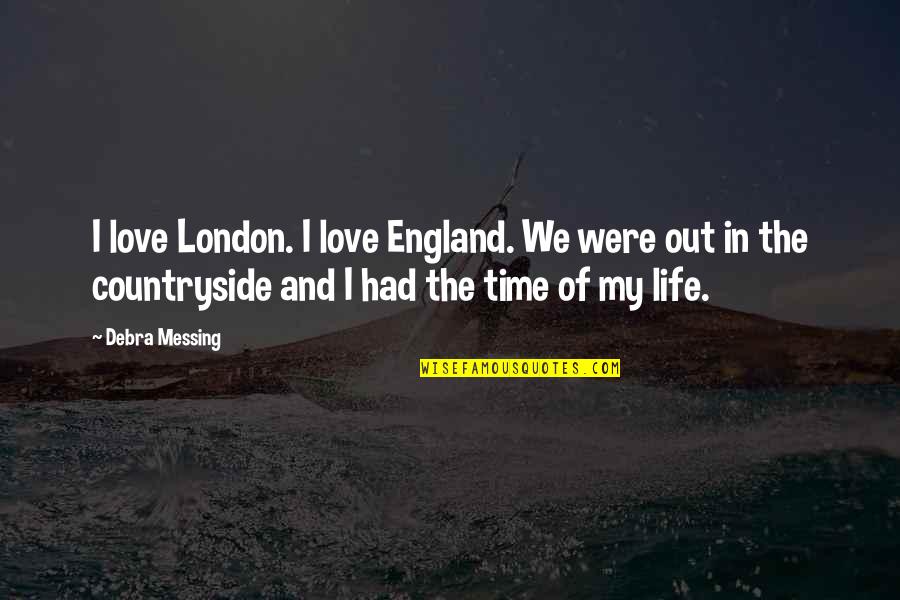 I love London. I love England. We were out in the countryside and I had the time of my life. —
Debra Messing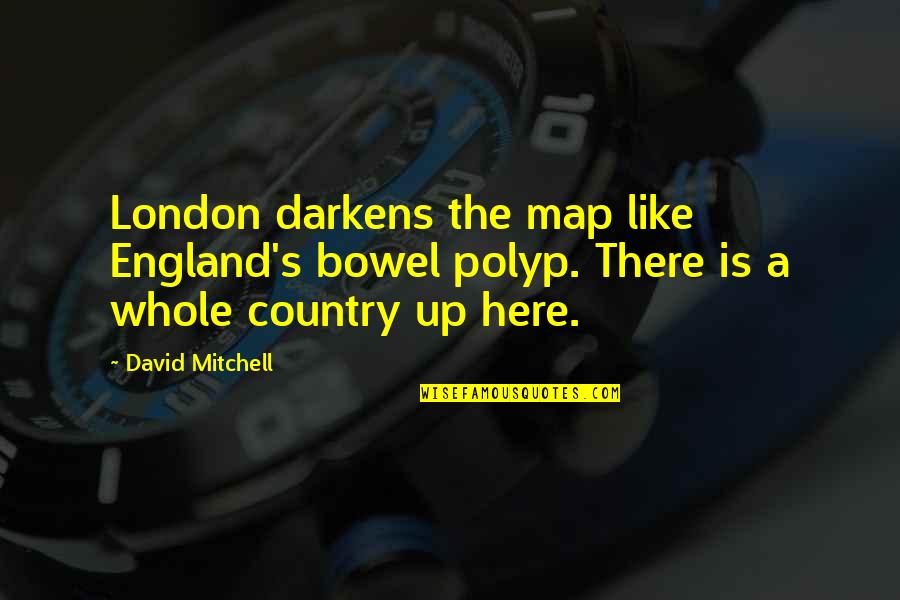 London darkens the map like England's bowel polyp. There is a whole country up here. —
David Mitchell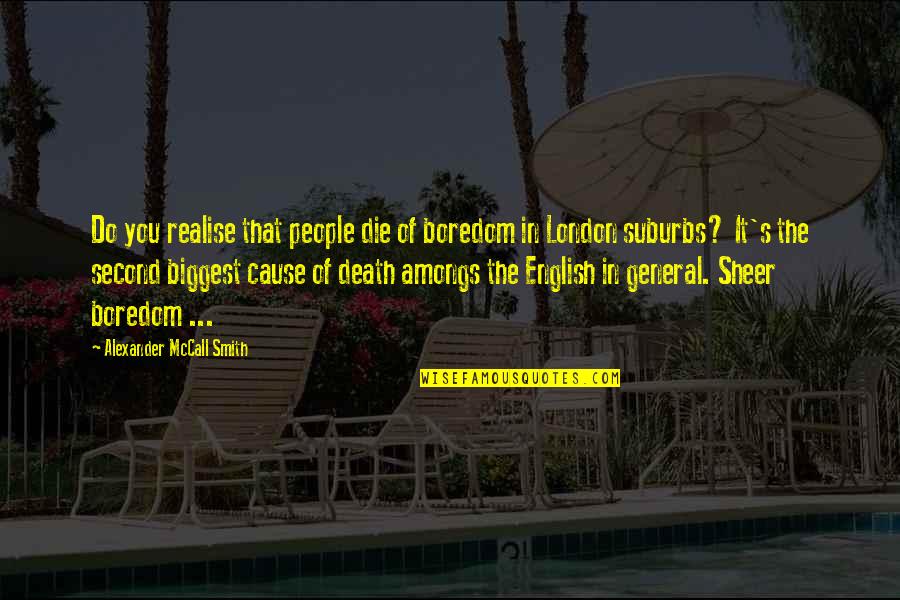 Do you realise that people die of boredom in London suburbs? It's the second biggest cause of death amongs the English in general. Sheer boredom ... —
Alexander McCall Smith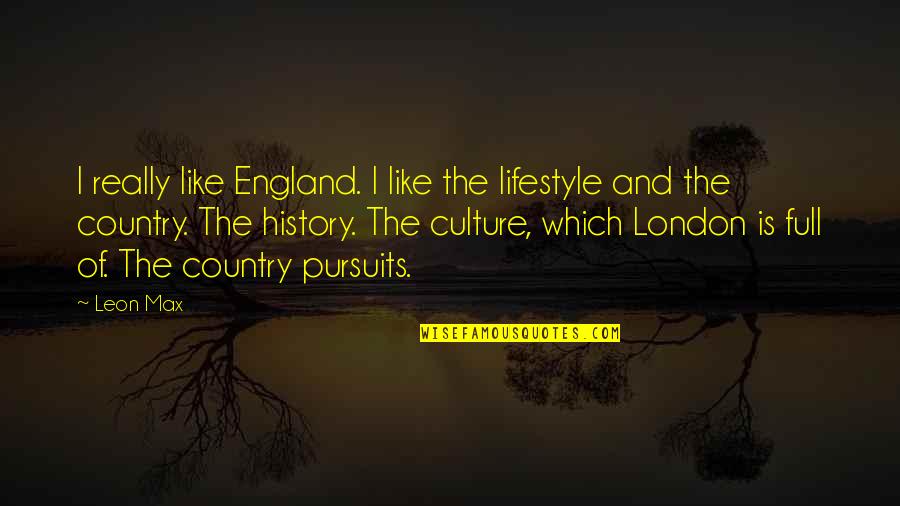 I really like England. I like the lifestyle and the country. The history. The culture, which London is full of. The country pursuits. —
Leon Max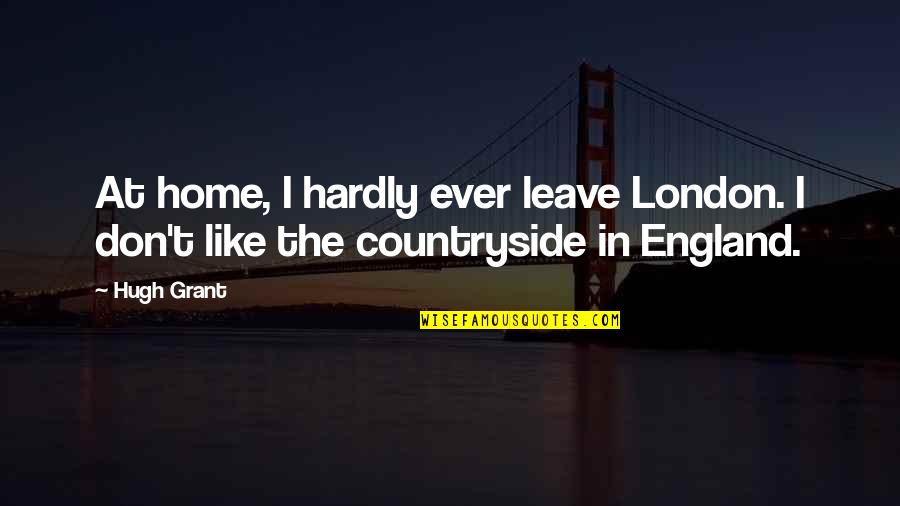 At home, I hardly ever leave London. I don't like the countryside in England. —
Hugh Grant
I don't think America has ever had a center the way London is the center of England or Dublin is the center of Ireland. —
Richard Russo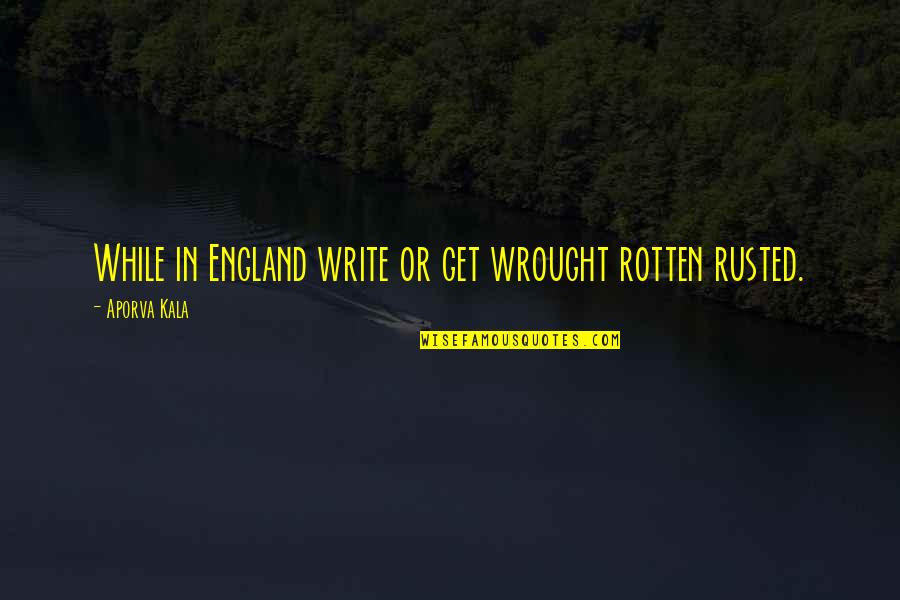 While in England write or get wrought rotten rusted. —
Aporva Kala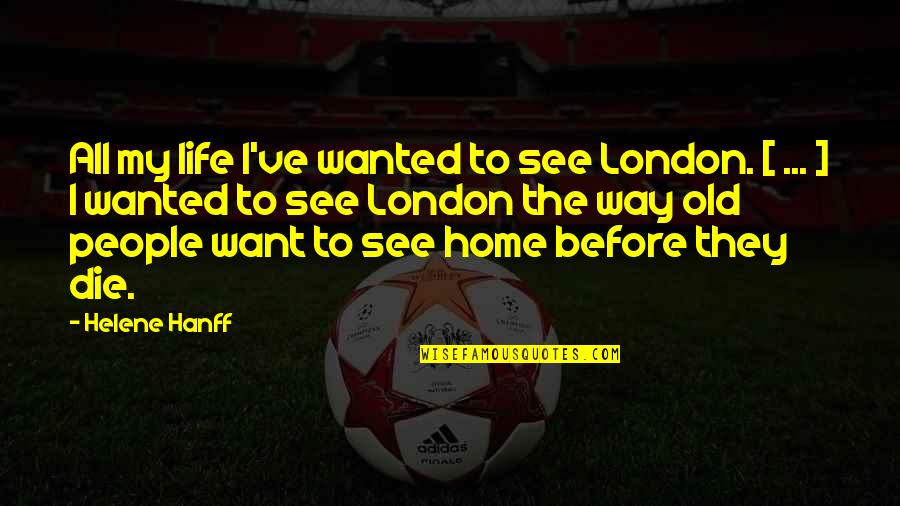 All my life I've wanted to see London. [ ... ] I wanted to see London the way old people want to see home before they die. —
Helene Hanff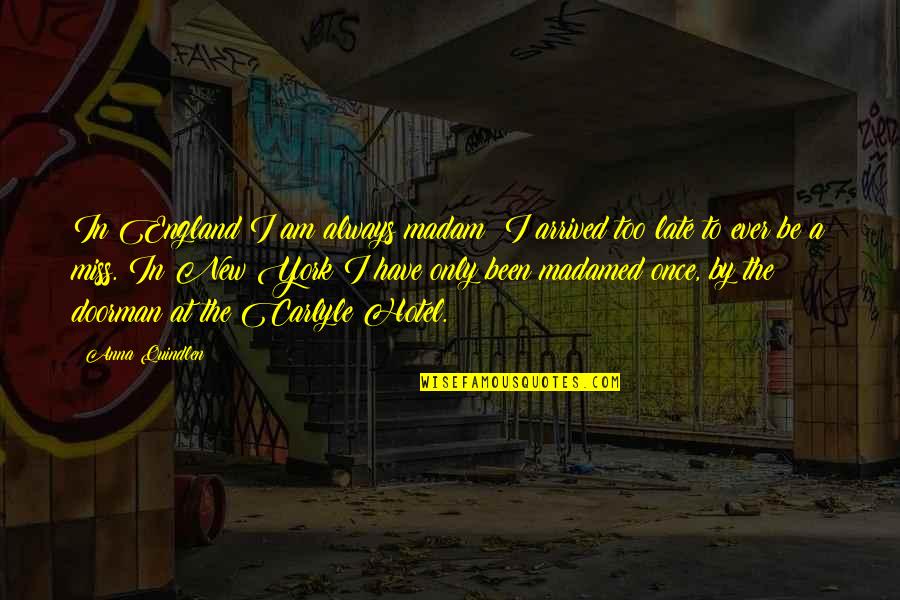 In England I am always madam; I arrived too late to ever be a miss. In New York I have only been madamed once, by the doorman at the Carlyle Hotel. —
Anna Quindlen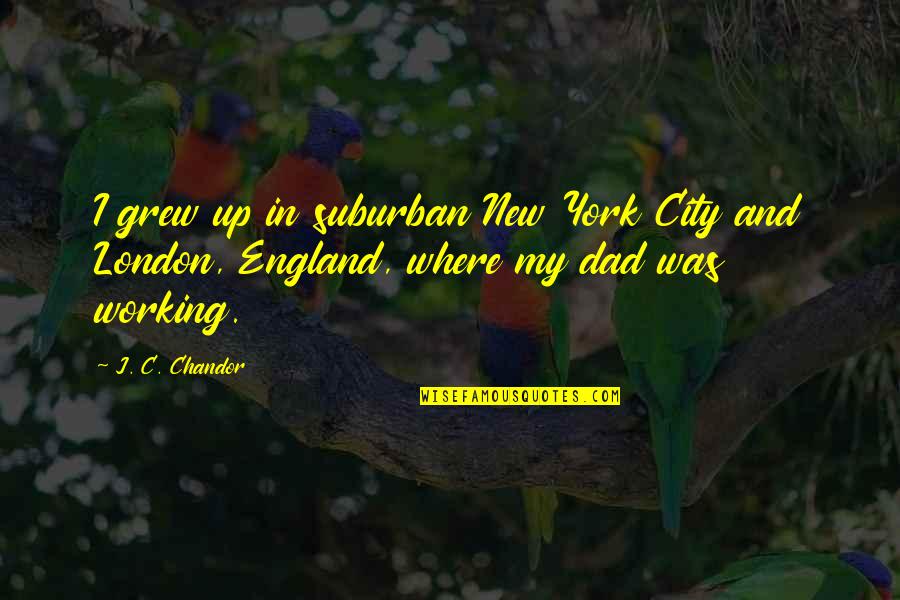 I grew up in suburban New York City and London, England, where my dad was working. —
J. C. Chandor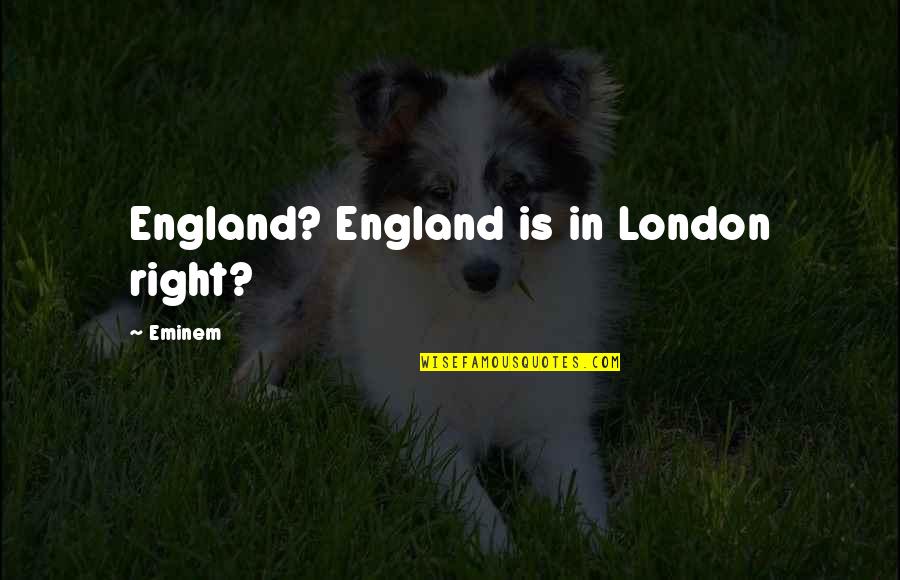 England? England is in London right? —
Eminem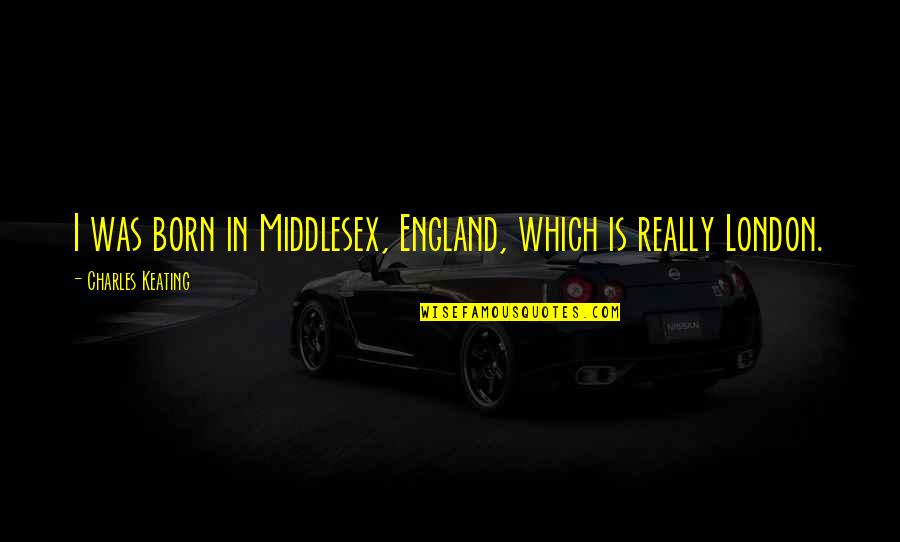 I was born in Middlesex, England, which is really London. —
Charles Keating