Best Marvin Gaye Quotes
Collection of top 32 famous quotes about Best Marvin Gaye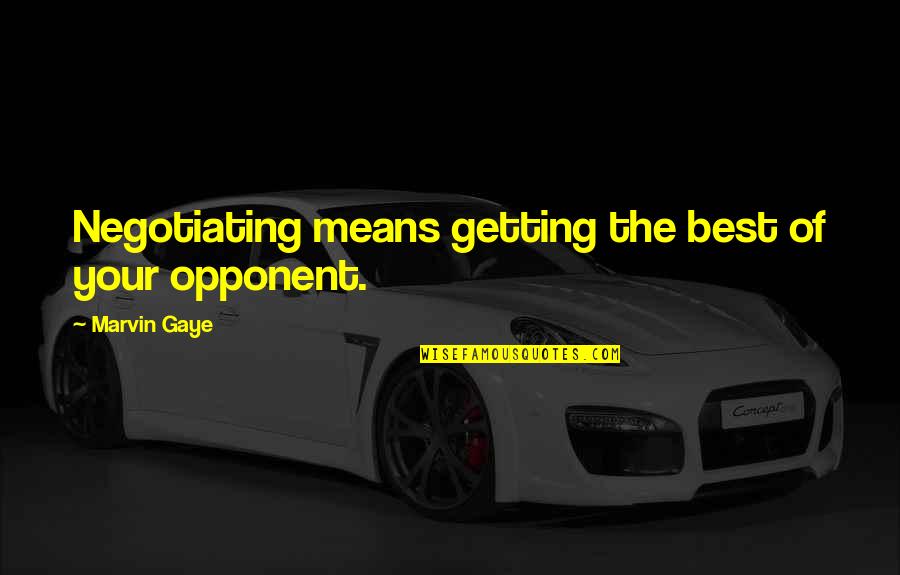 Negotiating means getting the best of your opponent.
—
Marvin Gaye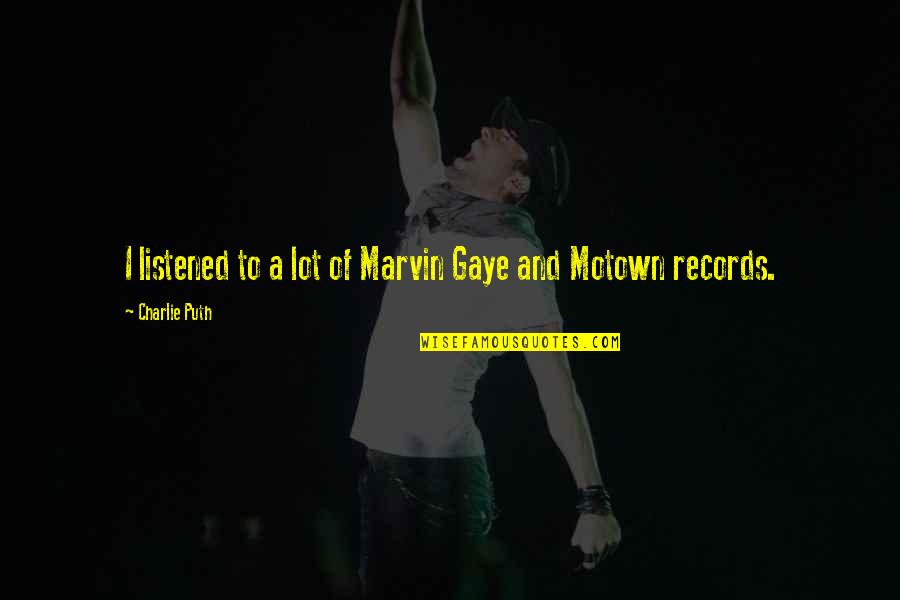 I listened to a lot of Marvin Gaye and Motown records.
—
Charlie Puth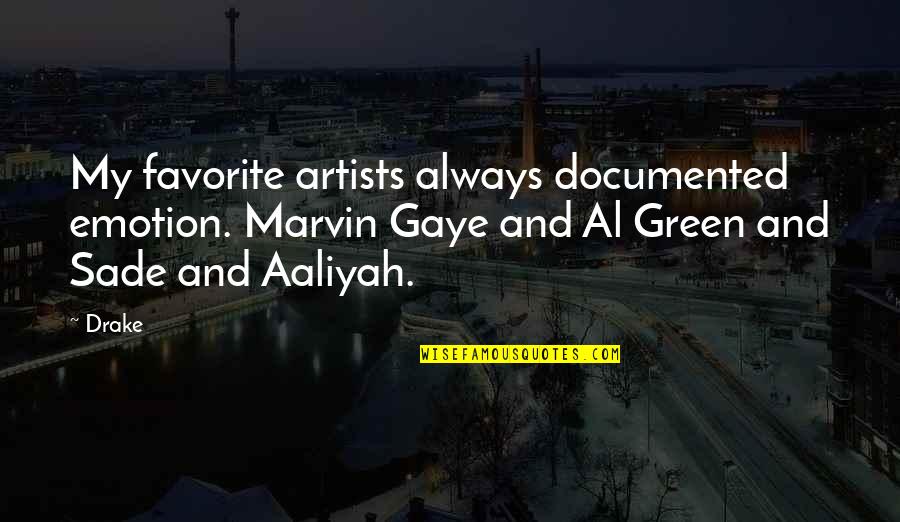 My favorite artists always documented emotion. Marvin Gaye and Al Green and Sade and Aaliyah.
—
Drake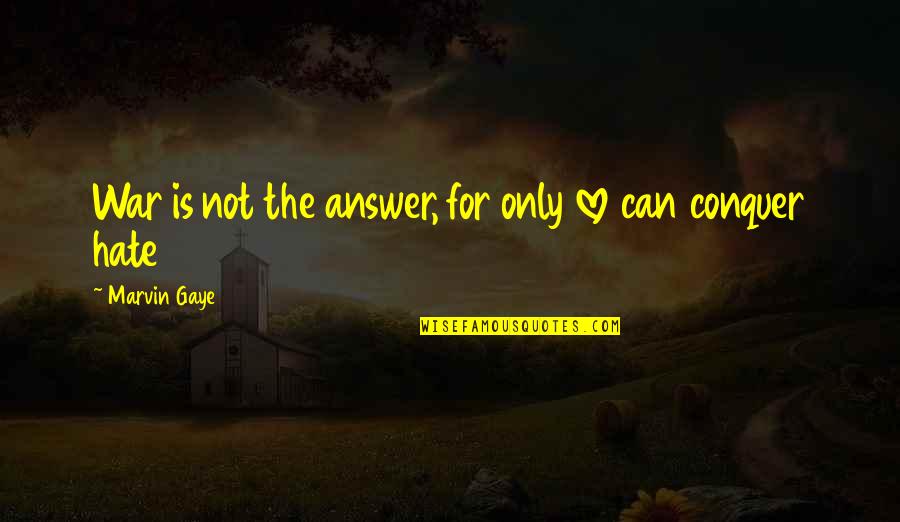 War is not the answer, for only love can conquer hate
—
Marvin Gaye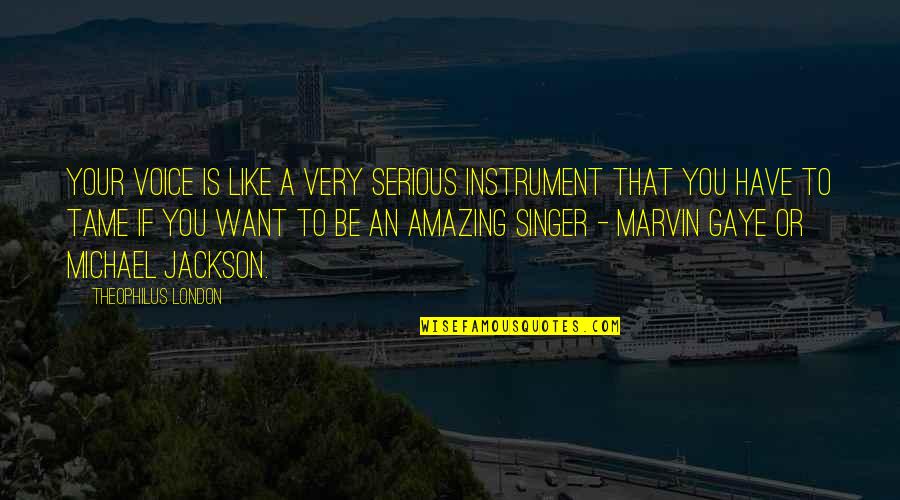 Your voice is like a very serious instrument that you have to tame if you want to be an amazing singer - Marvin Gaye or Michael Jackson.
—
Theophilus London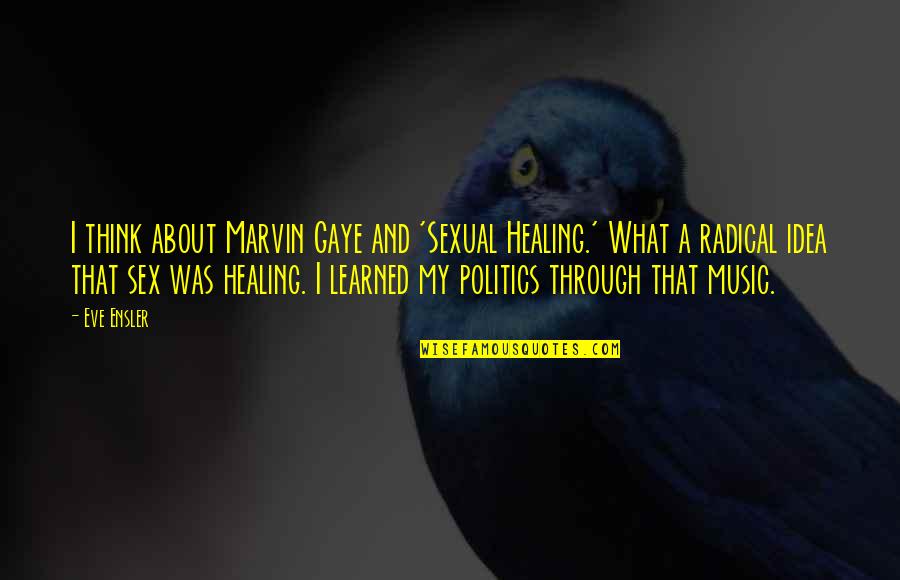 I think about Marvin Gaye and 'Sexual Healing.' What a radical idea that sex was healing. I learned my politics through that music.
—
Eve Ensler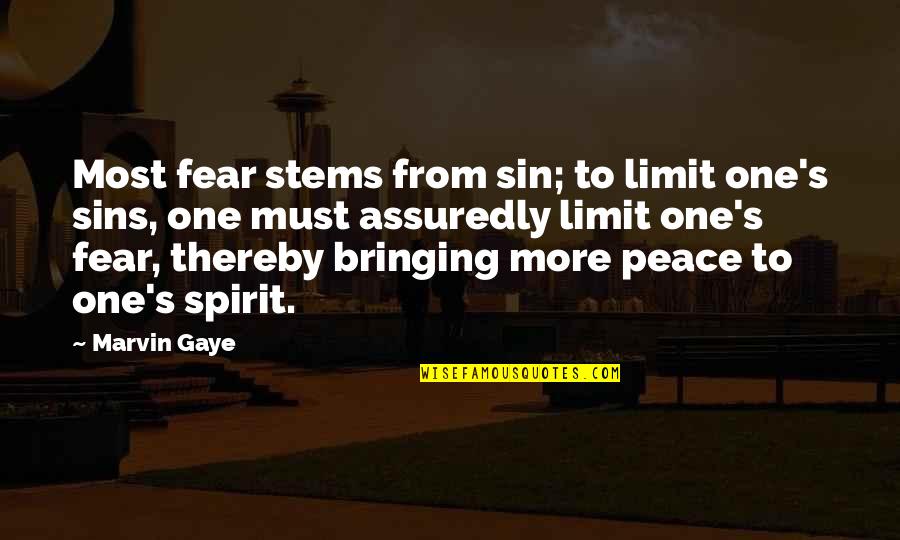 Most fear stems from sin; to limit one's sins, one must assuredly limit one's fear, thereby bringing more peace to one's spirit.
—
Marvin Gaye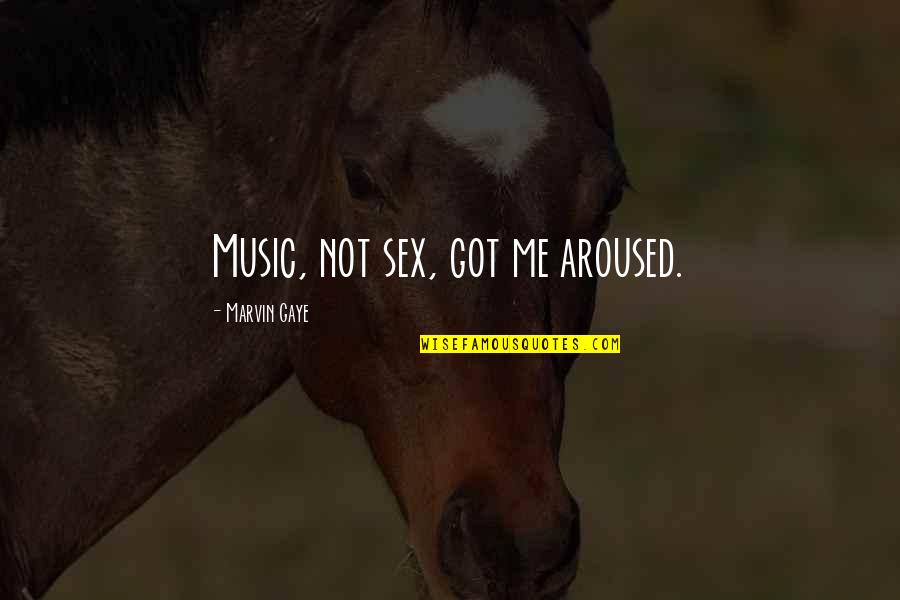 Music, not sex, got me aroused. —
Marvin Gaye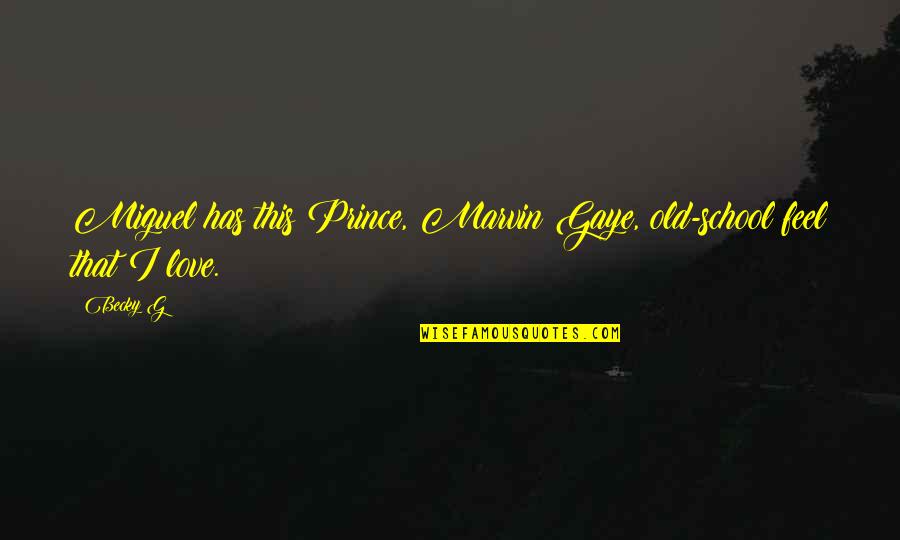 Miguel has this Prince, Marvin Gaye, old-school feel that I love. —
Becky G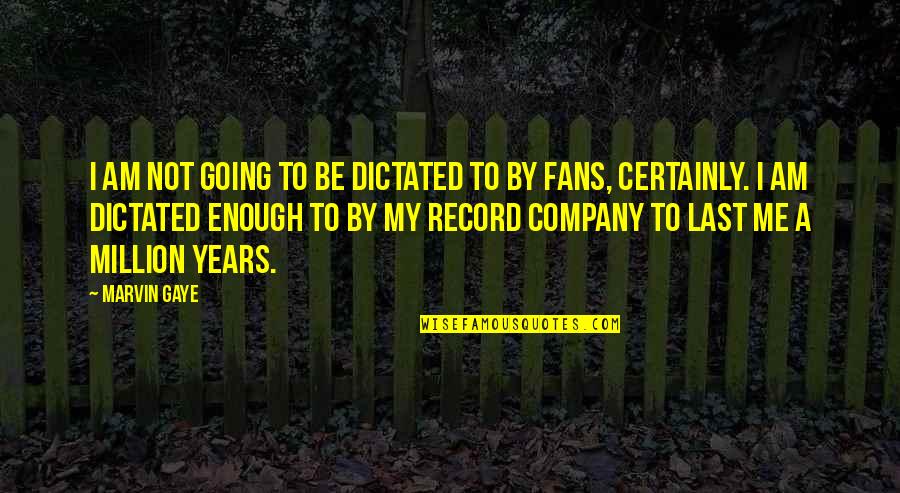 I am not going to be dictated to by fans, certainly. I am dictated enough to by my record company to last me a million years. —
Marvin Gaye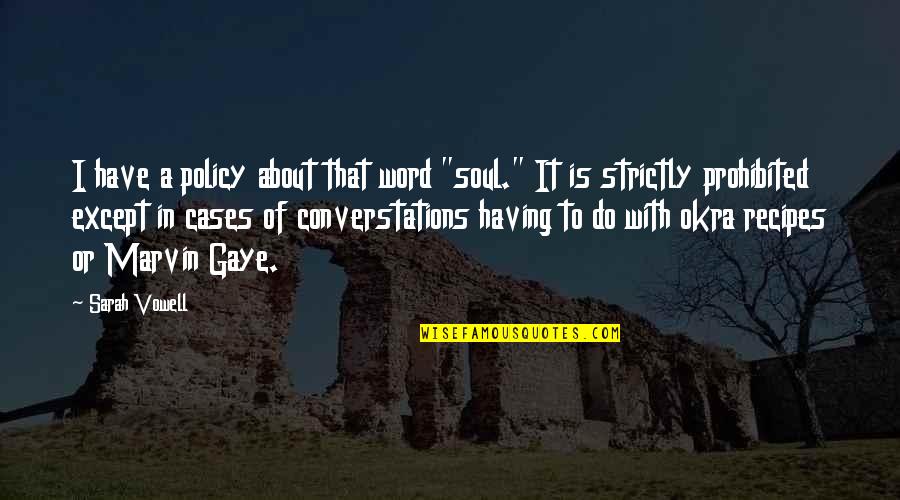 I have a policy about that word "soul." It is strictly prohibited except in cases of converstations having to do with okra recipes or Marvin Gaye. —
Sarah Vowell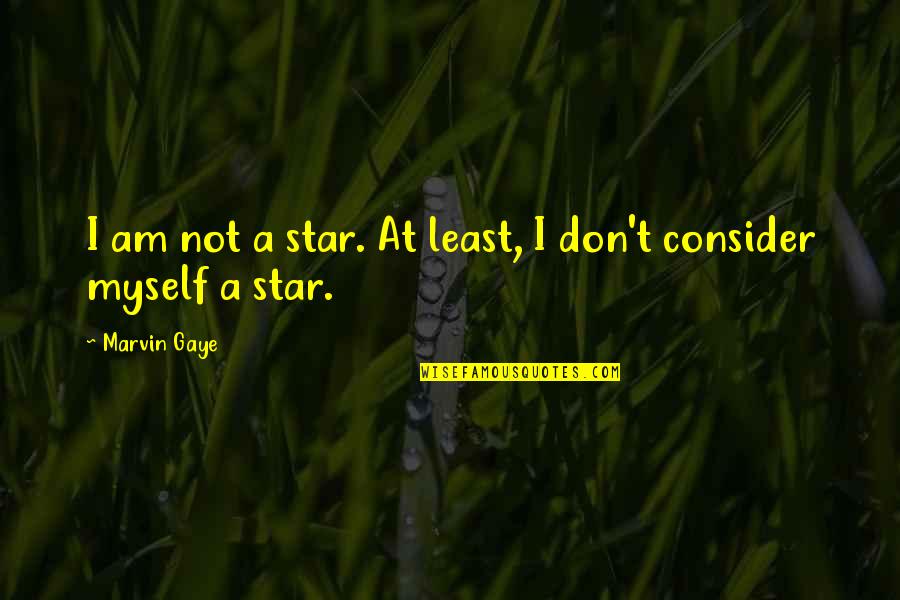 I am not a star. At least, I don't consider myself a star. —
Marvin Gaye
Marvin Gaye was one of the coolest. I look to him as a style icon and as an artist. —
John Legend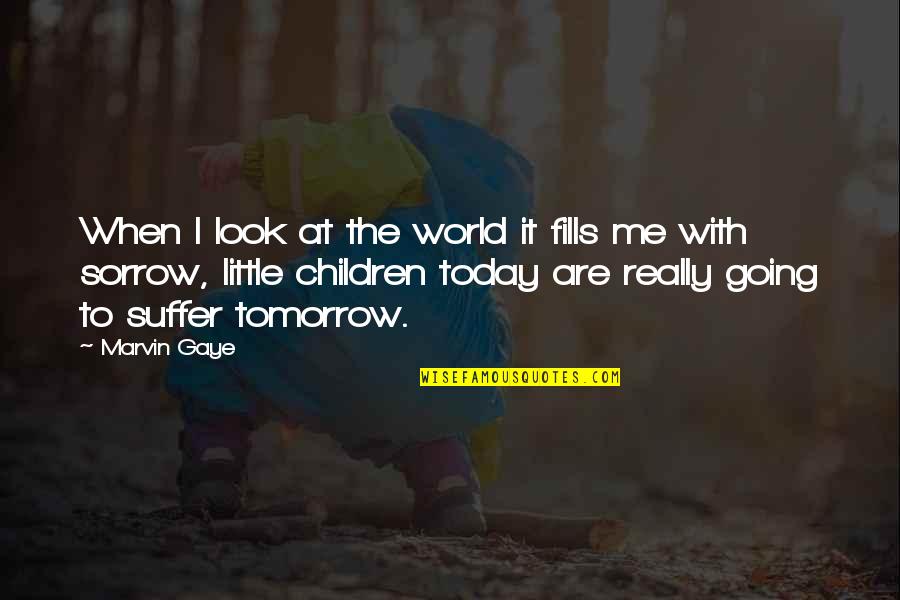 When I look at the world it fills me with sorrow, little children today are really going to suffer tomorrow. —
Marvin Gaye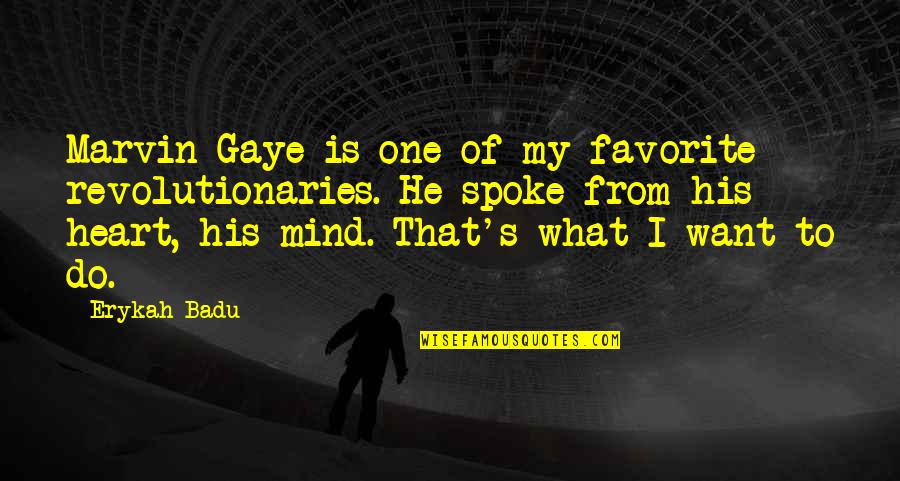 Marvin Gaye is one of my favorite revolutionaries. He spoke from his heart, his mind. That's what I want to do. —
Erykah Badu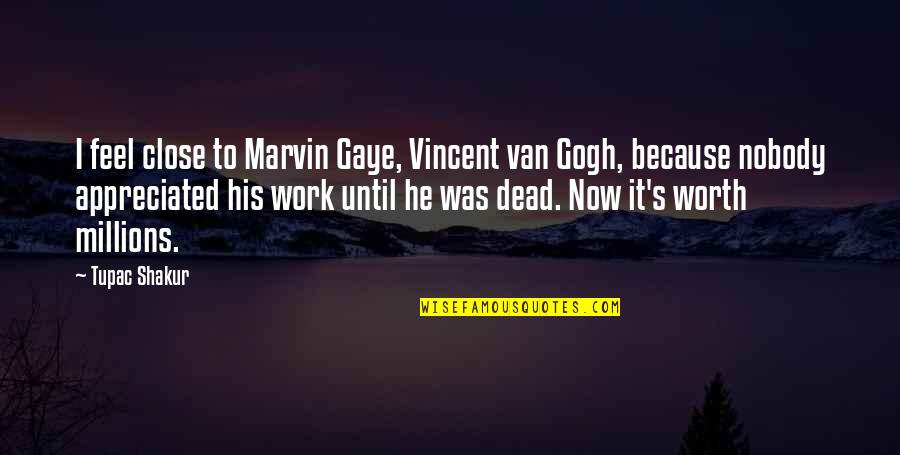 I feel close to Marvin Gaye, Vincent van Gogh, because nobody appreciated his work until he was dead. Now it's worth millions. —
Tupac Shakur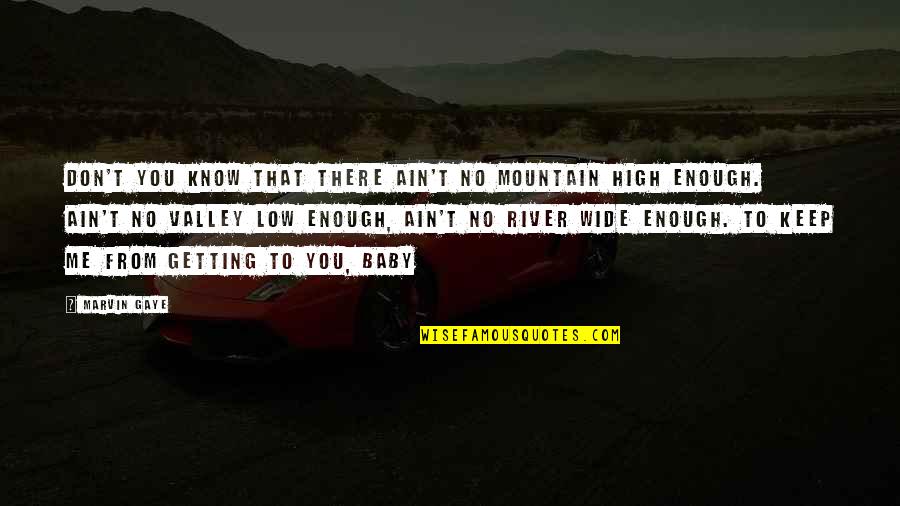 Don't you know that there ain't no mountain high enough. Ain't no valley low enough, ain't no river wide enough. To keep me from getting to you, baby —
Marvin Gaye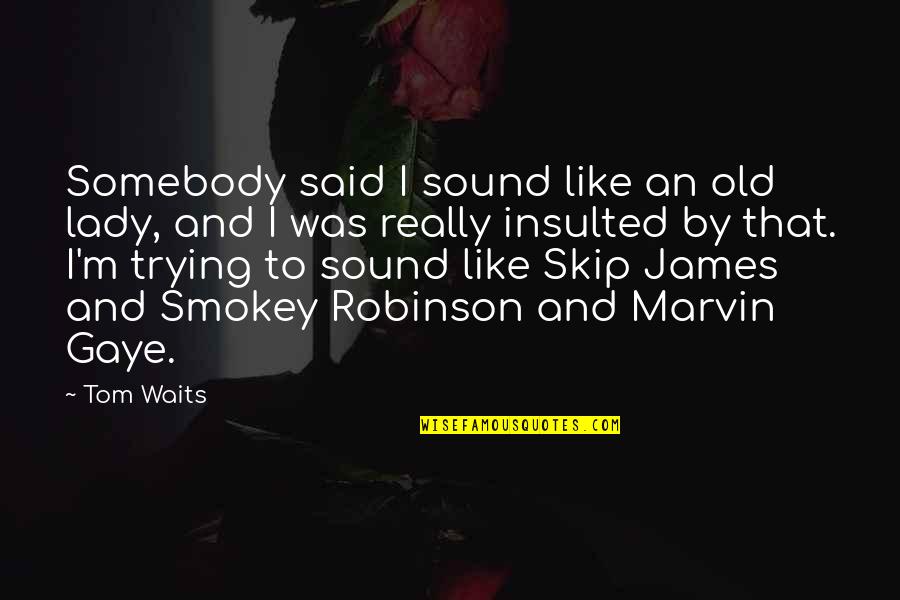 Somebody said I sound like an old lady, and I was really insulted by that. I'm trying to sound like Skip James and Smokey Robinson and Marvin Gaye. —
Tom Waits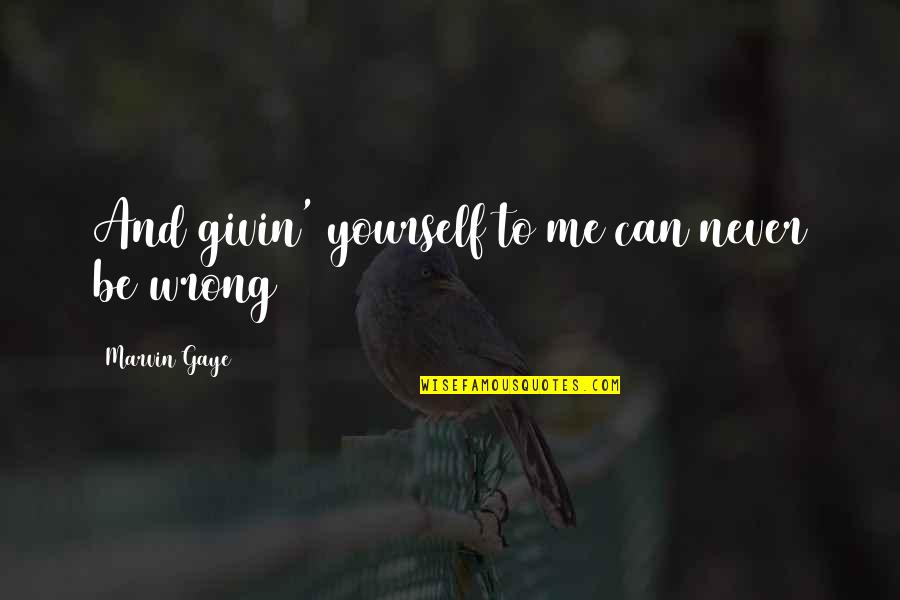 And givin' yourself to me can never be wrong —
Marvin Gaye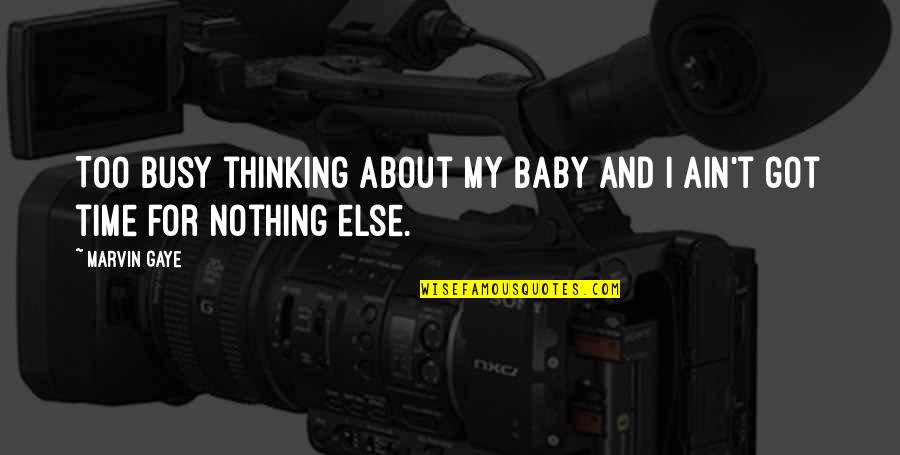 Too busy thinking about my baby and I ain't got time for nothing else. —
Marvin Gaye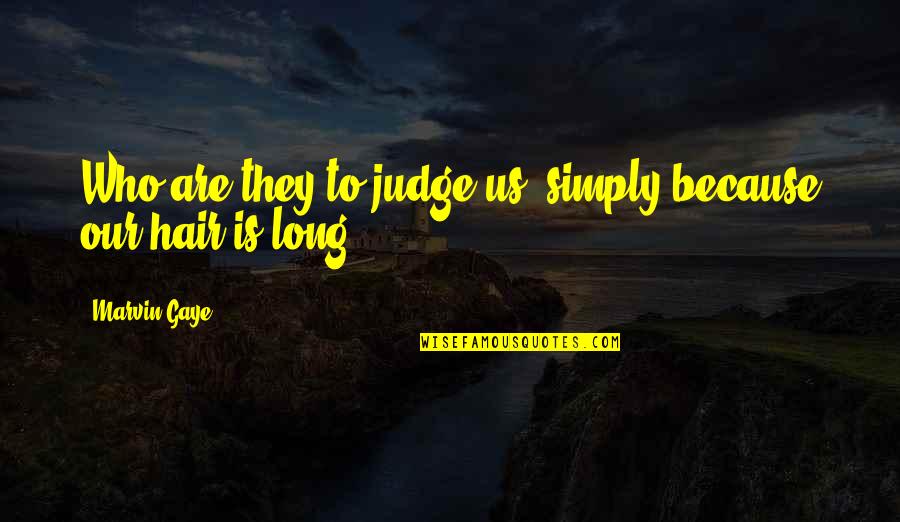 Who are they to judge us, simply because our hair is long? —
Marvin Gaye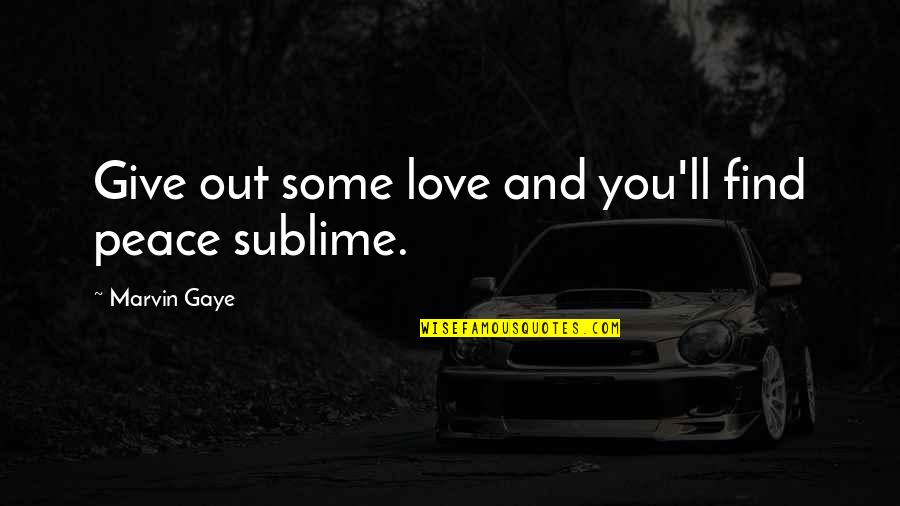 Give out some love and you'll find peace sublime. —
Marvin Gaye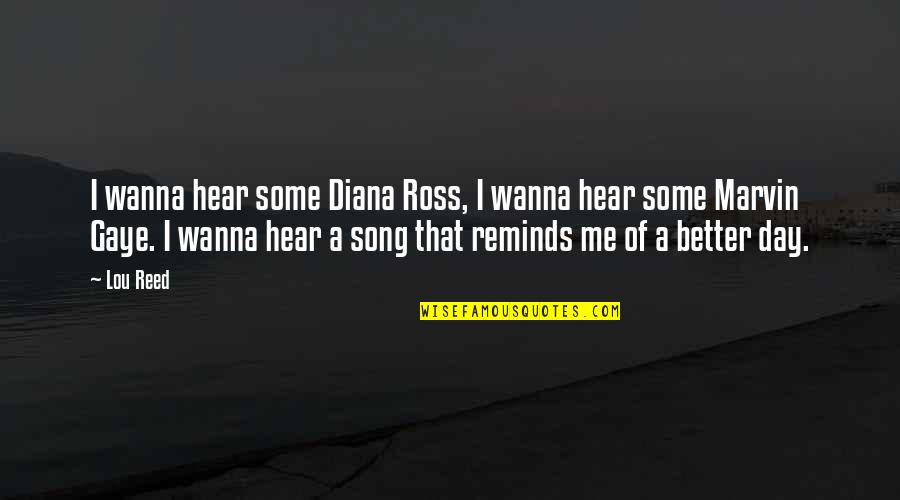 I wanna hear some Diana Ross, I wanna hear some Marvin Gaye. I wanna hear a song that reminds me of a better day. —
Lou Reed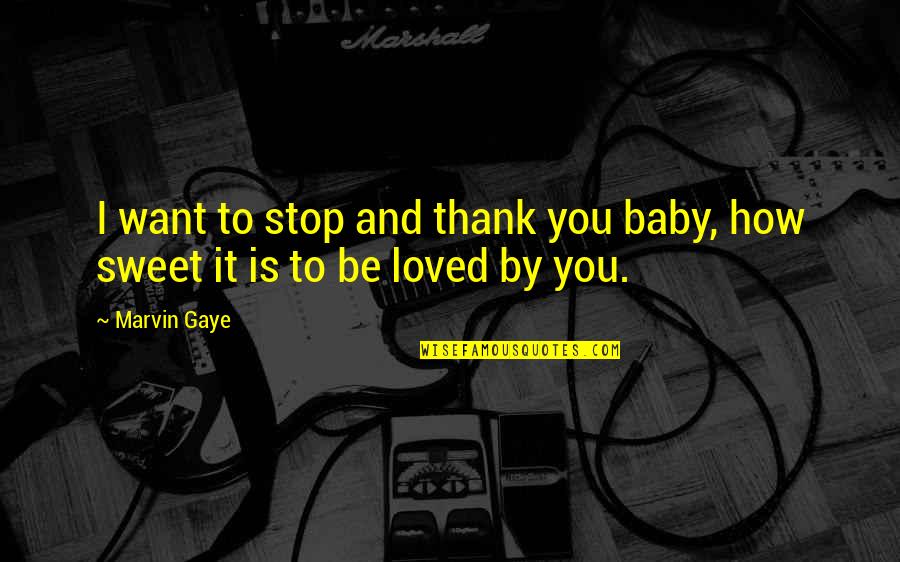 I want to stop and thank you baby, how sweet it is to be loved by you. —
Marvin Gaye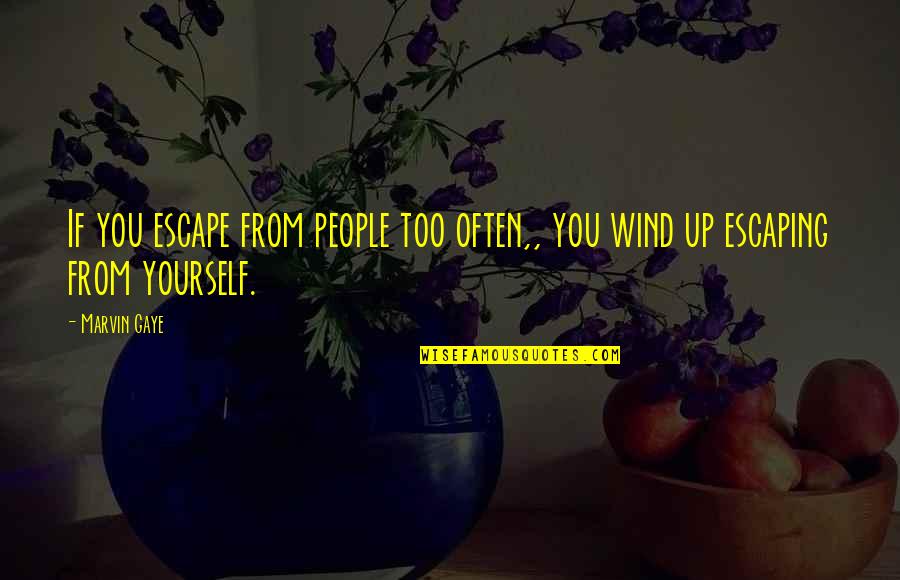 If you escape from people too often,, you wind up escaping from yourself. —
Marvin Gaye
To share is precious, pure and fair.
Don't play with something you should cherish for life. Don't you wanna care, ain't it lonely out there? —
Marvin Gaye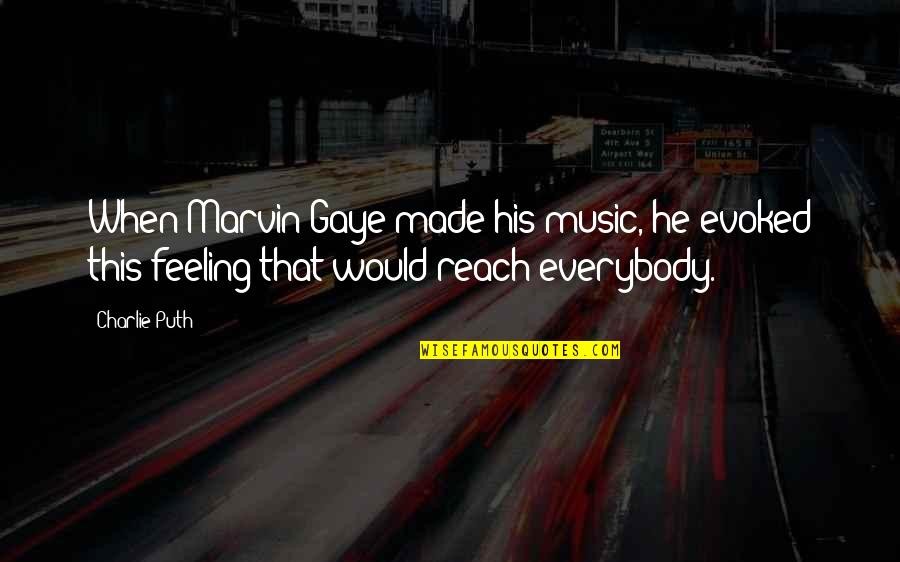 When Marvin Gaye made his music, he evoked this feeling that would reach everybody. —
Charlie Puth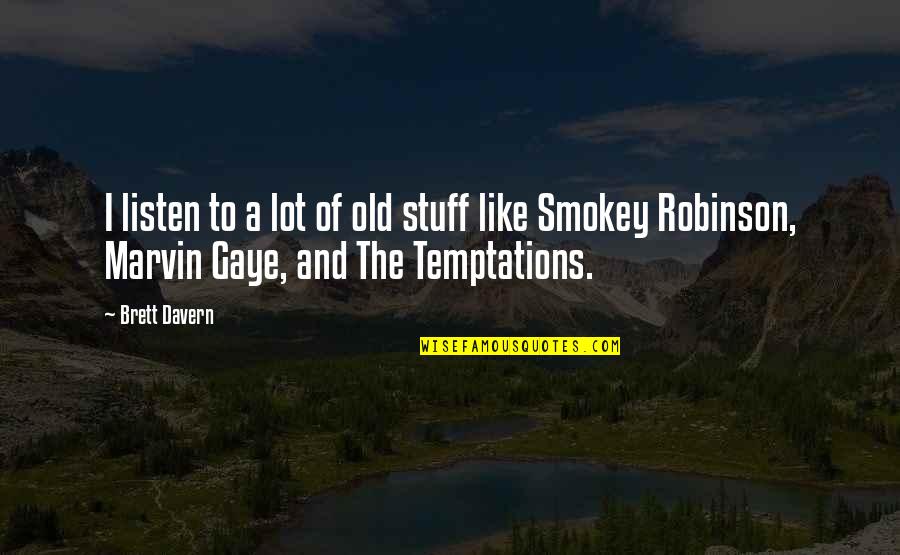 I listen to a lot of old stuff like Smokey Robinson, Marvin Gaye, and The Temptations. —
Brett Davern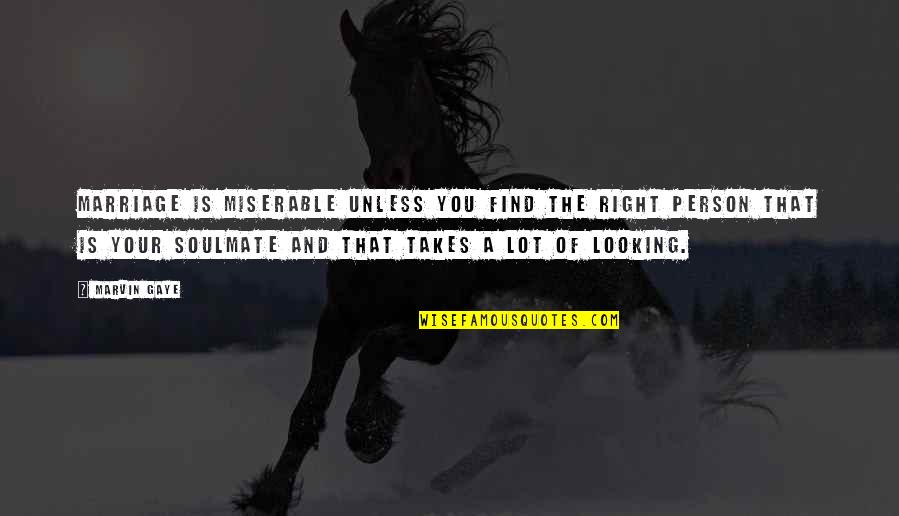 Marriage is miserable unless you find the right person that is your soulmate and that takes a lot of looking. —
Marvin Gaye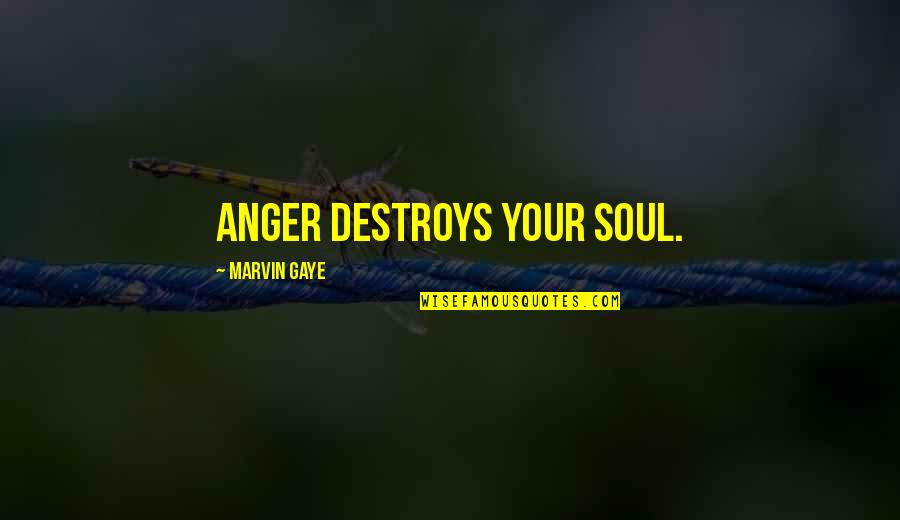 Anger destroys your soul. —
Marvin Gaye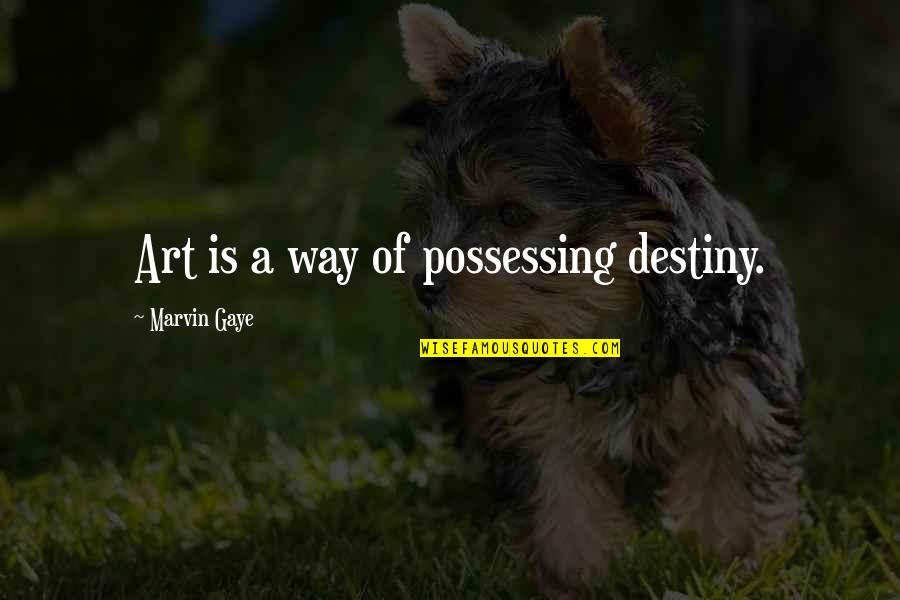 Art is a way of possessing destiny. —
Marvin Gaye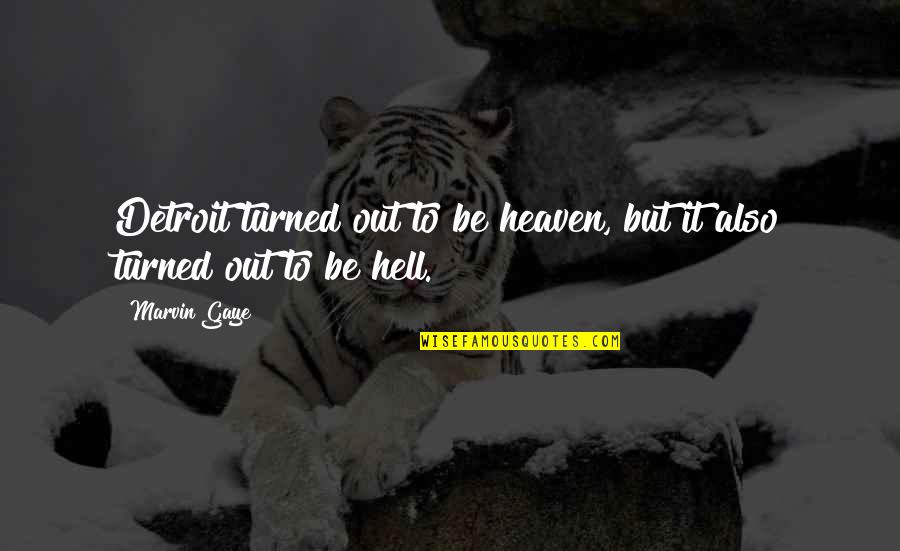 Detroit turned out to be heaven, but it also turned out to be hell. —
Marvin Gaye