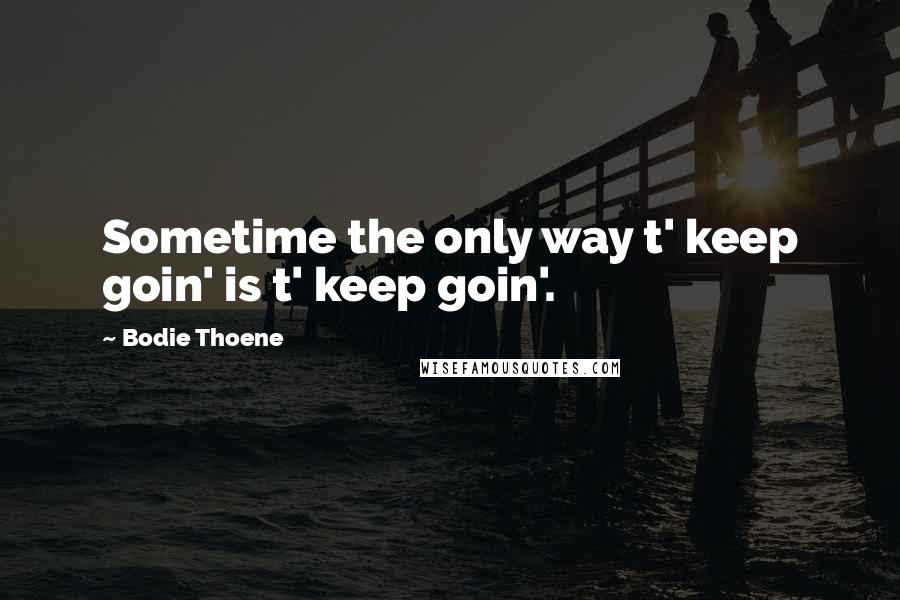 Sometime the only way t' keep goin' is t' keep goin'.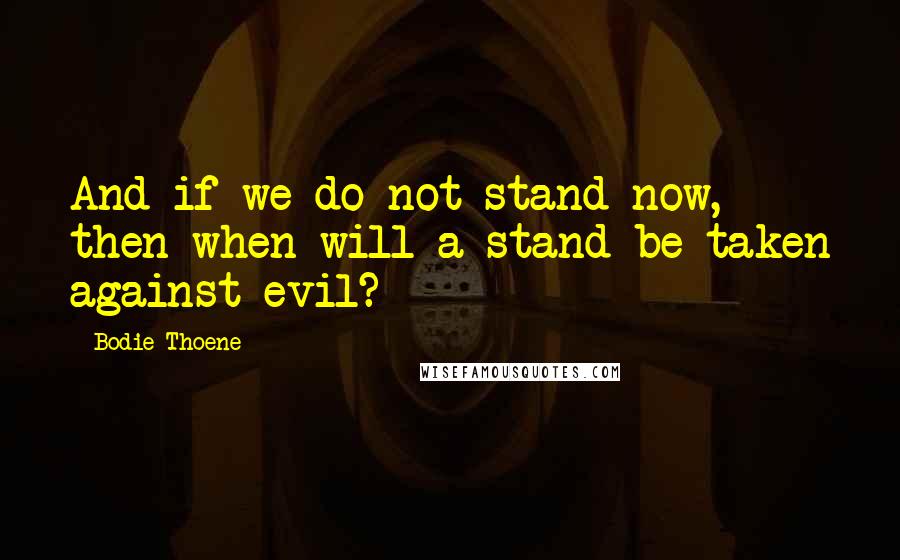 And if we do not stand now, then when will a stand be taken against evil?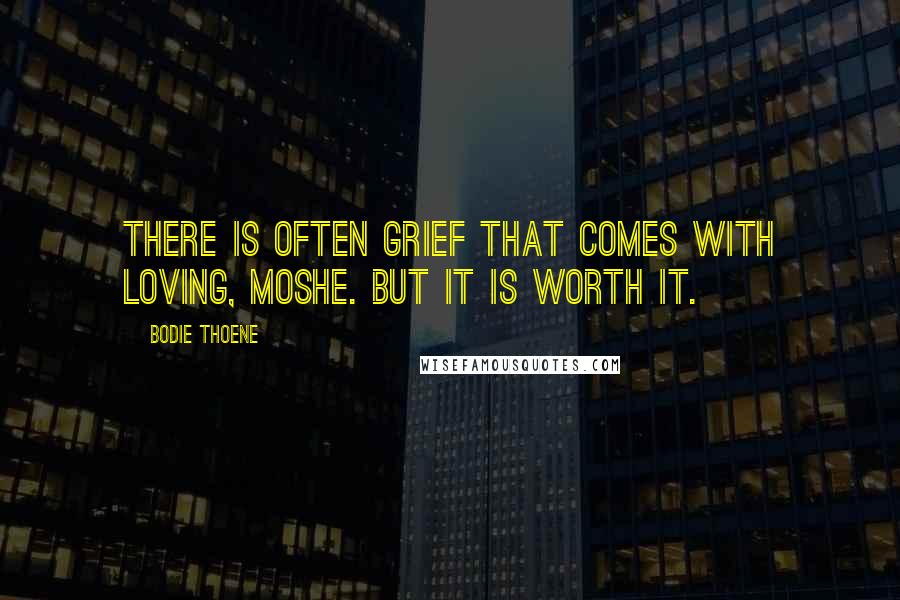 There is often grief that comes with loving, Moshe. But it is worth it.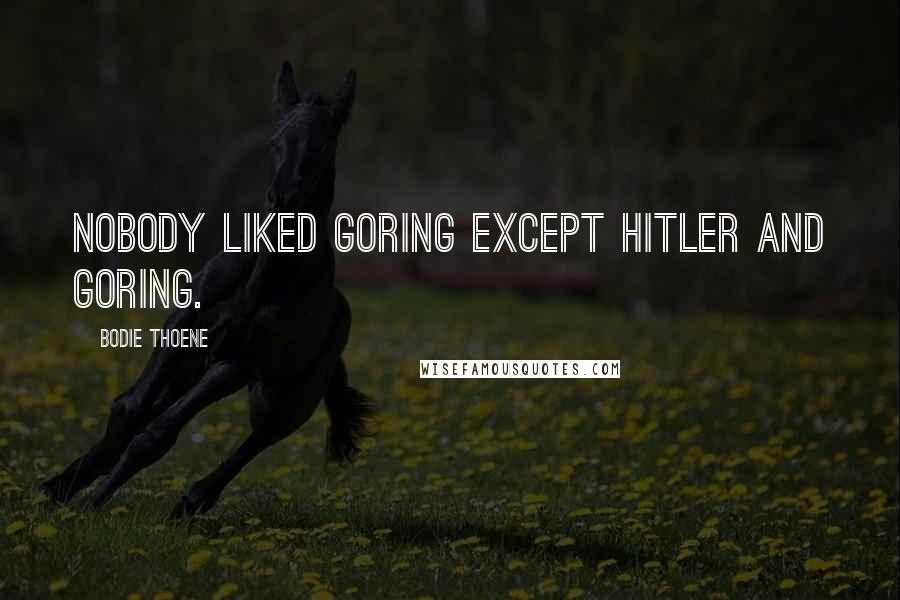 Nobody liked Goring except Hitler and Goring.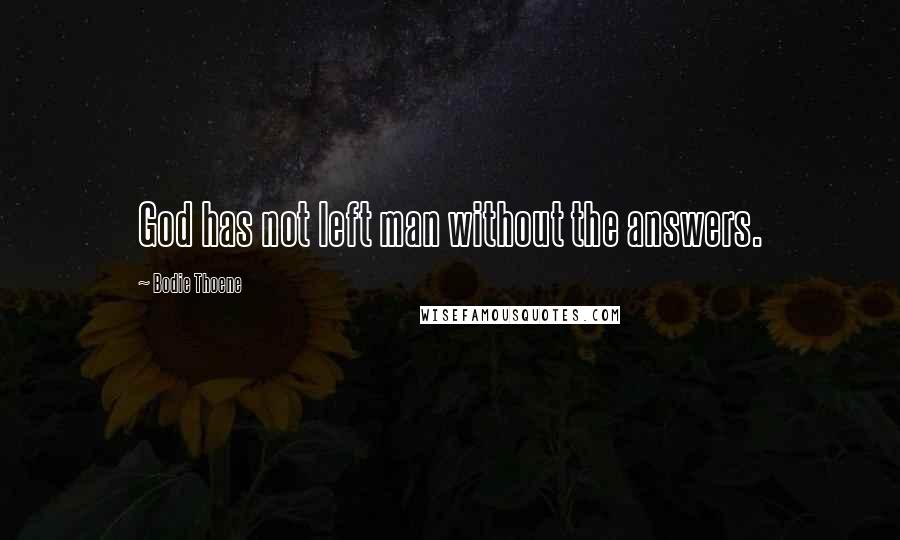 God has not left man without the answers.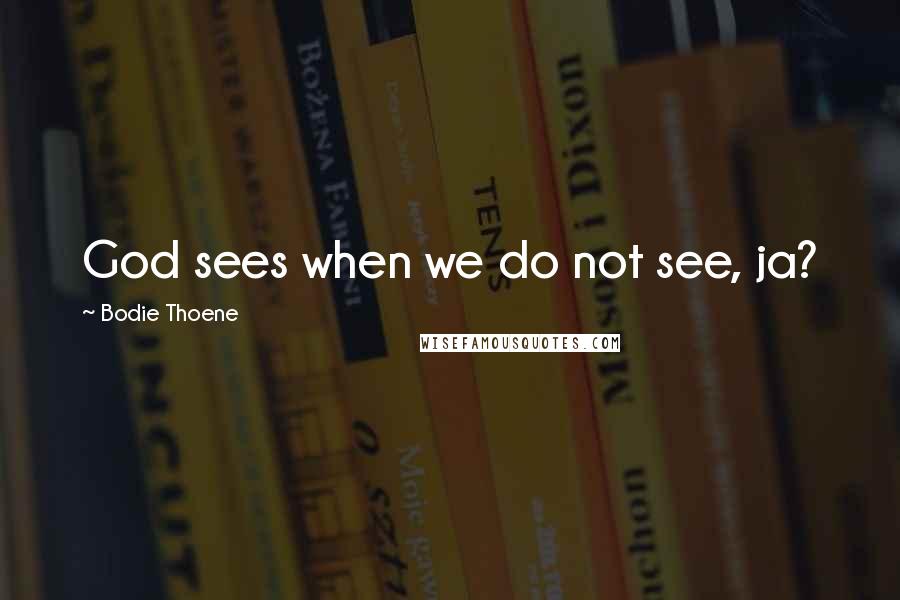 God sees when we do not see, ja?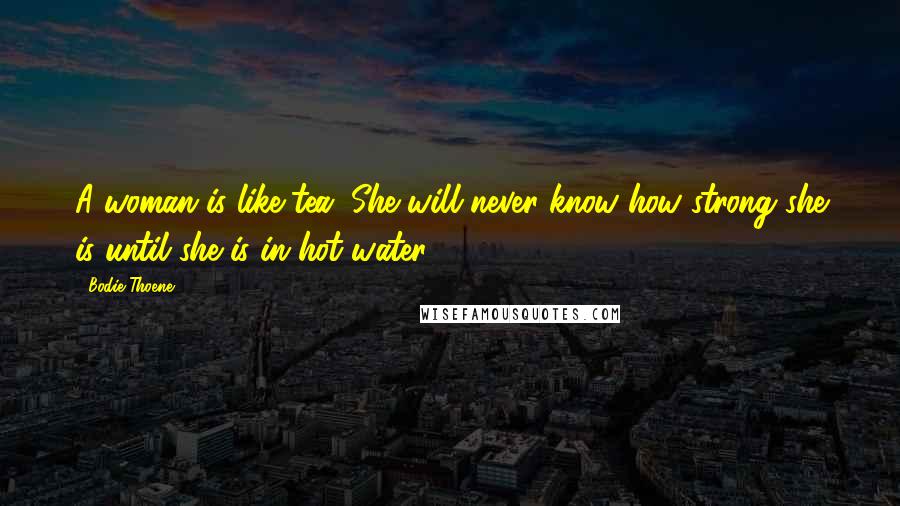 A woman is like tea. She will never know how strong she is until she is in hot water.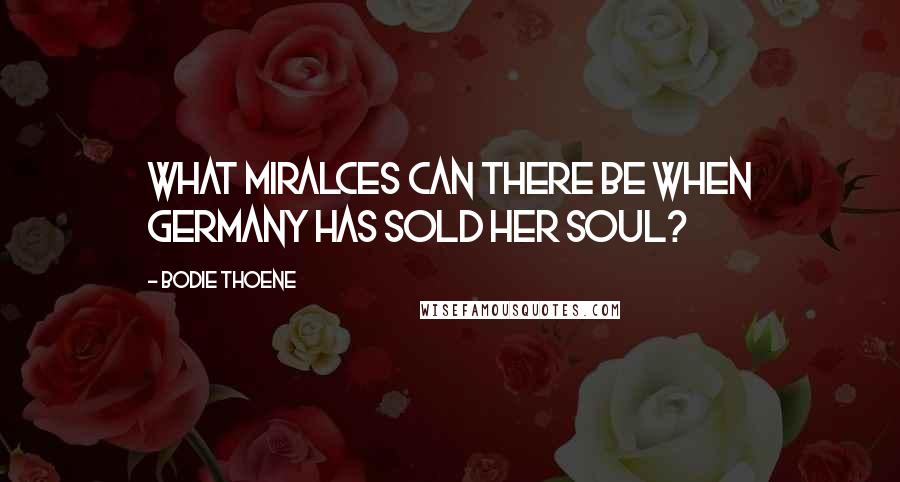 What miralces can there be when Germany has sold her soul?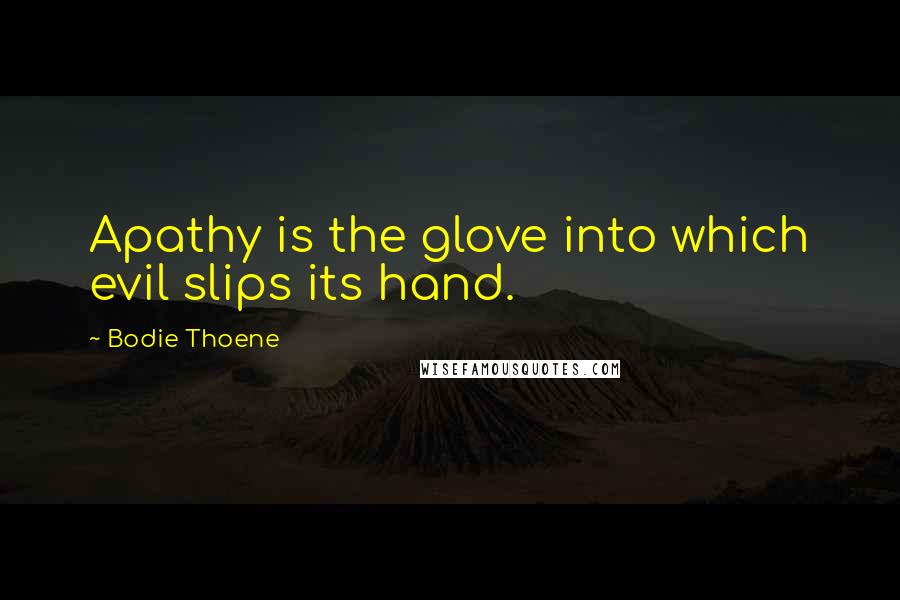 Apathy is the glove into which evil slips its hand.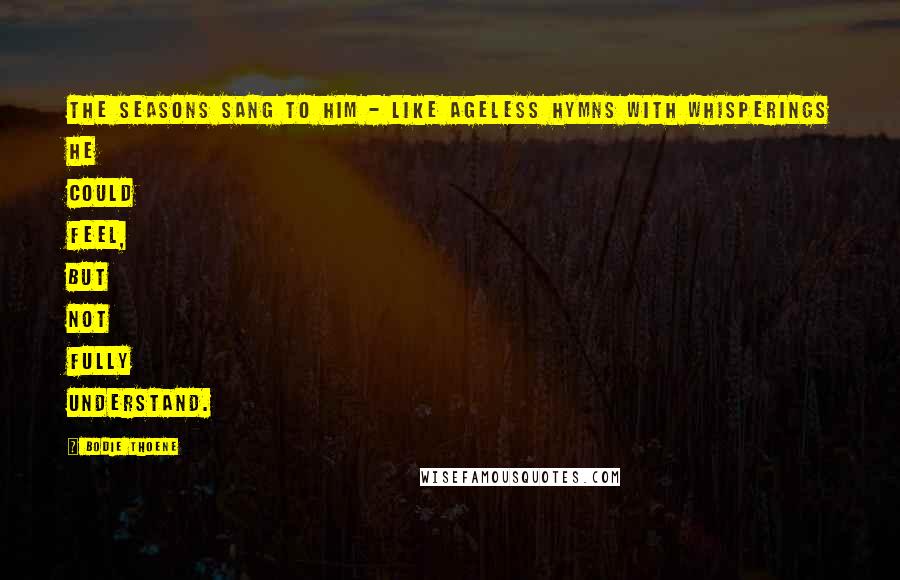 The seasons sang to him - like ageless hymns with whisperings he could feel, but not fully understand.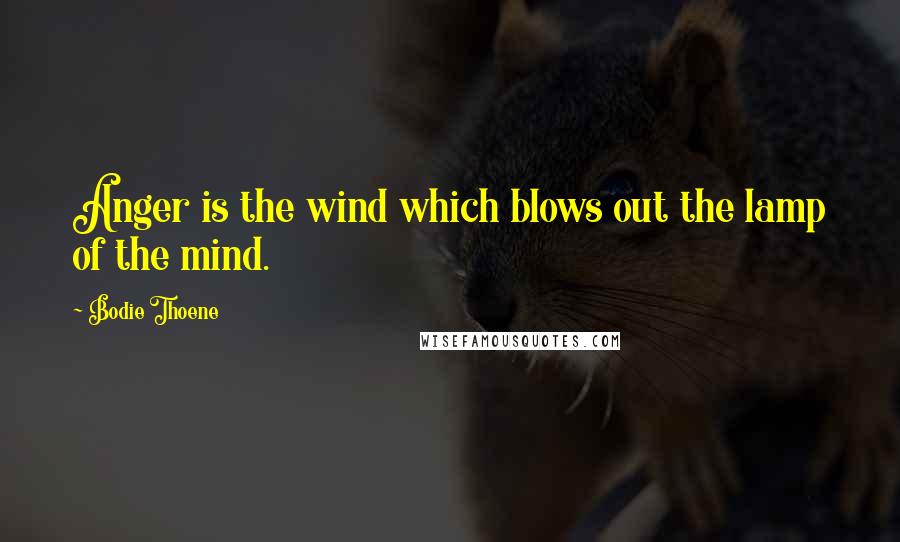 Anger is the wind which blows out the lamp of the mind.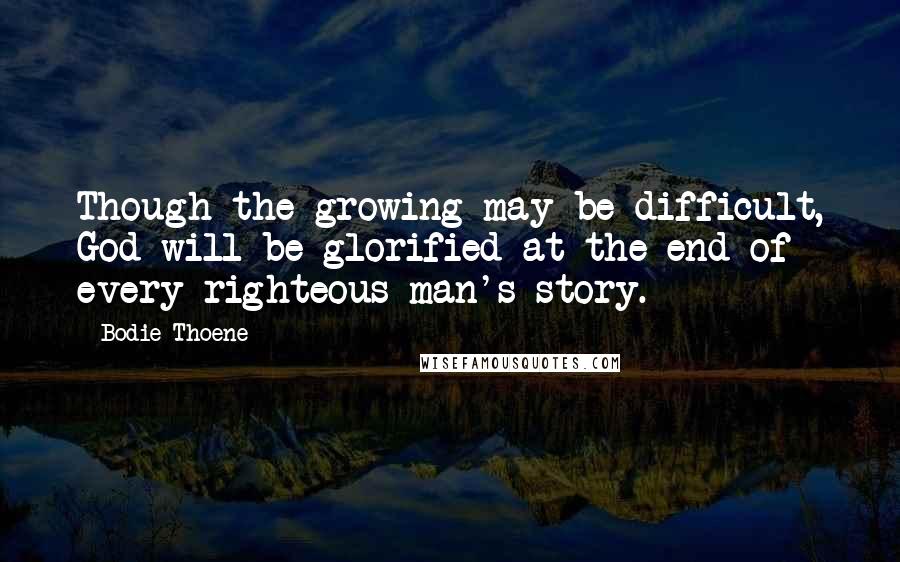 Though the growing may be difficult, God will be glorified at the end of every righteous man's story.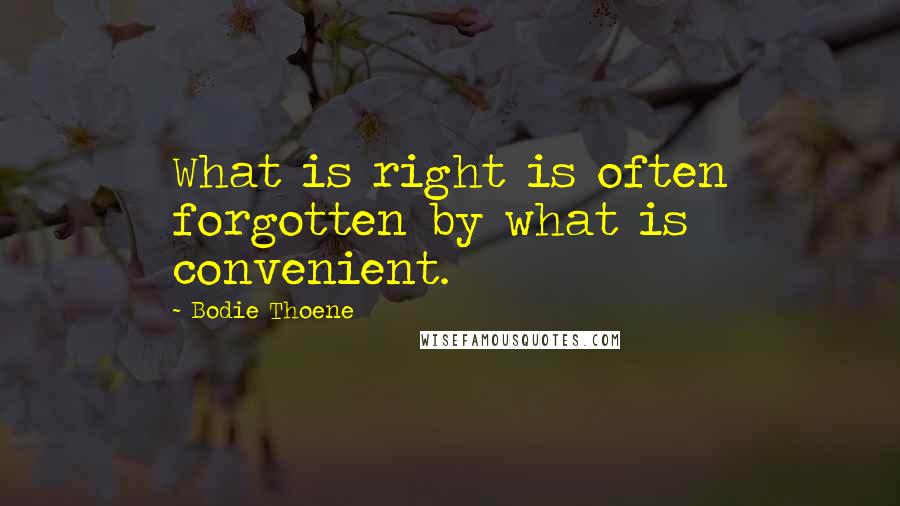 What is right is often forgotten by what is convenient.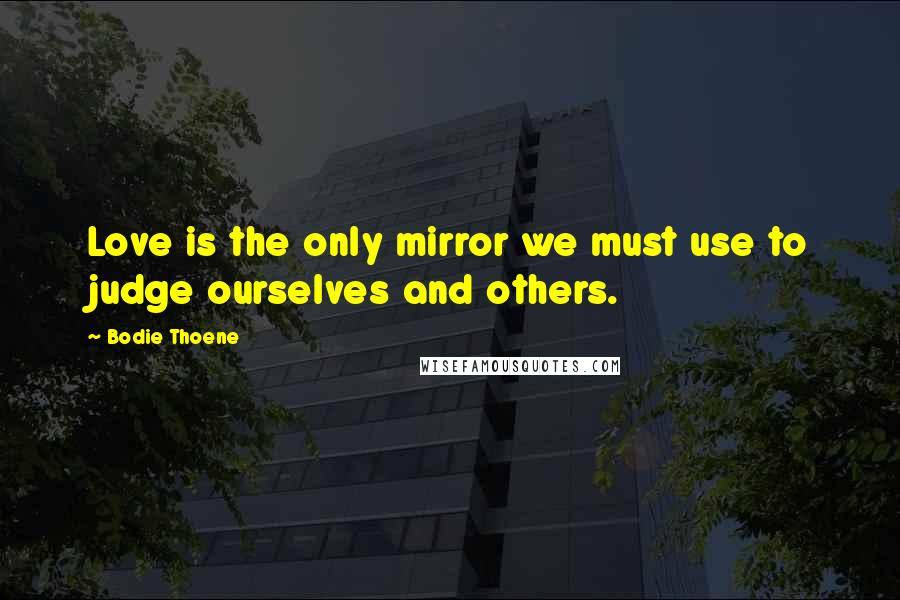 Love is the only mirror we must use to judge ourselves and others.