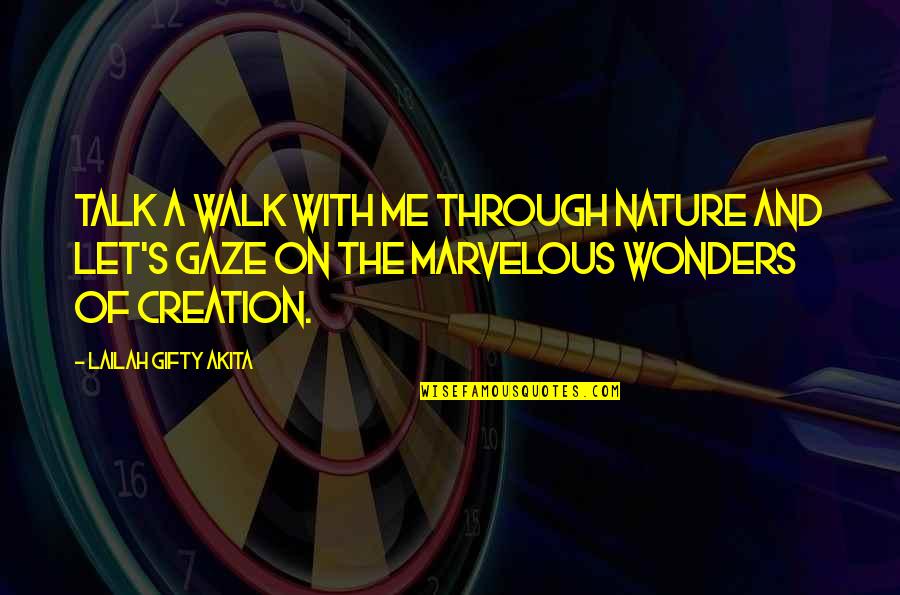 Talk a walk with me through nature and let's gaze on the marvelous wonders of creation.
—
Lailah Gifty Akita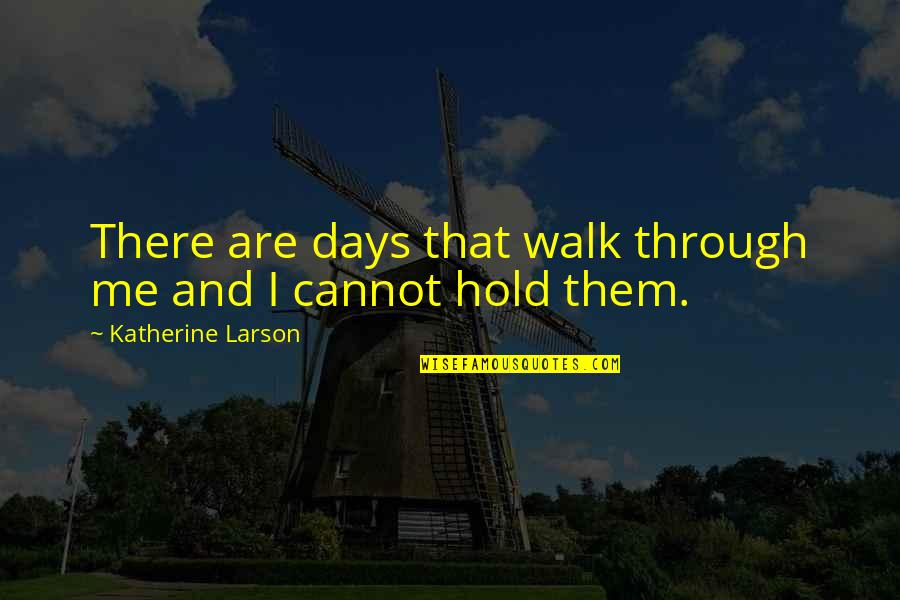 There are days that walk through me and I cannot hold them.
—
Katherine Larson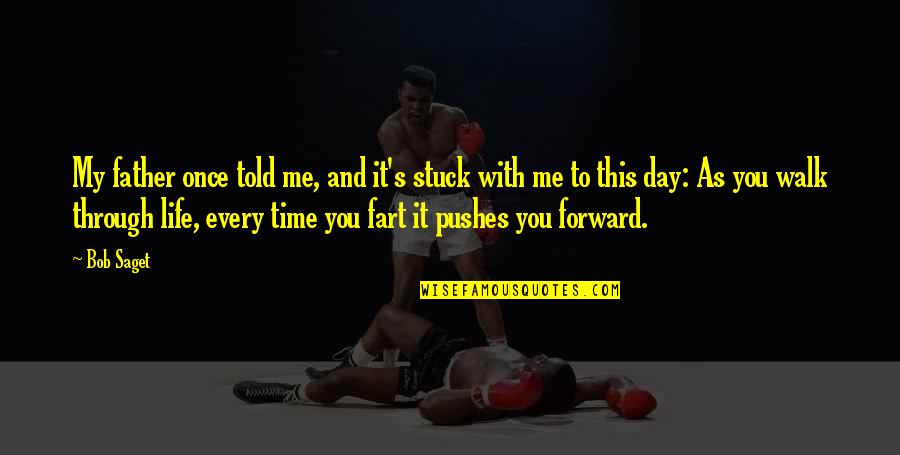 My father once told me, and it's stuck with me to this day: As you walk through life, every time you fart it pushes you forward.
—
Bob Saget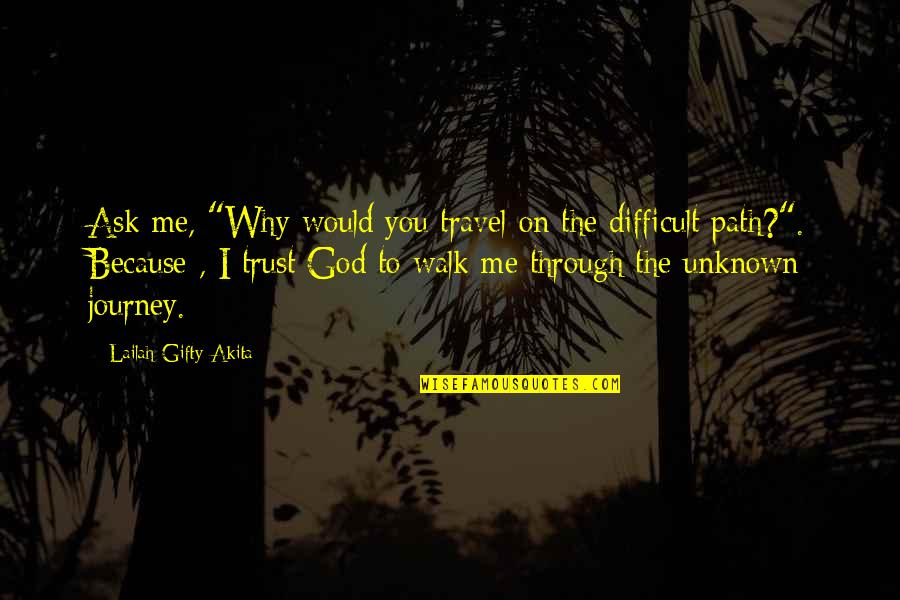 Ask me, "Why would you travel on the difficult path?". Because , I trust God to walk me through the unknown journey. —
Lailah Gifty Akita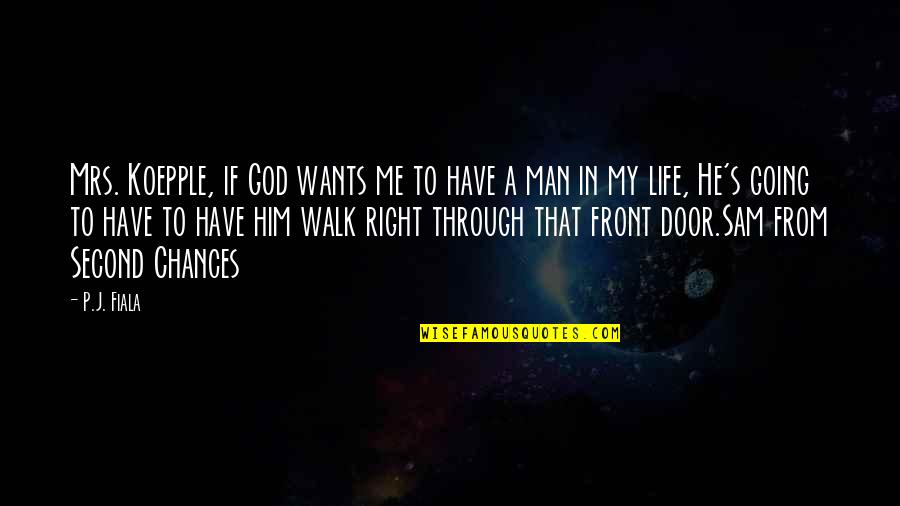 Mrs. Koepple, if God wants me to have a man in my life, He's going to have to have him walk right through that front door.
Sam from Second Chances —
P.J. Fiala