Alan Titchmarsh Quotes
Top 10 wise famous quotes and sayings by Alan Titchmarsh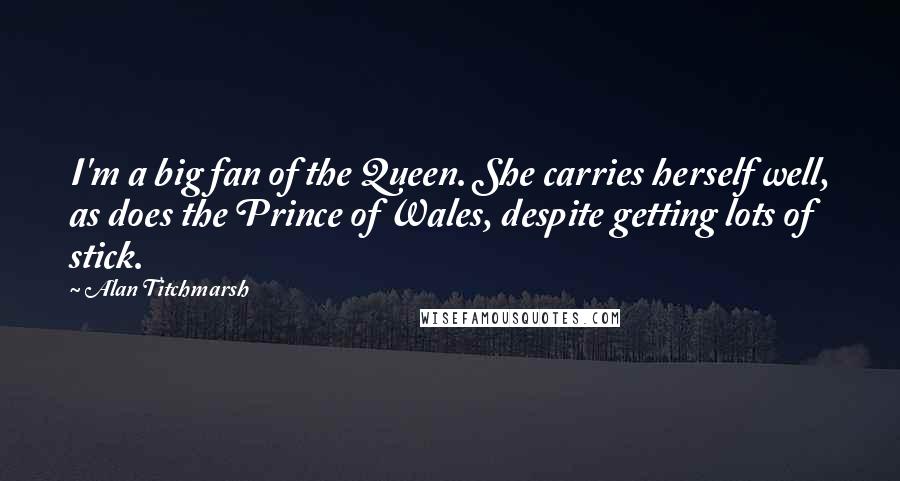 I'm a big fan of the Queen. She carries herself well, as does the Prince of Wales, despite getting lots of stick.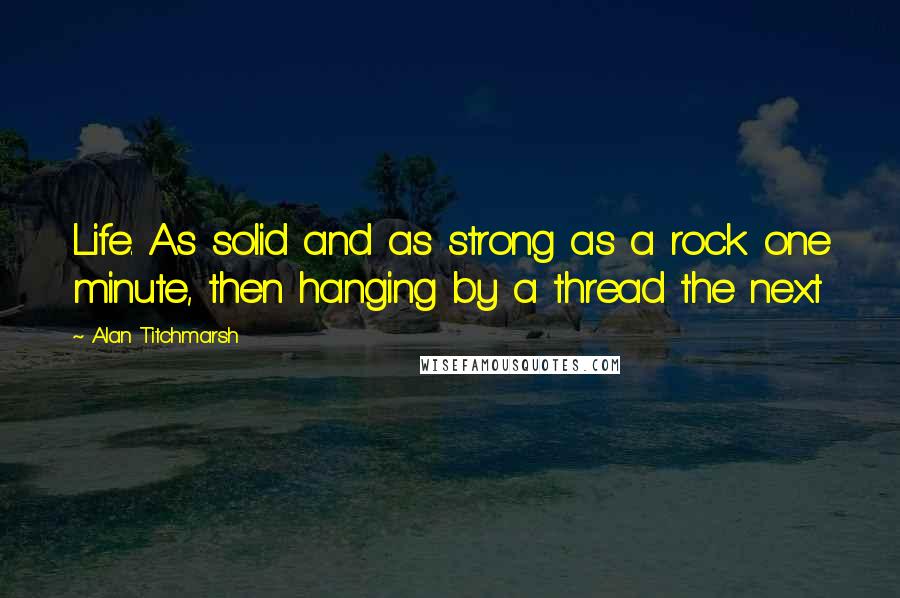 Life. As solid and as strong as a rock one minute, then hanging by a thread the next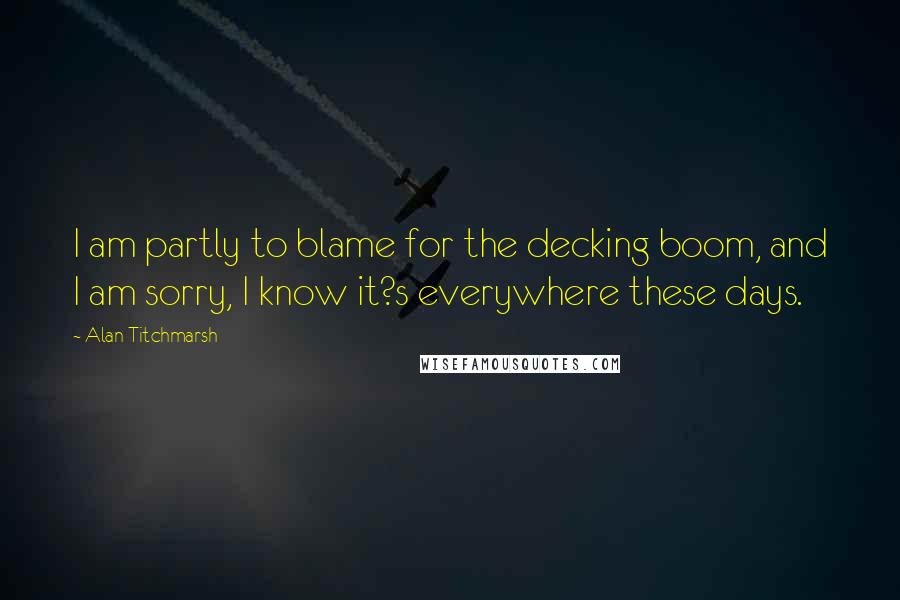 I am partly to blame for the decking boom, and I am sorry, I know it?s everywhere these days.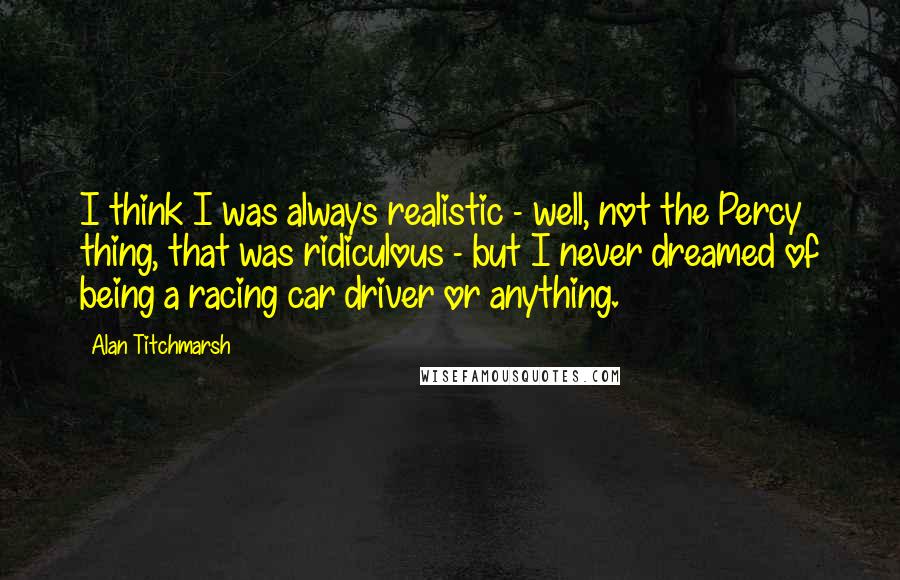 I think I was always realistic - well, not the Percy thing, that was ridiculous - but I never dreamed of being a racing car driver or anything.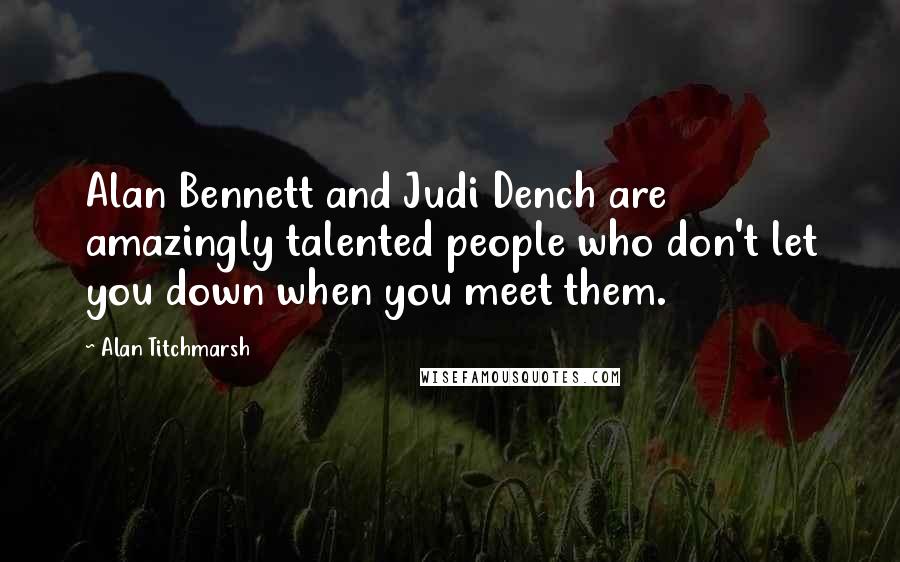 Alan Bennett and Judi Dench are amazingly talented people who don't let you down when you meet them.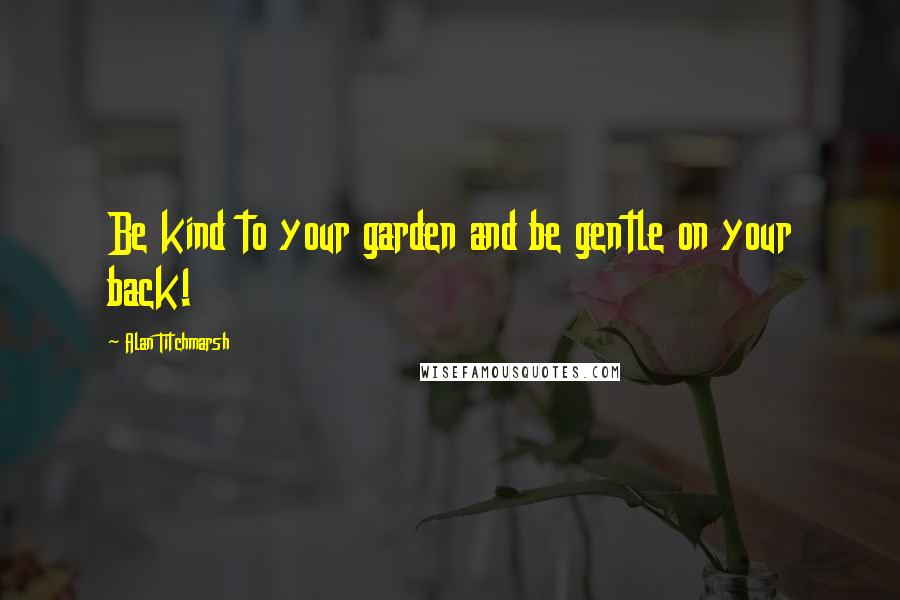 Be kind to your garden and be gentle on your back!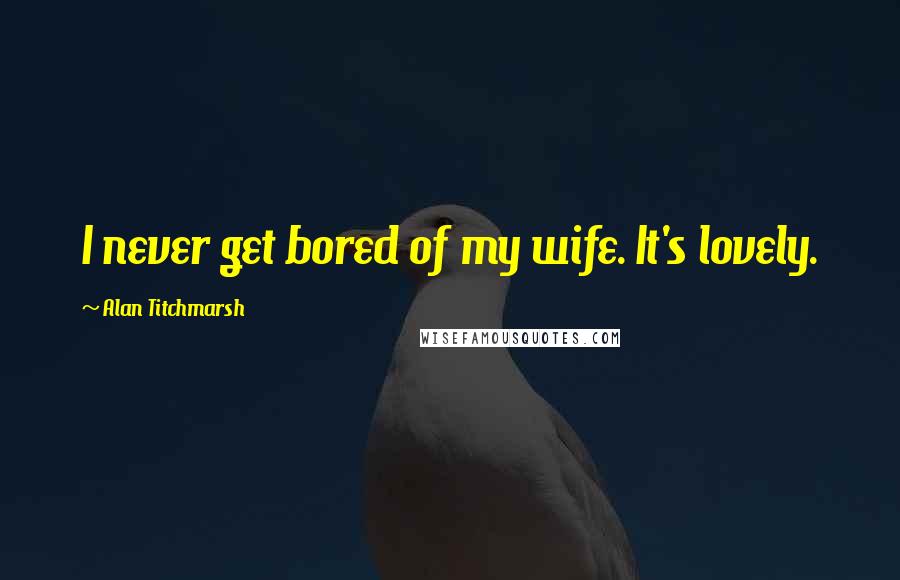 I never get bored of my wife. It's lovely.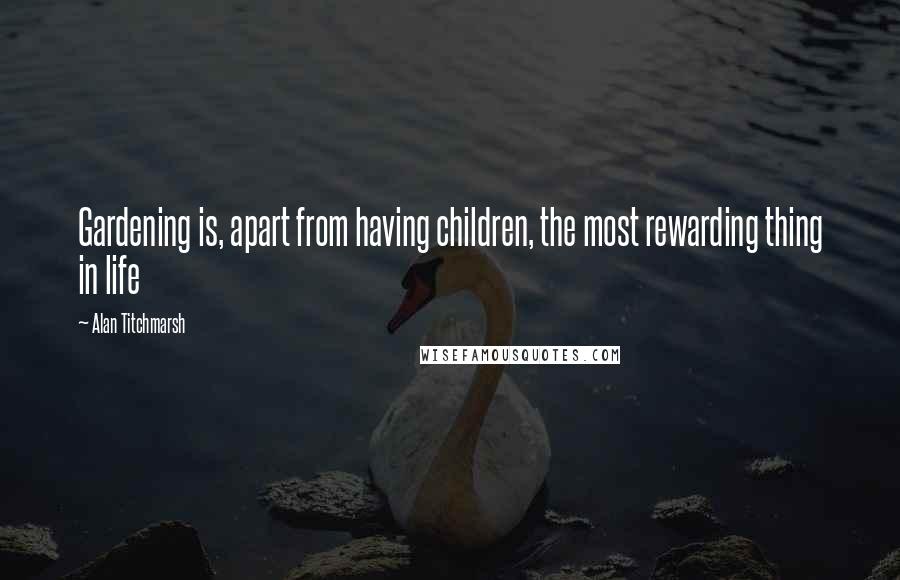 Gardening is, apart from having children, the most rewarding thing in life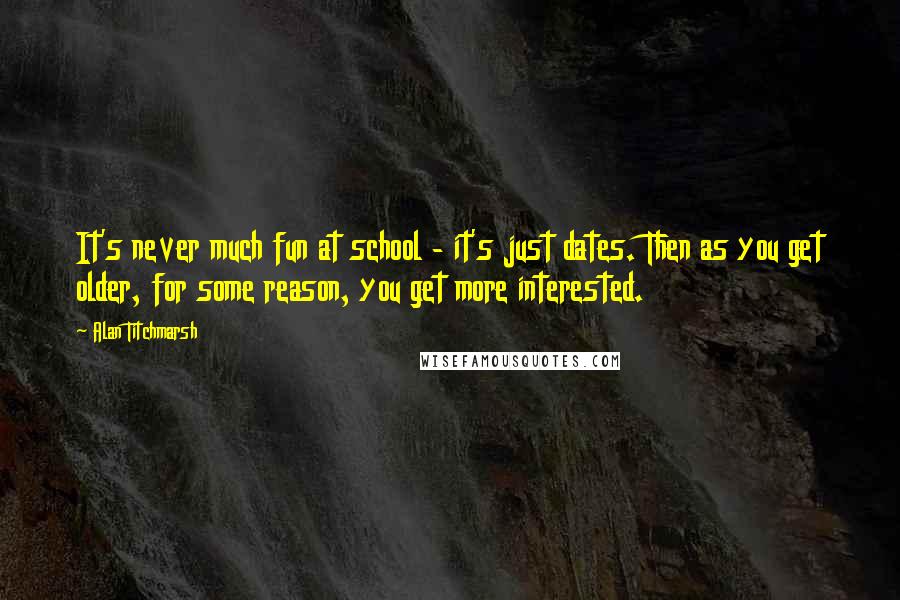 It's never much fun at school - it's just dates. Then as you get older, for some reason, you get more interested.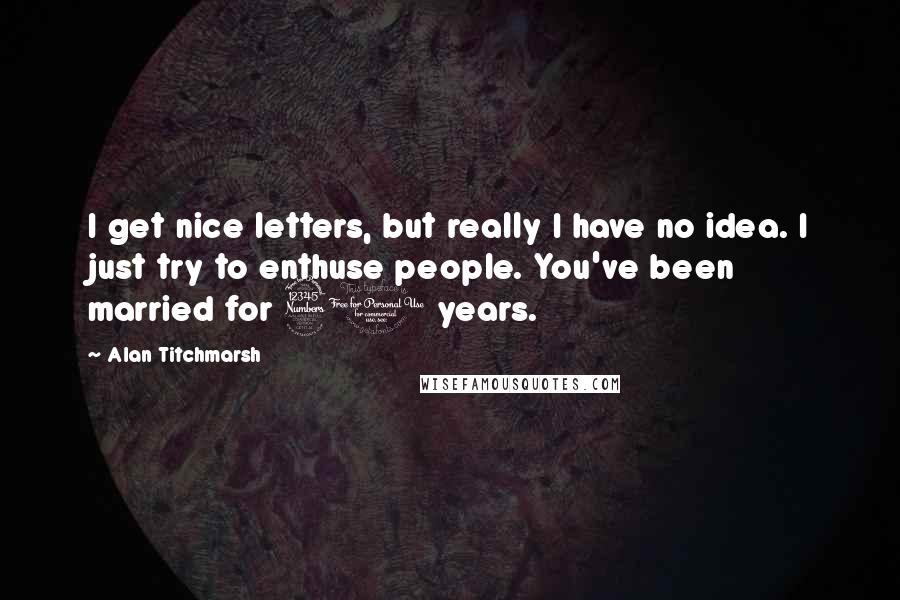 I get nice letters, but really I have no idea. I just try to enthuse people. You've been married for 31 years.