Alan Clark Quotes
Top 6 wise famous quotes and sayings by Alan Clark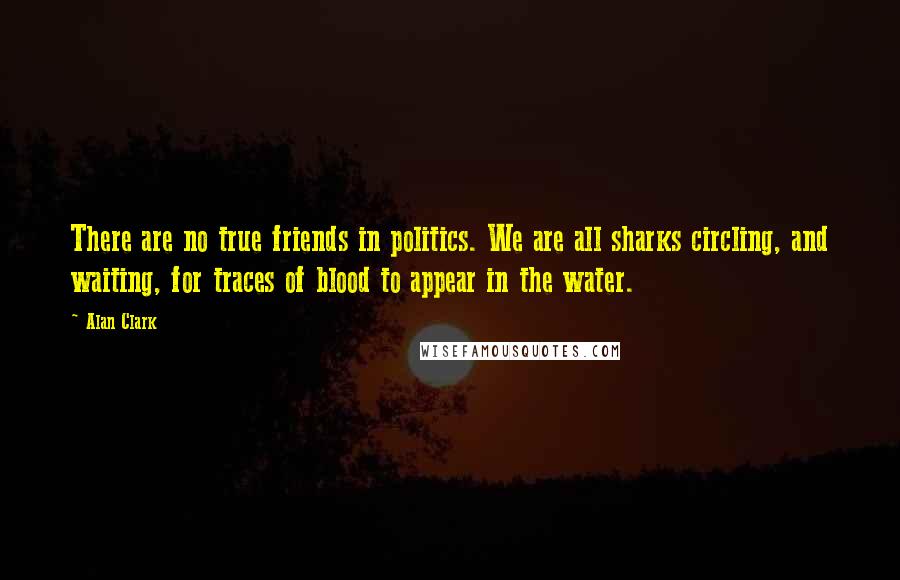 There are no true friends in politics. We are all sharks circling, and waiting, for traces of blood to appear in the water.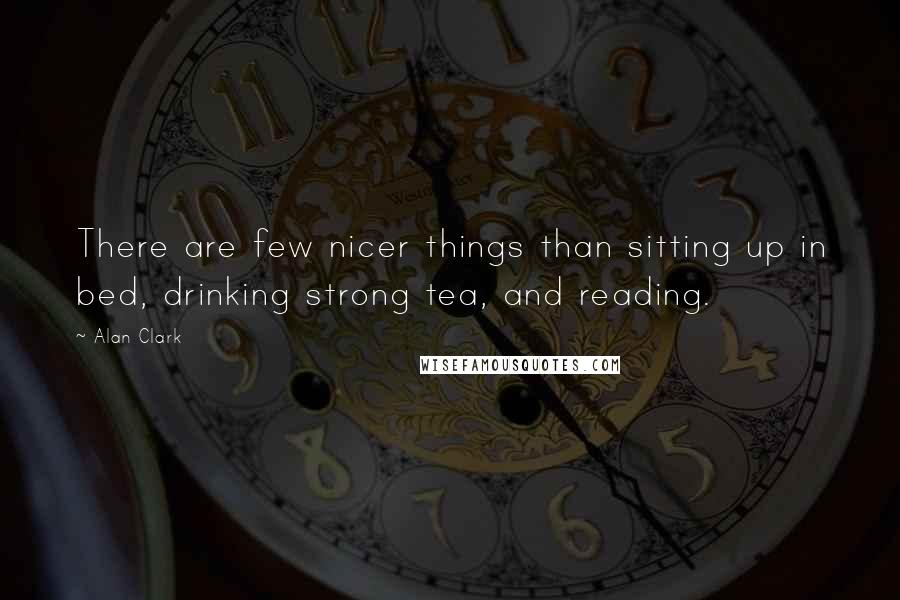 There are few nicer things than sitting up in bed, drinking strong tea, and reading.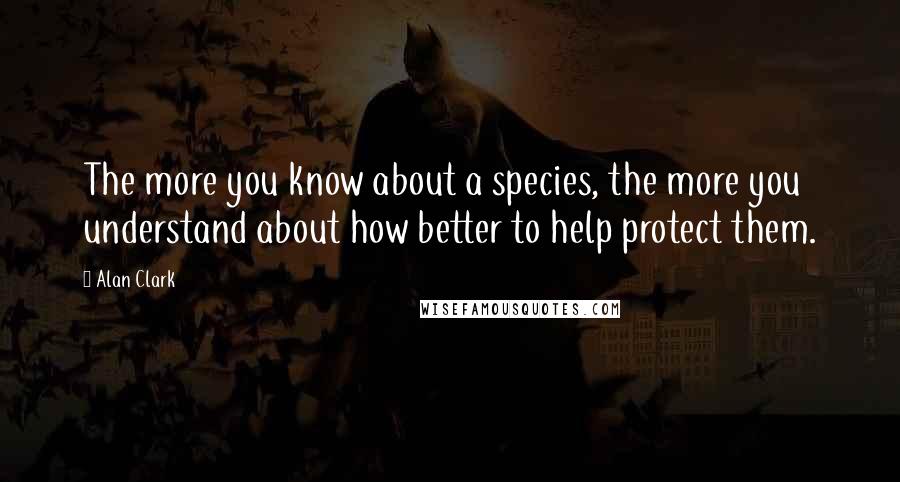 The more you know about a species, the more you understand about how better to help protect them.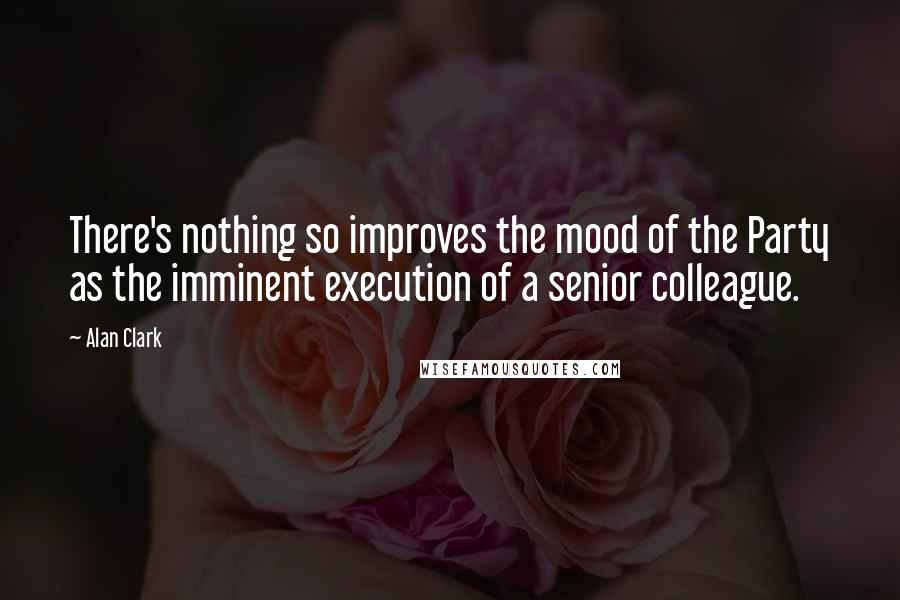 There's nothing so improves the mood of the Party as the imminent execution of a senior colleague.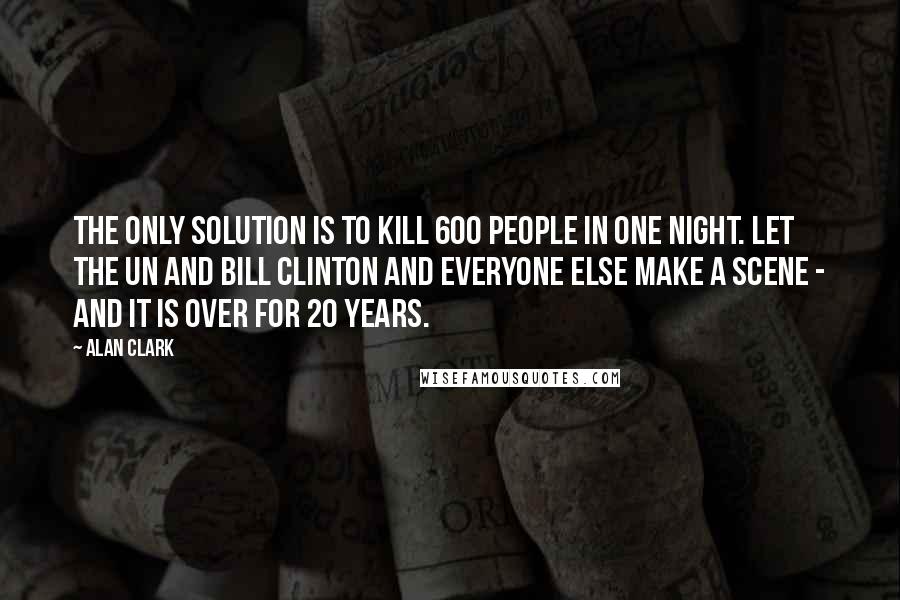 The only solution is to kill 600 people in one night. Let the UN and Bill Clinton and everyone else make a scene - and it is over for 20 years.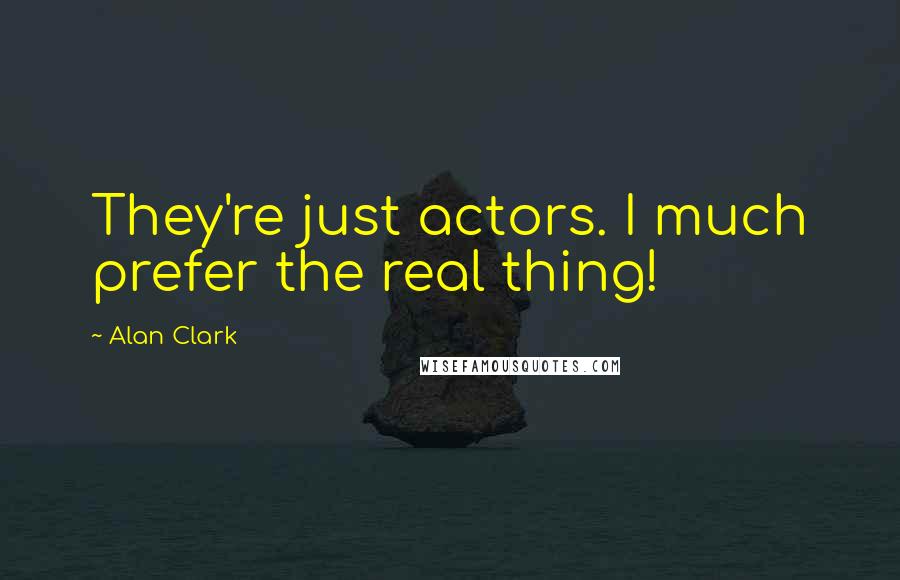 They're just actors. I much prefer the real thing!