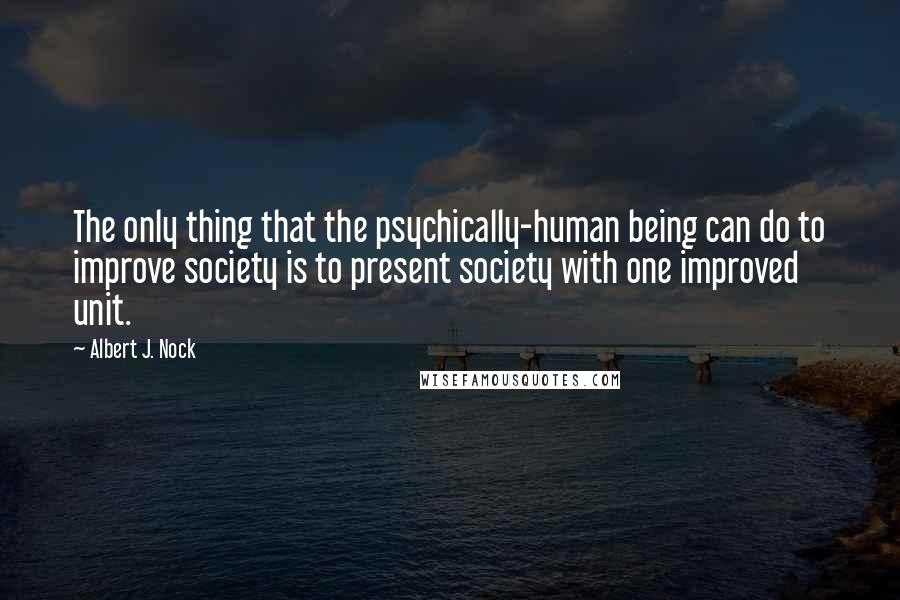 The only thing that the psychically-human being can do to improve society is to present society with one improved unit.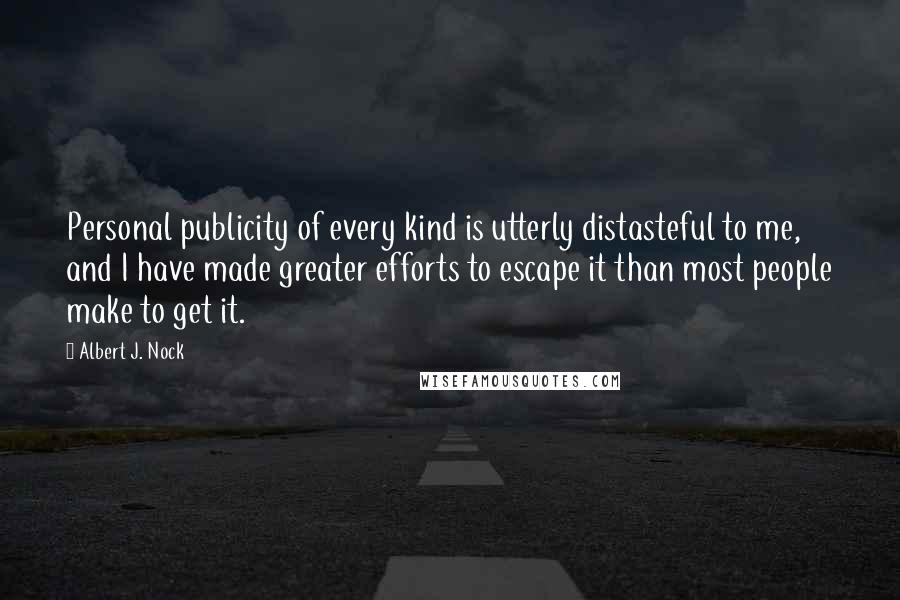 Personal publicity of every kind is utterly distasteful to me, and I have made greater efforts to escape it than most people make to get it.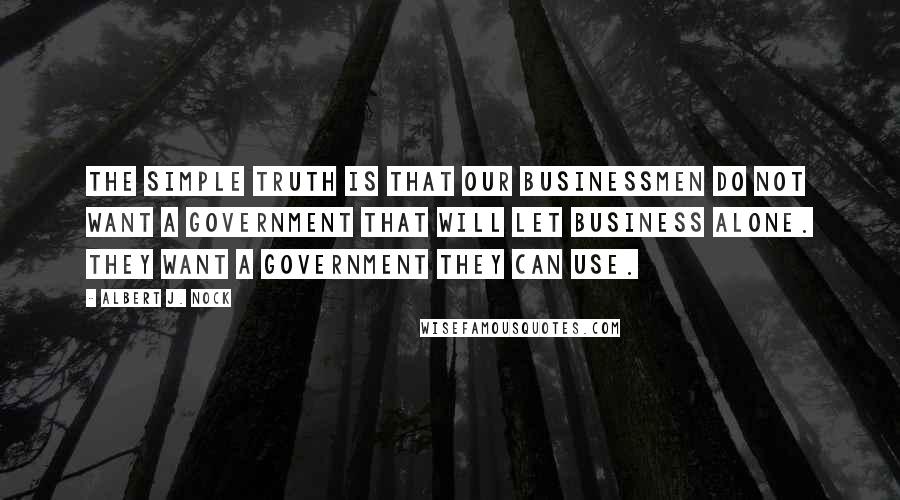 The simple truth is that our businessmen do not want a government that will let business alone. They want a government they can use.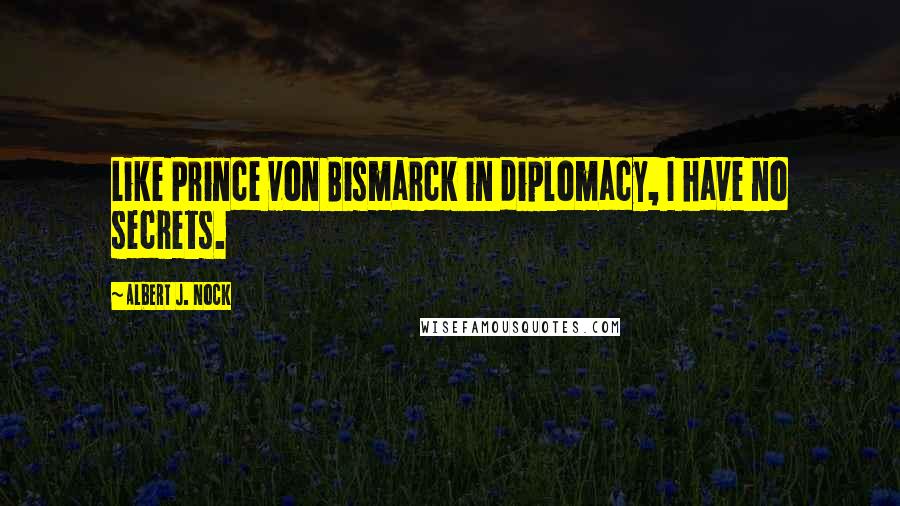 Like Prince von Bismarck in diplomacy, I have no secrets.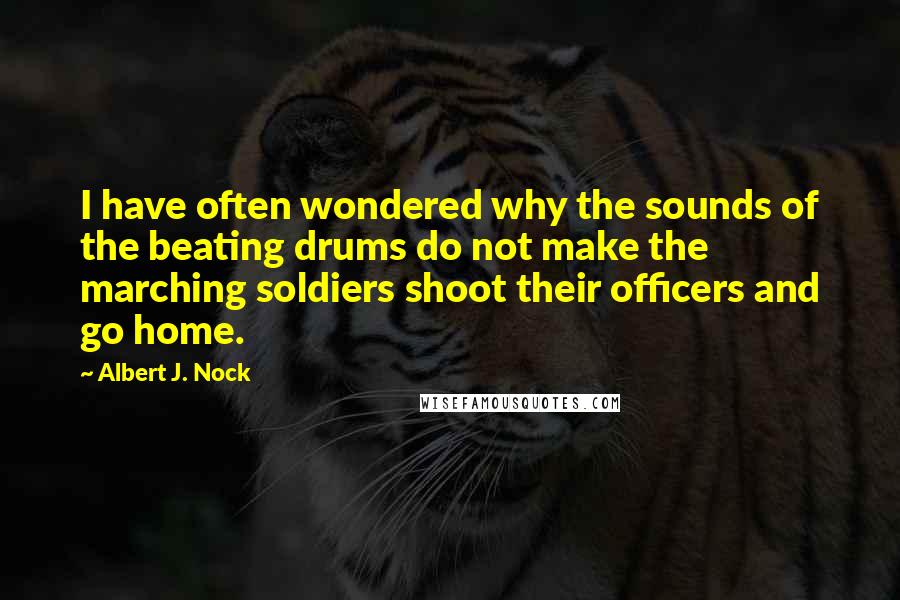 I have often wondered why the sounds of the beating drums do not make the marching soldiers shoot their officers and go home.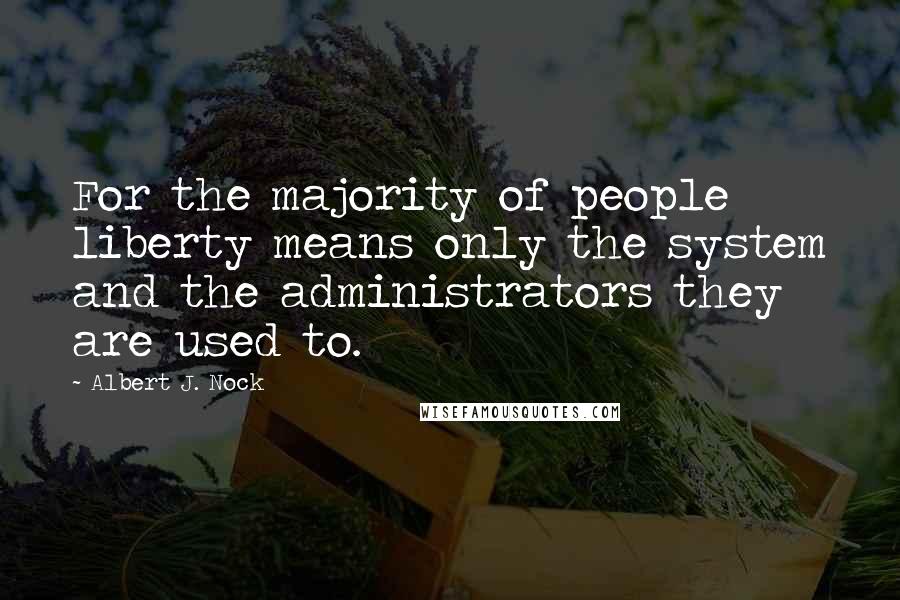 For the majority of people liberty means only the system and the administrators they are used to.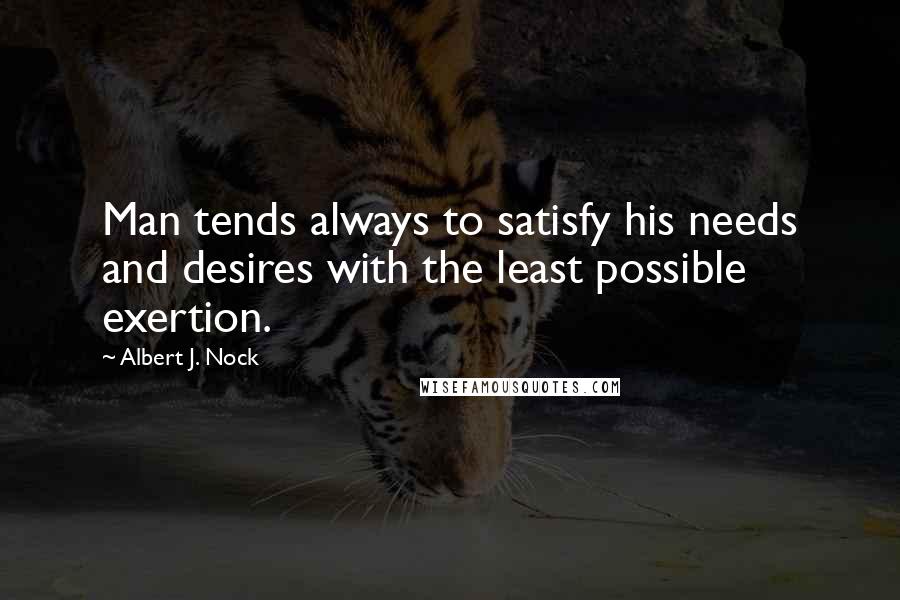 Man tends always to satisfy his needs and desires with the least possible exertion.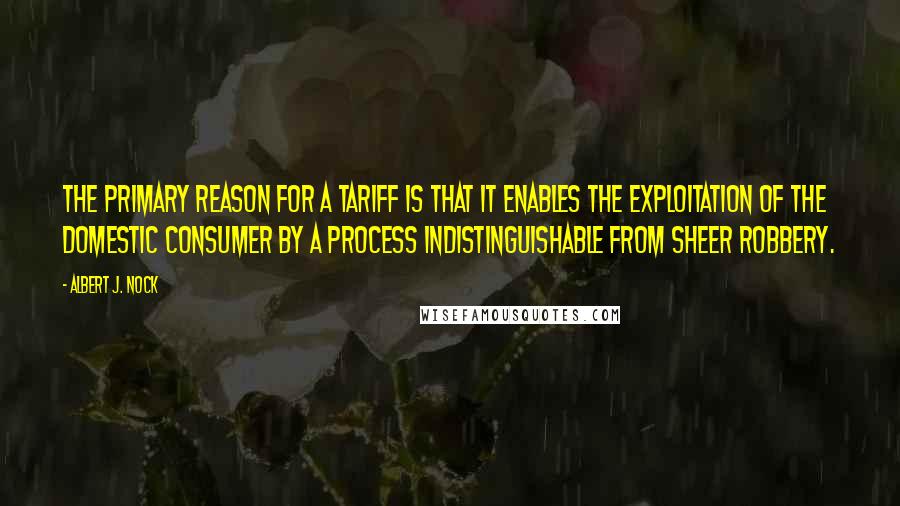 The primary reason for a tariff is that it enables the exploitation of the domestic consumer by a process indistinguishable from sheer robbery.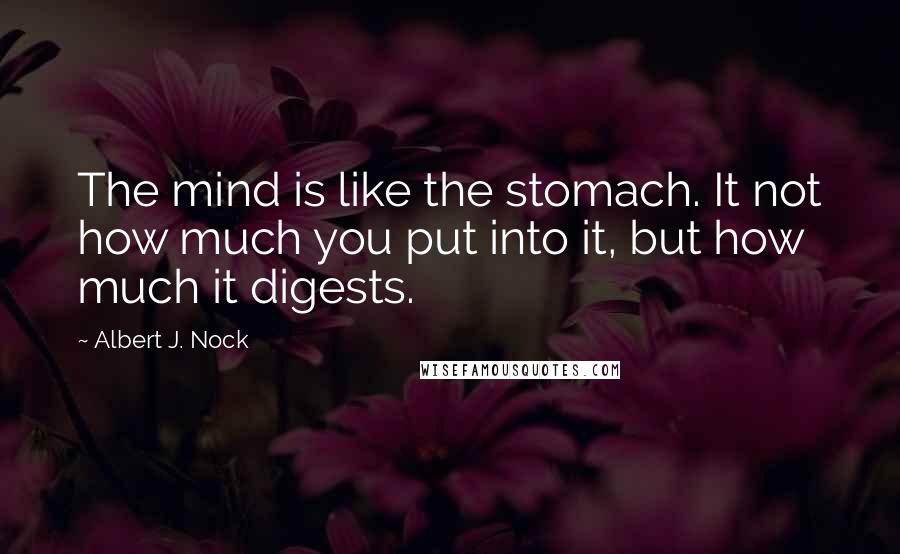 The mind is like the stomach. It not how much you put into it, but how much it digests.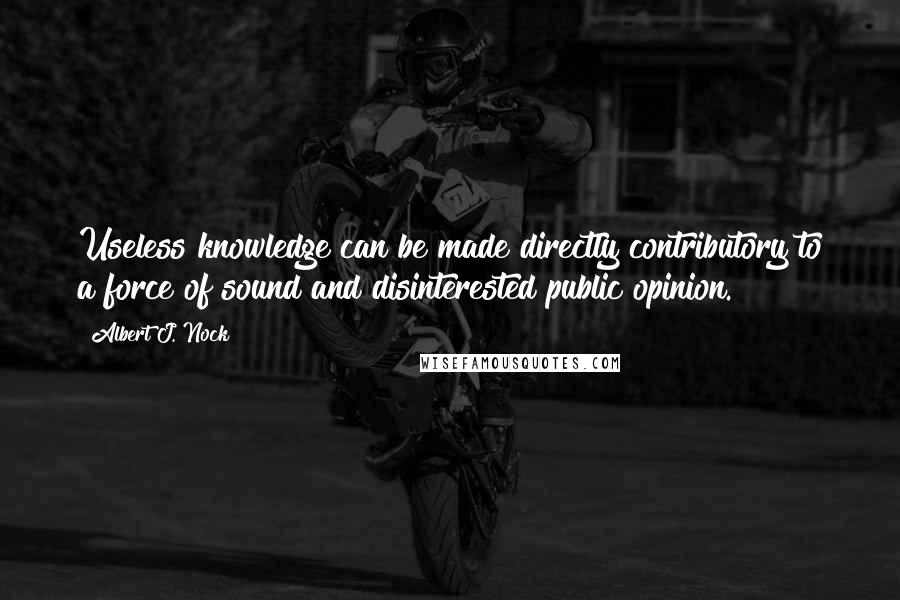 Useless knowledge can be made directly contributory to a force of sound and disinterested public opinion.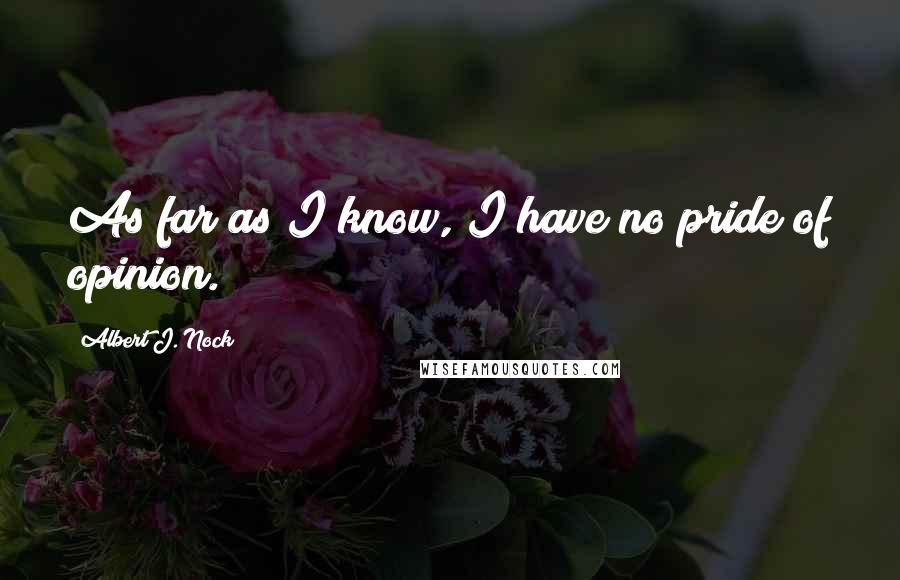 As far as I know, I have no pride of opinion.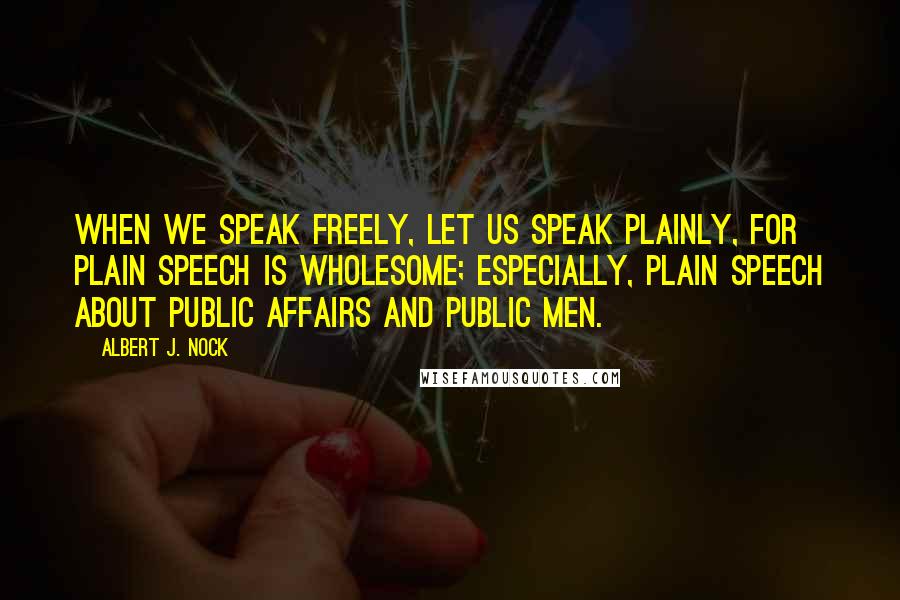 When we speak freely, let us speak plainly, for plain speech is wholesome; especially, plain speech about public affairs and public men.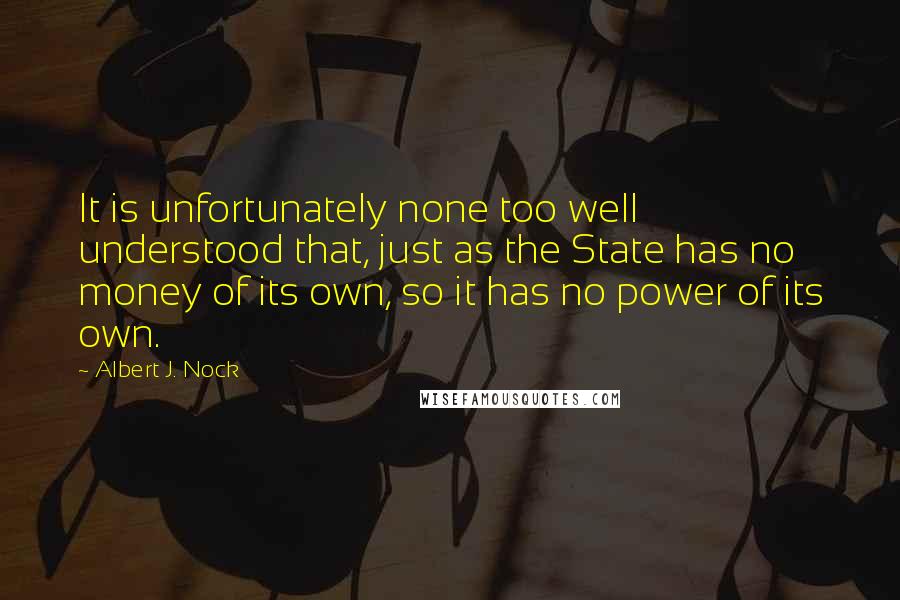 It is unfortunately none too well understood that, just as the State has no money of its own, so it has no power of its own.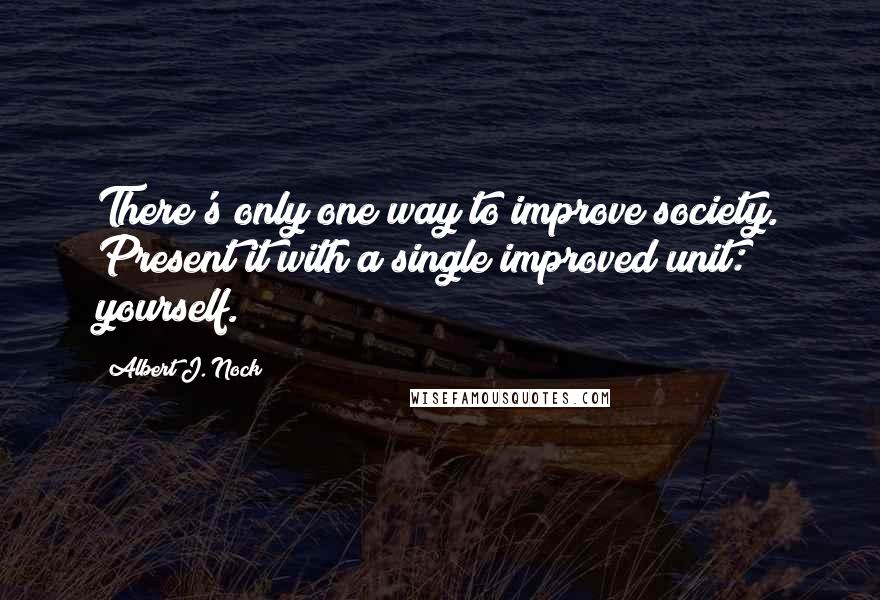 There's only one way to improve society. Present it with a single improved unit: yourself.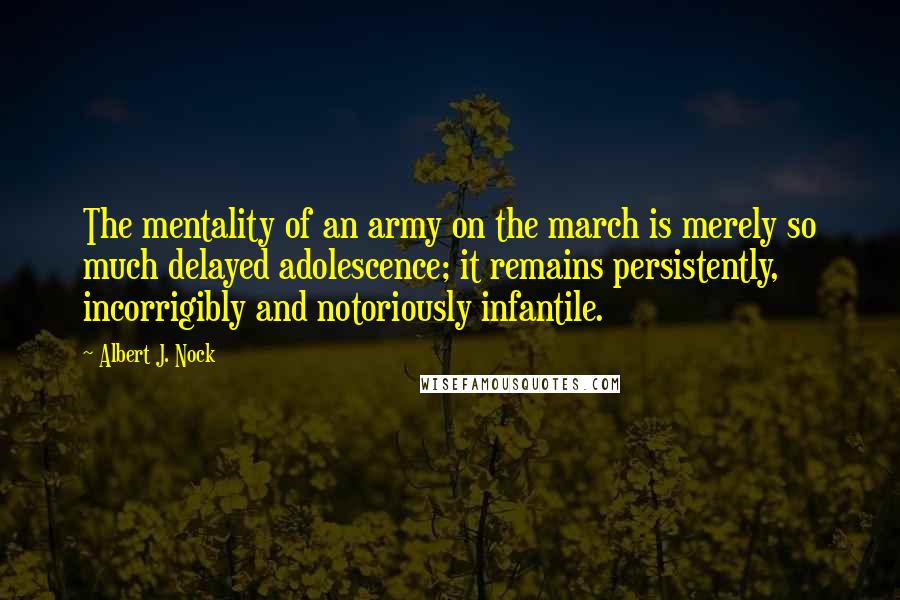 The mentality of an army on the march is merely so much delayed adolescence; it remains persistently, incorrigibly and notoriously infantile.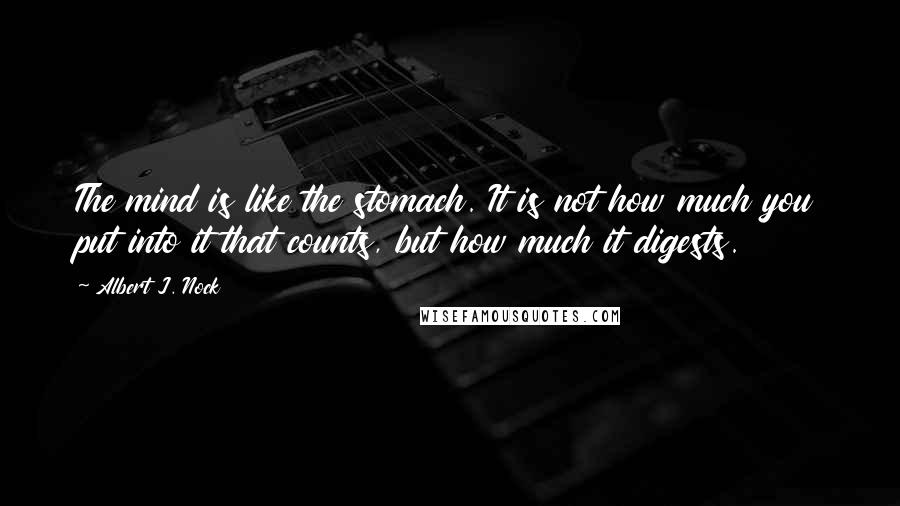 The mind is like the stomach. It is not how much you put into it that counts, but how much it digests.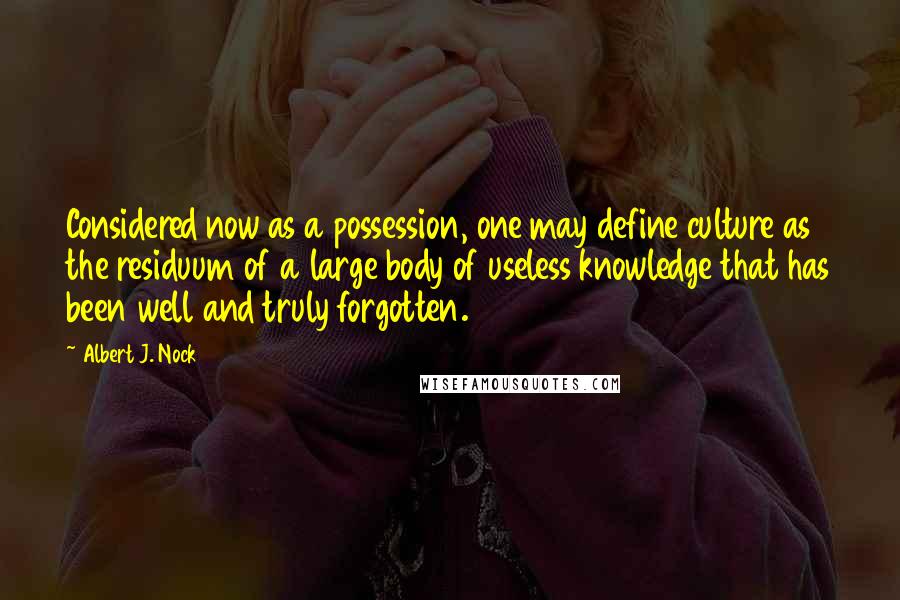 Considered now as a possession, one may define culture as the residuum of a large body of useless knowledge that has been well and truly forgotten.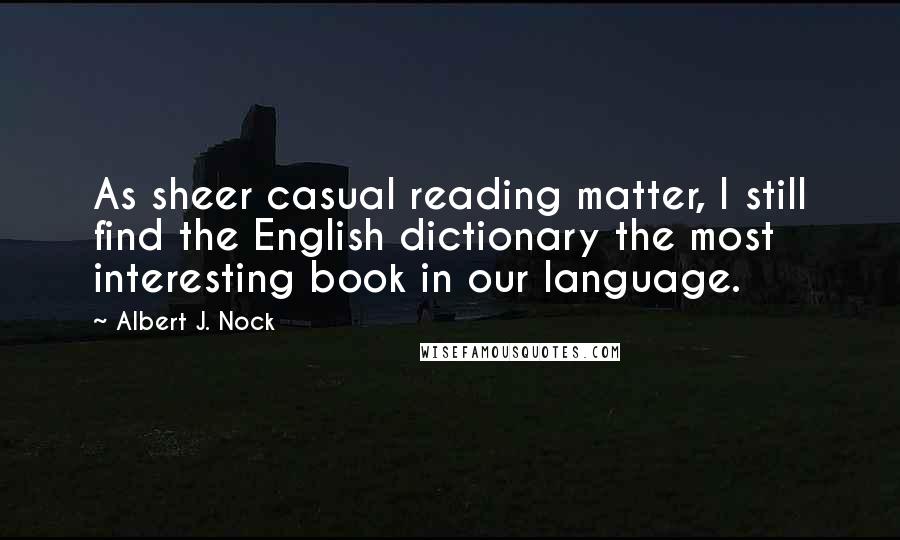 As sheer casual reading matter, I still find the English dictionary the most interesting book in our language.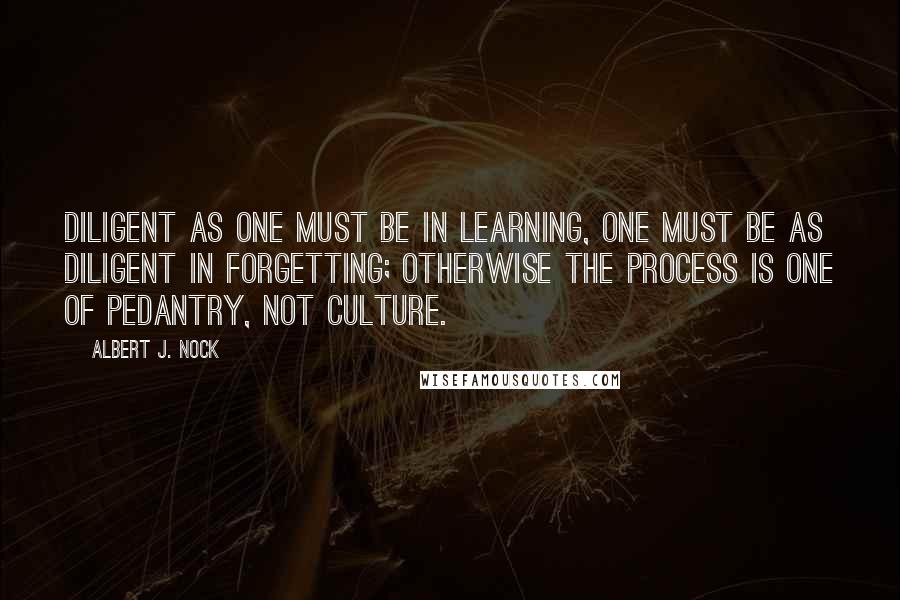 Diligent as one must be in learning, one must be as diligent in forgetting; otherwise the process is one of pedantry, not culture.