Niggas frown when you up and smile when you down. And when you change for the better, shife fools stop comin' around.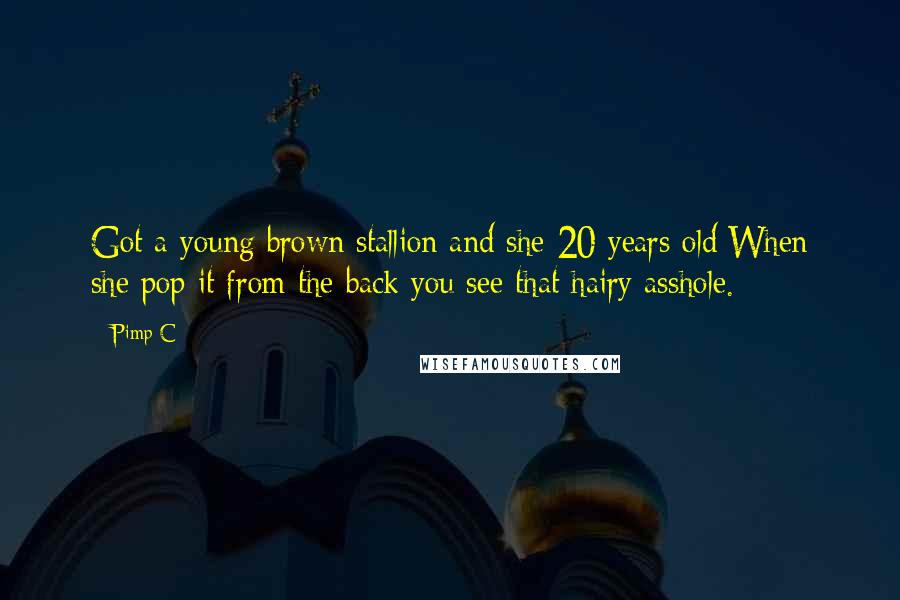 Got a young brown stallion and she 20 years old/When she pop it from the back you see that hairy asshole.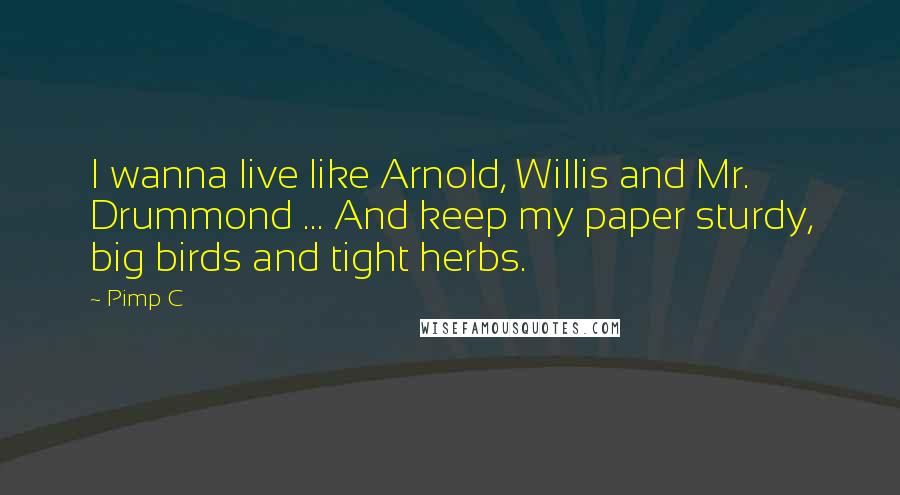 I wanna live like Arnold, Willis and Mr. Drummond ...
And keep my paper sturdy, big birds and tight herbs.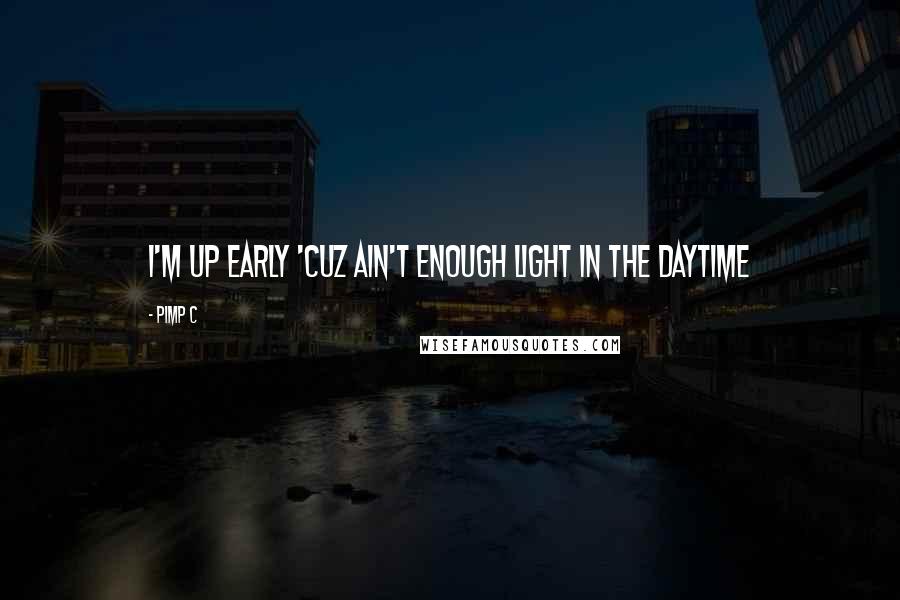 I'm up early 'cuz ain't enough light in the daytime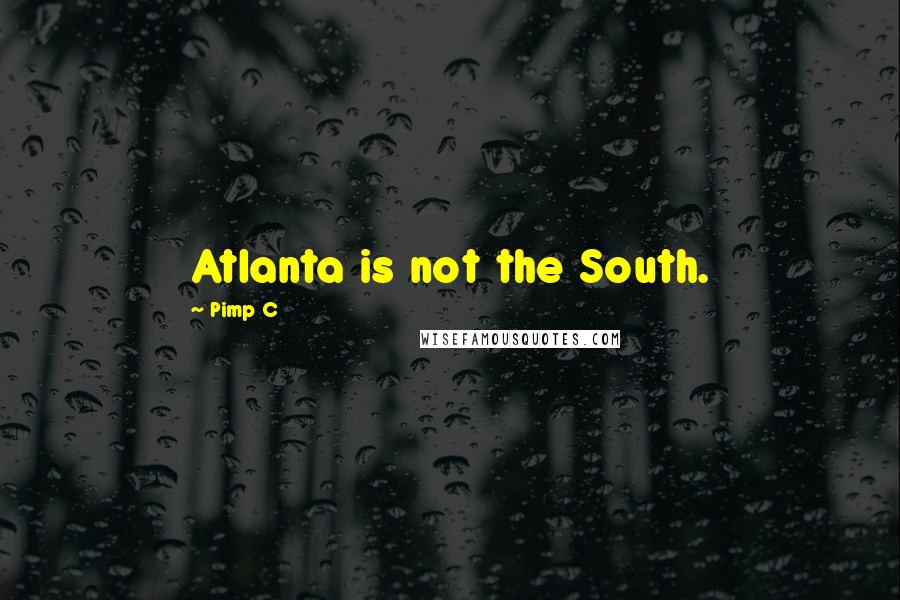 Atlanta is not the South.