Mike Colter Quotes
Top 16 wise famous quotes and sayings by Mike Colter
Mike Colter Famous Quotes & Sayings
Discover top inspirational quotes from Mike Colter on Wise Famous Quotes.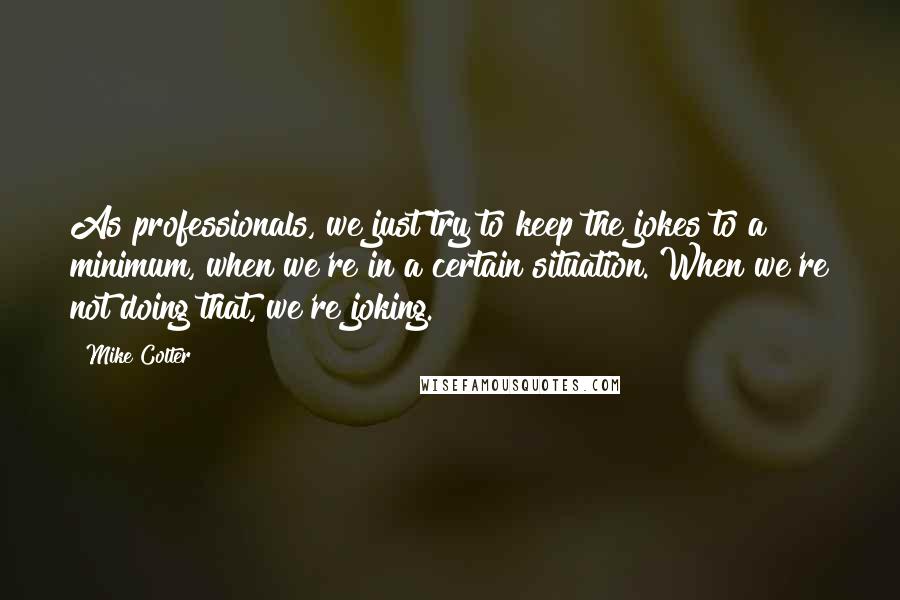 As professionals, we just try to keep the jokes to a minimum, when we're in a certain situation. When we're not doing that, we're joking.
In real life, people end up doing things because it's convenient and it works for them. You don't get up every day regretting what you're doing.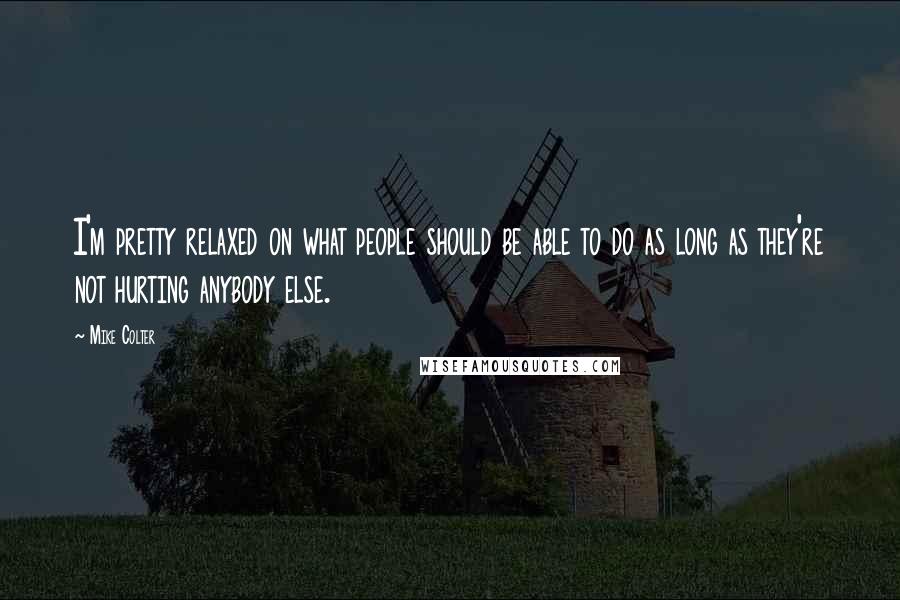 I'm pretty relaxed on what people should be able to do as long as they're not hurting anybody else.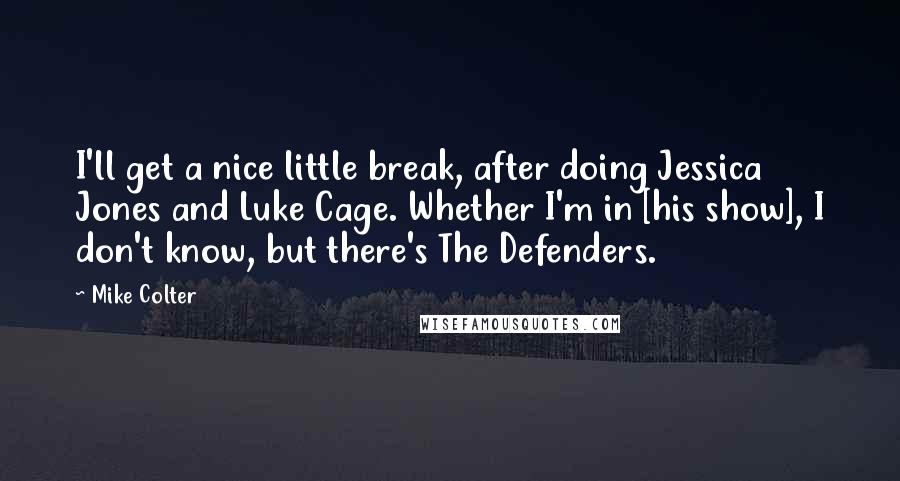 I'll get a nice little break, after doing Jessica Jones and Luke Cage. Whether I'm in [his show], I don't know, but there's The Defenders.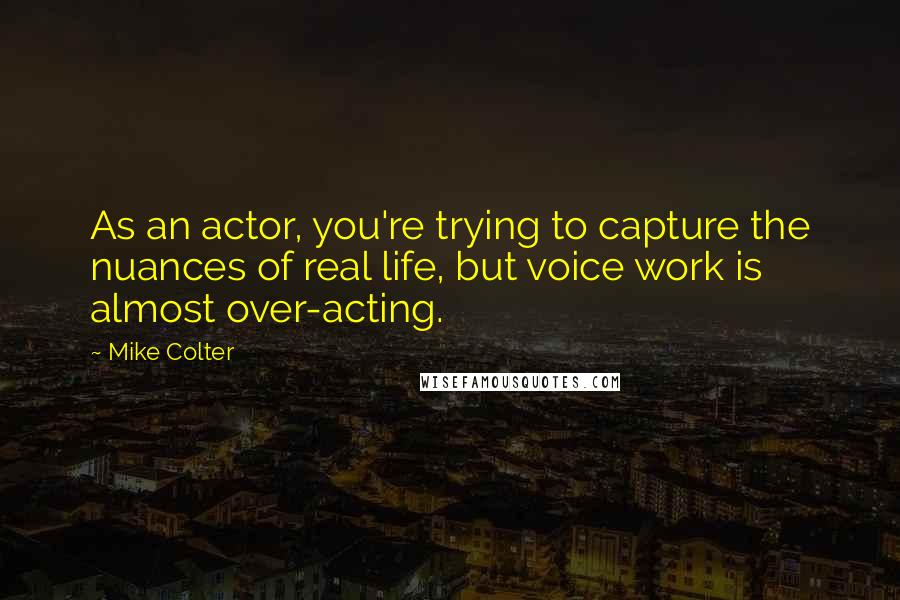 As an actor, you're trying to capture the nuances of real life, but voice work is almost over-acting.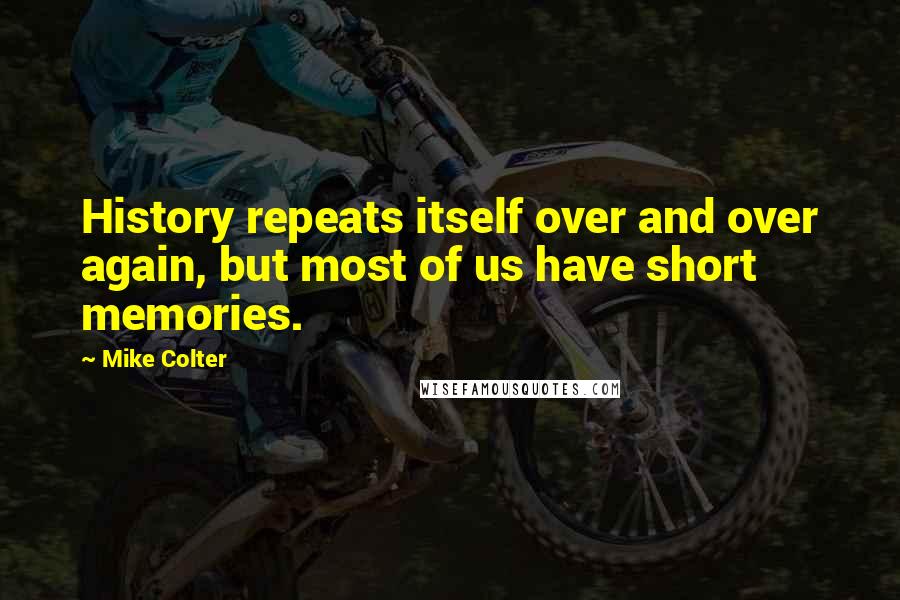 History repeats itself over and over again, but most of us have short memories.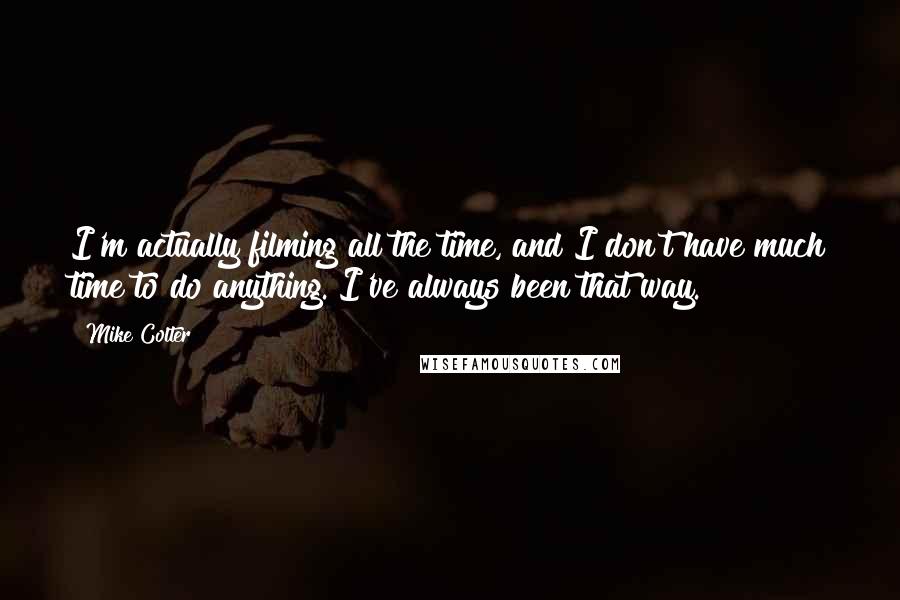 I'm actually filming all the time, and I don't have much time to do anything. I've always been that way.
I don't have a routine, but I have used meditation to just decompress and focus.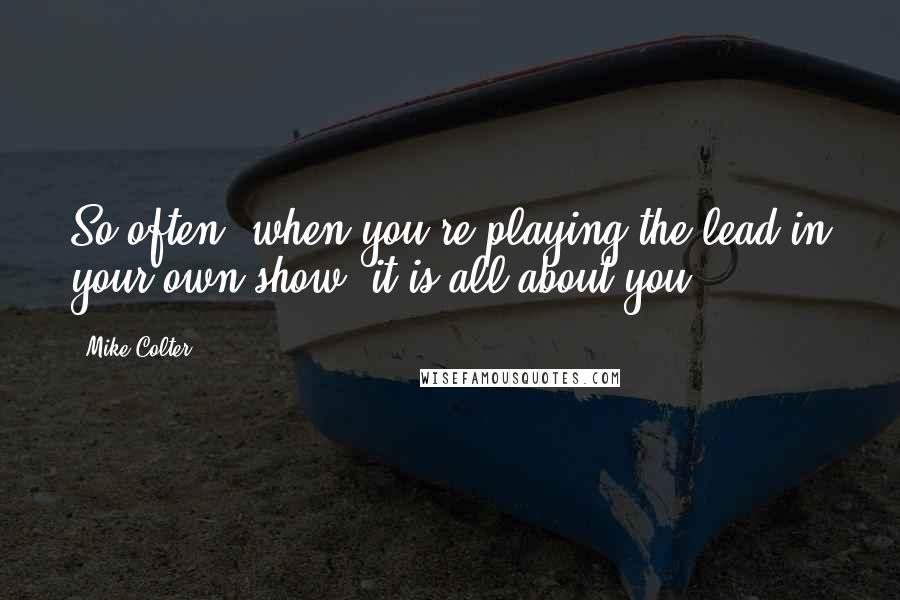 So often, when you're playing the lead in your own show, it is all about you.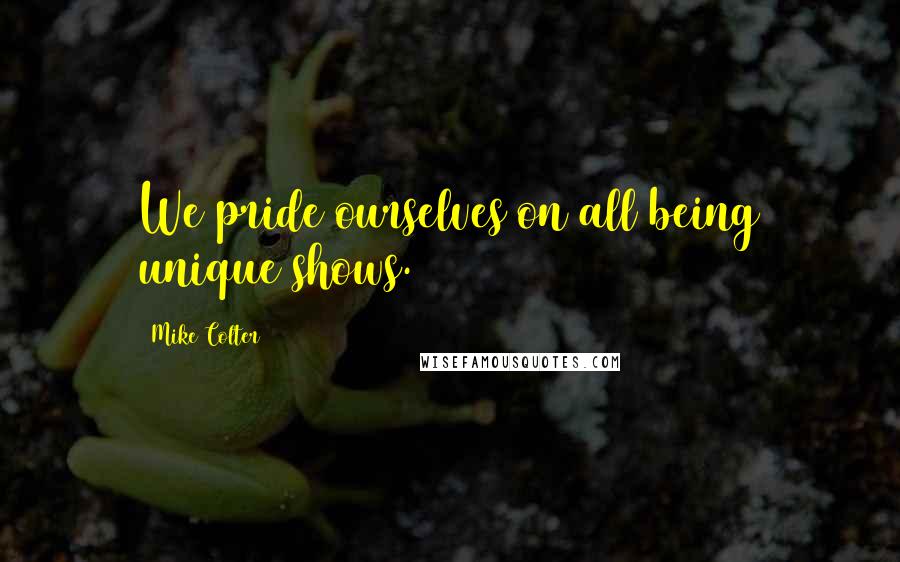 We pride ourselves on all being unique shows.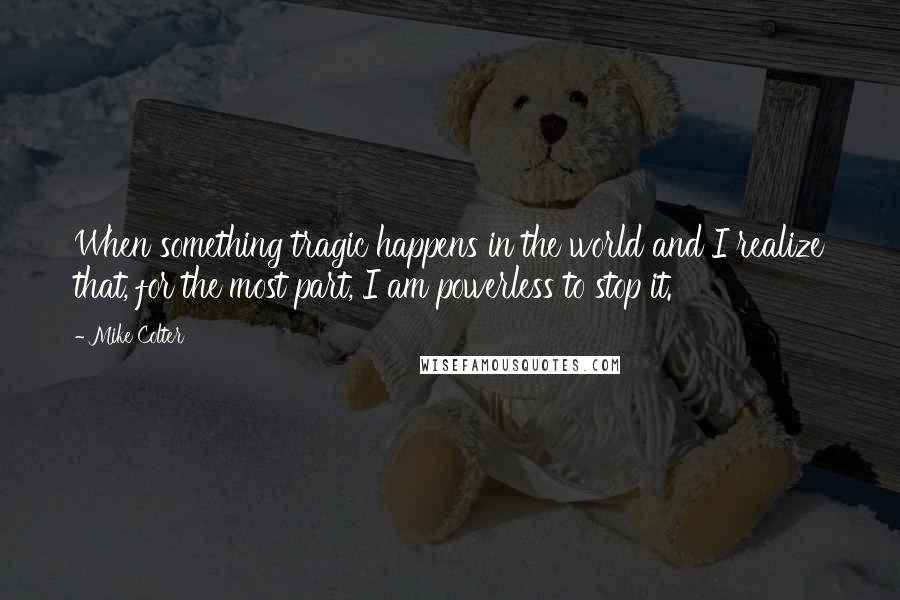 When something tragic happens in the world and I realize that, for the most part, I am powerless to stop it.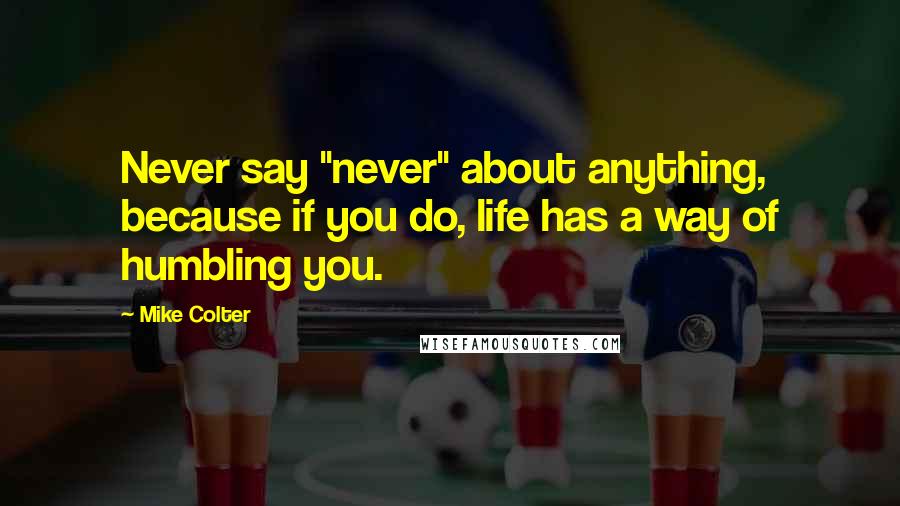 Never say "never" about anything, because if you do, life has a way of humbling you.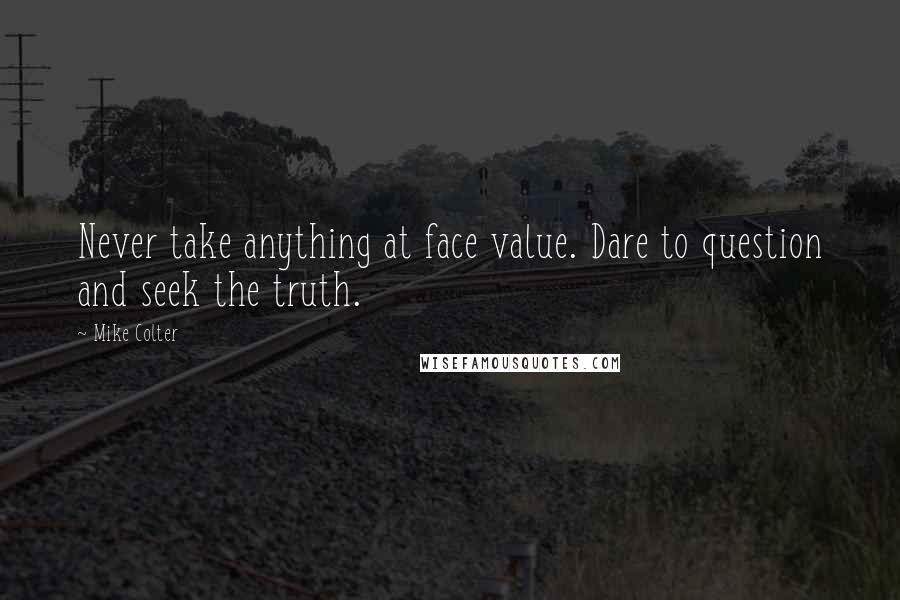 Never take anything at face value. Dare to question and seek the truth.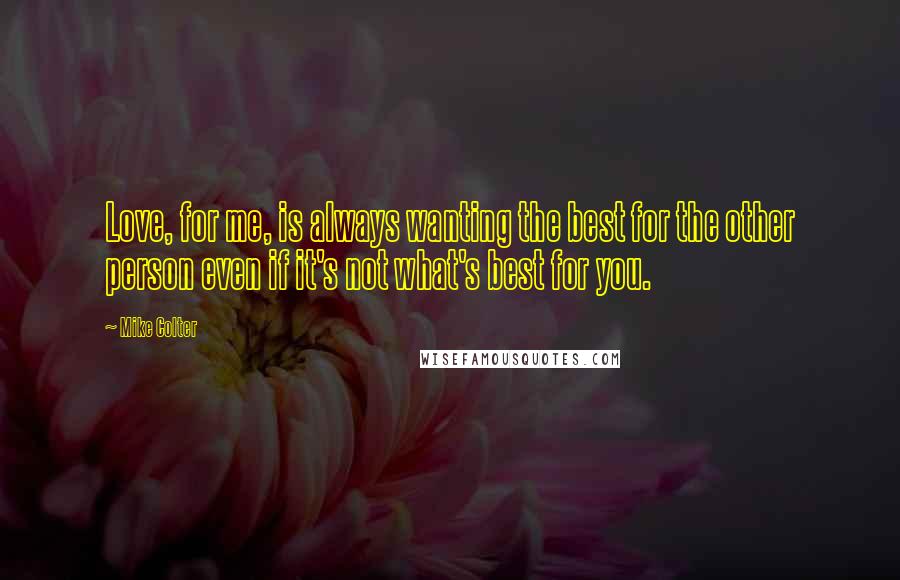 Love, for me, is always wanting the best for the other person even if it's not what's best for you.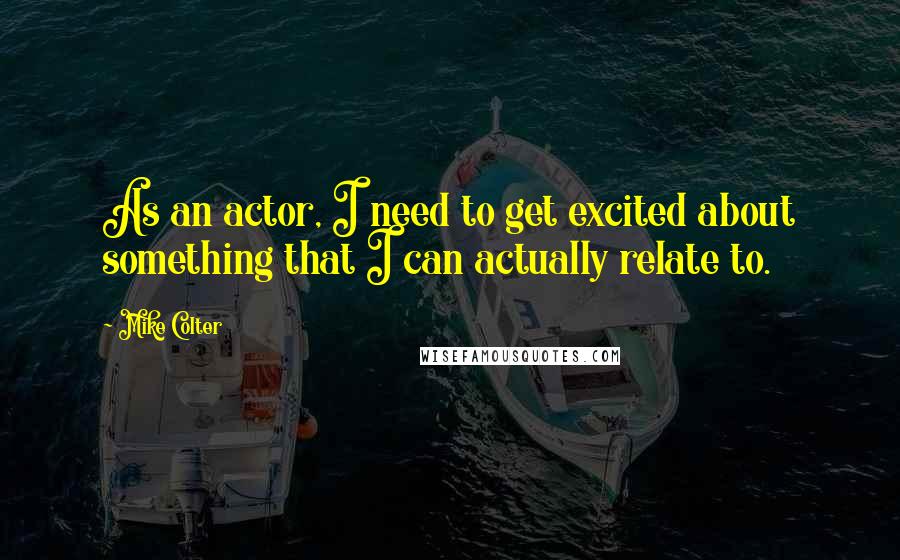 As an actor, I need to get excited about something that I can actually relate to.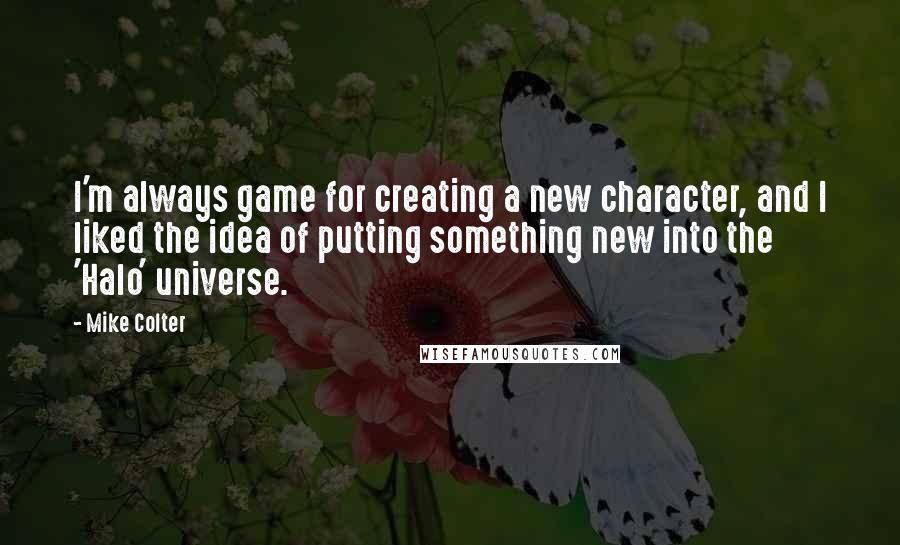 I'm always game for creating a new character, and I liked the idea of putting something new into the 'Halo' universe.