Latrivia S. Nelson Quotes
Top 12 wise famous quotes and sayings by Latrivia S. Nelson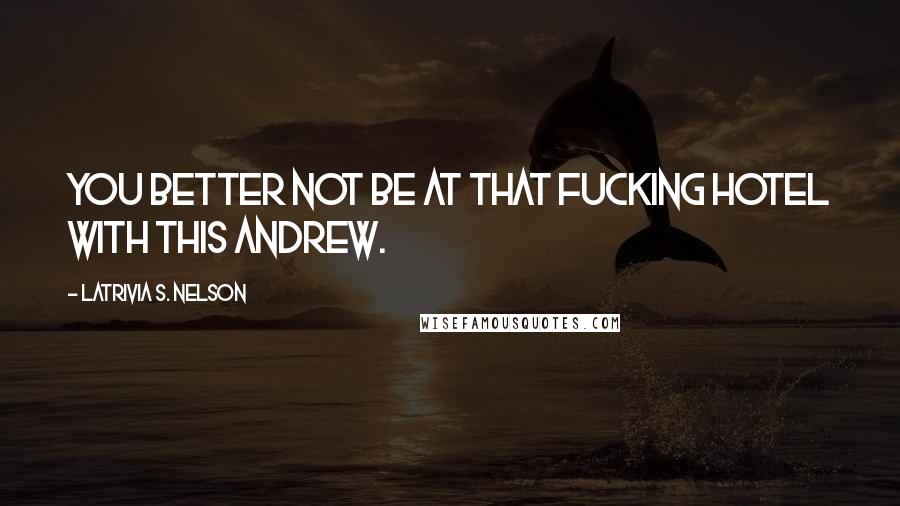 You better not be at that fucking hotel with this Andrew.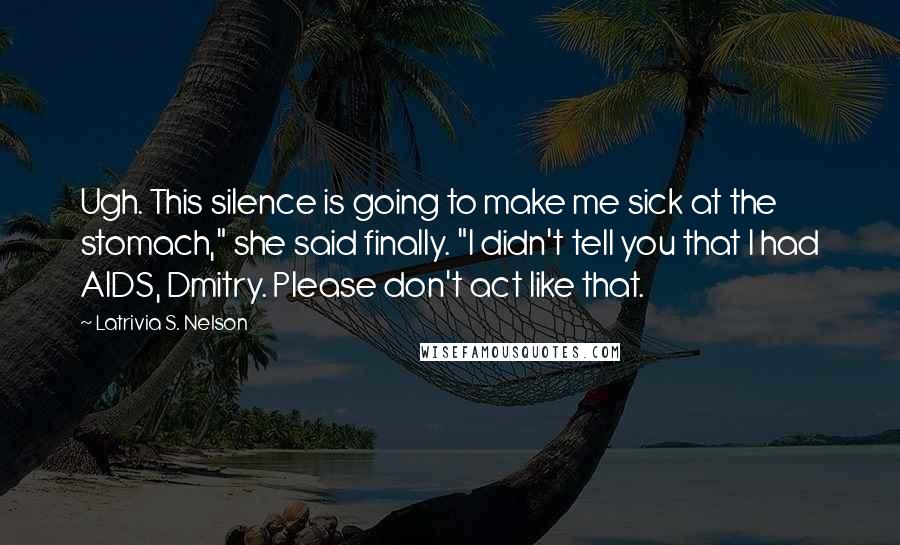 Ugh. This silence is going to make me sick at the stomach," she said finally. "I didn't tell you that I had AIDS, Dmitry. Please don't act like that.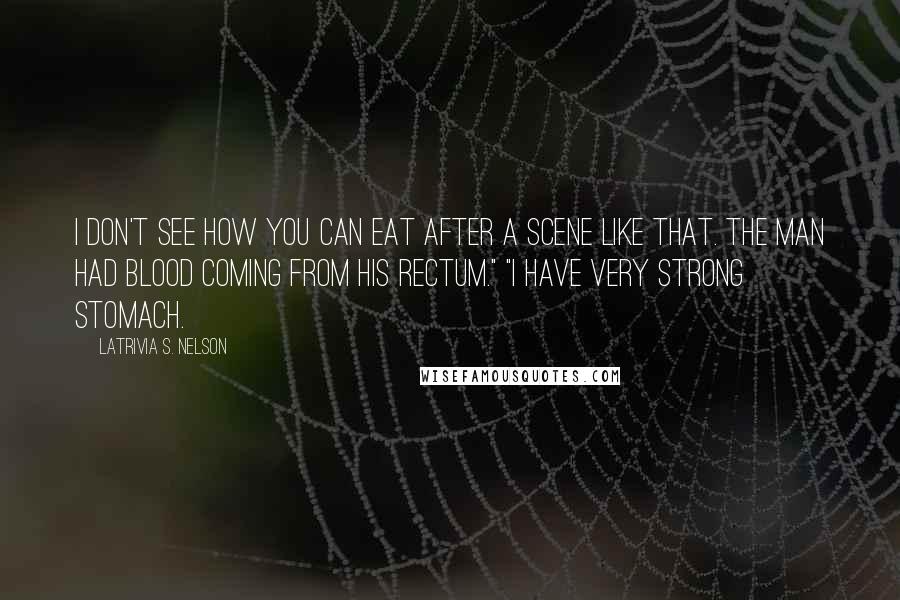 I don't see how you can eat after a scene like that. The man had blood coming from his rectum." "I have very strong stomach.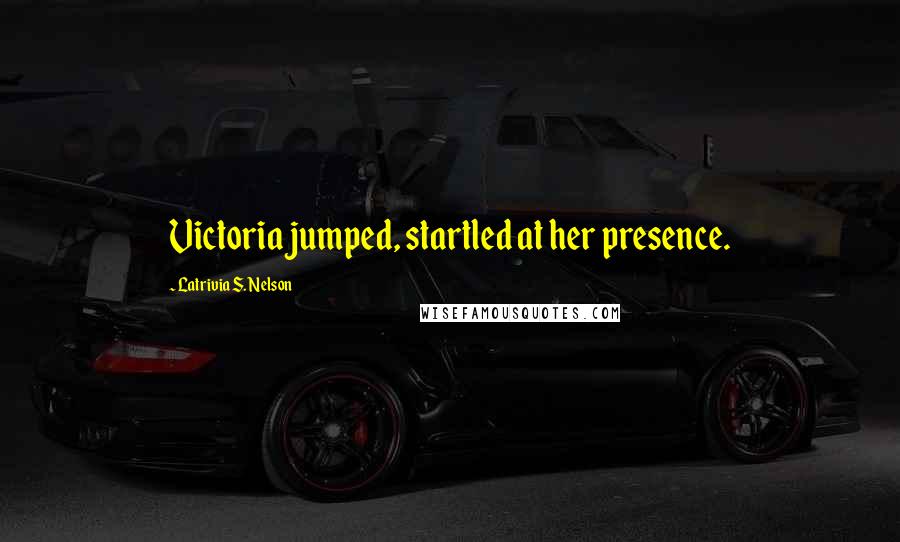 Victoria jumped, startled at her presence.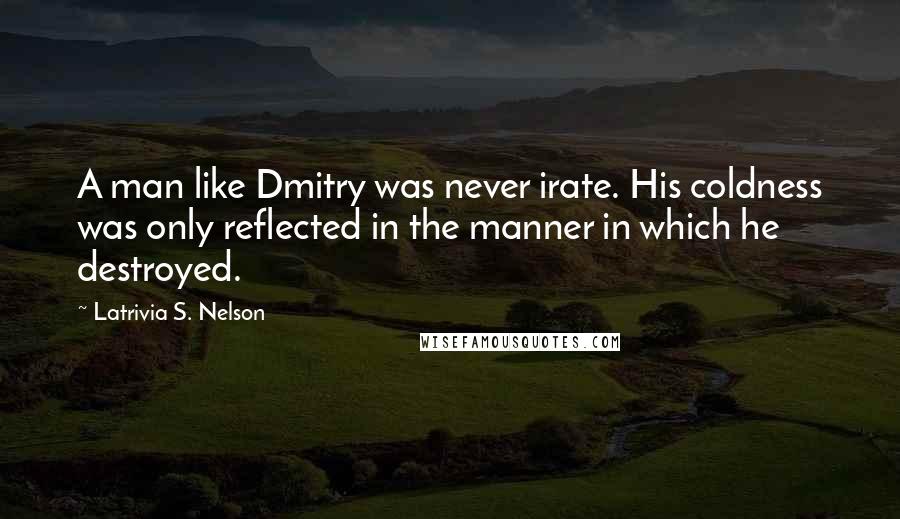 A man like Dmitry was never irate. His coldness was only reflected in the manner in which he destroyed.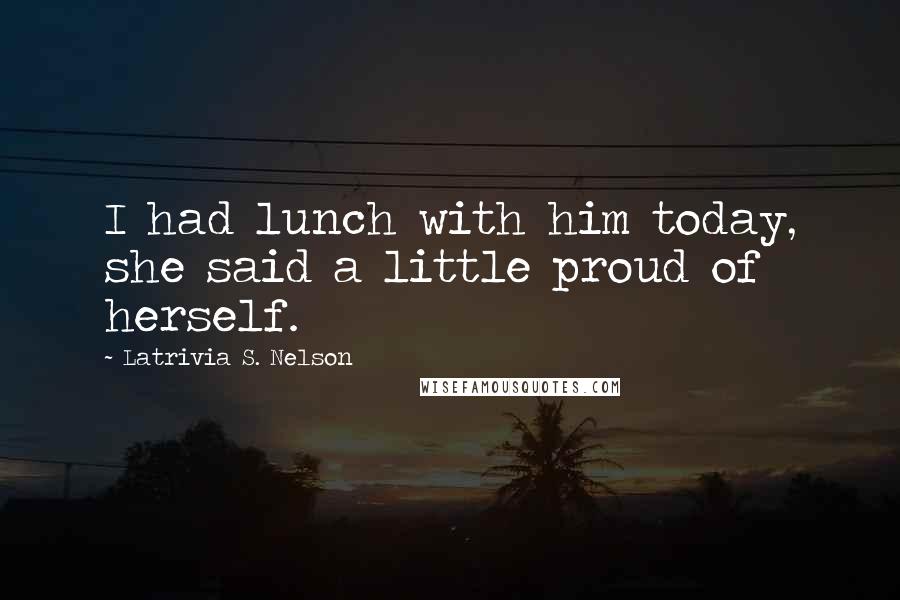 I had lunch with him today, she said a little proud of herself.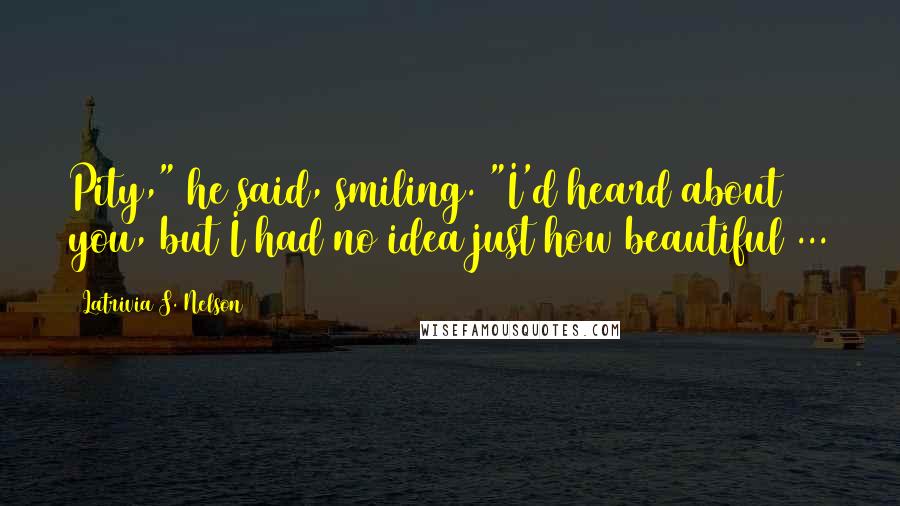 Pity," he said, smiling. "I'd heard about you, but I had no idea just how beautiful ...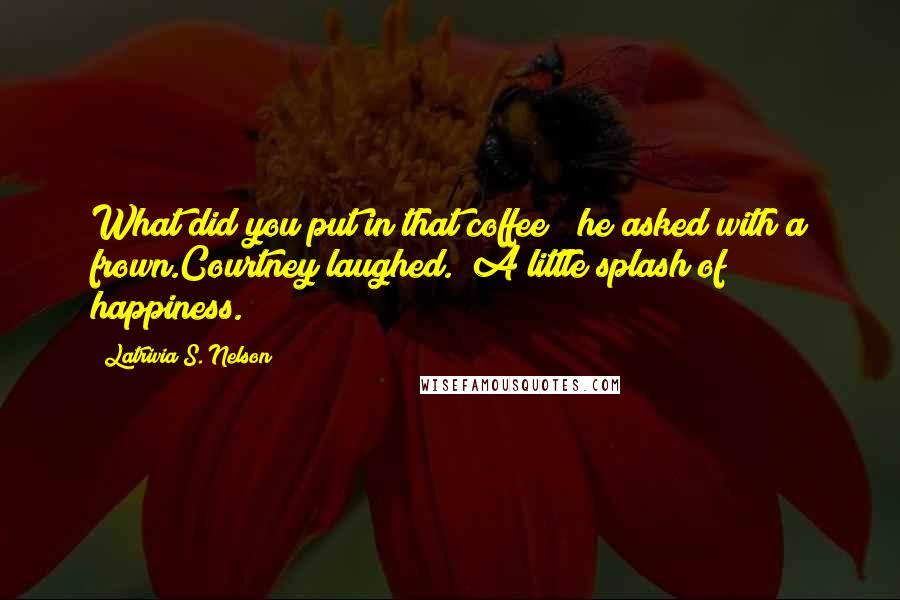 What did you put in that coffee?" he asked with a frown.
Courtney laughed. "A little splash of happiness.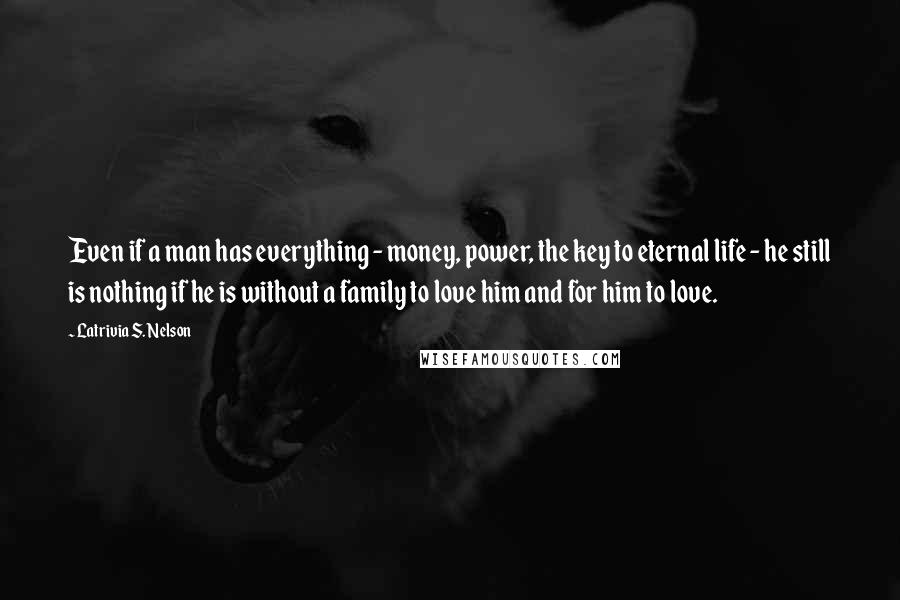 Even if a man has everything - money, power, the key to eternal life - he still is nothing if he is without a family to love him and for him to love.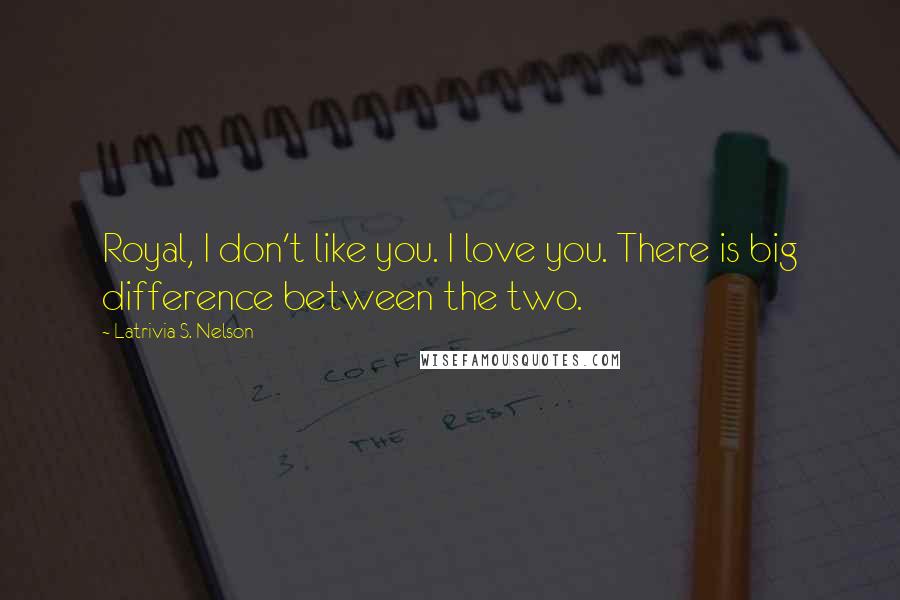 Royal, I don't like you. I love you. There is big difference between the two.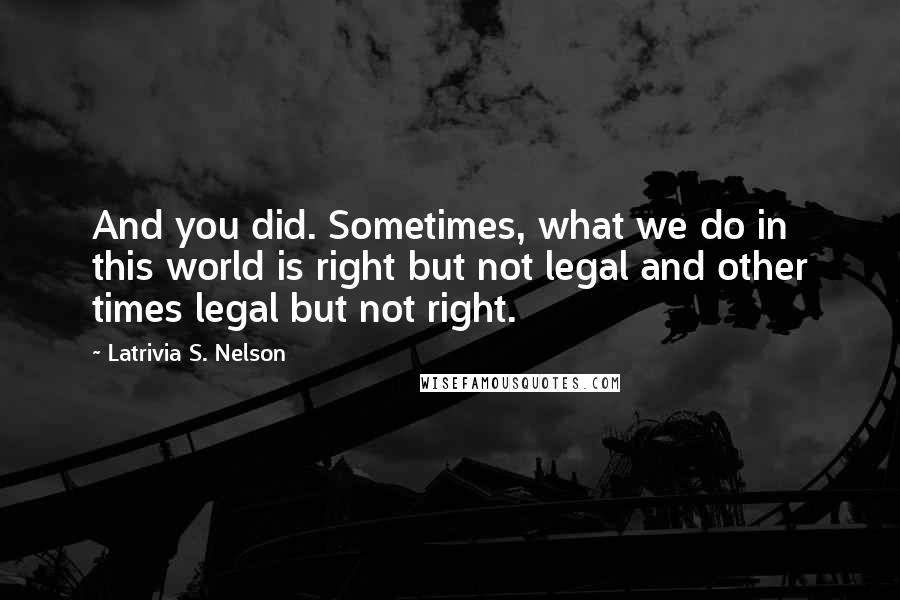 And you did. Sometimes, what we do in this world is right but not legal and other times legal but not right.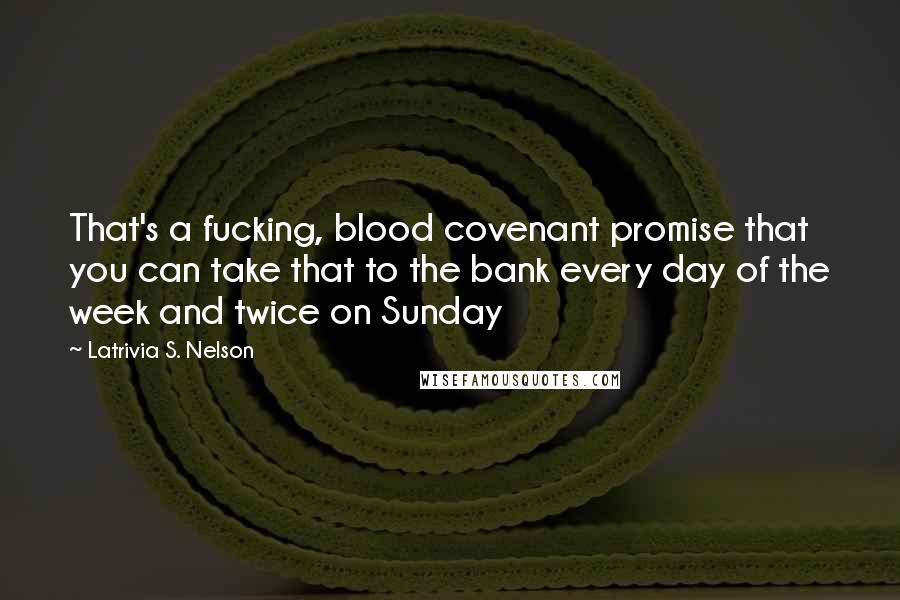 That's a fucking, blood covenant promise that you can take that to the bank every day of the week and twice on Sunday