Grow Through Life Quotes
Collection of top 24 famous quotes about Grow Through Life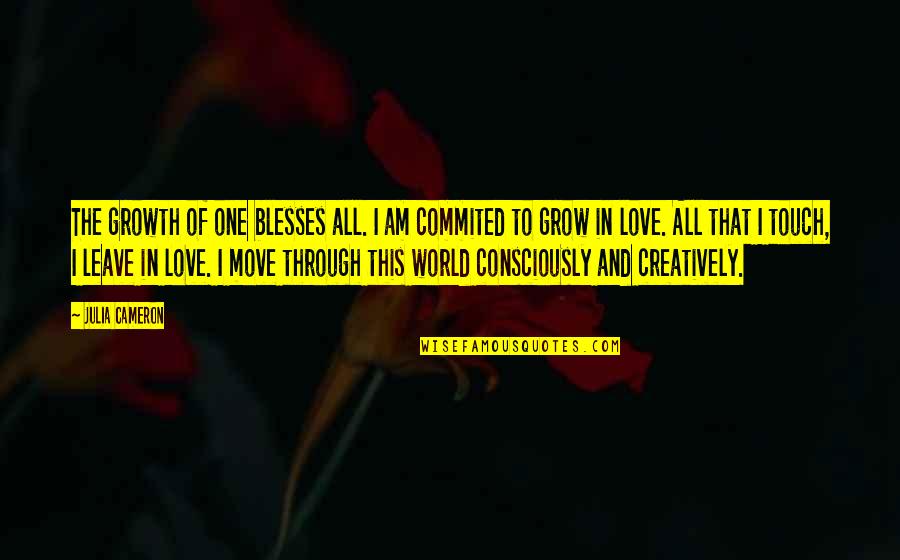 The growth of one blesses all. I am commited to grow in love. All that I touch, I leave in love. I move through this world consciously and creatively.
—
Julia Cameron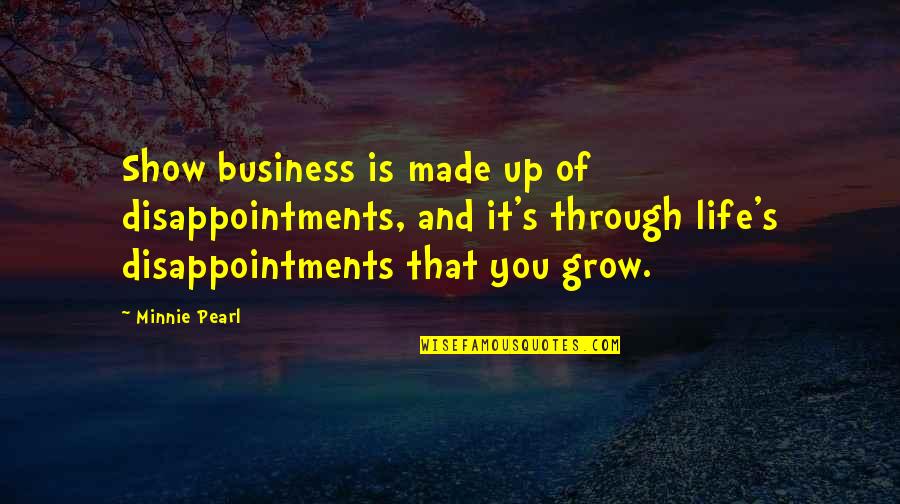 Show business is made up of disappointments, and it's through life's disappointments that you grow.
—
Minnie Pearl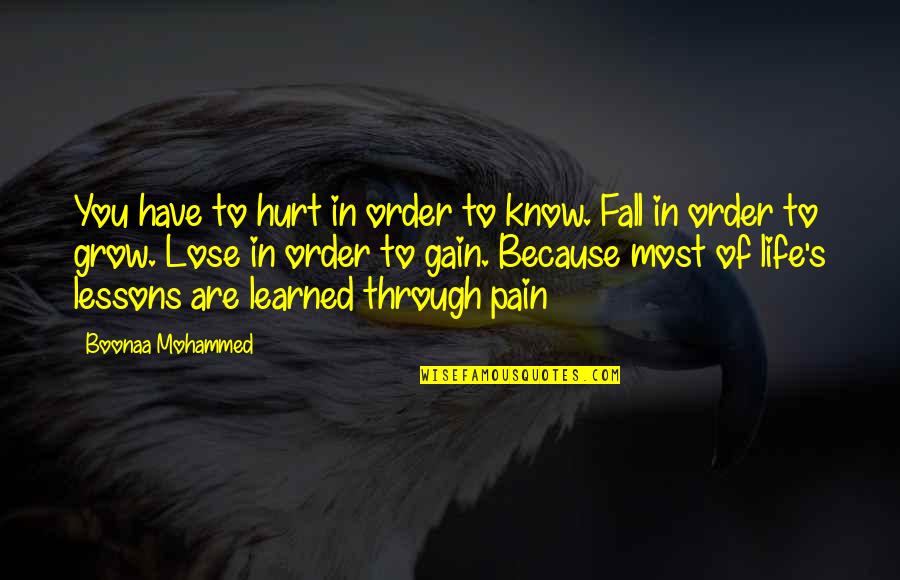 You have to hurt in order to know. Fall in order to grow. Lose in order to gain. Because most of life's lessons are learned through pain
—
Boonaa Mohammed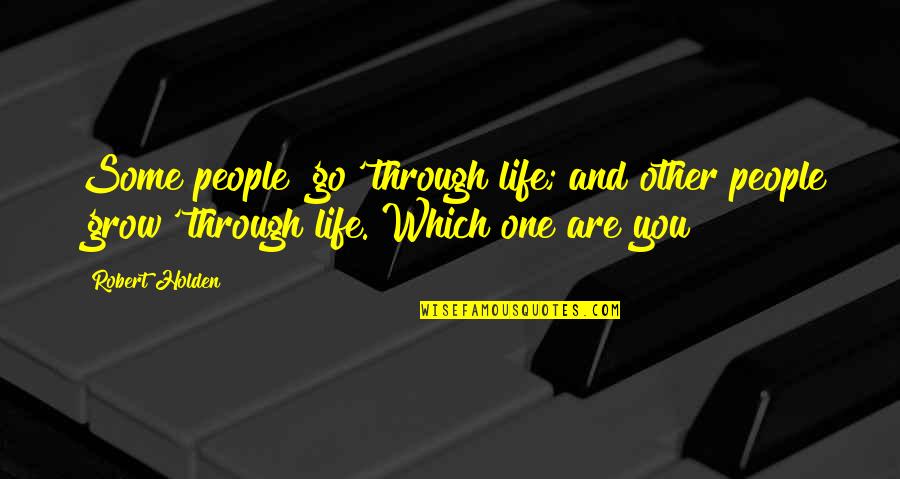 Some people 'go' through life; and other people 'grow' through life. Which one are you? —
Robert Holden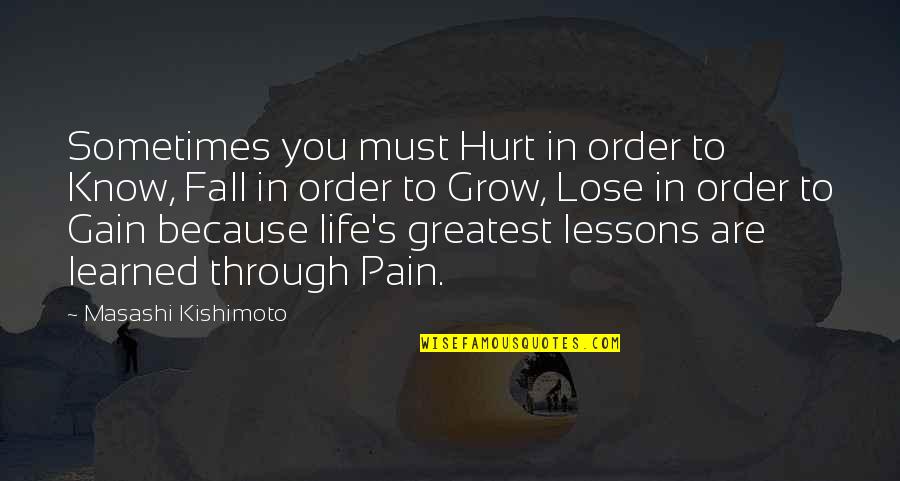 Sometimes you must Hurt in order to Know, Fall in order to Grow, Lose in order to Gain because life's greatest lessons are learned through Pain. —
Masashi Kishimoto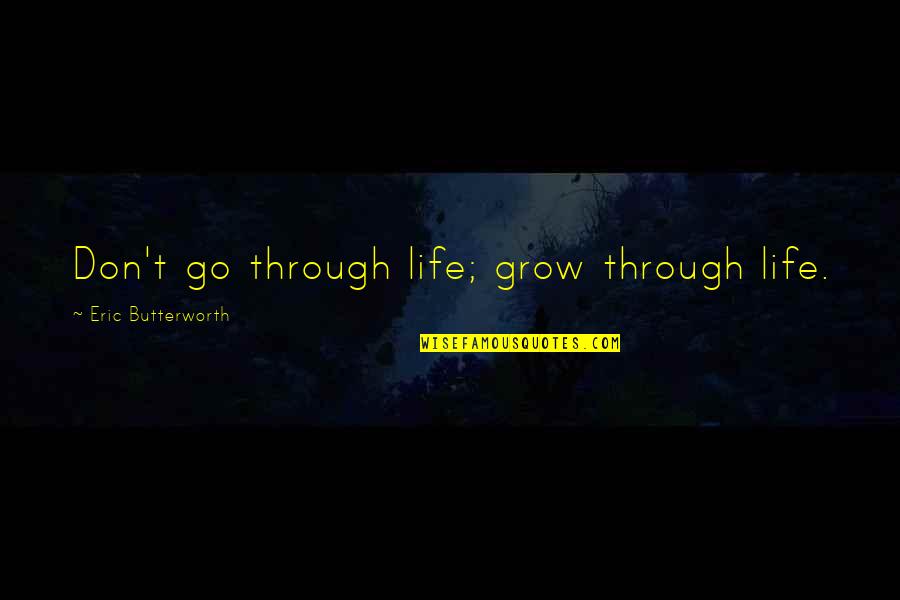 Don't go through life;
grow through life
. —
Eric Butterworth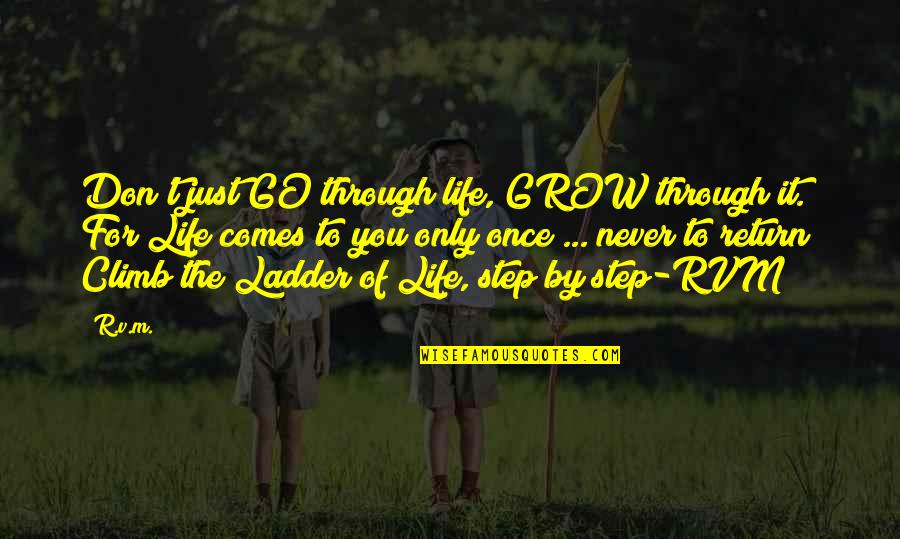 Don't just GO through life, GROW through it. For Life comes to you only once ... never to return! Climb the Ladder of Life, step by step-RVM —
R.v.m.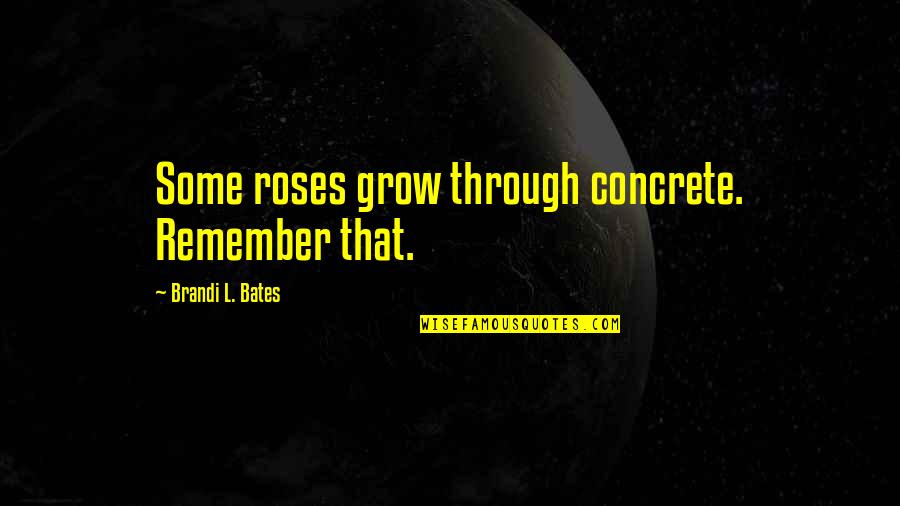 Some roses grow through concrete. Remember that. —
Brandi L. Bates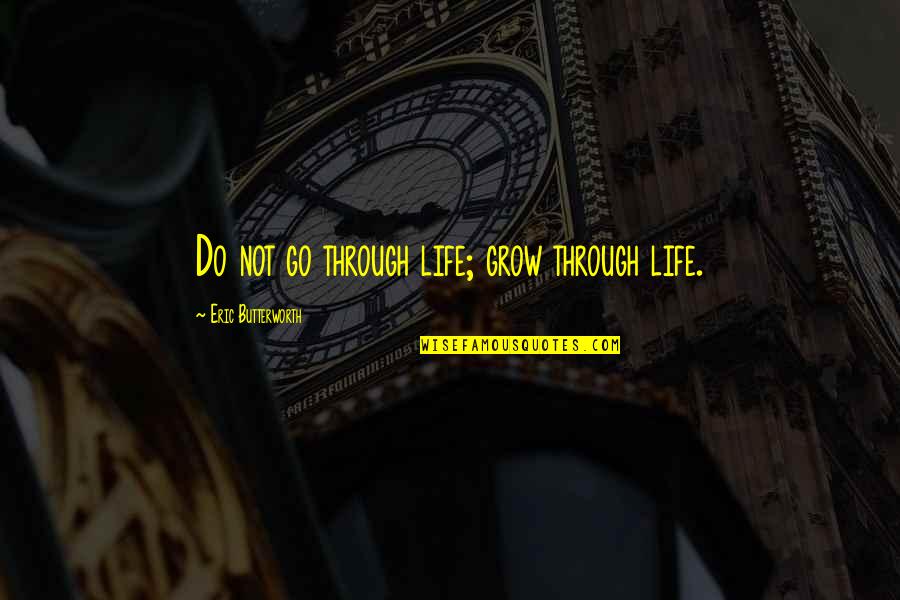 Do not go through life;
grow through life
. —
Eric Butterworth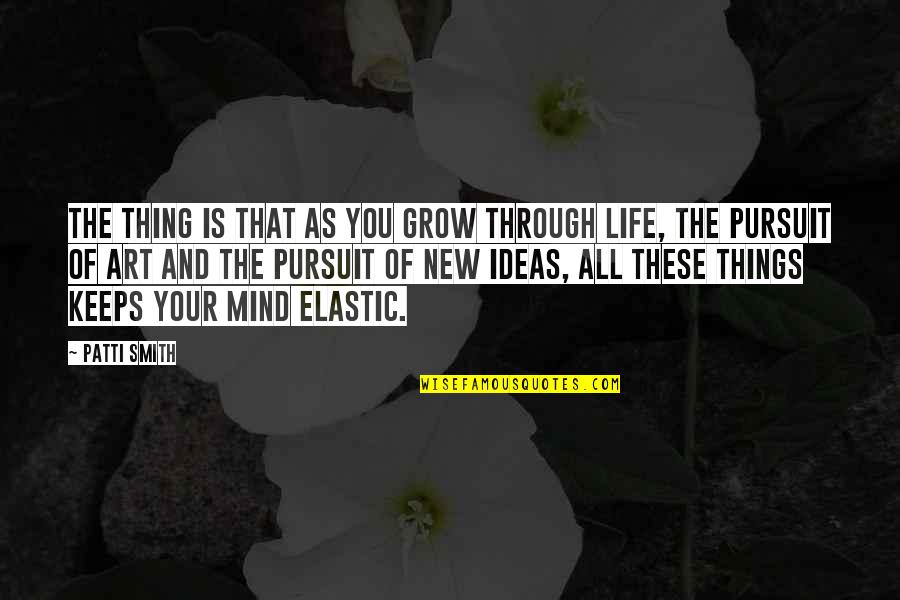 The thing is that as you
grow through life
, the pursuit of art and the pursuit of new ideas, all these things keeps your mind elastic. —
Patti Smith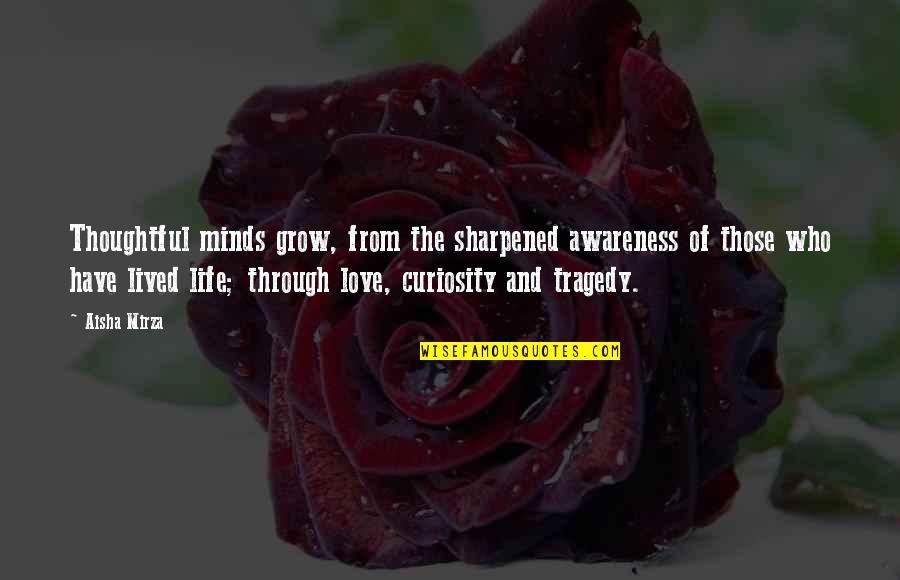 Thoughtful minds grow, from the sharpened awareness of those who have lived life; through love, curiosity and tragedy. —
Aisha Mirza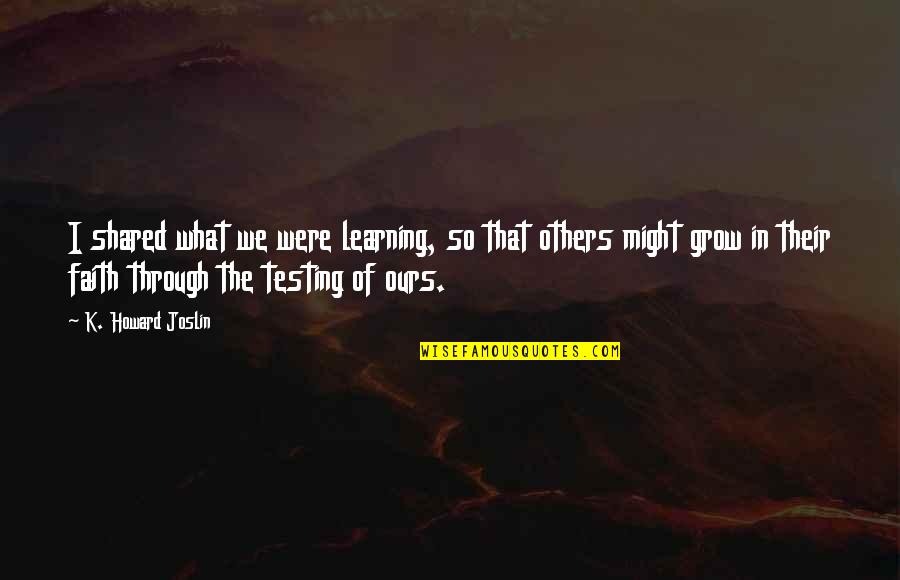 I shared what we were learning, so that others might grow in their faith through the testing of ours. —
K. Howard Joslin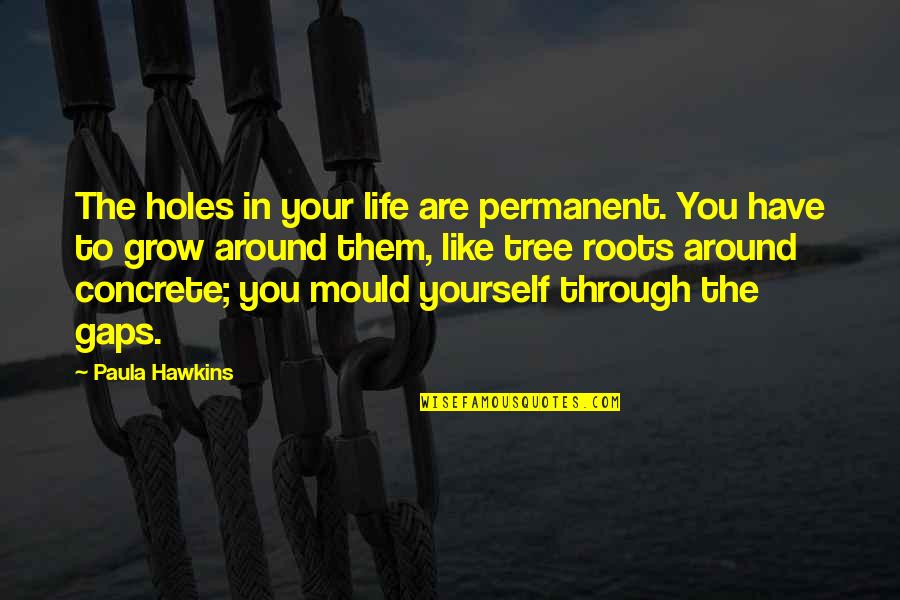 The holes in your life are permanent. You have to grow around them, like tree roots around concrete; you mould yourself through the gaps. —
Paula Hawkins
Don't go through life, grow though life —
Eric Butterworth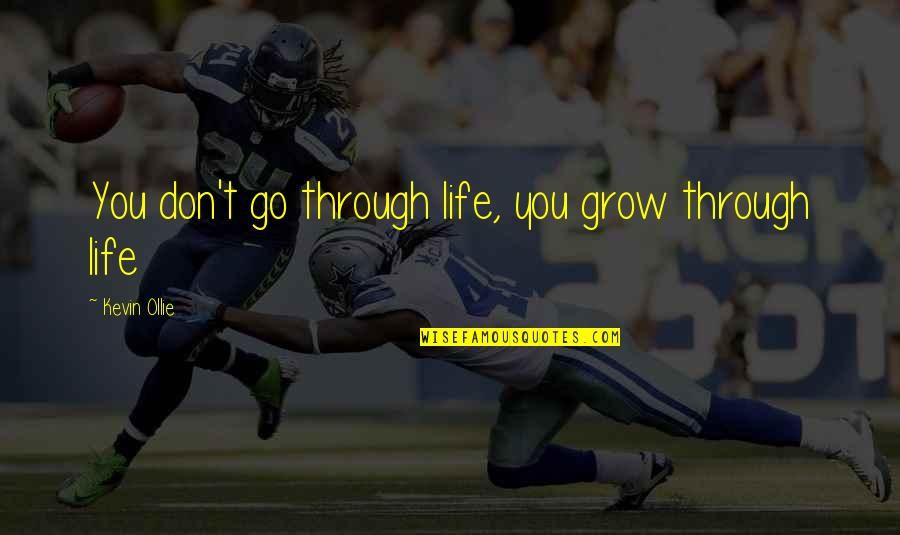 You don't go through life, you
grow through life
—
Kevin Ollie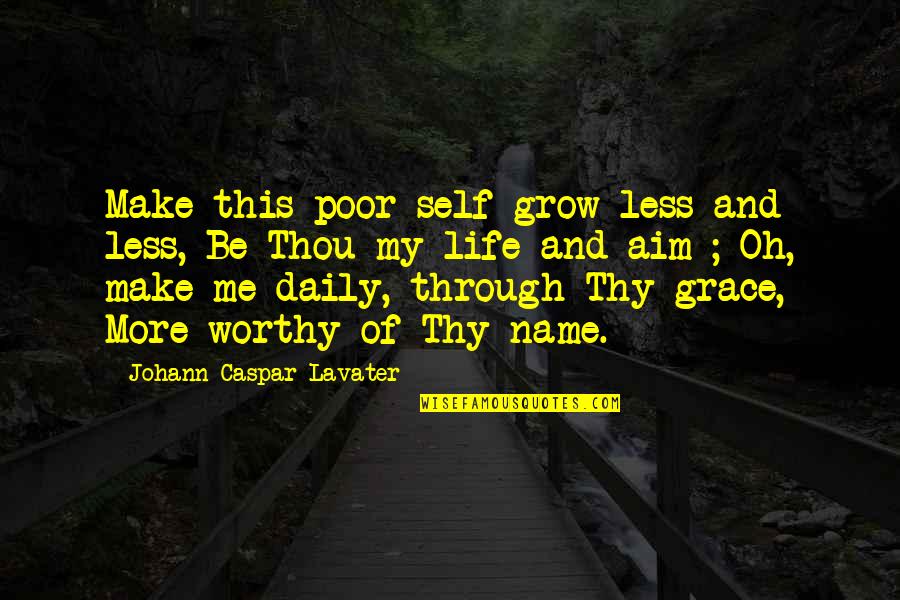 Make this poor self grow less and less, Be Thou my life and aim ; Oh, make me daily, through Thy grace, More worthy of Thy name. —
Johann Caspar Lavater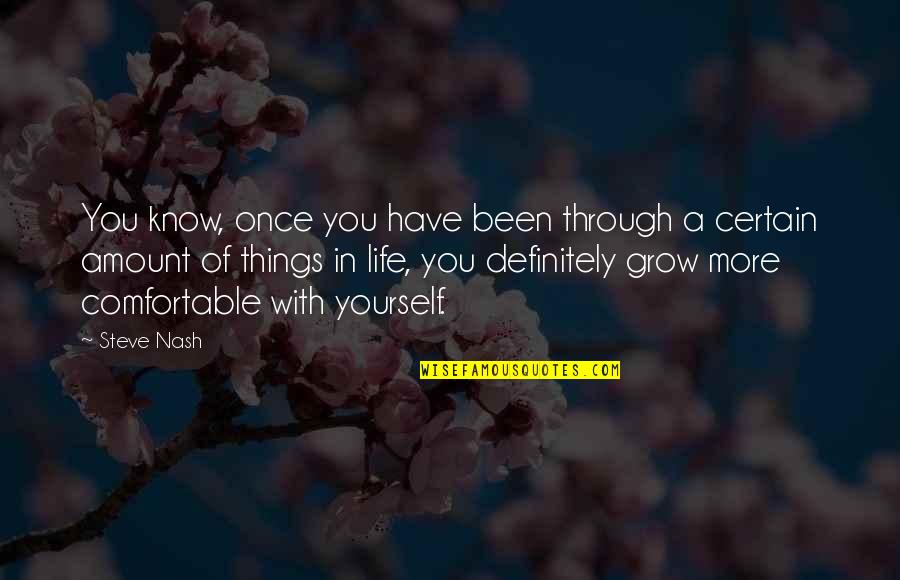 You know, once you have been through a certain amount of things in life, you definitely grow more comfortable with yourself. —
Steve Nash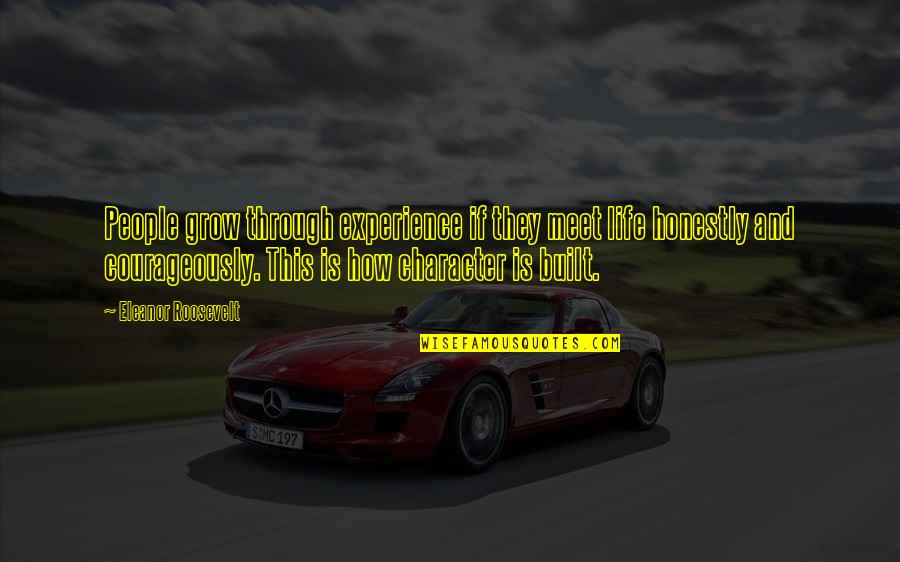 People grow through experience if they meet life honestly and courageously. This is how character is built. —
Eleanor Roosevelt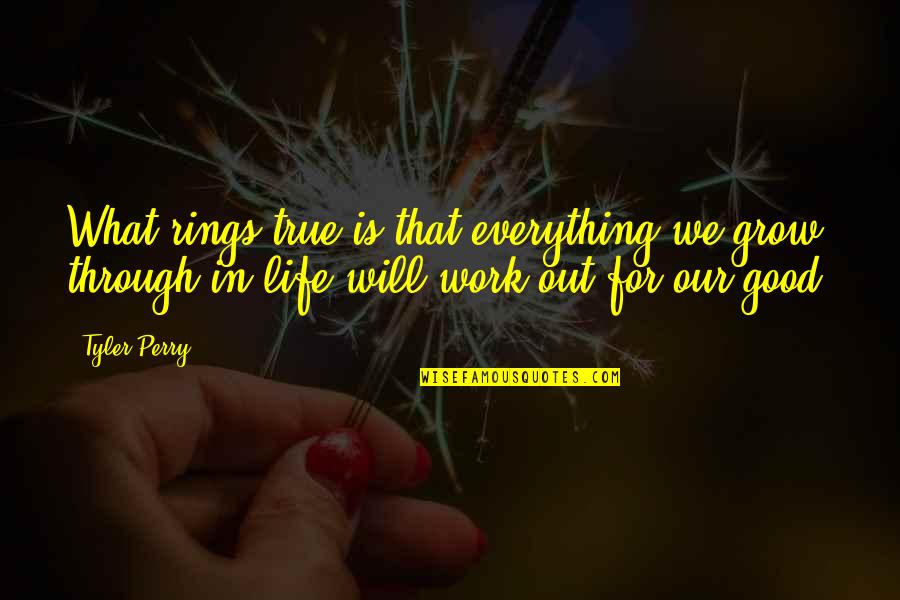 What rings true is that everything we grow through in life will work out for our good. —
Tyler Perry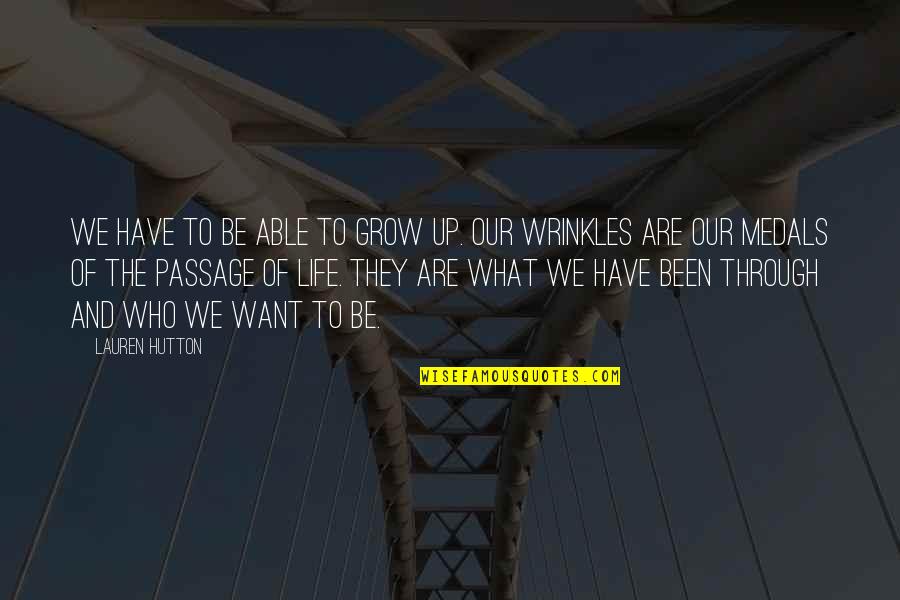 We have to be able to grow up. Our wrinkles are our medals of the passage of life. They are what we have been through and who we want to be. —
Lauren Hutton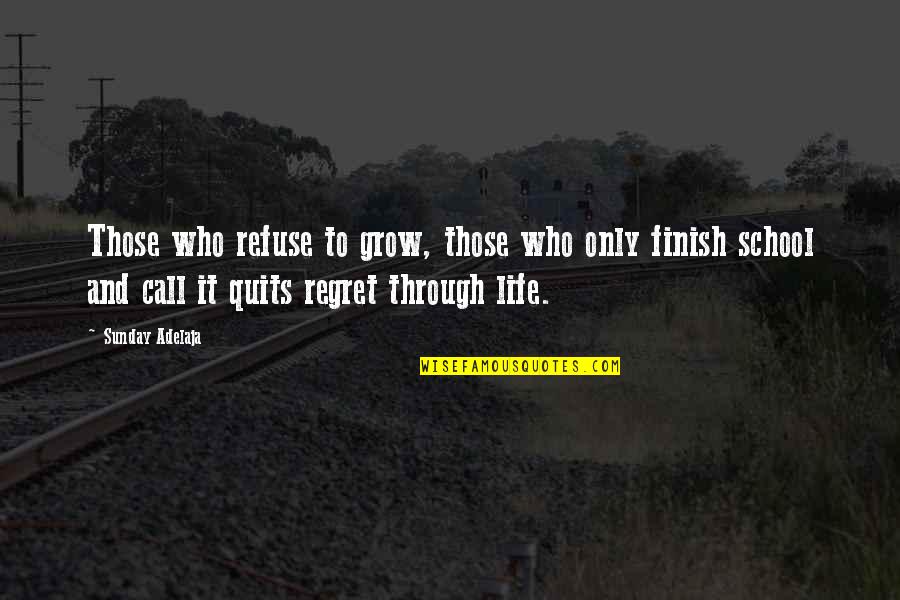 Those who refuse to grow, those who only finish school and call it quits regret through life. —
Sunday Adelaja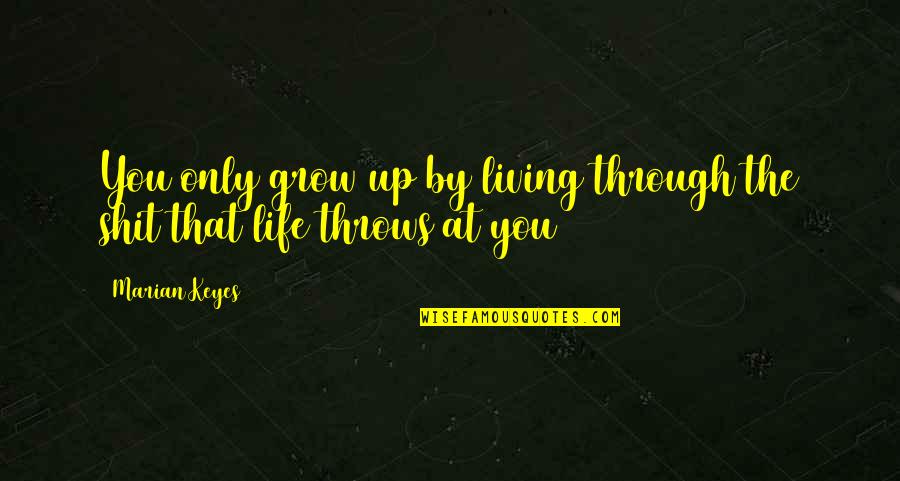 You only grow up by living through the shit that life throws at you —
Marian Keyes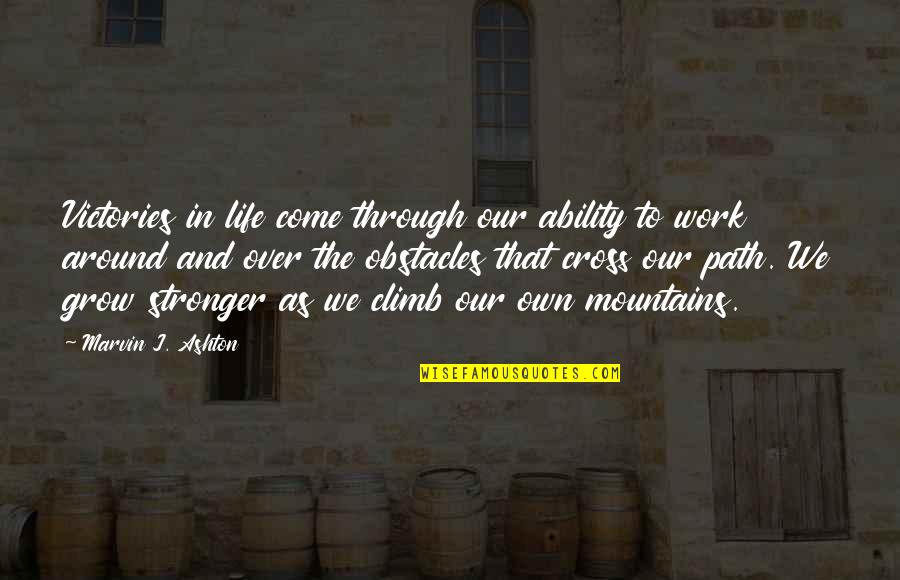 Victories in life come through our ability to work around and over the obstacles that cross our path. We grow stronger as we climb our own mountains. —
Marvin J. Ashton