Sharyn McCrumb Quotes
Top 18 wise famous quotes and sayings by Sharyn McCrumb
Sharyn McCrumb Famous Quotes & Sayings
Discover top inspirational quotes from Sharyn McCrumb on Wise Famous Quotes.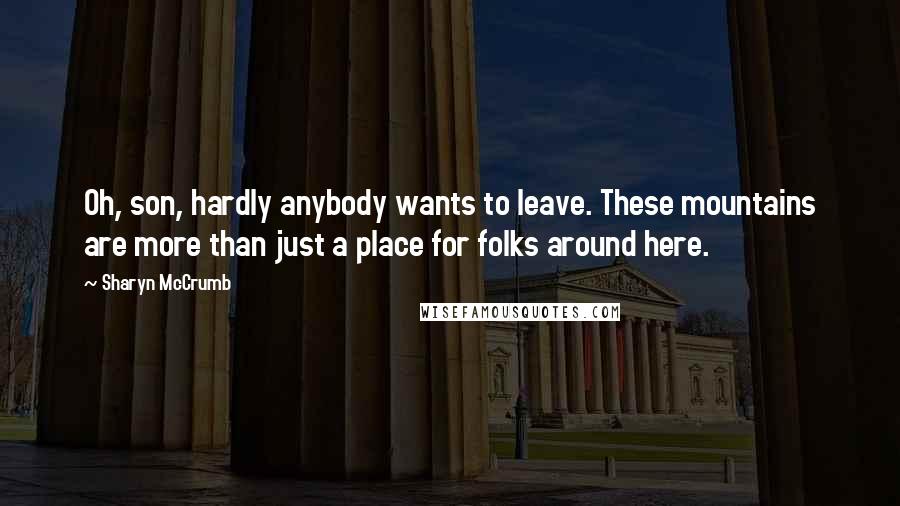 Oh, son, hardly anybody wants to leave. These mountains are more than just a place for folks around here.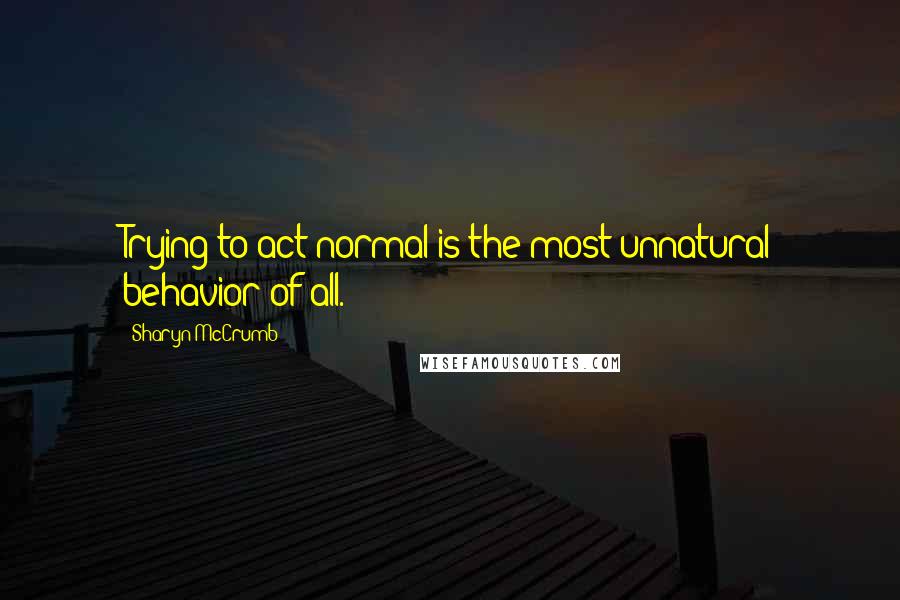 Trying to act normal is the most unnatural behavior of all.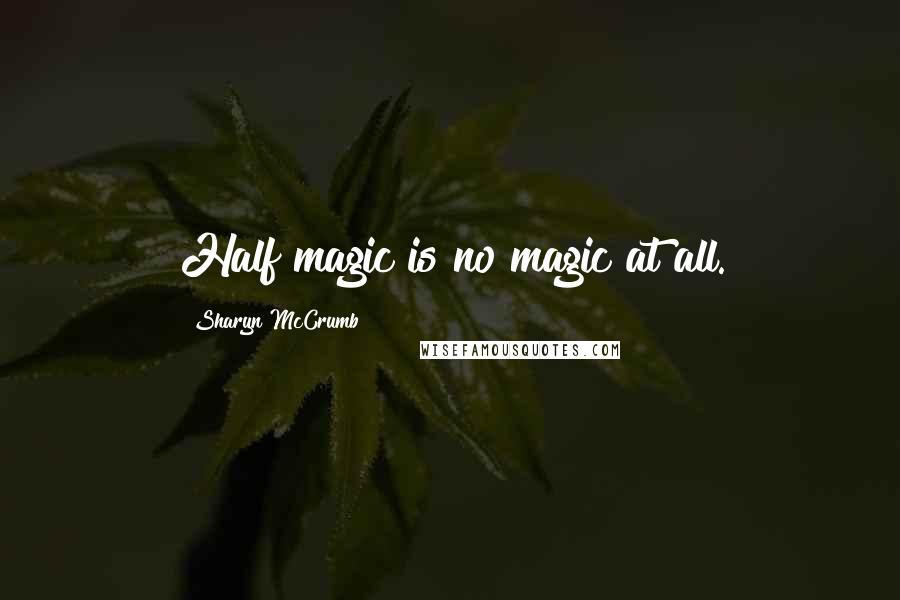 Half magic is no magic at all.
Elvis is bound to be dead. Look at all the vultures in his vicinity.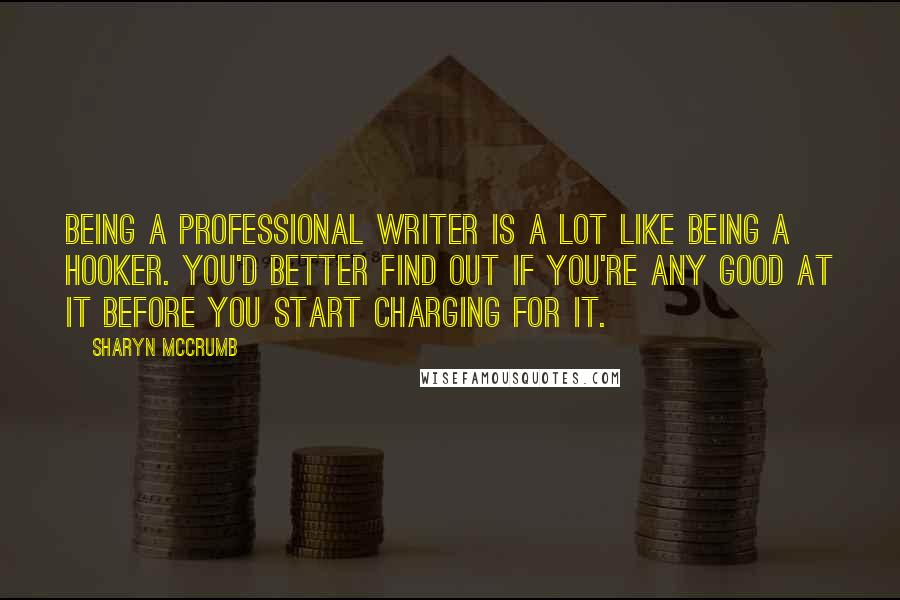 Being a professional writer is a lot like being a hooker. You'd better find out if you're any good at it before you start charging for it.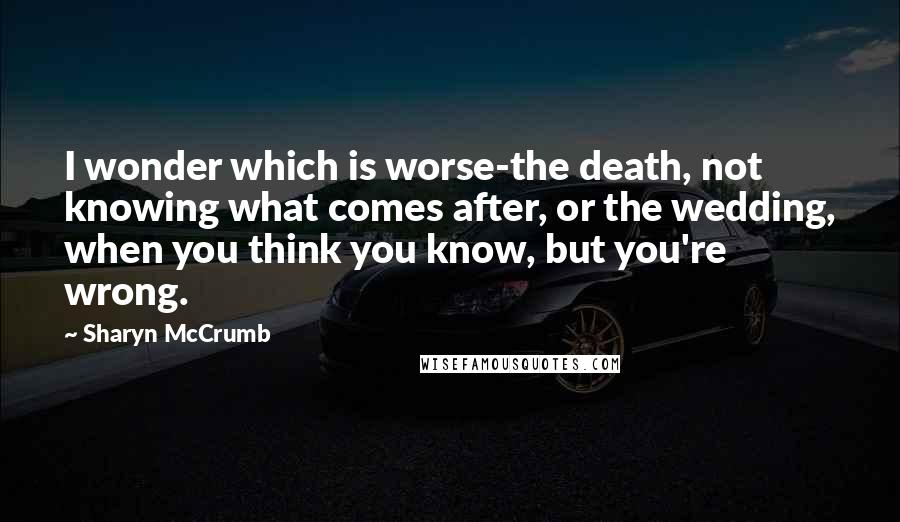 I wonder which is worse-the death, not knowing what comes after, or the wedding, when you think you know, but you're wrong.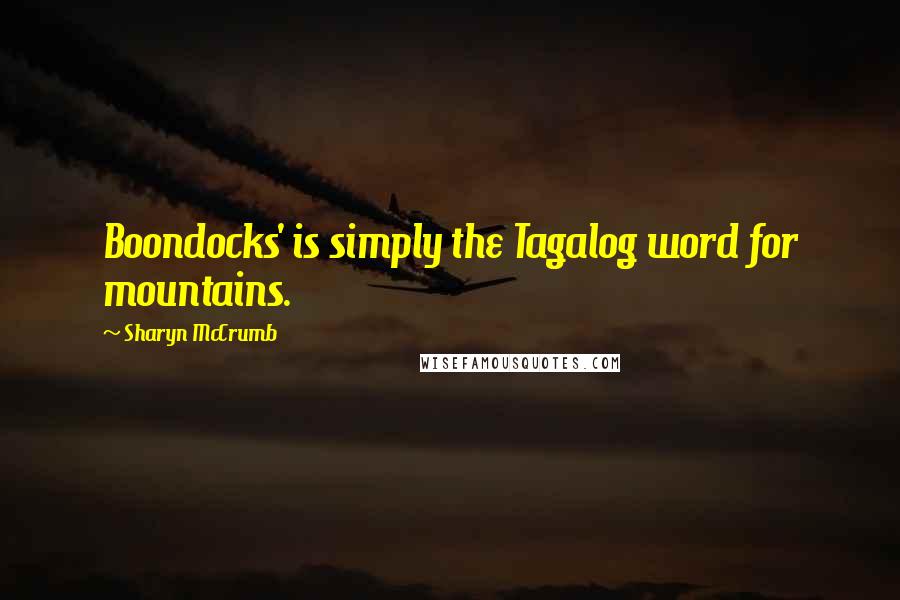 Boondocks' is simply the Tagalog word for mountains.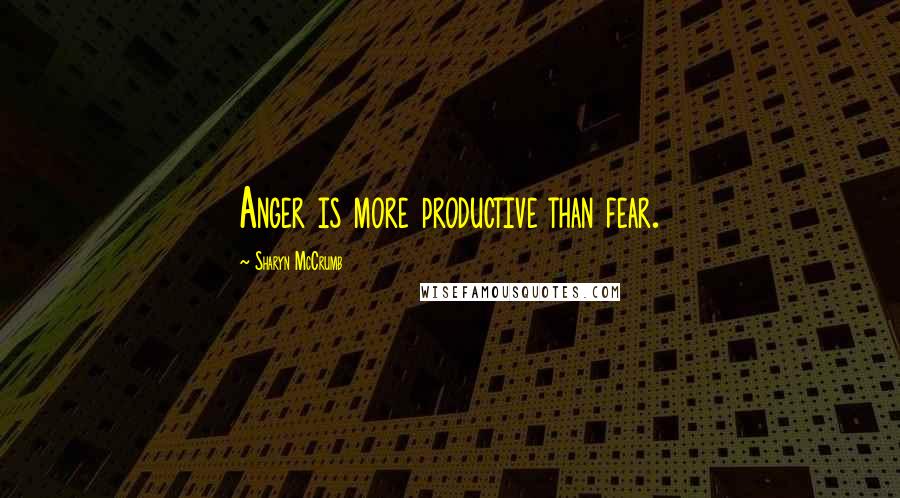 Anger is more productive than fear.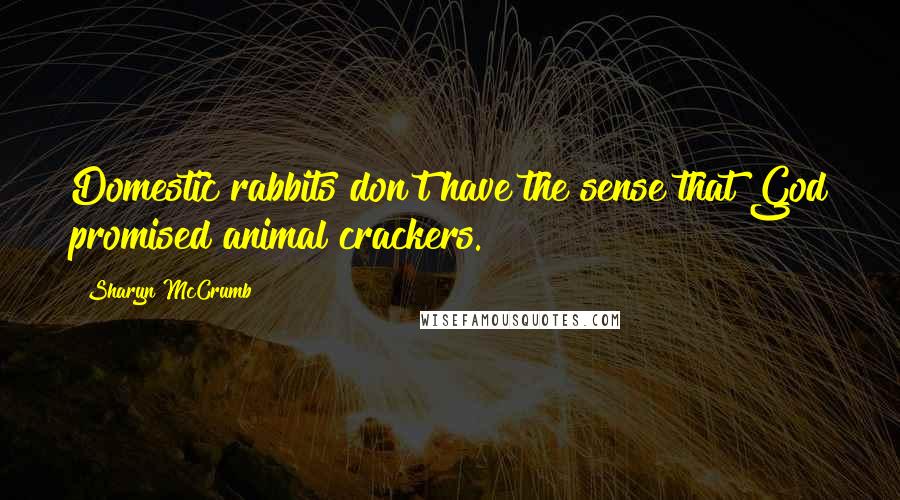 Domestic rabbits don't have the sense that God promised animal crackers.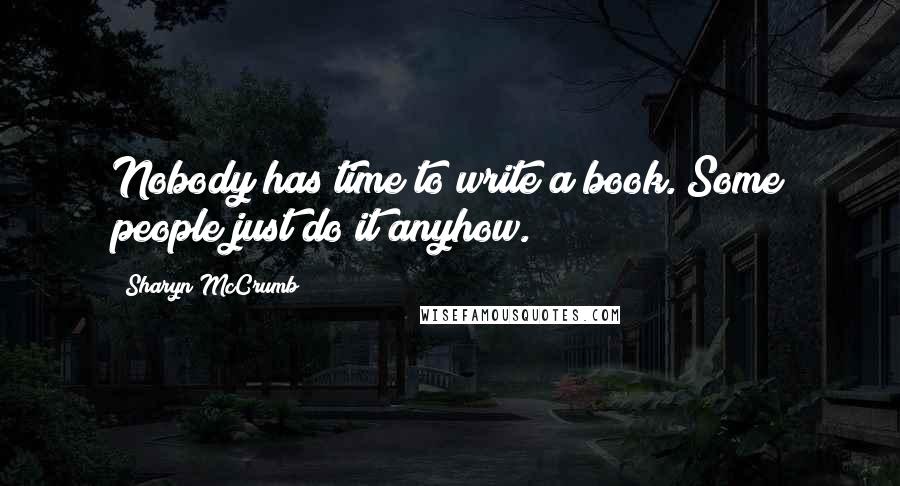 Nobody has time to write a book. Some people just do it anyhow.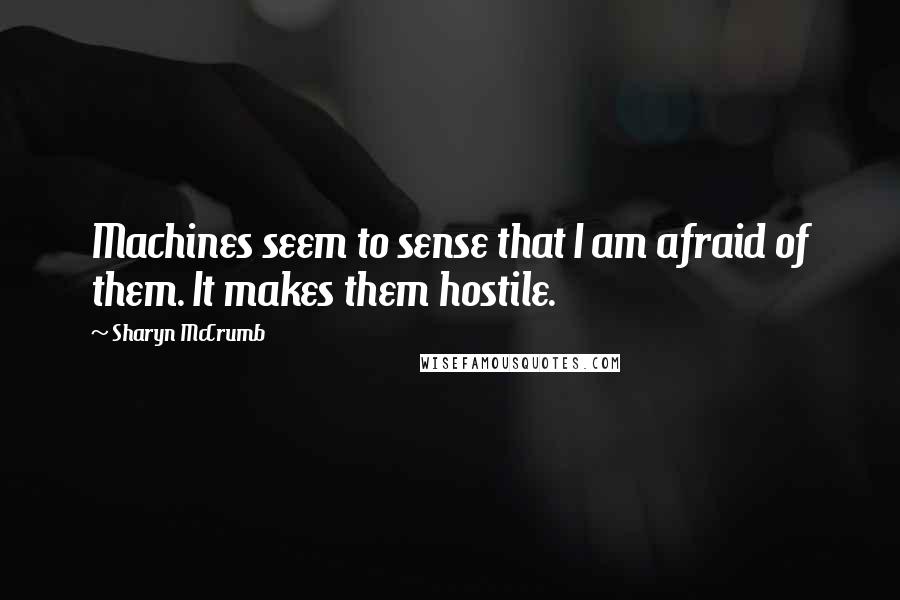 Machines seem to sense that I am afraid of them. It makes them hostile.
Some people are born to fit the times.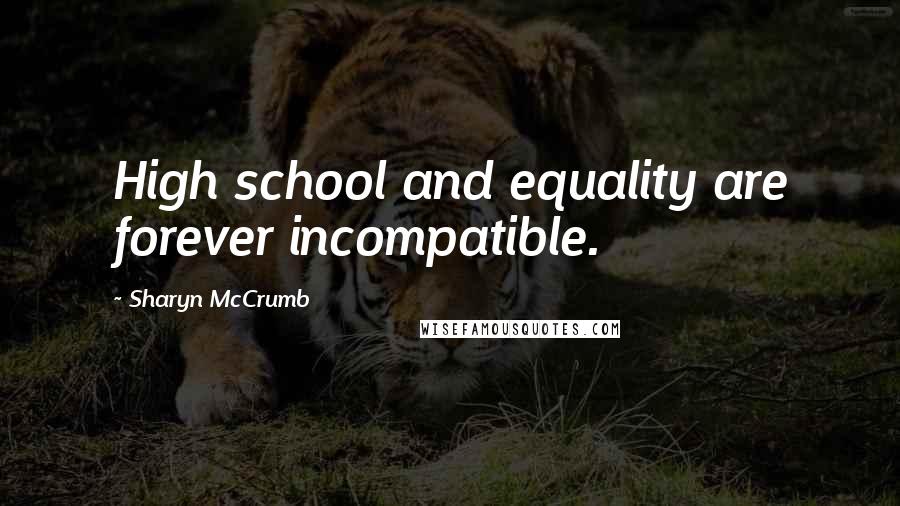 High school and equality are forever incompatible.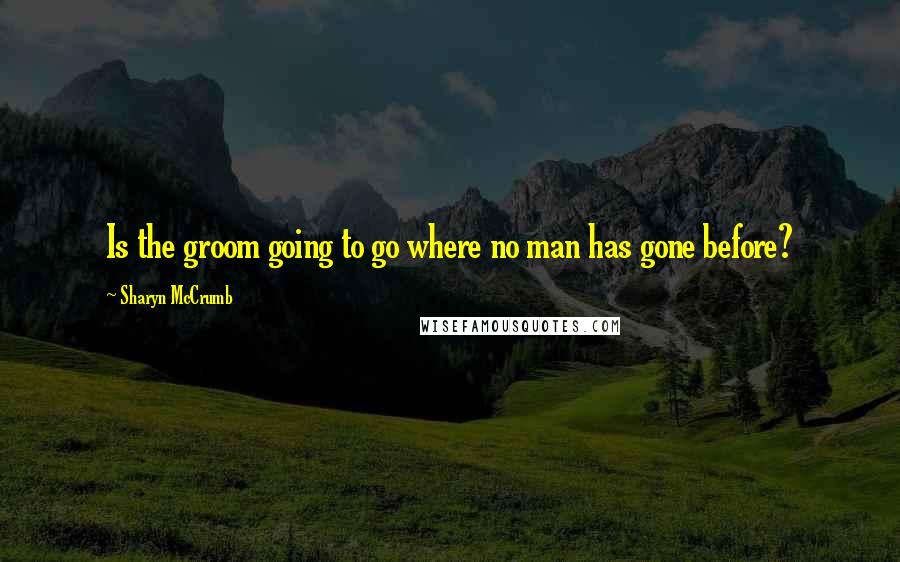 Is the groom going to go where no man has gone before?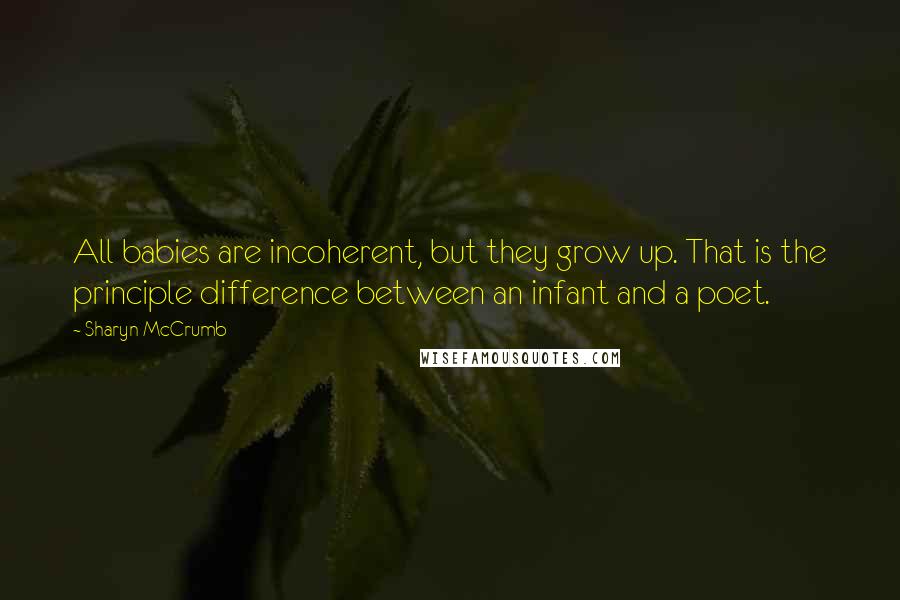 All babies are incoherent, but they grow up. That is the principle difference between an infant and a poet.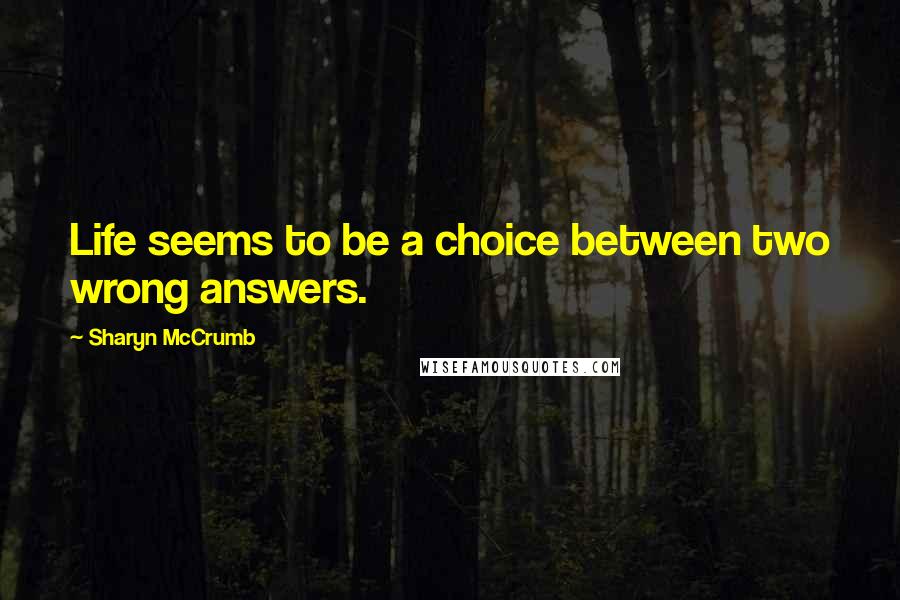 Life seems to be a choice between two wrong answers.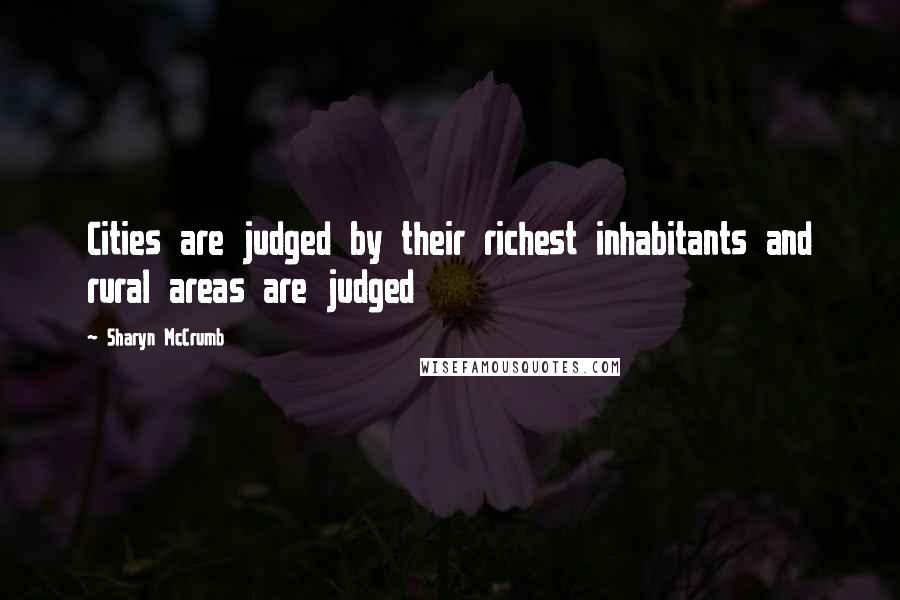 Cities are judged by their richest inhabitants and rural areas are judged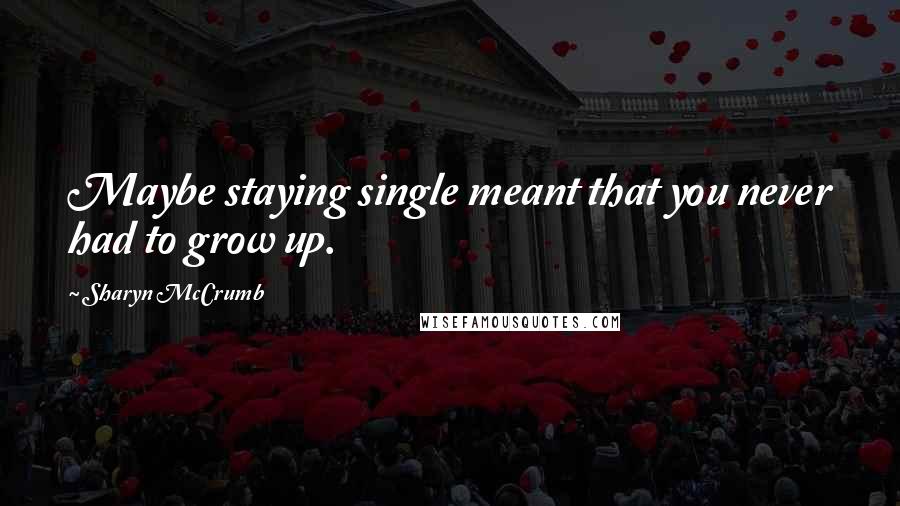 Maybe staying single meant that you never had to grow up.