Amy Waldman Quotes
Top 22 wise famous quotes and sayings by Amy Waldman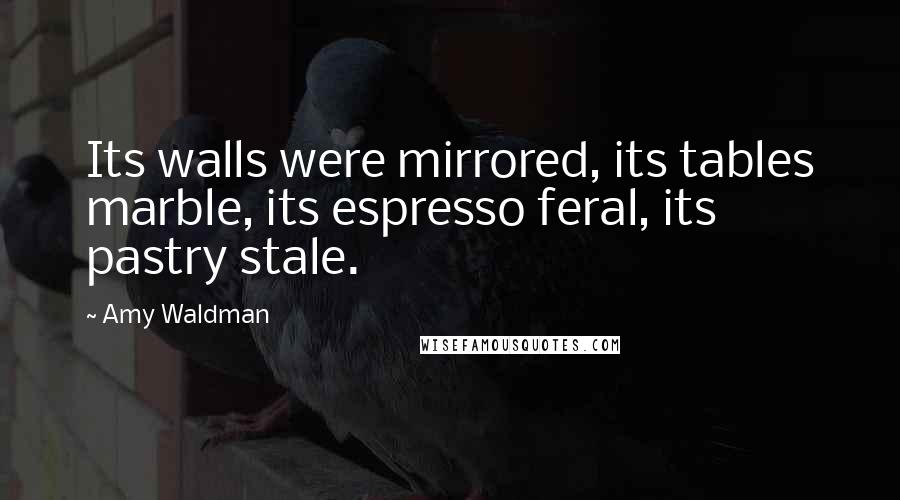 Its walls were mirrored, its tables marble, its espresso feral, its pastry stale.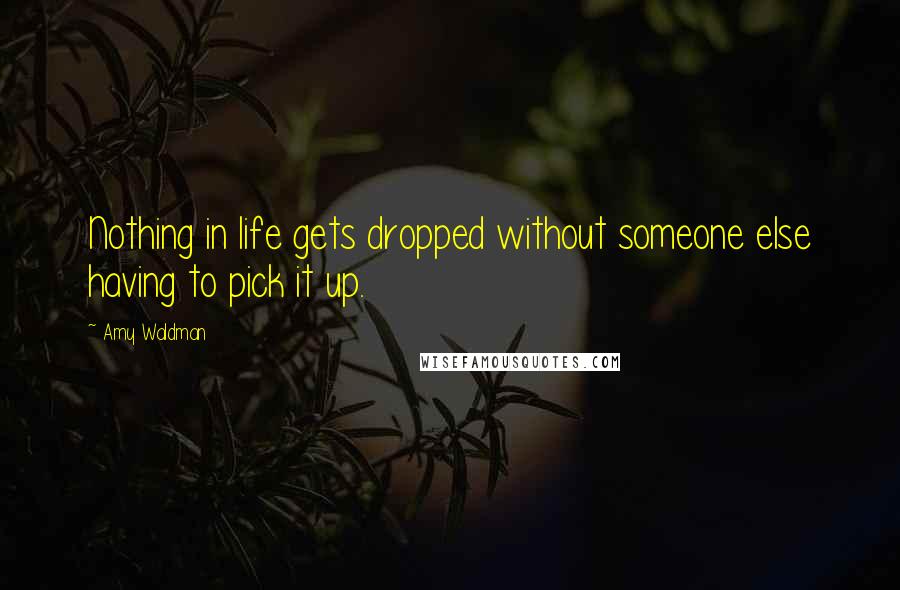 Nothing in life gets dropped without someone else having to pick it up.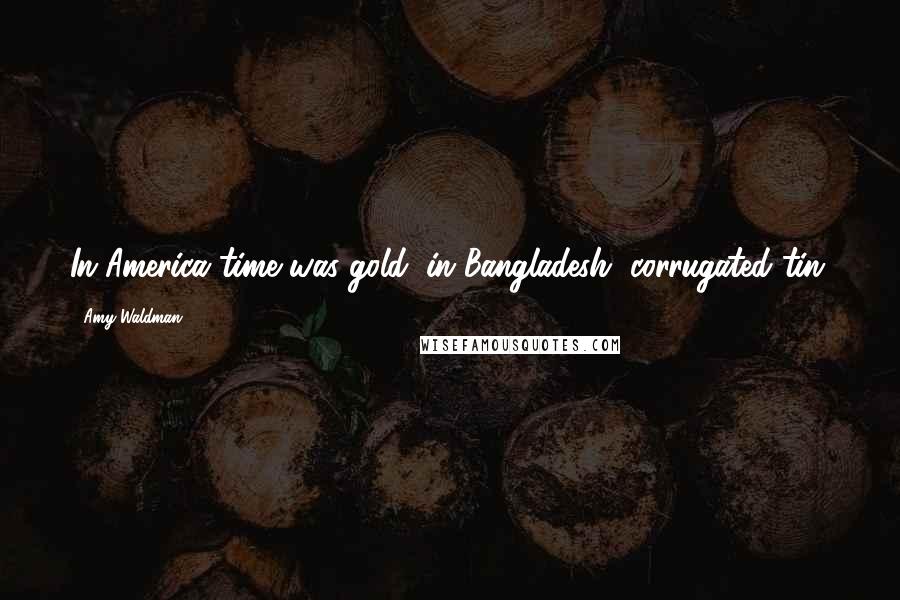 In America time was gold; in Bangladesh, corrugated tin.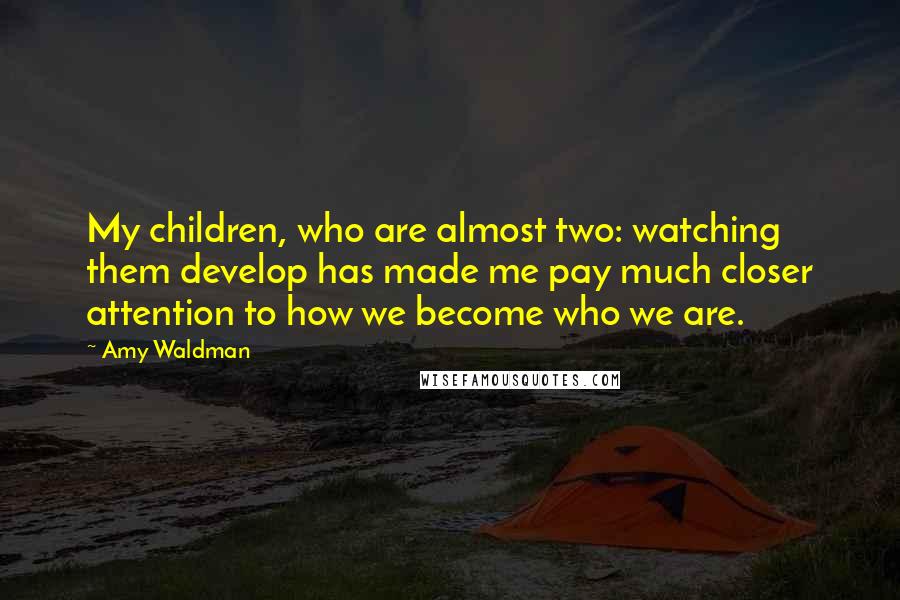 My children, who are almost two: watching them develop has made me pay much closer attention to how we become who we are.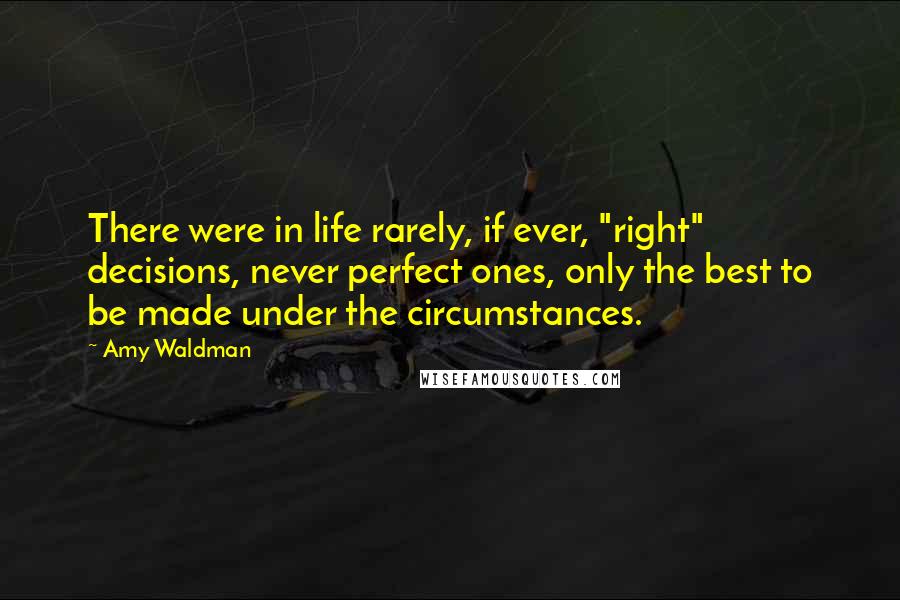 There were in life rarely, if ever, "right" decisions, never perfect ones, only the best to be made under the circumstances.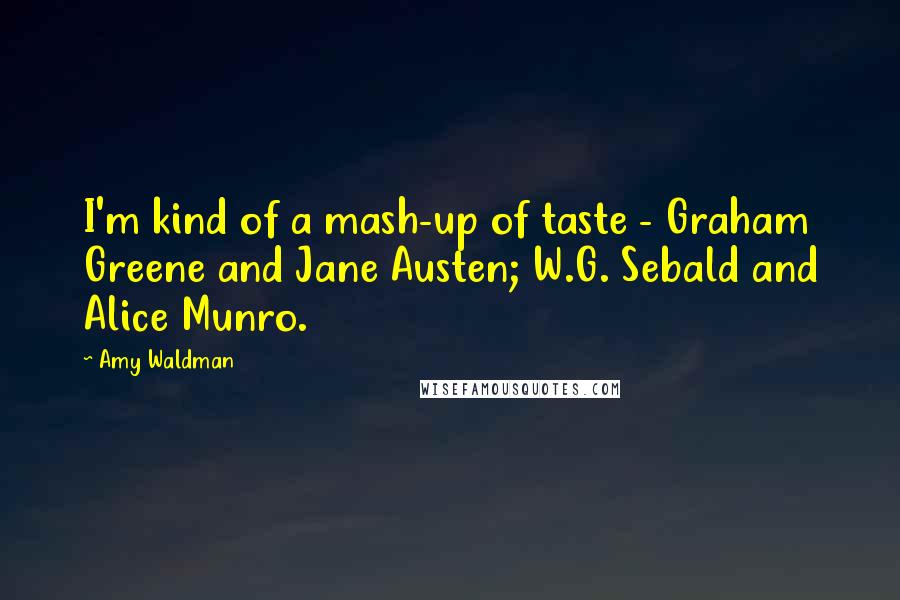 I'm kind of a mash-up of taste - Graham Greene and Jane Austen; W.G. Sebald and Alice Munro.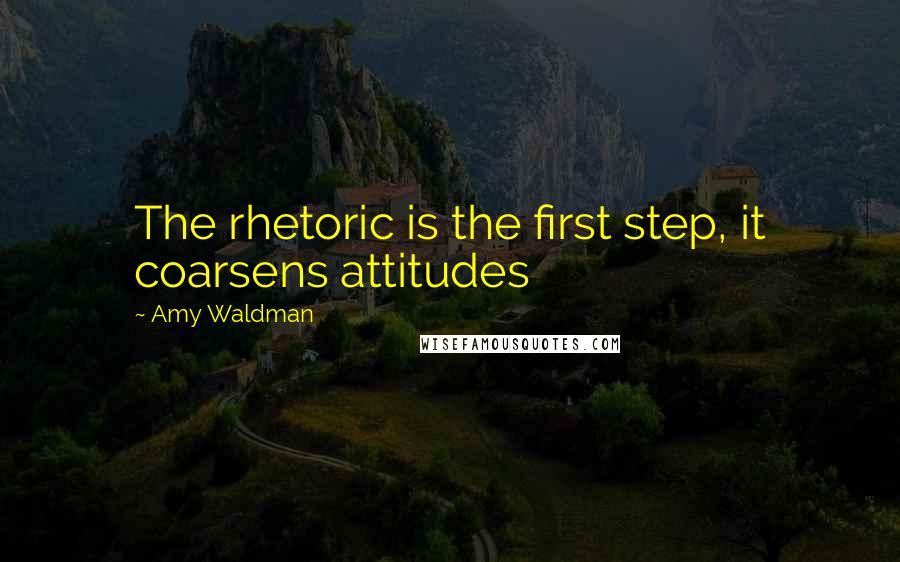 The rhetoric is the first step, it coarsens attitudes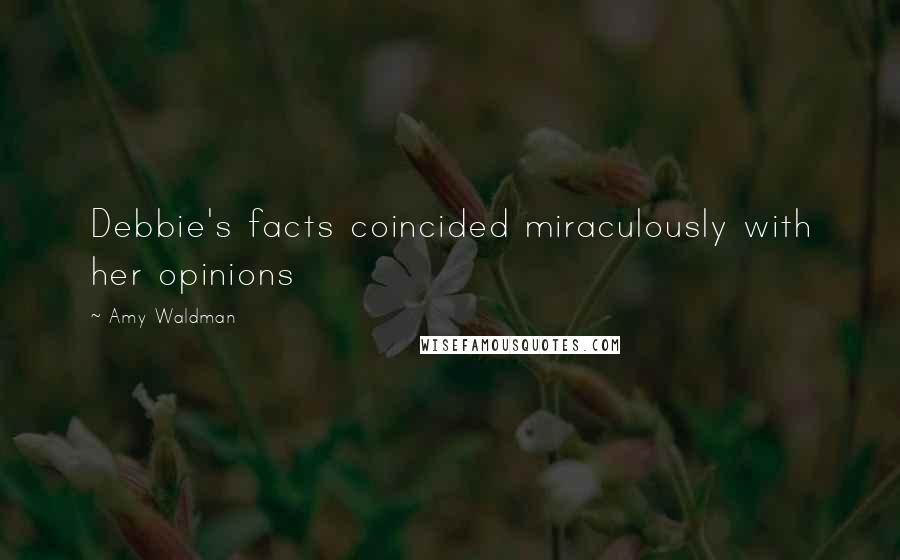 Debbie's facts coincided miraculously with her opinions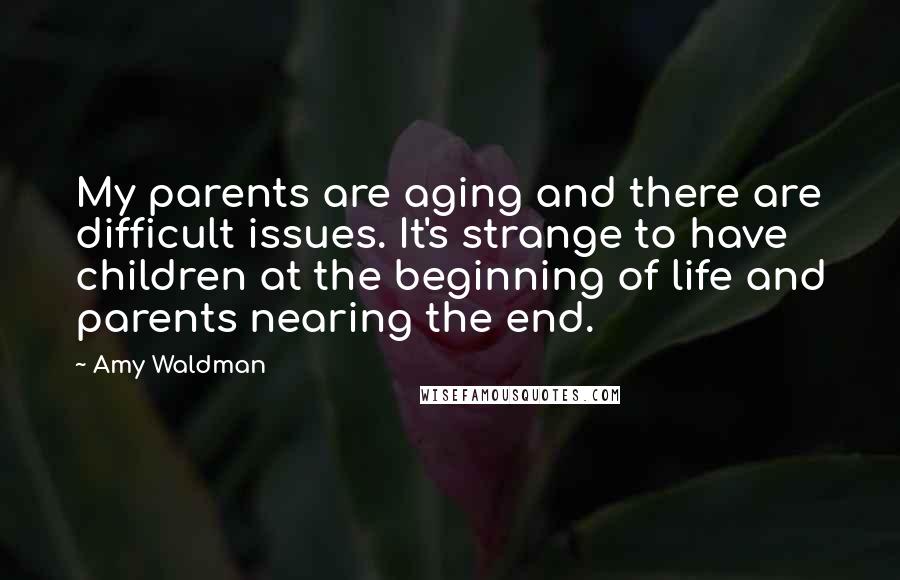 My parents are aging and there are difficult issues. It's strange to have children at the beginning of life and parents nearing the end.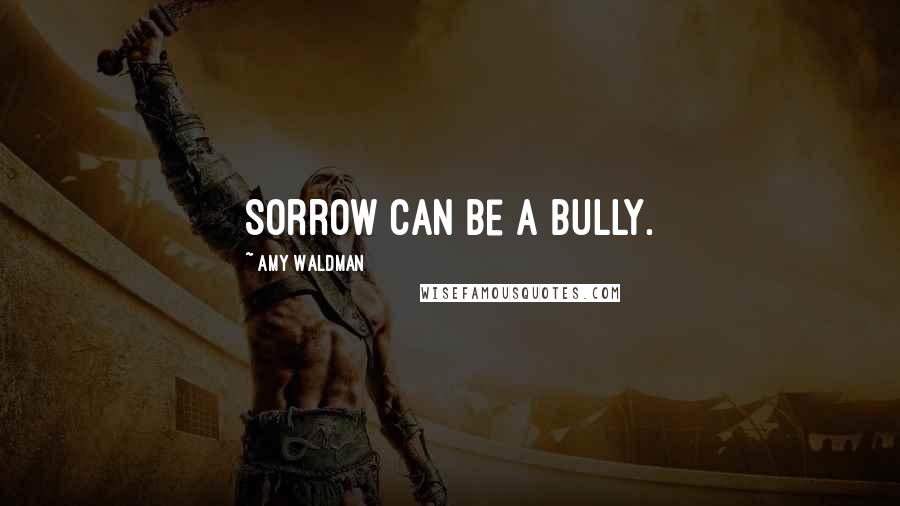 Sorrow can be a bully.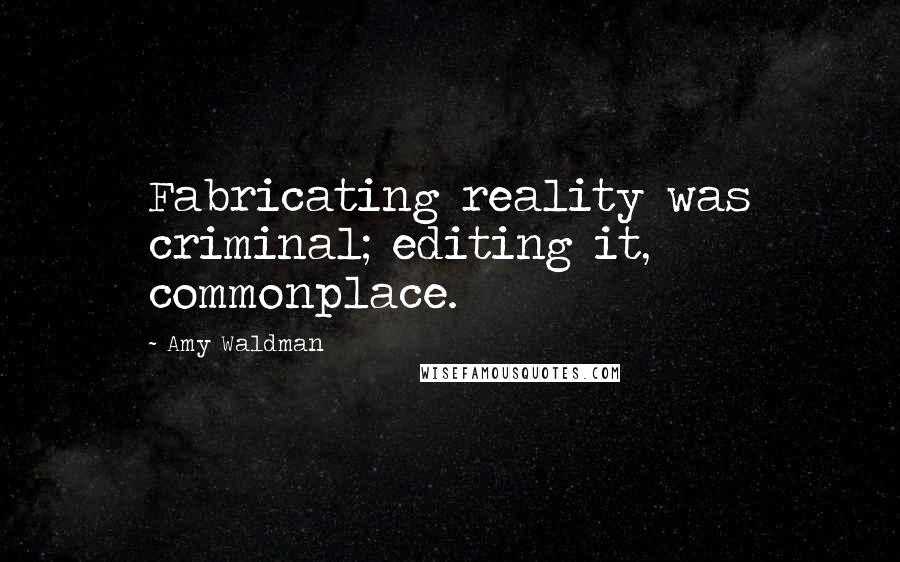 Fabricating reality was criminal; editing it, commonplace.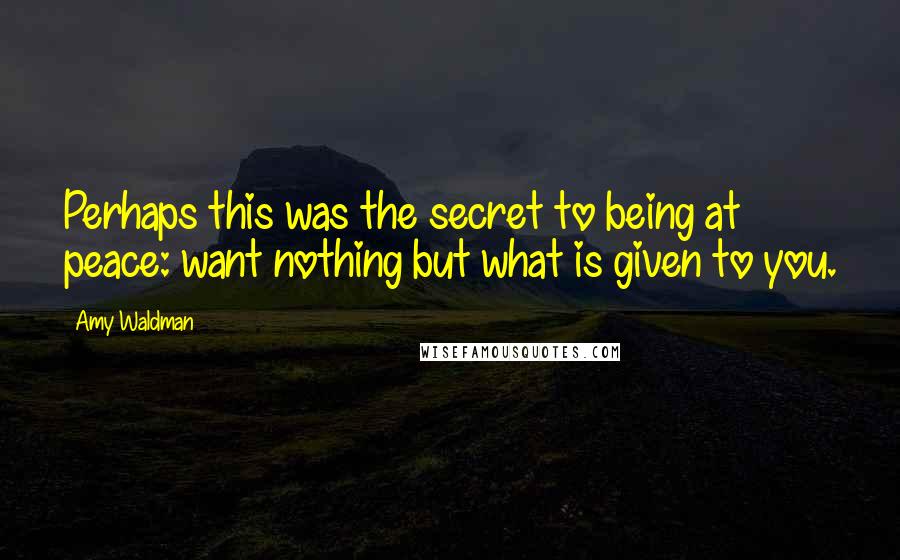 Perhaps this was the secret to being at peace: want nothing but what is given to you.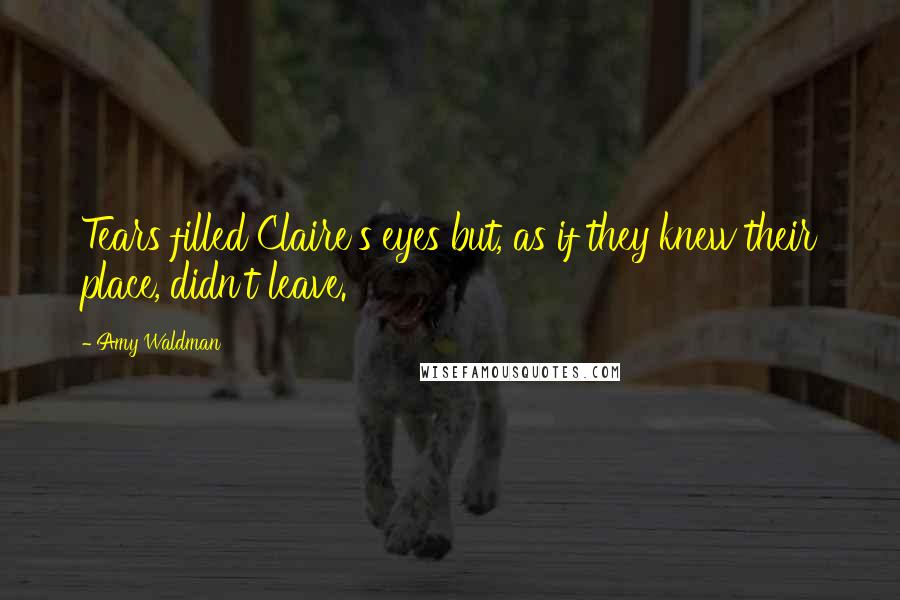 Tears filled Claire's eyes but, as if they knew their place, didn't leave.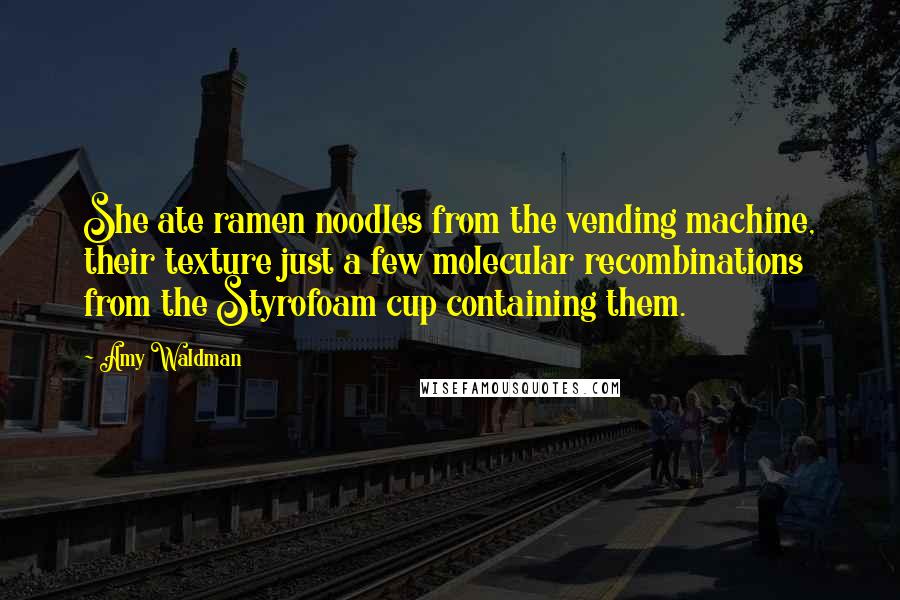 She ate ramen noodles from the vending machine, their texture just a few molecular recombinations from the Styrofoam cup containing them.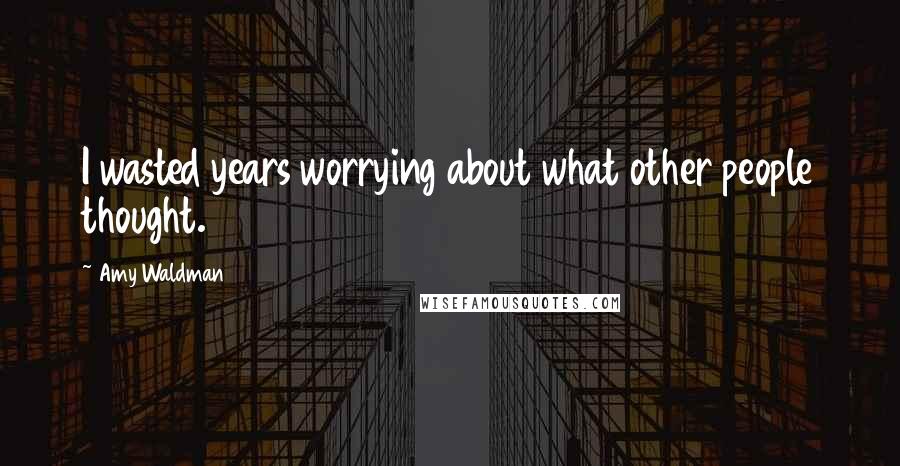 I wasted years worrying about what other people thought.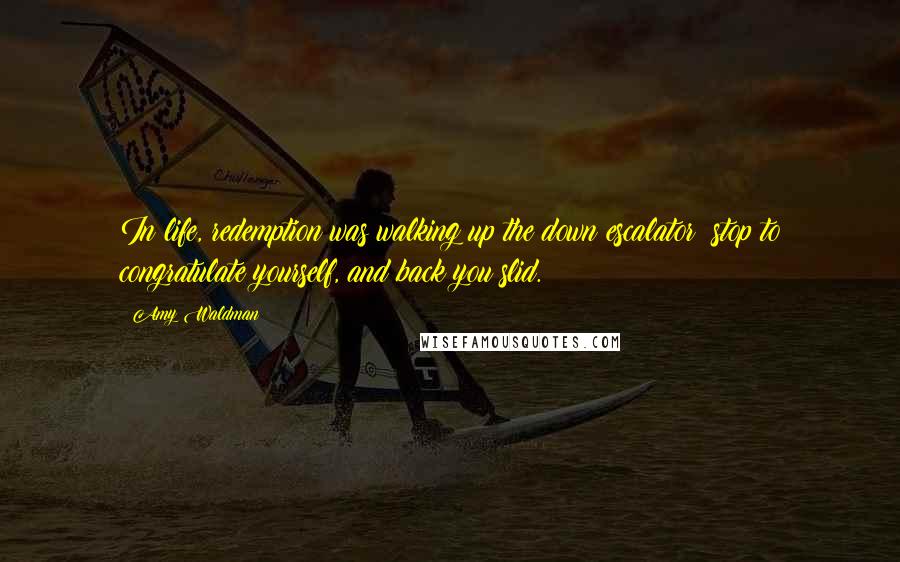 In life, redemption was walking up the down escalator: stop to congratulate yourself, and back you slid.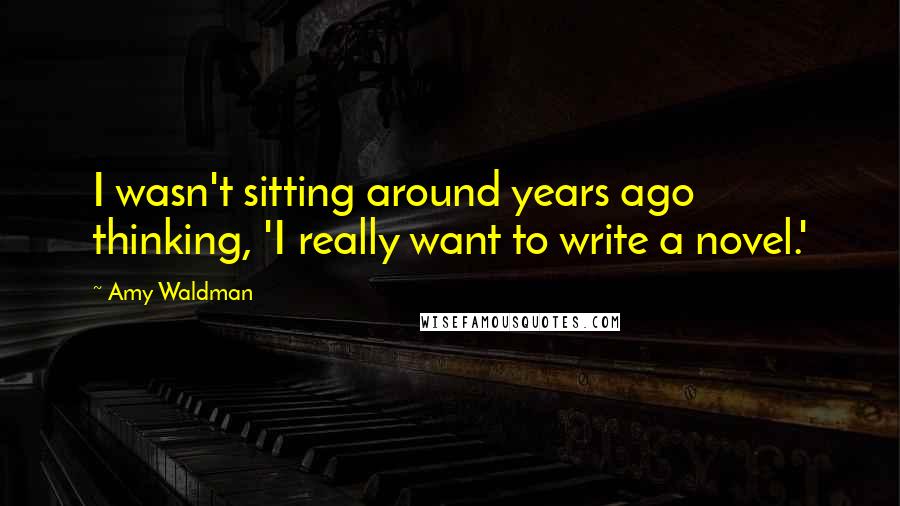 I wasn't sitting around years ago thinking, 'I really want to write a novel.'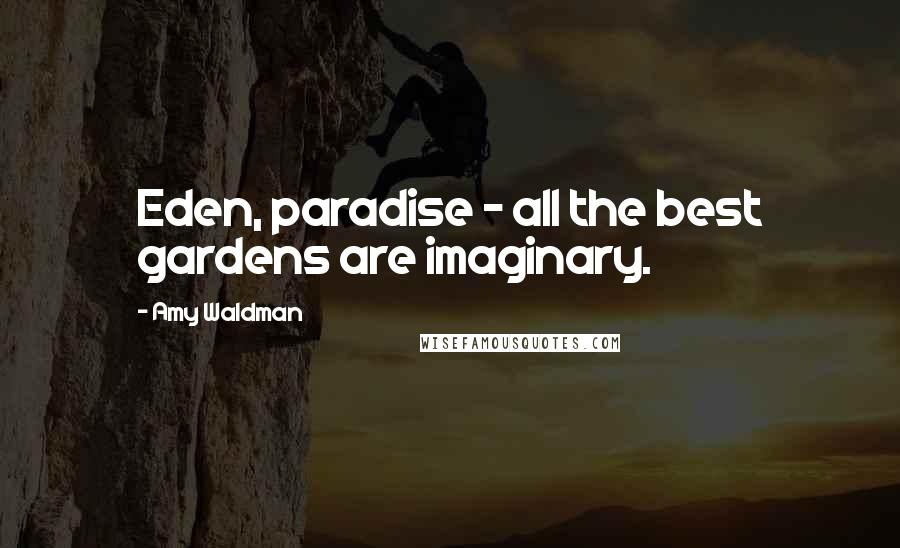 Eden, paradise - all the best gardens are imaginary.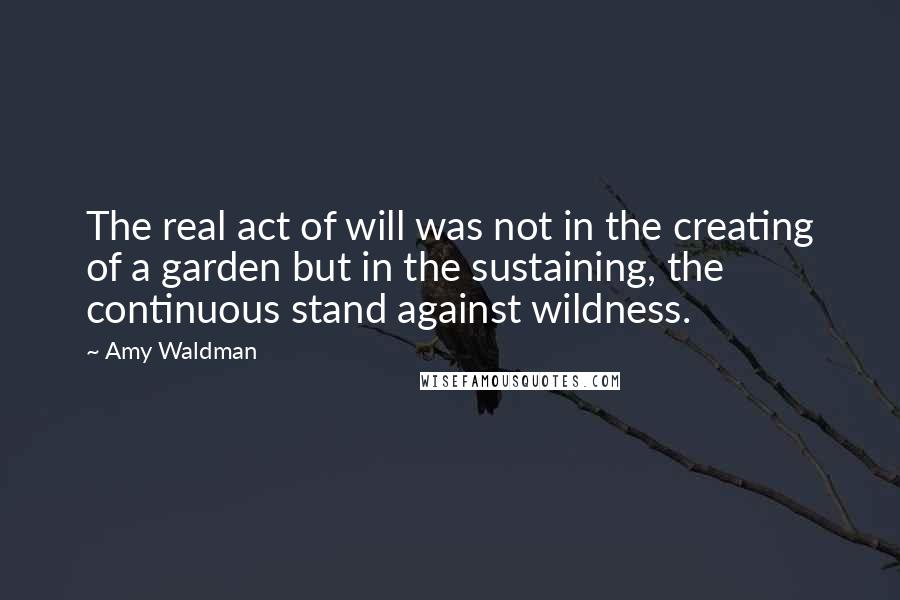 The real act of will was not in the creating of a garden but in the sustaining, the continuous stand against wildness.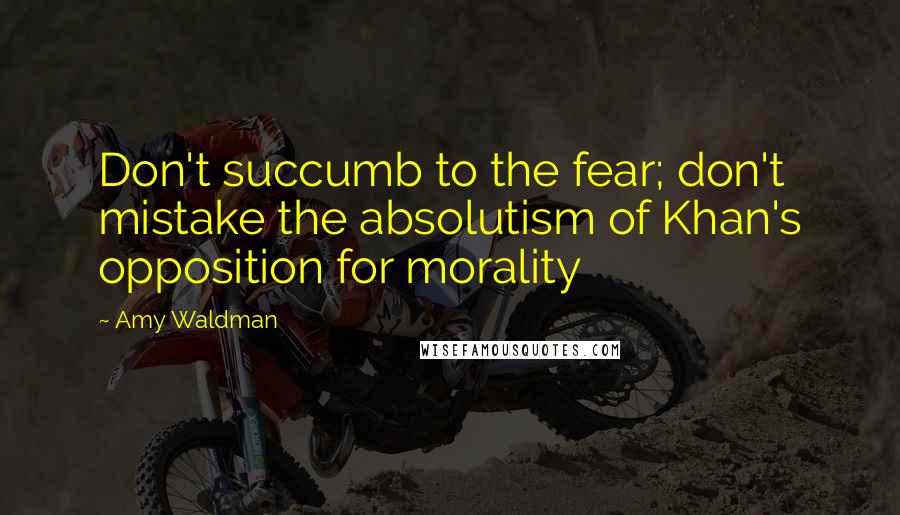 Don't succumb to the fear; don't mistake the absolutism of Khan's opposition for morality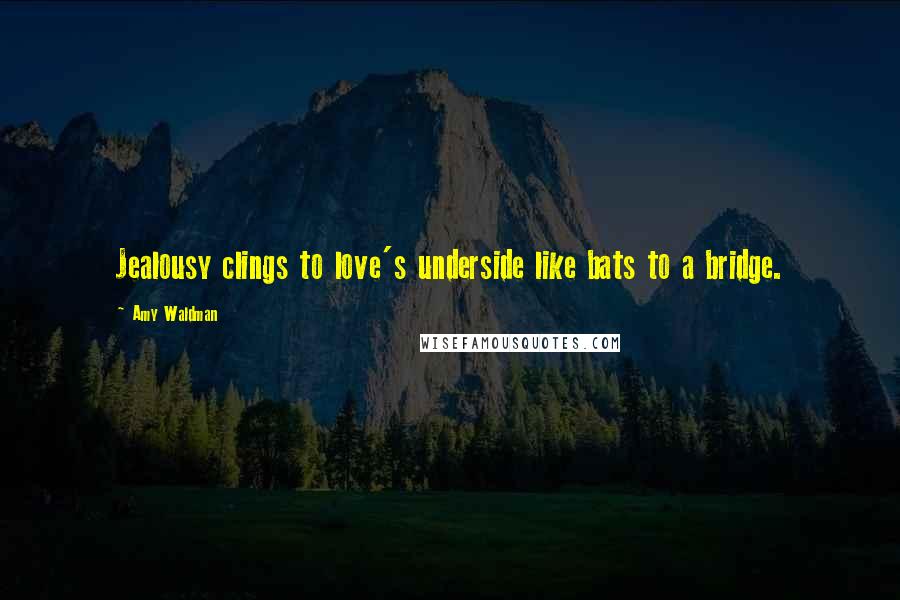 Jealousy clings to love's underside like bats to a bridge.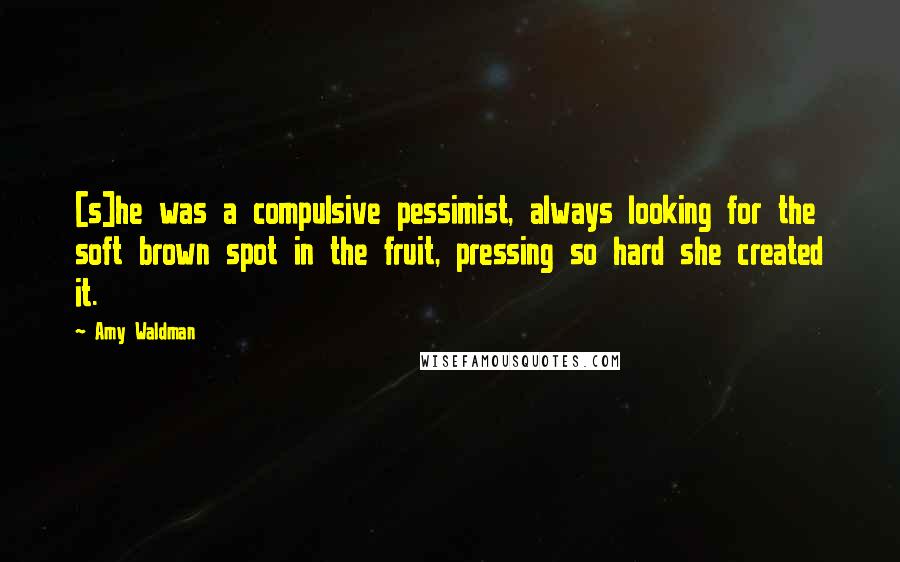 [s]he was a compulsive pessimist, always looking for the soft brown spot in the fruit, pressing so hard she created it.