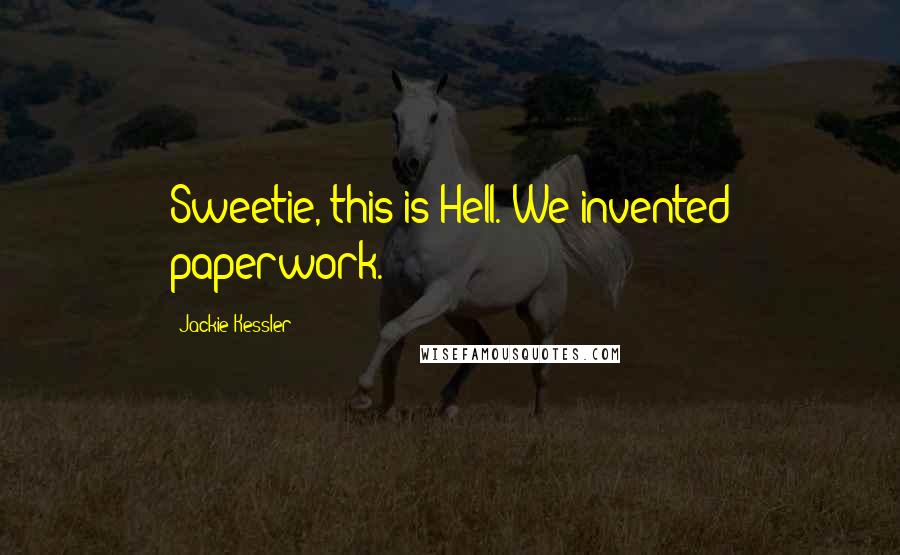 Sweetie, this is Hell. We invented paperwork.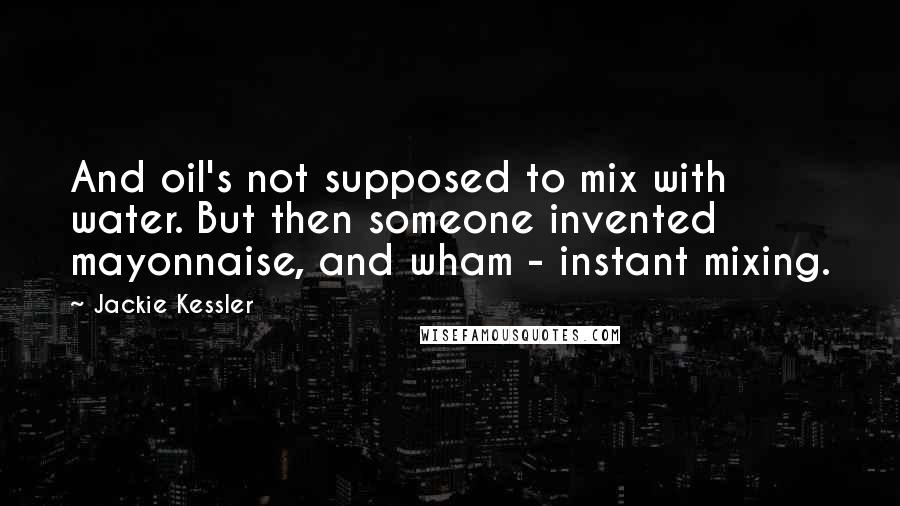 And oil's not supposed to mix with water. But then someone invented mayonnaise, and wham - instant mixing.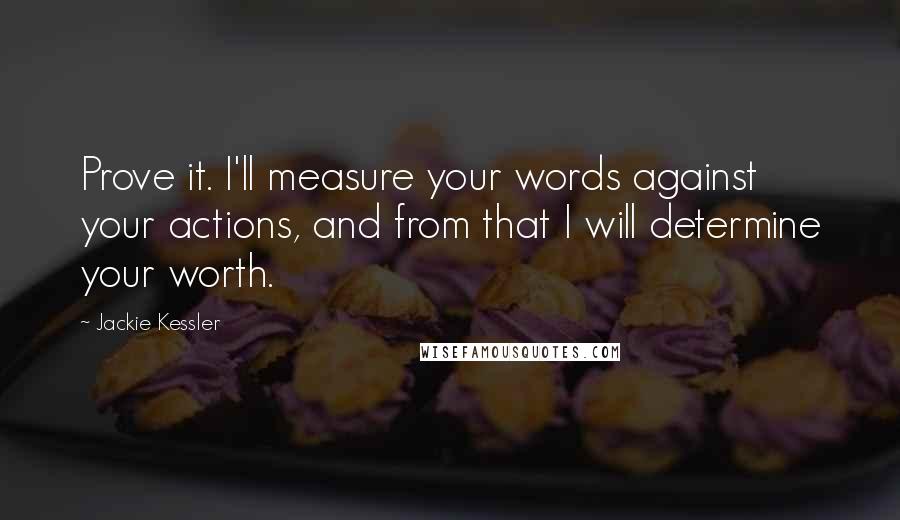 Prove it. I'll measure your words against your actions, and from that I will determine your worth.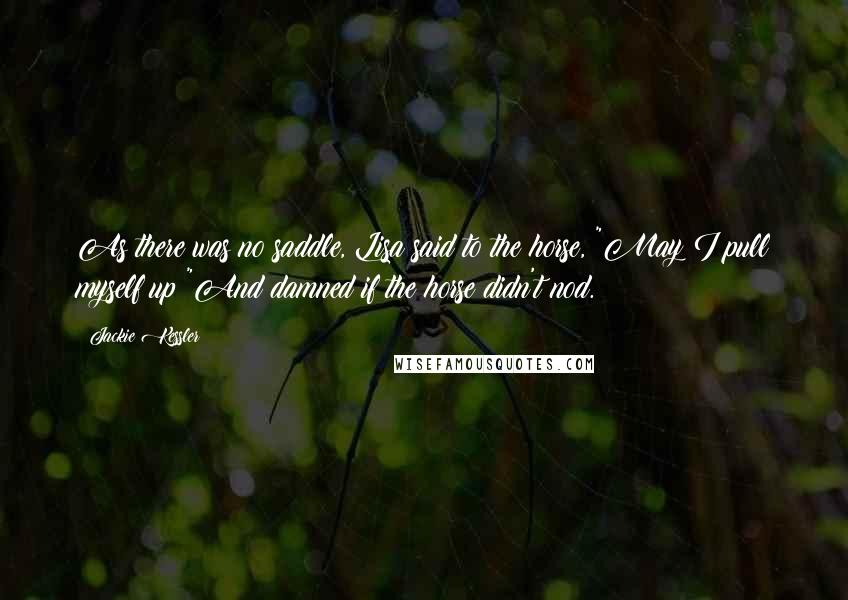 As there was no saddle, Lisa said to the horse, "May I pull myself up?"
And damned if the horse didn't nod.