Dave Guerrero Quotes
Top 6 wise famous quotes and sayings by Dave Guerrero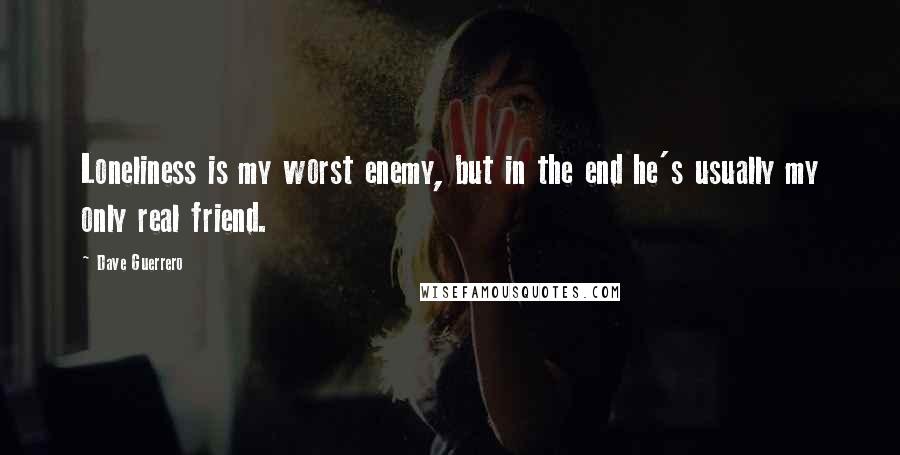 Loneliness is my worst enemy, but in the end he's usually my only real friend.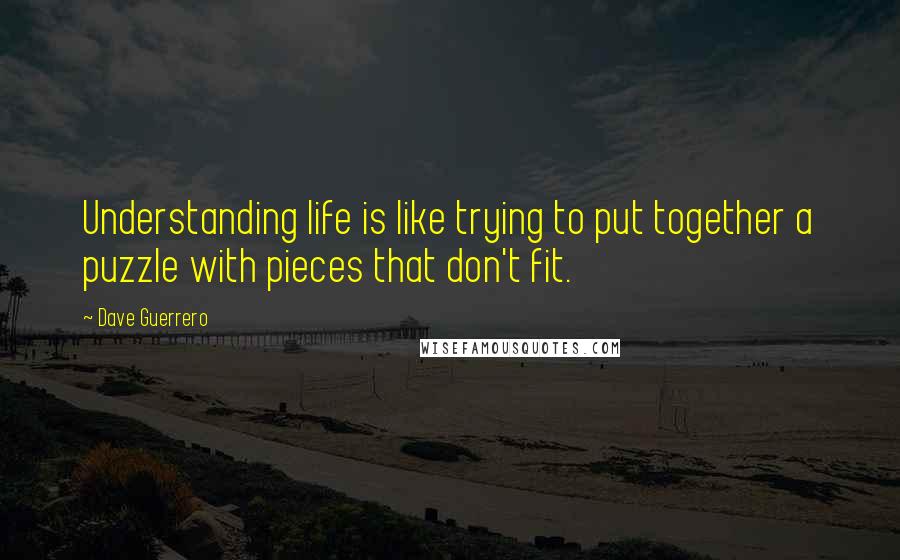 Understanding life is like trying to put together a puzzle with pieces that don't fit.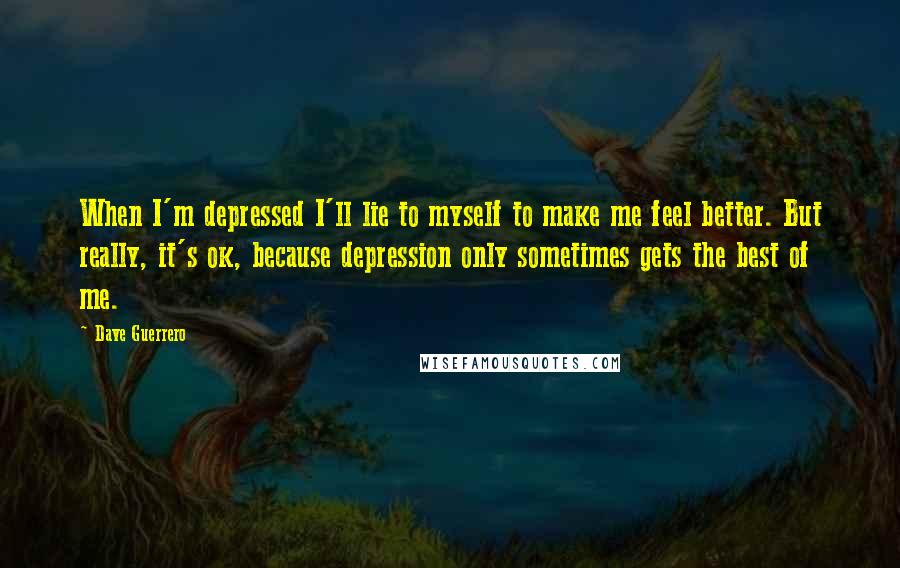 When I'm depressed I'll lie to myself to make me feel better. But really, it's ok, because depression only sometimes gets the best of me.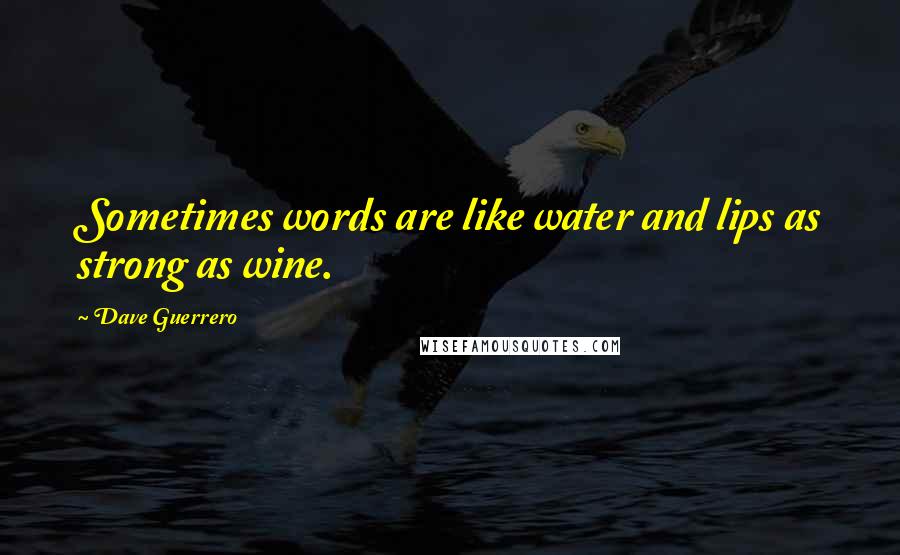 Sometimes words are like water and lips as strong as wine.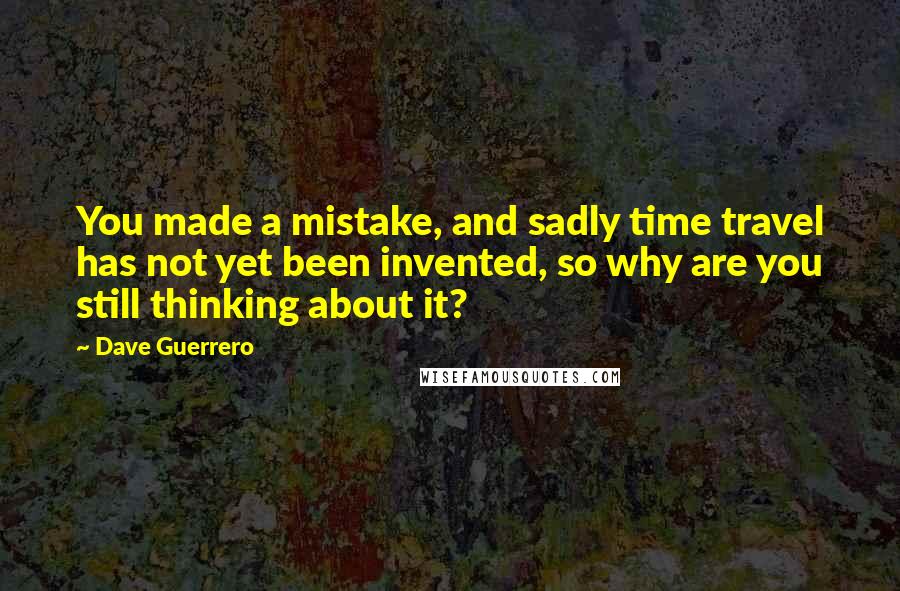 You made a mistake, and sadly time travel has not yet been invented, so why are you still thinking about it?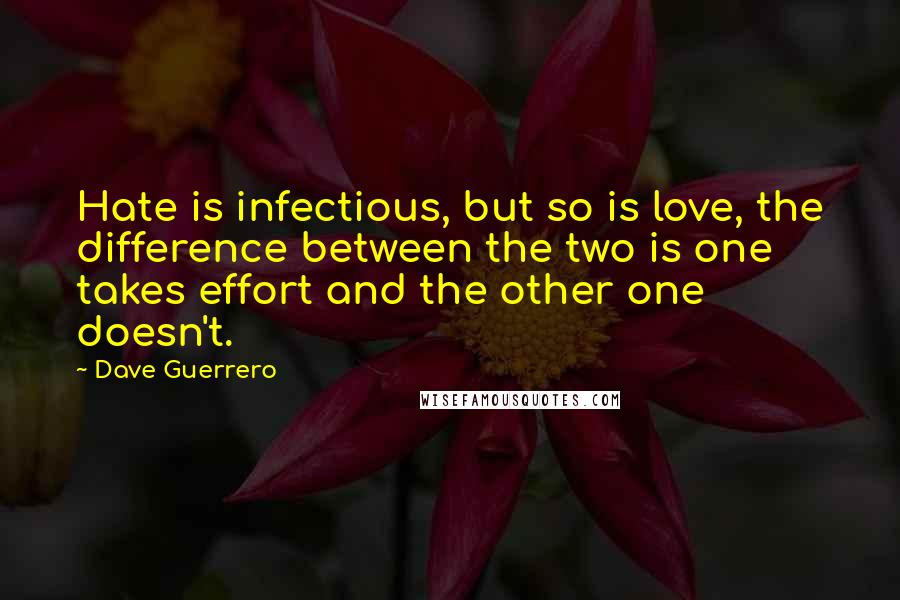 Hate is infectious, but so is love, the difference between the two is one takes effort and the other one doesn't.