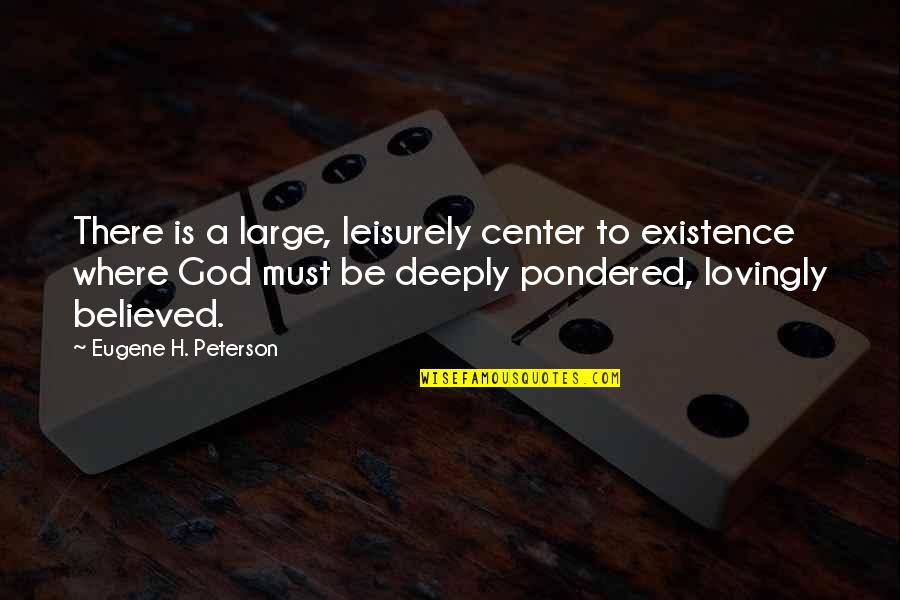 There is a large, leisurely center to existence where God must be deeply pondered, lovingly believed.
—
Eugene H. Peterson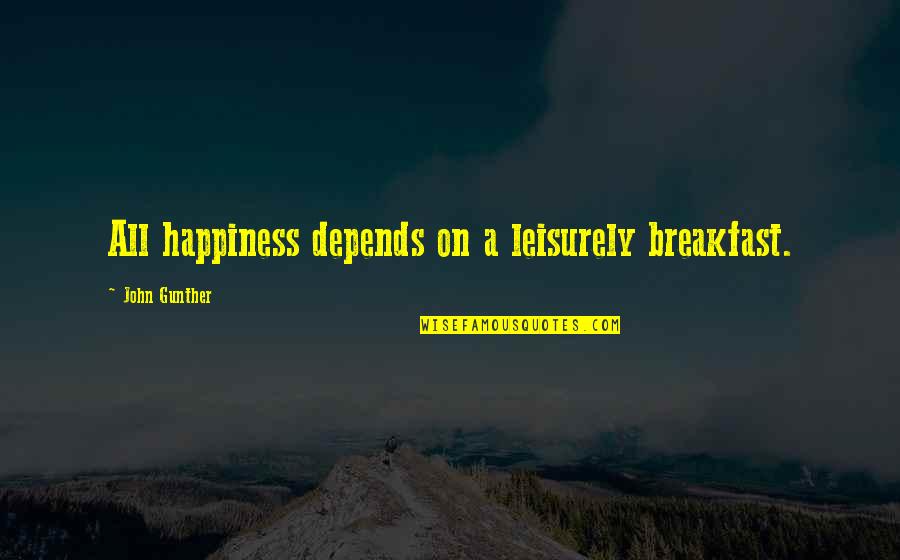 All happiness depends on a leisurely breakfast.
—
John Gunther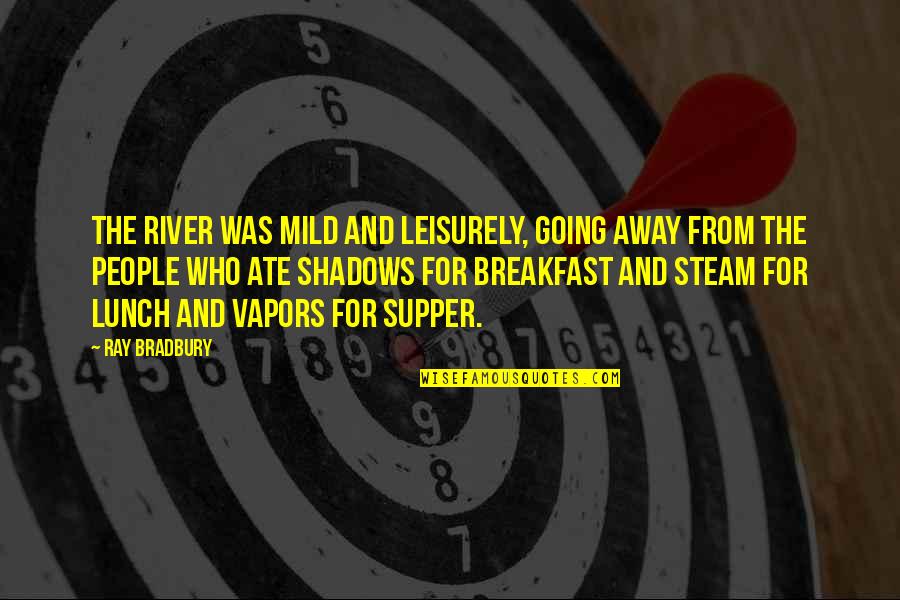 The river was mild and
leisurely
, going away from the people who ate shadows for breakfast and steam for lunch and vapors for supper. —
Ray Bradbury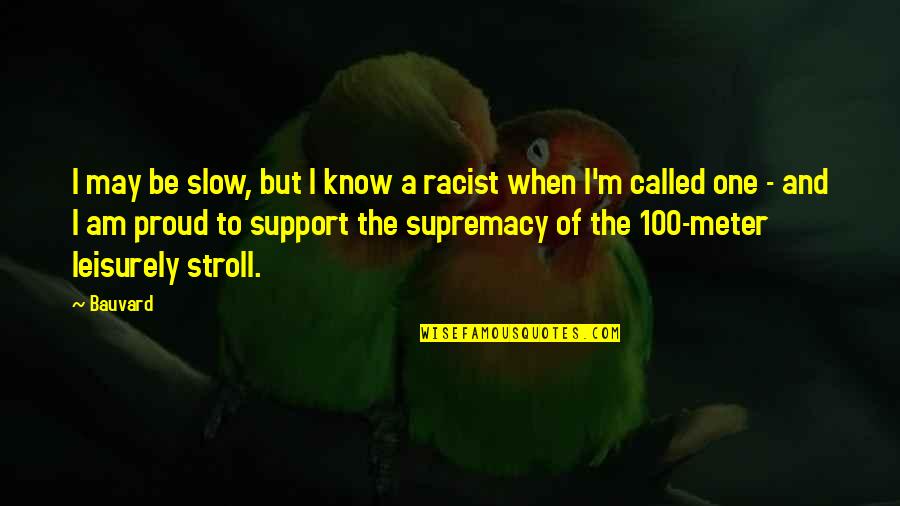 I may be slow, but I know a racist when I'm called one - and I am proud to support the supremacy of the 100-meter
leisurely
stroll. —
Bauvard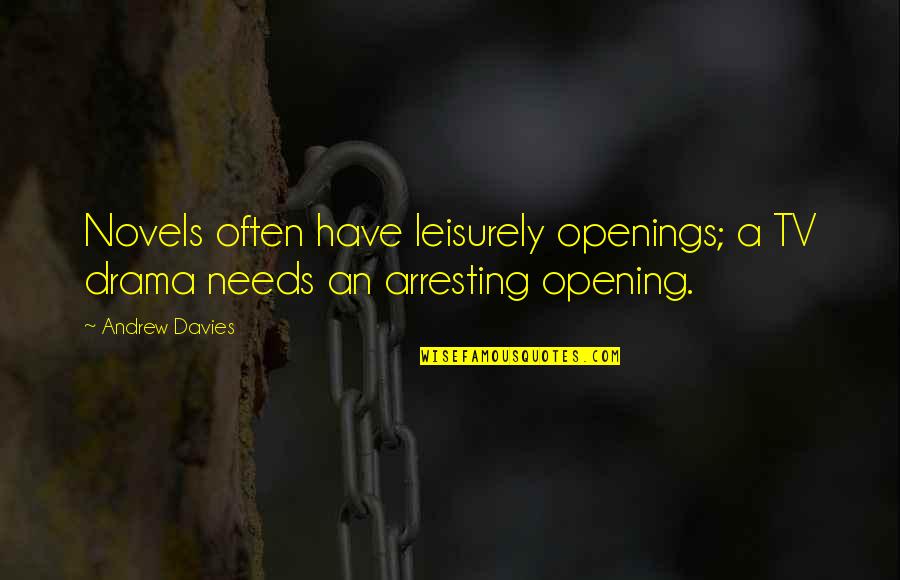 Novels often have
leisurely
openings; a TV drama needs an arresting opening. —
Andrew Davies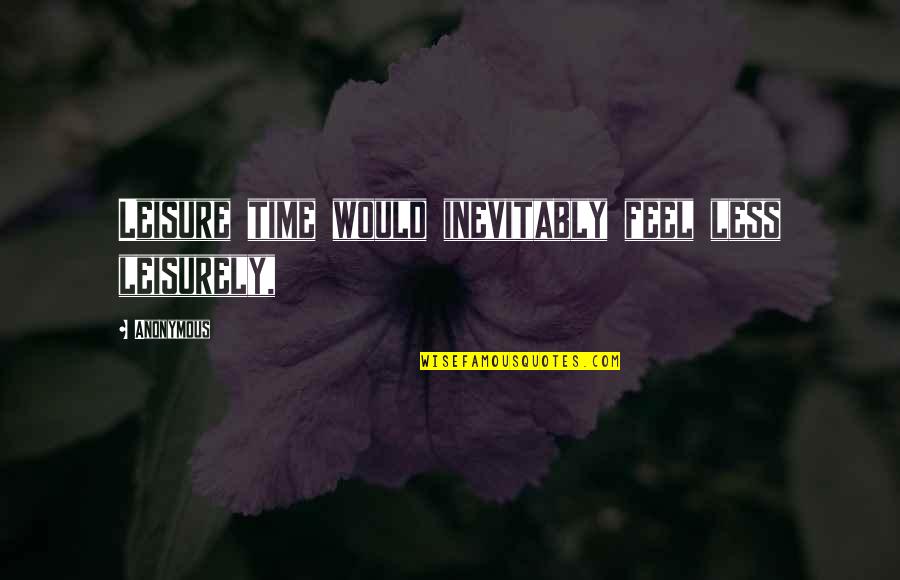 Leisure time would inevitably feel less
leisurely
, —
Anonymous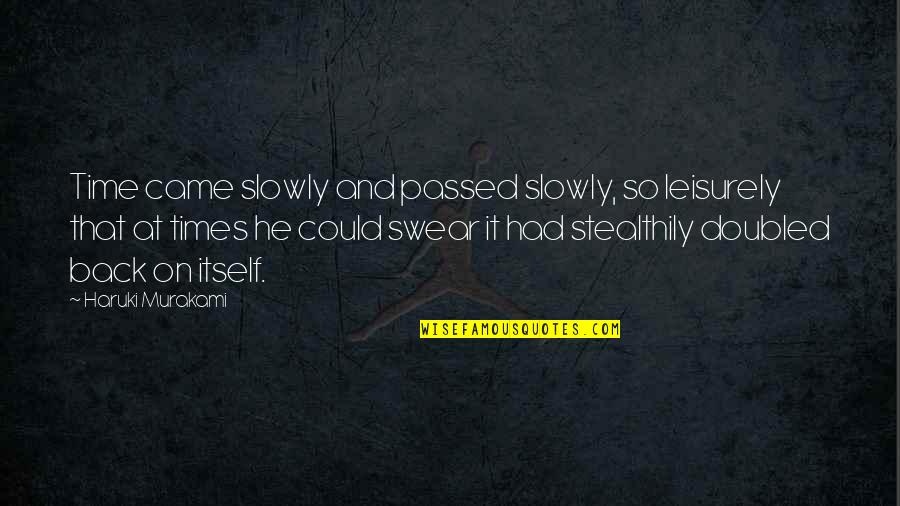 Time came slowly and passed slowly, so
leisurely
that at times he could swear it had stealthily doubled back on itself. —
Haruki Murakami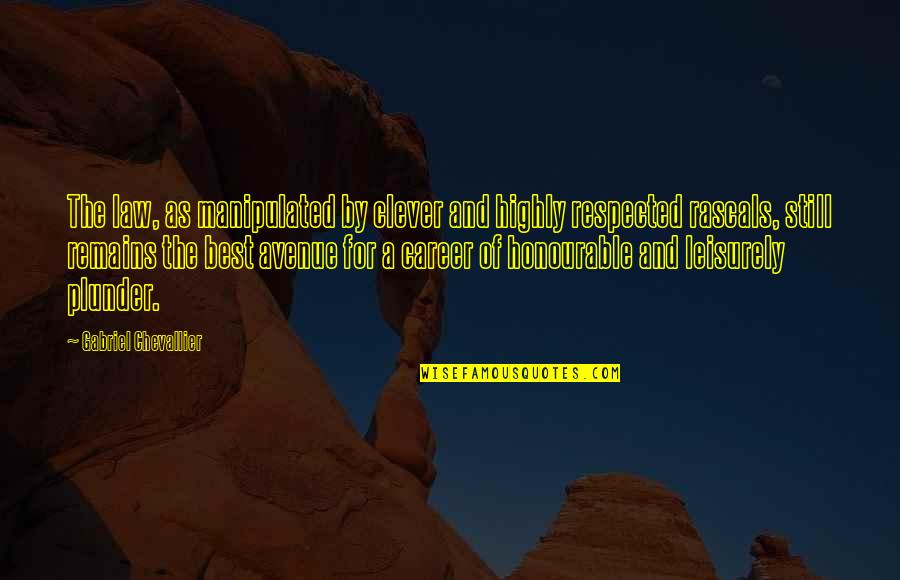 The law, as manipulated by clever and highly respected rascals, still remains the best avenue for a career of honourable and
leisurely
plunder. —
Gabriel Chevallier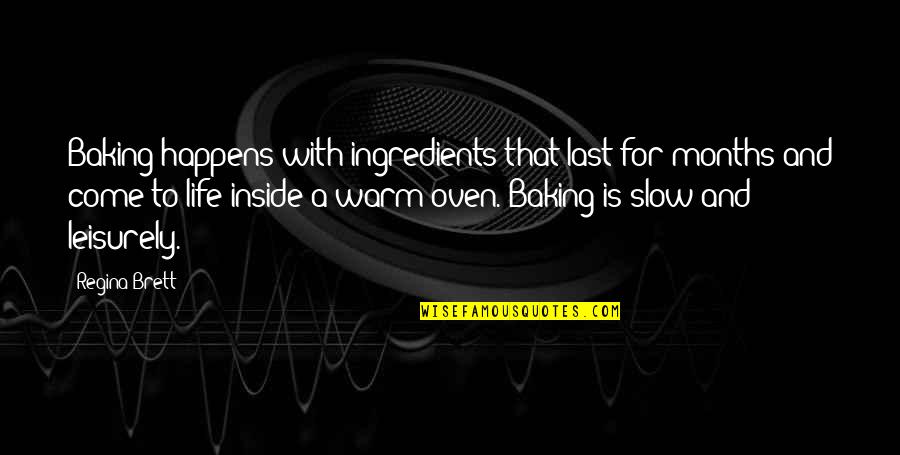 Baking happens with ingredients that last for months and come to life inside a warm oven. Baking is slow and
leisurely
. —
Regina Brett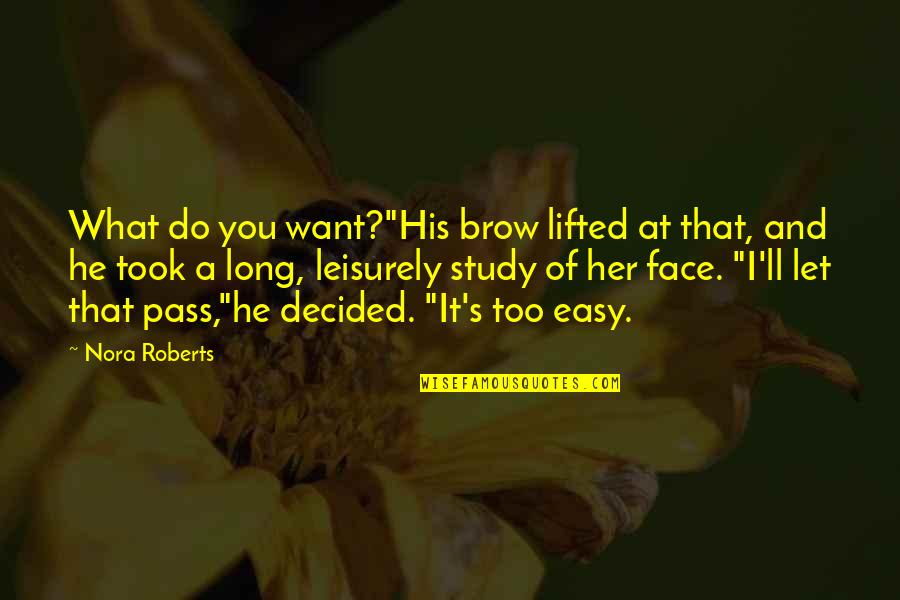 What do you want?"
His brow lifted at that, and he took a long,
leisurely
study of her face. "I'll let that pass,"he decided.
"It's too easy. —
Nora Roberts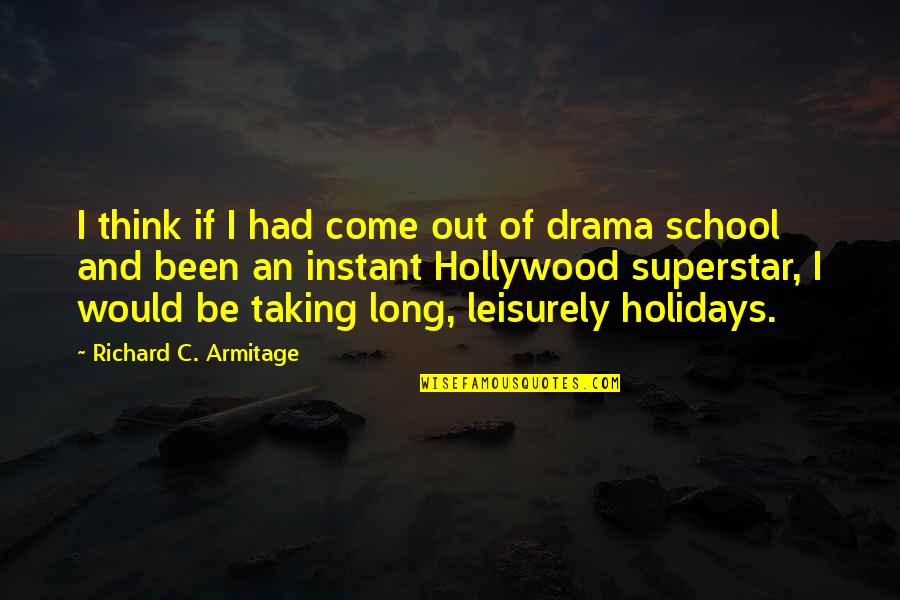 I think if I had come out of drama school and been an instant Hollywood superstar, I would be taking long,
leisurely
holidays. —
Richard C. Armitage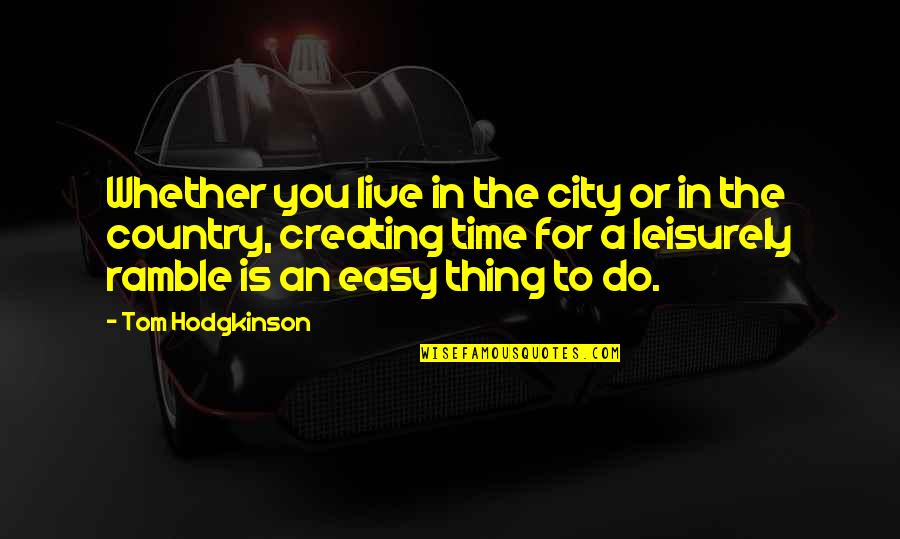 Whether you live in the city or in the country, creating time for a
leisurely
ramble is an easy thing to do. —
Tom Hodgkinson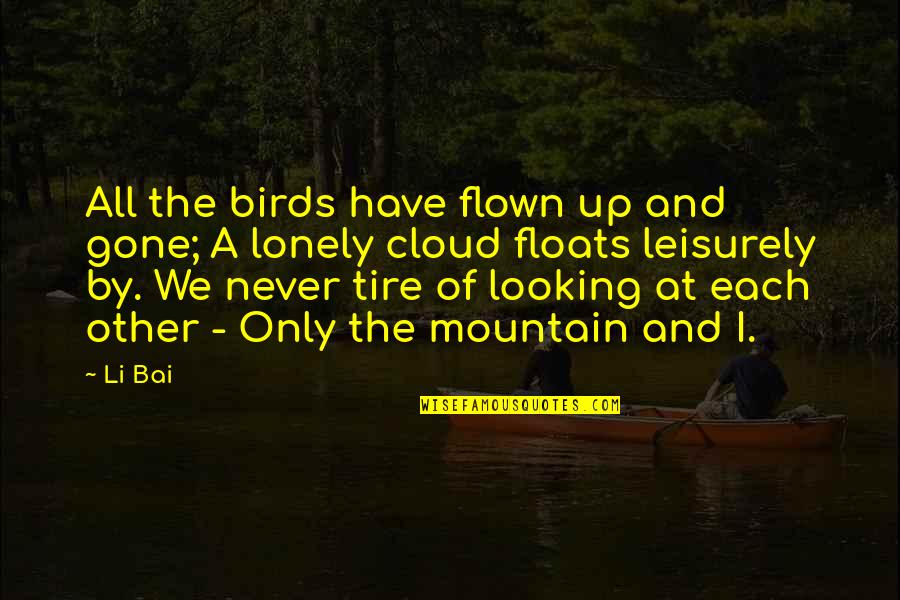 All the birds have flown up and gone; A lonely cloud floats
leisurely
by. We never tire of looking at each other - Only the mountain and I. —
Li Bai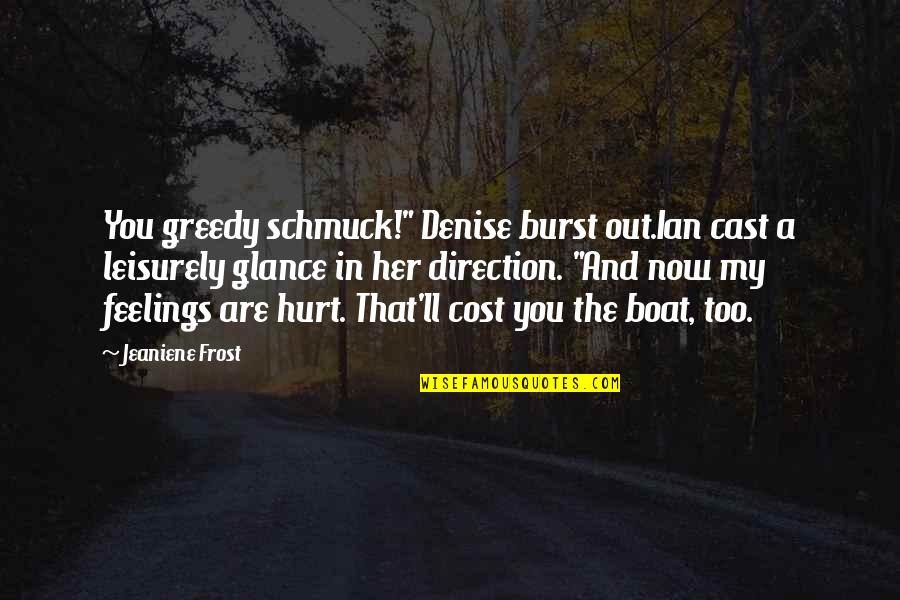 You greedy schmuck!" Denise burst out.
Ian cast a
leisurely
glance in her direction. "And now my feelings are hurt. That'll cost you the boat, too. —
Jeaniene Frost