Best Dark Humor Quotes
Collection of top 38 famous quotes about Best Dark Humor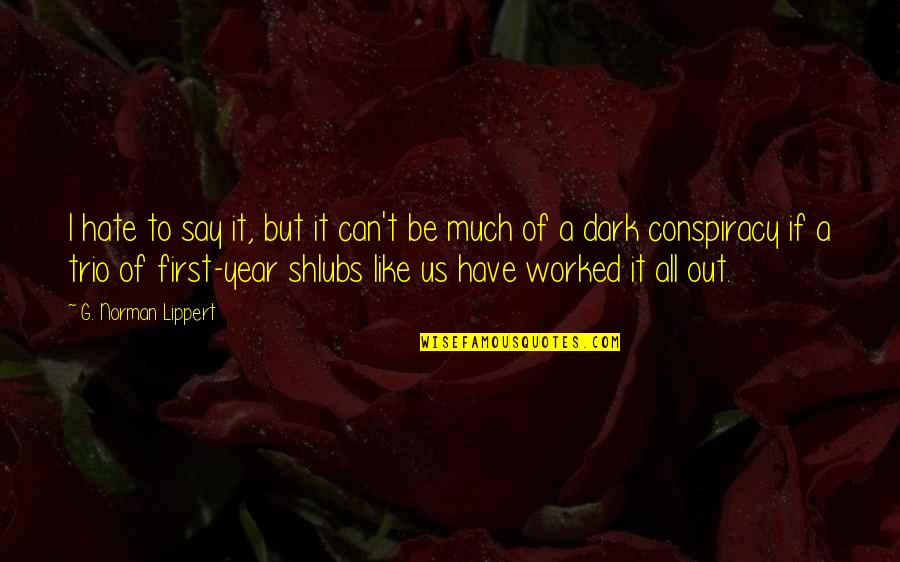 I hate to say it, but it can't be much of a dark conspiracy if a trio of first-year shlubs like us have worked it all out.
—
G. Norman Lippert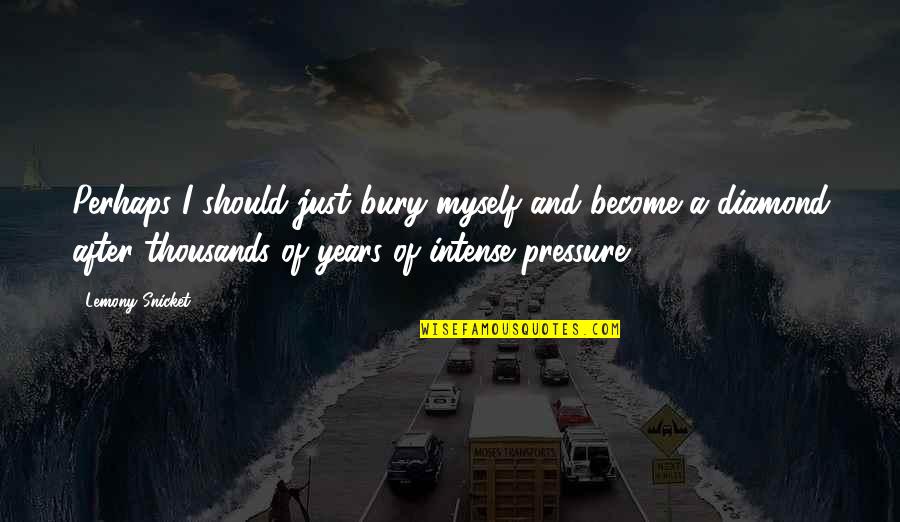 Perhaps I should just bury myself and become a diamond after thousands of years of intense pressure
—
Lemony Snicket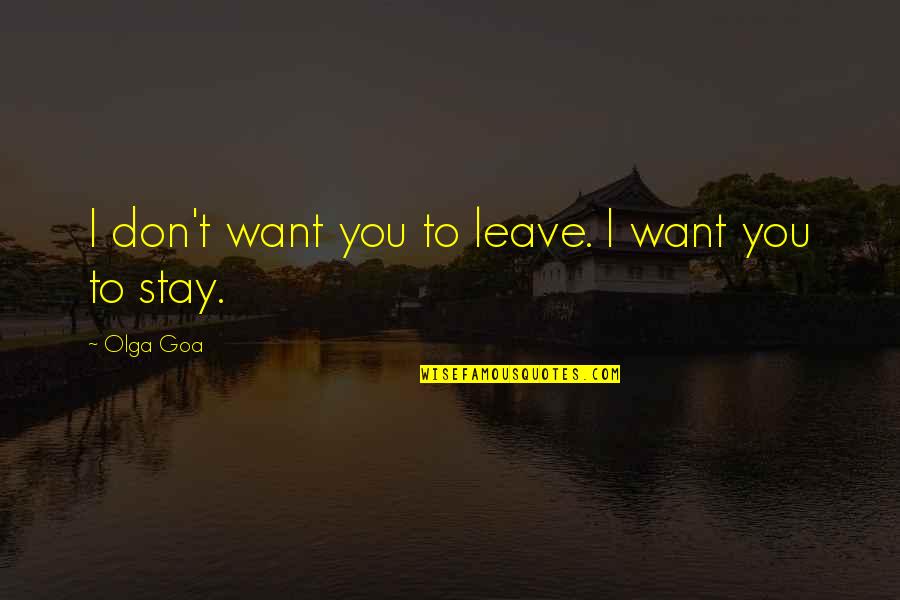 I don't want you to leave. I want you to stay.
—
Olga Goa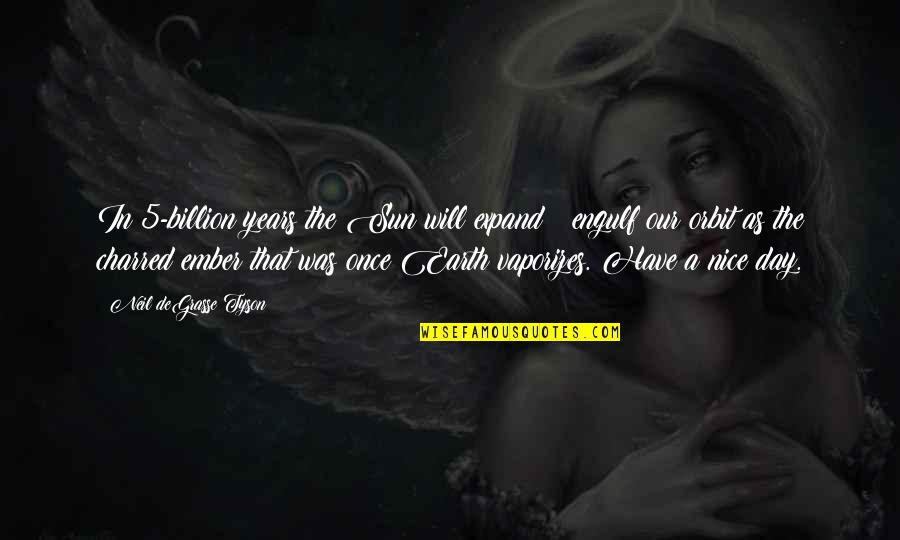 In 5-billion years the Sun will expand & engulf our orbit as the charred ember that was once Earth vaporizes. Have a nice day.
—
Neil DeGrasse Tyson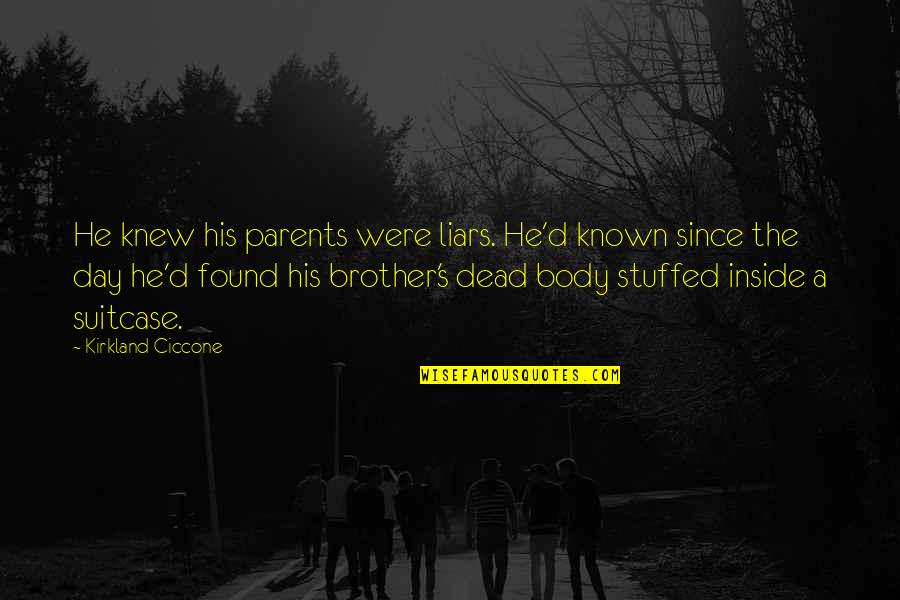 He knew his parents were liars. He'd known since the day he'd found his brother's dead body stuffed inside a suitcase.
—
Kirkland Ciccone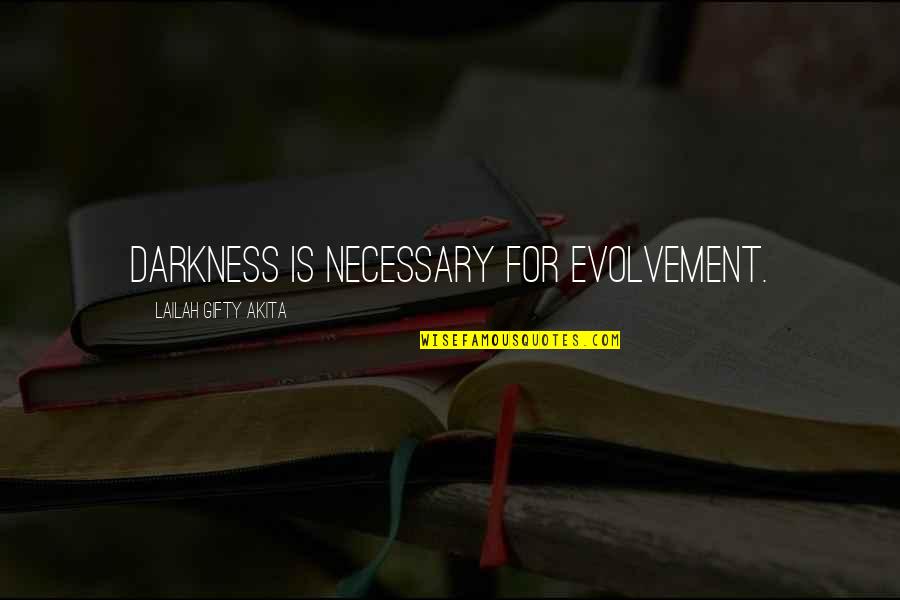 Darkness is necessary for evolvement.
—
Lailah Gifty Akita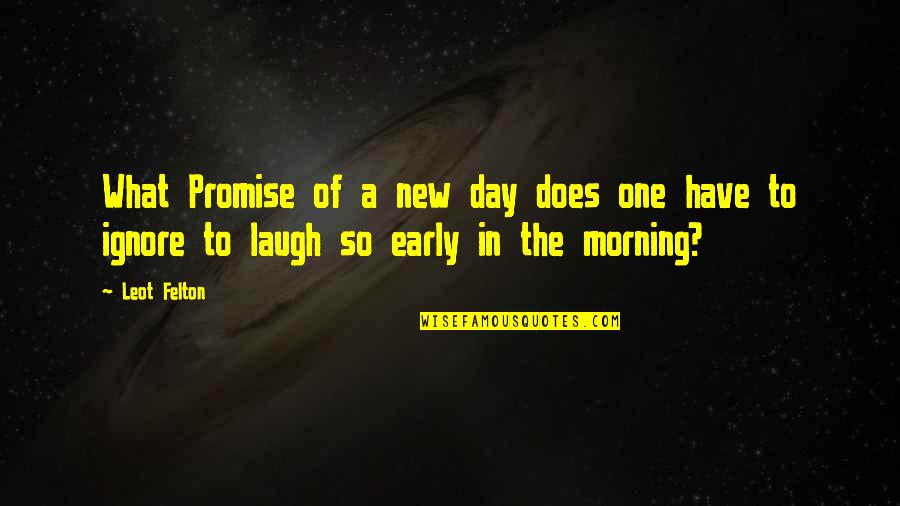 What Promise of a new day does one have to ignore to laugh so early in the morning?
—
Leot Felton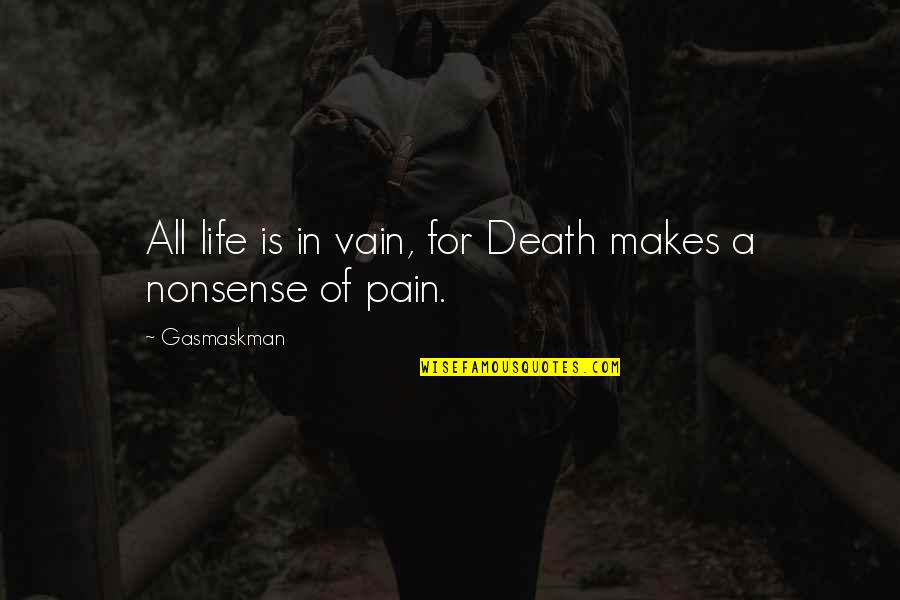 All life is in vain, for Death makes a nonsense of pain.
—
Gasmaskman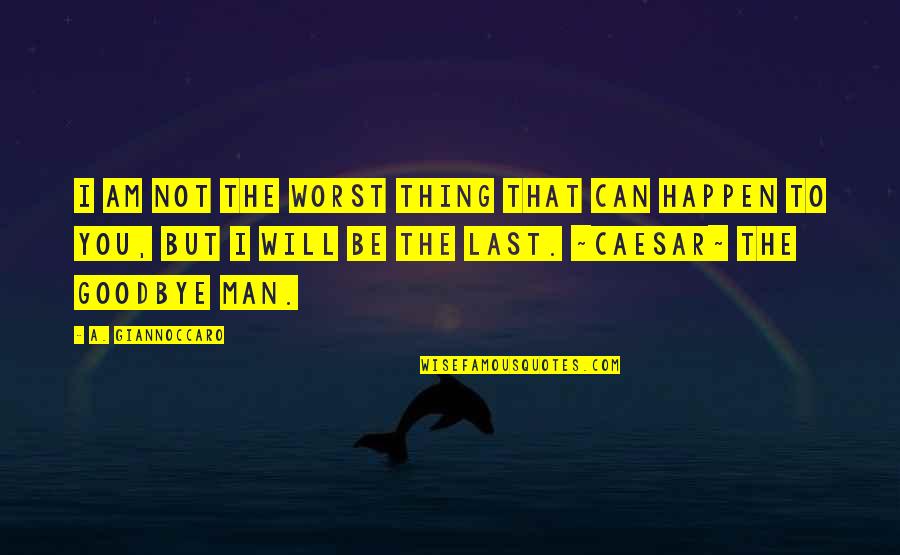 I am not the worst thing that can happen to you, but I will be the last. ~Caesar~ The Goodbye Man.
—
A. Giannoccaro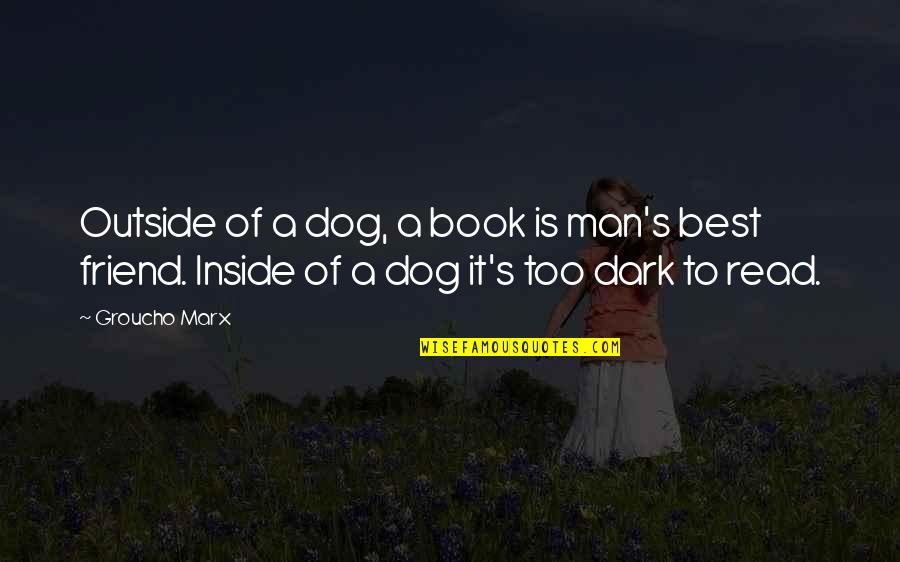 Outside of a dog, a book is man's best friend. Inside of a dog it's too dark to read.
—
Groucho Marx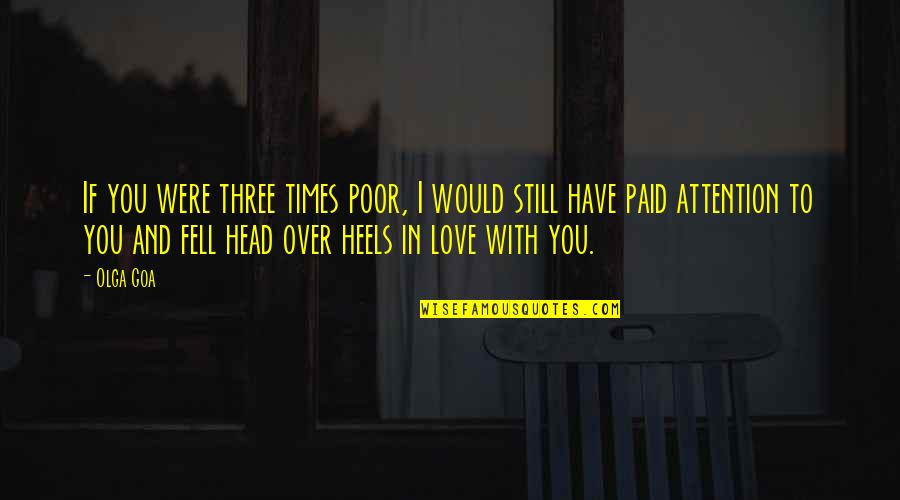 If you were three times poor, I would still have paid attention to you and fell head over heels in love with you.
—
Olga Goa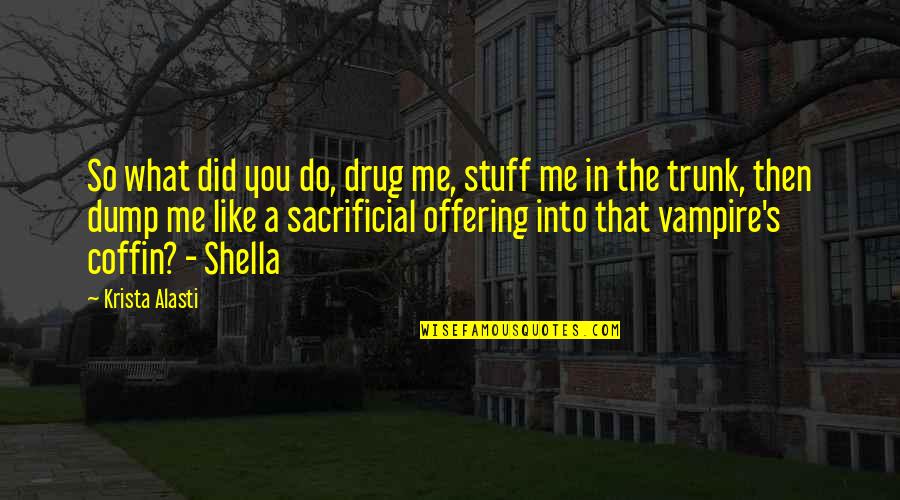 So what did you do, drug me, stuff me in the trunk, then dump me like a sacrificial offering into that vampire's coffin? - Shella
—
Krista Alasti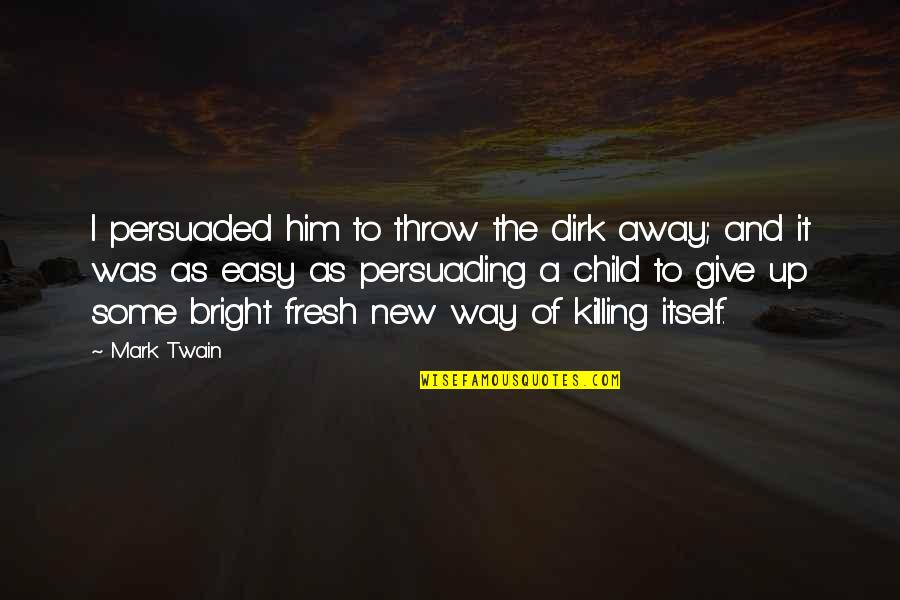 I persuaded him to throw the dirk away; and it was as easy as persuading a child to give up some bright fresh new way of killing itself. —
Mark Twain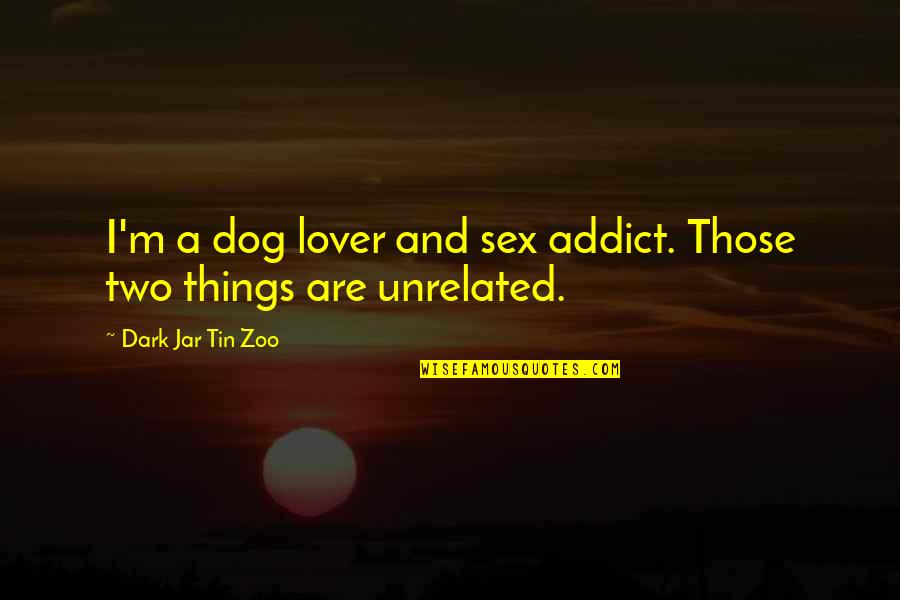 I'm a dog lover and sex addict. Those two things are unrelated. —
Dark Jar Tin Zoo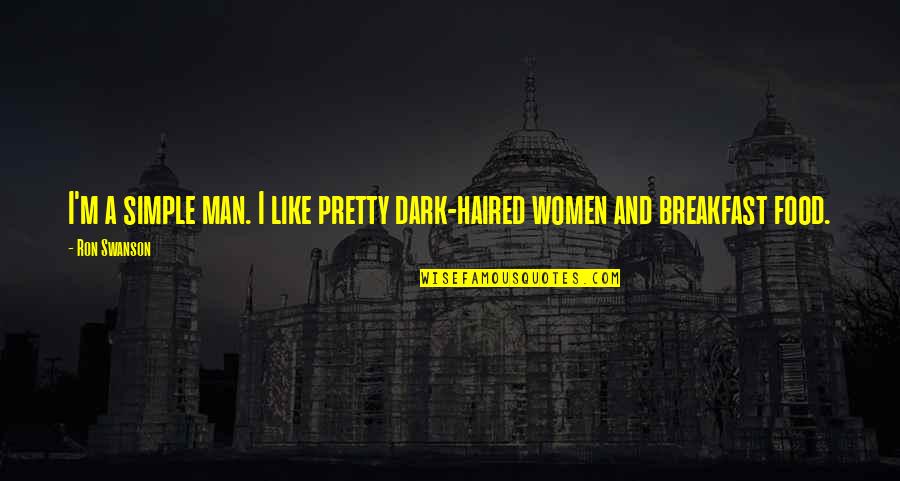 I'm a simple man. I like pretty dark-haired women and breakfast food. —
Ron Swanson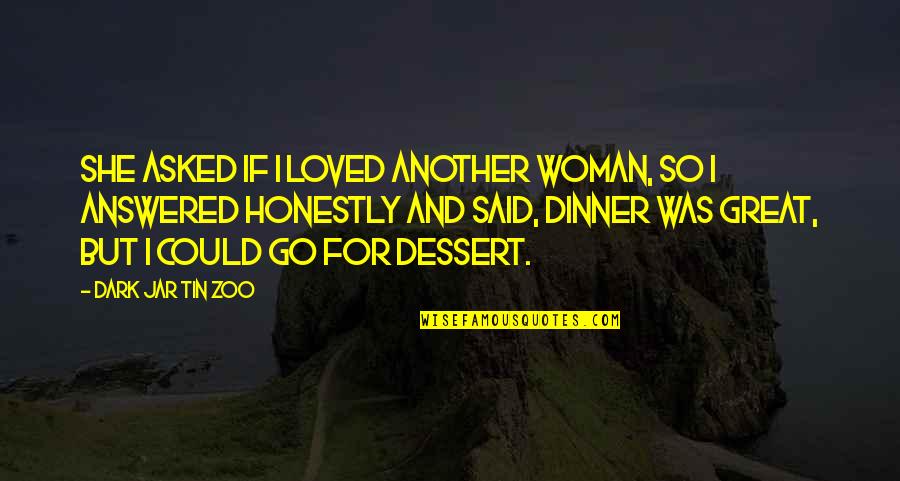 She asked if I loved another woman, so I answered honestly and said, Dinner was great, but I could go for dessert. —
Dark Jar Tin Zoo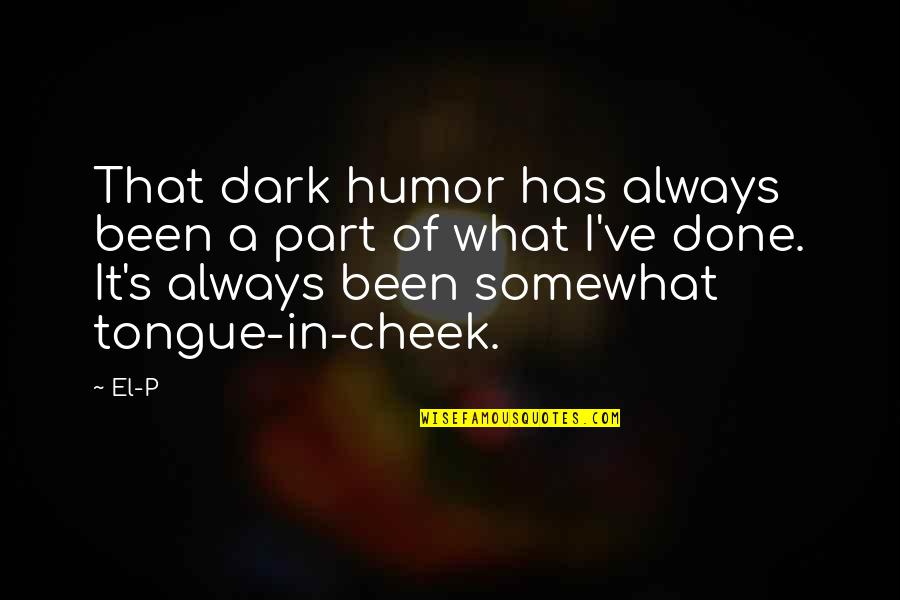 That dark humor has always been a part of what I've done. It's always been somewhat tongue-in-cheek. —
El-P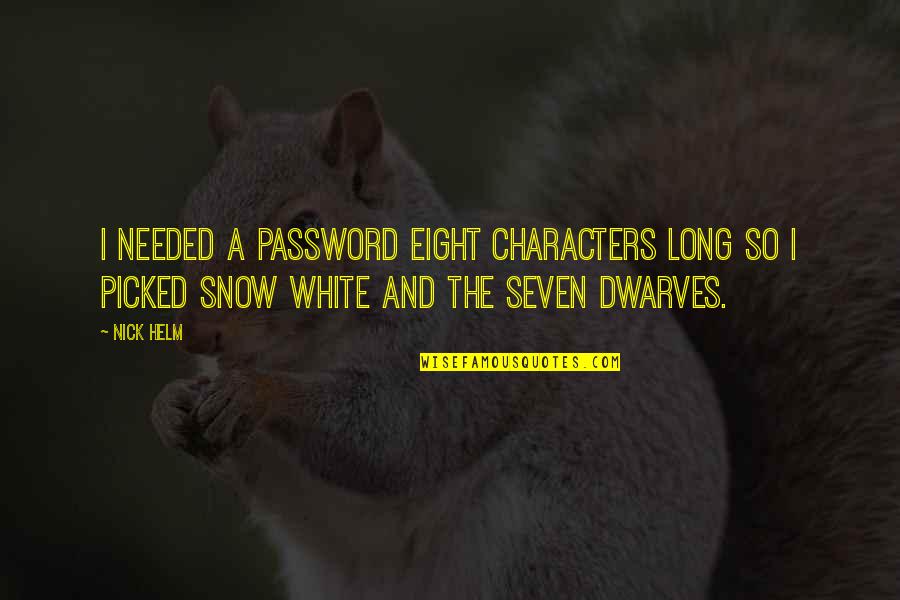 I needed a password eight characters long so I picked Snow White and the Seven Dwarves. —
Nick Helm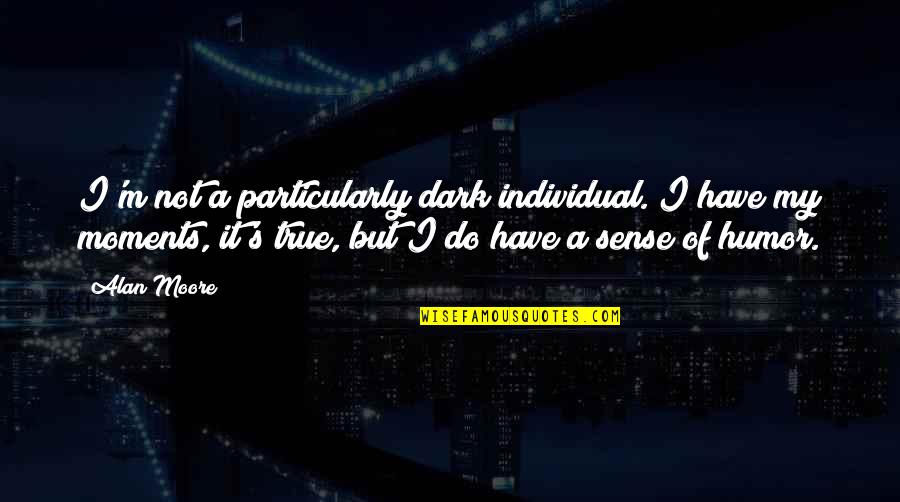 I'm not a particularly dark individual. I have my moments, it's true, but I do have a sense of humor. —
Alan Moore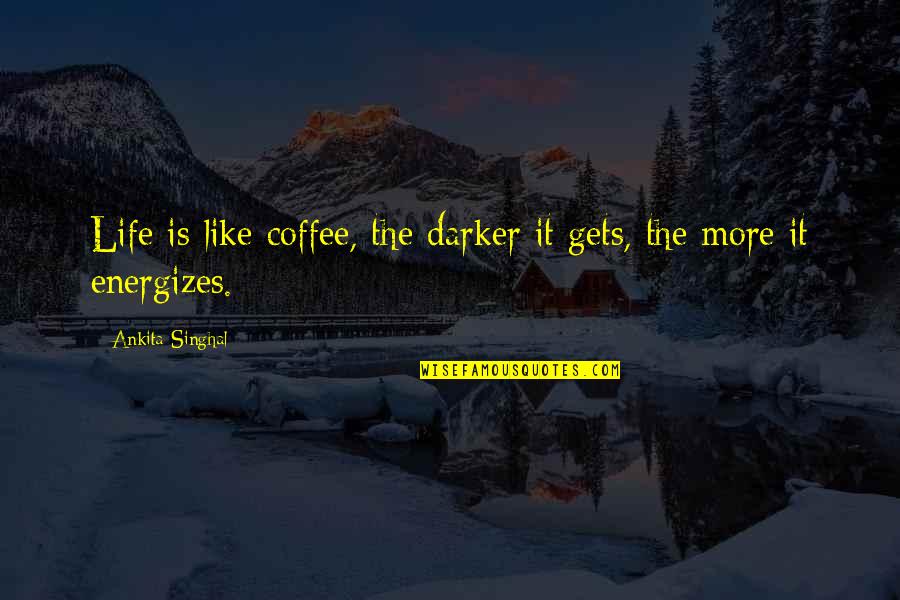 Life is like coffee, the darker it gets, the more it energizes. —
Ankita Singhal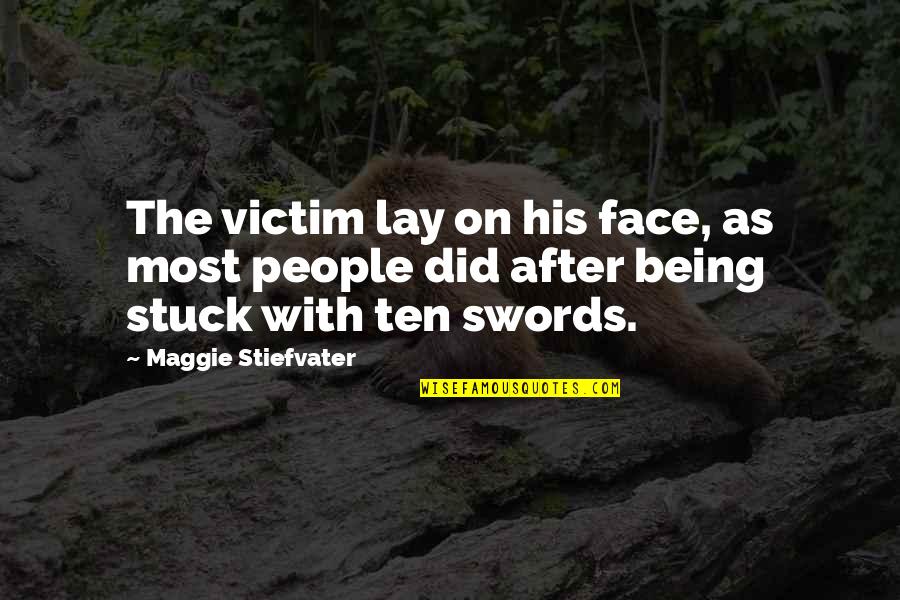 The victim lay on his face, as most people did after being stuck with ten swords. —
Maggie Stiefvater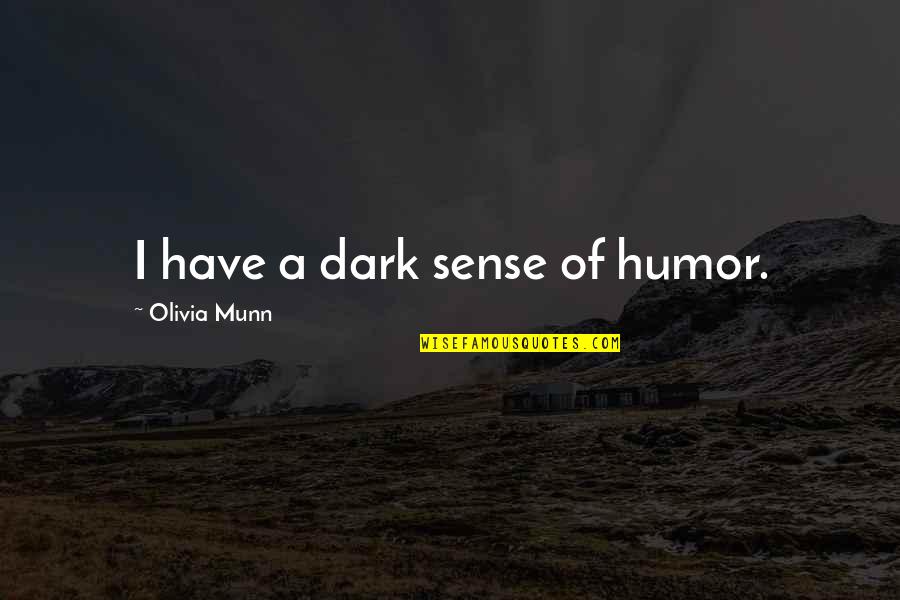 I have a dark sense of humor. —
Olivia Munn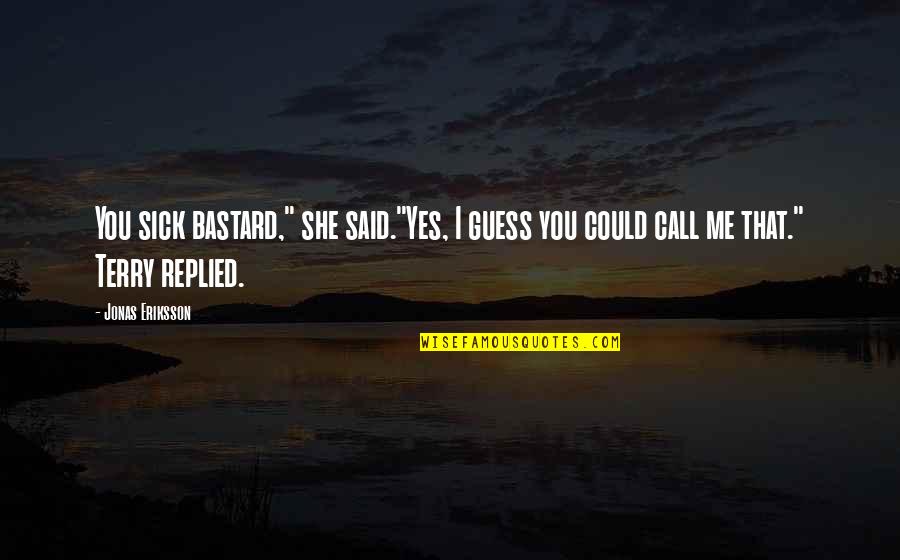 You sick bastard," she said.
"Yes, I guess you could call me that." Terry replied. —
Jonas Eriksson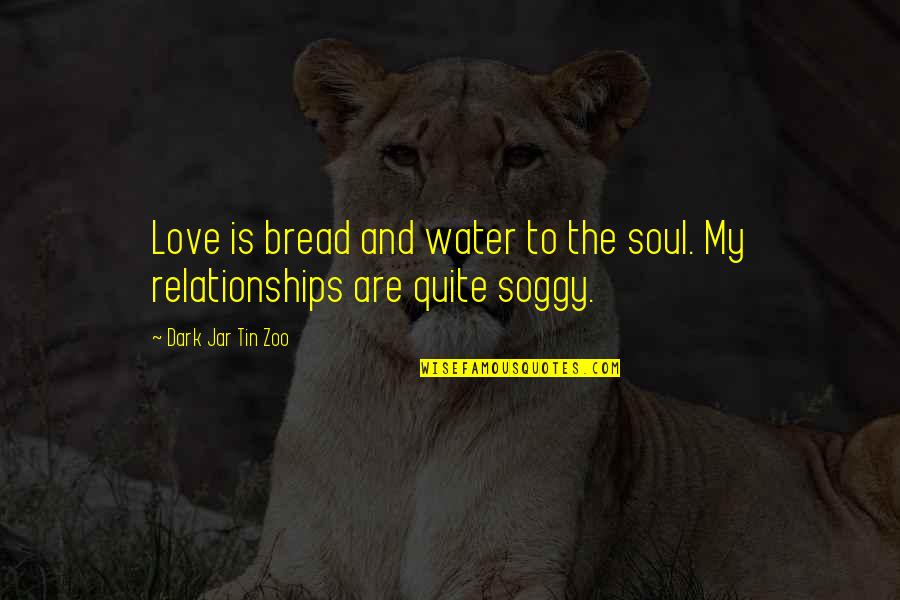 Love is bread and water to the soul. My relationships are quite soggy. —
Dark Jar Tin Zoo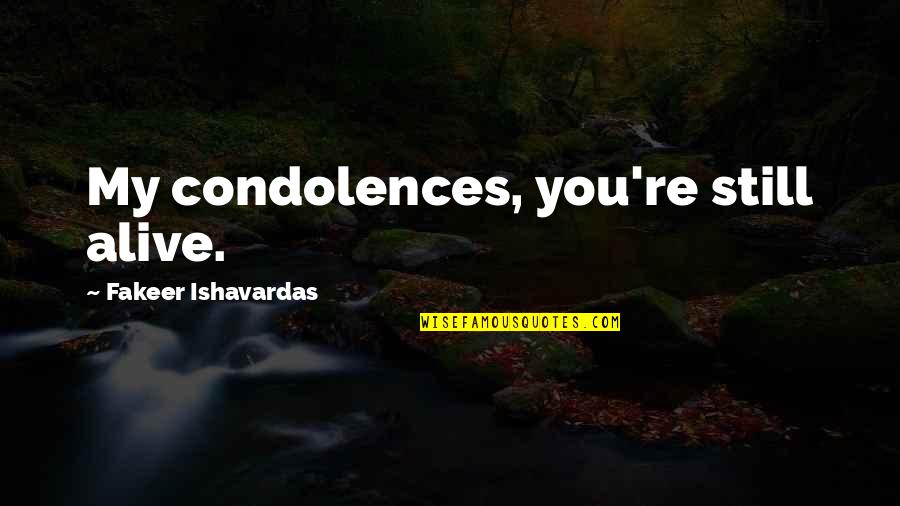 My condolences, you're still alive. —
Fakeer Ishavardas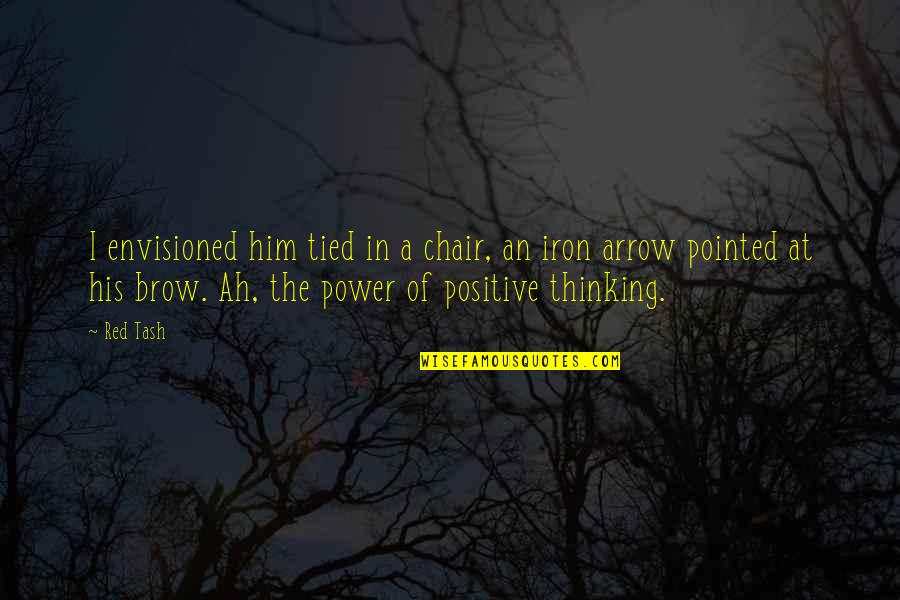 I envisioned him tied in a chair, an iron arrow pointed at his brow. Ah, the power of positive thinking. —
Red Tash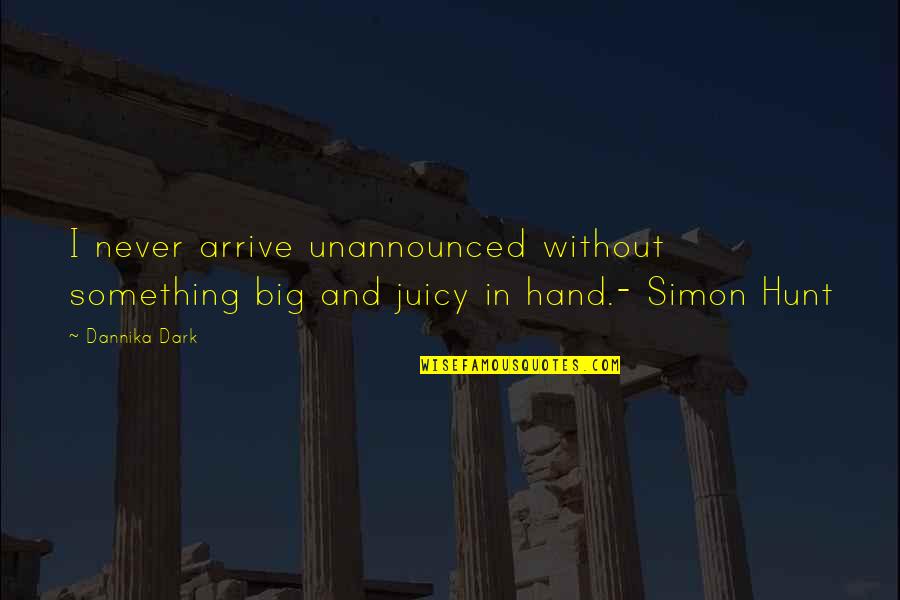 I never arrive unannounced without something big and juicy in hand.
- Simon Hunt —
Dannika Dark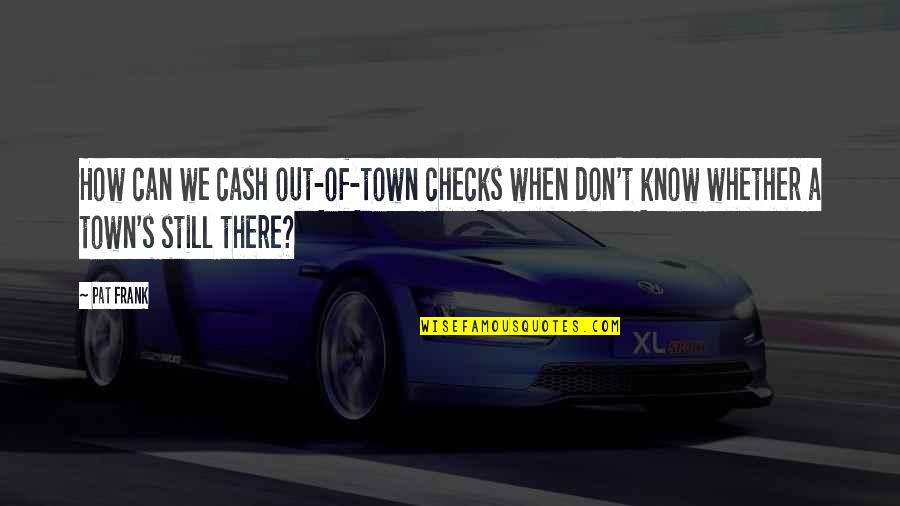 How can we cash out-of-town checks when don't know whether a town's still there? —
Pat Frank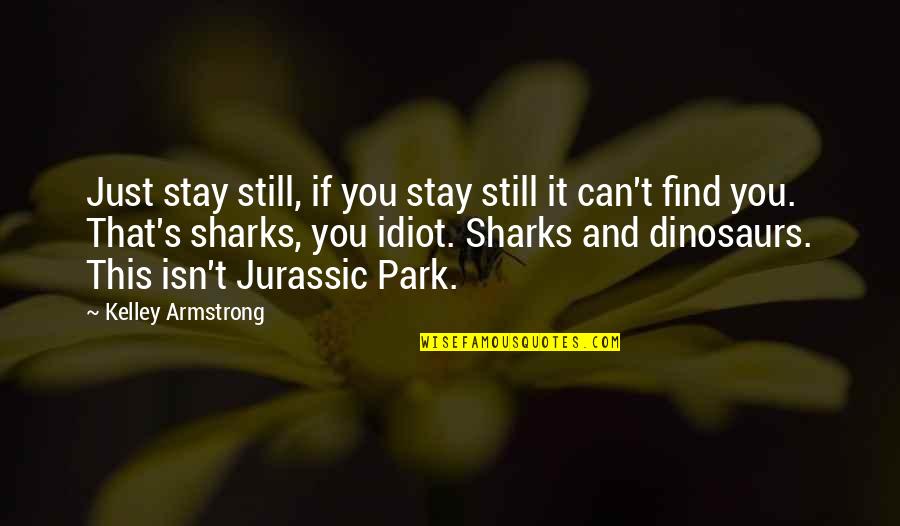 Just stay still, if you stay still it can't find you. That's sharks, you idiot. Sharks and dinosaurs. This isn't Jurassic Park. —
Kelley Armstrong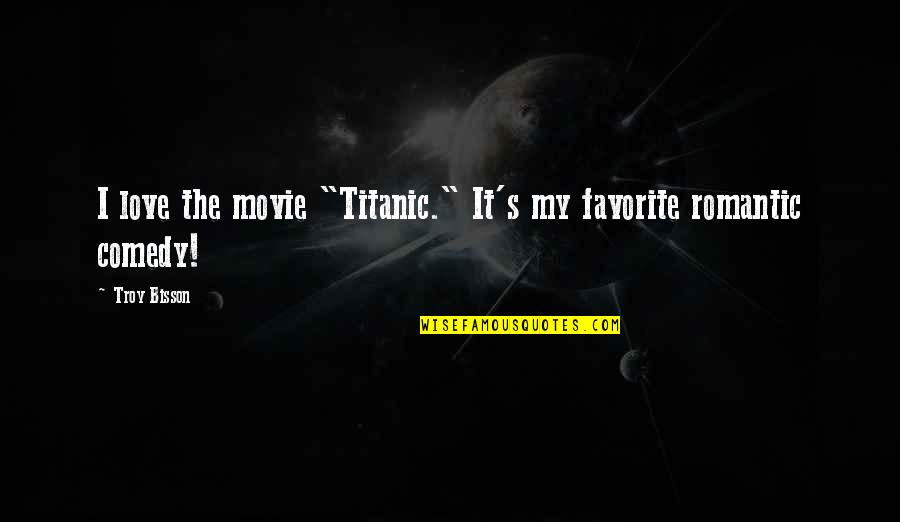 I love the movie "Titanic." It's my favorite romantic comedy! —
Troy Bisson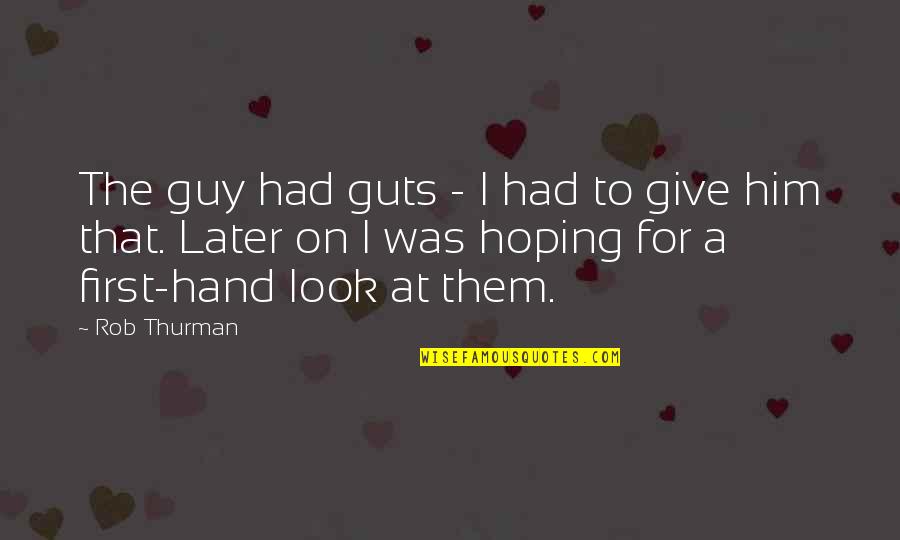 The guy had guts - I had to give him that. Later on I was hoping for a first-hand look at them. —
Rob Thurman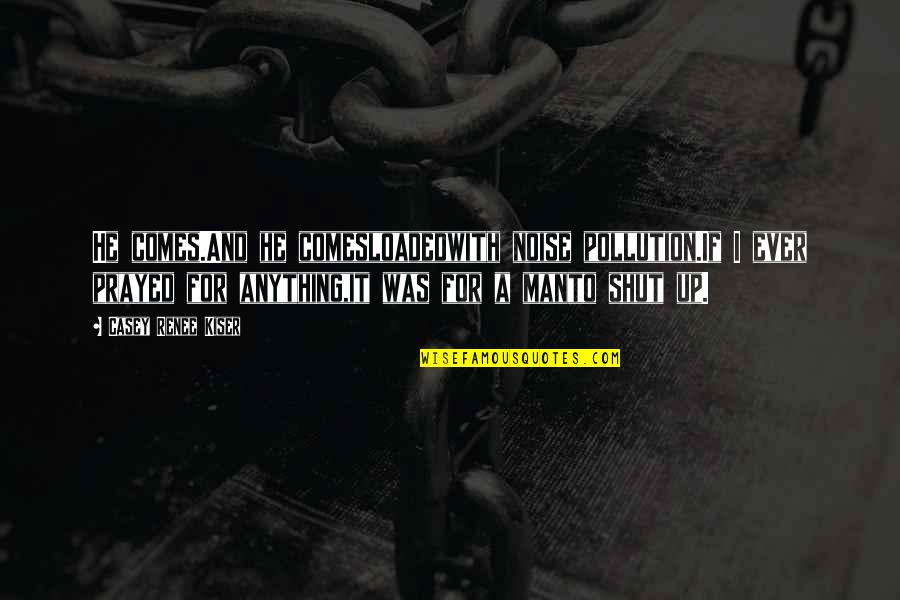 He comes.
And he comes
loaded
with noise pollution.
If I ever prayed for anything,
it was for a man
to shut up. —
Casey Renee Kiser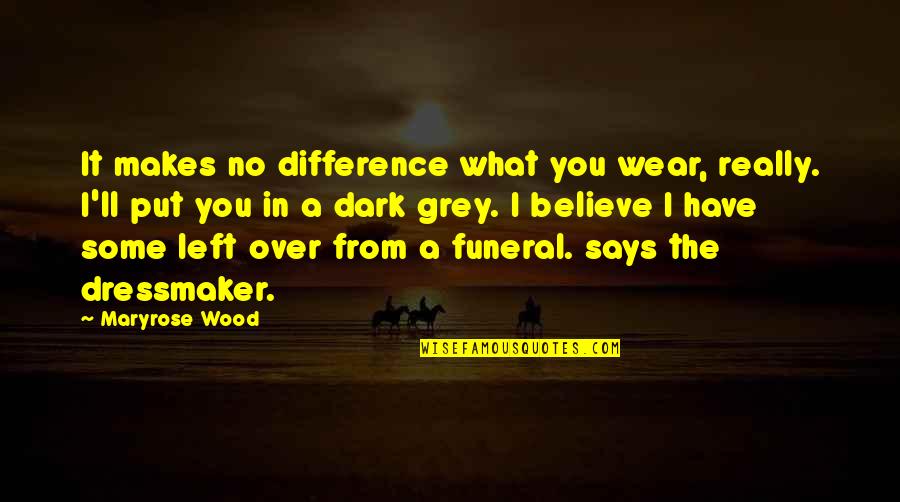 It makes no difference what you wear, really. I'll put you in a dark grey. I believe I have some left over from a funeral. says the dressmaker. —
Maryrose Wood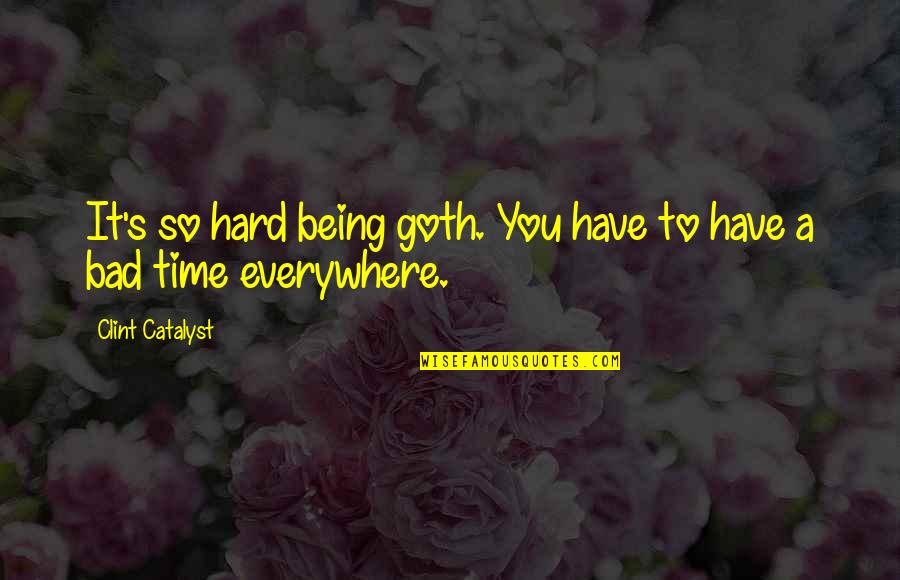 It's so hard being goth. You have to have a bad time everywhere. —
Clint Catalyst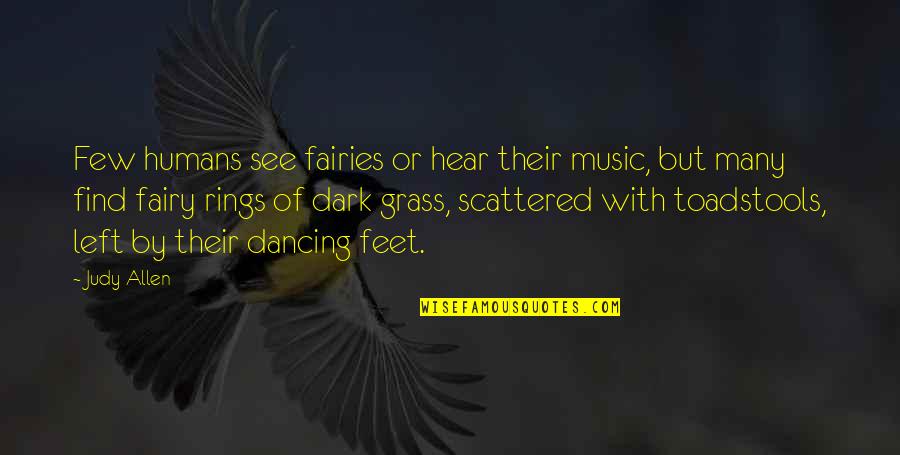 Few humans see fairies or hear their music, but many find fairy rings of dark grass, scattered with toadstools, left by their dancing feet. —
Judy Allen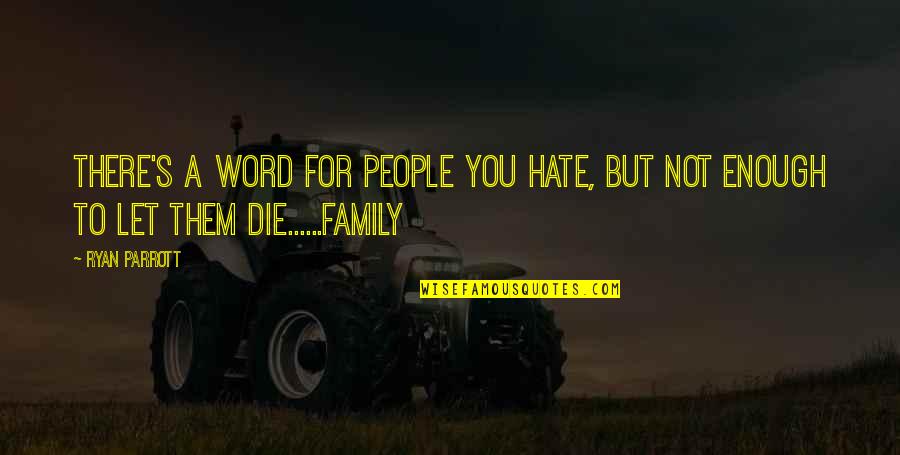 There's a word for people you hate, but not enough to let them die...
...Family —
Ryan Parrott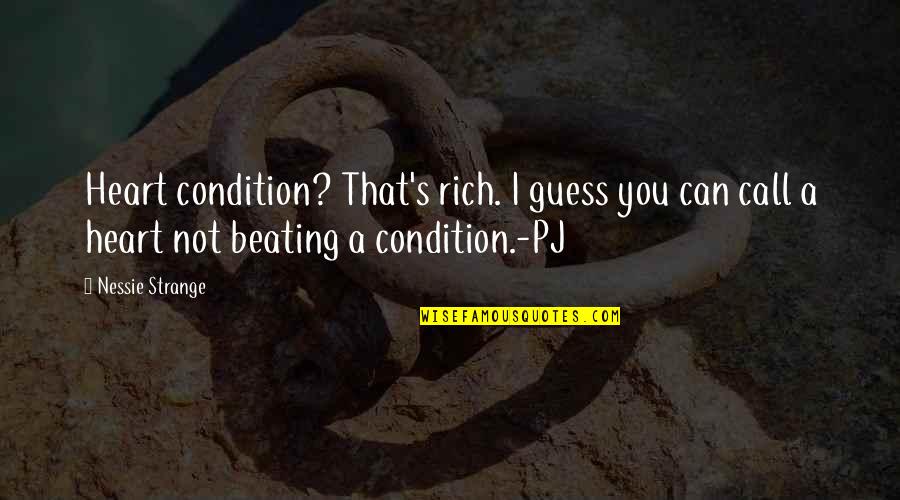 Heart condition? That's rich. I guess you can call a heart not beating a condition.-PJ —
Nessie Strange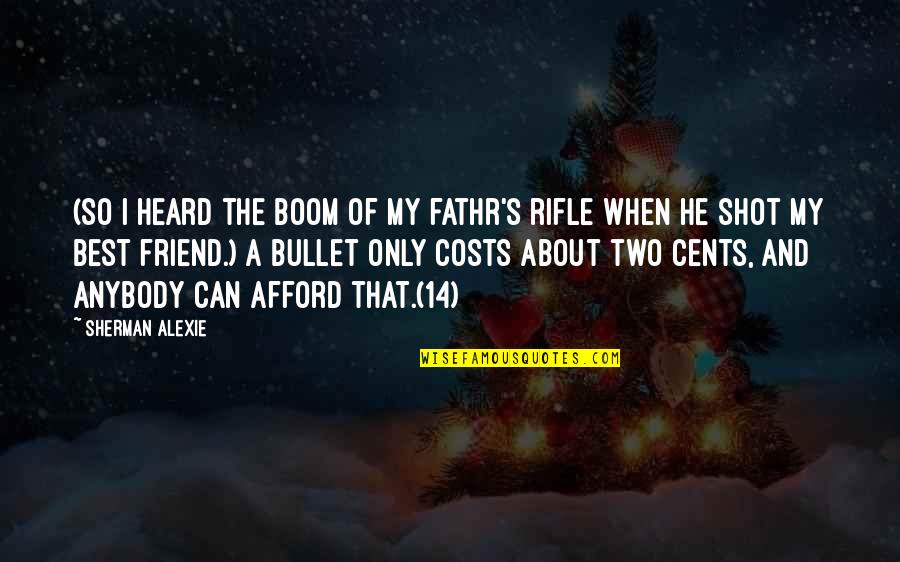 (So I heard the boom of my fathr's rifle when he shot my best friend.) A bullet only costs about two cents, and anybody can afford that.(14) —
Sherman Alexie